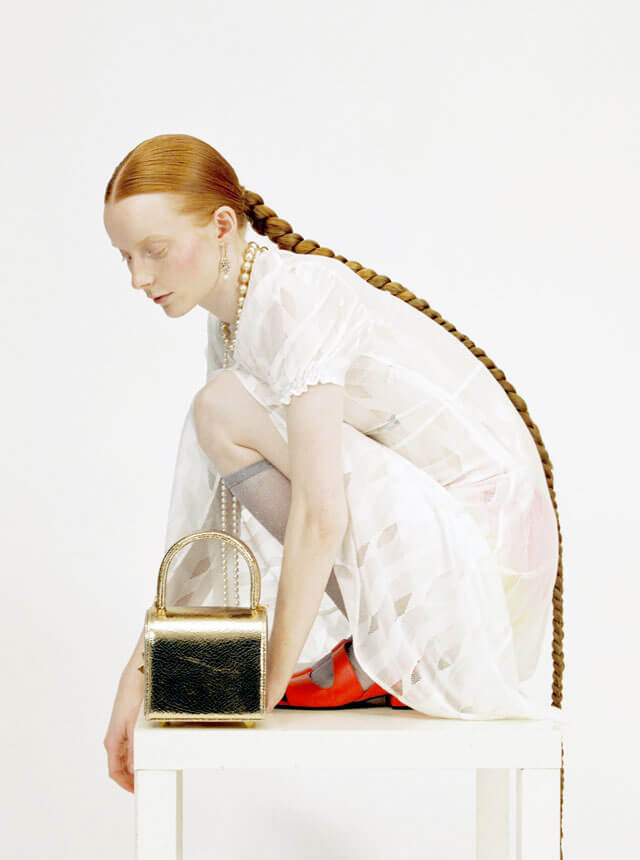 Encounter|So JIN
文化と時代を遡るポニーテールの物語
「Encounter=出逢い。」

世界中に存在する、アーティストたちとの巡り合い。
多彩なクリエイターたちの才能を披露する場として、
彼らが表現する、瑞々しく、独創的な作品の中から
琴線に触れる作品を編集部がピックアップ。
選び抜かれた、個性豊かな感性に想像を巡らせて。


A uniquely precious encounter with artists from all over the world.
As a platform to exhibit and unveil the various talent, Lula JAPAN's editorial team have selected the most vivid and genuine works from artists around the world.
Entrust your heart to this creative and unique new sensibility.
No.118 "You're my, my, my, my kind of woman"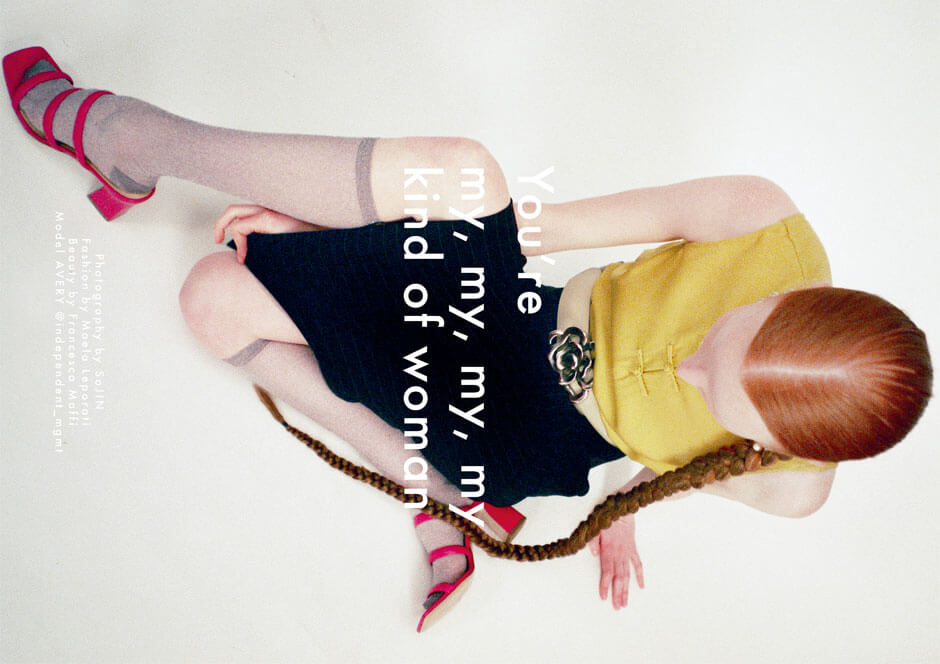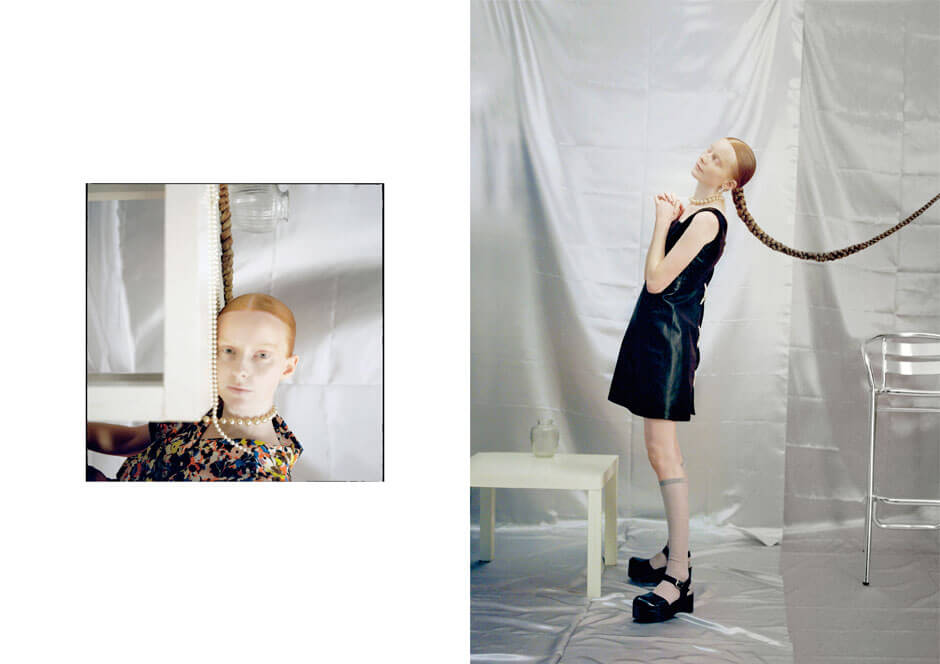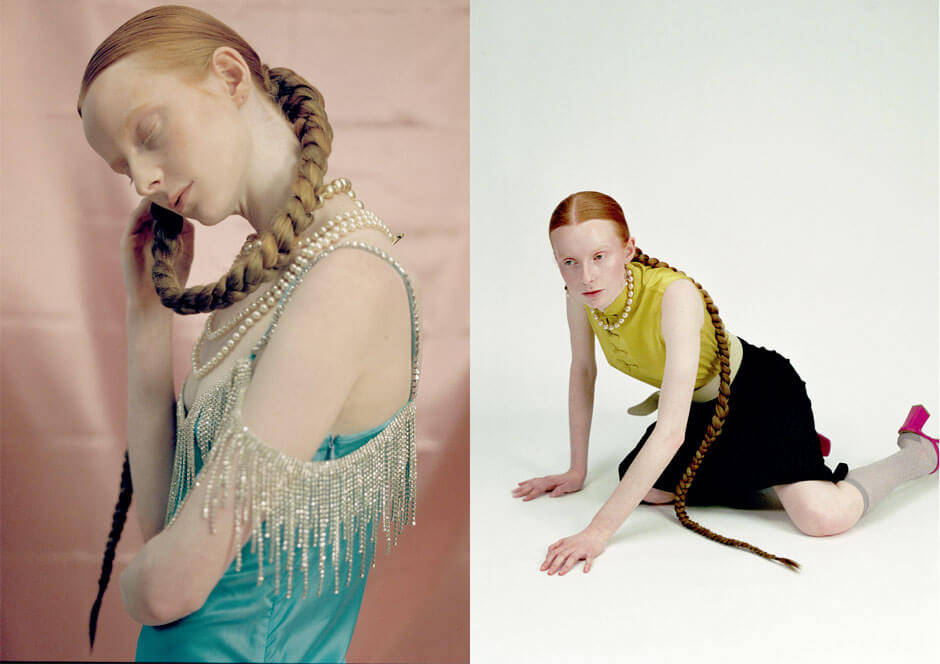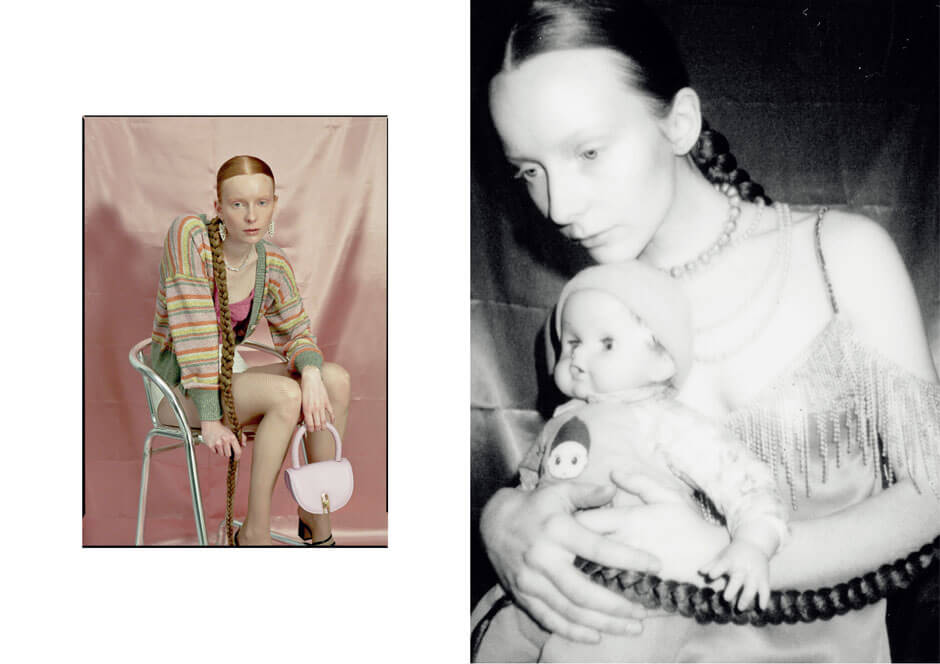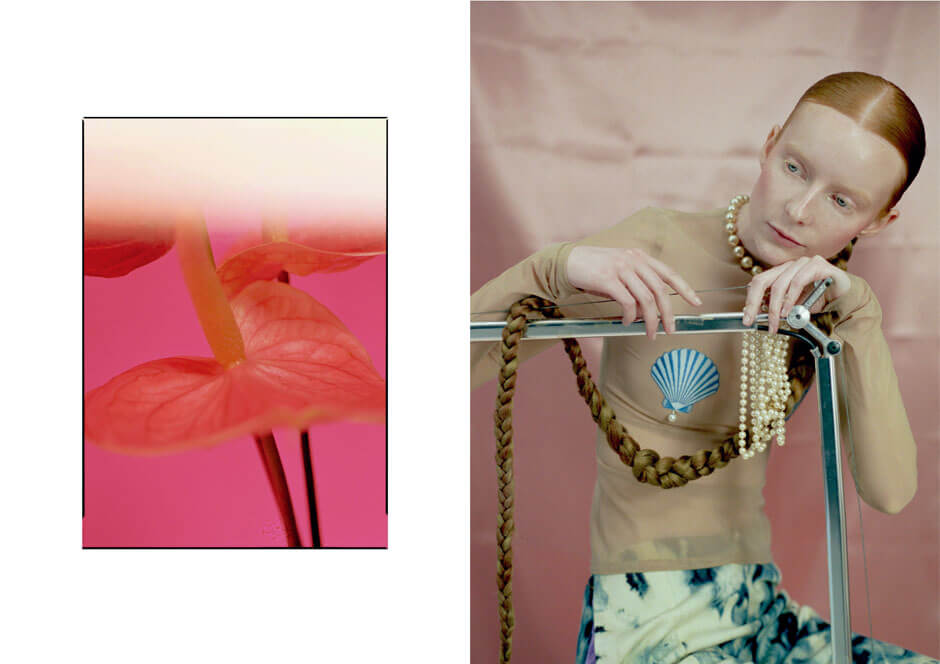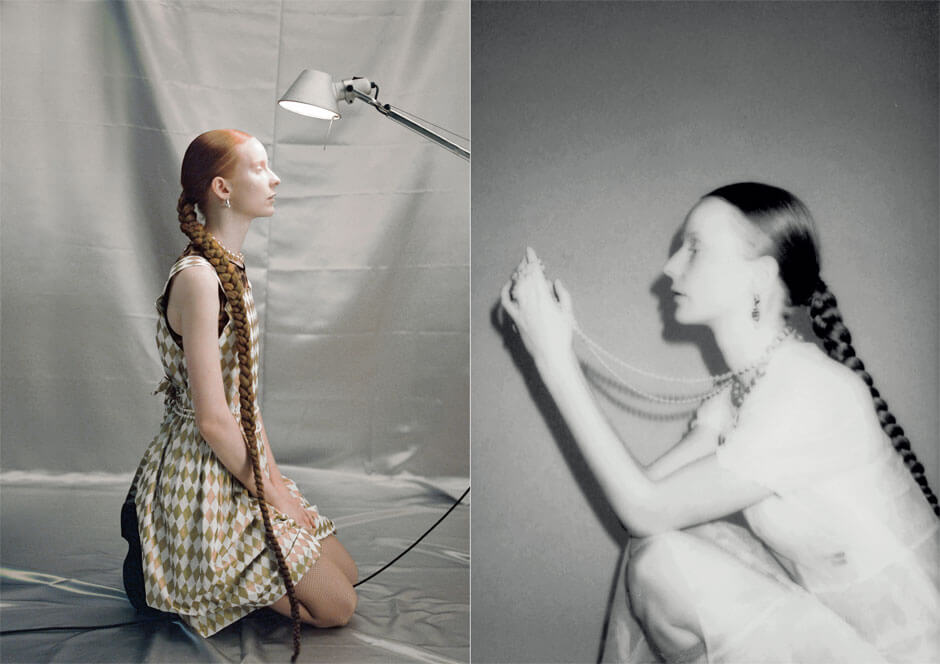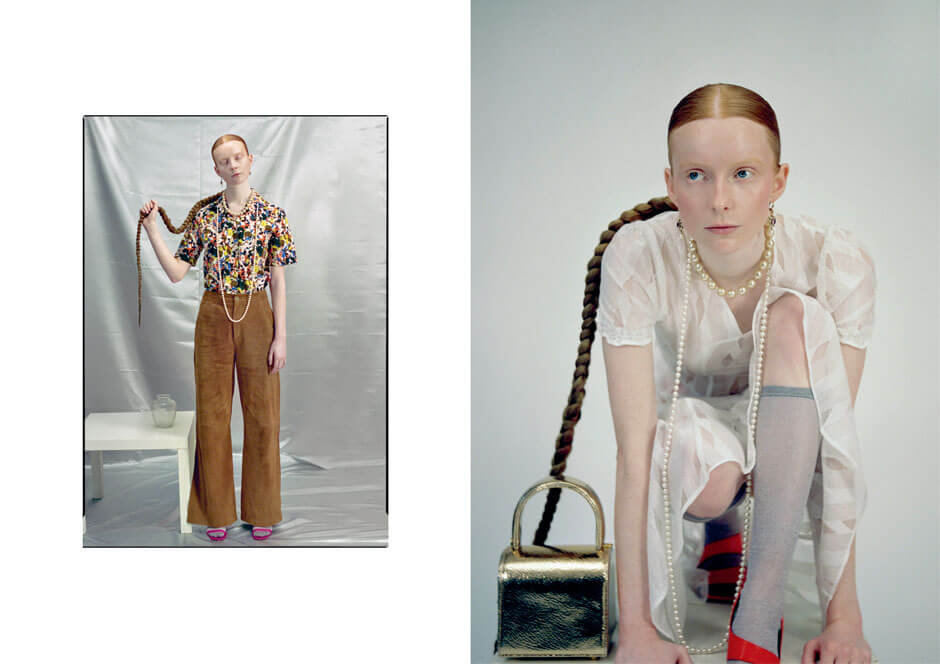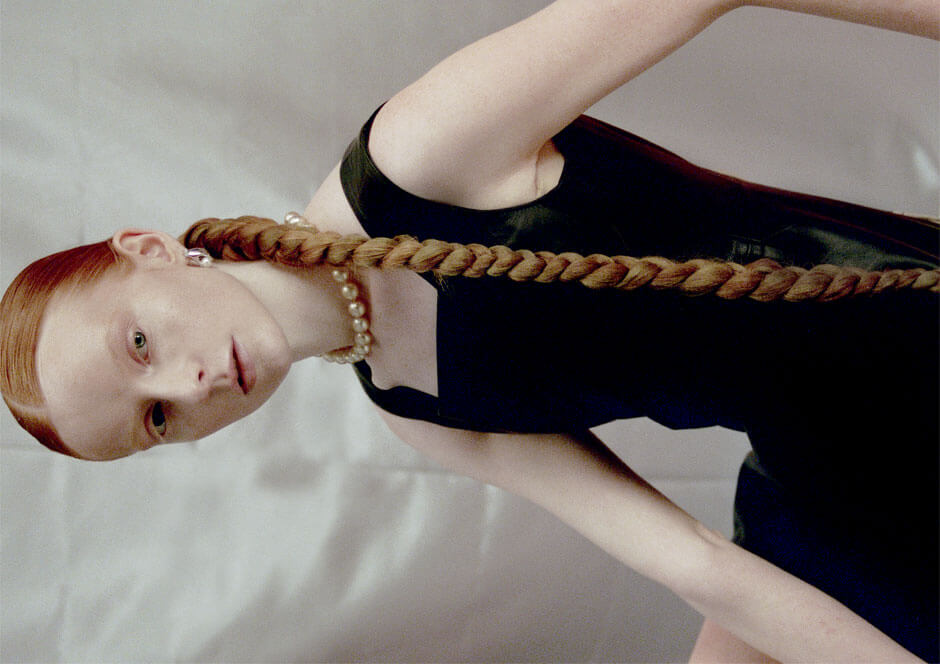 Photography by So JIN
Styling by Maela Leporati
Hair and Make up by Francesca Maffi
Models by Avery Jade at Independent Model Management



So JIN/Photographer
(Milan based)

「Mixed Cultures(ミックスカルチャー)」
このストーリーはリサーチから見つけた、長めのポニーテールをしたアジア人の女性の古い写真から触発されました。
私は文化の違いに対して、たくさんの経験を培ってきました。
これまでにさまざまな国に住んできましたし、文化の違いも乗り越えてきたのです。この作品に参加しているスタイリストやヘアメイク、モデルも異なる国籍を持っていて、たくさんの国に移住し、バラエティに富んだ芸術と触れ合ってきています。
この作品は、それぞれが異国で体験した出来事も着想源として捉えています。

最初にこの作品を撮影しようとしたきっかけが、古い写真に写っていた女性の長いポニーテールヘアだったので、その要素を強調するためにモデルの髪の毛をより長くしました。
これは今作の全体的なテーマというわけではないのですが、間接的なテーマとして取り入れています。


I found an old image from my research about women from asian culture and she had a long ponytail.
It inspired me, to myself as my life.
I have a long history about mixed culture.
I lived in many different places, got through many cultural differences.
This editorial work shows full cultural thinking, from Maela(stylist), Francesca(beauty), Avery(model) to me as well.
Each person has been through a lot of different places to live, has experienced many kind of arts.
So we tried to mix each others experience in an art way.

We kept the long ponytail hair from the first old image which gave us inspiration for this editorial, then we made it as long as possible.
It isn't the theme of whole editorial, but somehow, also it is.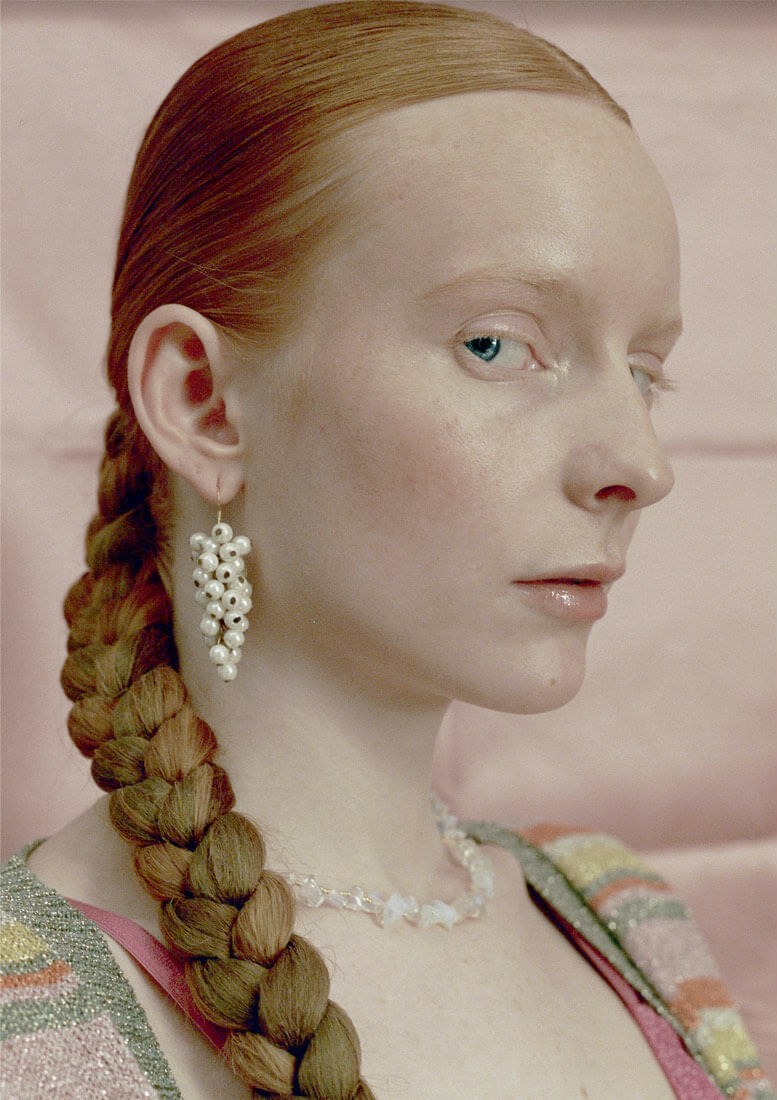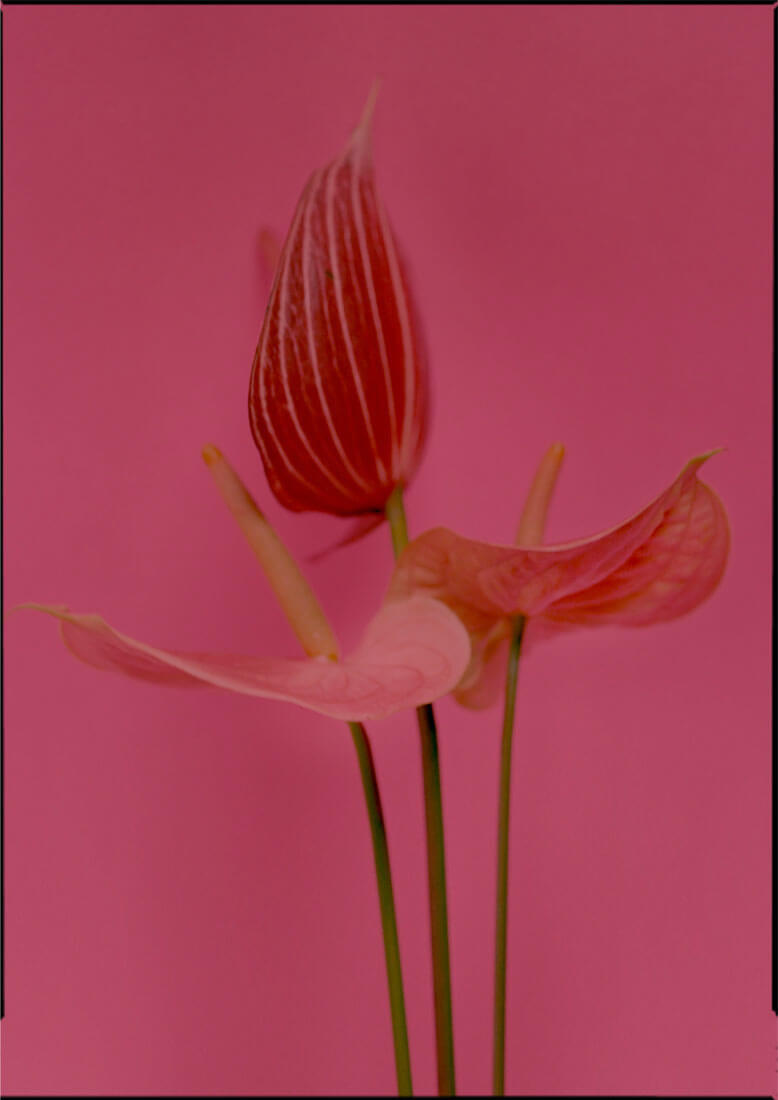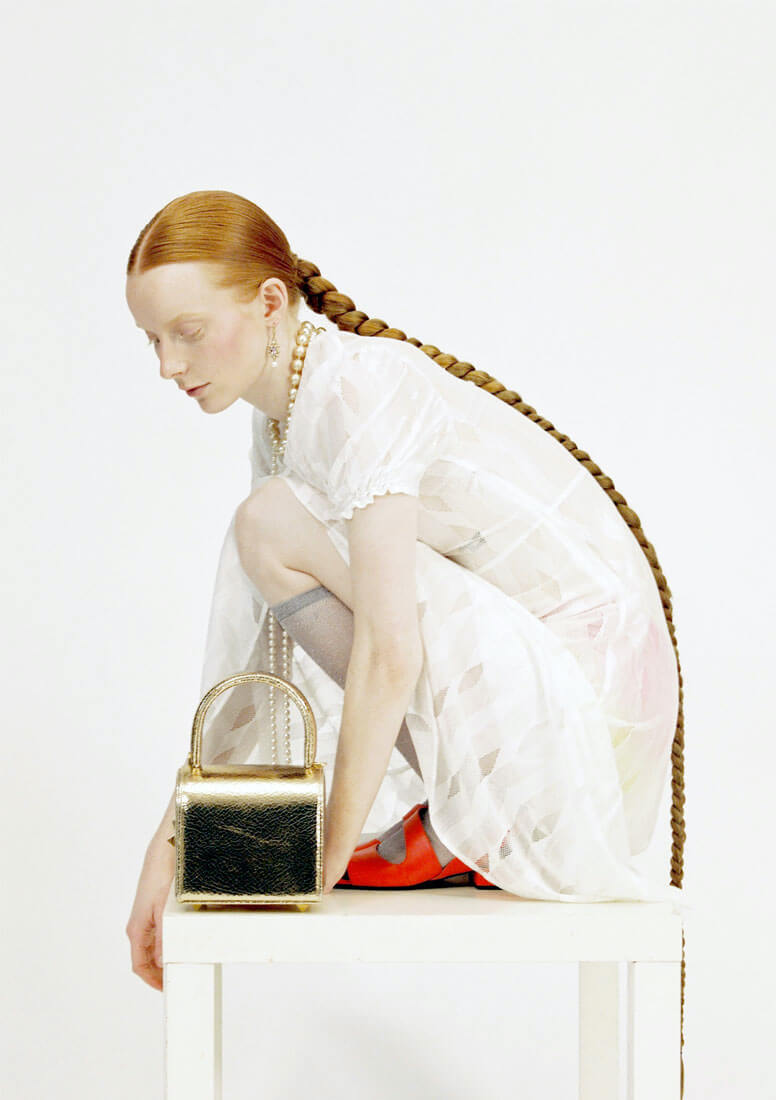 So JIN:
ミラノをベースに長年フォトグラファーとして活躍し続けているソウル出身のクリエイター。
2017年にアメリカのコロラド州で彼女の人生についての展覧会「your moment」を開催。
フォトグラフィーを用いて、日常の小さな出来事や辛さに前向きなメッセージを加え、日記のように記録している。
www.photographyjin.com

An artist (photographer/art director/stylist) born in Seoul and based in Milan, Italy for over 12 years now.
Her last exhibition was in Colorado in 2017 with her project "your moment", that is on-going project about her whole life.