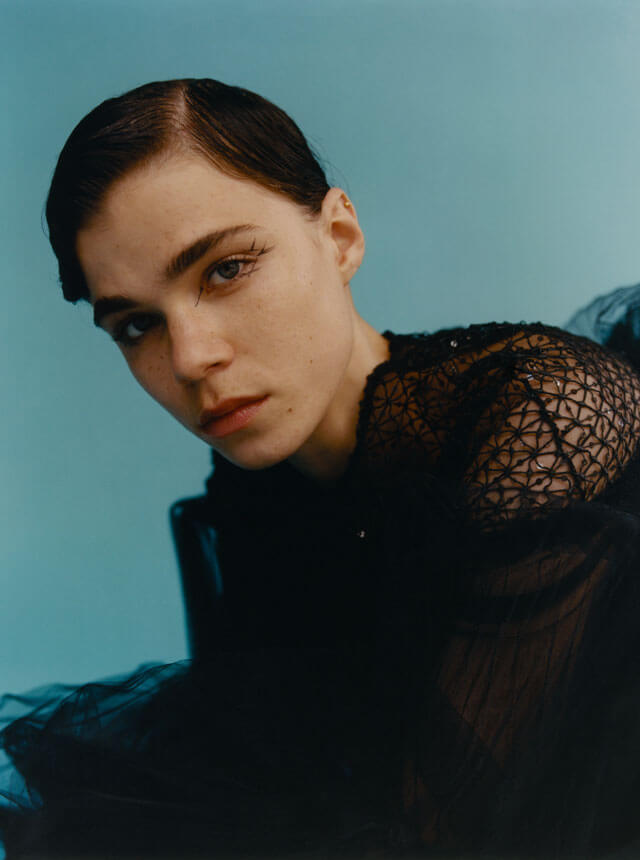 Top Photo:left - dress by HUISHAN ZHANG, right - dress and shoes by ERDEM
Top Photo:dress by HUISHAN ZHANG
Encounter|Ryan Rivers & Kate Sinclair
独りの時間に浮かぶクリエイティブな思考
「Encounter=出逢い。」

世界中に存在する、アーティストたちとの巡り合い。
多彩なクリエイターたちの才能を披露する場として、
彼らが表現する、瑞々しく、独創的な作品の中から
琴線に触れる作品を編集部がピックアップ。
選び抜かれた、個性豊かな感性に想像を巡らせて。


A uniquely precious encounter with artists from all over the world.
As a platform to exhibit and unveil the various talent, Lula JAPAN's editorial team have selected the most vivid and genuine works from artists around the world.
Entrust your heart to this creative and unique new sensibility.
No.115 "Thought Process"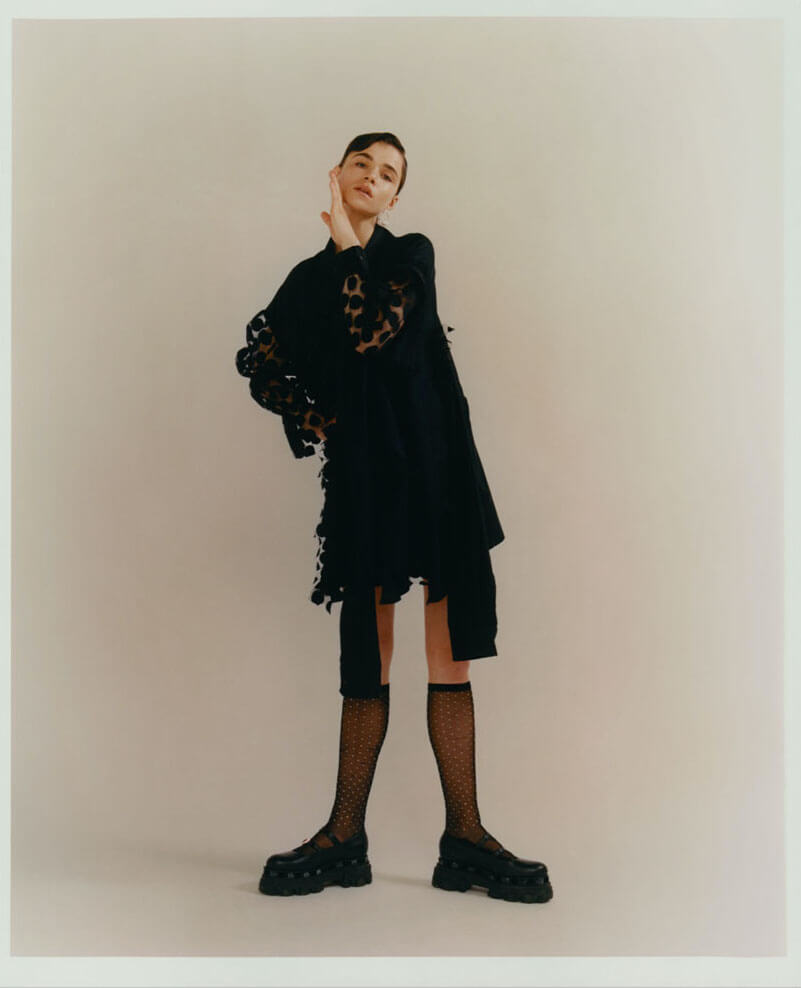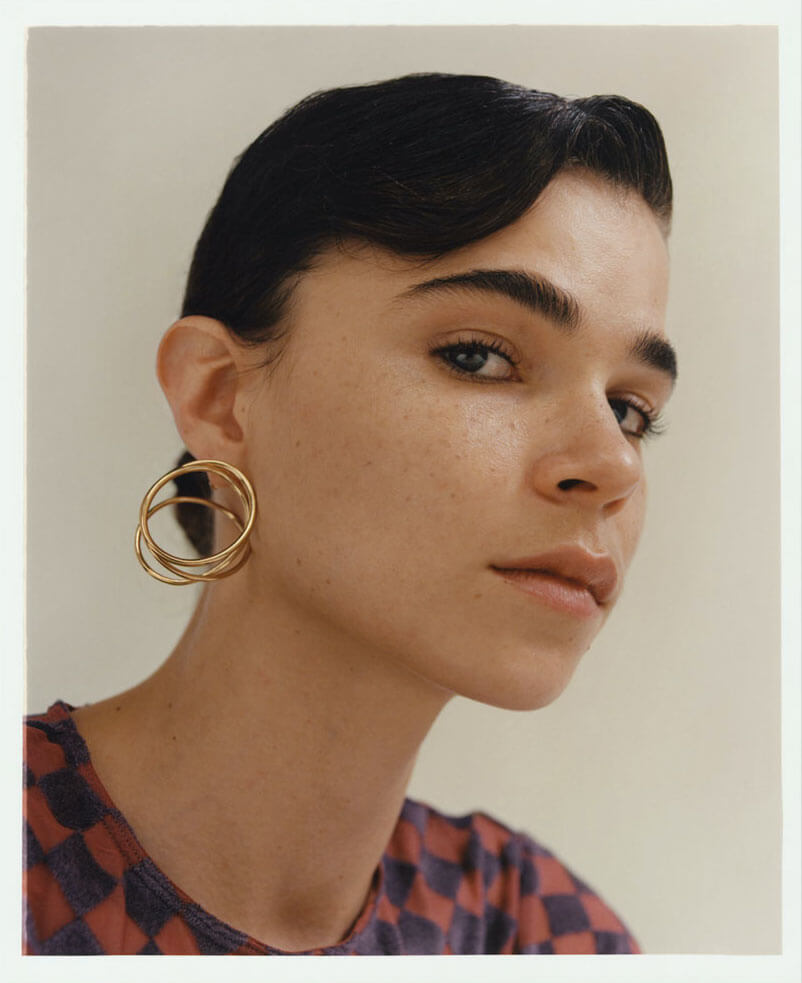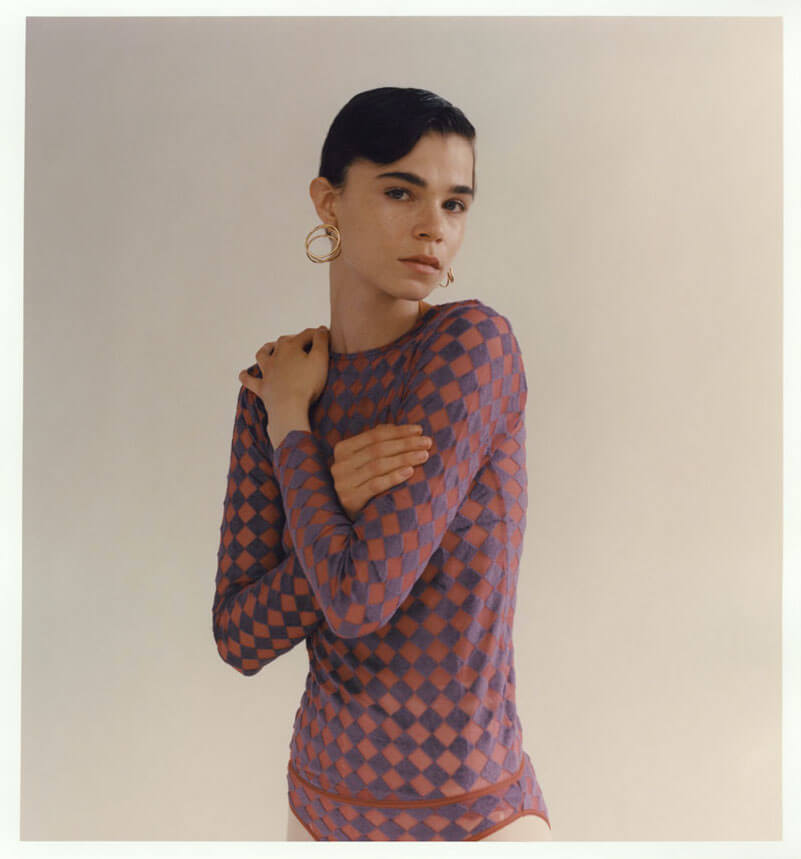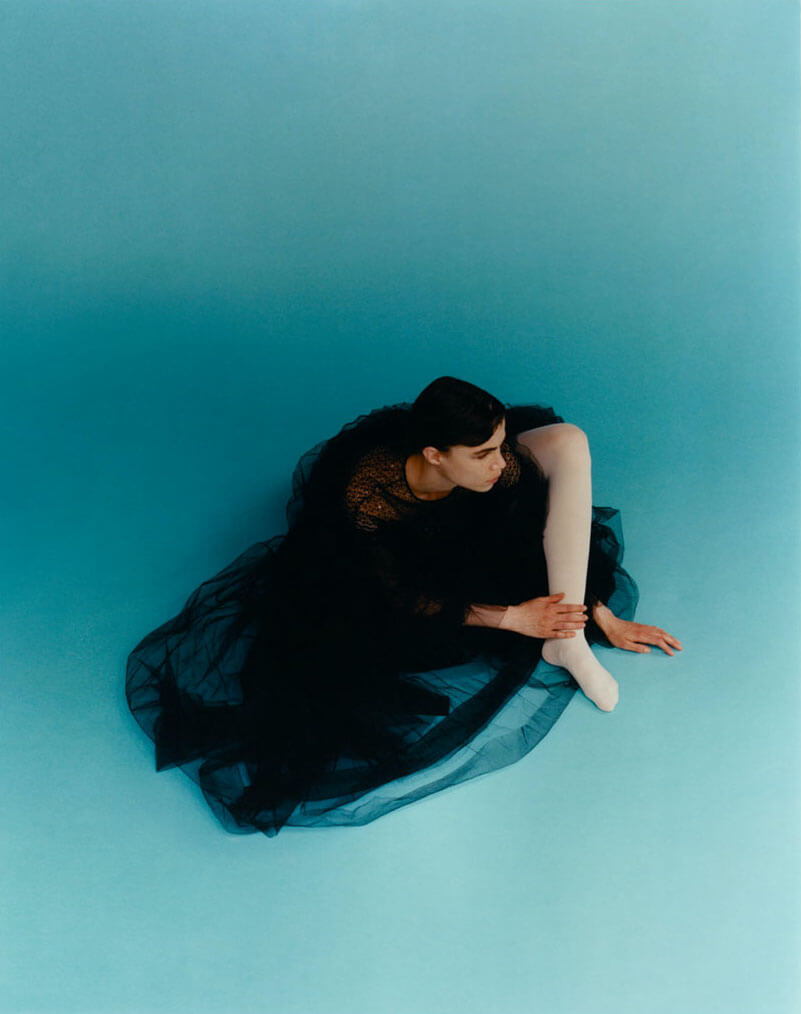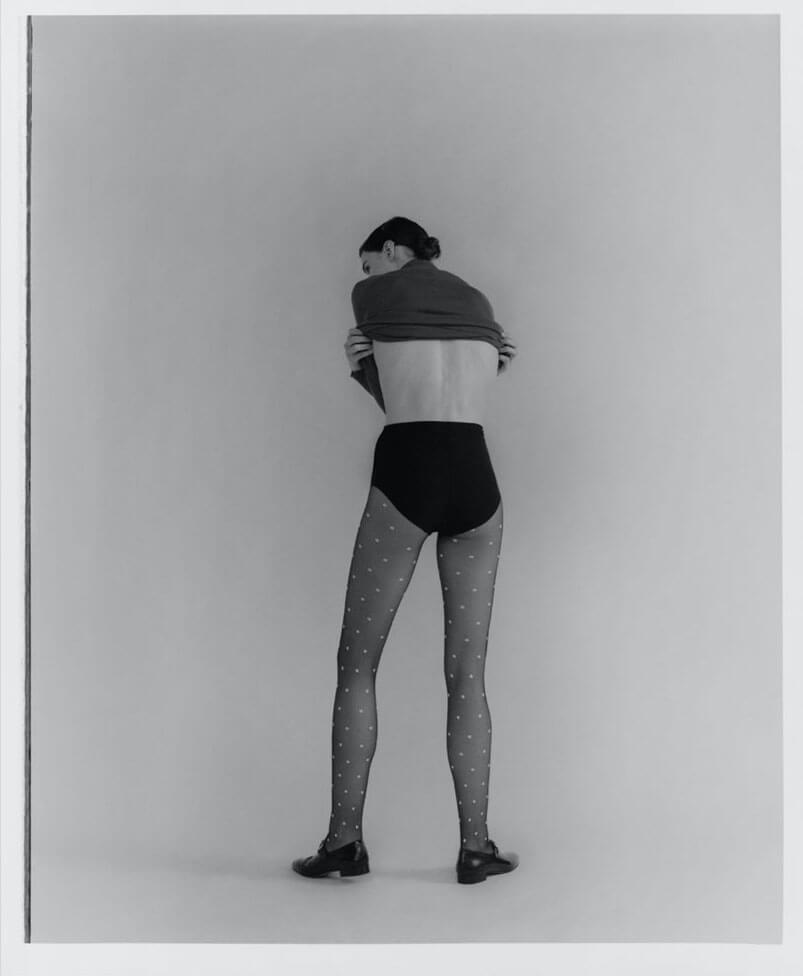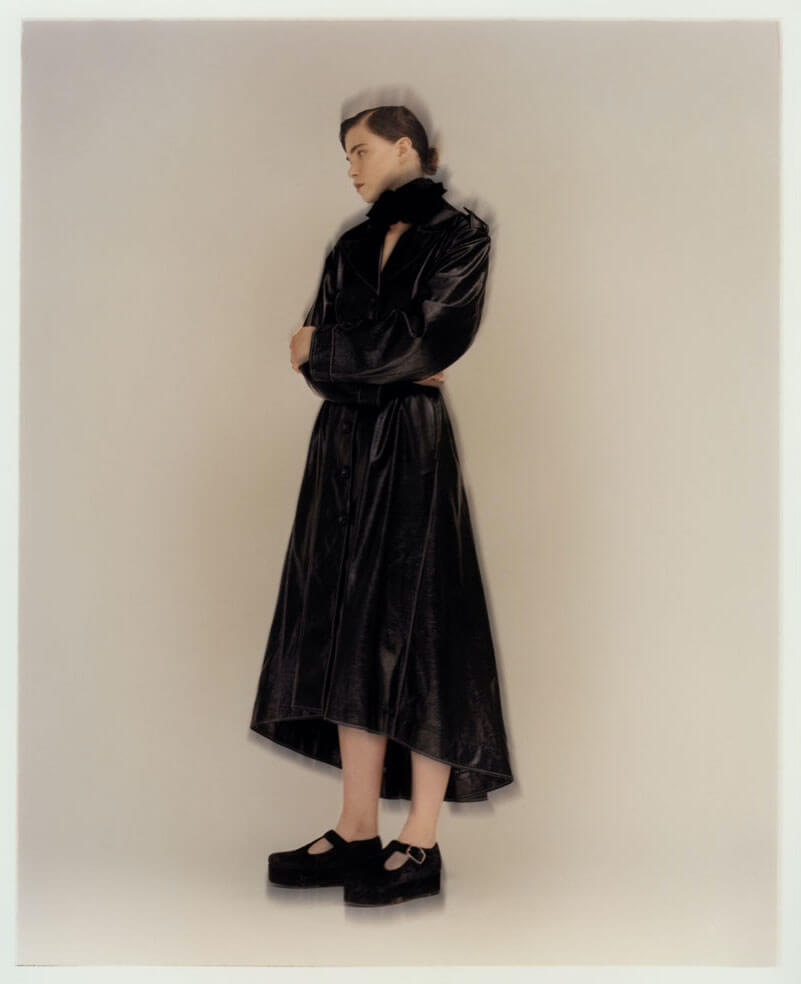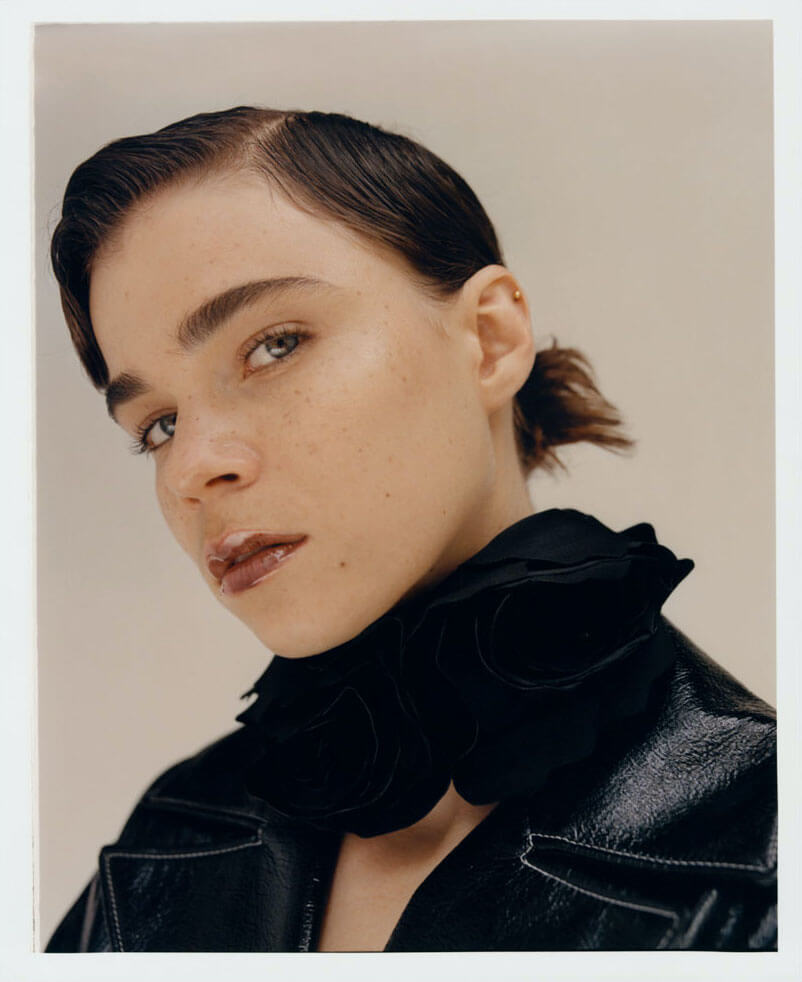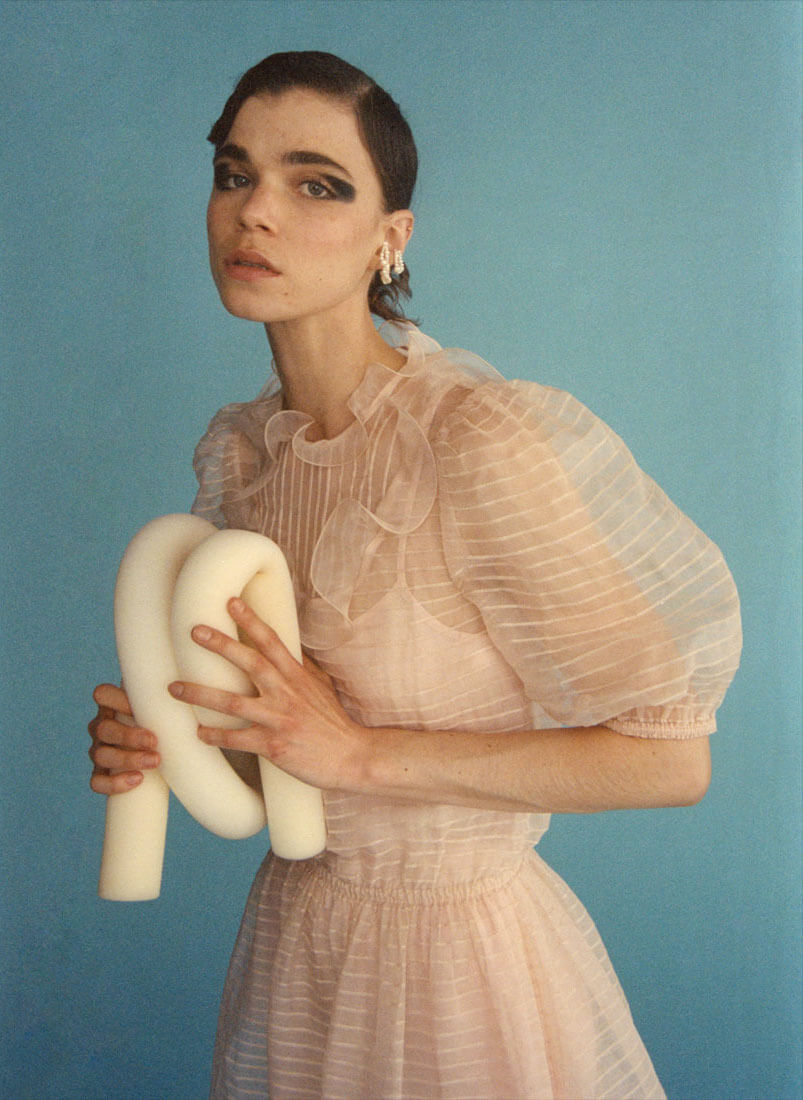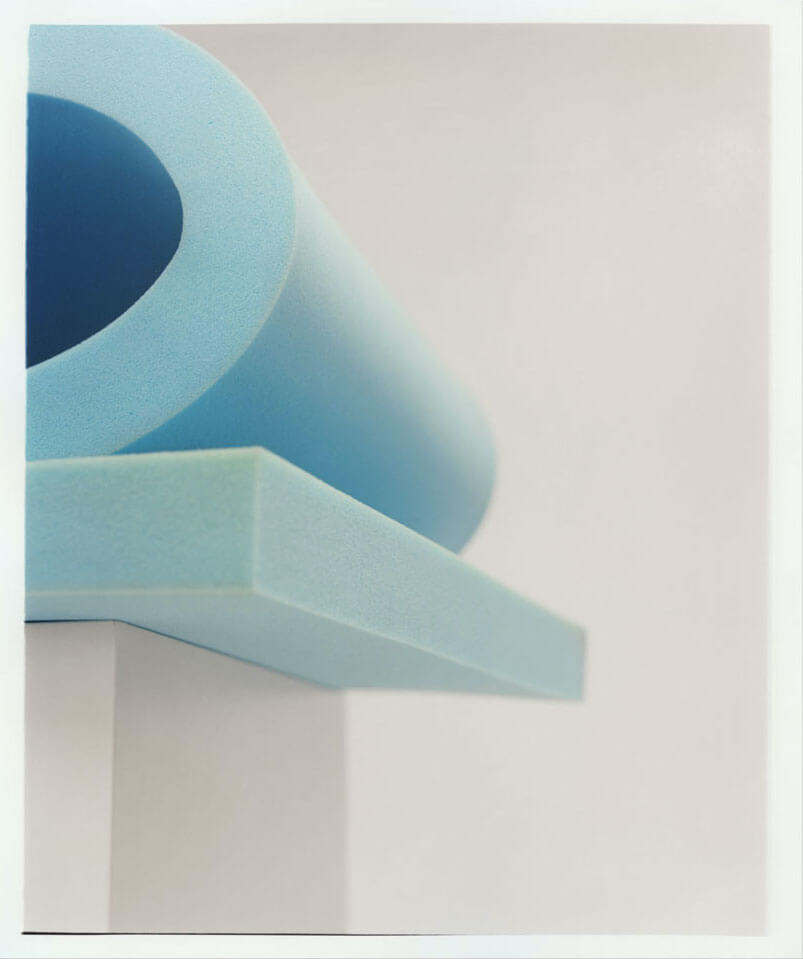 Photography by Ryan Rivers
Styling by Kate Sinclair
Hair by Chad Maxwell
Make up by Kazuhiro Takenaka
Model by Charley Royall
Photography Assistant by Andrew Rankin



Ryan Rivers & Kate Sinclair/Photographer and Stylist
(London based)

「The Everyday Mind (日々の心情)」
このストーリーは、日常の憩いのひと時、もしくは、独りでいる時の思考や感情についてを表現しています。
それは多くの場合、好奇心であふれていたり、何かを深く考えていたり、そして、傷ついている瞬間。
この時間は思考や感情が昂り、さまざまなアイデアやクリエイティブなコンセプトが思い浮かぶのです。

私は、光や形、色の視覚的な要素を考慮しながら、この日常で頻繁に起こりうる、重要な出来事をメッセージとして伝えたく、ストーリーに落とし込みました。


This story is intended as a glimpse in to the everyday mind, how we think and feel when we are alone or at rest.
This is often a time of curiosity, consideration and vulnerability.
During this time, thoughts and emotions can run wild, giving rise to ideas and creative concepts.

With visual consideration given to light, shape and color, we aimed to comment on this very normal and important occurrence.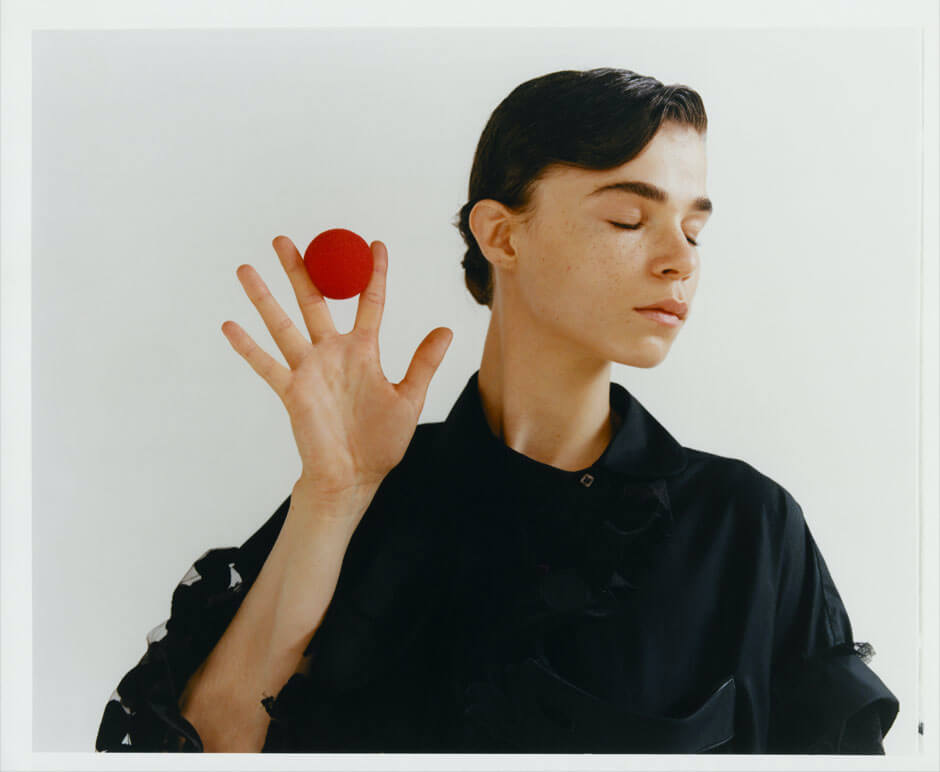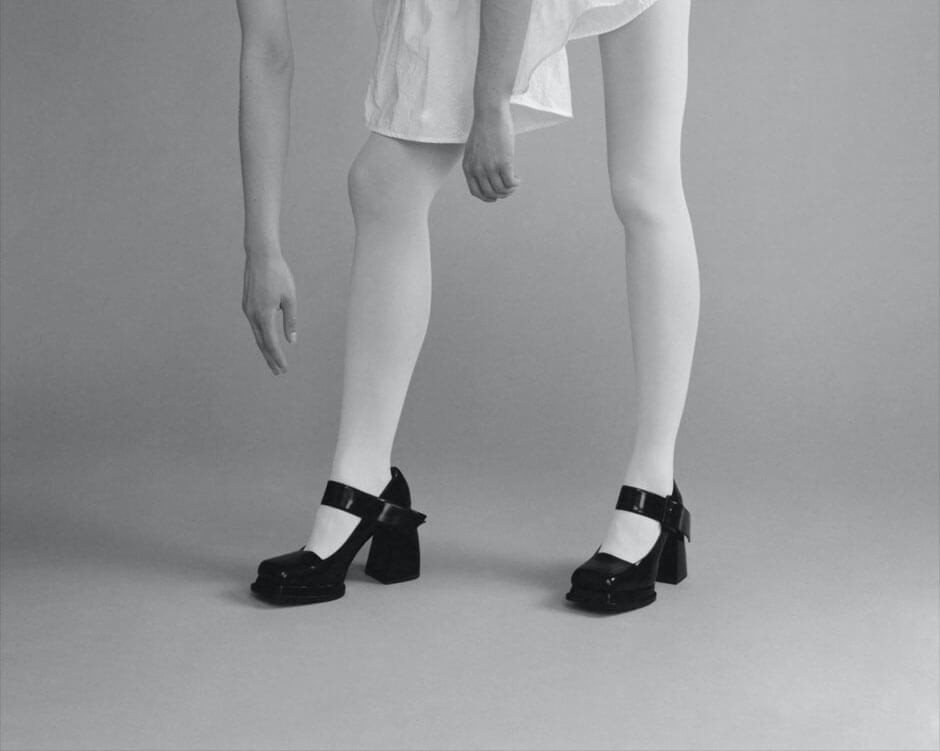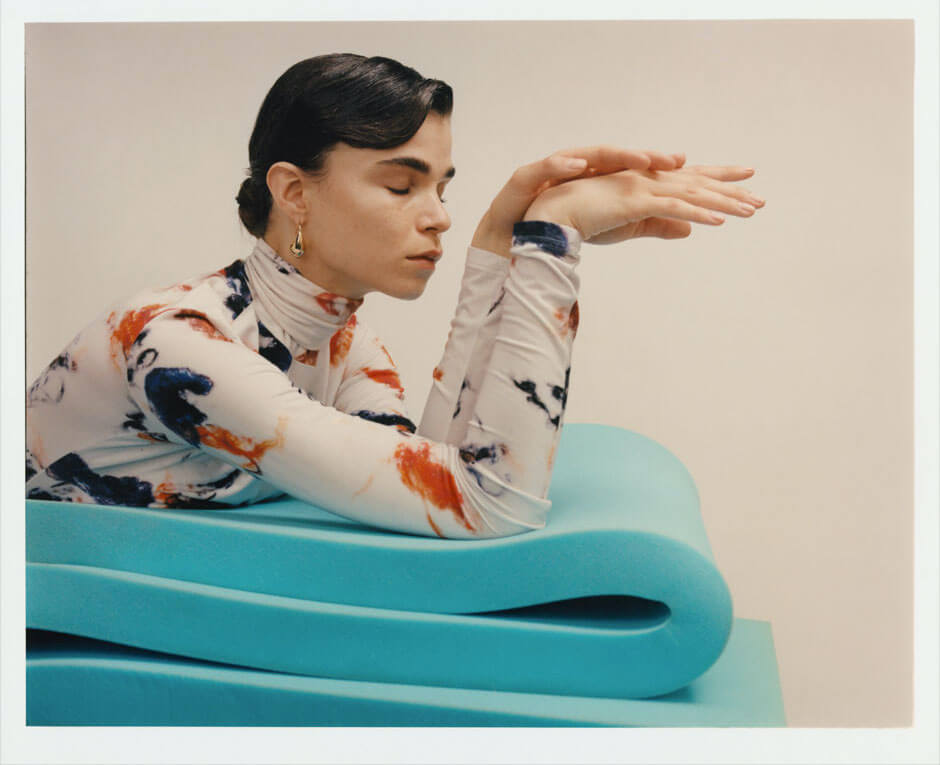 Ryan Rivers:
ロンドンを拠点に活躍するアイルランド出身のフォトグラファー。
クローフォード・カレッジ・オブ・アート・アンド・デザインでファインアートを専攻中に写真に興味が湧き、地元のストリートアーティストを記録し始める。
その後、スタジオベースのアナログ写真の技術を勉強するために、グラスゴー芸術大学で修士号を取得。
柔らかなライティングが包み込む、透明感のある世界観が鑑賞者を魅了する。
www.ryanrivers.co.uk

An Irish photographer living in London.
He became interested in photography while studying Fine Art in Crawford College of Art & Design, where he began to document local graffiti artists, a project which is still ongoing.
Ryan later went on to study a Masters in Photography at the Glasgow School of Art, with a focus on studio based analogue photography.
His worldview filled with innocent atmosphere by soft lighting captures viewer's hearts.


Kate Sinclair:
ロンドンに拠点を置くリンカンシャー州出身のファッションスタイリスト。
UCA芸術大学で最優秀成績を取得後、さまざまな有名スタイリストのアシスタントとして数多くのマガジンやクライアントを手掛ける。
現在はフリーランスとして、新たなスタイルを確立させながら、モダンな女性像を創作している。
kate-sinclair.com

A London based fashion stylist specialising in womenswear originally from Lincoln.
After achieving a first class honours degree from UCA Epsom she went on to assist numerous high profile stylists working with a diverse range of clients and publications.
Now working freelance her works aim to encapsulate understated yet modern femininity whilst championing new design talent.