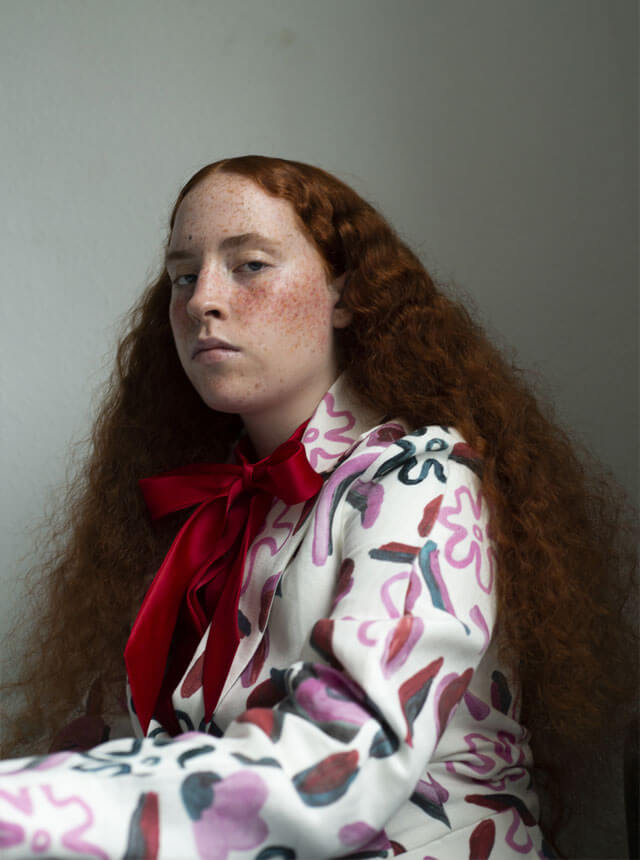 Encounter|Tsz Lo
双子に秘められたアイデンティティーと絆
「Encounter=出逢い。」

世界中に存在する、アーティストたちとの巡り合い。
多彩なクリエイターたちの才能を披露する場として、
彼らが表現する、瑞々しく、独創的な作品の中から
琴線に触れる作品を編集部がピックアップ。
選び抜かれた、個性豊かな感性に想像を巡らせて。


A uniquely precious encounter with artists from all over the world.
As a platform to exhibit and unveil the various talent, Lula JAPAN's editorial team have selected the most vivid and genuine works from artists around the world.
Entrust your heart to this creative and unique new sensibility.
No.113 "Twogether"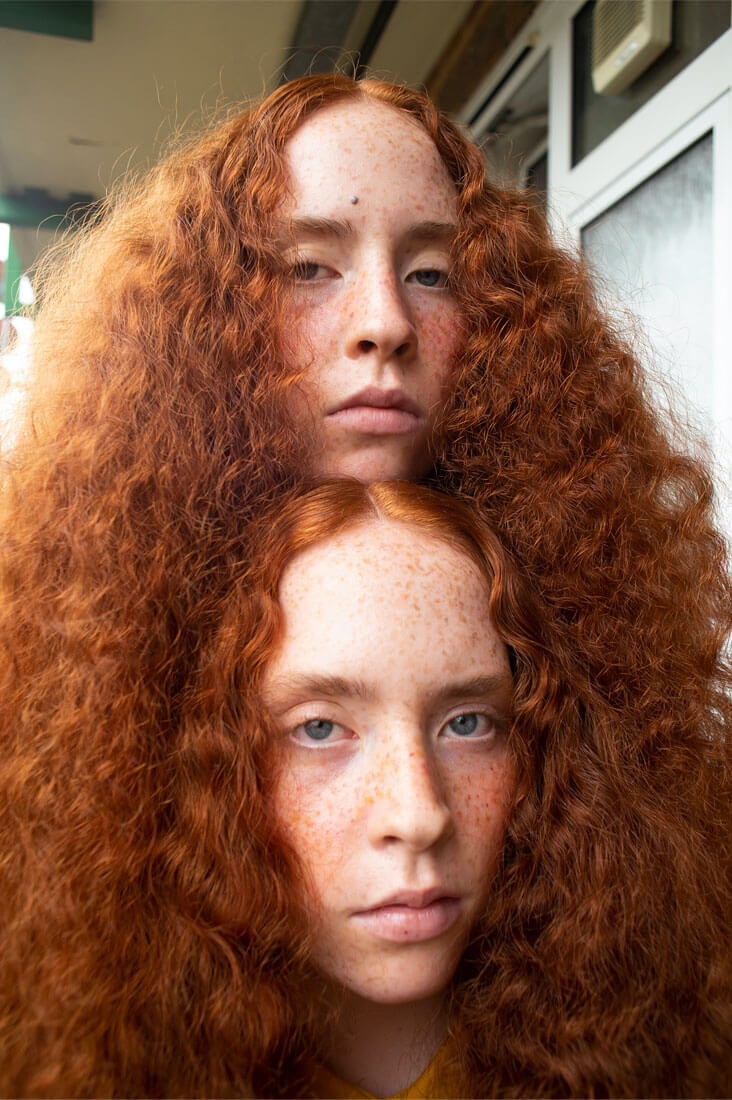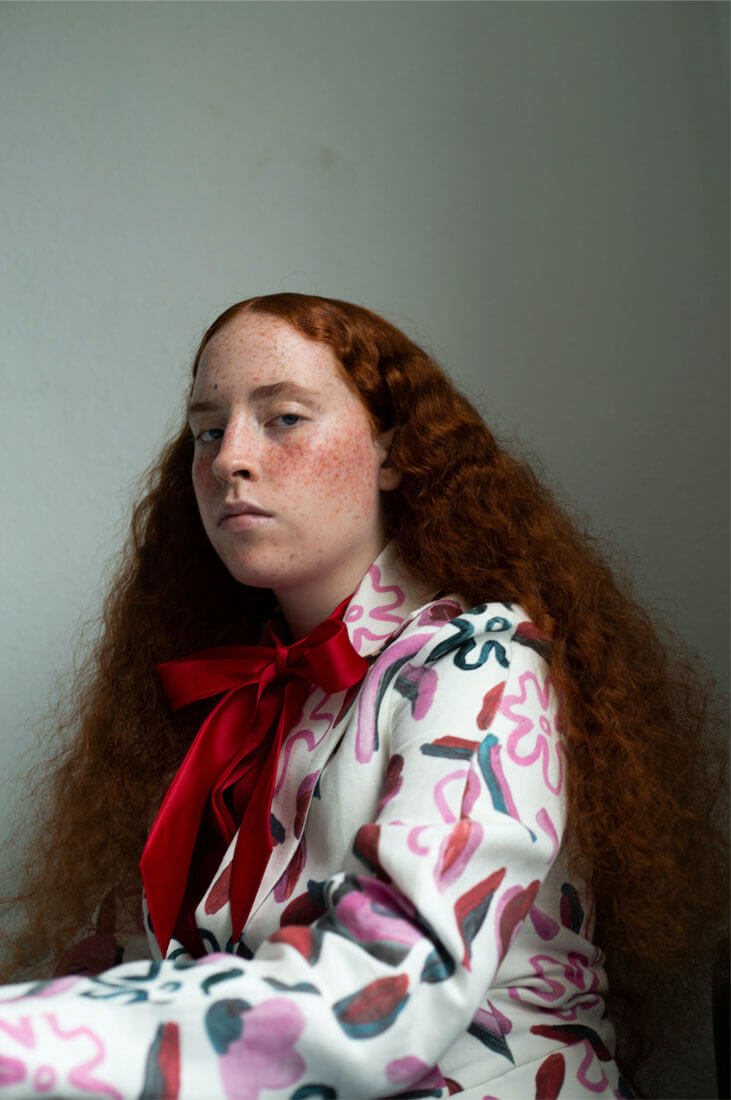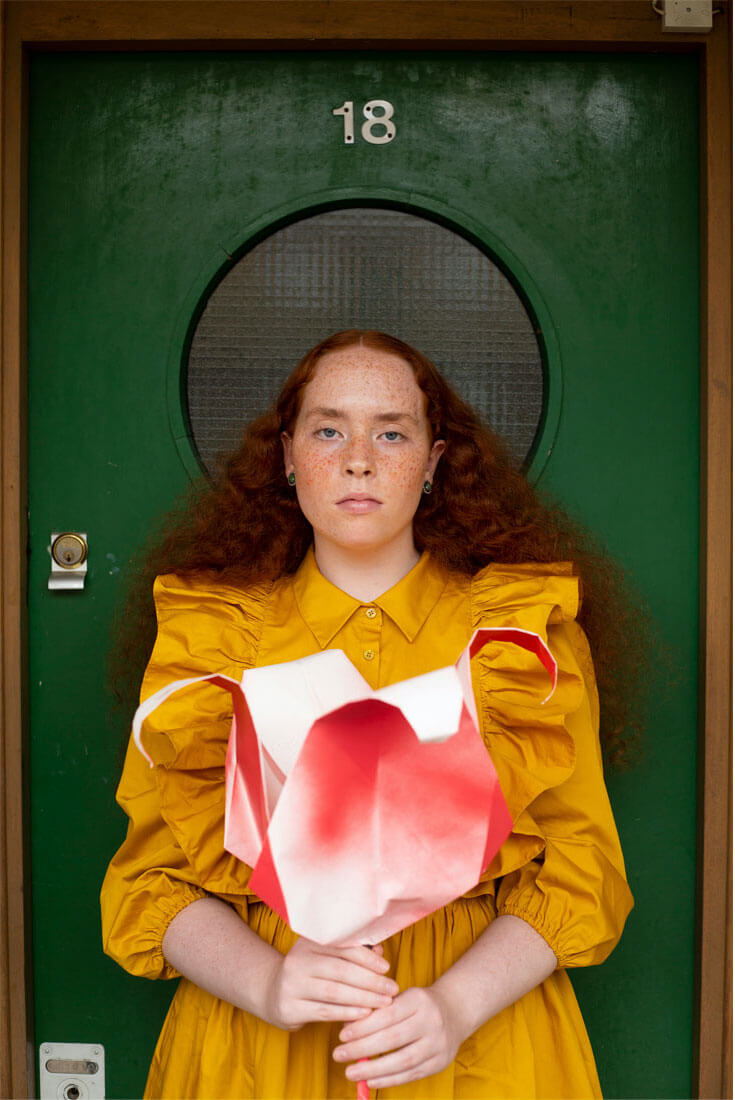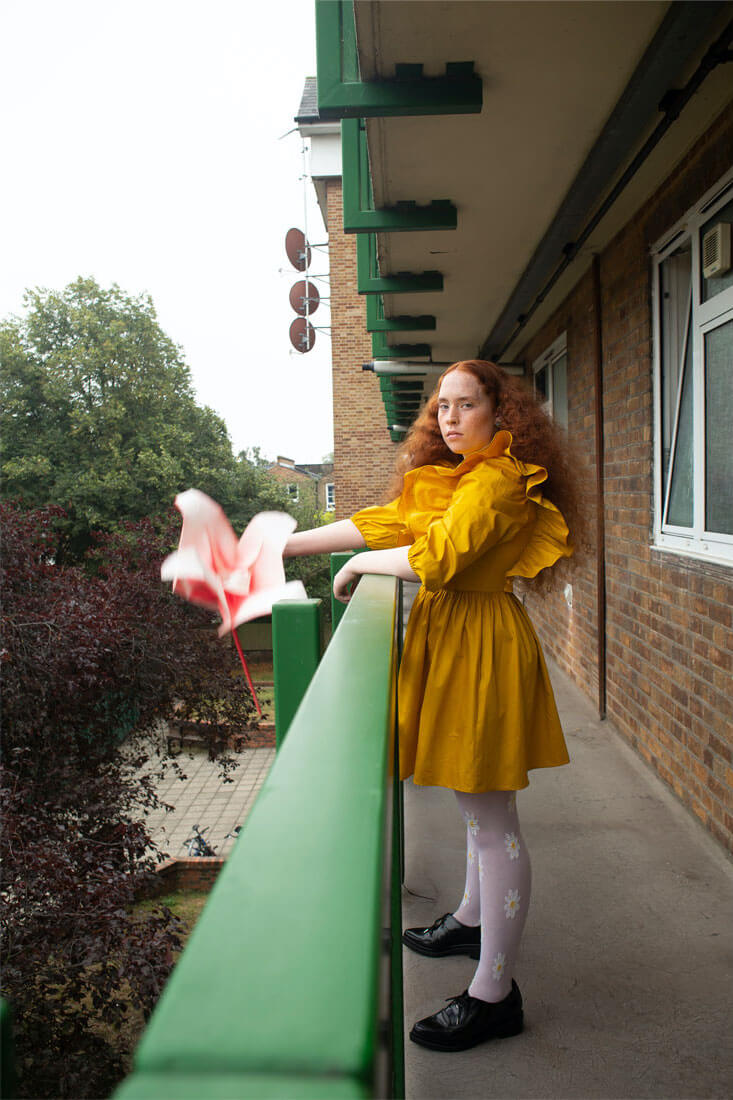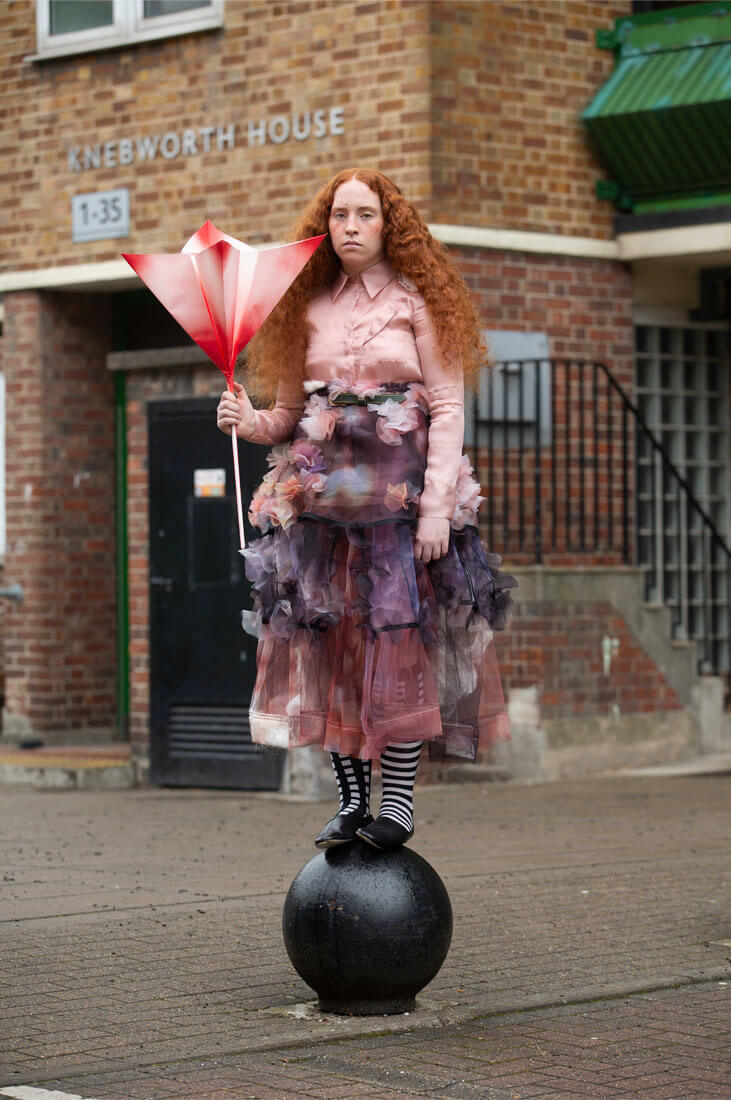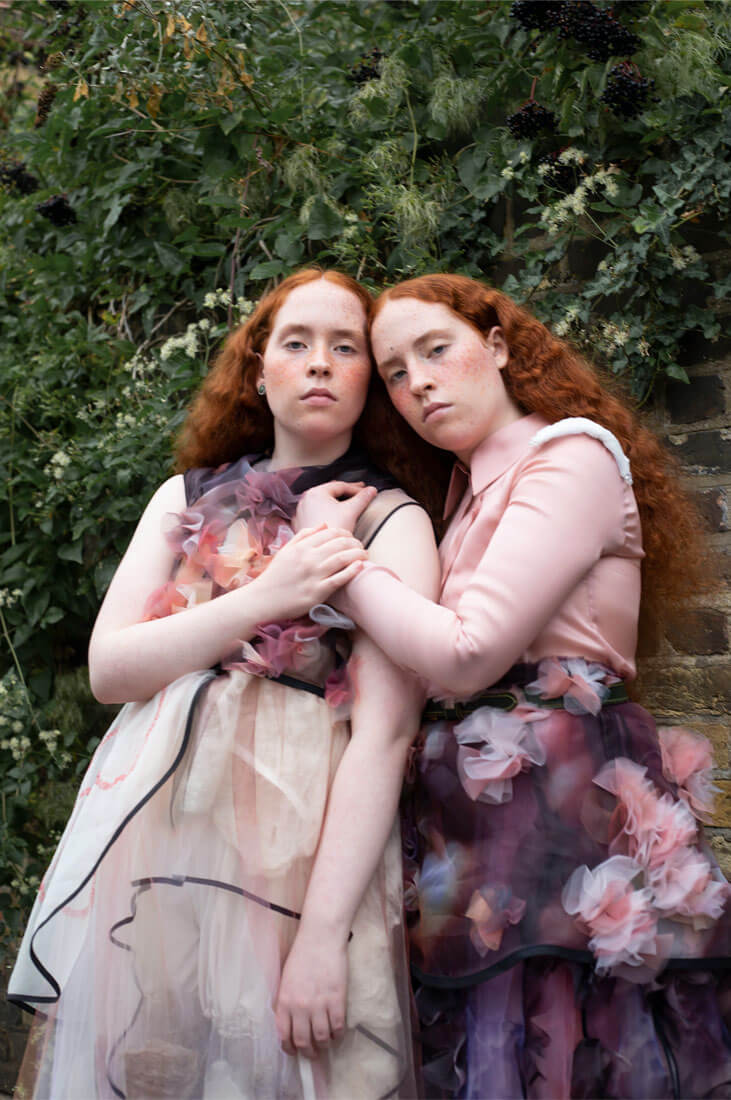 Photography by Tsz Lo
Styling by Mao Miyakoshi
Hair by Junko Hirakose
Make up by Yoko Minami
Models by Kira Harris and Taya Harris at Named Models



Tsz Lo/Photographer
(London based)

「Mysterious Bonds(不思議な絆)」
このストーリーはある双子のモデルから触発され、彼女たちのみに関わらず双子が持つアイデンティティー、親密さや二面性などの不思議な絆について表現しています。

作品名でもある「Twogether」は、数字の2(two)と単語togetherから成り立っています。
双子はまるで同一人物のようで、一緒にいるとより力強くなれる、特別な2人なのです。


This is a story inspired by the models themselves, and all the twins around us.
The story talks about the mysterious bonding between twins.
The duality, intimacy and their identities.

Twogether is formed by 'Two' and 'Together'.
They are known as one, when they are together, they are the strongest.
Tsz Lo:
ロンドンをベースに活躍するファッションフォトグラファー兼フィルムメーカー。
2019年にセントラル・セント・マーチンズを卒業。
ユーモアに満ちた独創的な作品を写し出している。
tszlolooo.com

A film maker and fashion photographer based in London.
Graduated from Central Saint Martins in 2019.
As an artist, she enjoys creating visual twists of the ironies in everyday life.