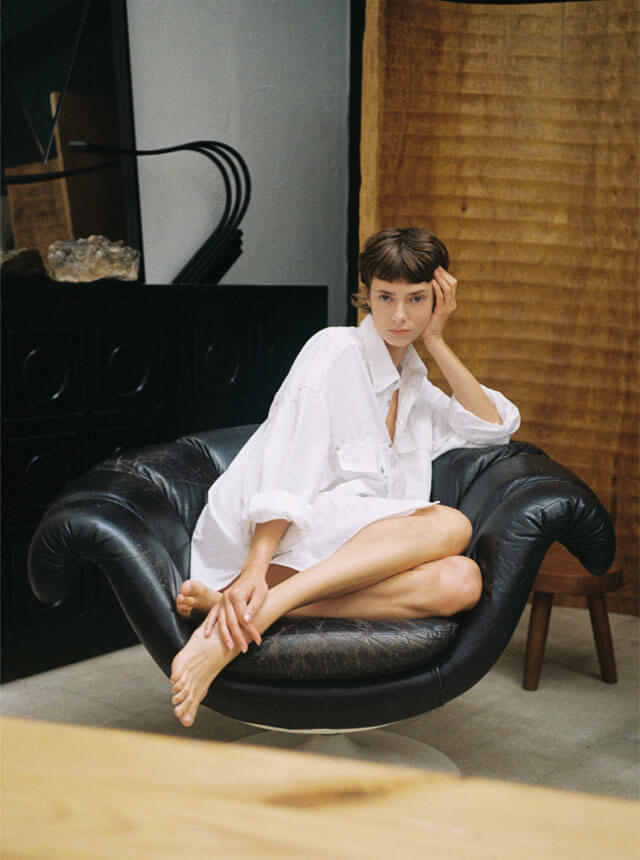 Encounter|Lisa Carbone
ヴィンテージな世界観に浸る、幸福で満ちた思い出
「Encounter=出逢い。」

世界中に存在する、アーティストたちとの巡り合い。
多彩なクリエイターたちの才能を披露する場として、彼らが表現する瑞々しく独創的な作品の中から、琴線に触れる作品を編集部がピックアップ。
選び抜かれた、個性豊かな感性に想像を巡らせて。


A uniquely precious encounter with artists from all over the world.
As a platform to exhibit and unveil the various talent, Lula JAPAN's editorial team have selected the most vivid and genuine works from artists around the world.
Entrust your heart to this creative and unique new sensibility.
No.109 "Present"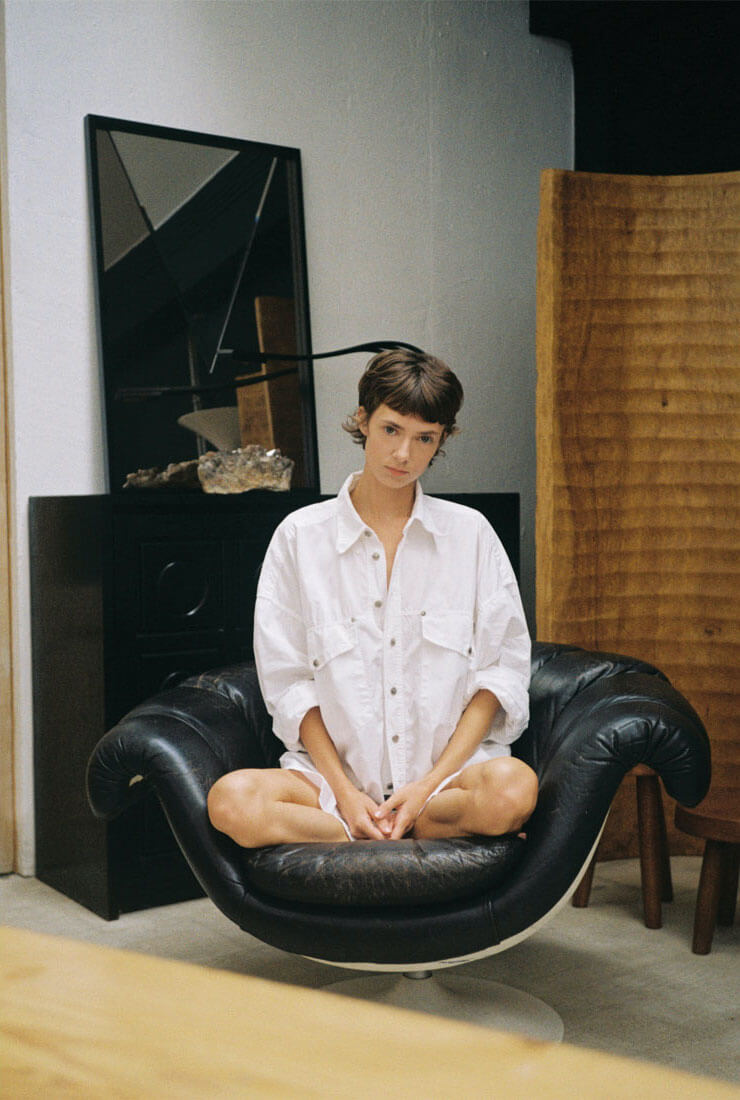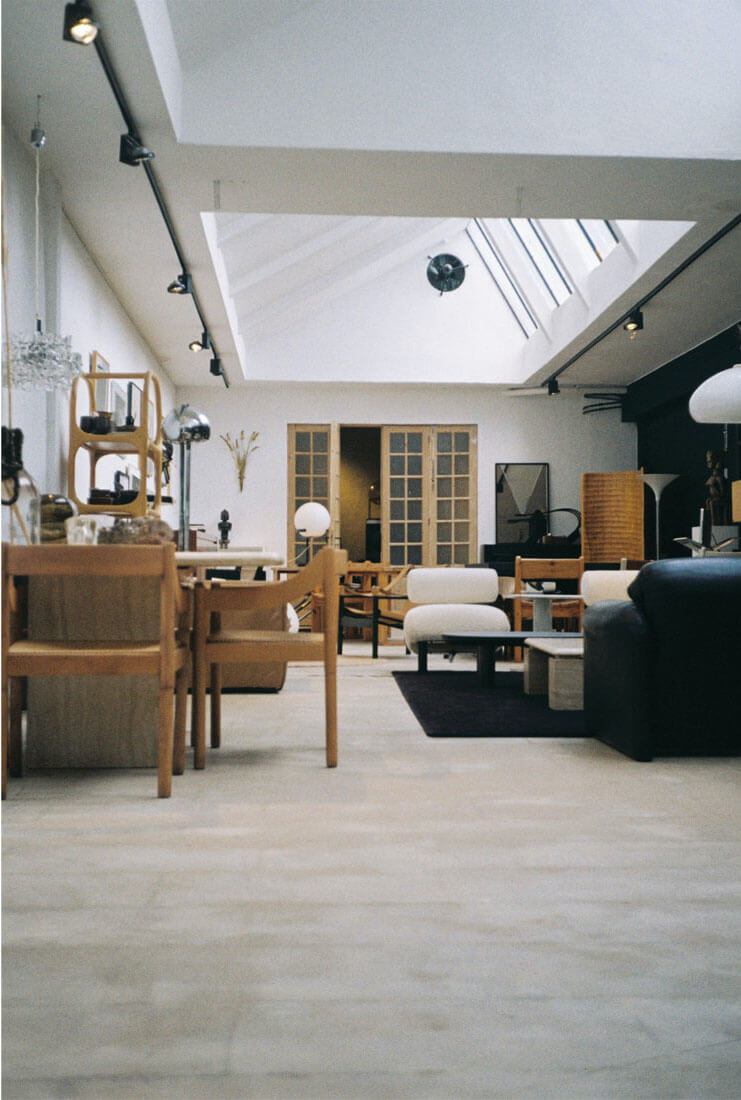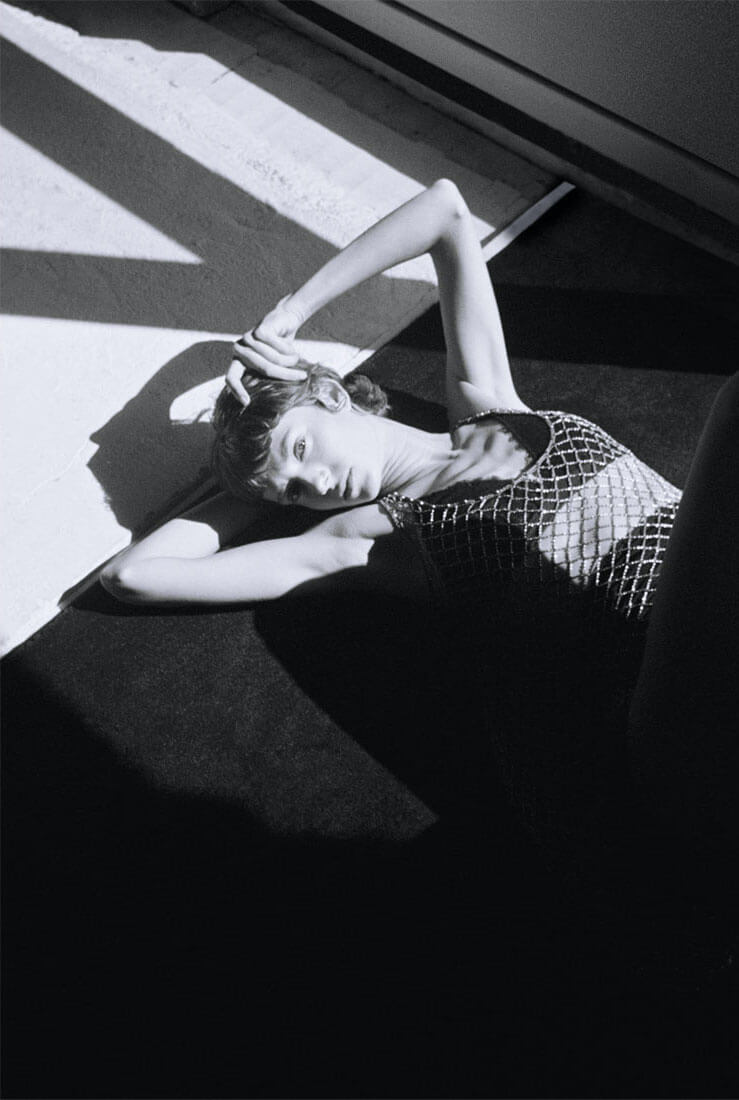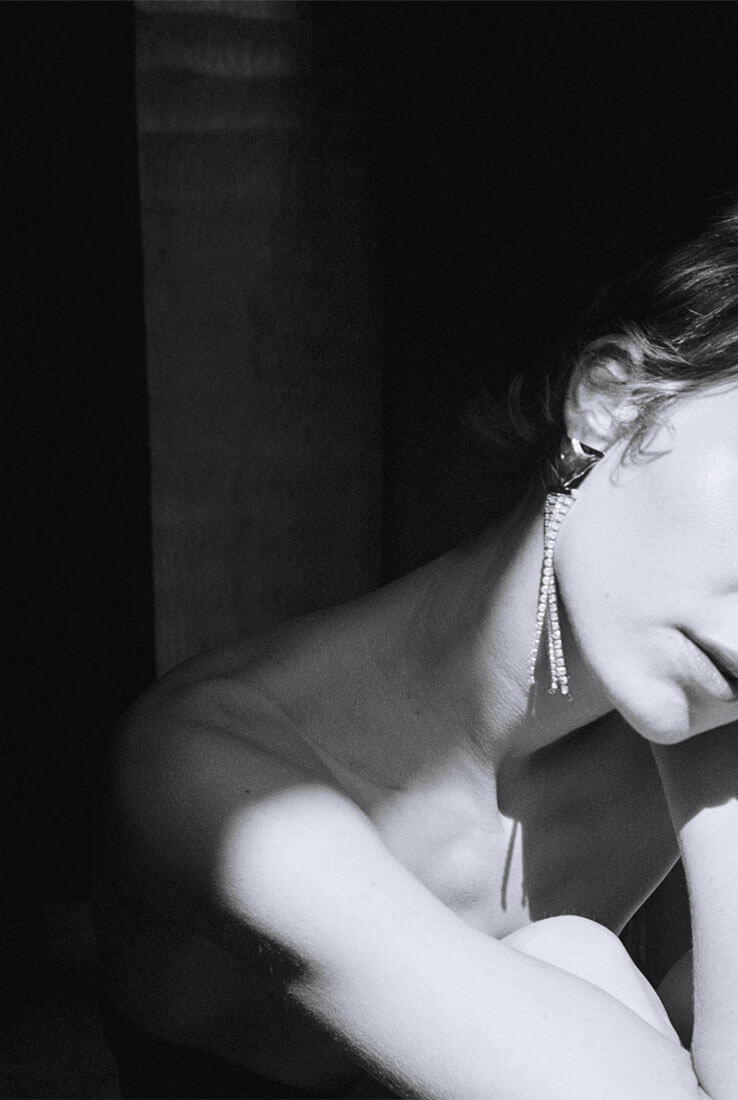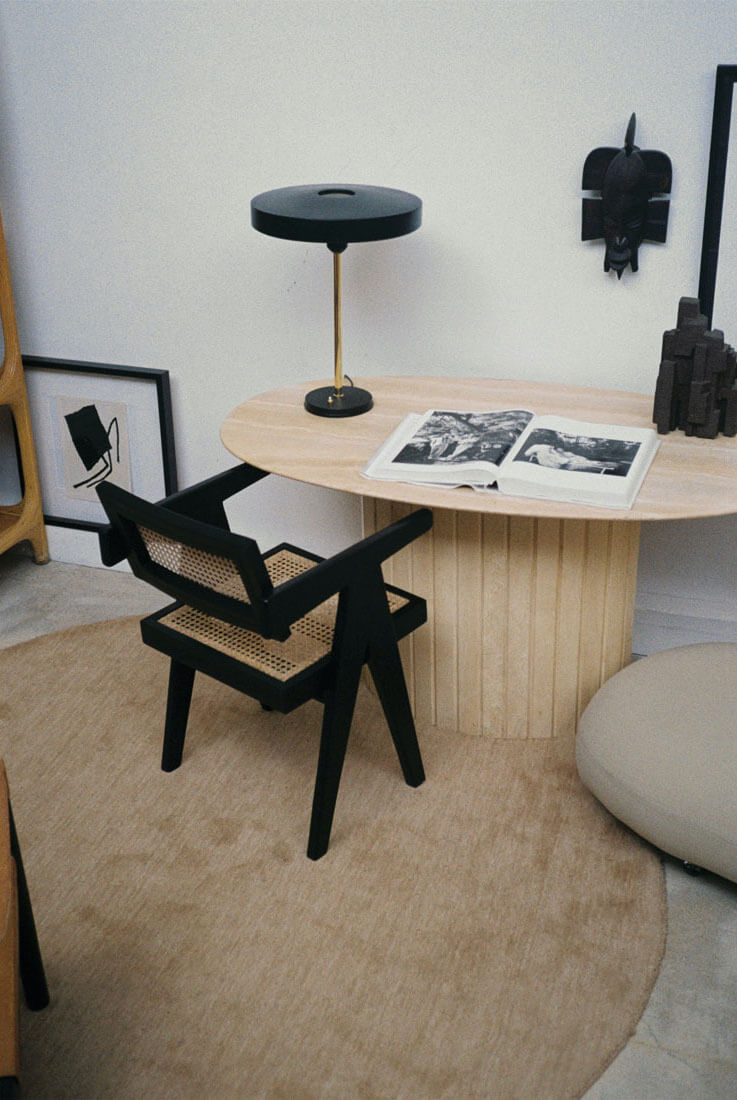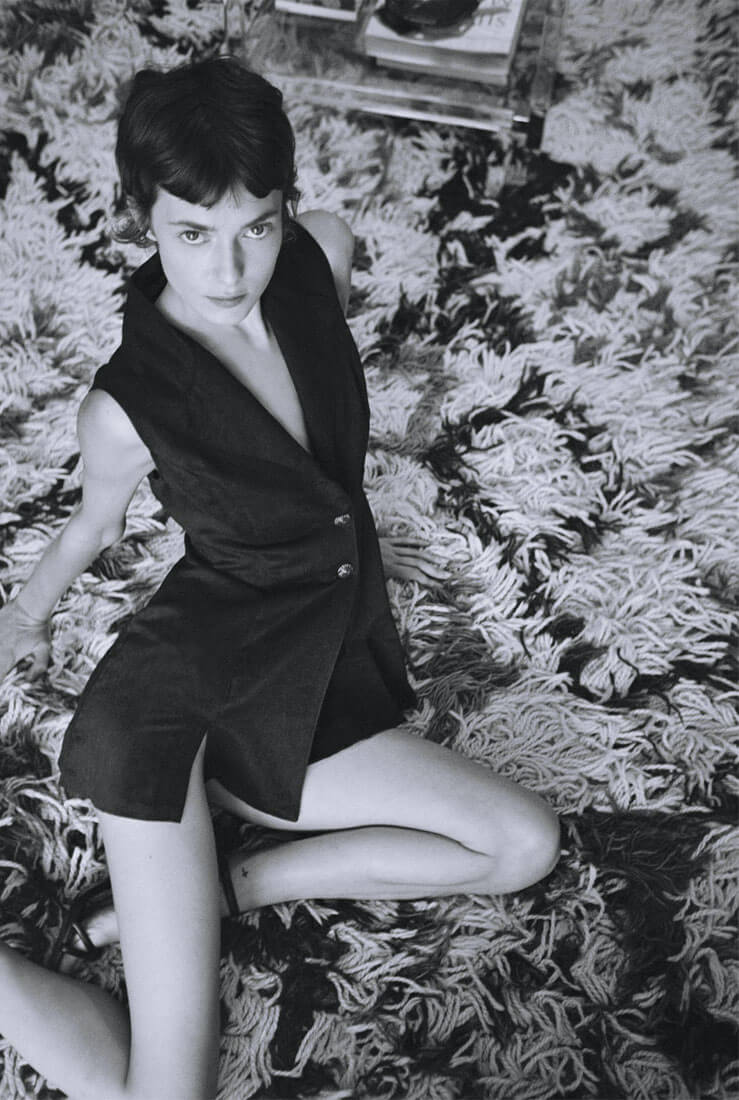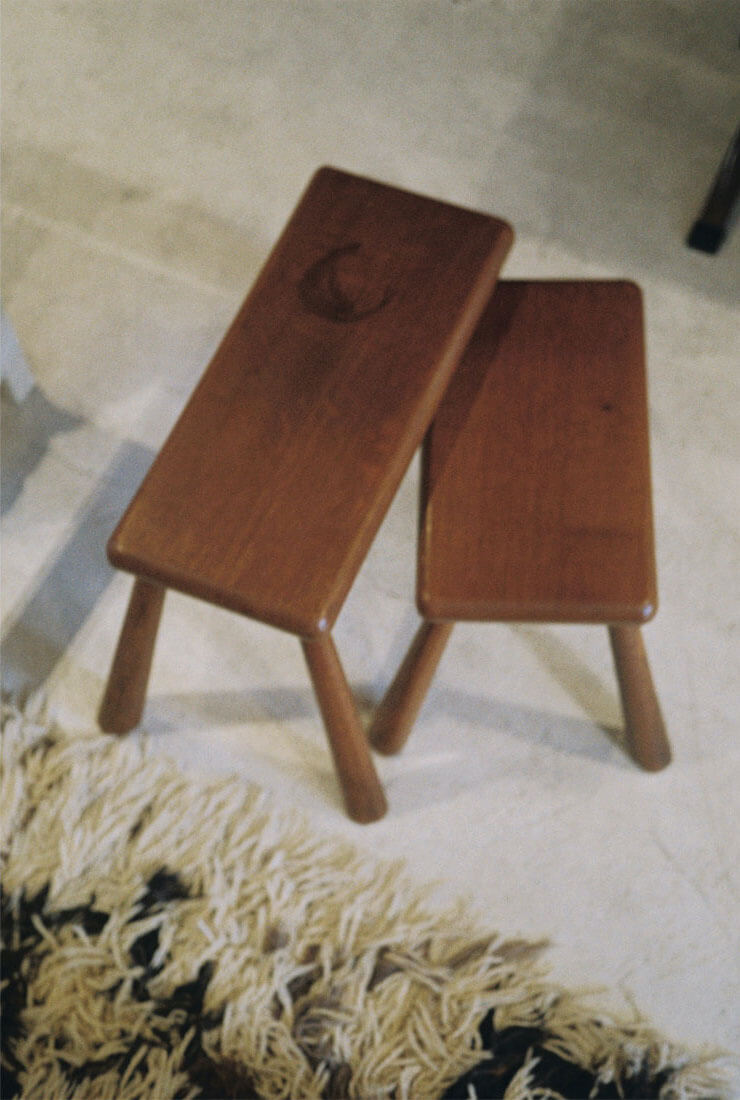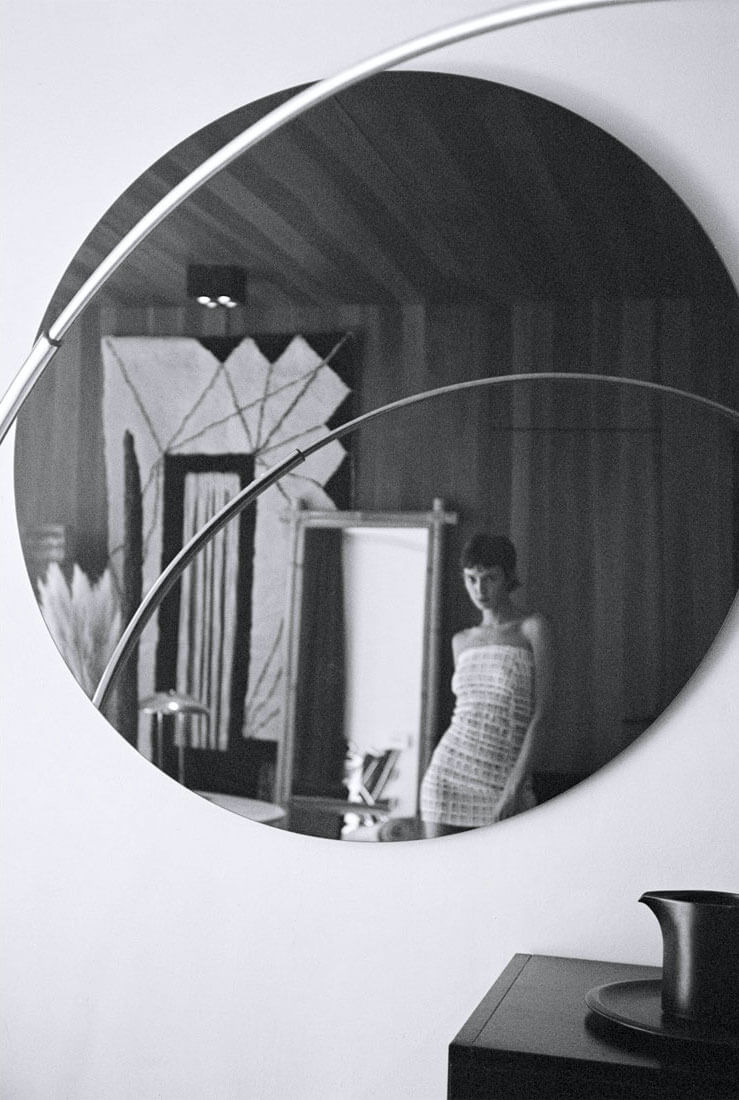 Photography and Styling by Lisa Carbone
Model by Jessica Hauff
Retouch by Julia Marco
Location by Cocoon House



Lisa Carbone/Photographer and Stylist
(Amsterdam based)

「Present(かけがえのない今という瞬間)」
ある日、モデルのJessicaとアムステルダムのCocoon Houseに訪れた際に、その建物のこだわり抜かれた家具のコレクションに強く感動し、撮影場所として完璧だと体感しました。
その場所は運良く見つけられたロケーションだったので、このタイミングと流れを逃さないように、早速プロジェクトに取りかかり始め、撮影を行いました。

この作品のテーマは、もちろんヴィンテージです。
クラシックで主張が強い家具は、私たちが作り出す世界観やヴィジョンと合致していました。
同じ色合いとテクスチャーを、洋服とヴィジュアルに取り入れているので、ロケーションの雰囲気がより、センシュアルな女性らしさを引き立てています。

Jessicaは私の長年の友達です。
彼女は私にとって全てを明かせる絆深い存在だからこそ、一緒に新しいことへ挑戦し可能性を広げられるのです。


We unexpectedly entered the Cocoon House and were immediately impressed by the great selection of furniture and just naturally pictured it as the perfect scenery for a shoot.
As it started with a lucky coincidence, we kept on working with this flow and timing.
We took the story as a reminder to be present and that the only thing that matters in the moment is the moment itself. 

The story is surely around vintage. The furniture just fitted perfectly our aesthetics and vision; It's classy, selective and feels extra.
We've met the same colour ways and textures in there, as we use them in the clothes and visuals.
The mood of the place underlines the sensual and femininity in our story, as also in us.

Jessica and I have been close friends for many years already.
We share a connection and can fully unfold in front of the other, which makes it possible to explore different possibilities and ideas from scratch.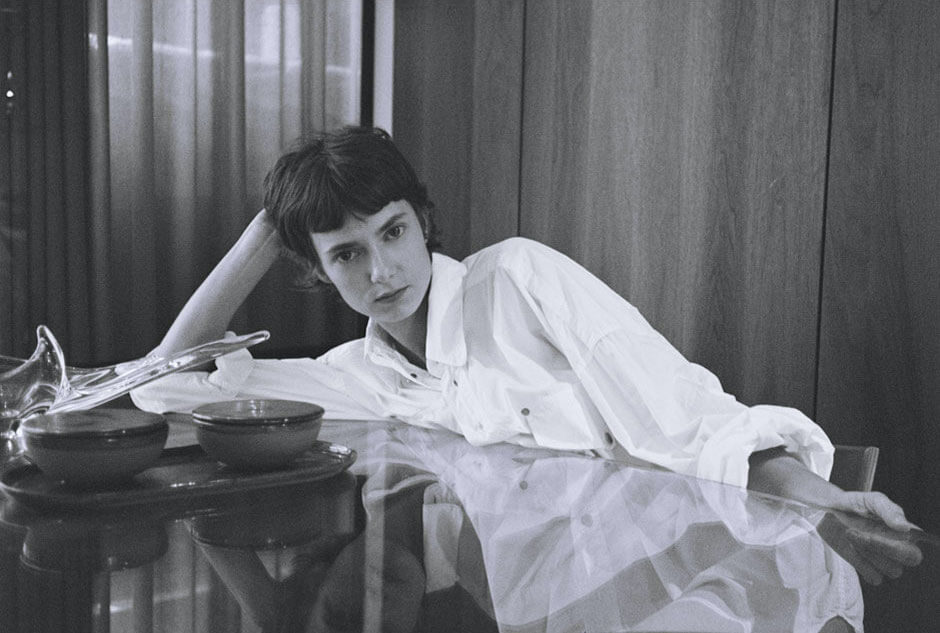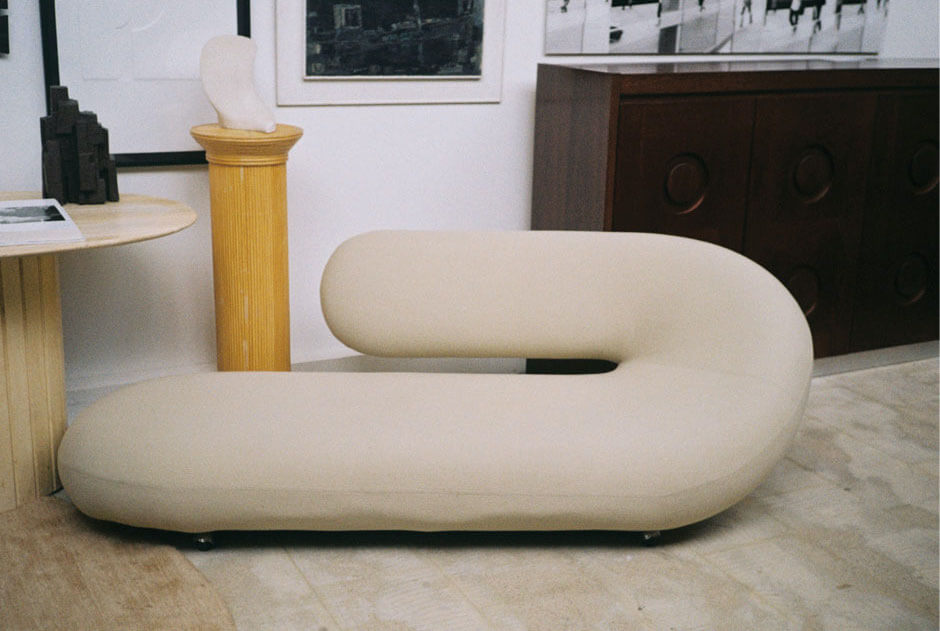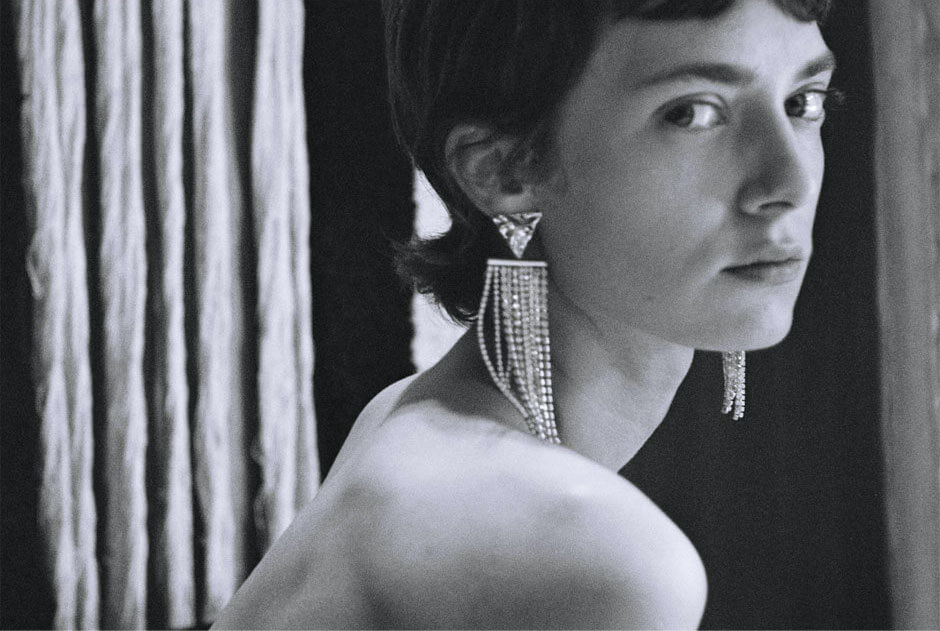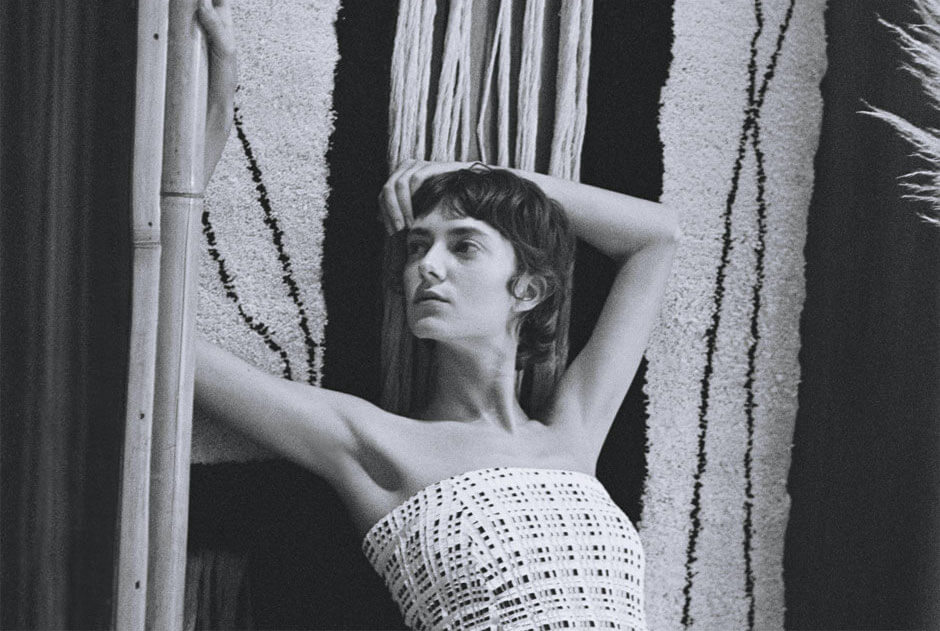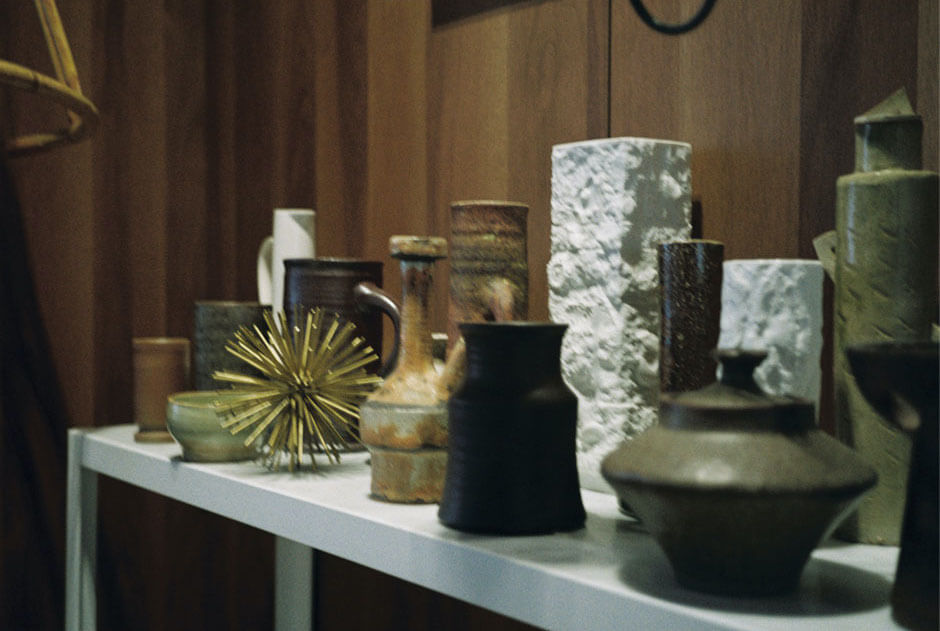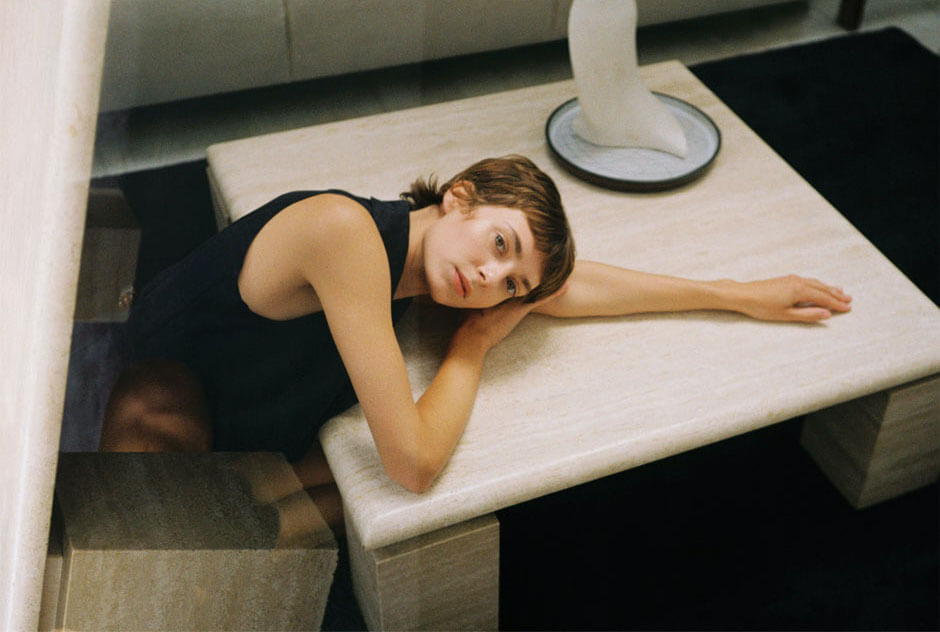 Lisa Carbone:
アムステルダムへの移住を機にスタイリング、写真とコンテンツ作成に挑戦し始めた南ドイツ出身のクリエイター。
現在はヴィンテージアイテムの販売を行っているDream on Vintageのオーナーとして、さまざまなコンテンツ制作を手掛けている。
www.instagram.com/dreamonvintage/

German born and Amsterdam based stylist, photographer and creator.
Currently owns the vintage shop, Dream on vintage.