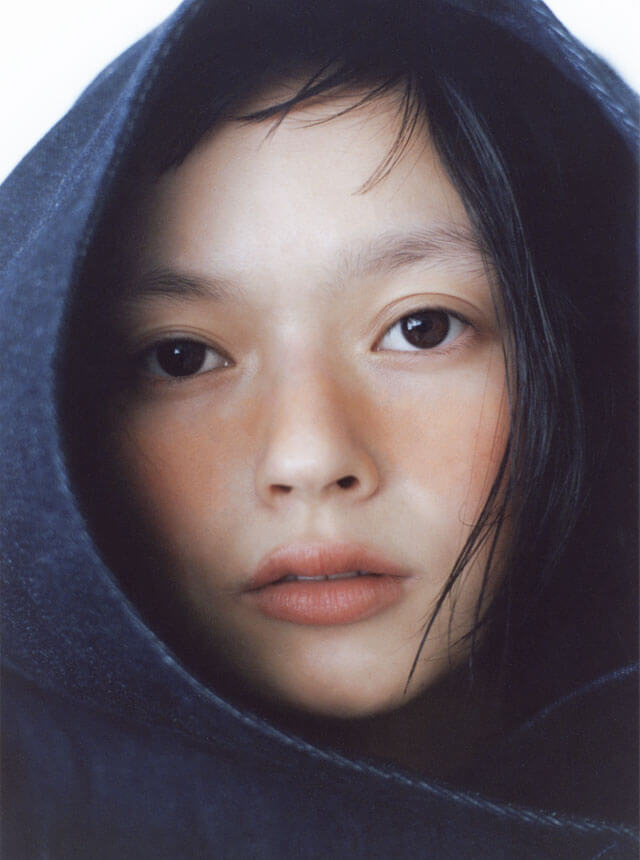 Encounter|Erika Kisen
新しい日常への矛盾と尊い感情
「Encounter=出逢い。」

世界中に存在する、アーティストたちとの巡り合い。
多彩なクリエイターたちの才能を披露する場として、彼らが表現する瑞々しく独創的な作品の中から、琴線に触れる作品を編集部がピックアップ。
選び抜かれた、個性豊かな感性に想像を巡らせて。


A uniquely precious encounter with artists from all over the world.
As a platform to exhibit and unveil the various talent, Lula JAPAN's editorial team have selected the most vivid and genuine works from artists around the world.
Entrust your heart to this creative and unique new sensibility.
No.108 "Irreplaceable Time and Future Happiness"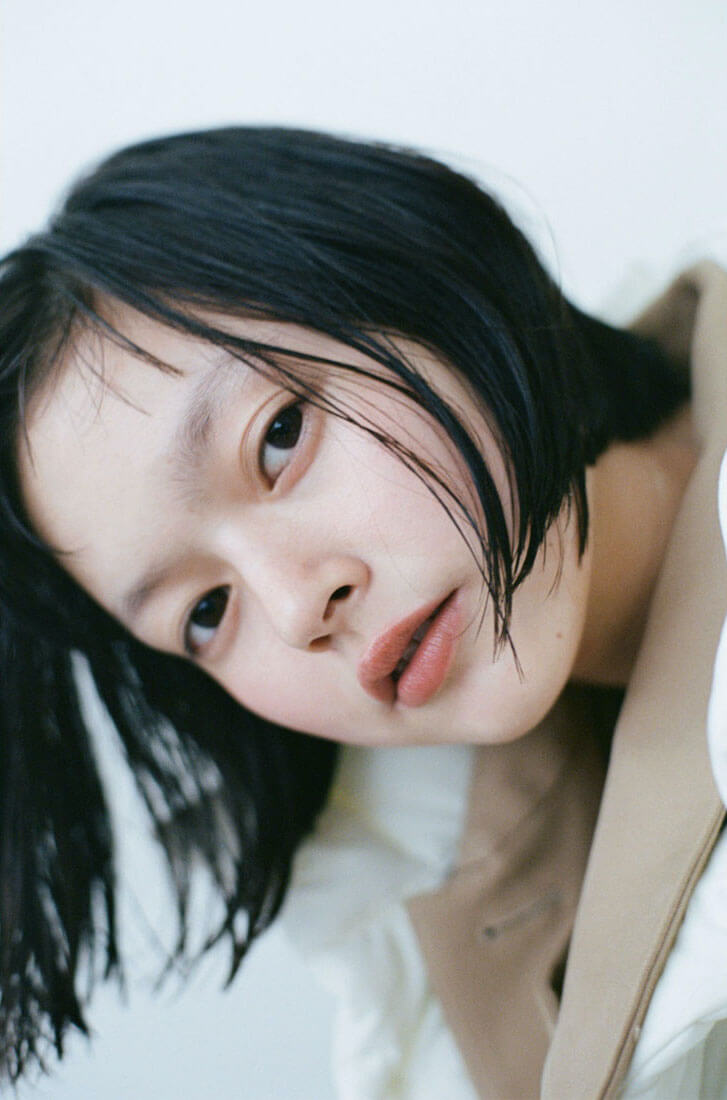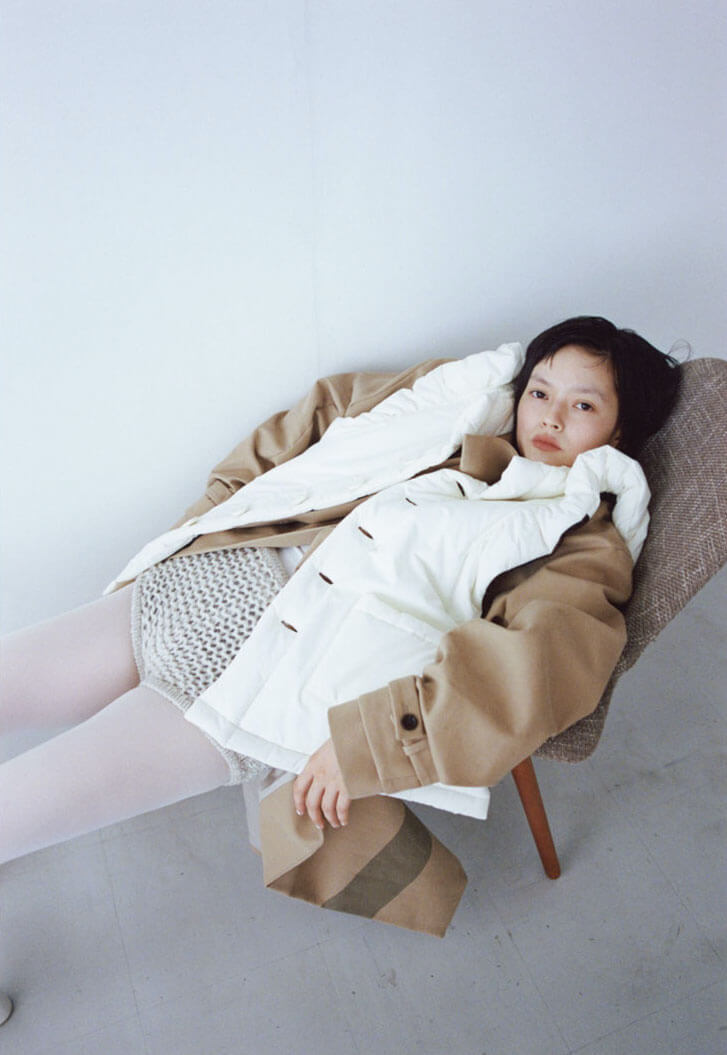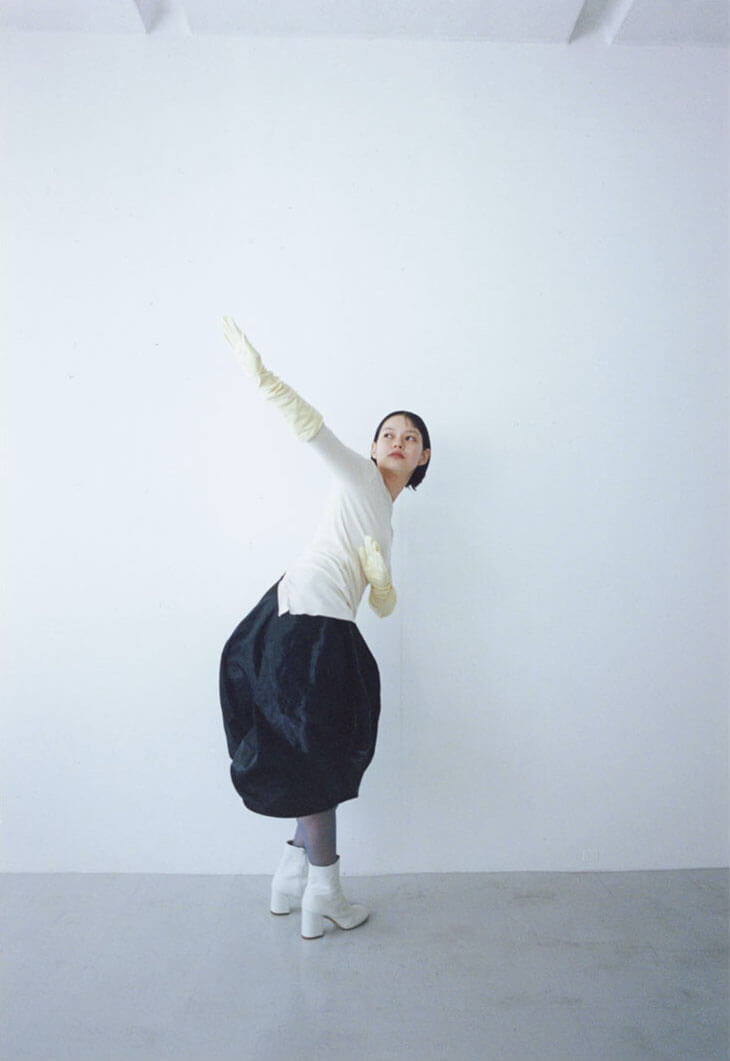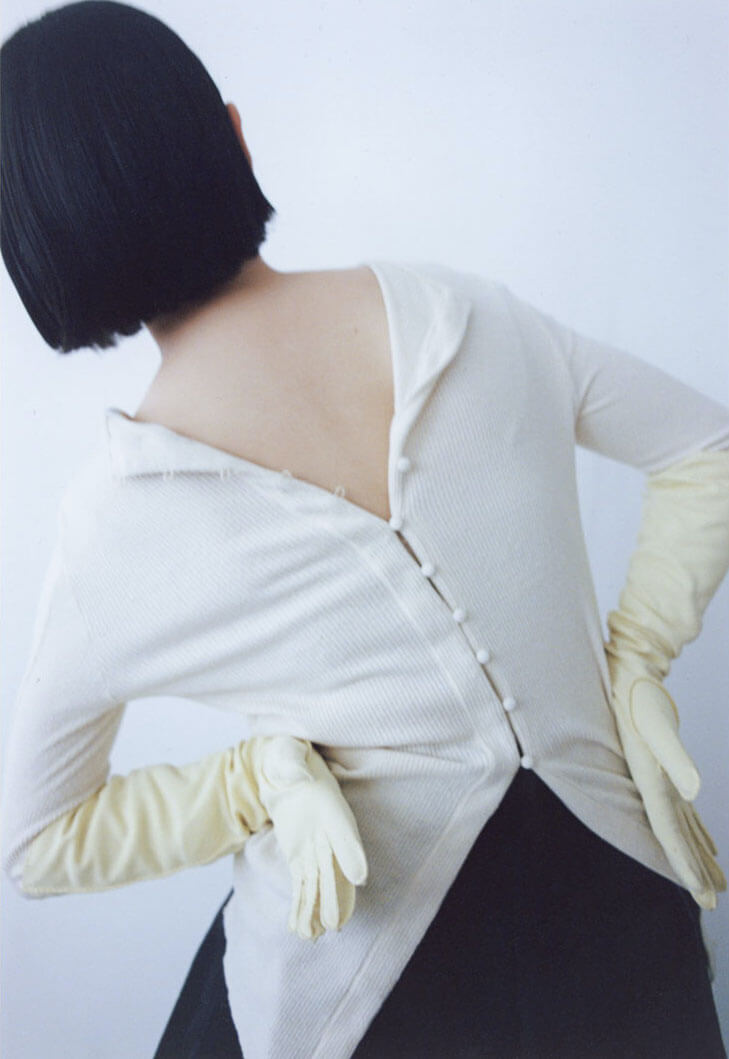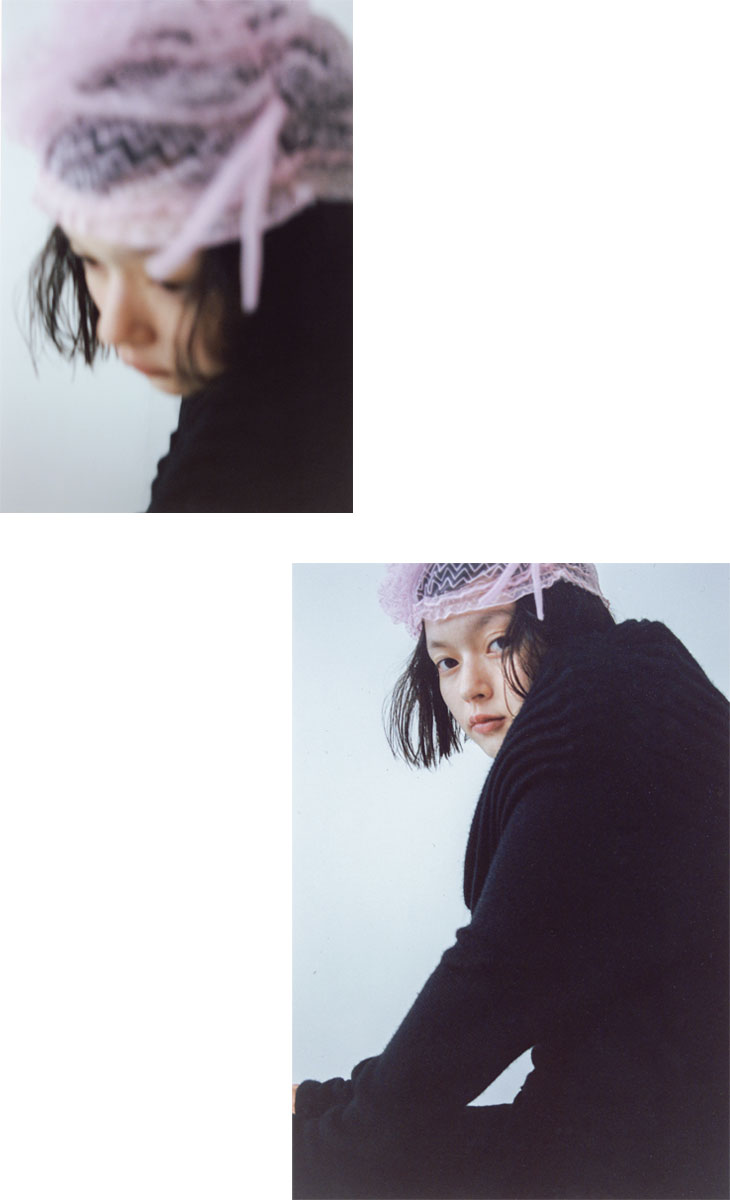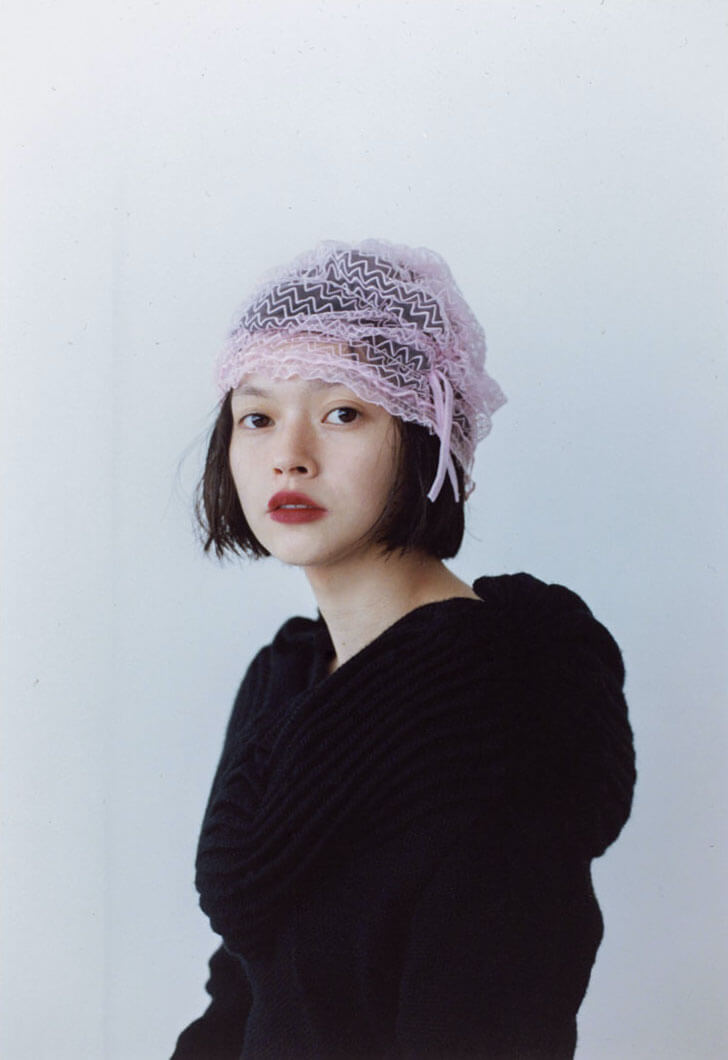 Photography by Sakai De Jun
Styling by Erika Kisen
Hair and Make up by Arina Nishi at Cake.
Models by Natsuko at TOP COAT



Erika Kisen/Stylist
(Tokyo based)

「Irreplaceable Time and Future Happiness(かけがえない時間とこれからの幸せ)」
2020年パンデミックによって生活が大きく変わり、マスクなどの防護具は手放せず人との距離を取るようになりました。
そのような変わり果てた生活の中で、私は自分自身や誰かを守ること、誰かに守られていることの尊さを感じました。

この作品は、服や小物など私たちを包んでくれるものや、距離感を通して、以前の生活のようにはいかない寂しさと、その中でも守り守られることに愛を感じながら前向きに生きようとする、私たちの複雑な気持ちを表現しています。

マスクが必須となった現実の中、作品中では"マスクではない何か"に置き換えて撮影したいと考えました。
そこで服はもちろん、グローブや帽子、スカーフなど、より身を覆うものを積極的に使用しています。
かつ、見ていただいた人たちの気持ちが少しでも明るくなるように、クスっと笑っちゃうようなポーズを取り入れたり、カラフルな色使いのスタイリングにしました。

撮影中は、ジブリの曲を流しながら穏やかな気持ちでスタッフ間で楽しく撮影できたので、私自身も幸せな気持ちになった、思い入れのある作品です。

世界中に笑顔あふれる幸せな日々が戻りますように、そういう想いを込めて作りました。


The 2020 pandemic has greatly changed how we live, making us attached to our masks and stay clear of human interaction.
After this change in lifestyle, I am now grateful to be protected by the people around me as well as have the power to protect myself and others.

This story is an ode to the complicated emotions we feel towards the items and clothing that protect us, the sense of loneliness we feel as we keep distant from others as well as the positivity and hope we receive when cherishing the people we love and feeling cherished by the people who protect us.

As masks become a mandatory item in our reality, I wanted to replace this item with something different for the shoot. That is why we deliberately chose to use clothing that cover us such as, gloves, hats as well as scarves. The model's poses and the playful colors induce a little humor into our photos because we wanted people to smile when looking at the piece.

Studio JIburi songs that were playing in the background of our shoot lightened the mood so the staff as well as myself were able to have fun and enjoy our time which made for a memorable event.

Let the world be filled with laughter once again; that is the my wish rooted in this project.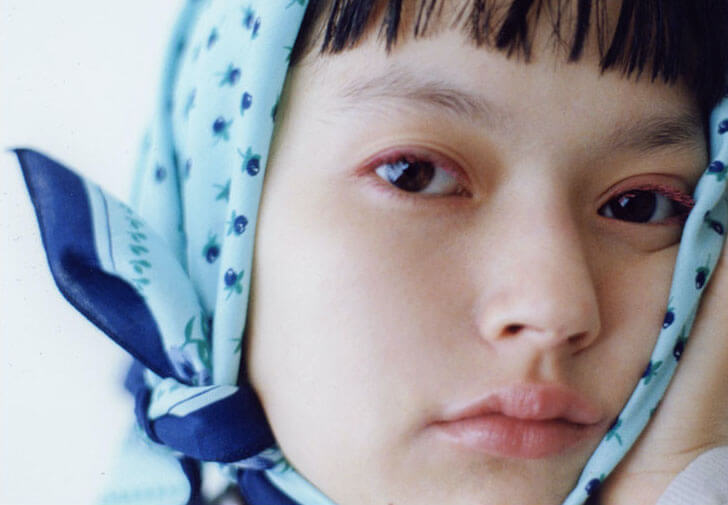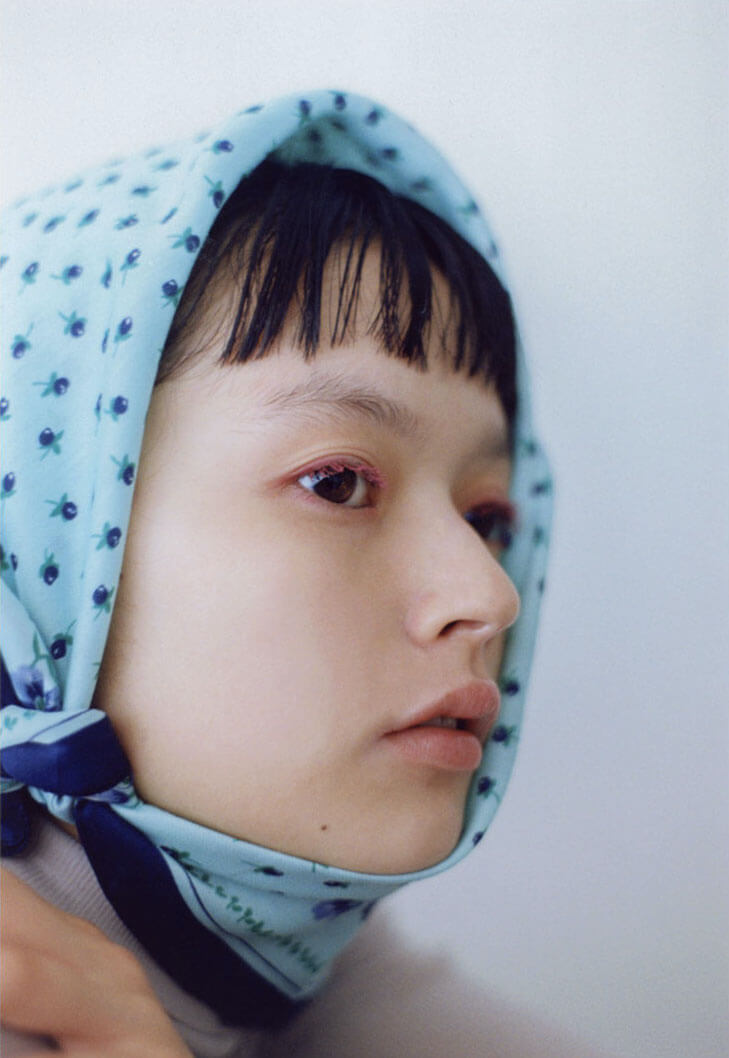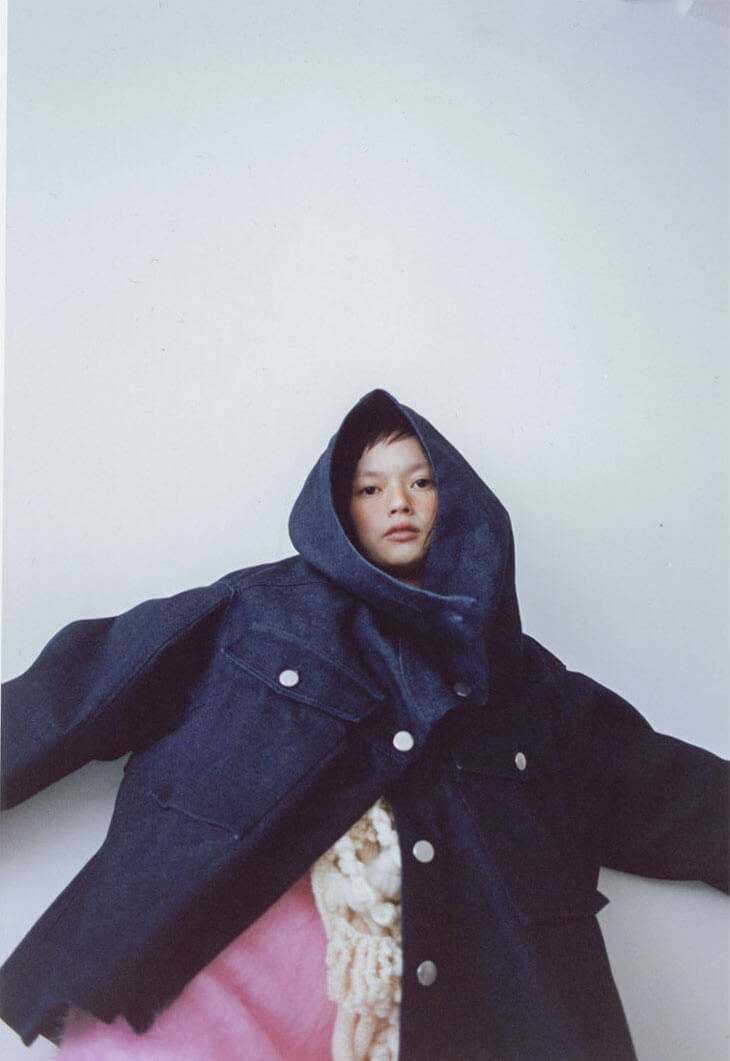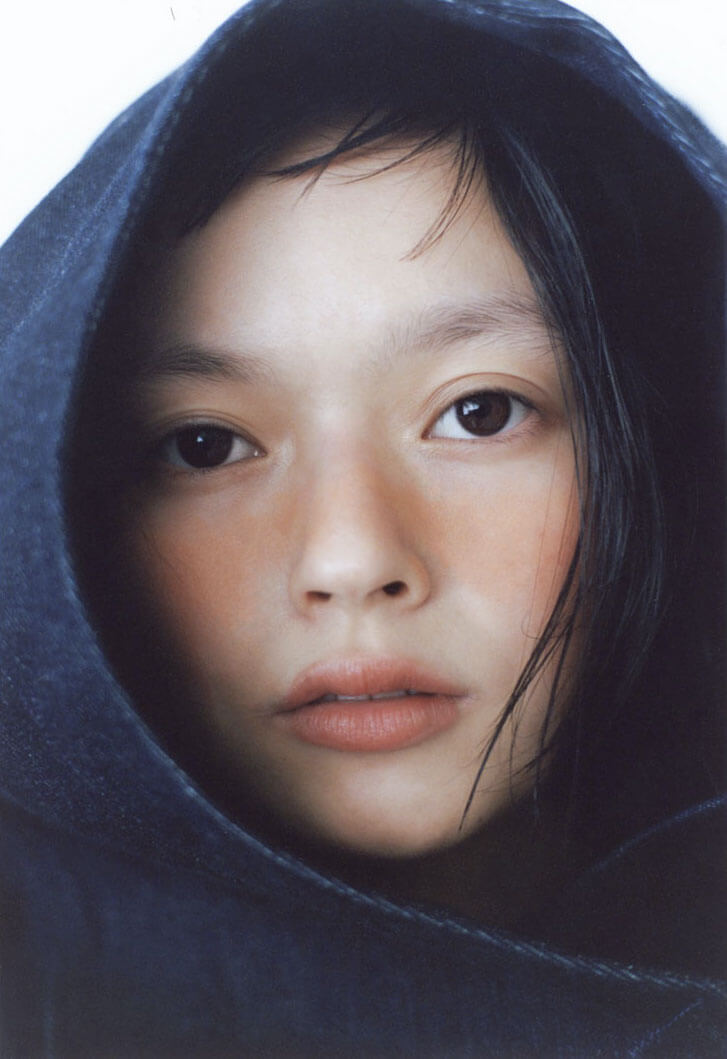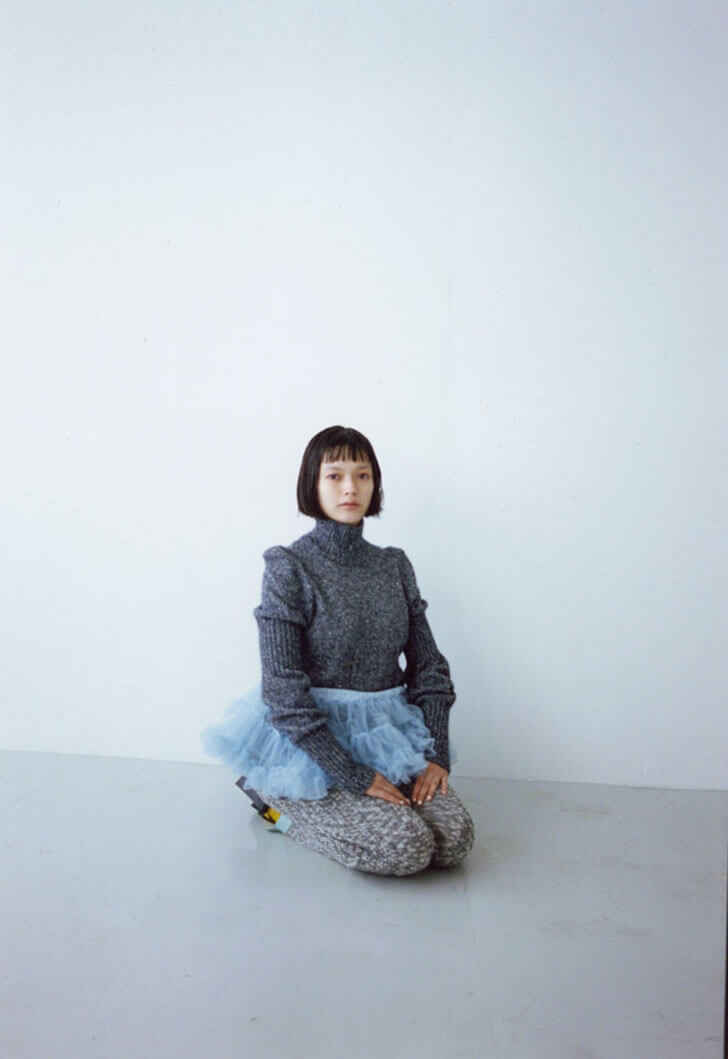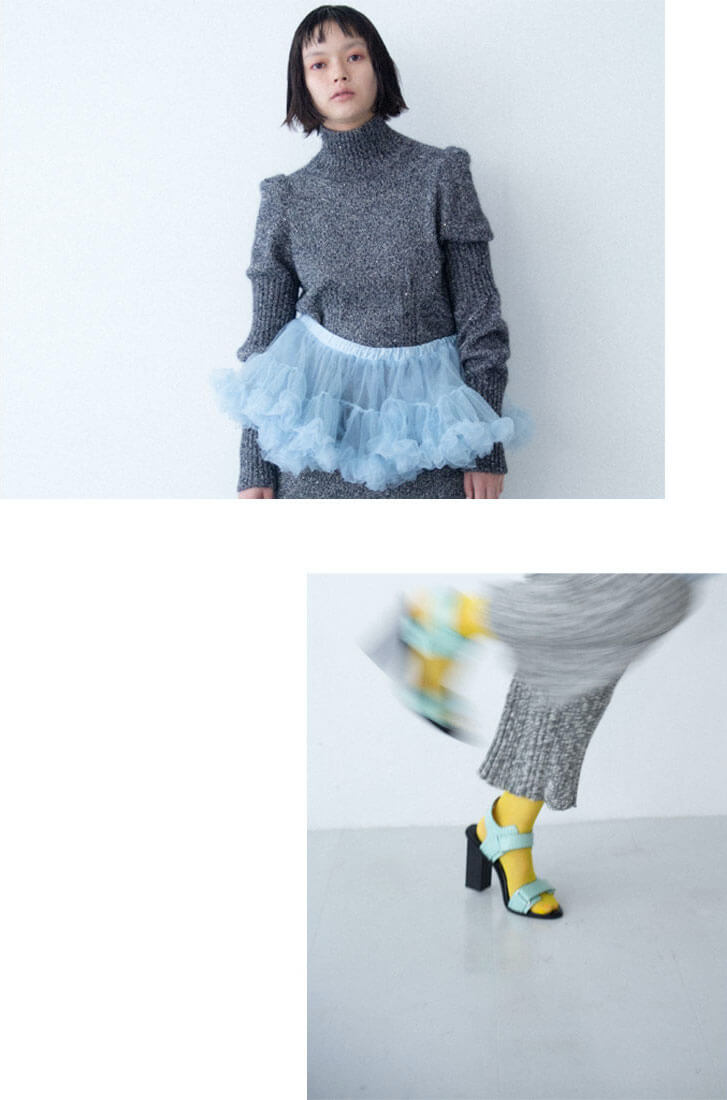 Erika Kisen:
東京を拠点に活動をするスタイリスト。
看護師として働いた後、スタイリストアシスタントを経て2017年に独立。
フェミニンの中に遊び心があるスタイリングを好み、作品の制作を行う。
erikakisen.com

A stylist based in Tokyo.
In 2017, she became a freelance stylist after working as a nurse and a styling assistant for several years.
Her feminine yet playful touch in our shooting is her signature style.