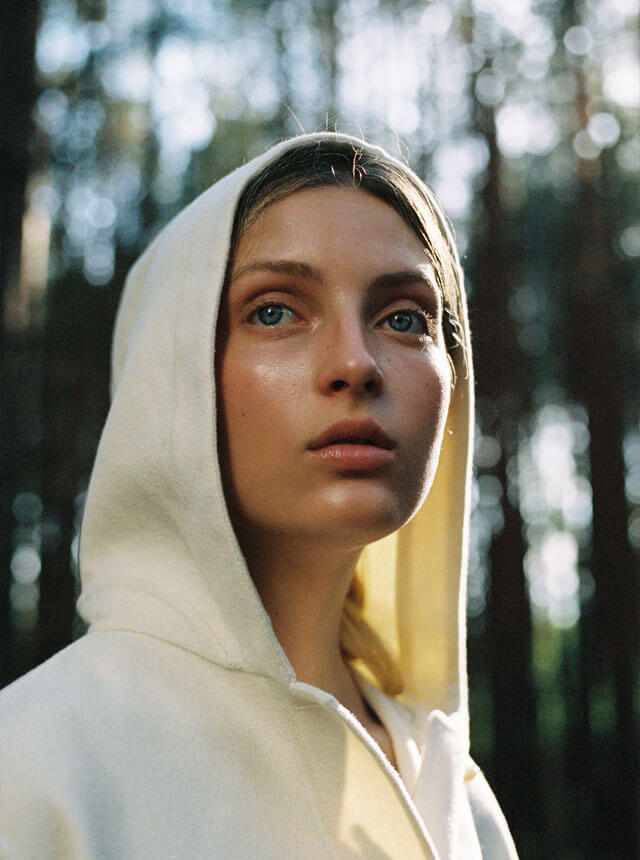 Encounter|Edda Peturdottir & Lotte Thor
澄み渡る川を背景に紡がれた移ろう季節の美しさ
「Encounter=出逢い。」

世界中に存在する、アーティストたちとの巡り合い。
まだ花を咲かせる前の、若きクリエイターたちの才能を披露する場として。
彼らが表現する、瑞々しく、独創的な作品の中から
琴線に触れる作品を編集部がピックアップ。
選び抜かれた、フレッシュな感性に心を委ねて。


A uniquely precious encounter with artists from all over the world.
Like flowers before they bloom; as a platform to exhibit and nurture young talent, Lula JAPAN's editorial team have selected the most vivid and genuine works from artists around the world.
Entrust your heart to this creative and fresh new sensibility.
No.106 "The Lake"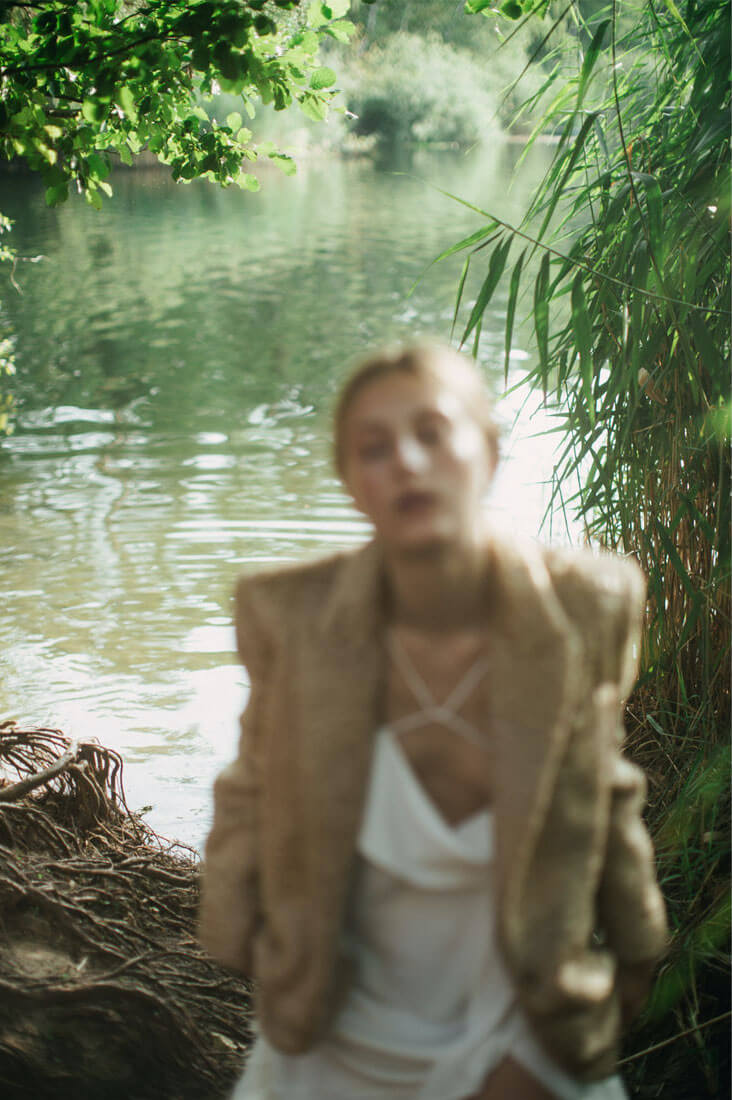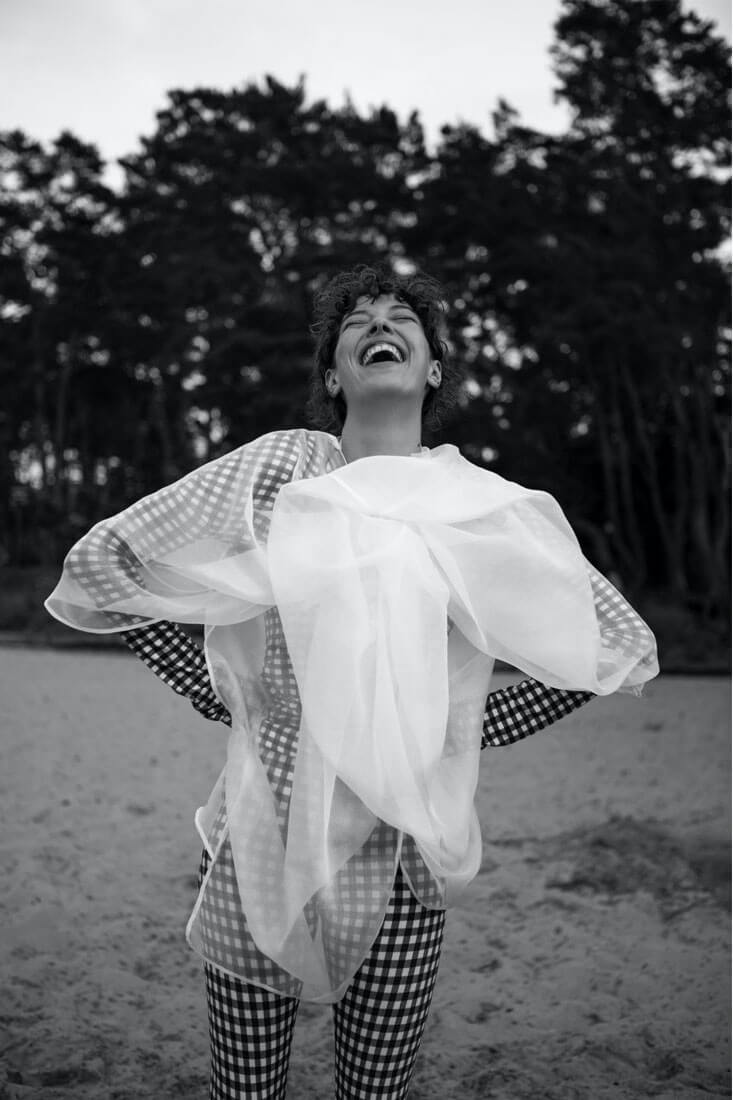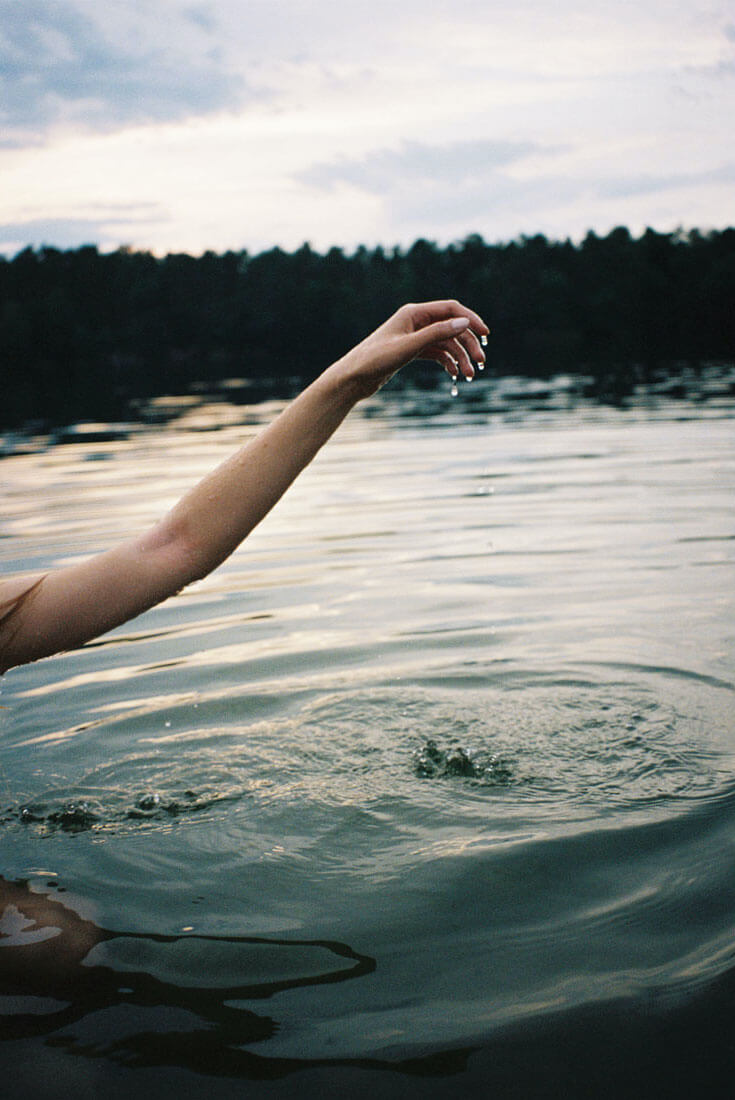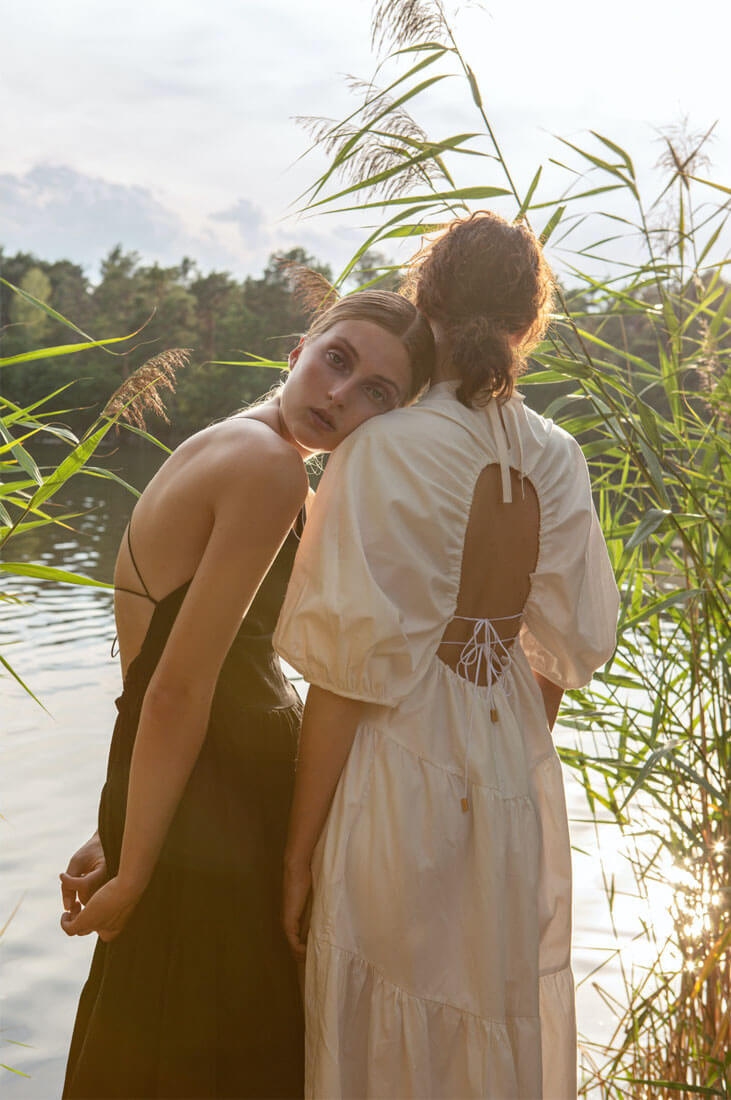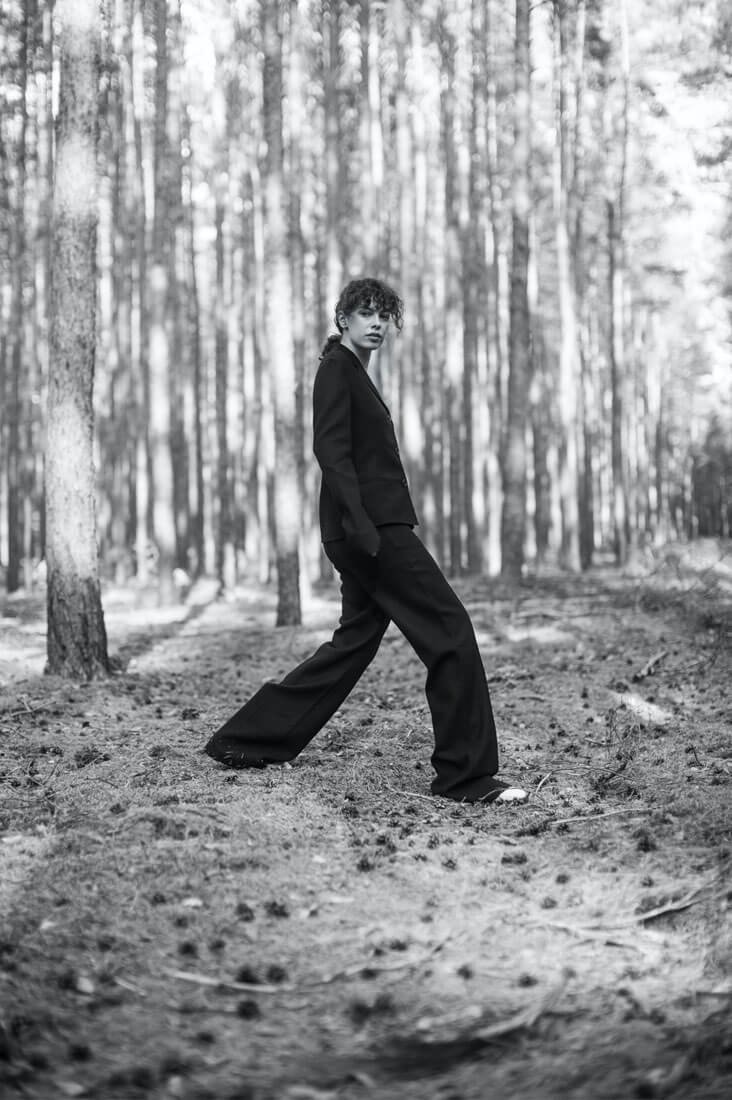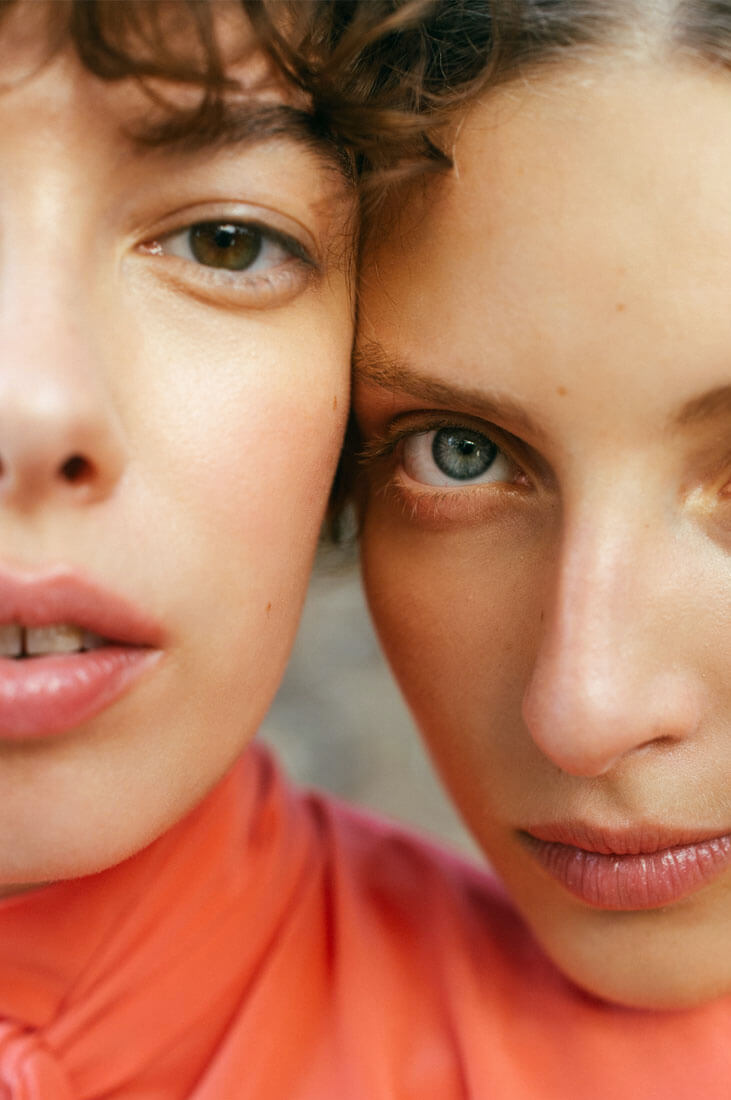 Photography by Edda Petursdottir and Lotte Thor
Styling by Lil Bulgac
Hair and Make up by Dennis Brandt
Models by Emma Groeper at Tigers MGMT and Leslie Löwenherz at M4 Models



Edda Peturdottir & Lotte Thor/Photographer Duo
(Berlin based)

「The Lake(美しい川)」
この作品は、ずっと撮影したいと思っていたベルリンの麗しい川を背景に、かなりの時間を費やして制作しました。
あまり知られていないことですが、ベルリンにはたくさんの川が流れています。
この物語は、夏が終わる前に、2人の女性がその川に辿り着こうと森の中を探索する話です。

太陽が沈み1日の終わりが来た時にしか味わえない、瑞々しくてメランコリックな雰囲気を捉えたく、冬が近づく中、夏の思い出を振り返られるようなヴィジュアルを撮り下ろしました。


"The Lake" is a story we have been brewing on for a while.
We always wanted to take advantage of the stunning lakes in the Berlin area.
There are hundreds of them, which many people do not know.
This story features two women meandering through the forrest until finally reaching the lake - in the final days of summer.

As the sun fades away and the day comes to an end - we wanted to capture this melancholic beautiful mood.
As we glide into the winter months, we wanted the images to resemble the softness of a summer memory.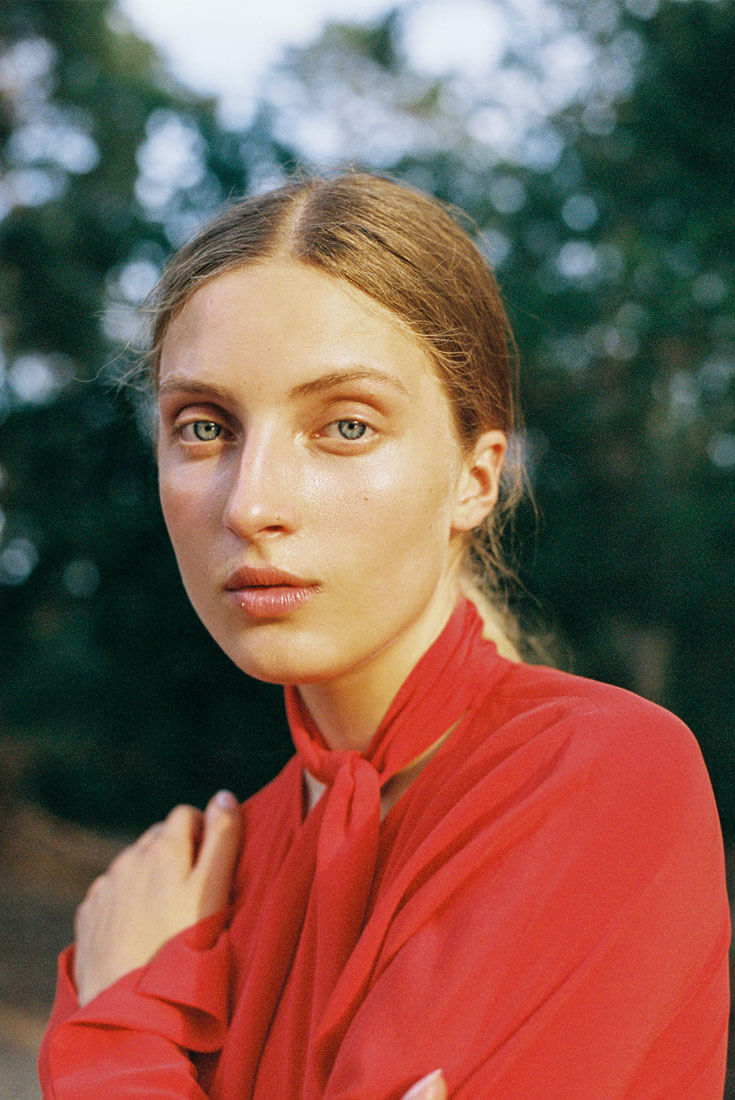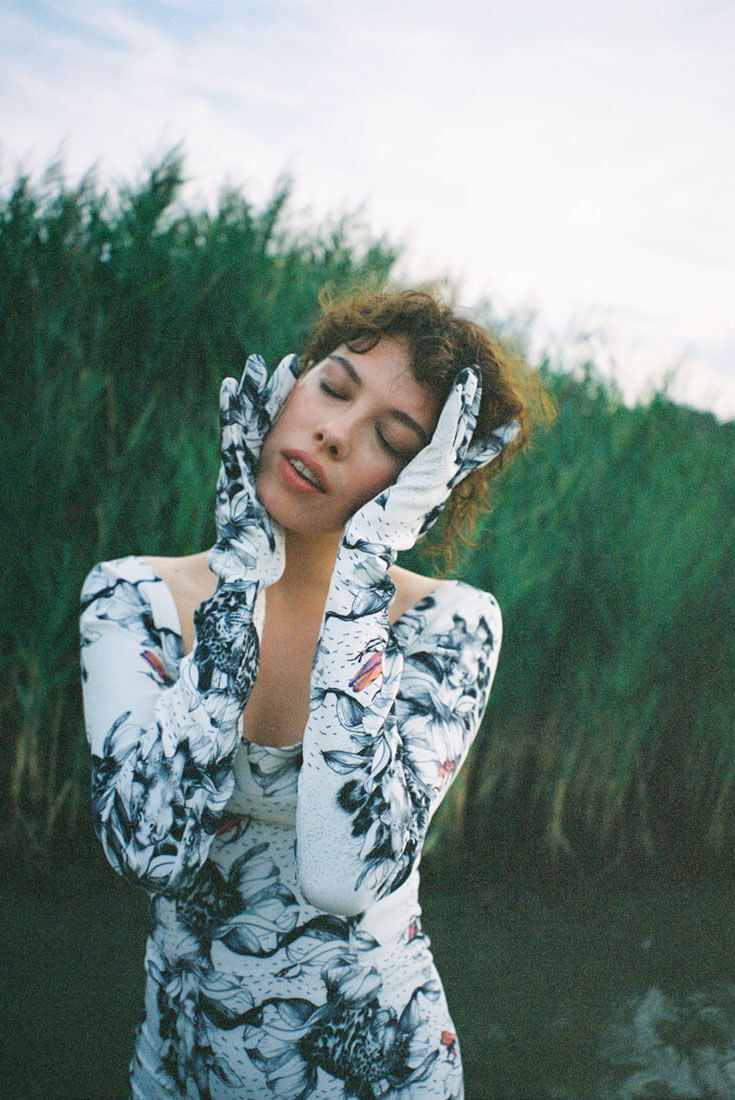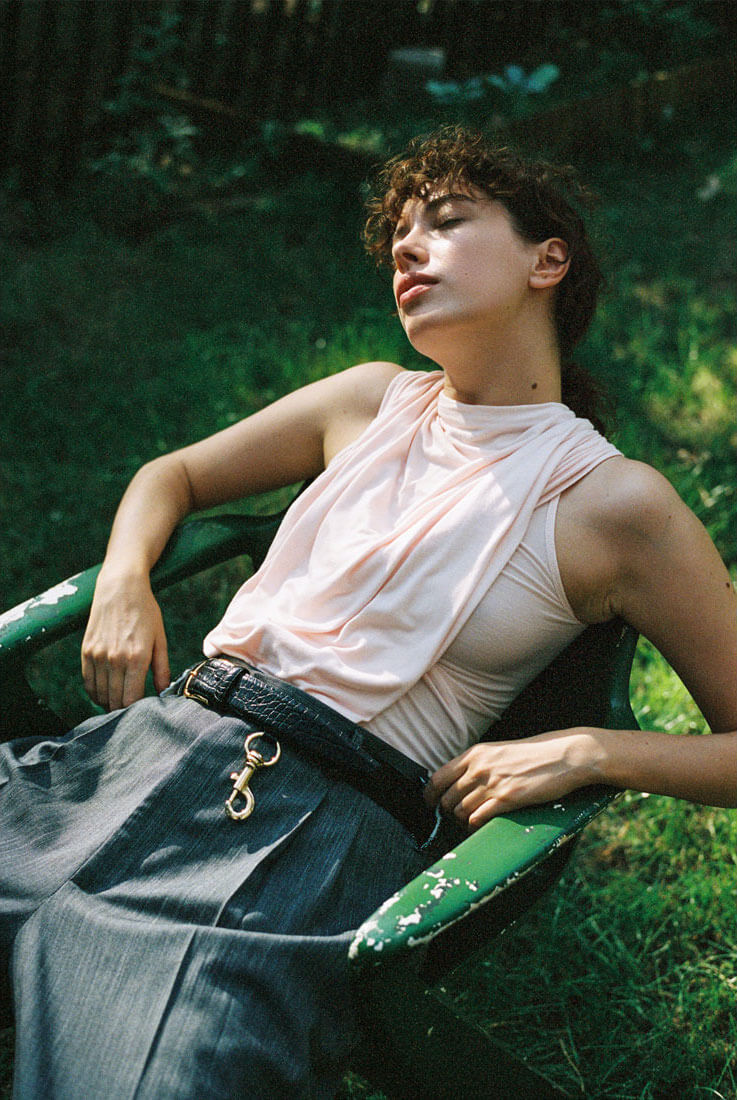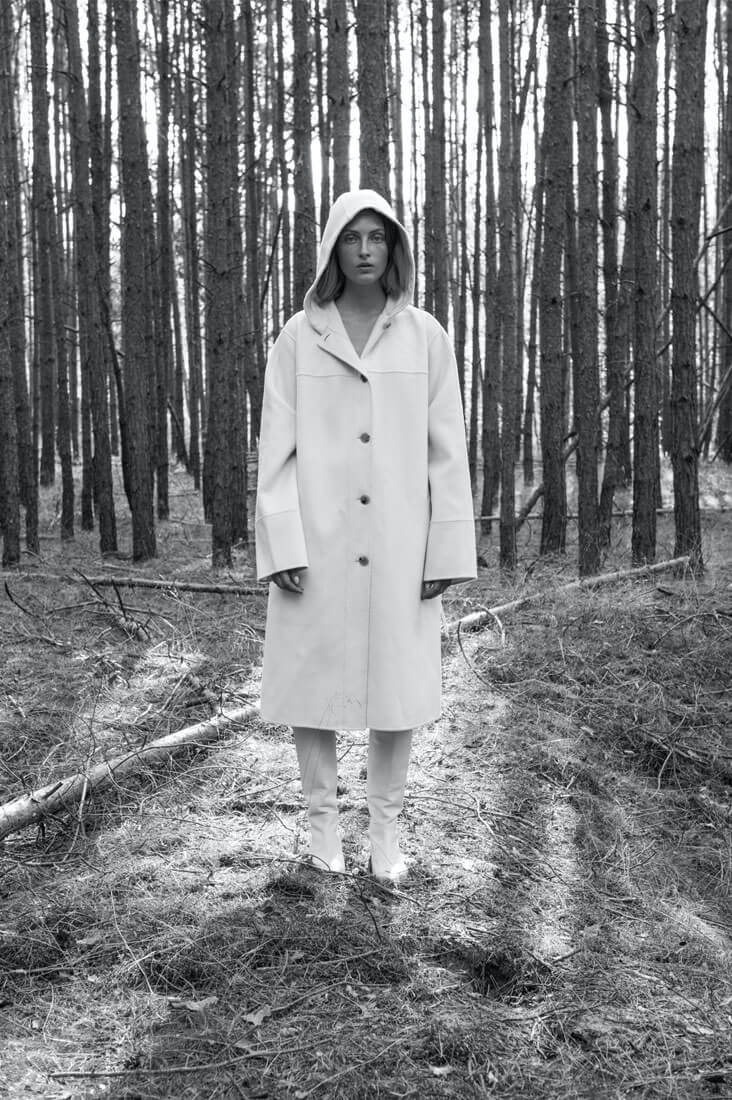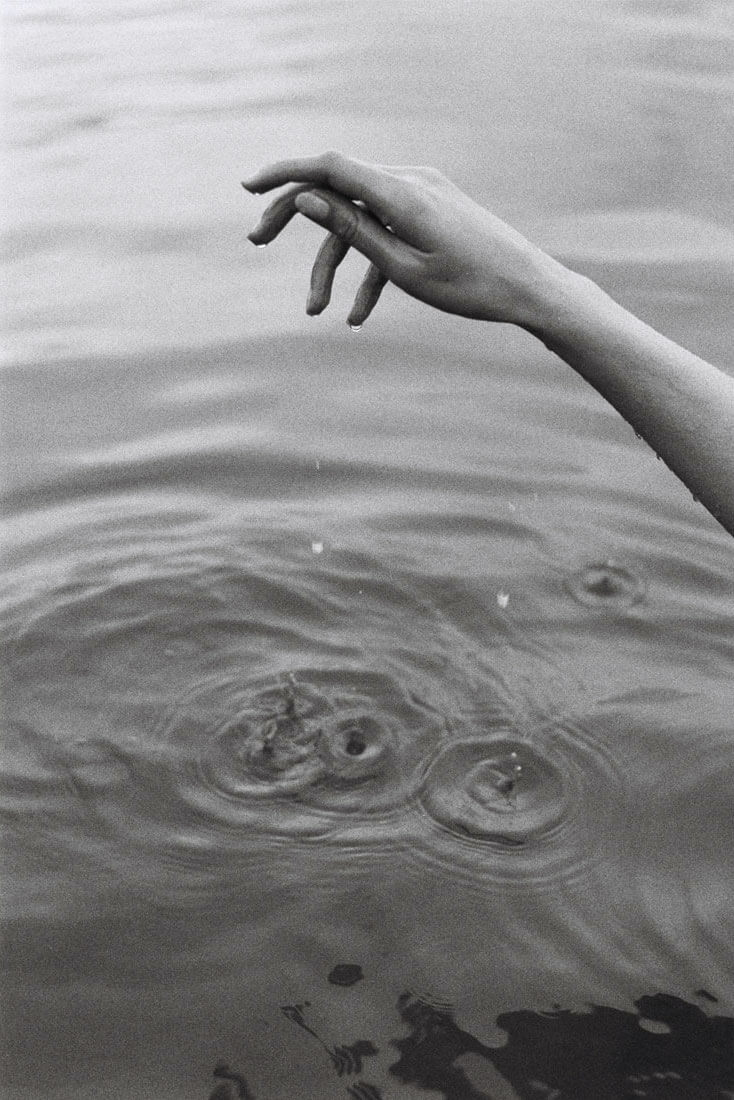 Edda Peturdottir & Lotte Thor:
ベルリンを拠点とする、アイスランド出身のEdda Peturdottirとノルウェイ出身のLotte Thorからなるファッション ポートレートフォトグラファーデュオ。
Eddaは20年以上世界各国でモデルとして活躍。また、Lotteもモデルとスタイリングの仕事を通してファッション業界に足を踏み入れ、大学院で習得した人類学の知識を間接的に活かし、制作活動を行う。
ファッションと音楽業界に経歴を持つ2人は、シンプルで美しいスカンジナビアの美学と、アナログ写真を愛し、コラボレーションをし続けている。
www.eddapeturs.com
www.lottethor.com

Edda Petursdottir and Lotte Thor are two fashion and portraiture photographers from Iceland and Norway, based in Berlin.
Edda has enjoyed a successful career as a model herself for over 20 years living mainly in NYC, London and Paris, before getting into photography.
Similarly Lotte also has experience in fashion from modeling and styling.
She has a masters degree in Anthropology that always indirectly provides a baseline for the direction of her photographic interest.
Sharing a similar background from the fashion and music industries, they have been collaborating on editorials ever since their paths first crossed.
They share a love for the simple, beautiful scandinavian aesthetic - as well as for analog photography.