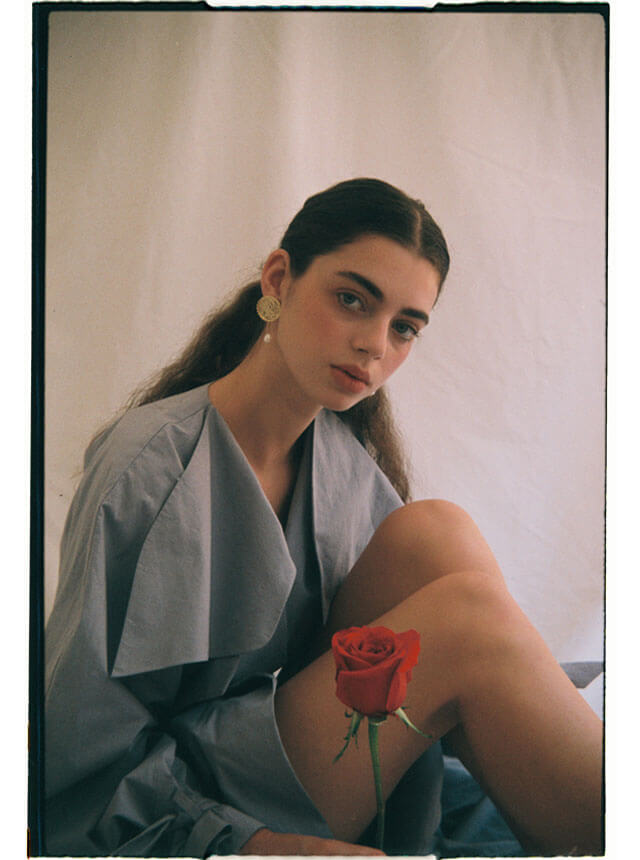 Encounter|Lázaro Scabbia & Angie Couple
花々と女性の美しさが共存する静謐な空間
「Encounter=出逢い。」

世界中に存在する、アーティストたちとの巡り合い。
まだ花を咲かせる前の、若きクリエイターたちの才能を披露する場として。
彼らが表現する、瑞々しく、独創的な作品の中から
琴線に触れる作品を編集部がピックアップ。
選び抜かれた、フレッシュな感性に心を委ねて。


A uniquely precious encounter with artists from all over the world.
Like flowers before they bloom; as a platform to exhibit and nurture young talent, Lula JAPAN's editorial team have selected the most vivid and genuine works from artists around the world.
Entrust your heart to this creative and fresh new sensibility.
No.102 "Nothing but flowers"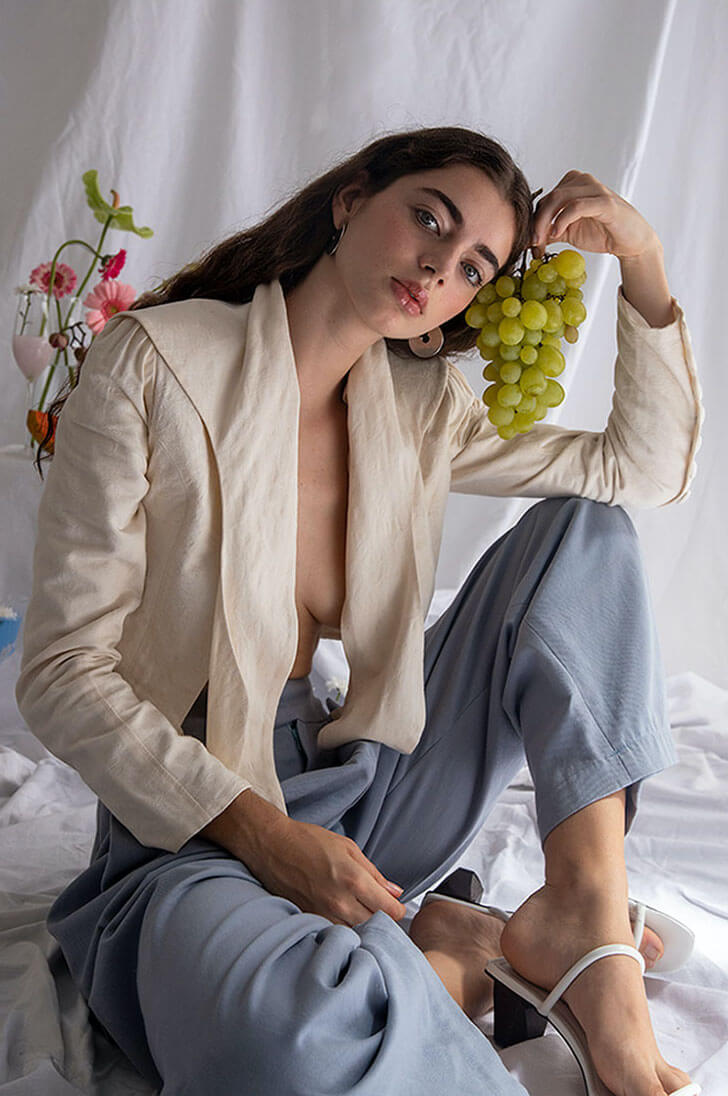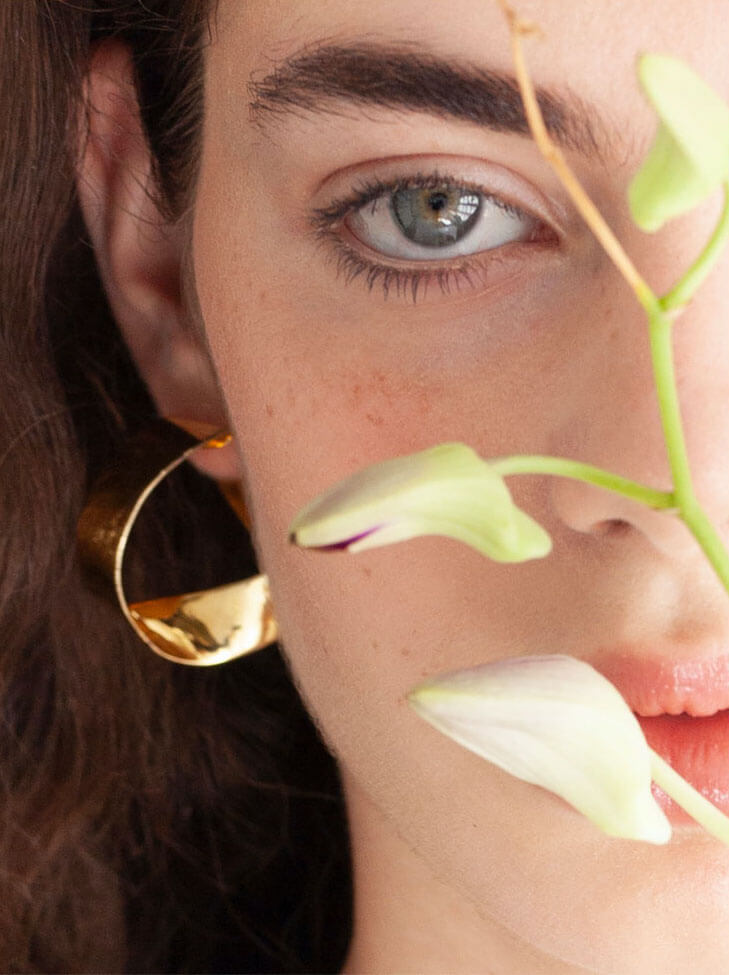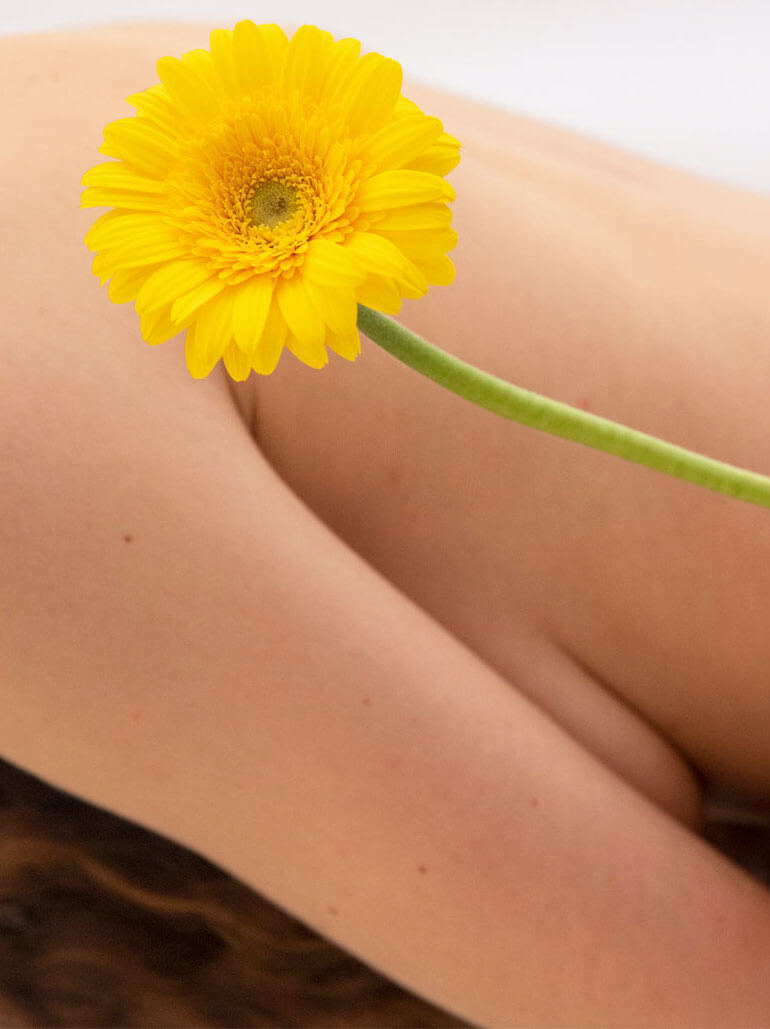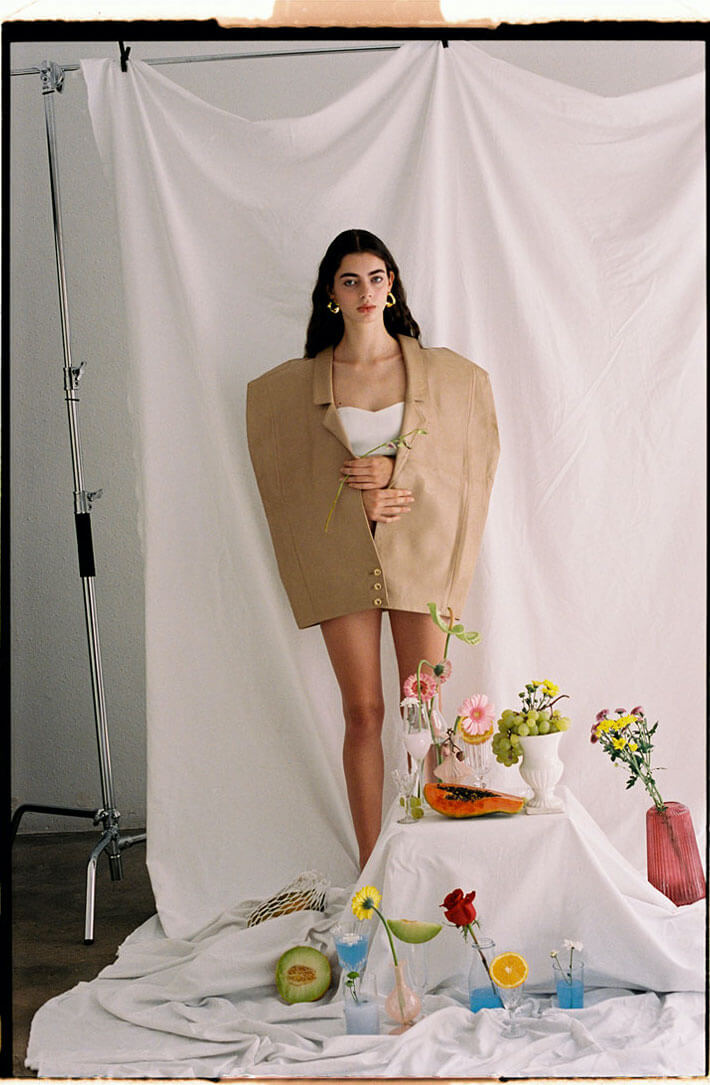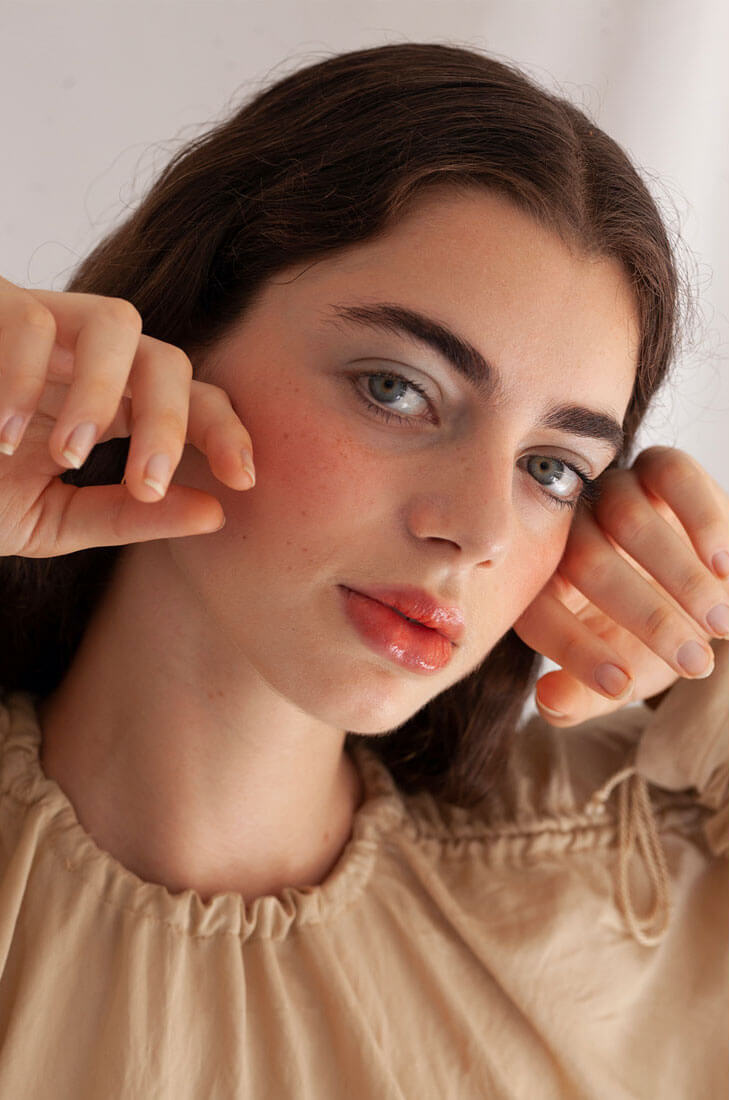 Photography by Lázaro Scabbia and Angie López
Styling by Gemma Ferri
Hair by Claudia Deiros
Make up by Ari Torrents
Art Direction by Angie López
Model by Amaya De Yavorsky at FIFTH Models



Lázaro Scabbia/Photographer
(Barcelona based)
Angie Couple/Photographer
(Barcelona based)

「Nothing but flowers(花のみの世界)」
この作品では、花々がある女の子の物語を伝えています。
それはピクニックのように牧歌的な何か。
私たちはこの作品を通じて、隔離された時代の中で感じる孤独を、面白い形で表現したかったのです。
本当は公園に行けたら良いのですが、それも難しいので、室内で制作しました。


With this story flowers tells the story of a girl.
A bucolic metaphor of picnic on the inside.
We wanted to express the isolation feeling of the quarantine times throughout this story, but in a lovely and funny way.
It would be really lovely to be on a park, but if you can't go outside, bring it inside.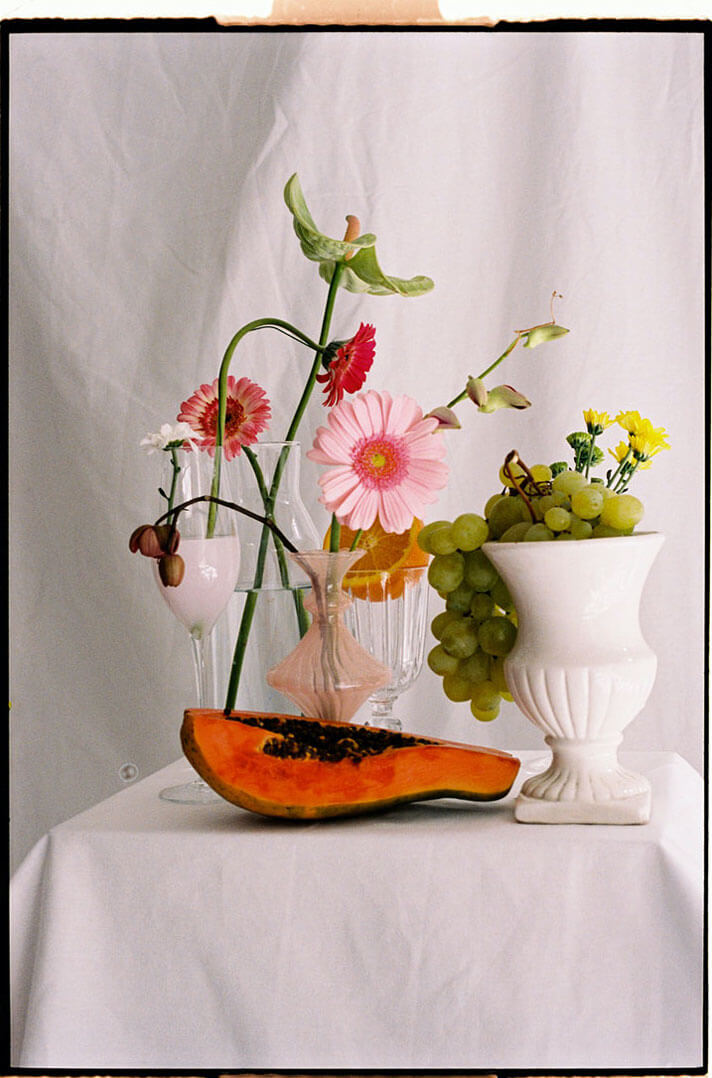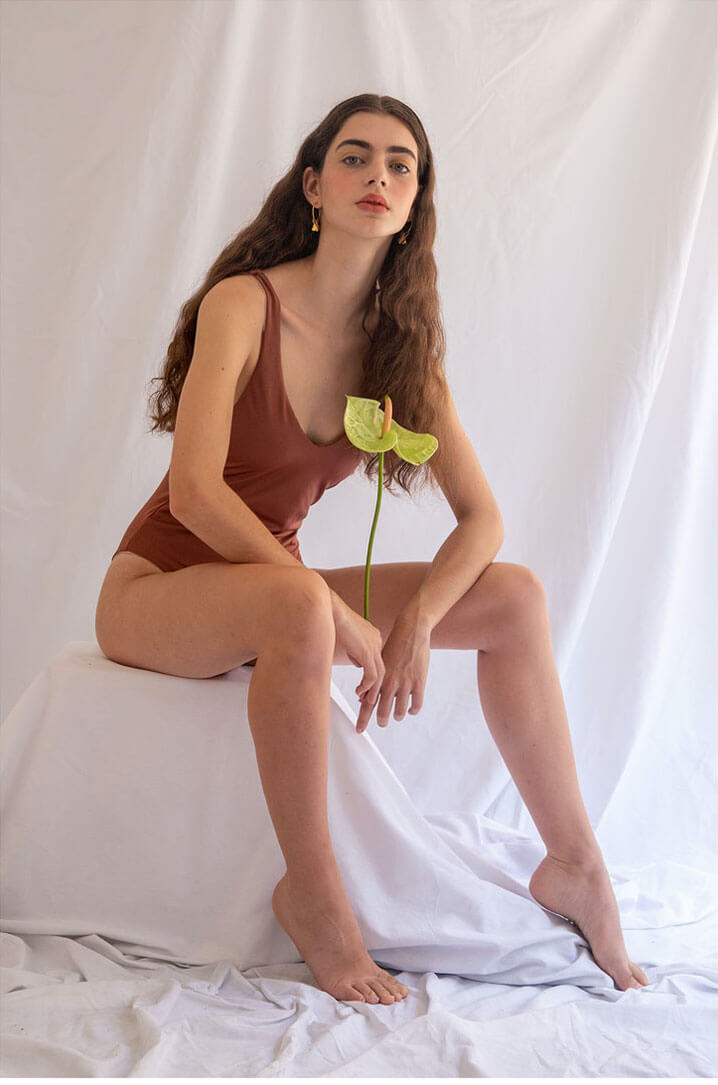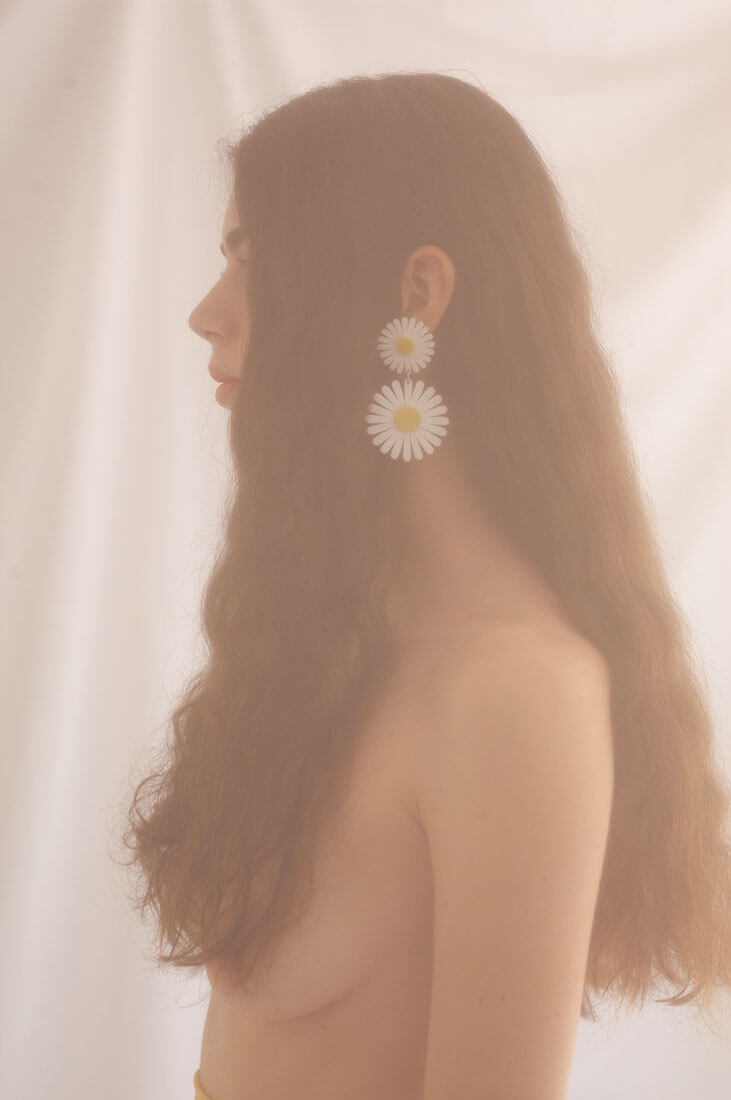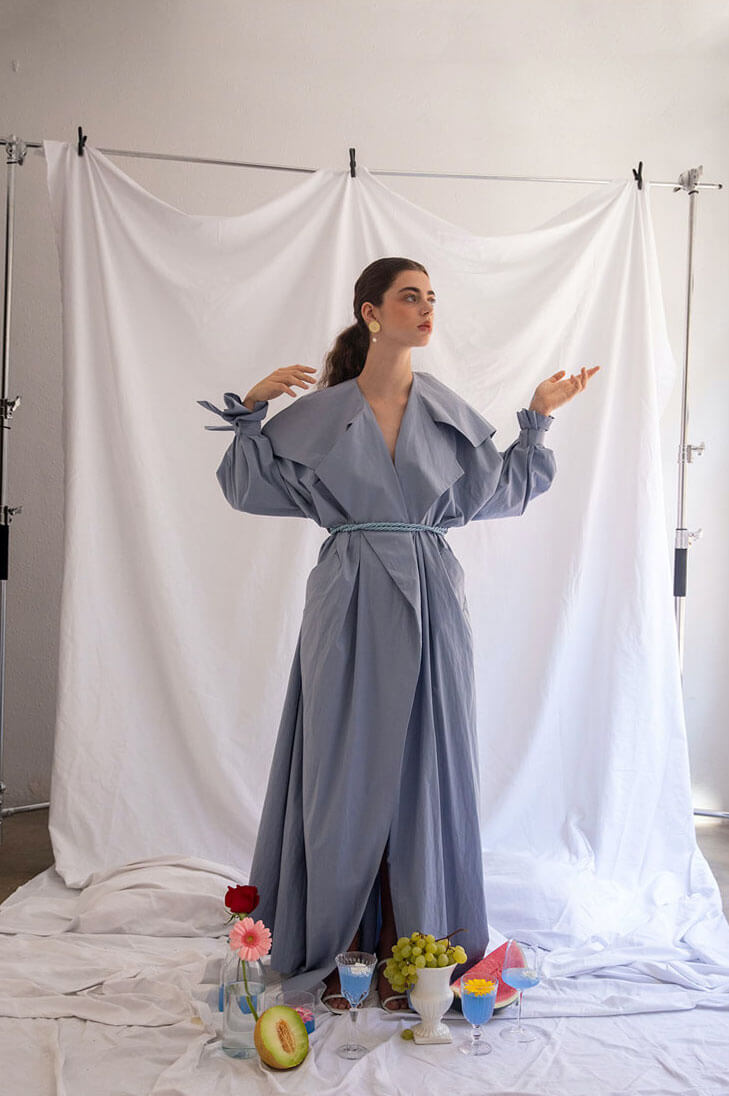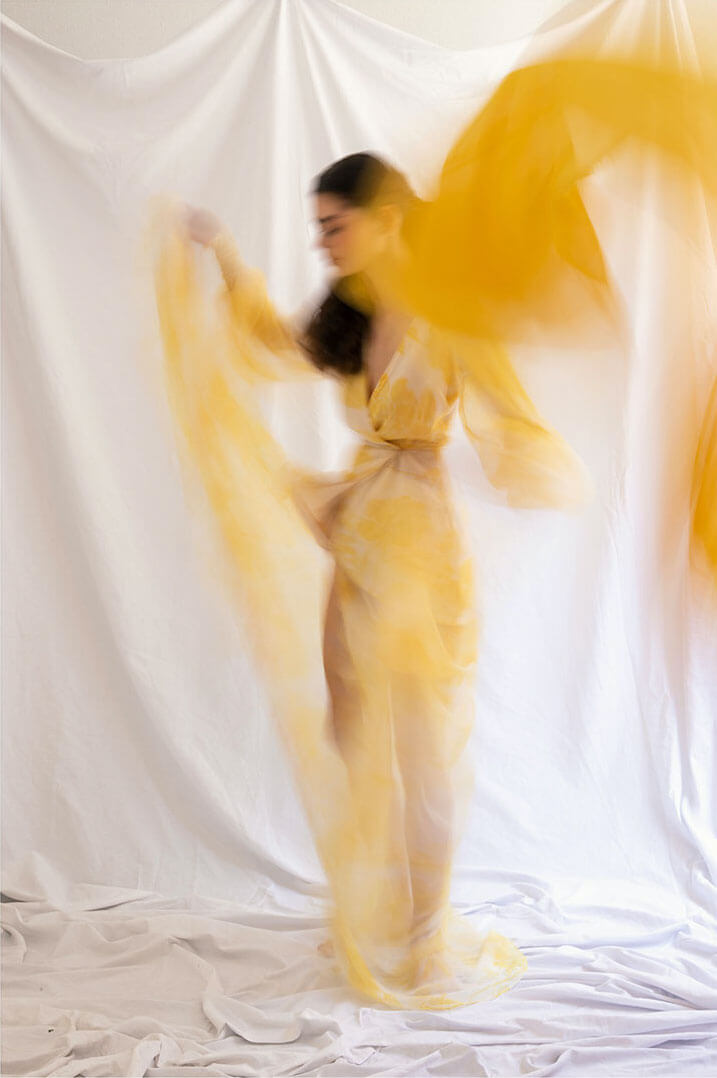 Lázaro Scabbia:
バルセロナを拠点とするフォトグラファー。
被写体の存在感をより引き出すかのように撮り下ろされる力強いイメージが視線を集める。
Vogue itやKALTBLUT Magazine、VEIN Magazineなどで活躍する傍ら、ブランドのキャンペーンヴィジュアルも撮り下ろす。
www.lazaroscabbia.com

A Barcelona-based photographer.
His photography express the emotions of models grab the hearts of people.
He currently works for the magazines such as Vogue it, KALBLUT Magazine, VEIN Magazine etc. and moreover some campaigns as well.


Angie Couple:
バルセロナをベースに活動を行うフォトグラファー。
Metal MagazineやKALTBLUT Magazine、VEIN Magazine、L'OFFICIELなどといったマガジンで活躍中。
静けさと女性らしさが入り混じる、瑞々しい世界観が鑑賞者を虜にする。
www.instagram.com/angiecouple

A photographer based in Barcelona.
She works for several magazine such as Metal Magazine, KALTBLUT Magazine, VEIN Magazine, L'OFFICIEL etc.
Her beautiful world-view that quietness and femininity coexist, captivates viewers.