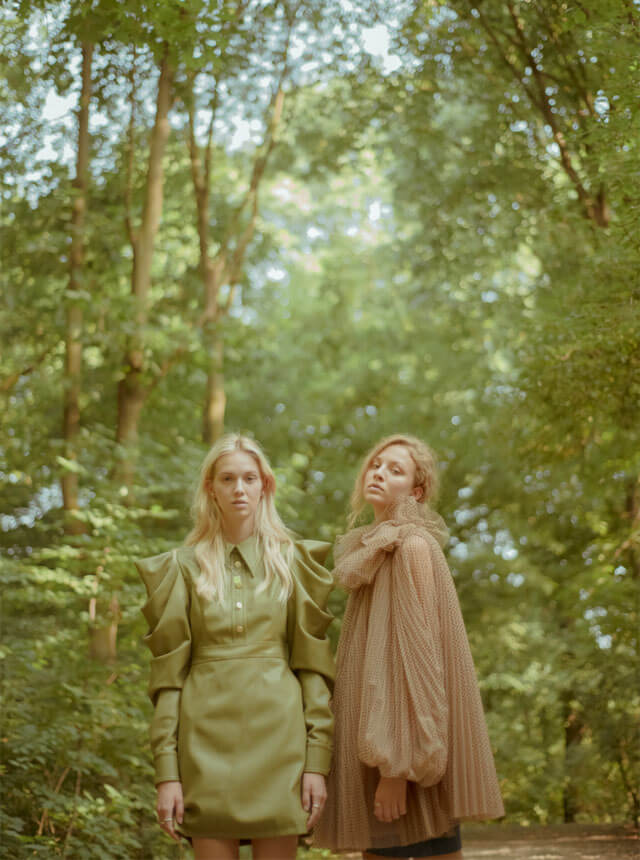 Encounter|Ilaria Biffi
ミニマリズムの美しさを追求した記録
「Encounter=出逢い。」

世界中に存在する、アーティストたちとの巡り合い。
まだ花を咲かせる前の、若きクリエイターたちの才能を披露する場として。
彼らが表現する、瑞々しく、独創的な作品の中から
琴線に触れる作品を編集部がピックアップ。
選び抜かれた、フレッシュな感性に心を委ねて。


A uniquely precious encounter with artists from all over the world.
Like flowers before they bloom; as a platform to exhibit and nurture young talent, Lula JAPAN's editorial team have selected the most vivid and genuine works from artists around the world.
Entrust your heart to this creative and fresh new sensibility.
No.98 "Go into Your Memory"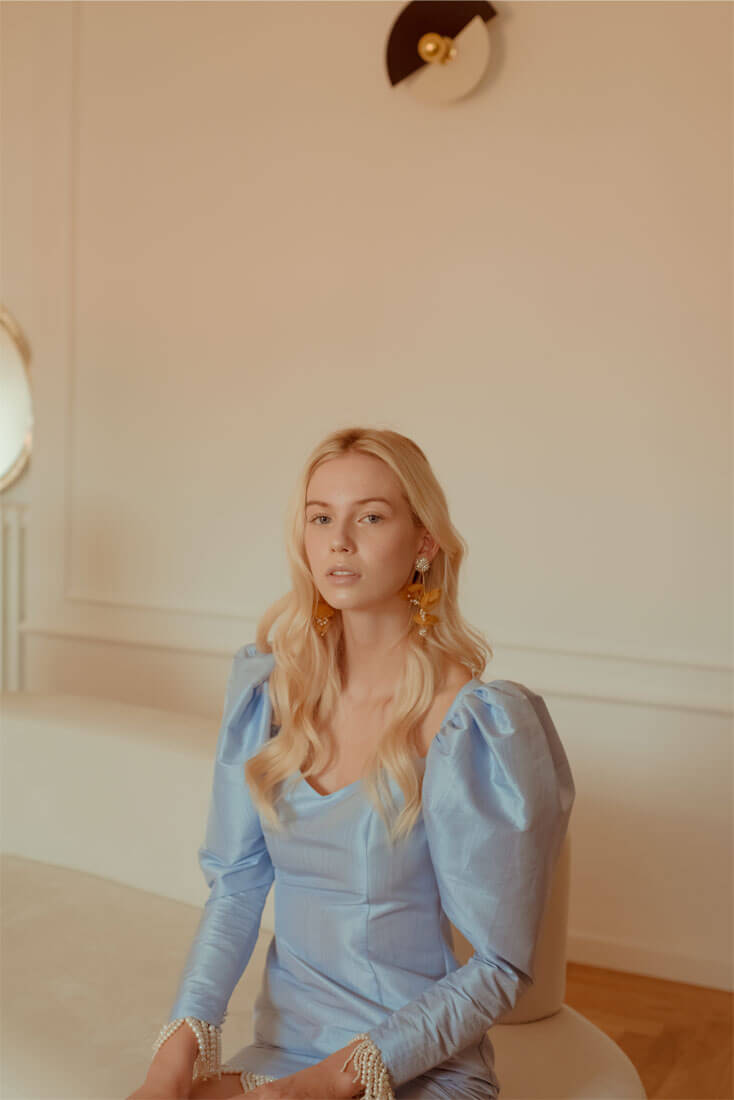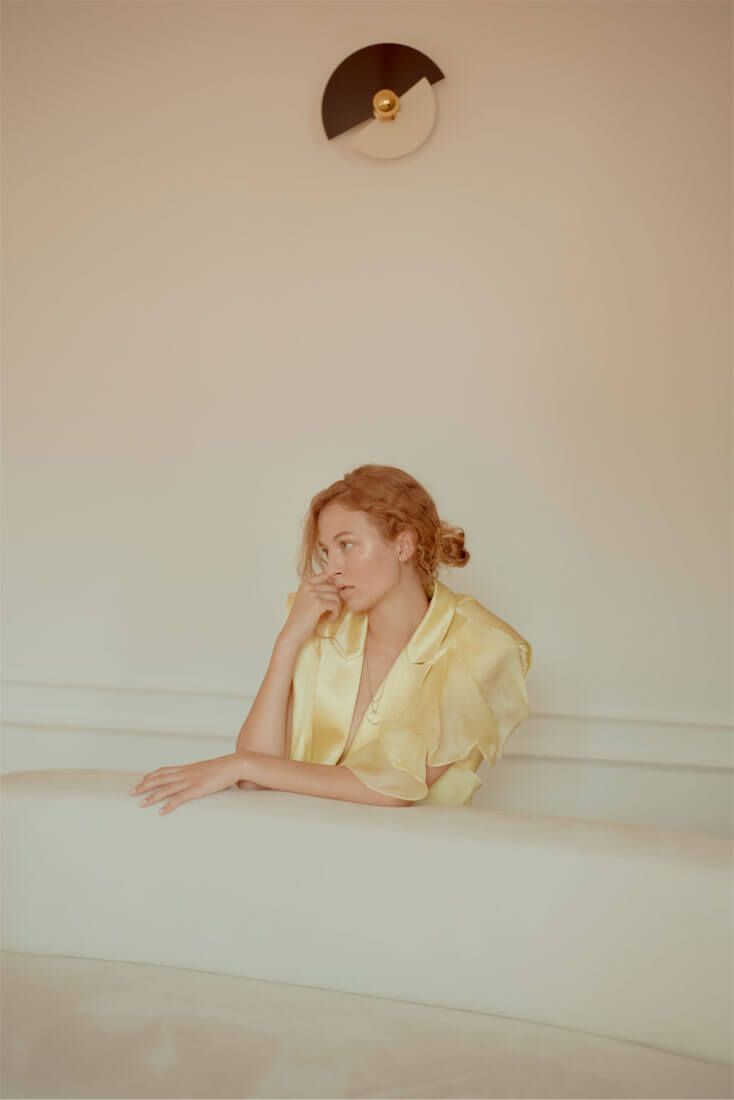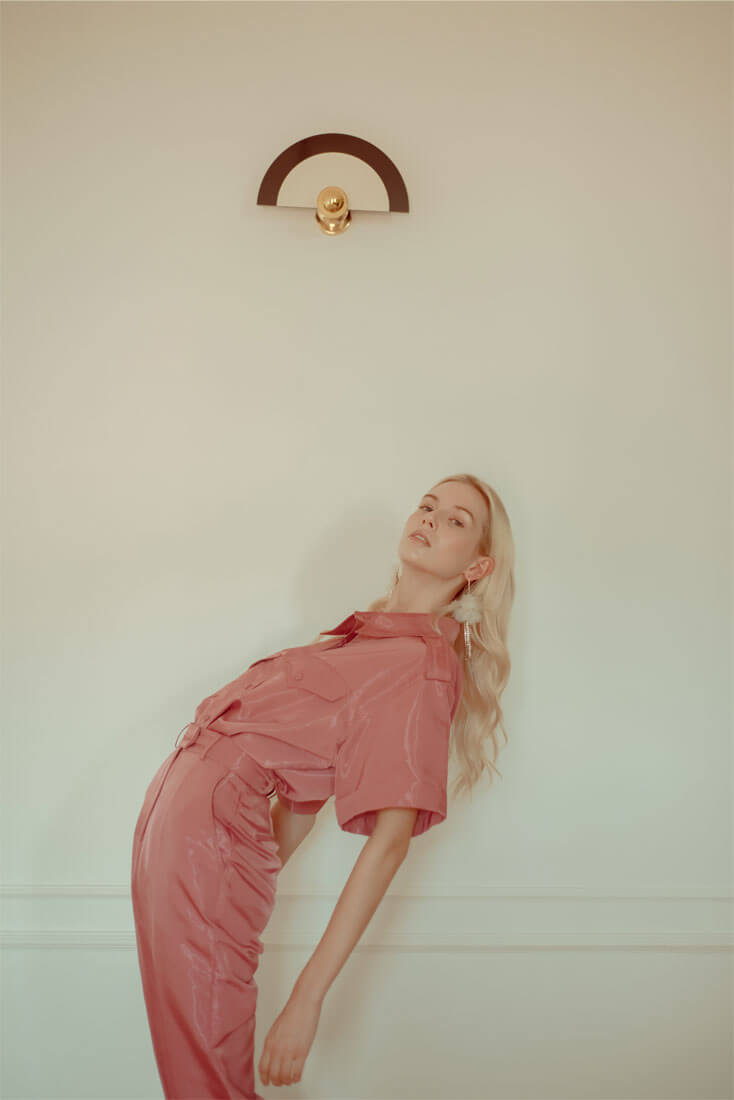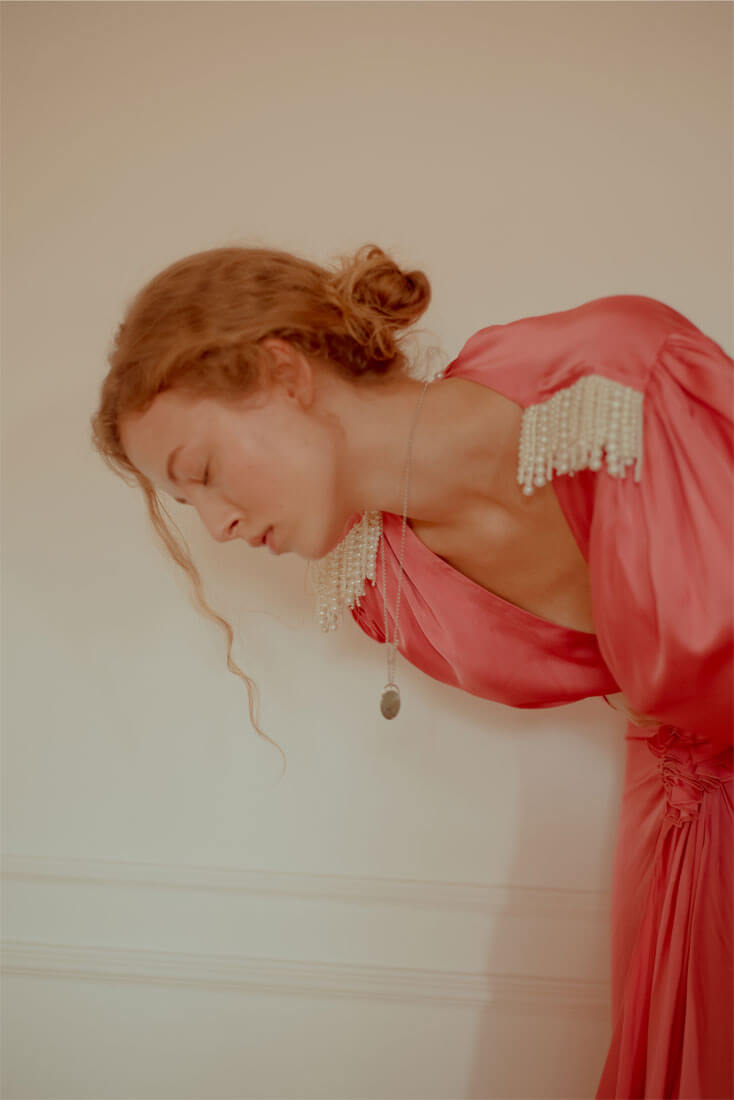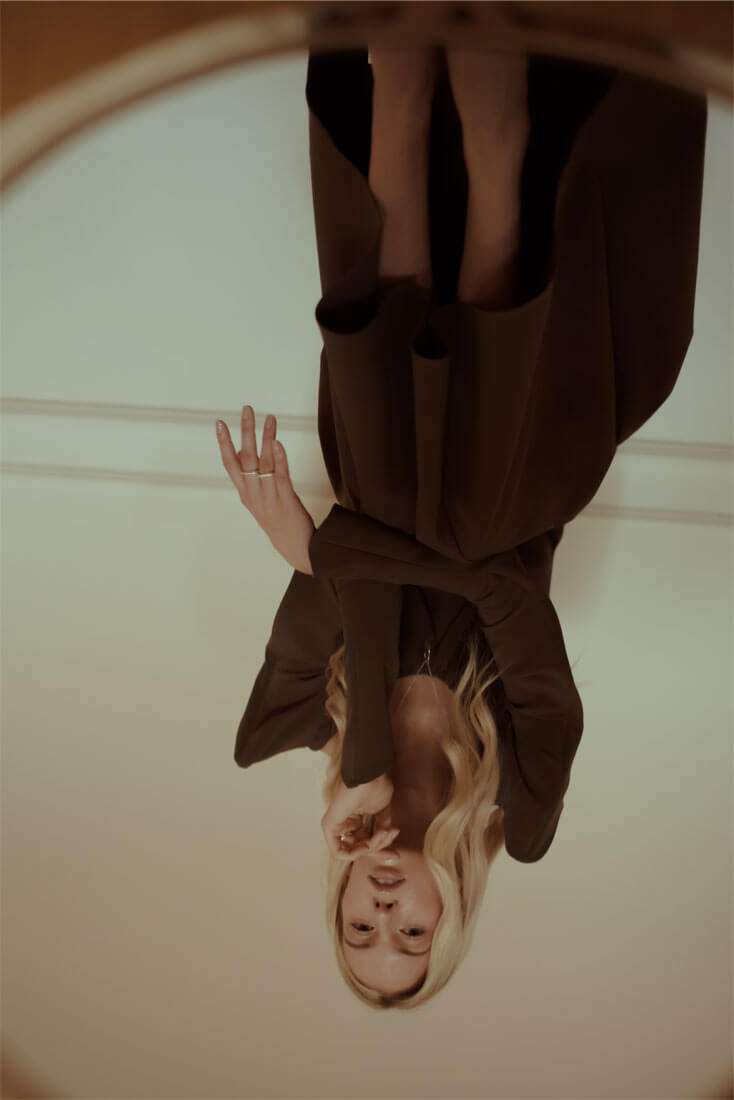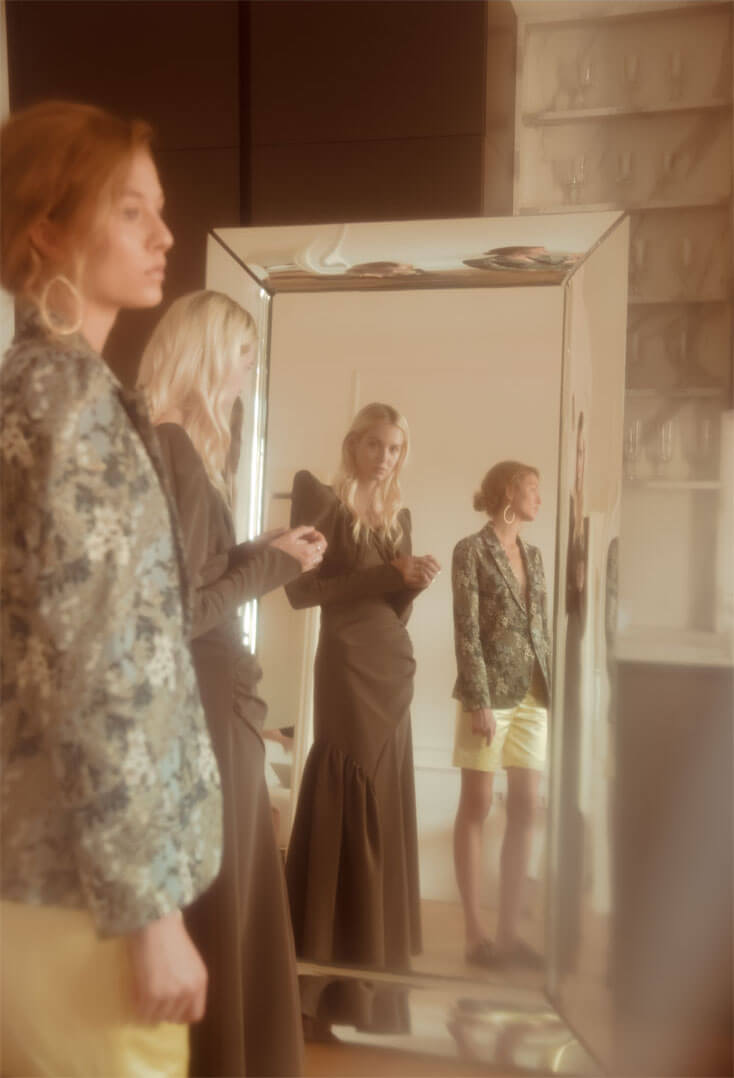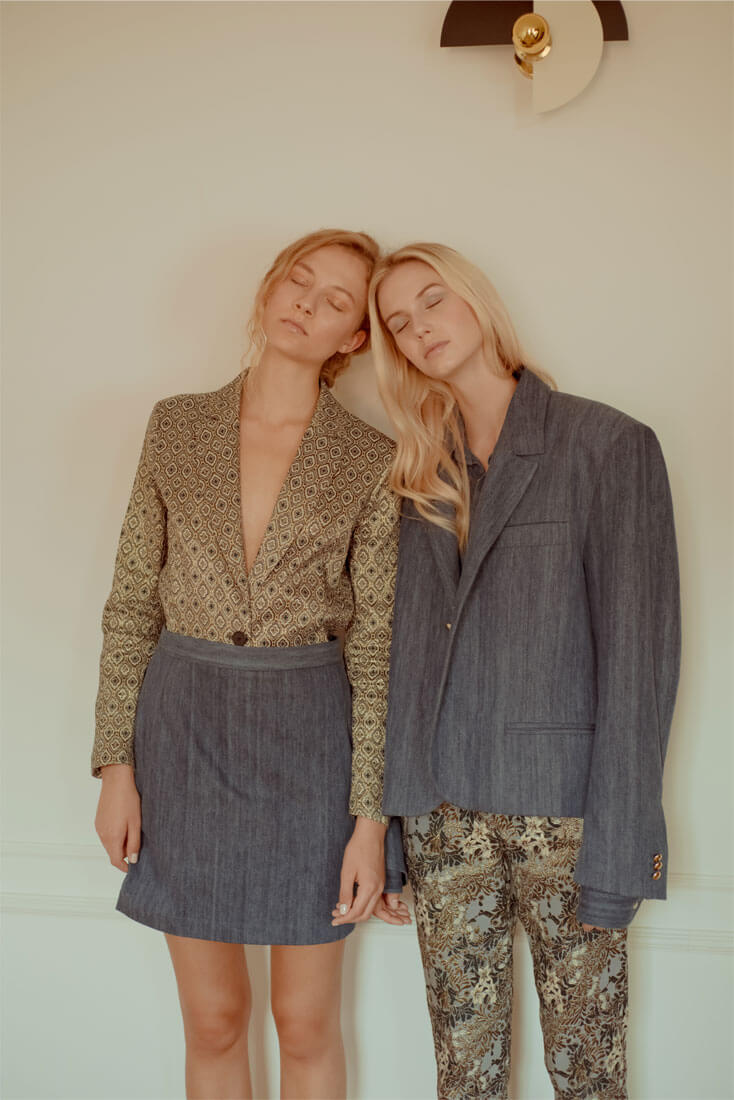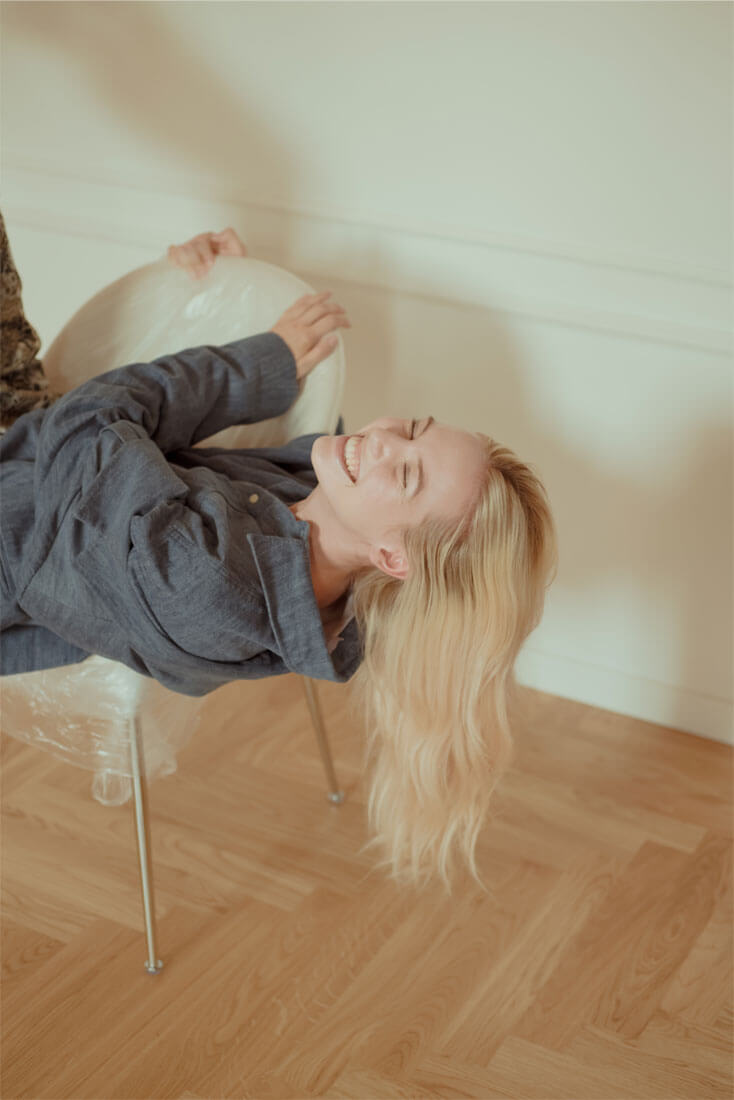 Photography by Ilaria Biffi
Styling by Eugenia Bozzo
Hair and Make up by Naike Bilardo
Models by Lea Pliger and Nike Hapkemeyer at Next Models



Ilaria Biffi/Photographer
(Milan based)

「Go into Your Memory(記憶を辿って)」
この作品は、ミニマルシックの美学の研究をしようと制作したものになります。
シンプルな空間に存在する、明快でコンテンポラリーなラインを描く洋服とアクセサリーの強さ。
それぞれの洗練されたデザインが強調する女性の削ぎ落とされたシルエットからインスパイアされており、すべてのカットを、非常に繊細で、温かみのある背景と共に撮影をしました。


"Go into your memory" starts as a research of an aesthetic inspired by the minimal chic, in which its strength stands in the simplicity of its spaces combined with the research of clothings and accessories with clean lines and at the same time contemporary.

This story is photographed with inspiring by the simple female silhouette, which are emphasized by the garments and accessories with refined design, all of it combined with a very delicate and warm atmosphere.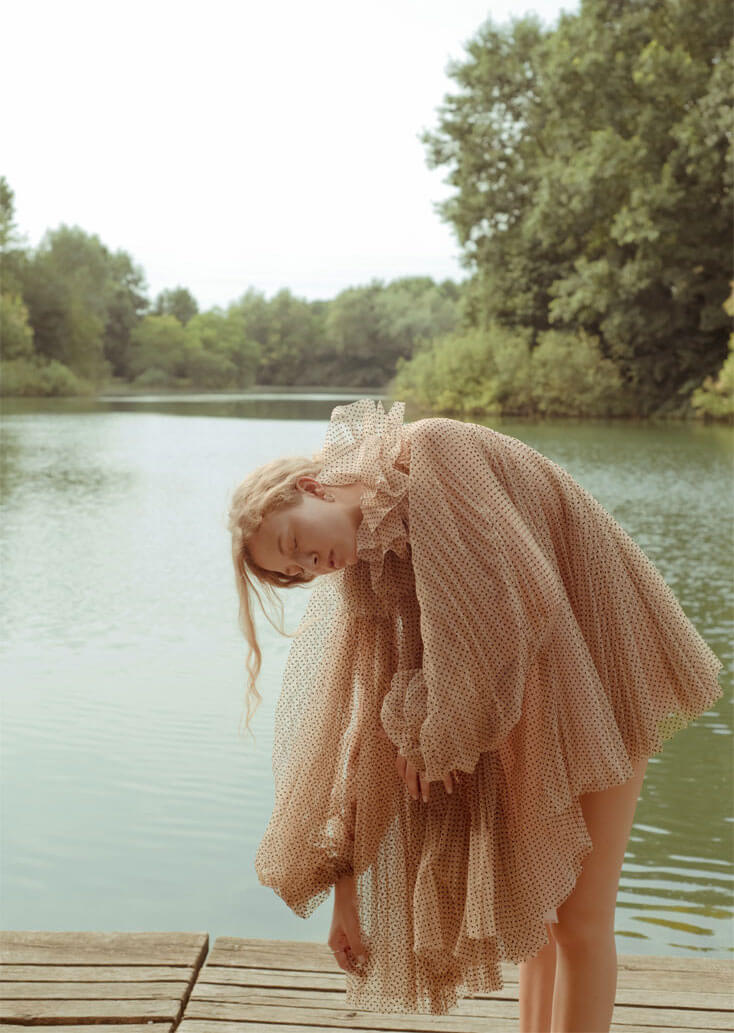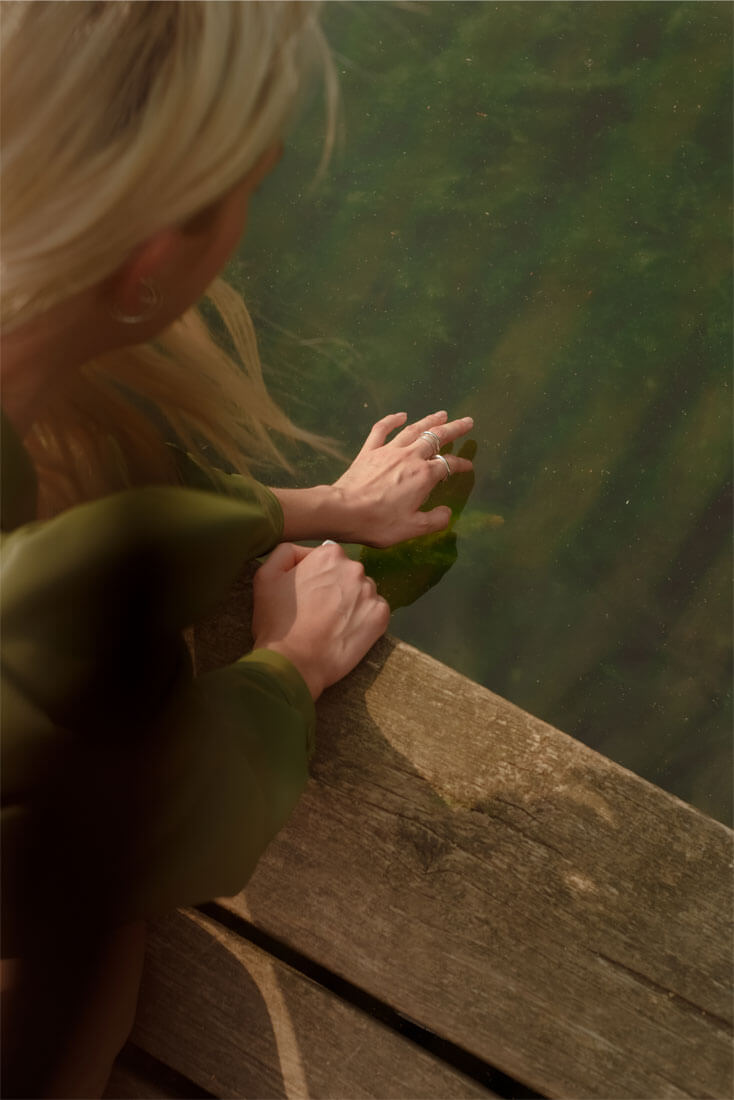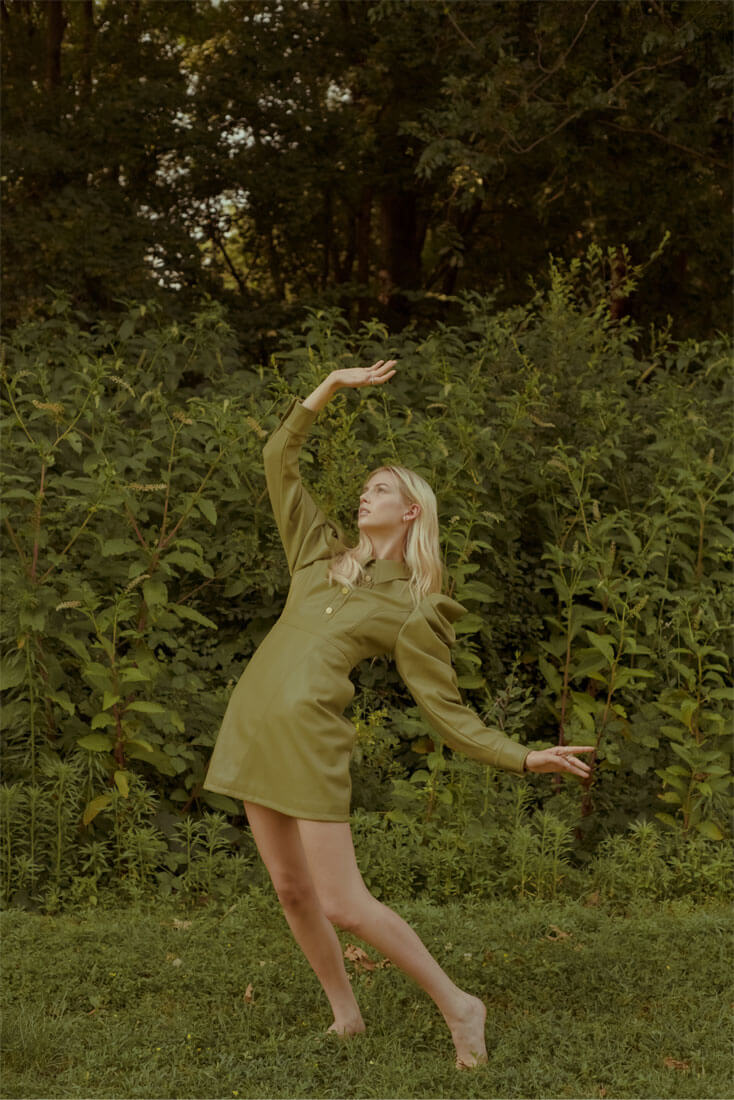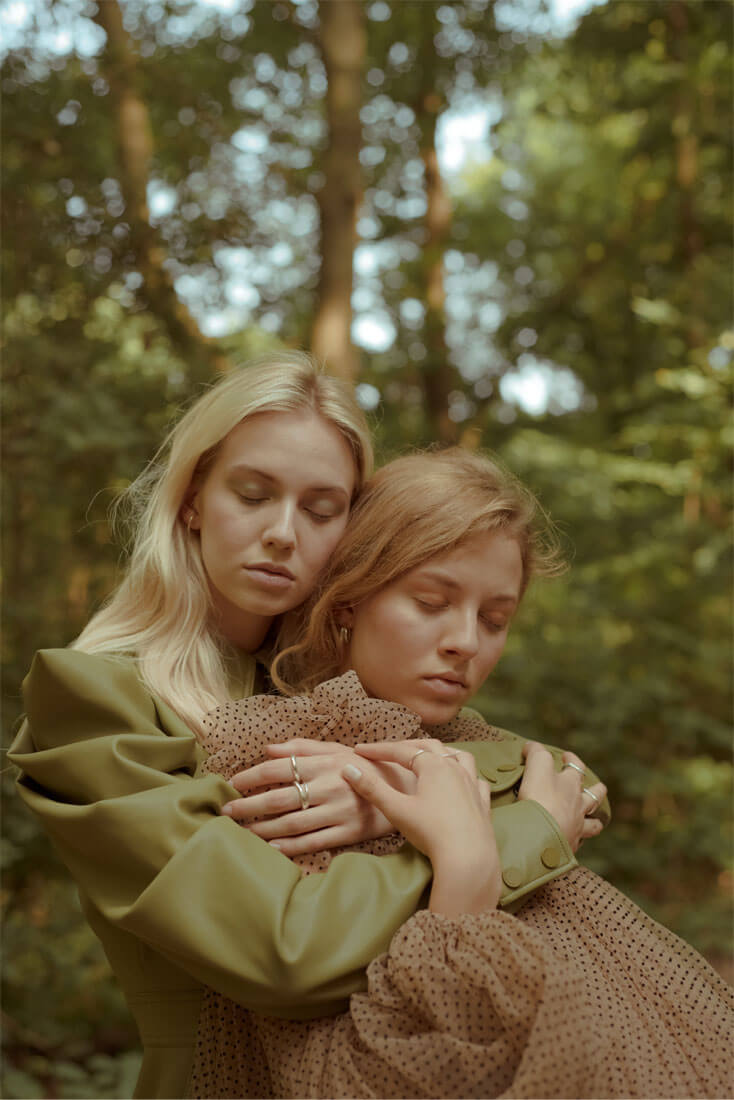 Ilaria Biffi:
ミラノを拠点に活動するフォトグラファー。
ブレラ美術学院でファインアートを専攻し、写真とビデオの技術を学ぶ。
被写体の感情や美しいライティングを通して投影される作品は、
彼女の美学と強いメッセージ性を孕んでおり、不思議な魅力を感じさせる。

A photographer based in Milan, Italy.
She studied at the Fine Arts Academy of Brera in Milan, in which she mastered the arts of photography and video.
The works depicted trough the emotion of woman and beautiful lighting contain her aesthetics and strong message, and capture viewers.