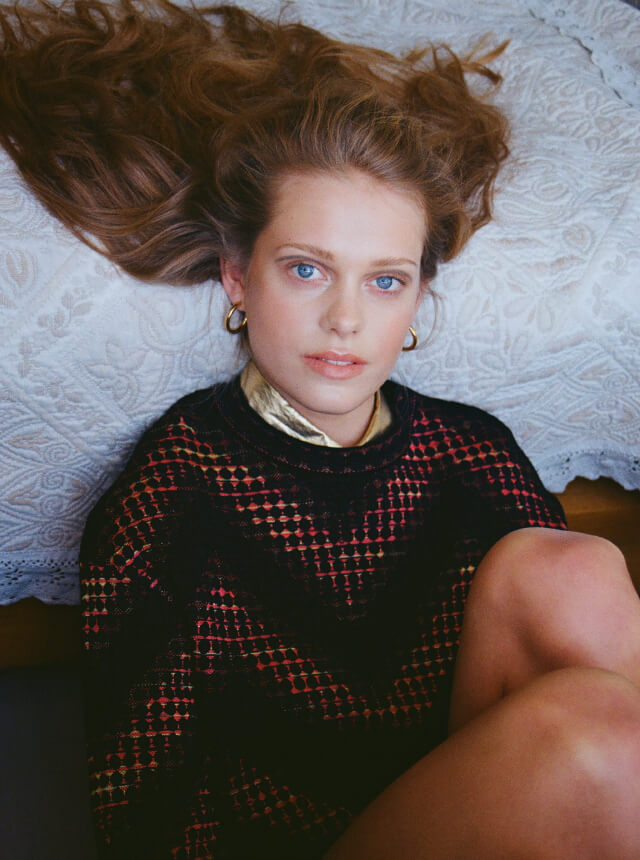 Encounter|Naomi Wong
夏のロンドンの郊外に佇む、成熟した女性の姿
「Encounter=出逢い。」

世界中に存在する、アーティストたちとの巡り合い。
まだ花を咲かせる前の、若きクリエイターたちの才能を披露する場として。
彼らが表現する、瑞々しく、独創的な作品の中から
琴線に触れる作品を編集部がピックアップ。
選び抜かれた、フレッシュな感性に心を委ねて。


A uniquely precious encounter with artists from all over the world.
Like flowers before they bloom; as a platform to exhibit and nurture young talent, Lula JAPAN's editorial team have selected the most vivid and genuine works from artists around the world.
Entrust your heart to this creative and fresh new sensibility.
No.95 "A Summer's Day in Lewisham"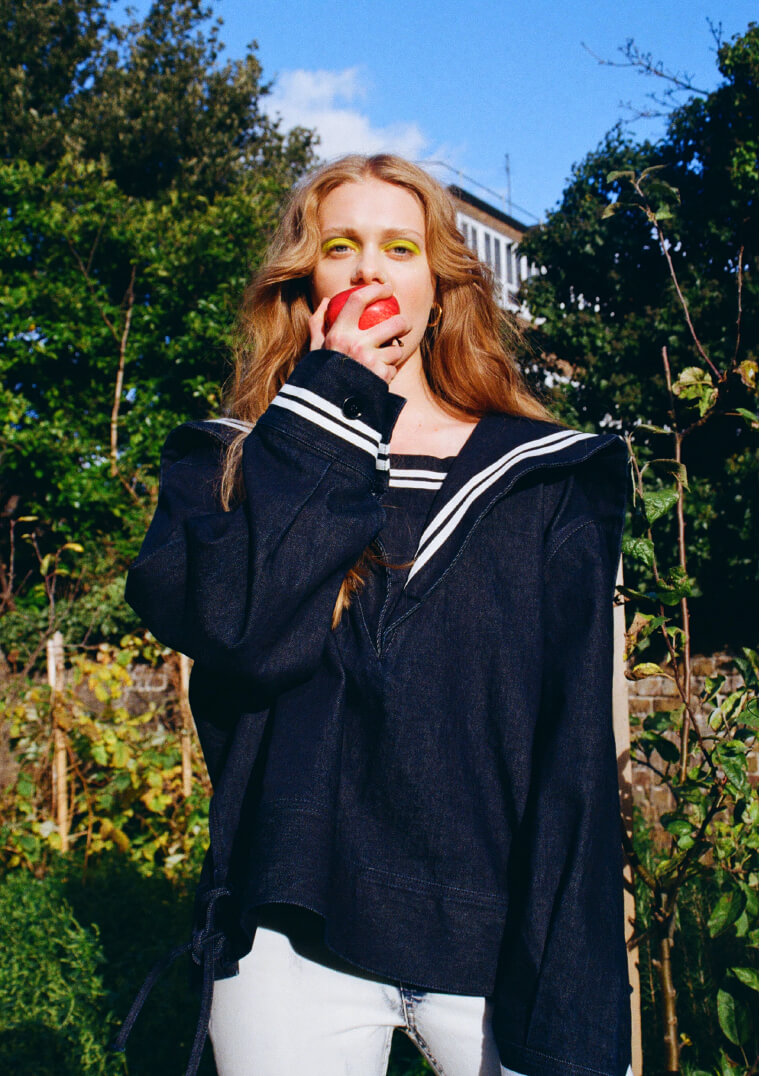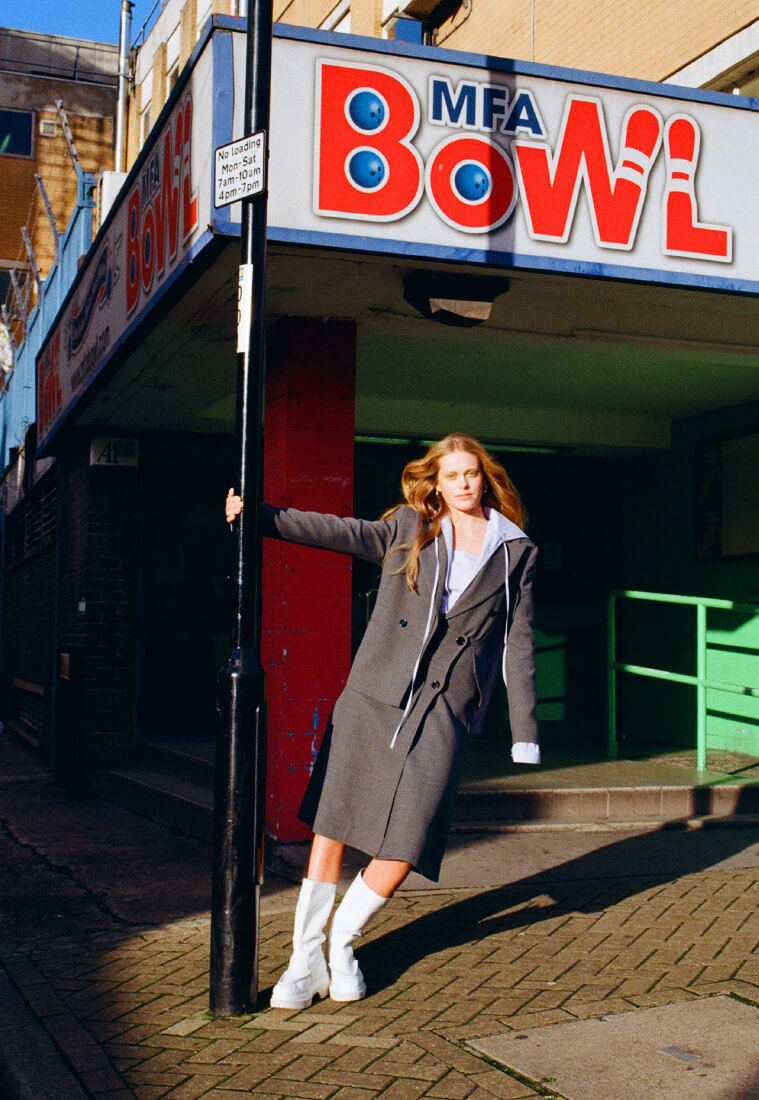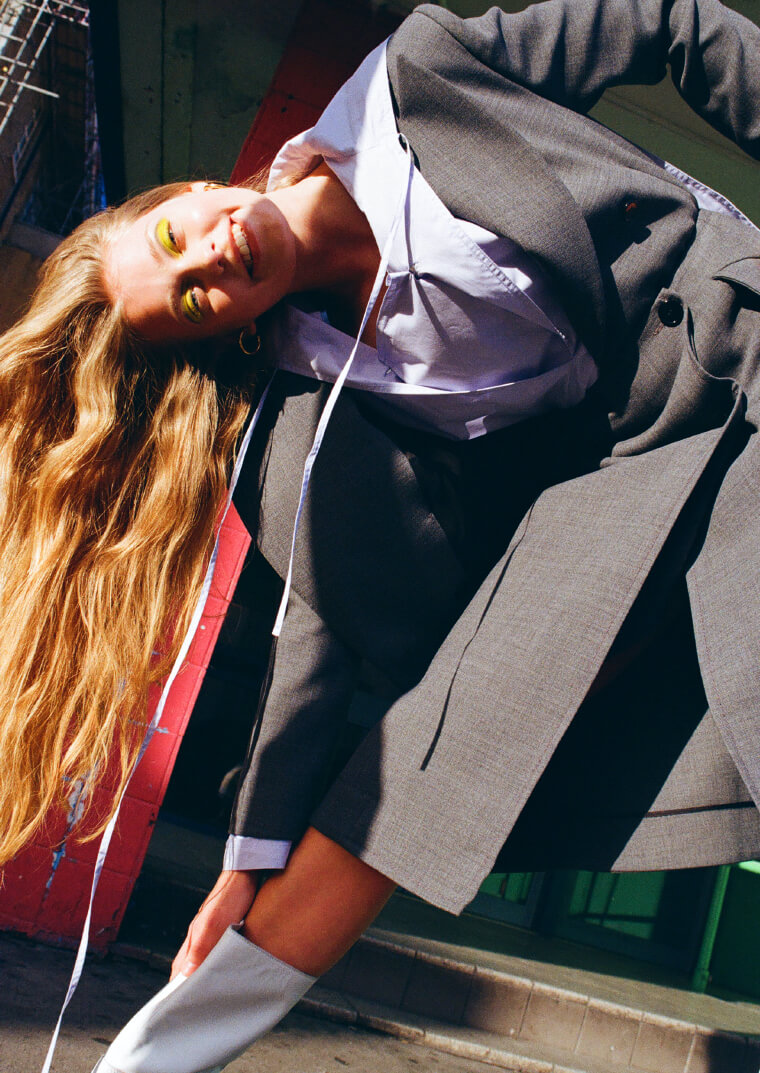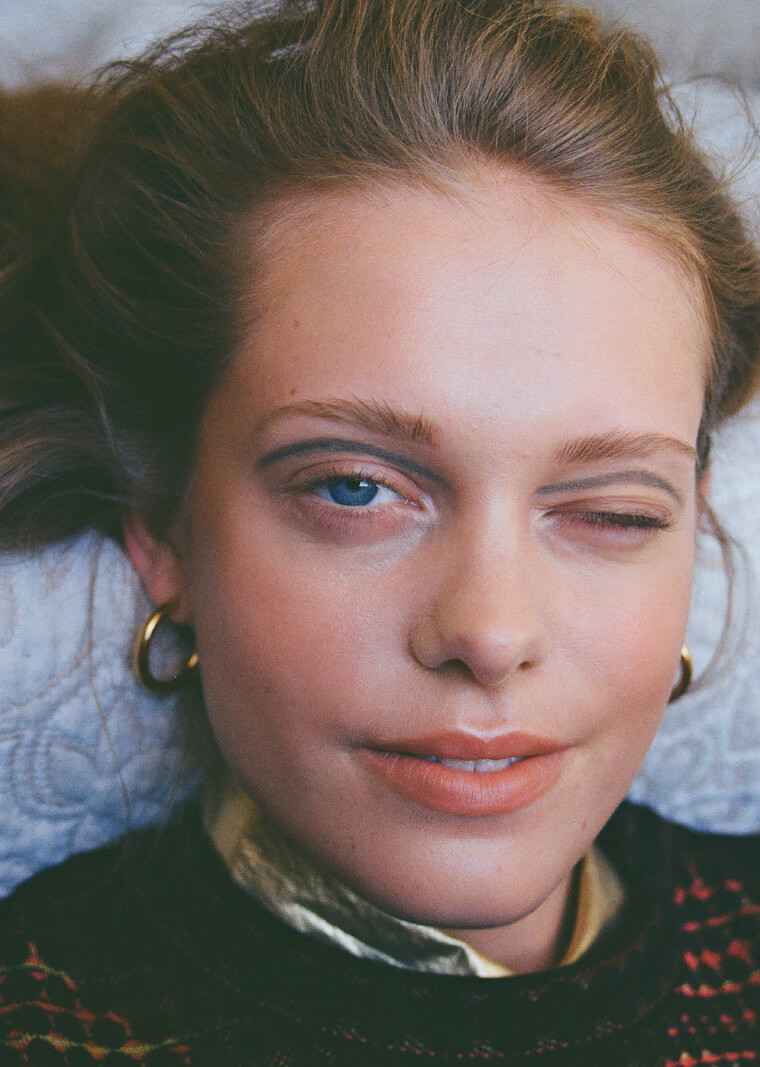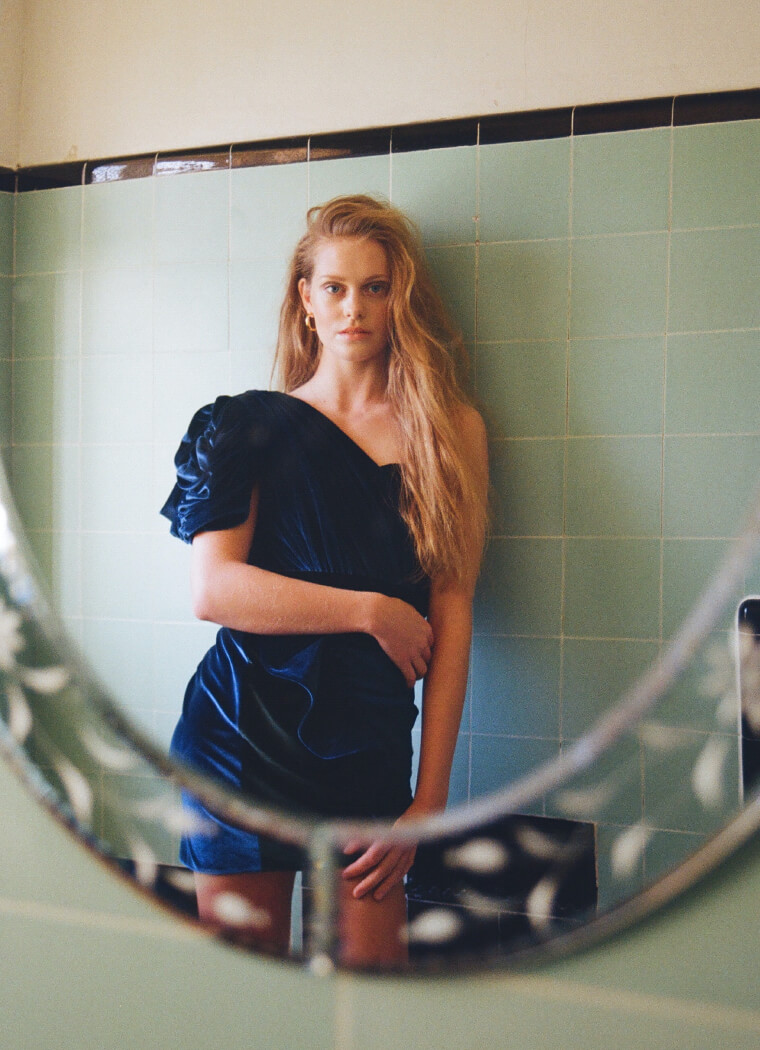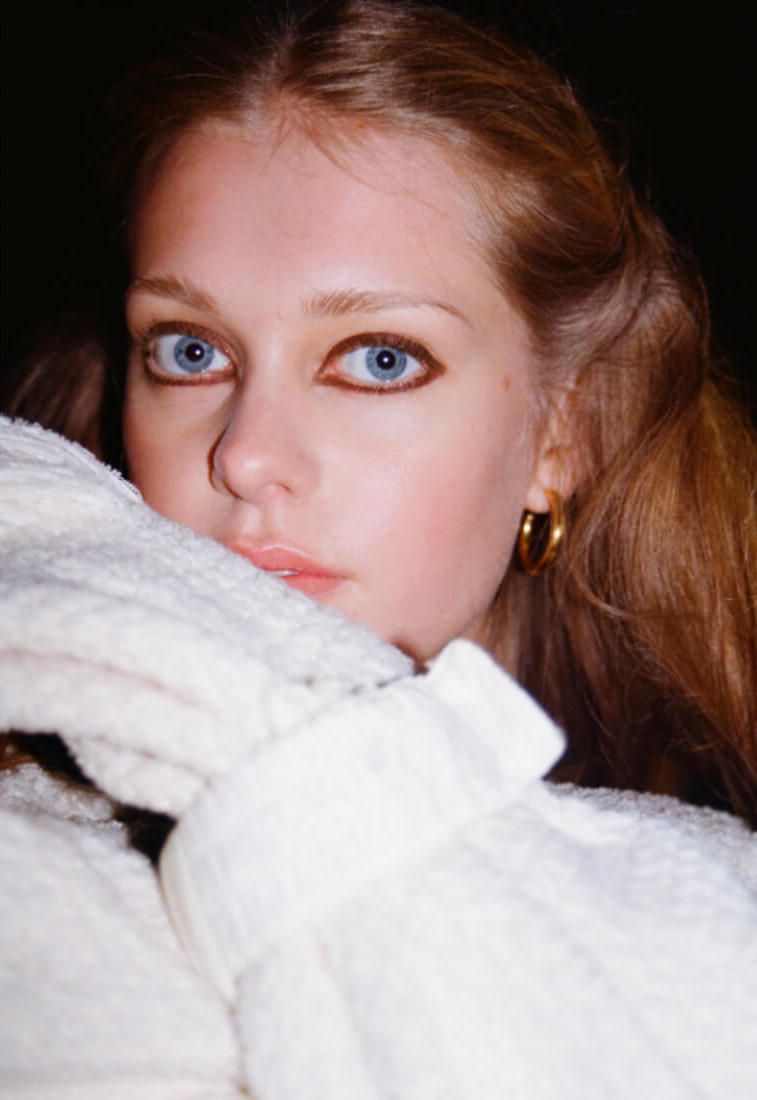 Photography by Naomi Wong
Styling by Kumiko Yashiro
Hair by Moe Mukai
Make up by Rebecca Davenport
Model by Amber Harwood at The Hive Management



Naomi Wong/Photographer
(London based)

「A Summer's Day in Lewisham(ルイシャムのある夏の日)」
この作品は、ロンドンの東南に位置するルイシャムという地区で撮影をしたものです。
元々スタイリストのKumikoと、ある女性の喜びと自然体に満ちた面白いストーリーを制作したいと話していて、彼女の家の近所で撮影をしようとしたのがきっかけで、この土地をロケーションに選びました。

私はこの撮影で、時には1人でいること、また時には仲間と楽しむことが大切だということを改めて実感しました。


This editorial was shot in Lewisham, a borough of South East London.
Kumiko, the stylist, wanted to create a fun and natural story of a girl having fun, dressing up and hanging around her neighbourhood.

This shooting reminds me that sometimes it's nice to be alone and enjoy the company of yourself.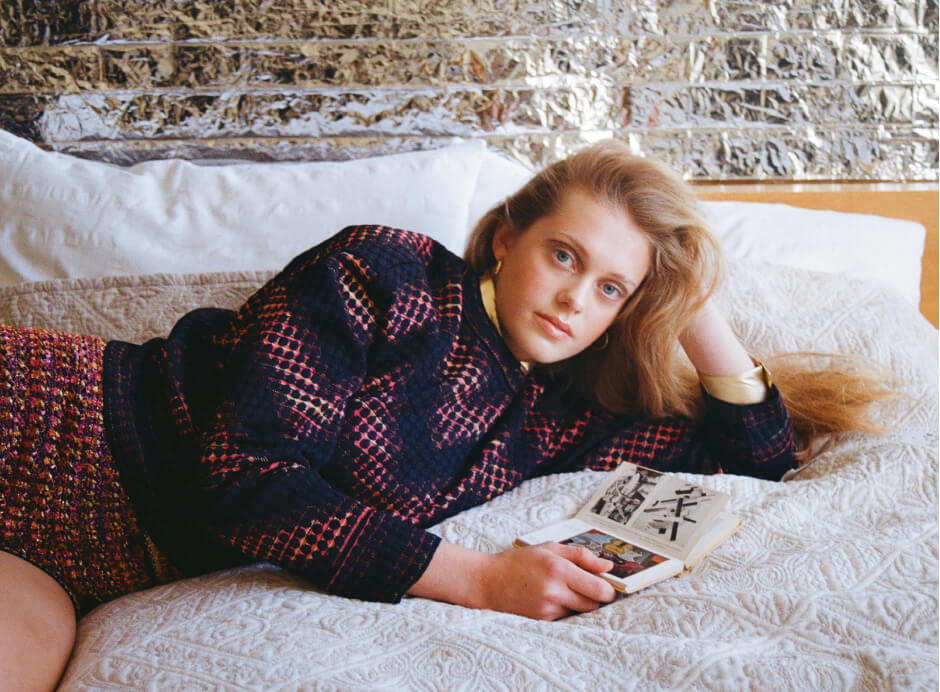 Naomi Wong:
ロンドンを拠点に35mmフィルムで撮影を行う、中国系イギリス人のフォトグラファー。
成熟したモデルを被写体に、ファーストキスをした日と仕事に追われる日々の間に流れる、至福の年月にフォーカスした空想の世界を想像し、作品に収めている。
懐かしさへの憧れの気持ちをドキュメンタリー風に撮り下ろしたヴィジュアルが魅力。
www.naomi-wong.co.uk

A British Chinese photographer strictly shooting on 35mm film based in London.
With coming-of-age tales at the centre, she builds paracosm that focus on the blissful age between the first kiss and a day job.
Capturing constructed images in a documentary like style with a feeling of longing nostalgia.