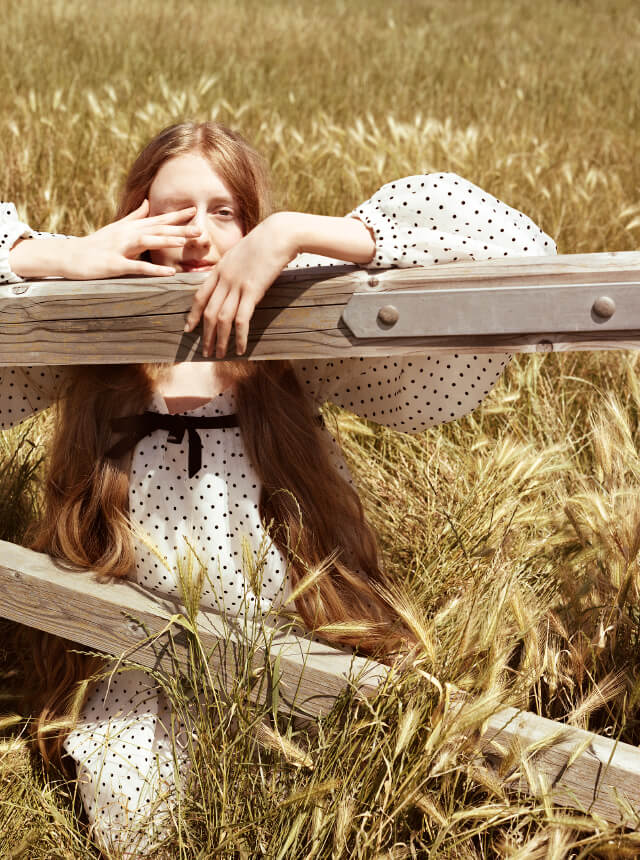 Encounter|Sylvain Homo
長閑な緑に包まれた、ある少女の物語
「Encounter=出逢い。」

世界中に存在する、アーティストたちとの巡り合い。
まだ花を咲かせる前の、若きクリエイターたちの才能を披露する場として。
彼らが表現する、瑞々しく、独創的な作品の中から
琴線に触れる作品を編集部がピックアップ。
選び抜かれた、フレッシュな感性に心を委ねて。


A uniquely precious encounter with artists from all over the world.
Like flowers before they bloom; as a platform to exhibit and nurture young talent, Lula JAPAN's editorial team have selected the most vivid and genuine works from artists around the world.
Entrust your heart to this creative and fresh new sensibility.
No.94 "Blu and the sky"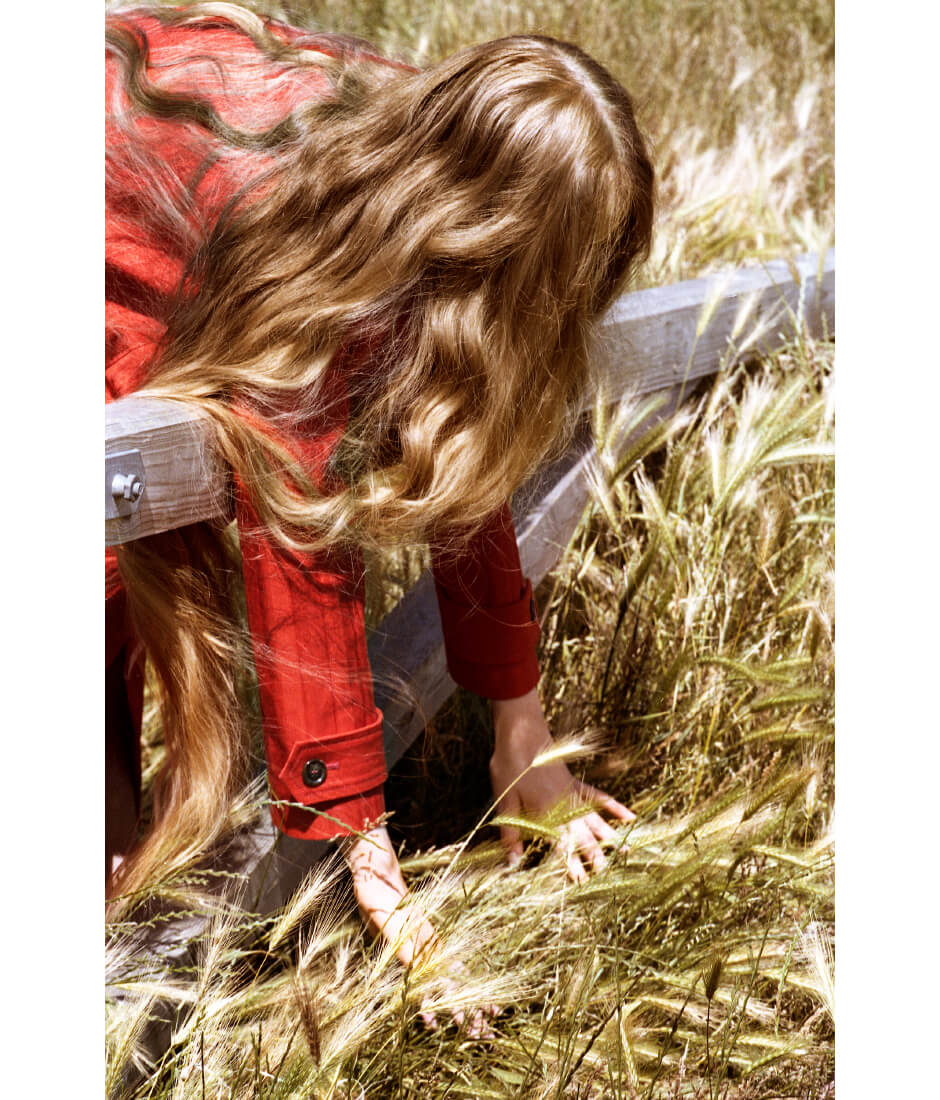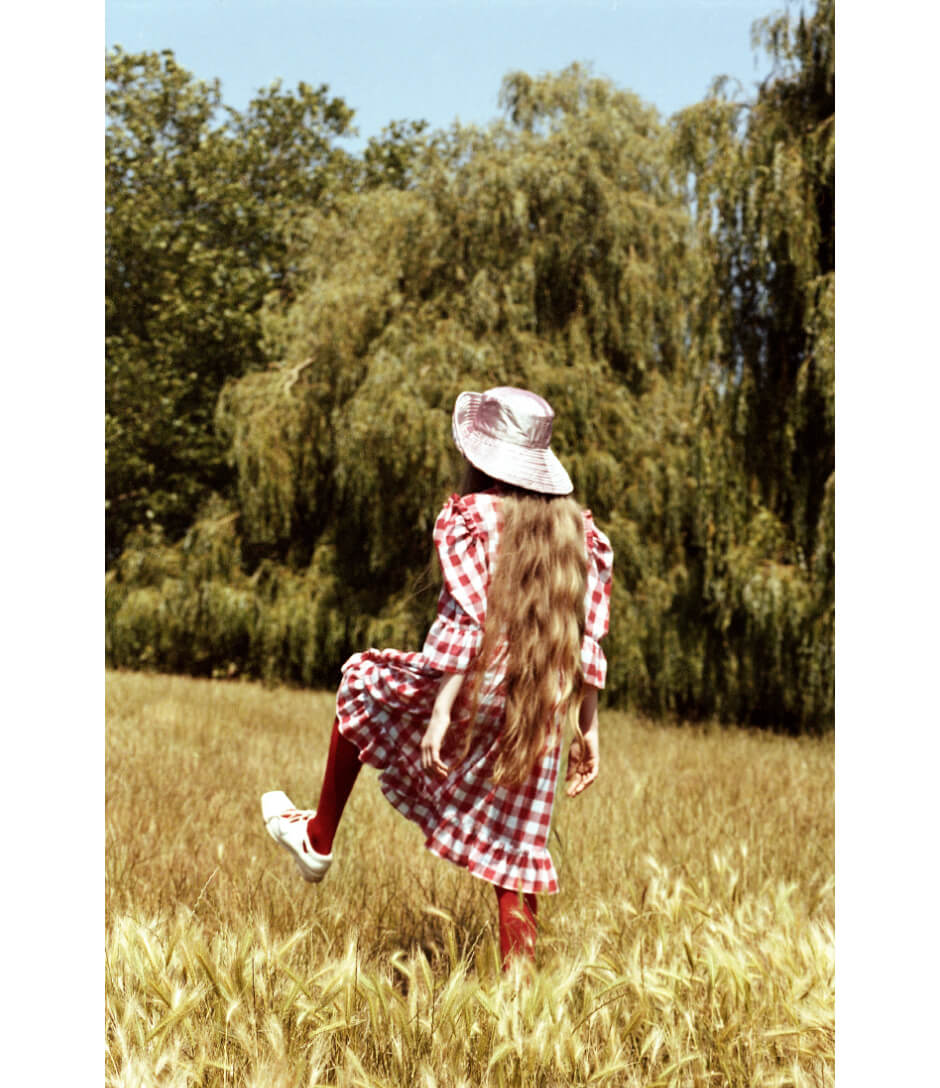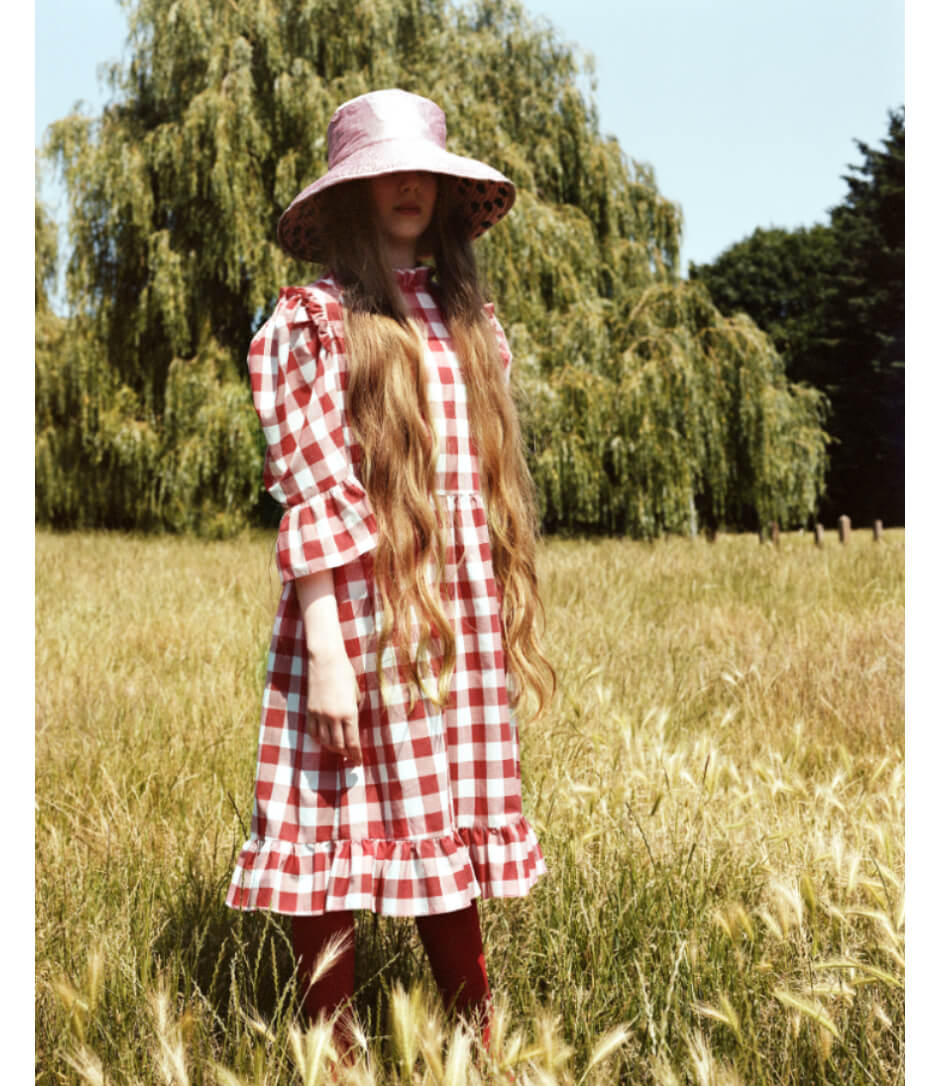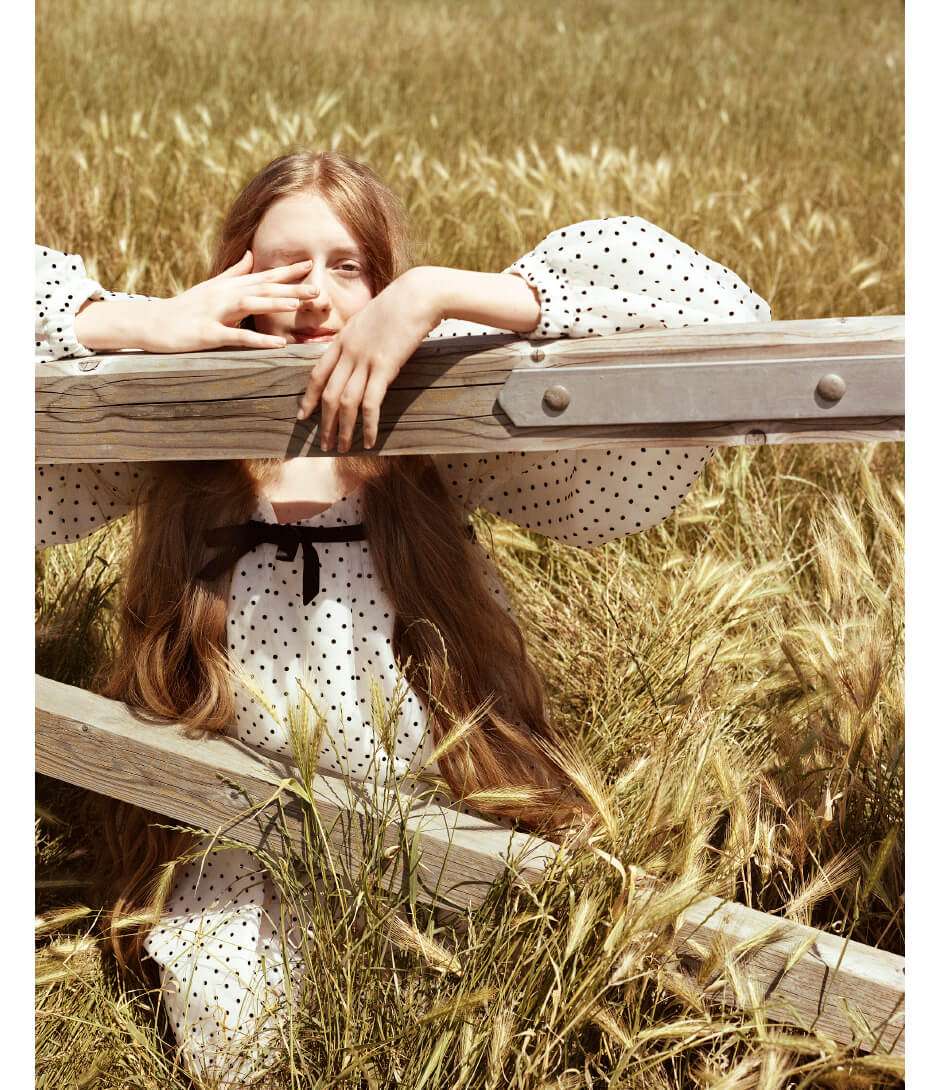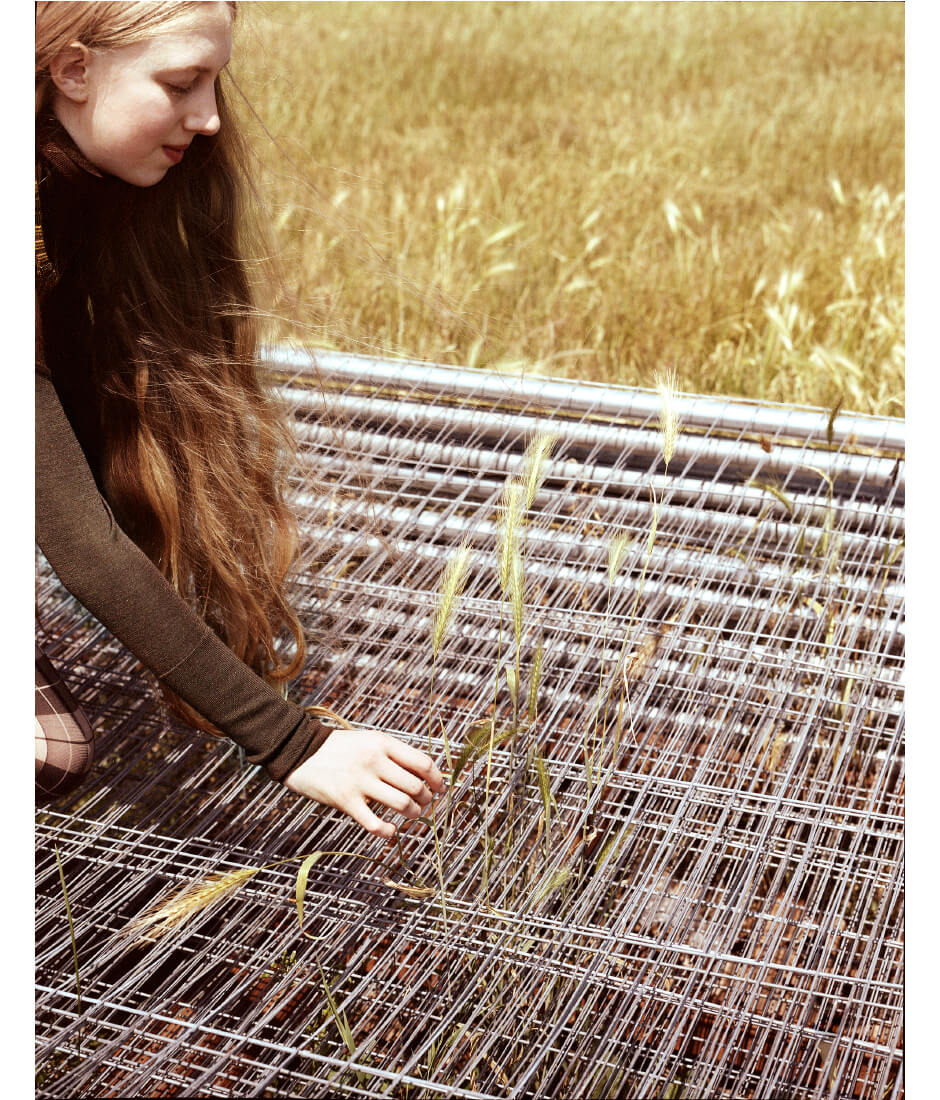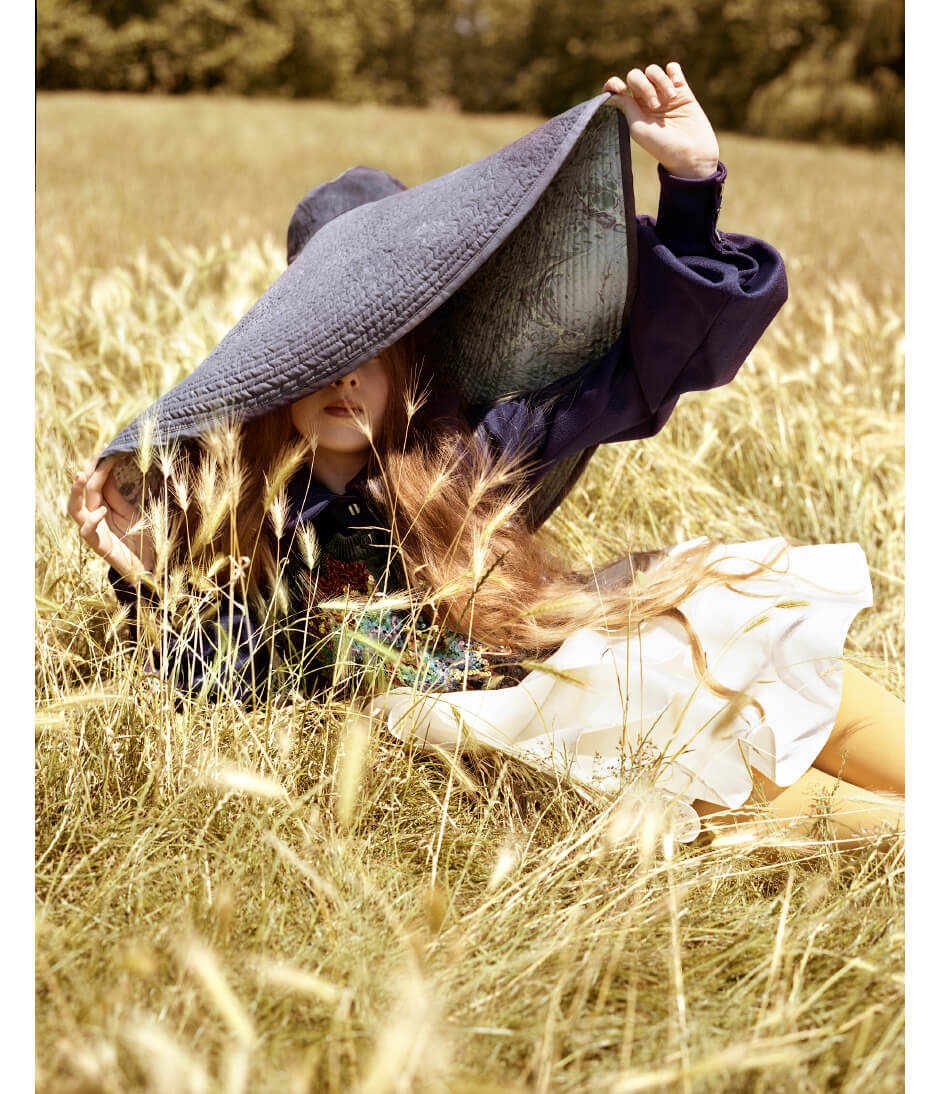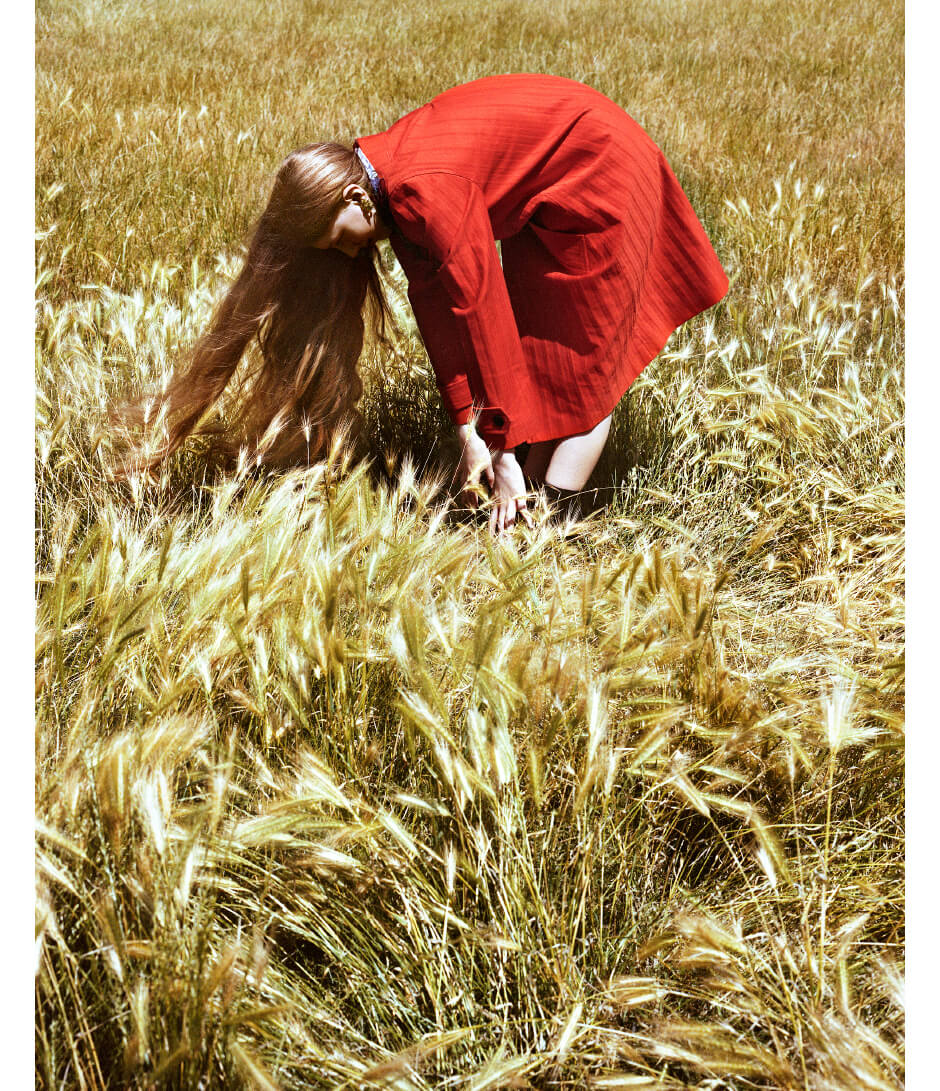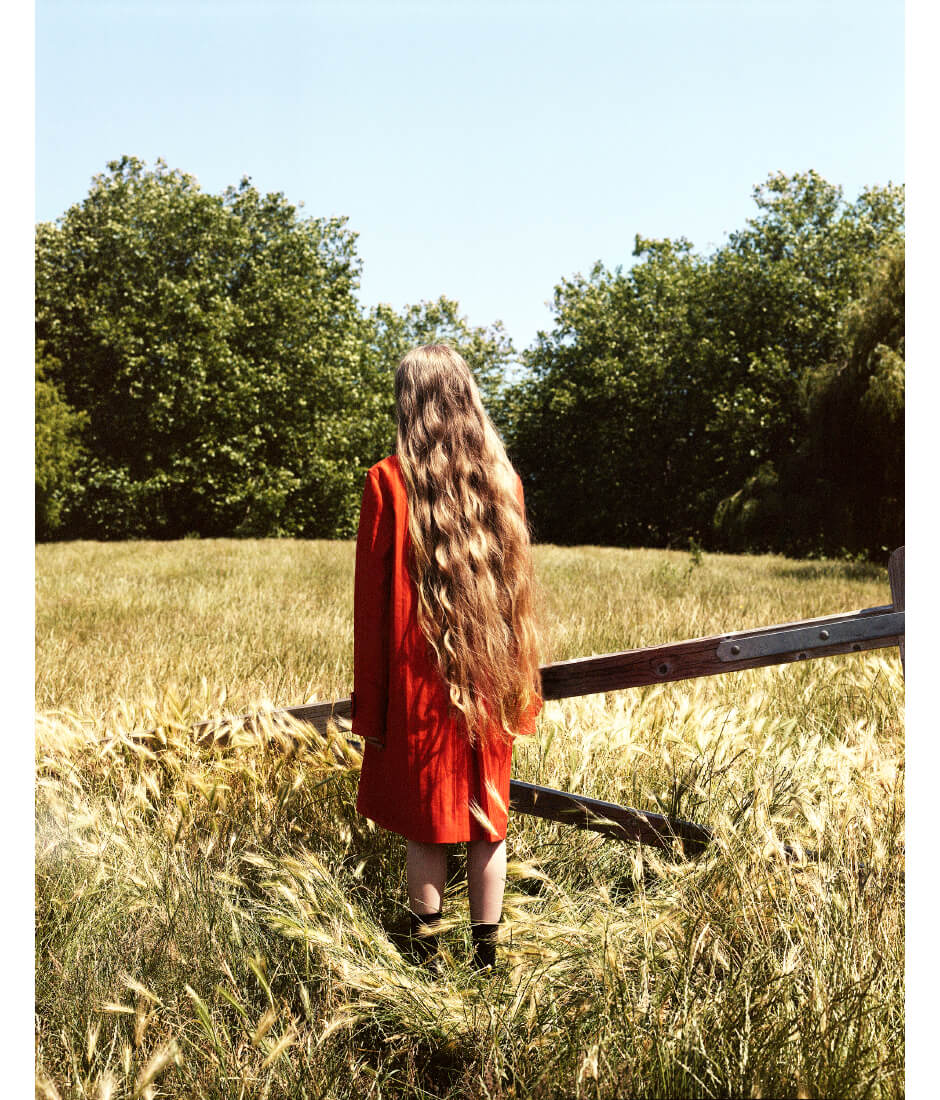 Photography by Sylvain Homo
Styling by Kate Sinclair
Hair and Makeup by Emma Small at Stella Creative artists
Model by Blu-Sky Brass



Sylvain Homo/Photographer
(London based)

「Blu and the sky(青空)」
この作品はVladimir Nabokovの著書、"Lolita"の物語と"Blu-Sky"というモデルの名前に影響を受けています。
若さとユニークさを持ったモデルを探していた私達は彼女をInstagramでキャスティングしました。

近所の公園でストーリー全体の撮影を行い、モダンな素材を多く使用し雰囲気を作り上げた今作は、イギリス全体でロックダウンが発令されていたため、最低限のチームと協力して敢行しました。
素早く行なった撮影は程よいプレッシャーで、非常にやりがいを感じた作品になったと思います。


"Blu and the sky" is based on the book Lolita from Vladimir Nabokov and the model, Blu-Sky.
I casted her on instagram. We were looking for someone young and unique for this story.

We used lots of retro references and shot the whole story in a park around my neighbourhood.
Due to the lockdown restrictions in the UK and social distancing I worked with a tight team. It was challenging, but it gave us the freedom to shoot fast and without the pressure of a big production.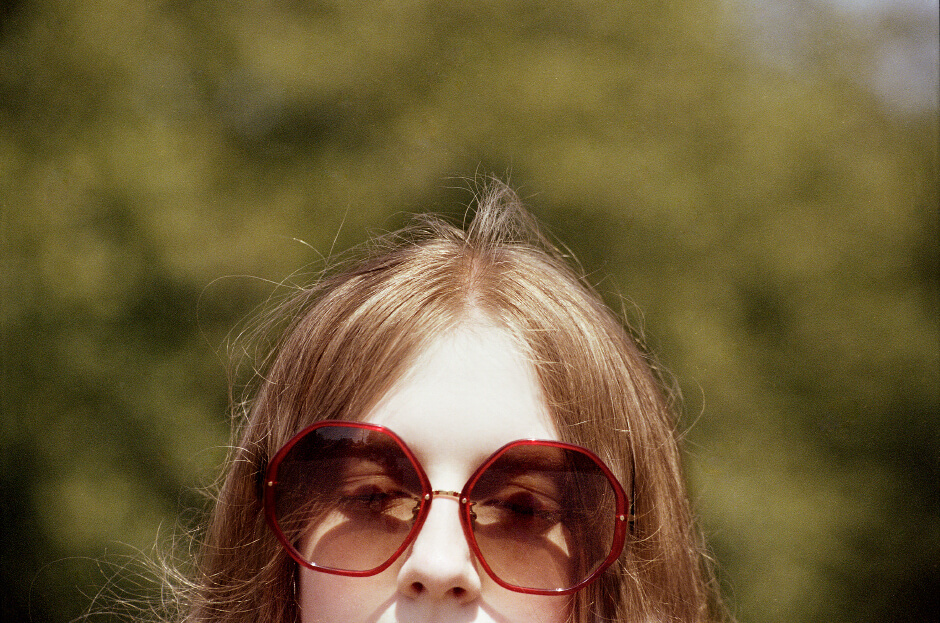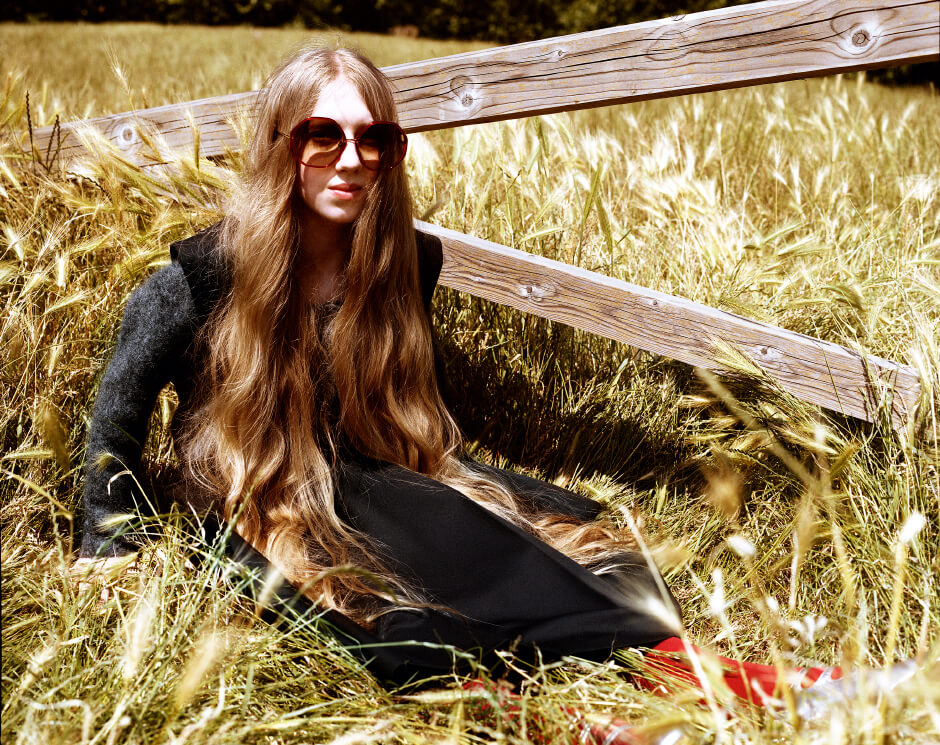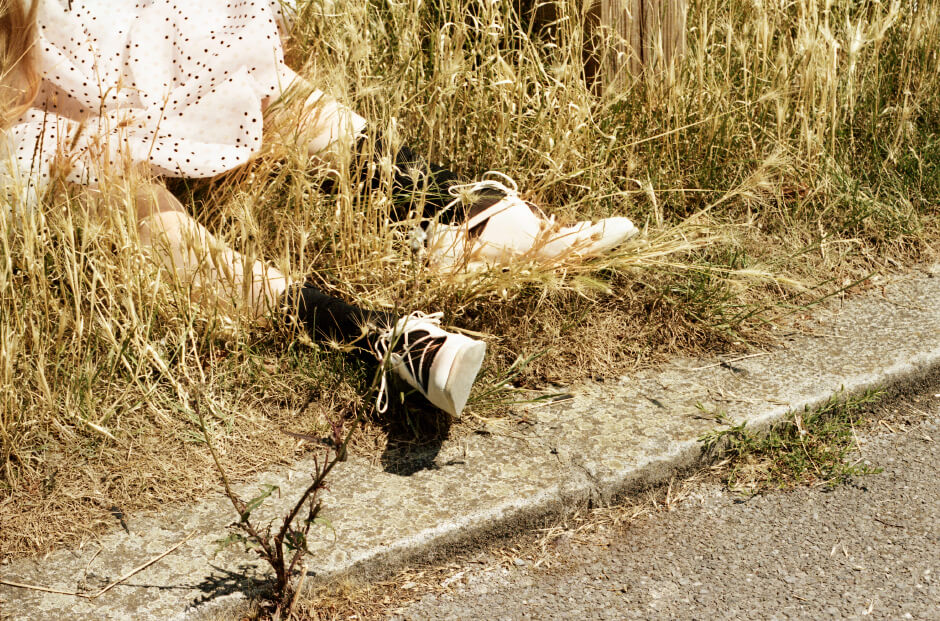 Sylvain Homo:
ロンドンを拠点とするフランス人フォトグラファー。
フランスで映画を勉強した後、パリで写真家のアシスタントを始める。
数年前にロンドンに移り、ソロ写真家としてCommons&Sense、Vogue Italiaなど国内外の多くの雑誌で活躍する。
自然の光を利用した温かみのある色調が特徴的で、現在は「Happy Purim」というユダヤ教の祭典を記録した作品制作に取り組んでいる。
www.sylvain-homo.com

A French photographer based in London.
After studying film in France, started assisting photographers in Paris.
Moved to London a few years ago to pursue his career as a solo photographer.
Worked for many magazines including Commons&Sense and Vogue Italia.
His work is graphical with warm tones and using natural light and interesting faces to tell honest fashion stories.
Currently working on a personal project called "Happy Purim".
The Purim is a Jewish holiday and he has been catching these special moments for the last a few years.