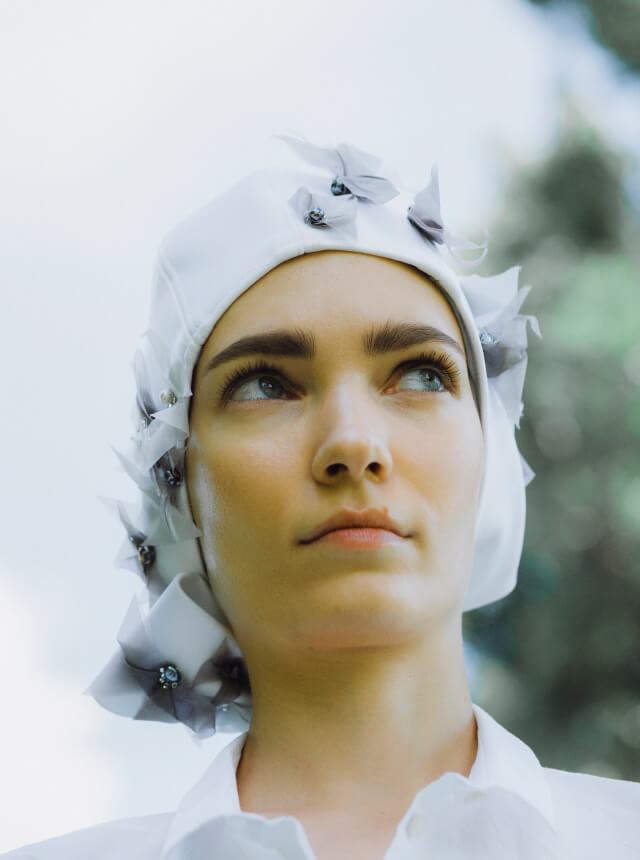 Encounter|Myriam Tisbo
開放的な自然と戯れる無邪気な女性像
「Encounter=出逢い。」

世界中に存在する、アーティストたちとの巡り合い。
まだ花を咲かせる前の、若きクリエイターたちの才能を披露する場として。
彼らが表現する、瑞々しく、独創的な作品の中から
琴線に触れる作品を編集部がピックアップ。
選び抜かれた、フレッシュな感性に心を委ねて。


A uniquely precious encounter with artists from all over the world.
Like flowers before they bloom; as a platform to exhibit and nurture young talent, Lula JAPAN's editorial team have selected the most vivid and genuine works from artists around the world.
Entrust your heart to this creative and fresh new sensibility.
No.91 "Hills"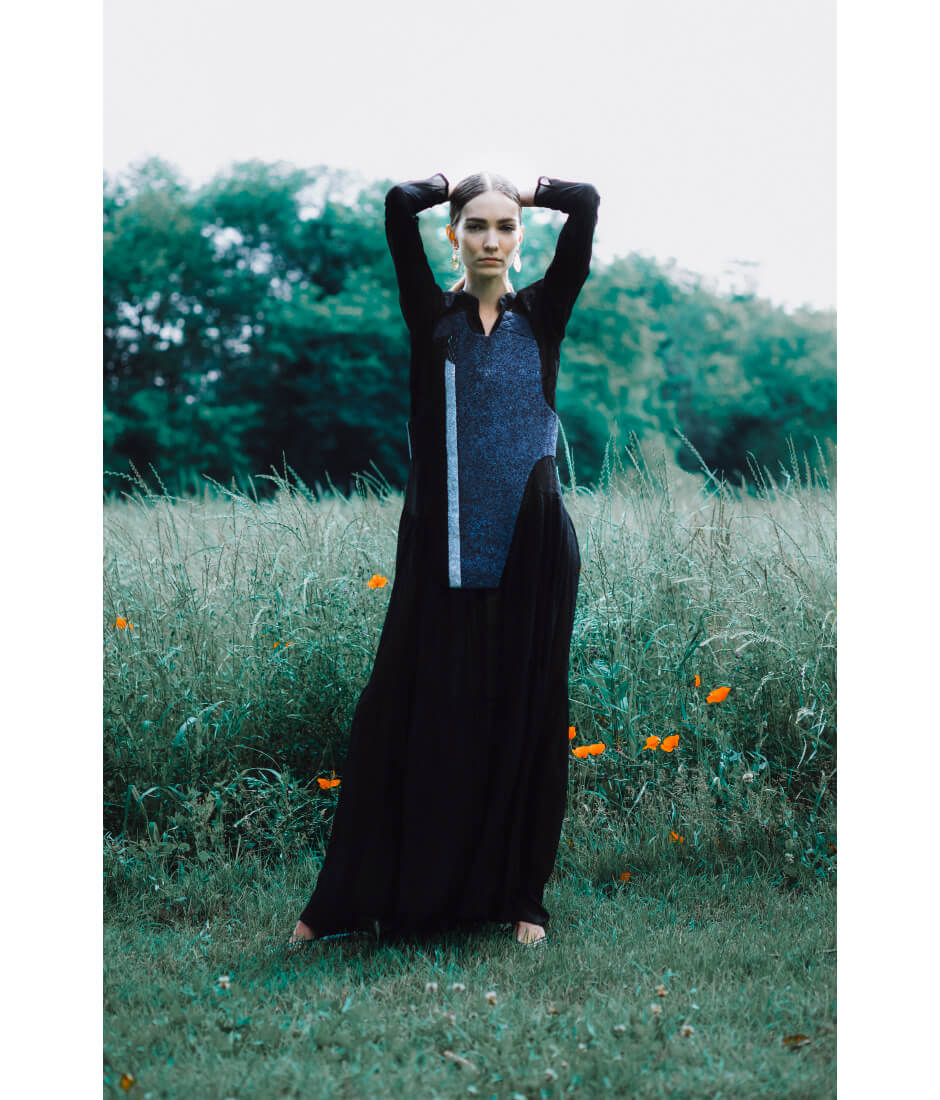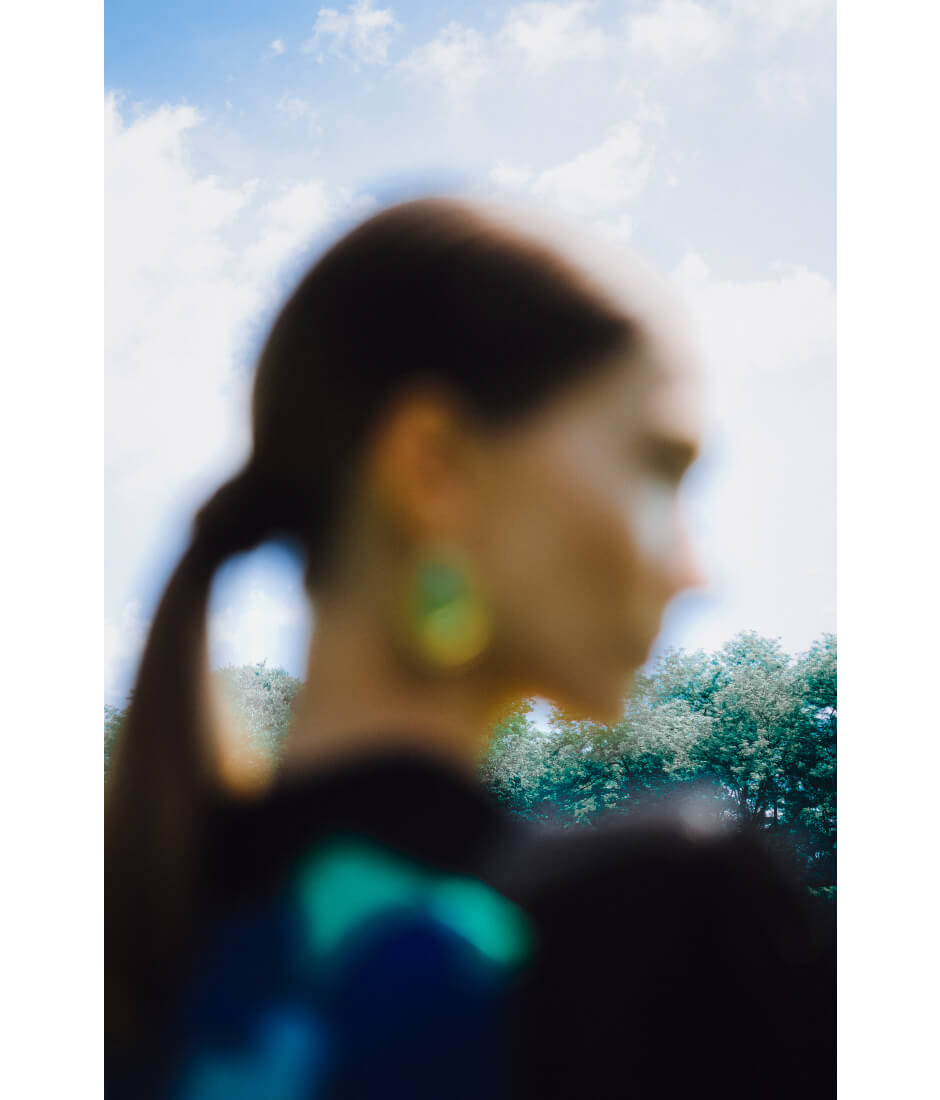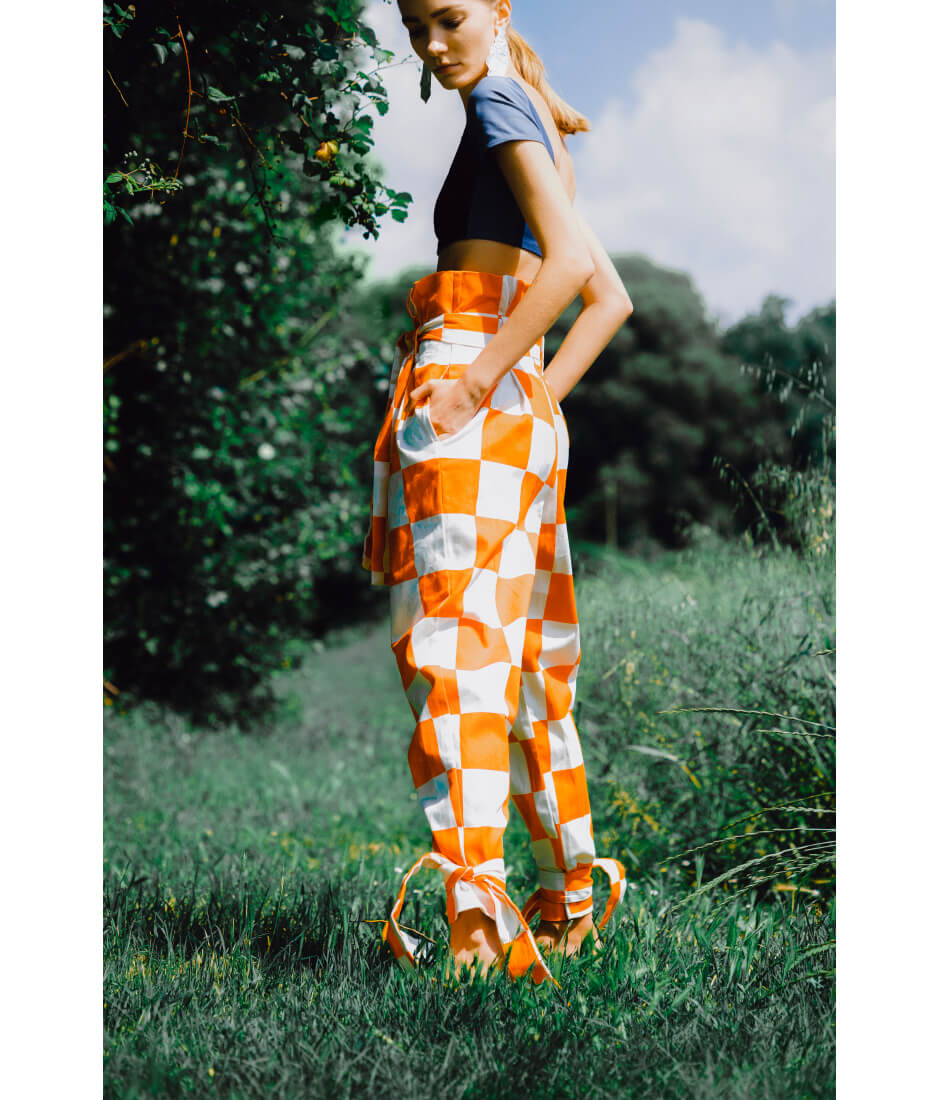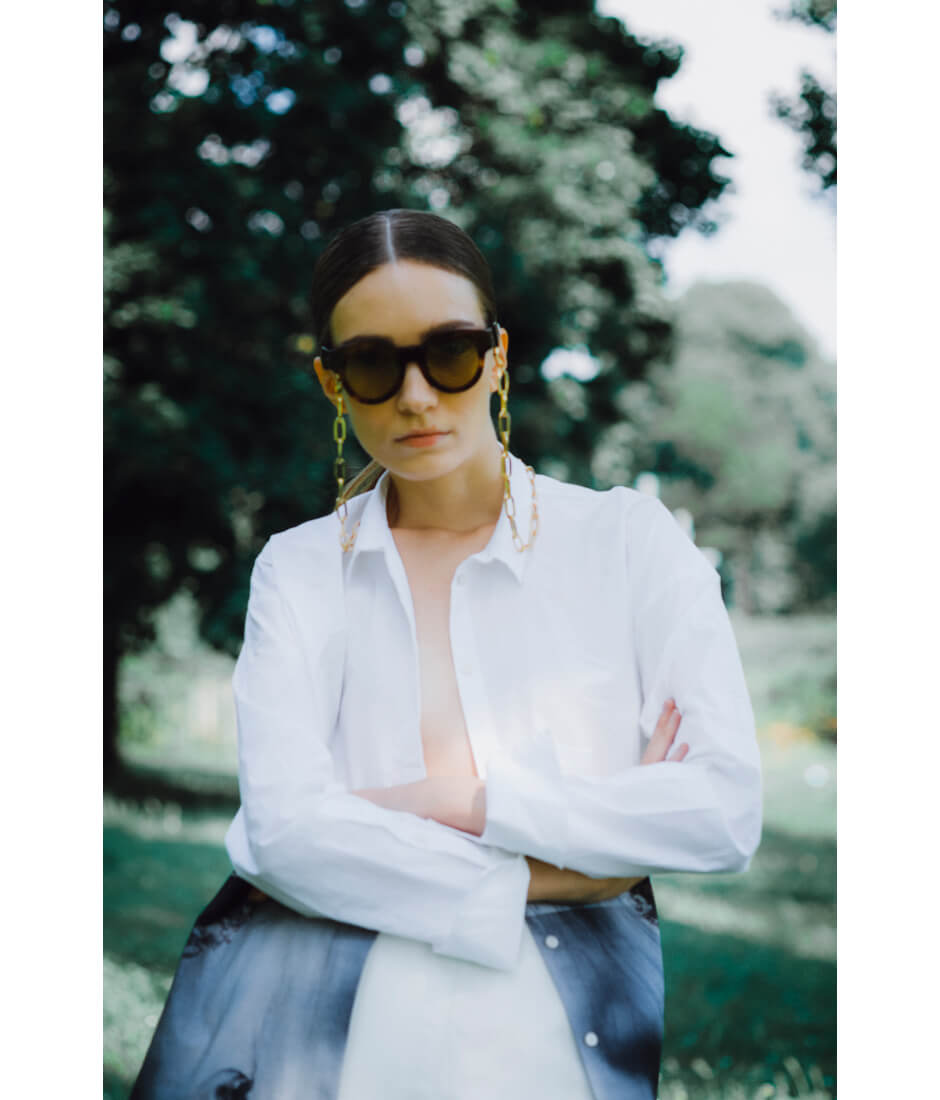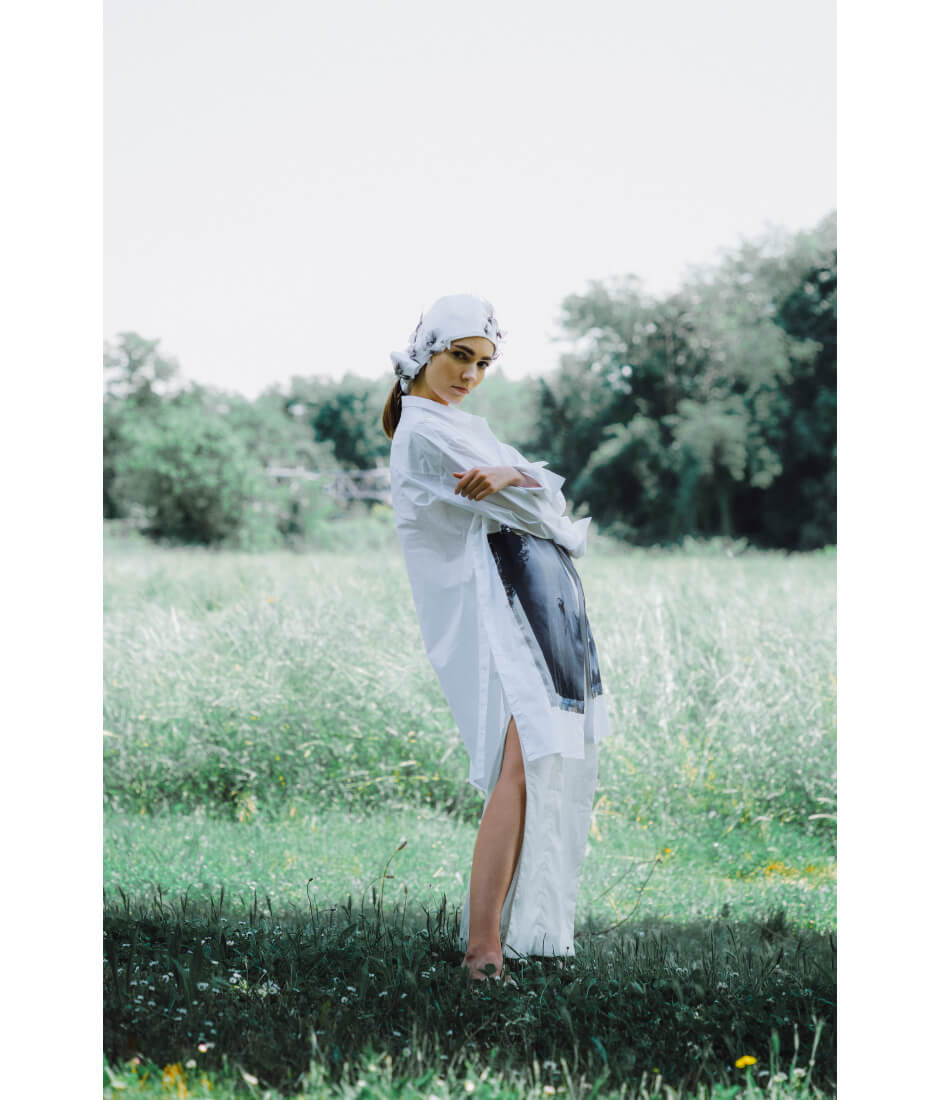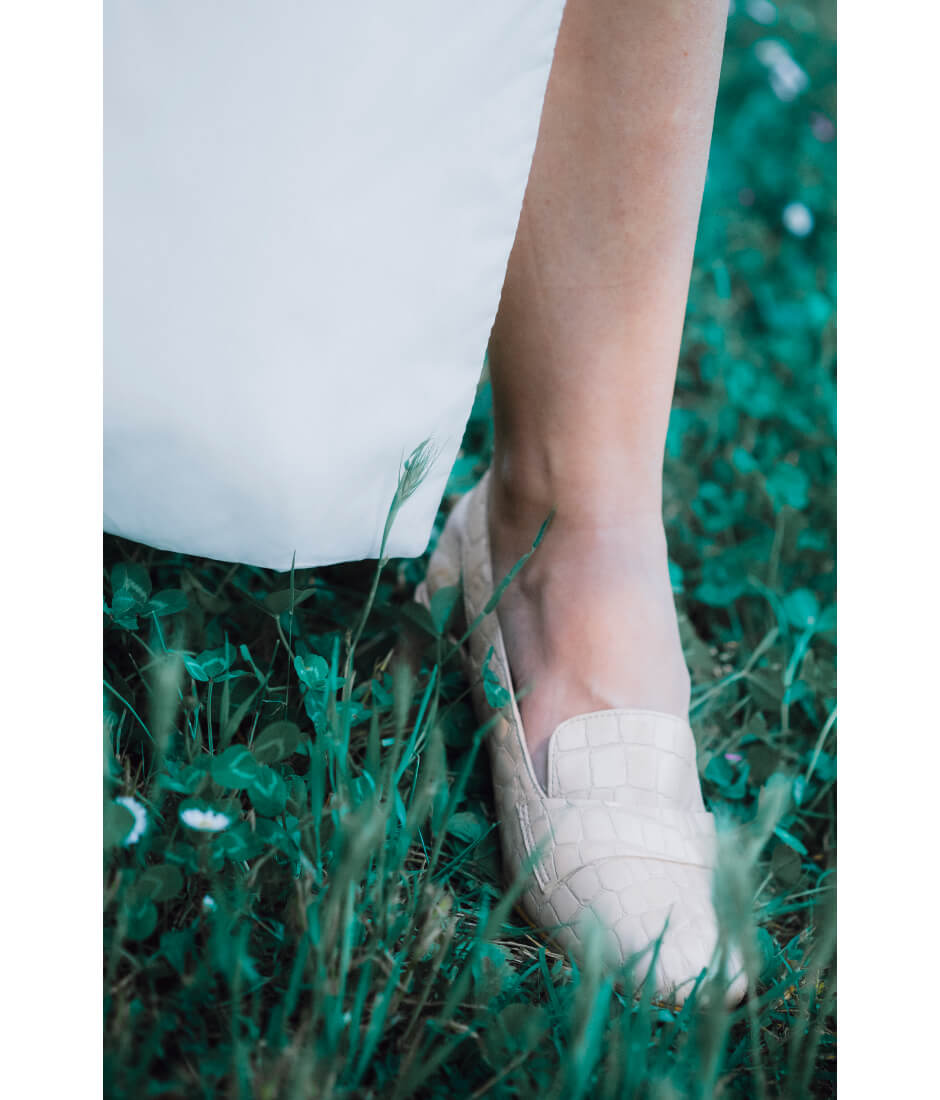 Photography by Myriam Tisbo
Styling by Stela Plaka
Make up by Nataly Bondar
Model by Yulia Fedotova at Fabbrica Milano Managment



Myriam Tisbo/Photographer
(Milan based)

「Hills(丘)」
この作品はイギリスの古い小説と、その物語に登場する少女たちからインスピレーションを得て制作したもの。
その内容と純粋で無邪気な少女を、ようやく個性を解放できる現代世界で表現しようと試みました。


"Hills" took the inspiration from the old English novels and the girls who live in there.
Tried to bring that story and that pure and innocent girl to this modern times where she can finally show her personality.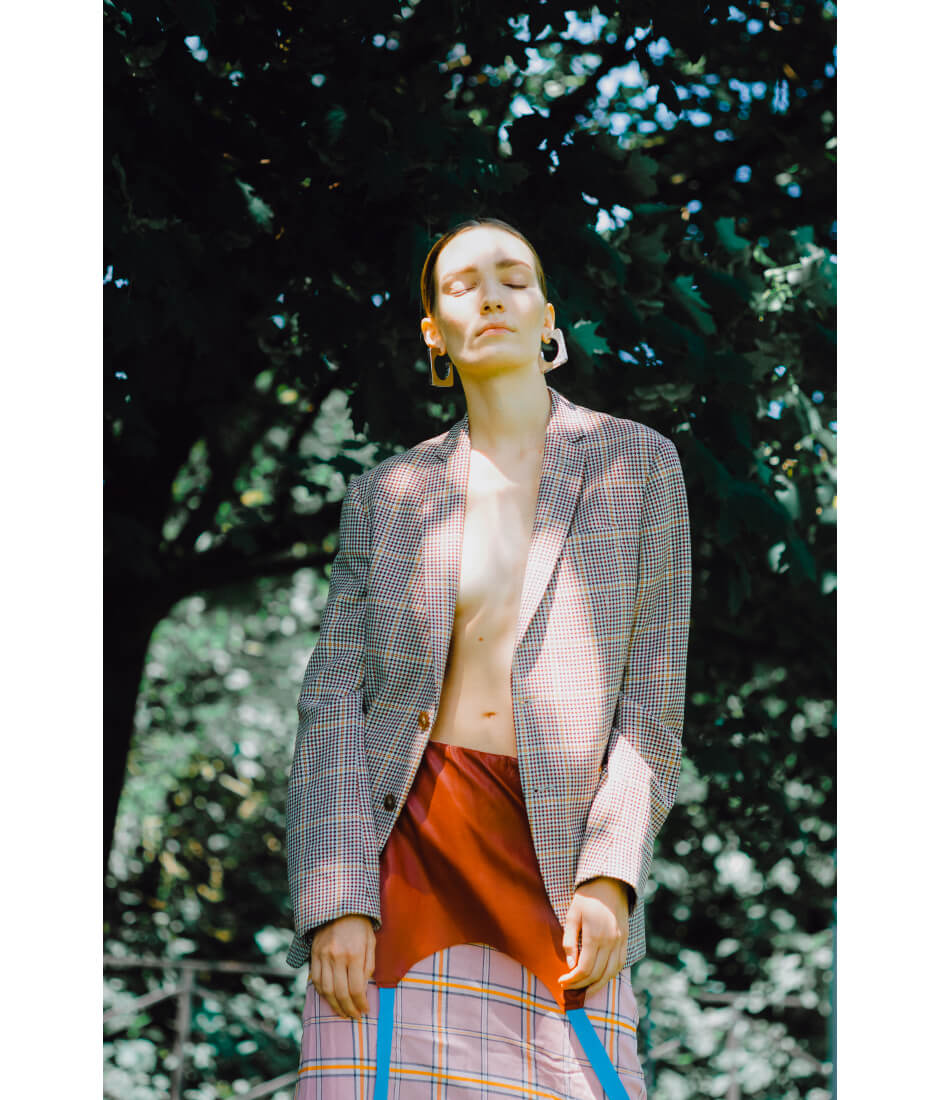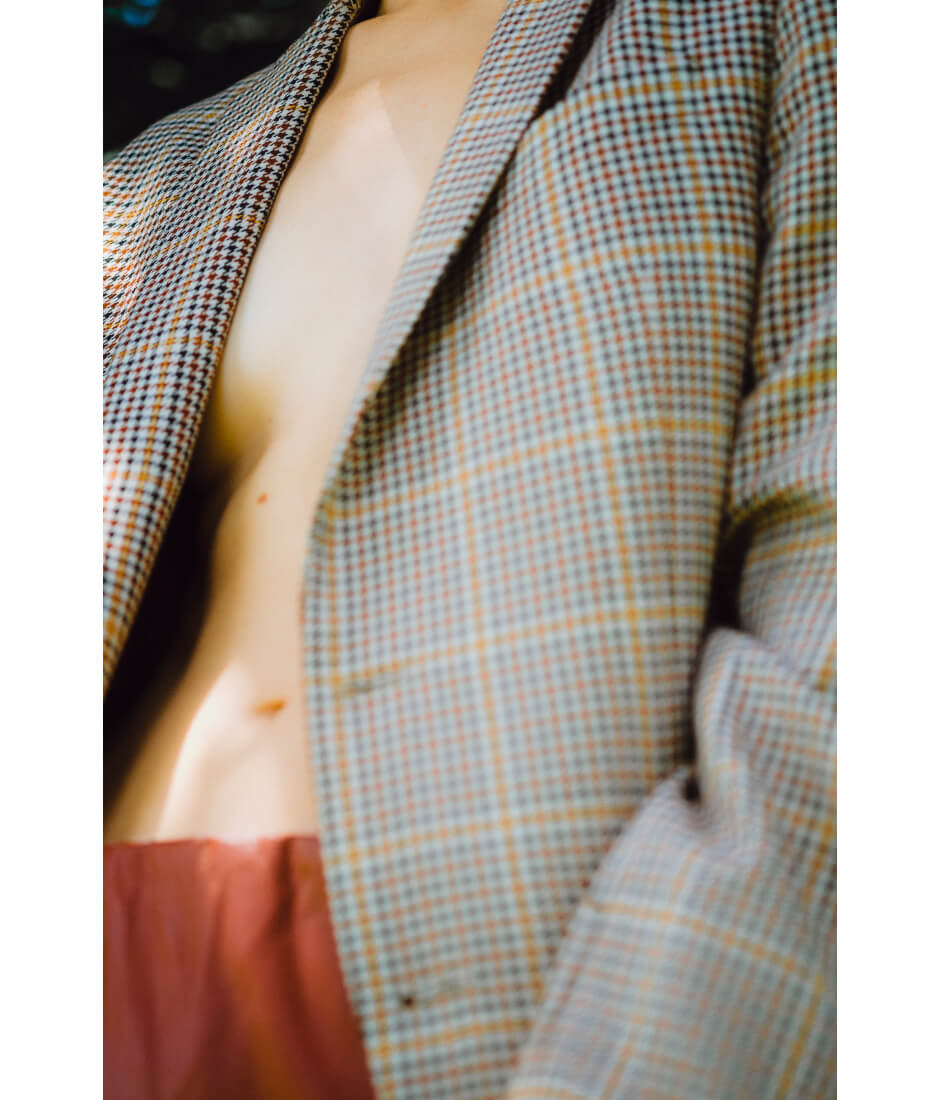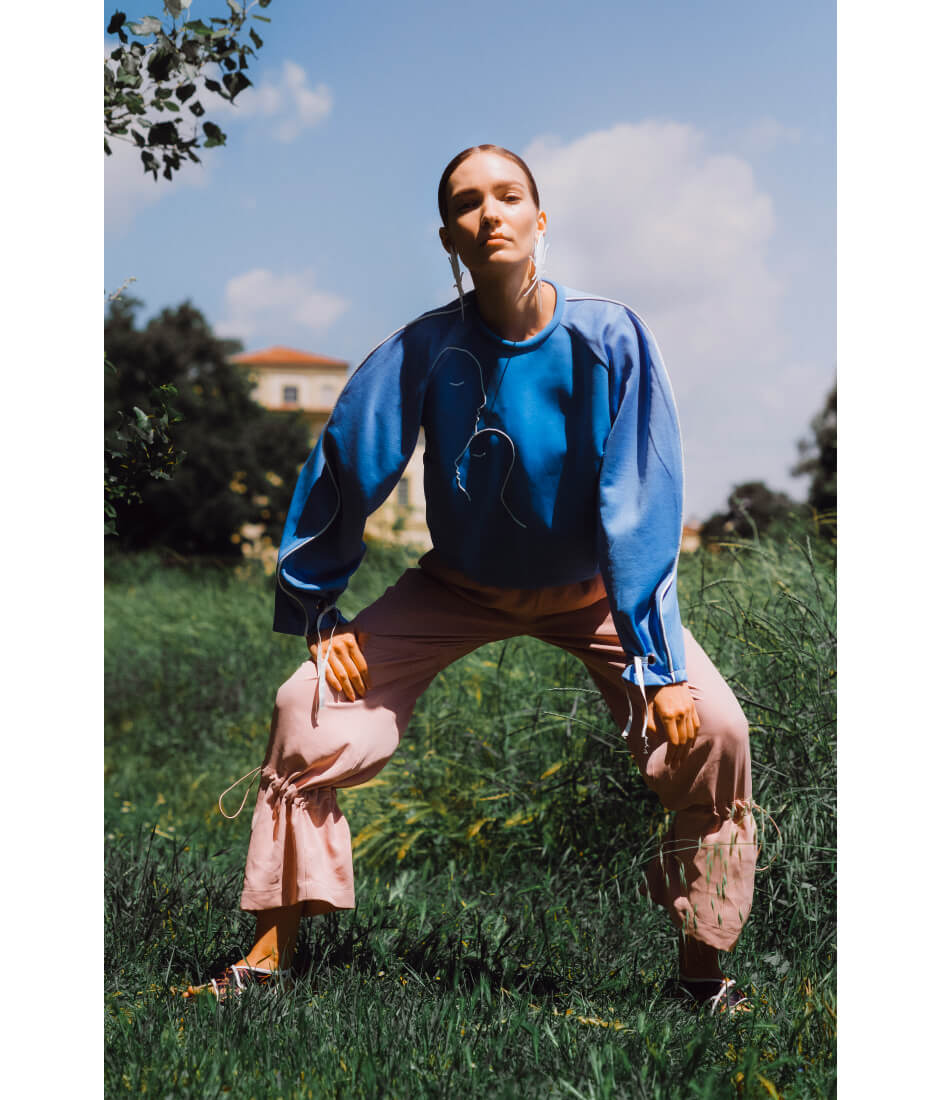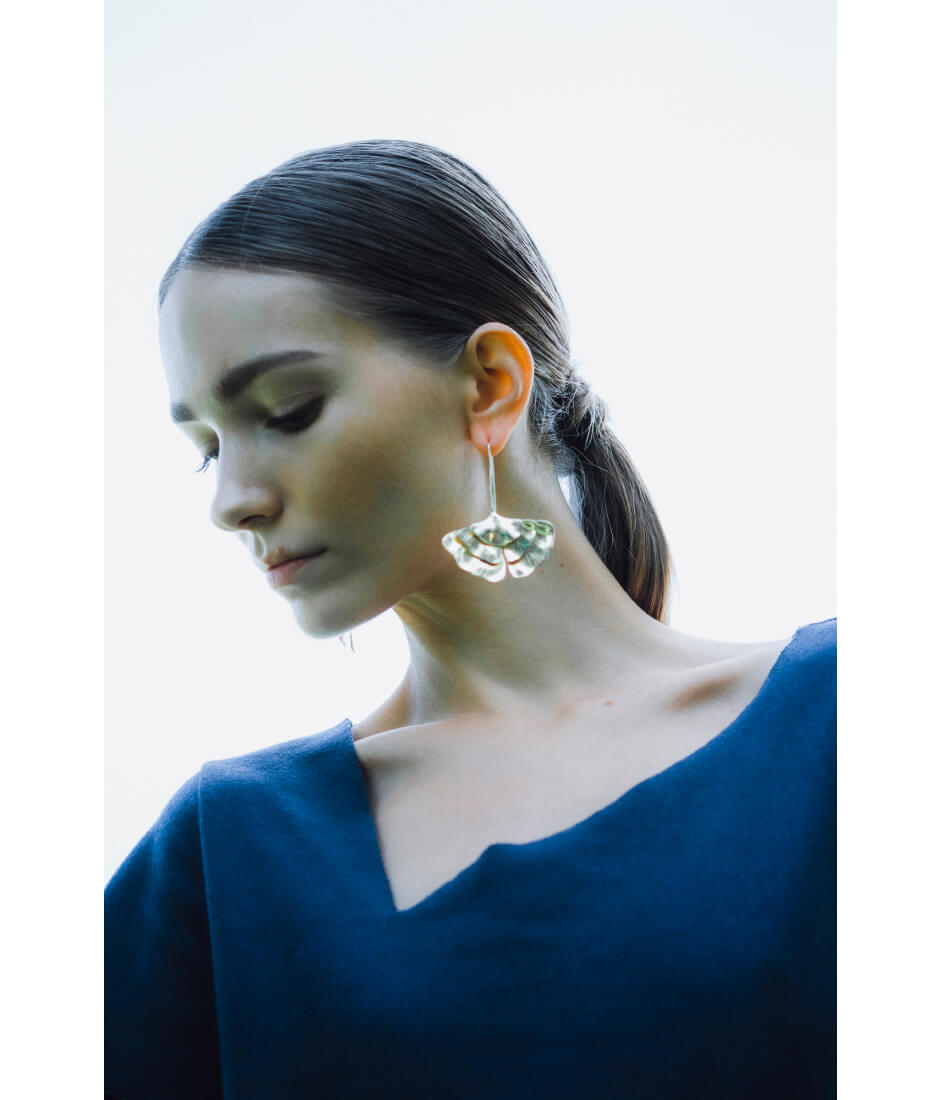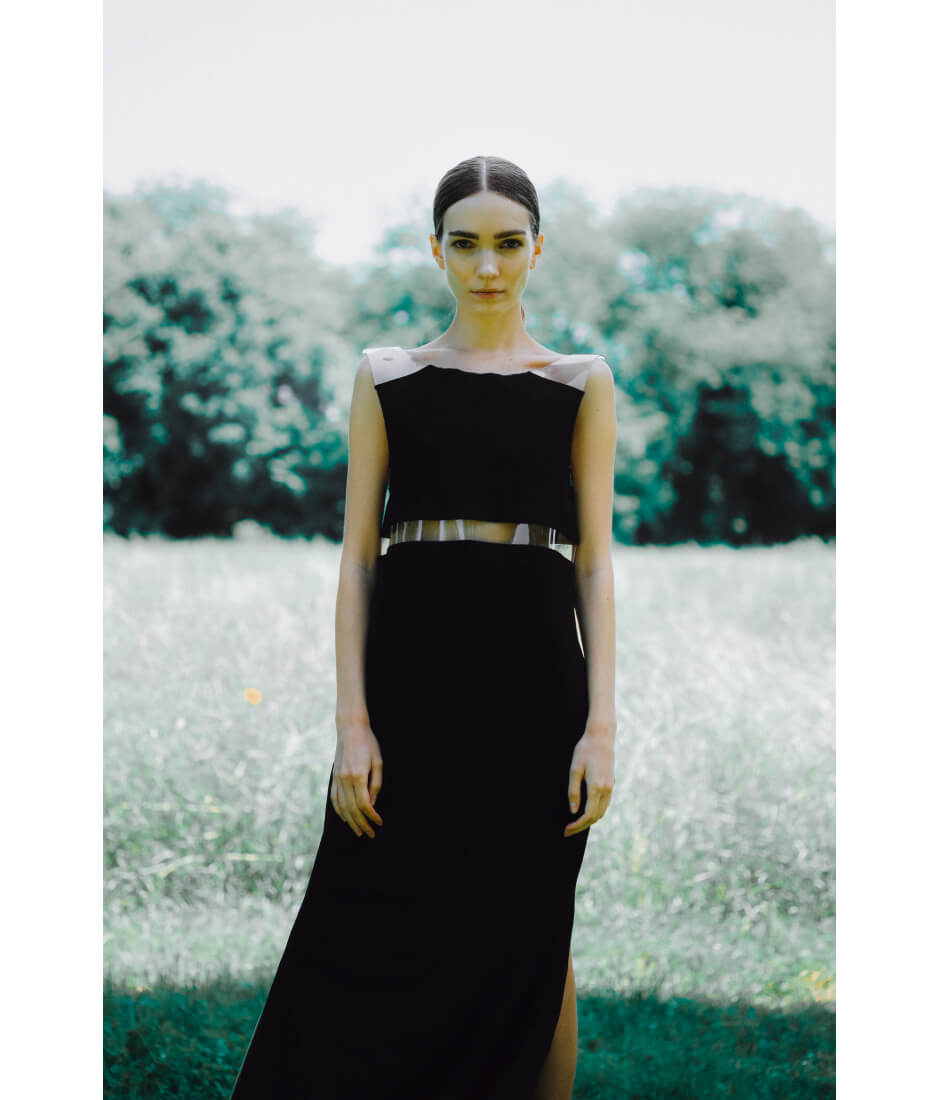 Myriam Tisbo:
ミラノを拠点に活動するイタリア南部出身のフォトグラファー。
社会問題を浮き彫りにする作品を中心に制作を行う。
最近はフェミニズムや人種差別、病気、そしてボディ・ポジティブに興味を持つ。
www.myriamtisbo.com

A photographer born in the south of Italy, based in Milan
She basically works just with social themes in her pictures.
Lately she is interested in the themes of feminism, racism, sicknesses and body positivity.