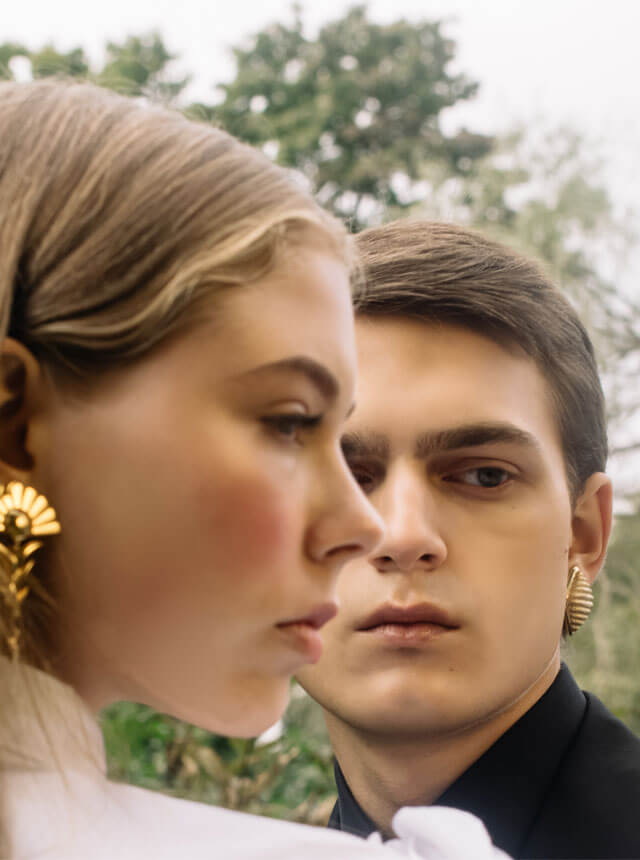 Encounter|Alexander Yantyushev
神秘的な庭園に潜む不鮮明な事実
「Encounter=出逢い。」
世界中に存在する、アーティストたちとの巡り合い。

多彩なクリエイターたちの才能を披露する場として、彼らが表現する、瑞々しく、独創的な作品の中から琴線に触れる作品を編集部がピックアップ。
選び抜かれた、個性豊かな感性に想像を巡らせて。


A uniquely precious encounter with artists from all over the world.
As a platform to exhibit and unveil the various talent, Lula Japan's editorial team have selected the most vivid and genuine works from artists around the world.
Entrust your heart to this creative and unique new sensibility.
No.135 "The Garden Is Becoming a Robe Room"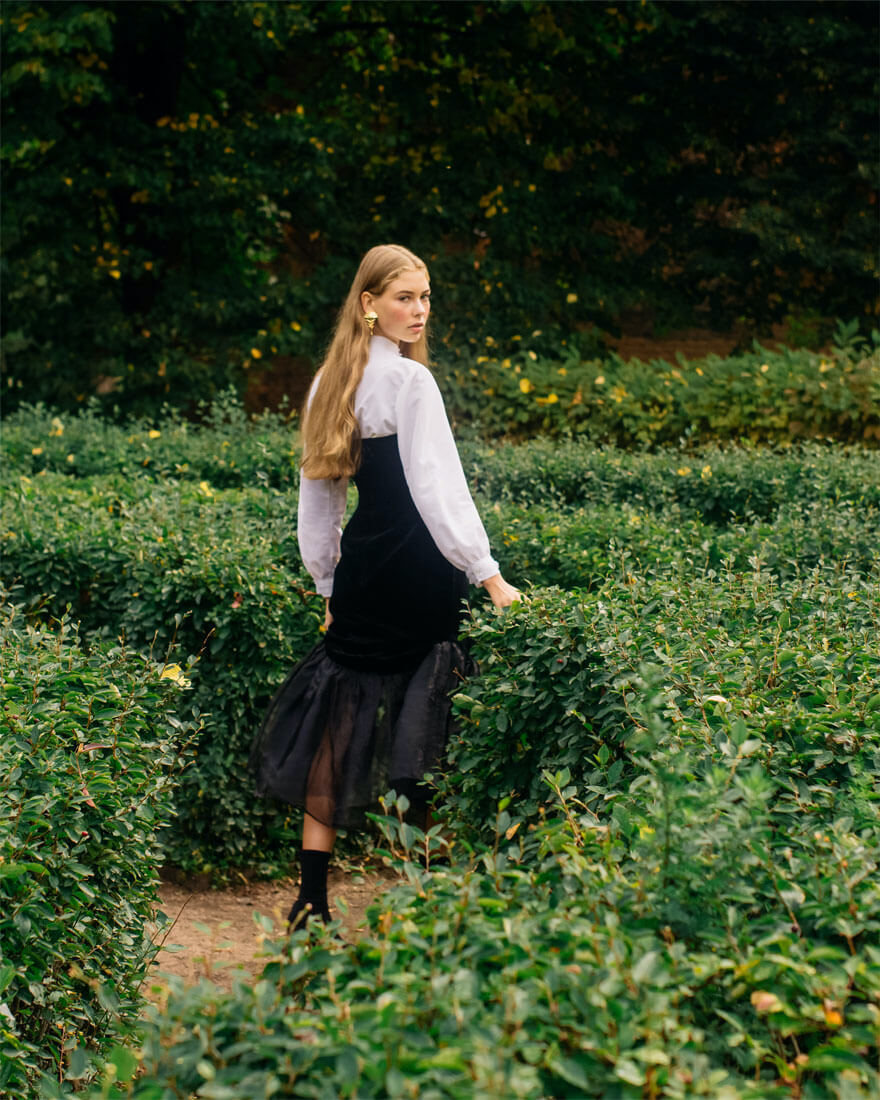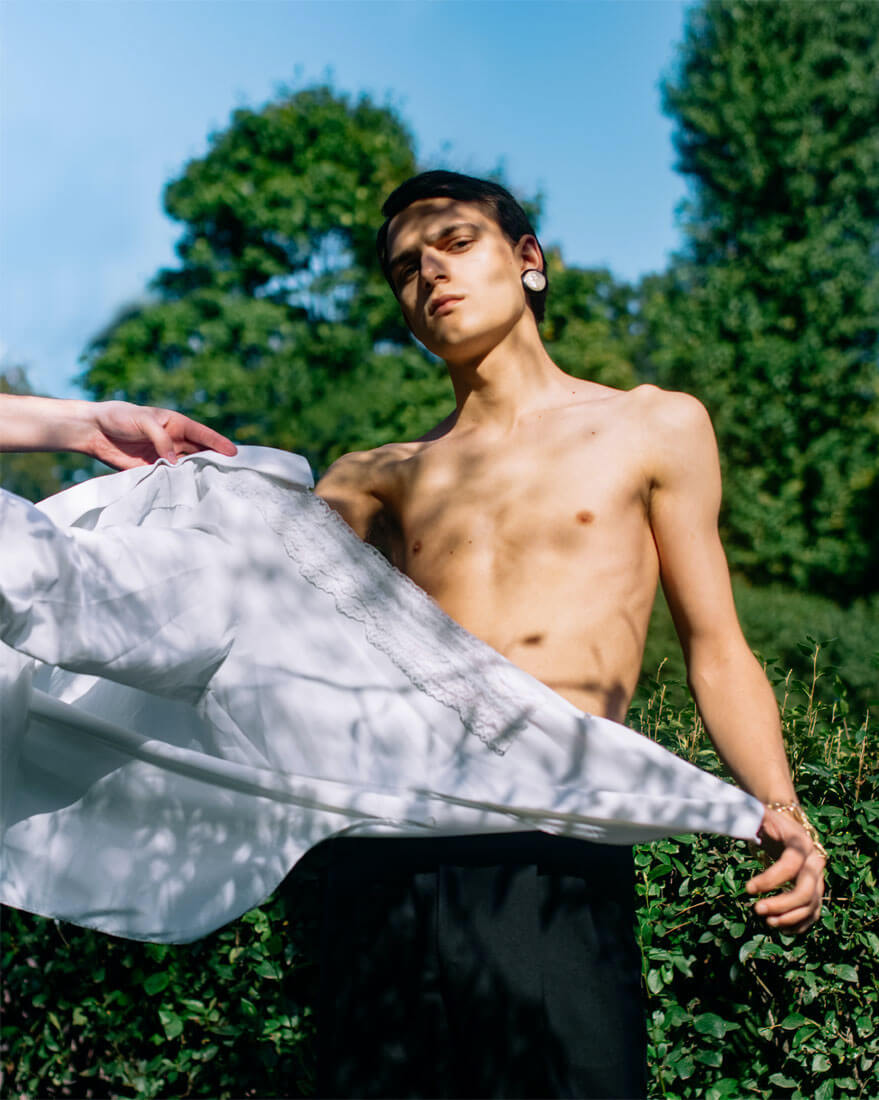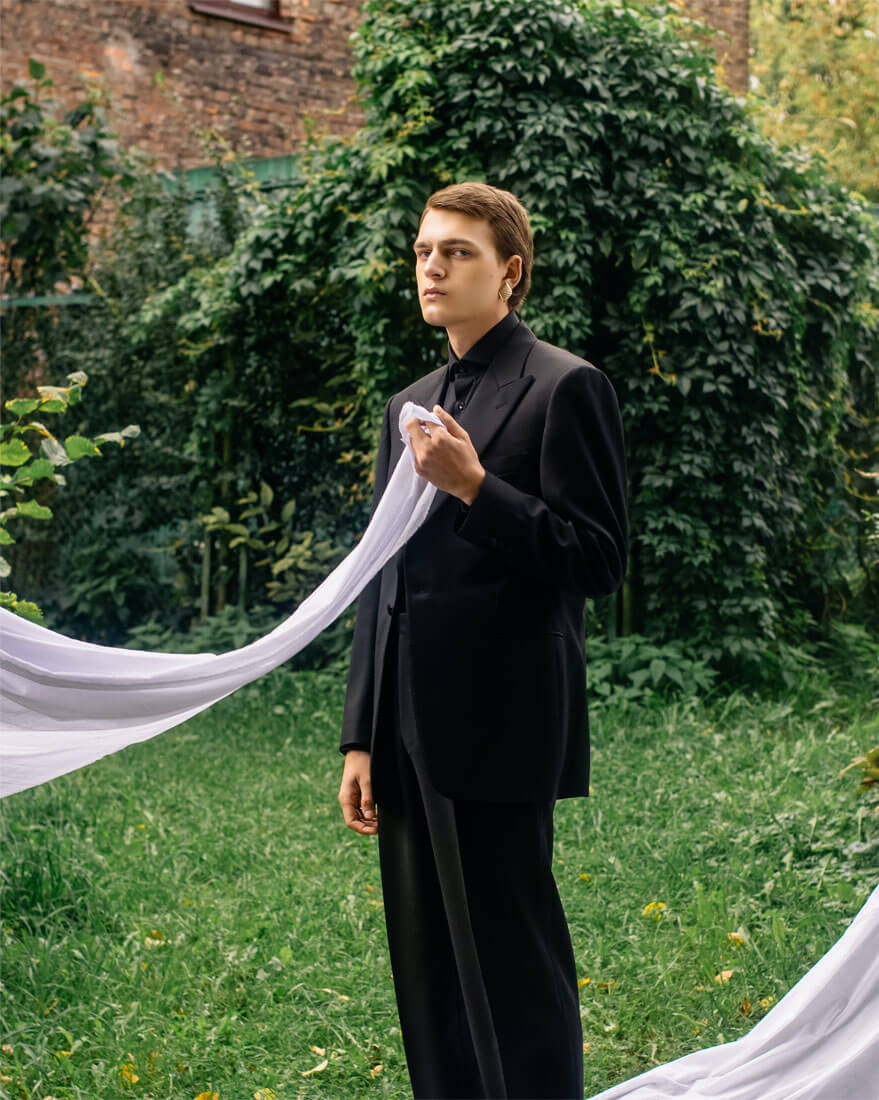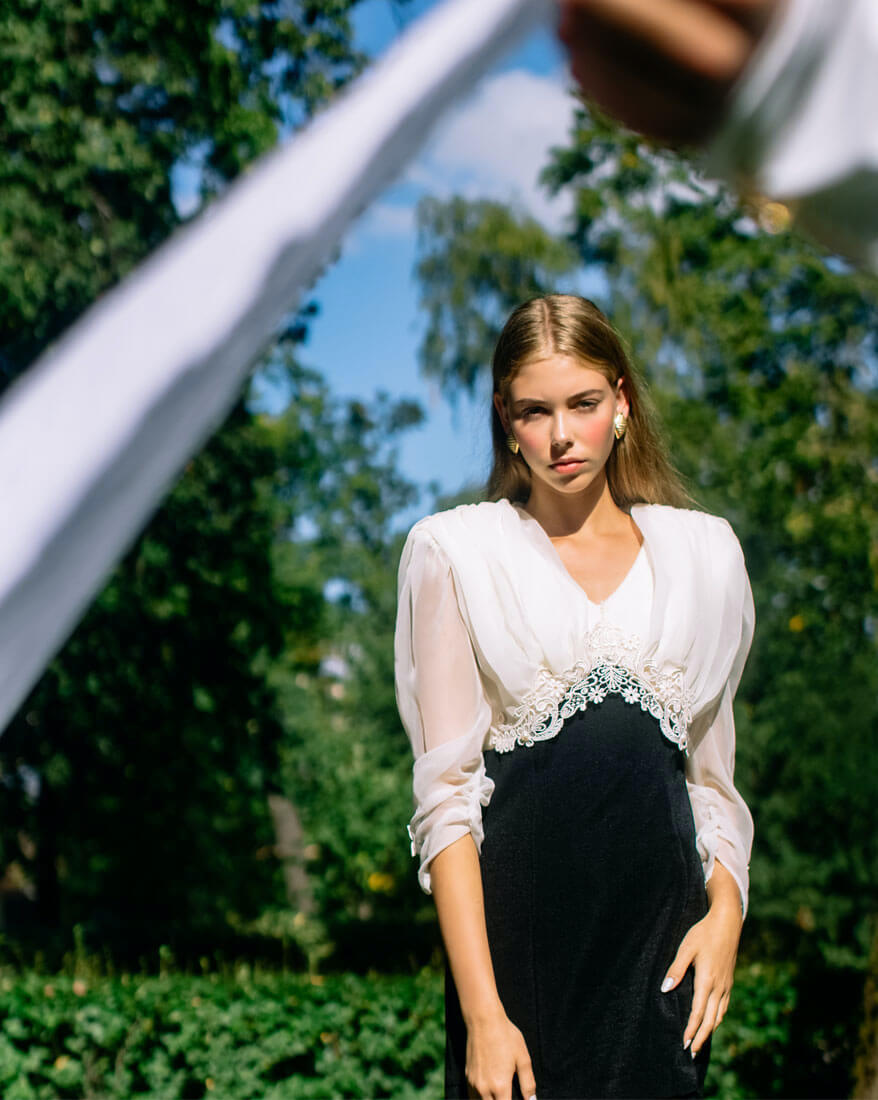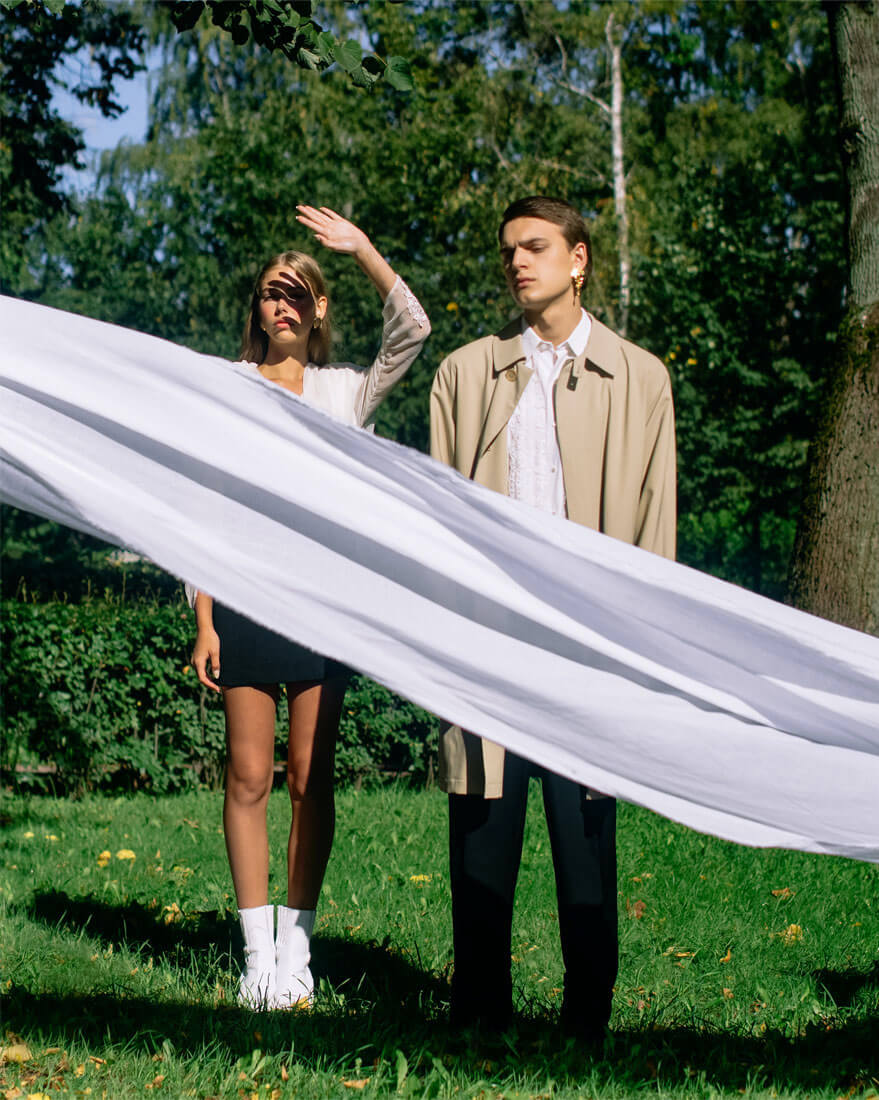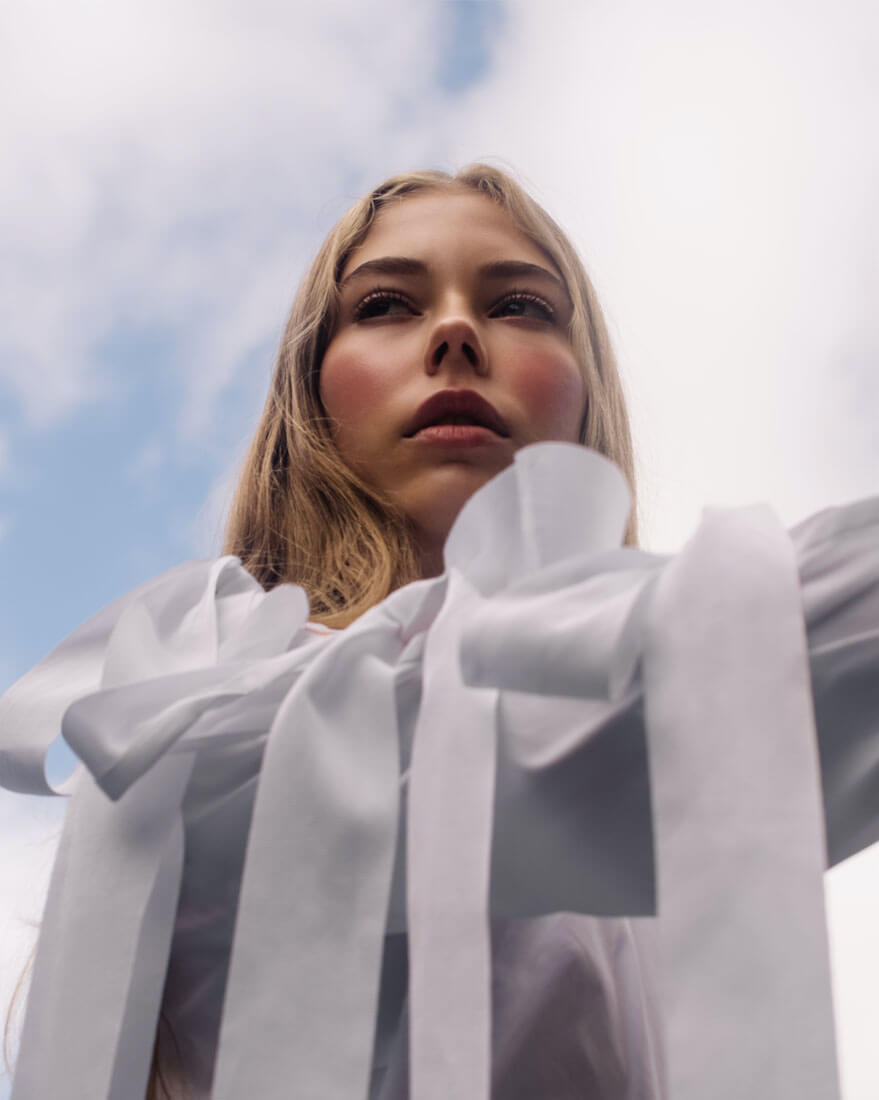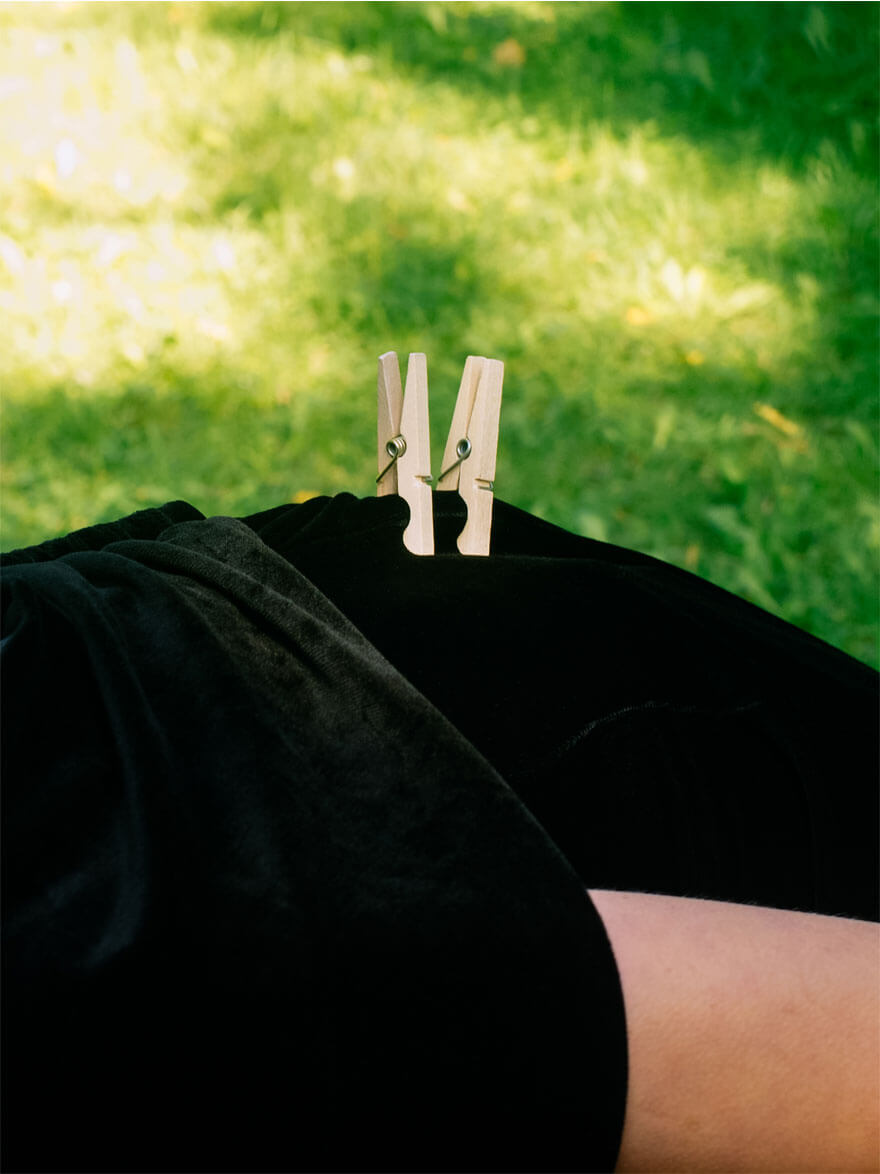 Photography by Alexander Yantyushev
Styling by Elizaveta Derevyagina
Make up by Nino Bushina
Models by Liza at Linden Staub and Vanya
Production by Kristina Shakht
Photography Assistant by Ilya Plusnin



Alexander Yantyushev/Photographer
(Ekaterinburg based)

「Interpretation and Mystery(解釈と神秘)」
この作品は、Peter Greenawayによる愉快な映画「The Drughtsman's Contract(邦題:英国式庭園殺人事件)」 からインスピレーションを受けており、配色のベースもその映画から引用しています。
使用した色は、黒や白、自然の緑と眩しい空の青のみです。

撮影場所となったロシア・サンクトペテルブルクの生け垣や迷宮、砂利道があるこの英国スタイルの公園は、野生生物を想起させ、私たちの物語にとって理想的な背景を生み出しています。

その庭で何が起こっているのかを解明しようとする少年と少女の2人ヒーロー。

広い意味で例えると、この作品はさまざまな物事や出来事に対して解釈を与えようとする人間の永遠の努力についてを描いています。
それと同時に、すべてのことがシンボルになり得るため、明確な解釈を得るのが不可能だという事実も表しているのです。


I was inspired to do this by Peter Greenaway's delightful movie 'The Drughtsman Contract'.
We took the color scheme of the film as a basis.
We used only black, white, natural greens and dazzling blue of the sky.

This English-style park in St. Petersburg with its hedges, labyrinths, gravel paths and carefully simulated wildlife has become an ideal backdrop for our story.

Two heroes, boy and girl, are trying to figure out what is happening in the garden.

In a broad sense, this is a story about the eternal striving of a person to give an interpretation to various things and events, and at the same time about the impossibility of an unambiguous interpretation, because everything can be a symbol of everything.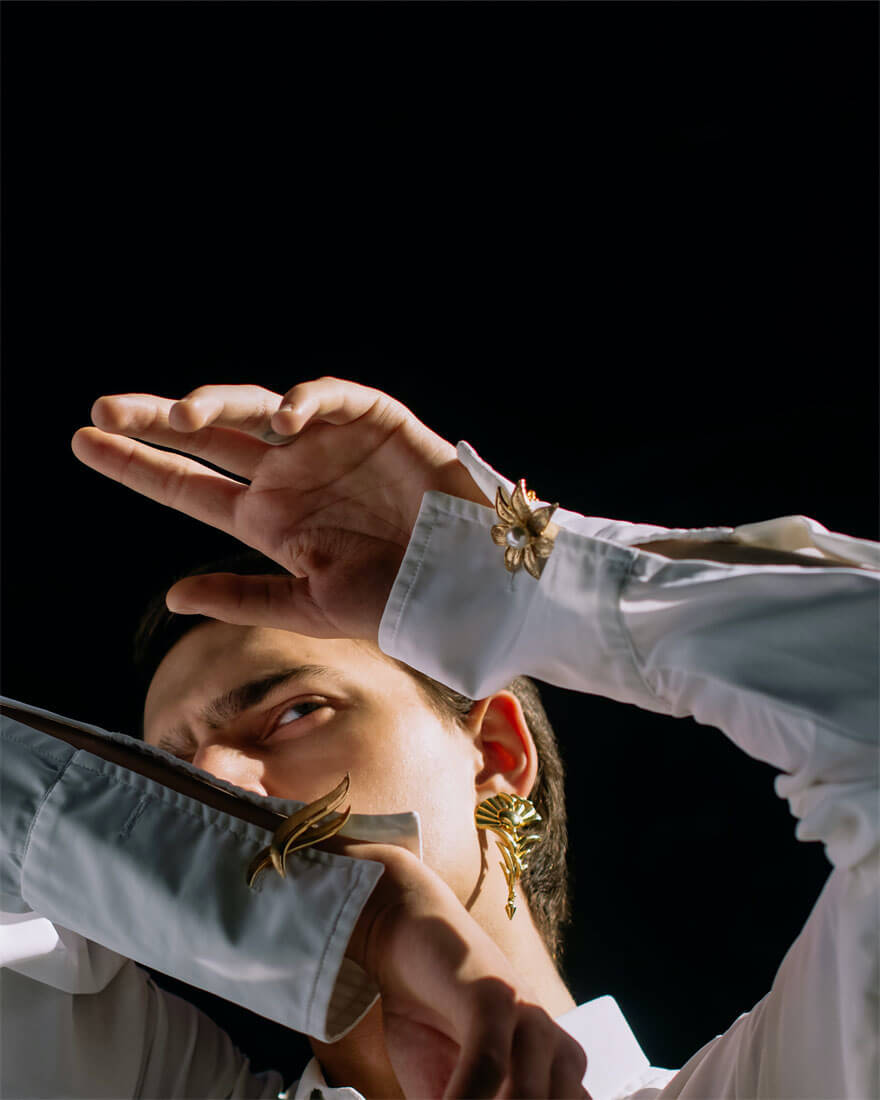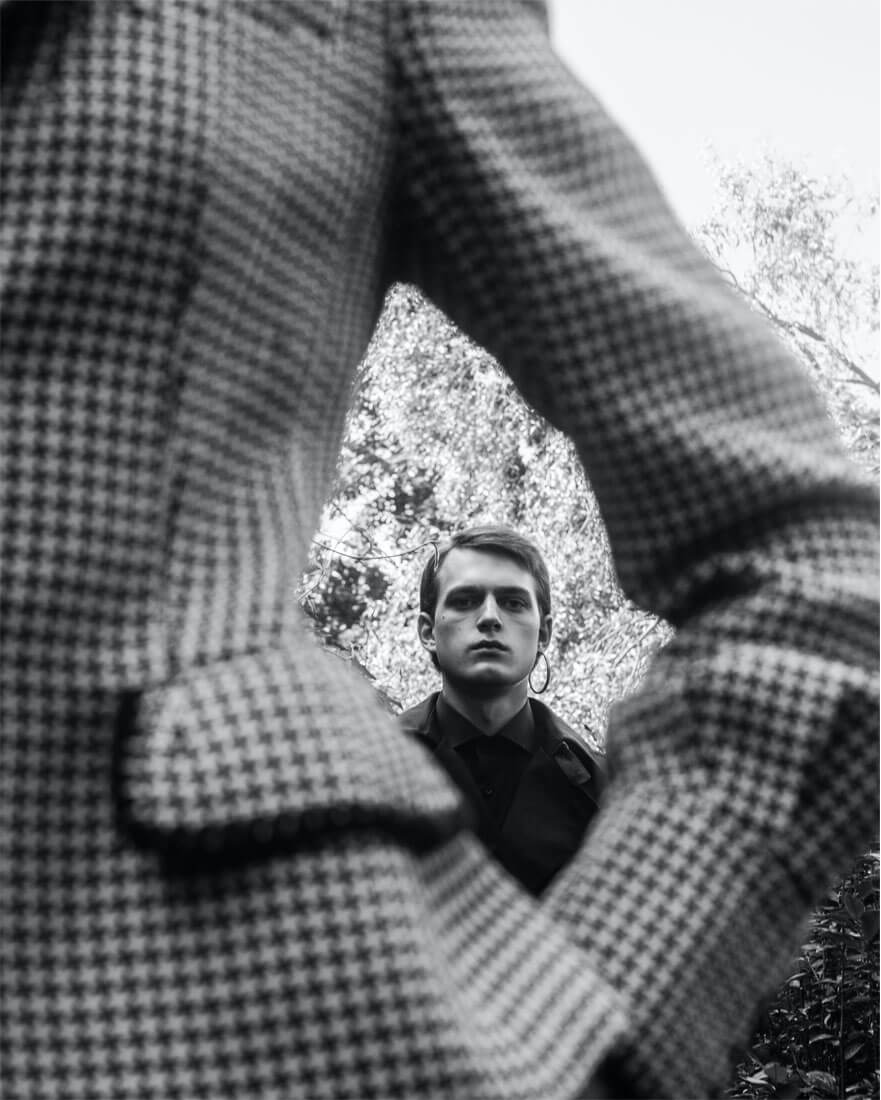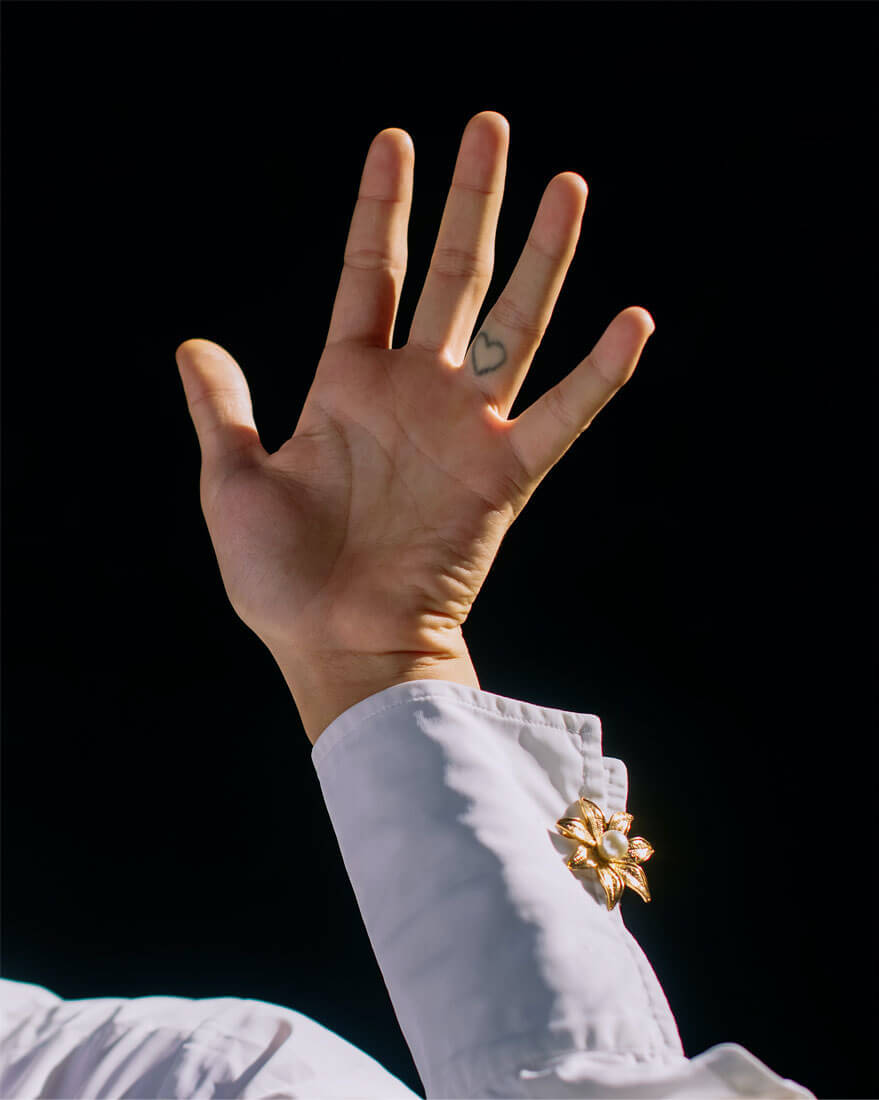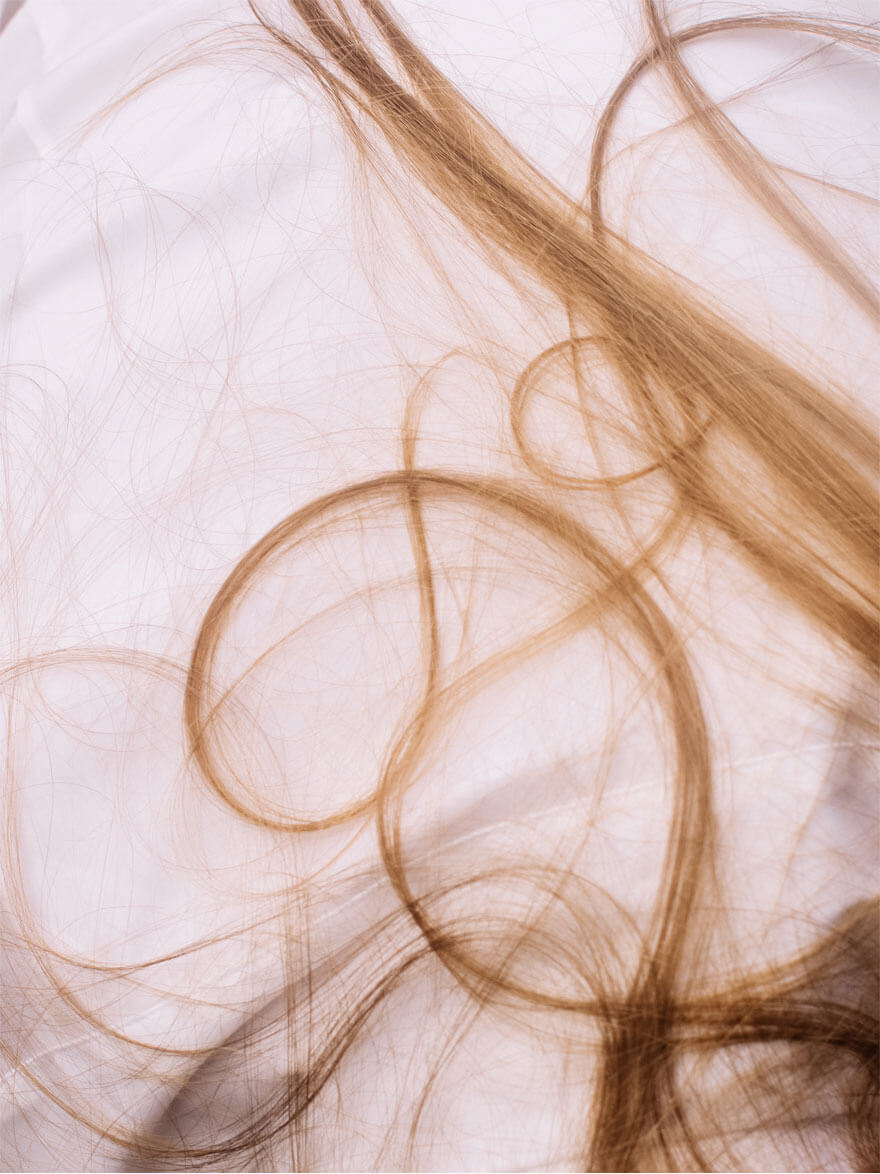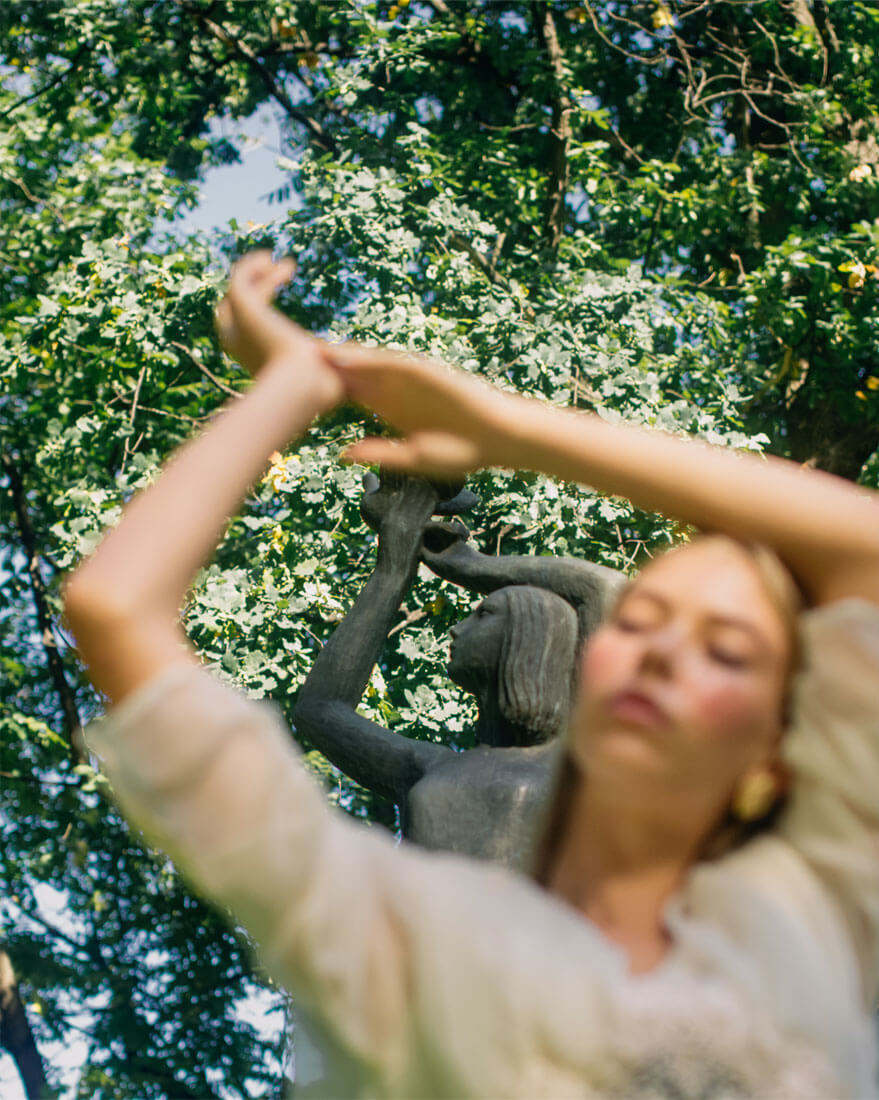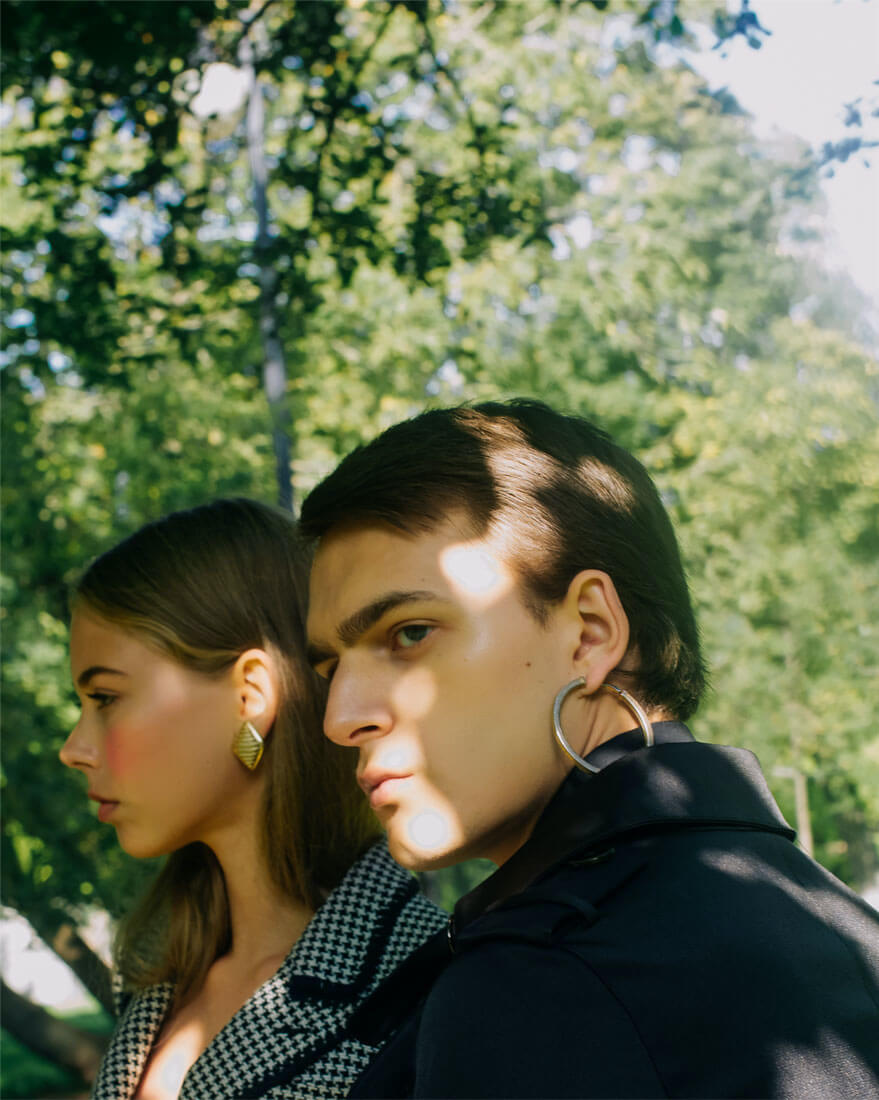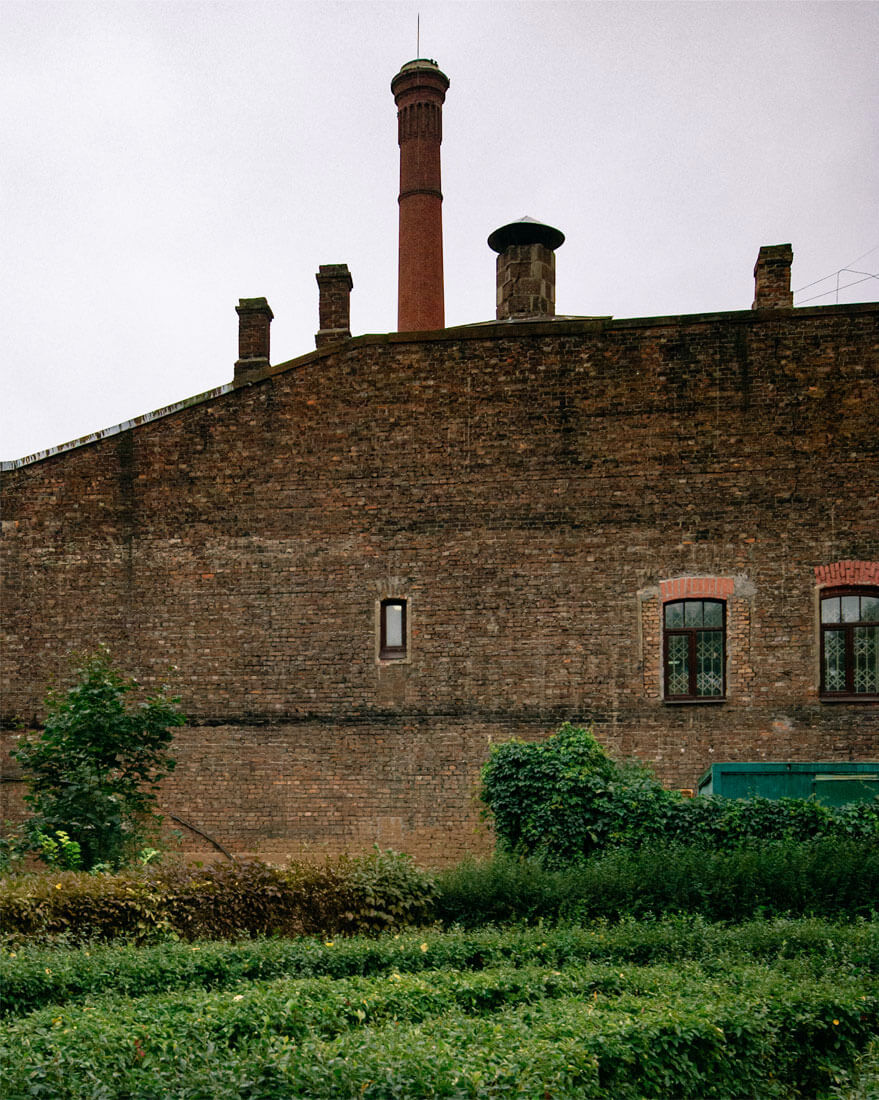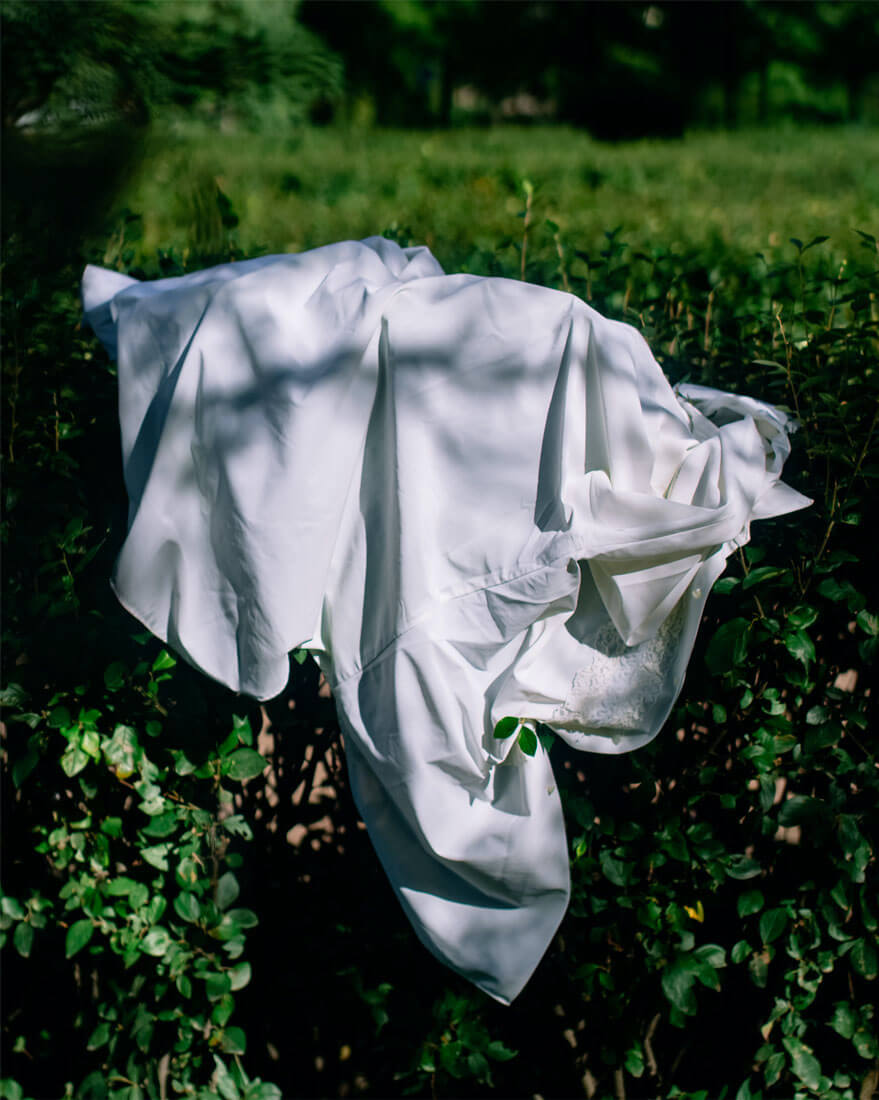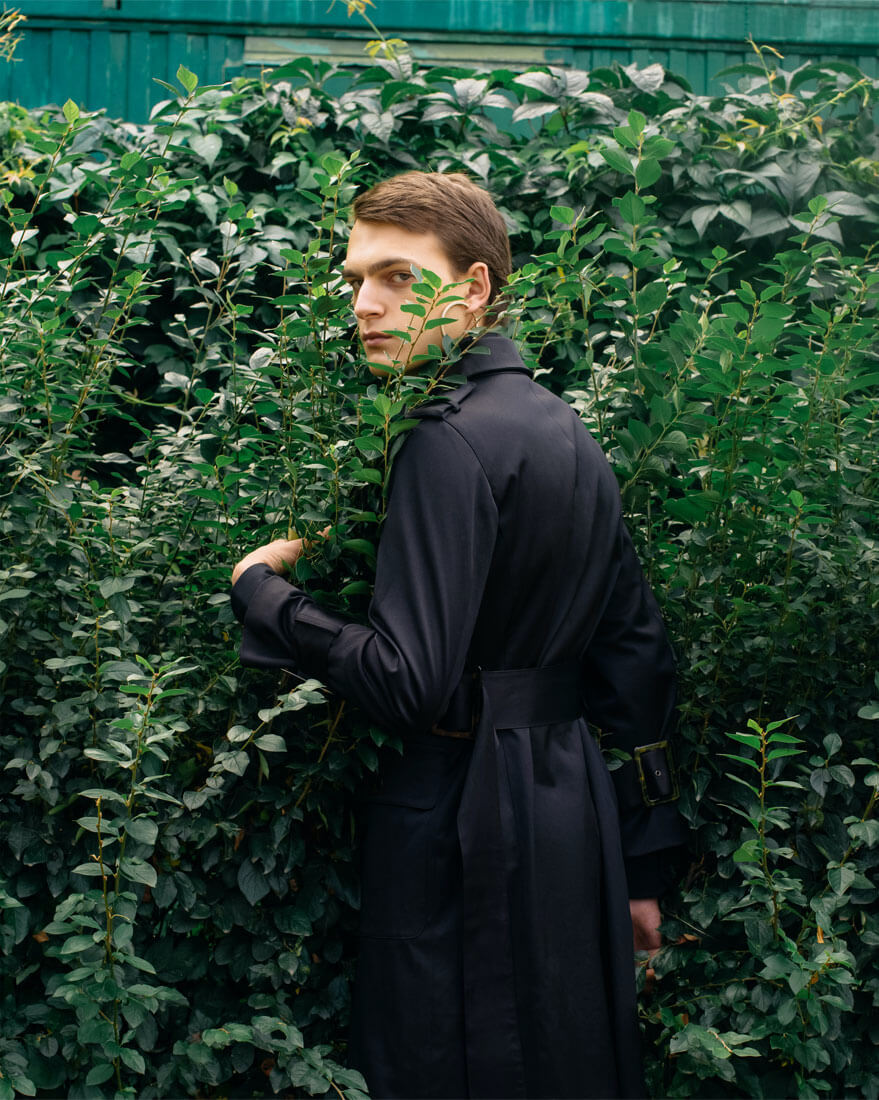 Alexander Yantyushev:
ロシア・エカテリンブルクを拠点に置くポートレート兼ファッションフォトグラファー。
国内外問わず、さまざまな雑誌で撮影を行う。
現在、多様な男性の魅力を捉えたパーソナルプロジェクト「Boys of summer」を制作中。
www.instagram.com/yantyushev/

A portrait and fashion photographer based in Ekaterinburg, Russia.
His works were published in various magazines both in his hometown and abroad.
Currently working on a personal project called 'Boys of summer'.