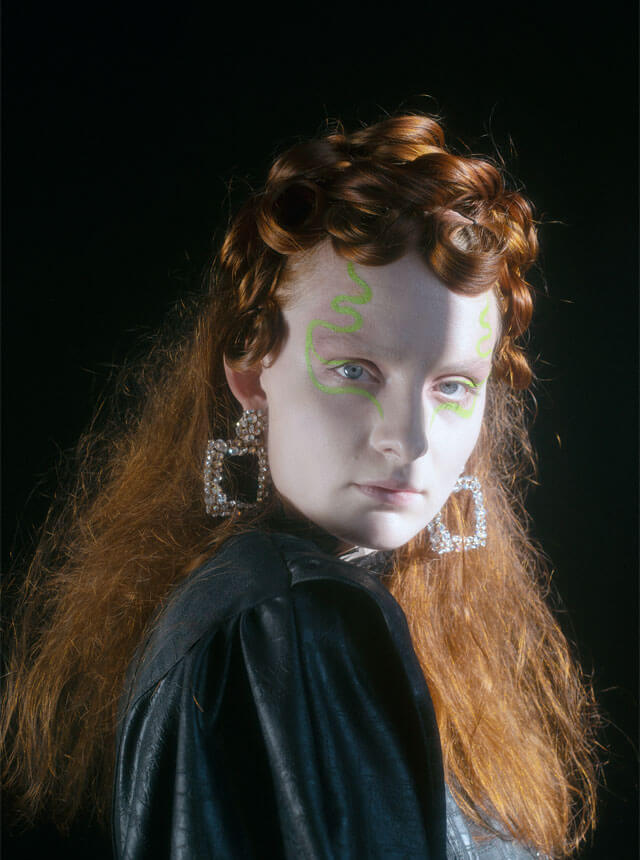 Encounter|Olesya Parfenyuk
モダンな女性の魅力を表したヴィンテージな世界観
「Encounter=出逢い。」
世界中に存在する、アーティストたちとの巡り合い。

多彩なクリエイターたちの才能を披露する場として、彼らが表現する、瑞々しく、独創的な作品の中から琴線に触れる作品を編集部がピックアップ。
選び抜かれた、個性豊かな感性に想像を巡らせて。


A uniquely precious encounter with artists from all over the world.
As a platform to exhibit and unveil the various talent, Lula Japan's editorial team have selected the most vivid and genuine works from artists around the world.
Entrust your heart to this creative and unique new sensibility.
No.132 "Why So Serious?"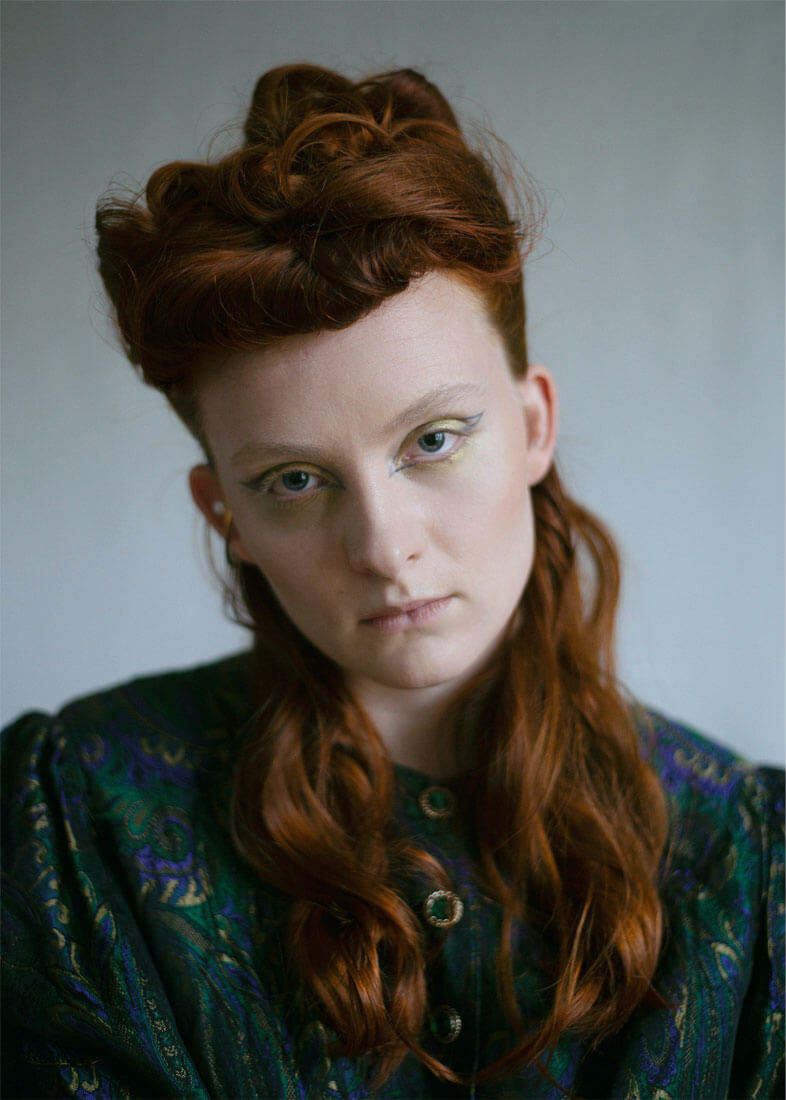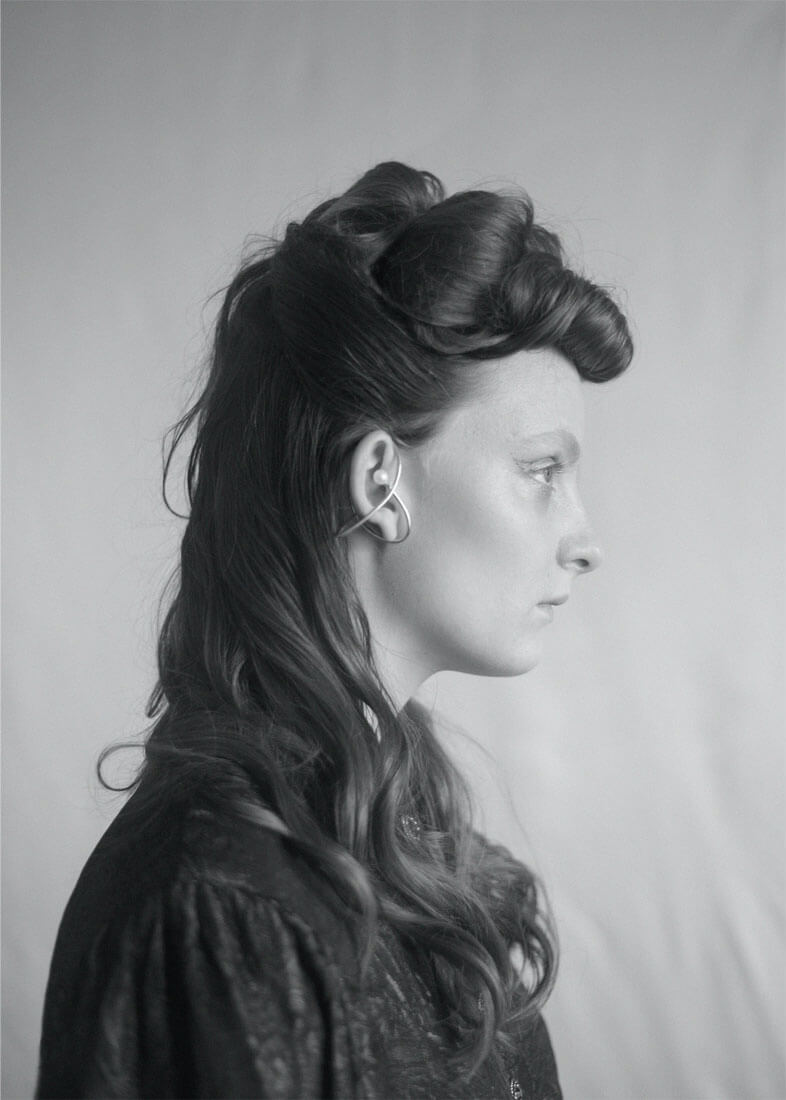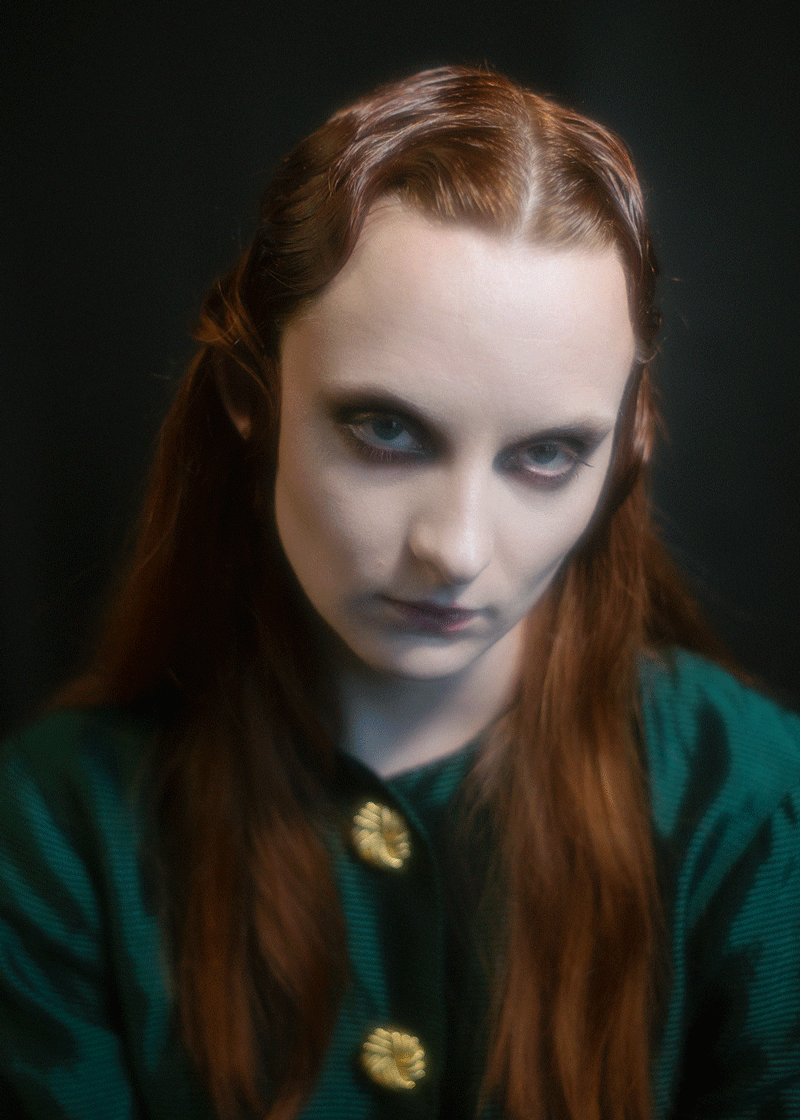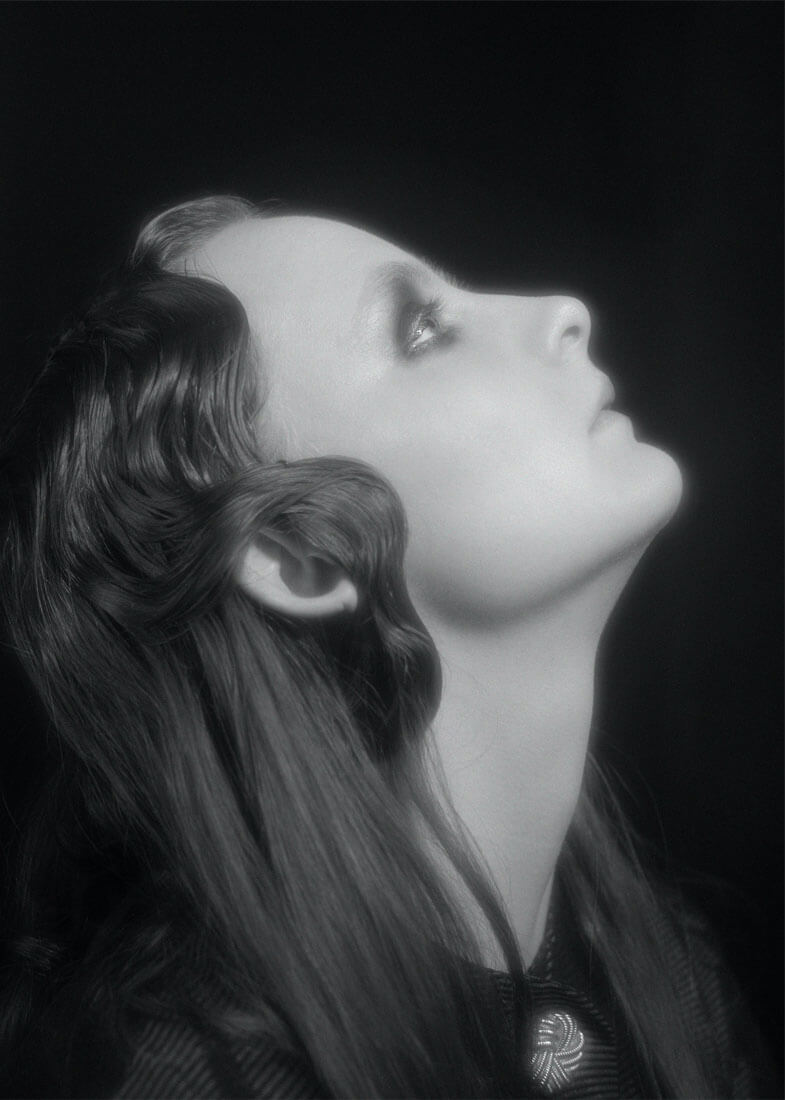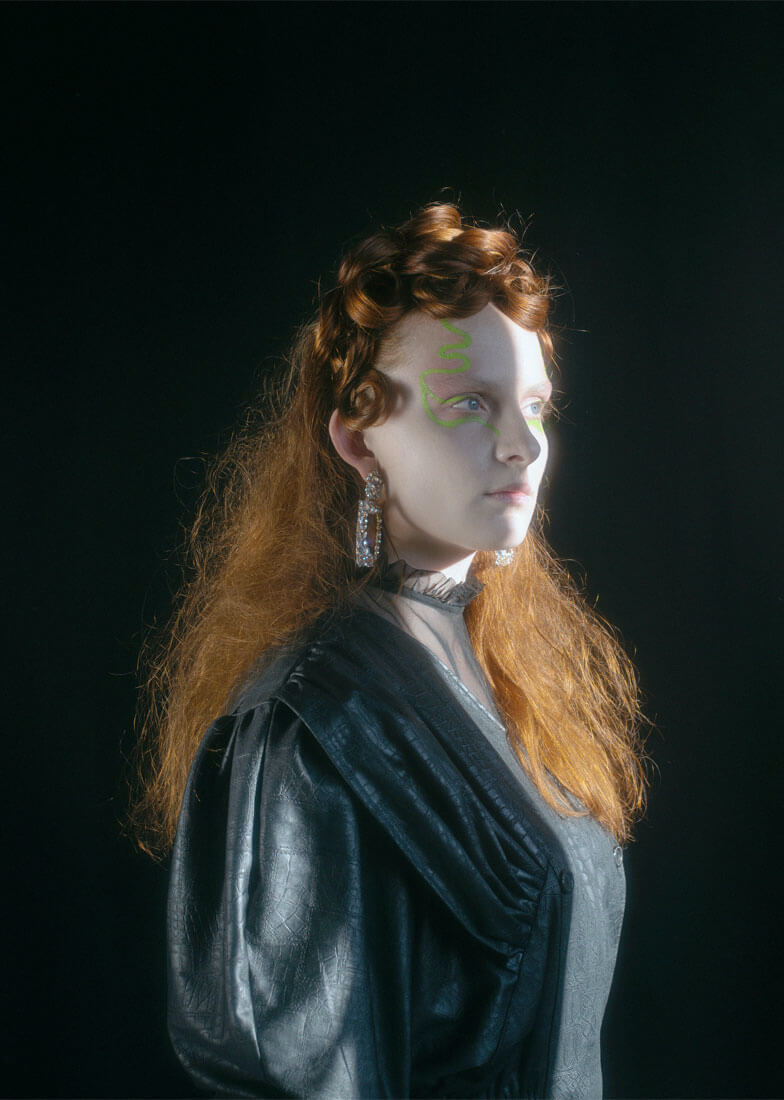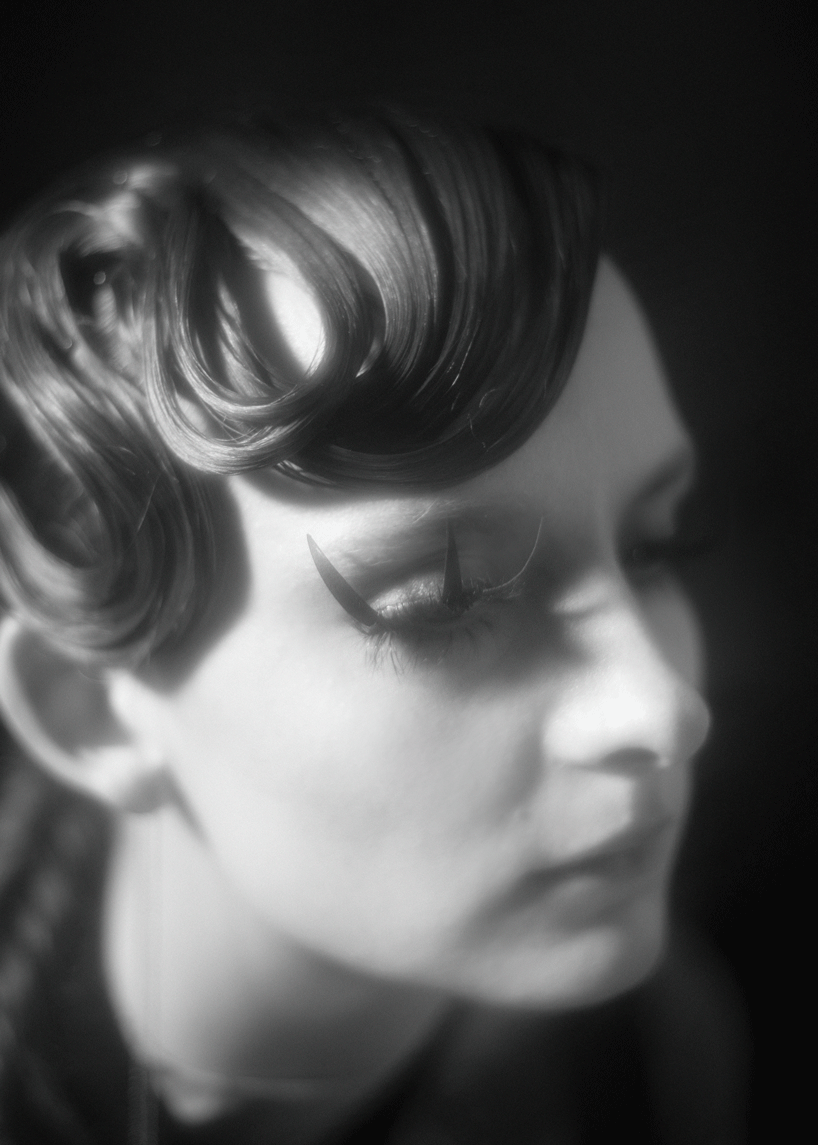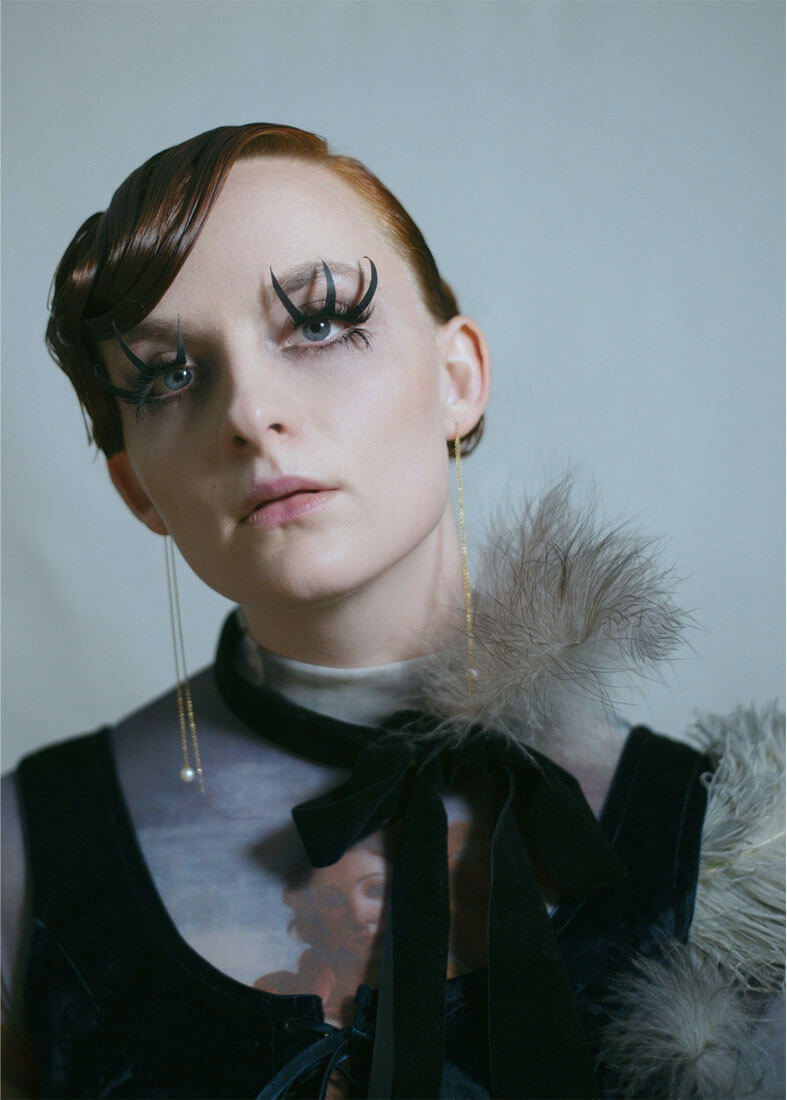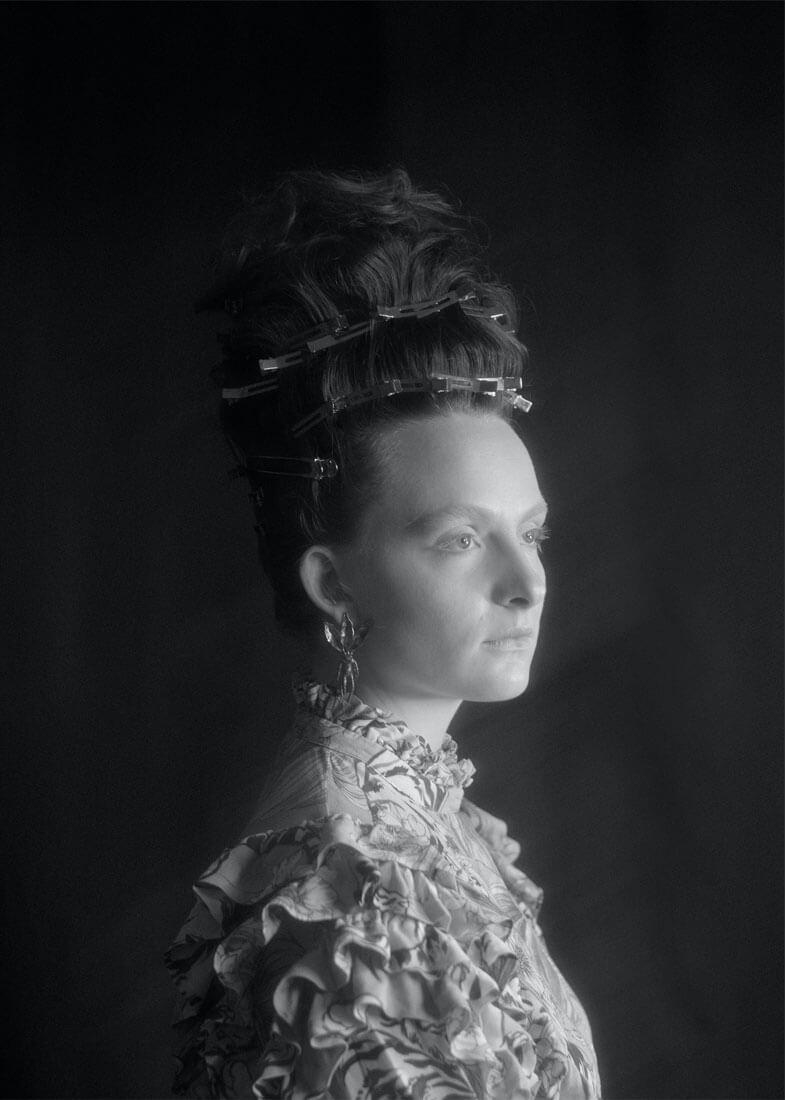 Art Direction, Photography and Styling by Olesya Parfenyuk
Hair and Make up by Marietta Dang
Model by Lena Sophie Knapp



Olesya Parfenyuk/Visual Artist
(Vienna based)

「Vintage touch(ヴィンテージな要素を取り入れて)」
今作品でモデルには、遊び心のあるヴィンテージな要素を活かしながら、現代の女性らしい堂々とした振る舞いで新鮮な雰囲気を作り上げ、さまざまなキャラクターになりきってもらっています。

特に意識したテーマはございませんが、ヘアスタイルは艶感を強調した20sやフリジーヘアが流行った80sなど、各々の時代を代表する特徴的なファッショントレンドを参考にしました。

最終的に写真に映し出したそれぞれのカットは、無意識的にとはいえ芸術思想のダダイスムに基づく形、写真家 Irving PennやEdward Steichenから触発されたように思えます。


The model dives into different characters, playfully making use of the vintage touch in each look and simultaneously freshening it up with the confident attitude of a modern woman.

There is no specific theme, except that especially the hairstyling partially takes reference on the fashion trends through some of the past memorable decades such as the sleek 20s or the frizzy 80s.

For the final selection and the attained look in some images, one could say that subconsciously Dada shapes and forms as well as such artists as Irving Penn and Edward Steichen served in some way as an inspiration.
Olesya Parfenyuk:
ウィーンをベースに活躍するウクライナ出身のヴィジュアルアーティスト。
現在は、ウィーン応用美術大学に通いながら、よりパーソナルなプロジェクトに加え、エディトリアルを通してさまざまなアーティストとのコラボレーションにも取り掛かる。
またファッションの要素を盛り込み、ストーリー性のあるファッションフォトグラフィーの作品を制作することに力を入れている。
olesyaparfenyuk.com

Olesya Parfenyuk is an independent visual artist based in Vienna, Austria born in Kyiv, Ukraine. 
As a student at the local University of Applied Arts she is currently working on some personal projects as well as on some collaborative editorials.
She enjoys integrating fashion elements into her work to create a blend between fashion photography and a narrative.