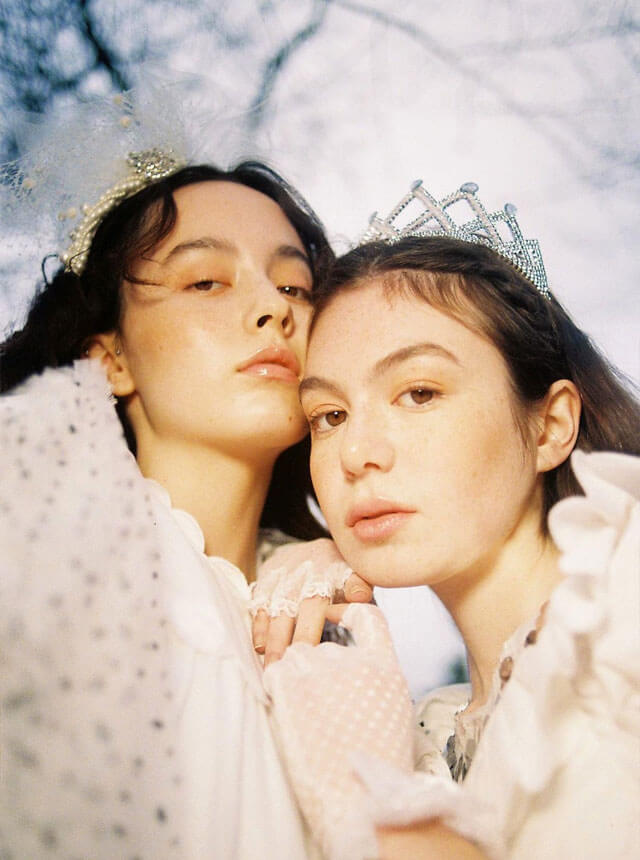 Encounter|Tsukushi Tomita & Mirei Kuno
純真な心を有する少女が描くロマンスに満ちた世界
「Encounter=出逢い。」

世界中に存在する、アーティストたちとの巡り合い。
多彩なクリエイターたちの才能を披露する場として、
彼らが表現する、瑞々しく、独創的な作品の中から
琴線に触れる作品を編集部がピックアップ。
選び抜かれた、個性豊かな感性に想像を巡らせて。


A uniquely precious encounter with artists from all over the world.
As a platform to exhibit and unveil the various talent, Lula JAPAN's editorial team have selected the most vivid and genuine works from artists around the world.
Entrust your heart to this creative and unique new sensibility.
No.130 "sœurs"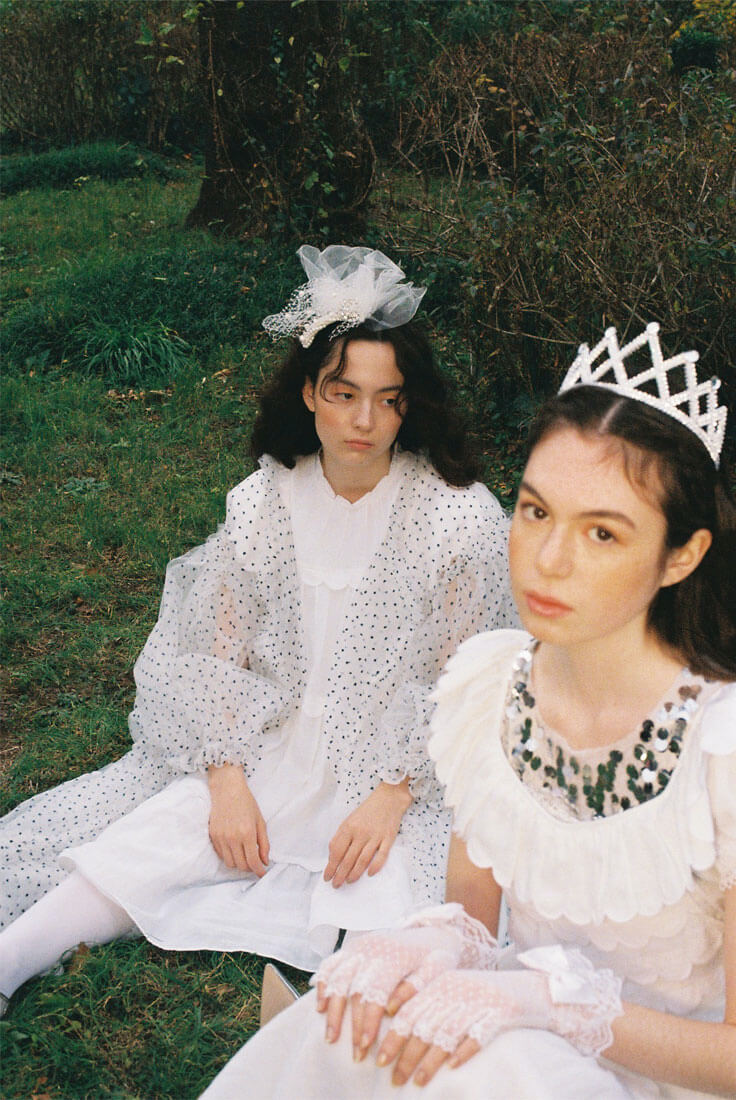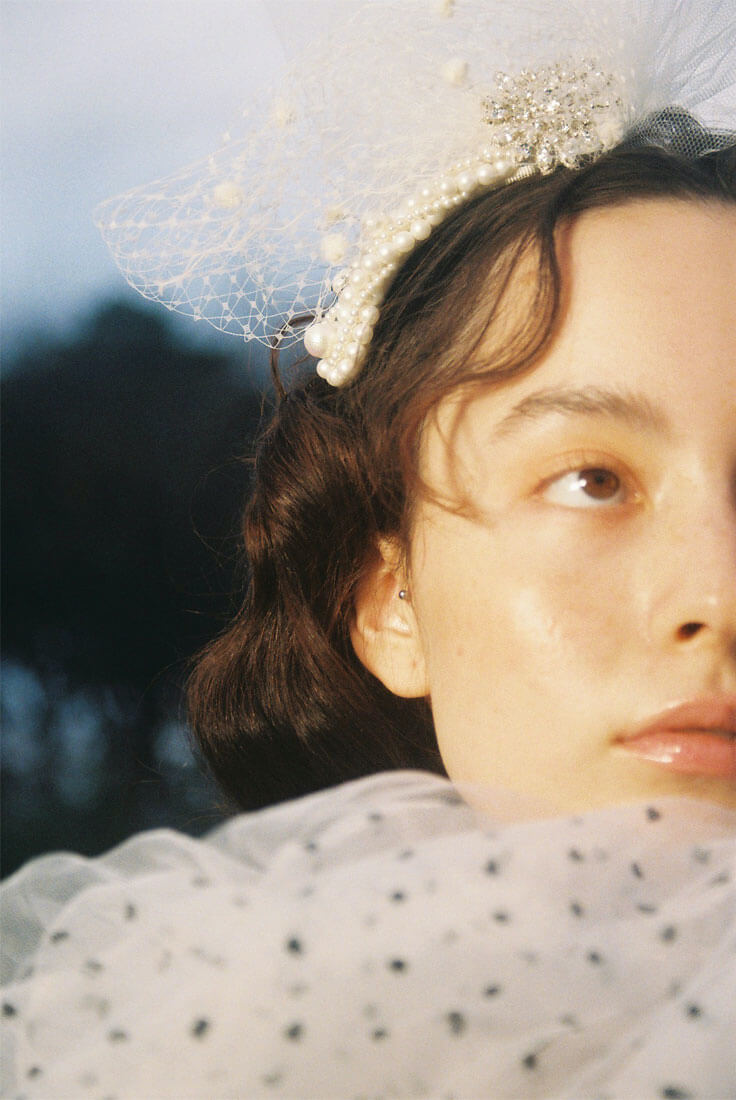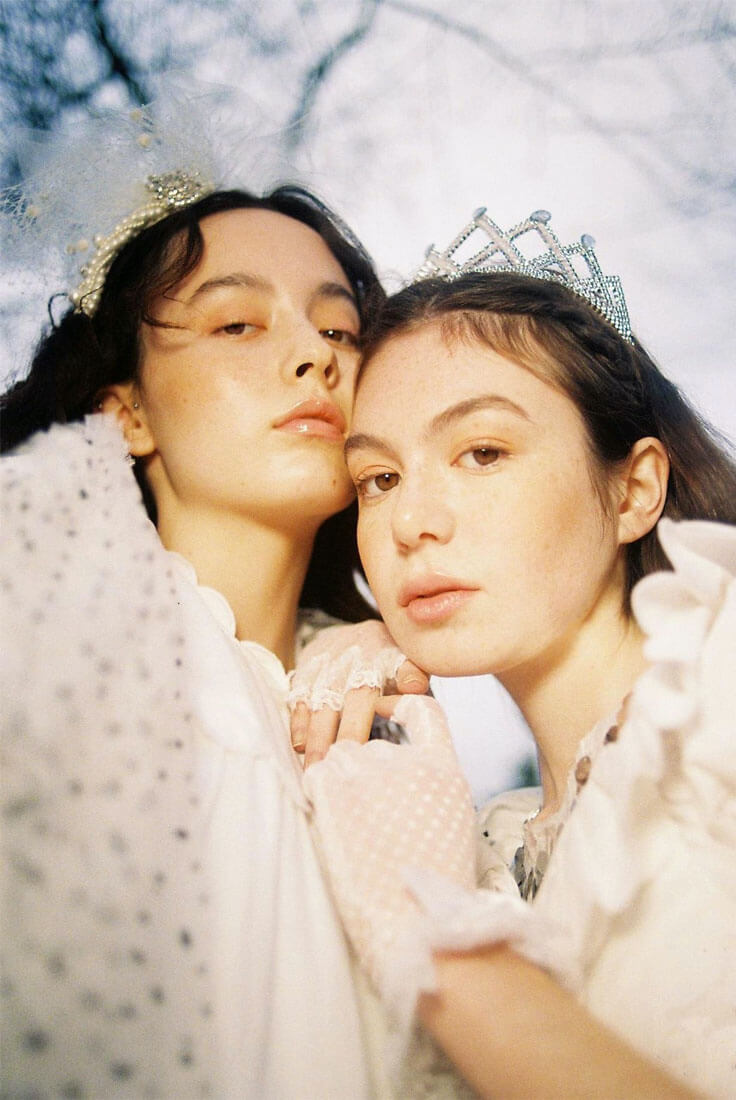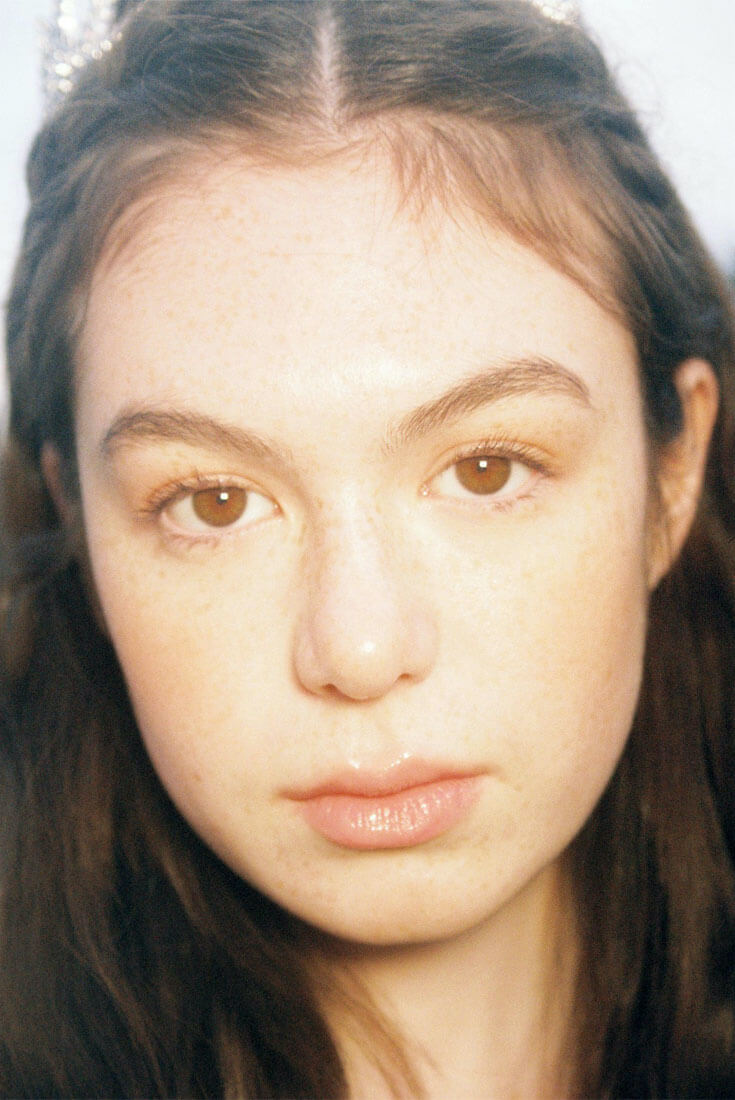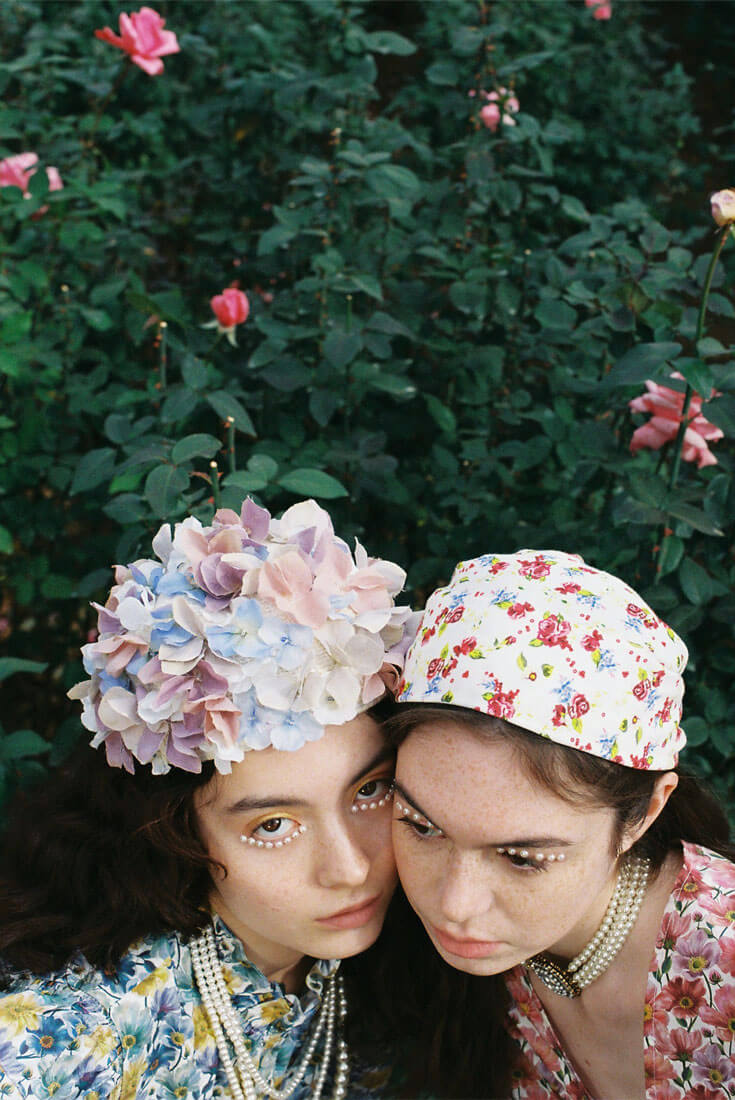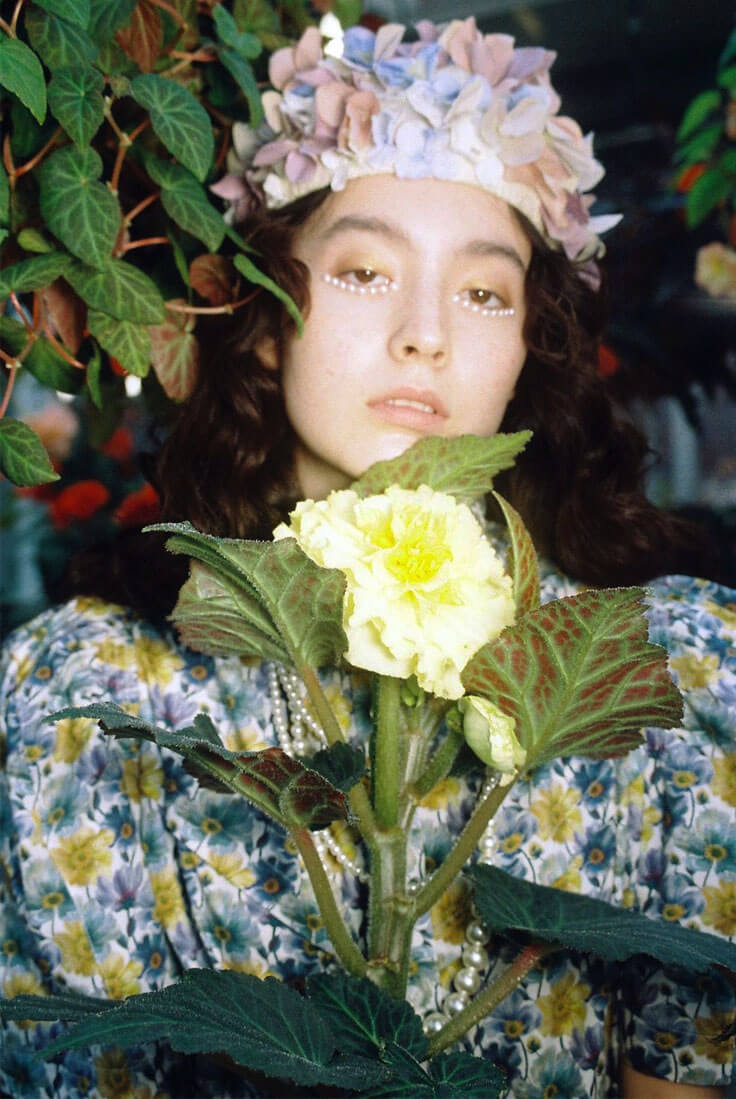 Photography by Mirei Kuno
Styling by Sho Furukawa
Hair and Make up by Tsukushi Tomita
Models by Miiya Kudo and Miya Bellamy at Number Eight Modeling Agency



Tsukushi Tomita & Mirei Kuno/Hair and Make up Artist and Photographer
(Tokyo based)

「Nature and flower fill our hearts (私たちの心を満たす自然と花)」
純真で幼かったあの頃、1度は誰もが憧れたことがあるロマンティックでプリンセスのような世界観を作ろうと、フォトグラファー、スタイリスト、ヘアメイク、各自のイメージを擦り合わせ、2人のモデルと表現しました。

自由に行動できない今の状況でも変わらず私たちの心を満たし、豊かにし、強くあり続ける自然と花の中での2人は、本当の姉妹のように見えました。


When we were young and pure, I am sure everyone dreamed of creating a world full of romance like a princess at least once.
We combined the images that our photographer, stylist and hair and makeup artist had for this world and captured it using the two models.

Even in this light when we are not able to act as freely, the strength that nature and flowers posses will always fulfill and enrich our hearts.
The two models enthralled in both nature and flowers really looked like sisters.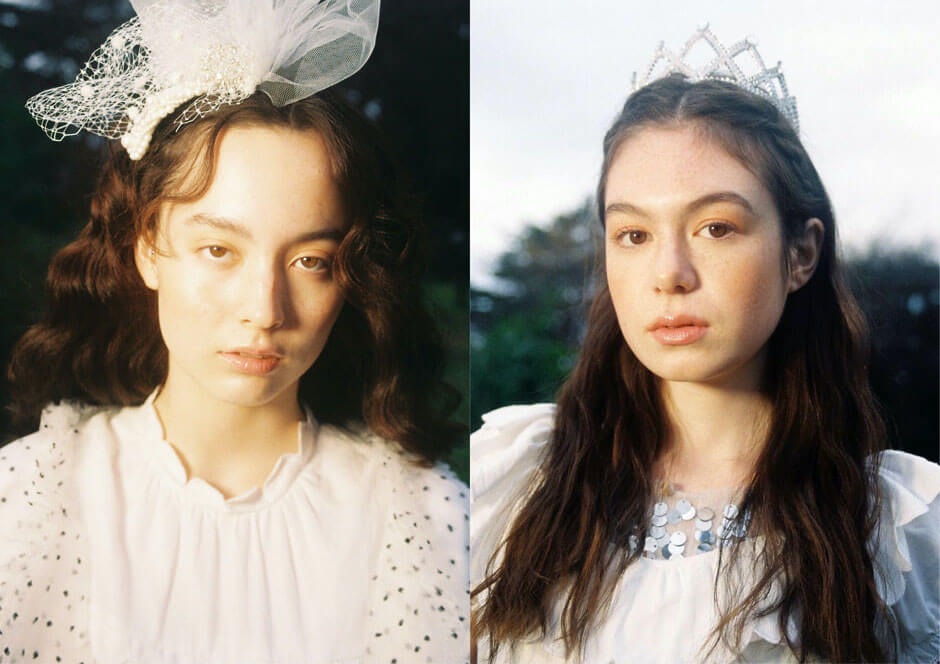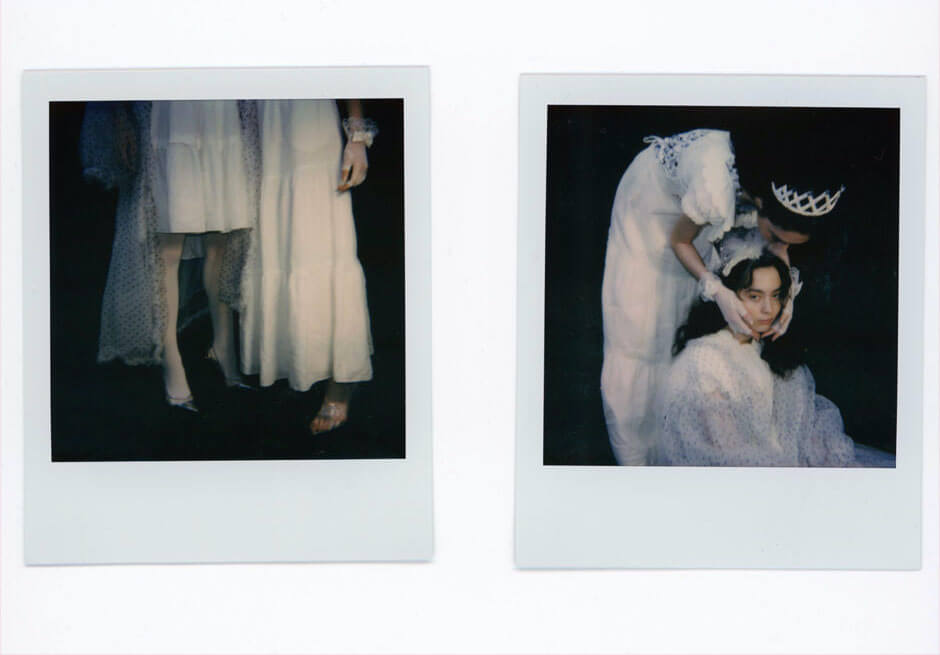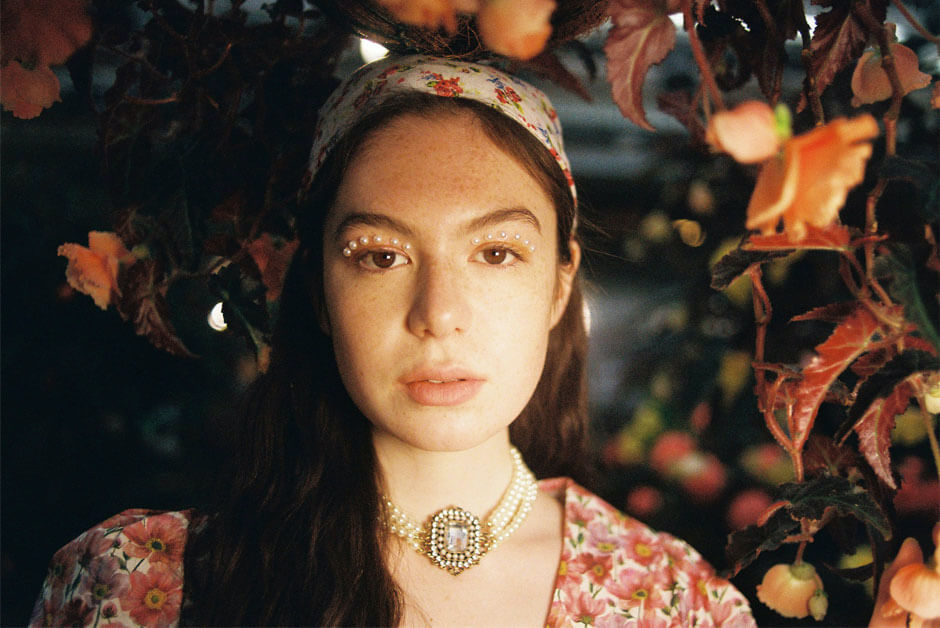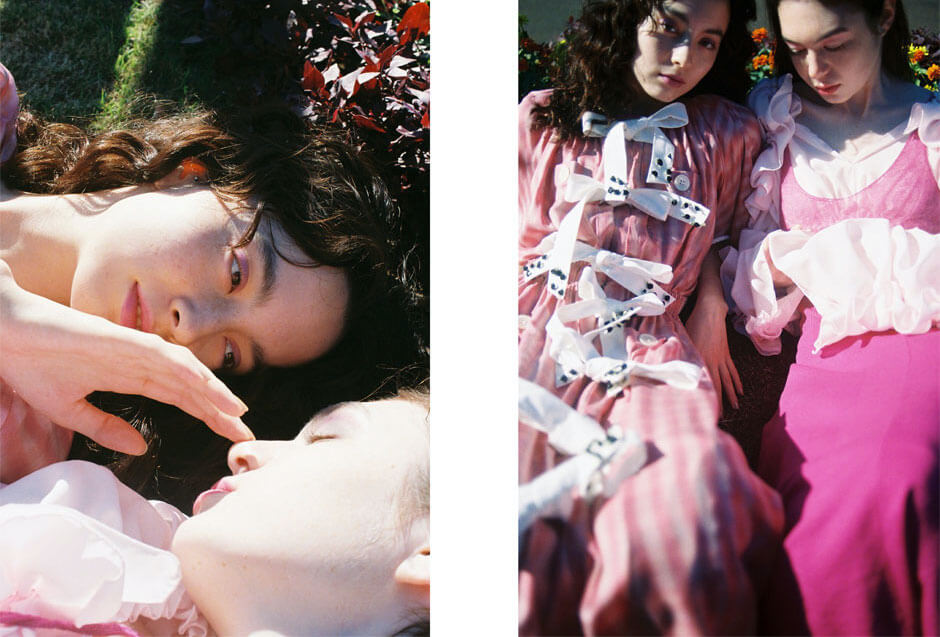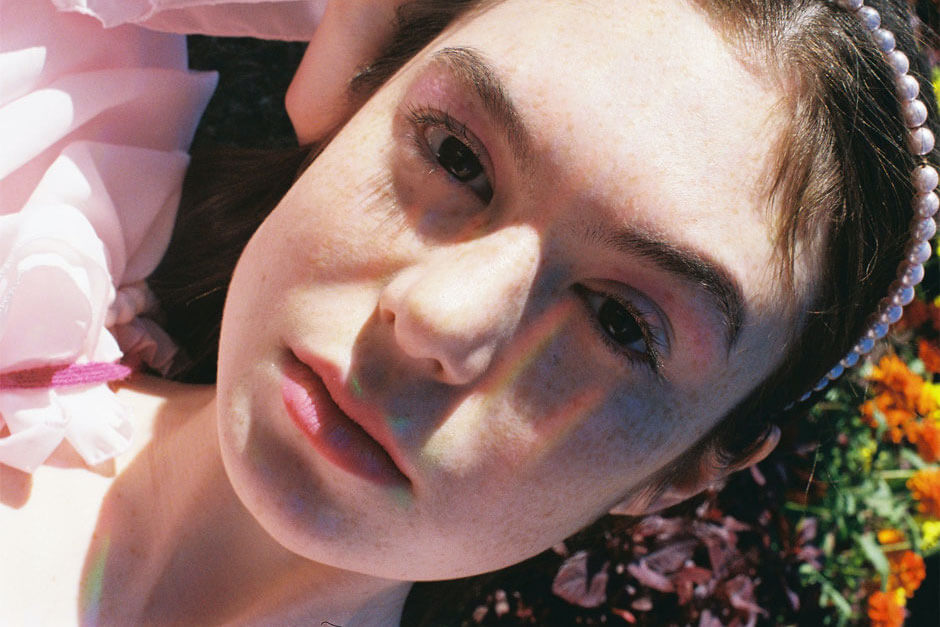 Tsukushi Tomita:
東京ベースのヘアメイクアップアーティスト。
山野美容専門学校を卒業後、KATO氏に師事。
2021年1月より独立。
www.tsukushi-tomita.com/

A hair and makeup artist based in Tokyo. After graduating Yamano Beauty College, she worked under Hair&Make up artist KATO as an assistant. She became independent in January 2021.


Mirei Kuno:
東京に拠点を置くフィルムフォトグラファー。
さまざまなジャンルの映画からインスピレーションを受けながら、写真をツールとして映し出すメランコリックな世界観で多くの人を魅了してきた。
現在は国内のファッション撮影を中心に活躍中。
www.instgram.com/kunomirei/

A film photographer based in Tokyo. Inspired by various film genres, she captivates the audience with a hint of melancholy in her work. Mainly working domestically for fashion shoots.