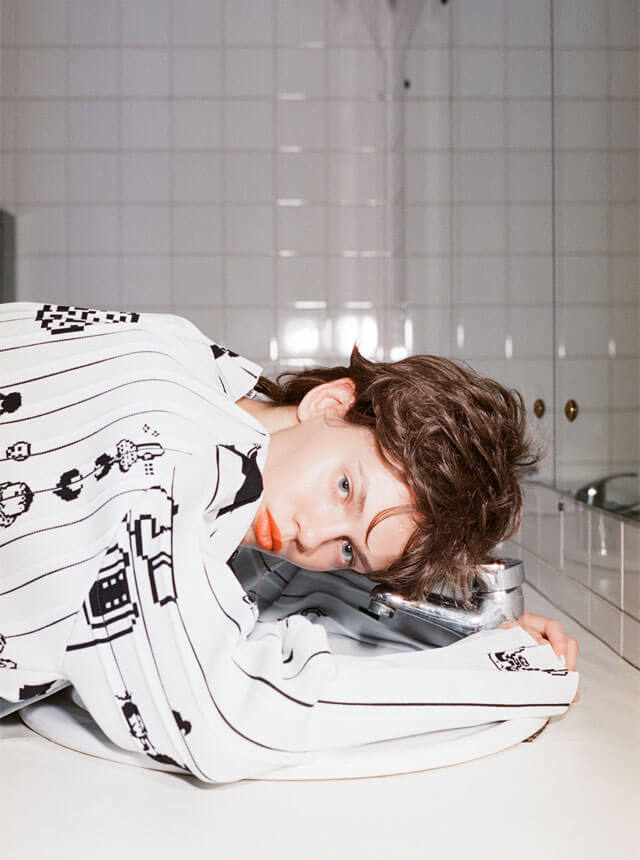 Encounter|Moonface Production
人類のデータを収集しに着陸した招かれざる客人
「Encounter=出逢い。」
世界中に存在する、アーティストたちとの巡り合い。

多彩なクリエイターたちの才能を披露する場として、彼らが表現する、瑞々しく、独創的な作品の中から琴線に触れる作品を編集部がピックアップ。
選び抜かれた、個性豊かな感性に想像を巡らせて。


A uniquely precious encounter with artists from all over the world.
As a platform to exhibit and unveil the various talent, Lula Japan's editorial team have selected the most vivid and genuine works from artists around the world.
Entrust your heart to this creative and unique new sensibility.
No.128 "The Guest"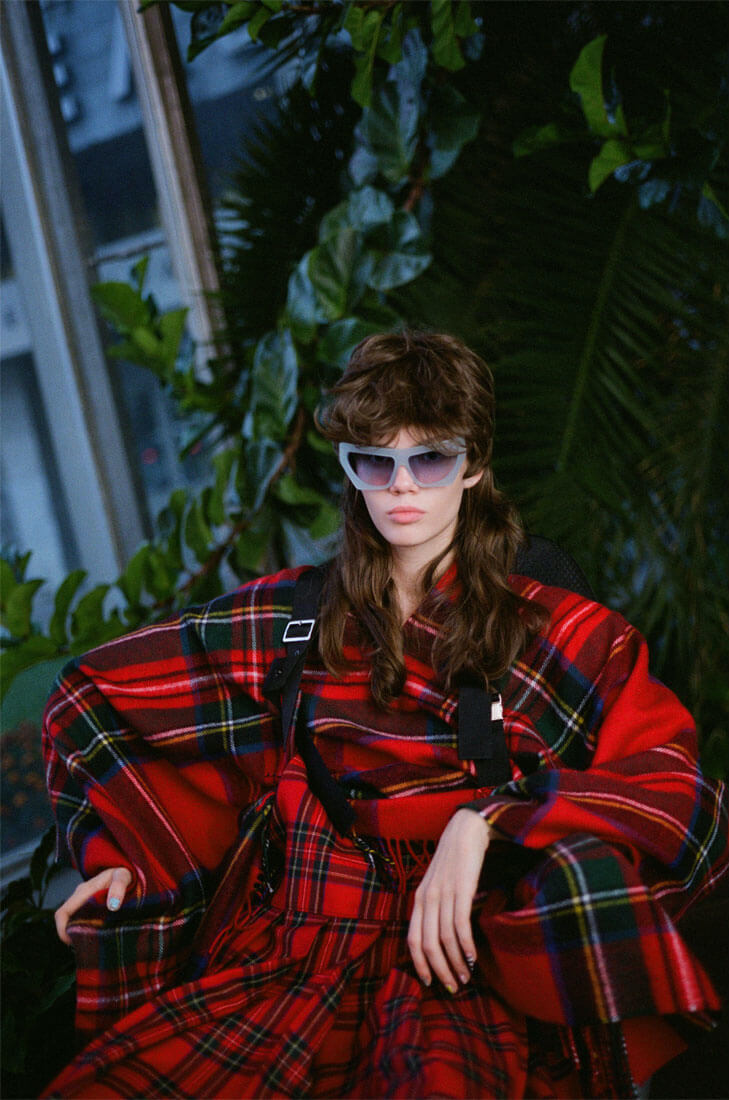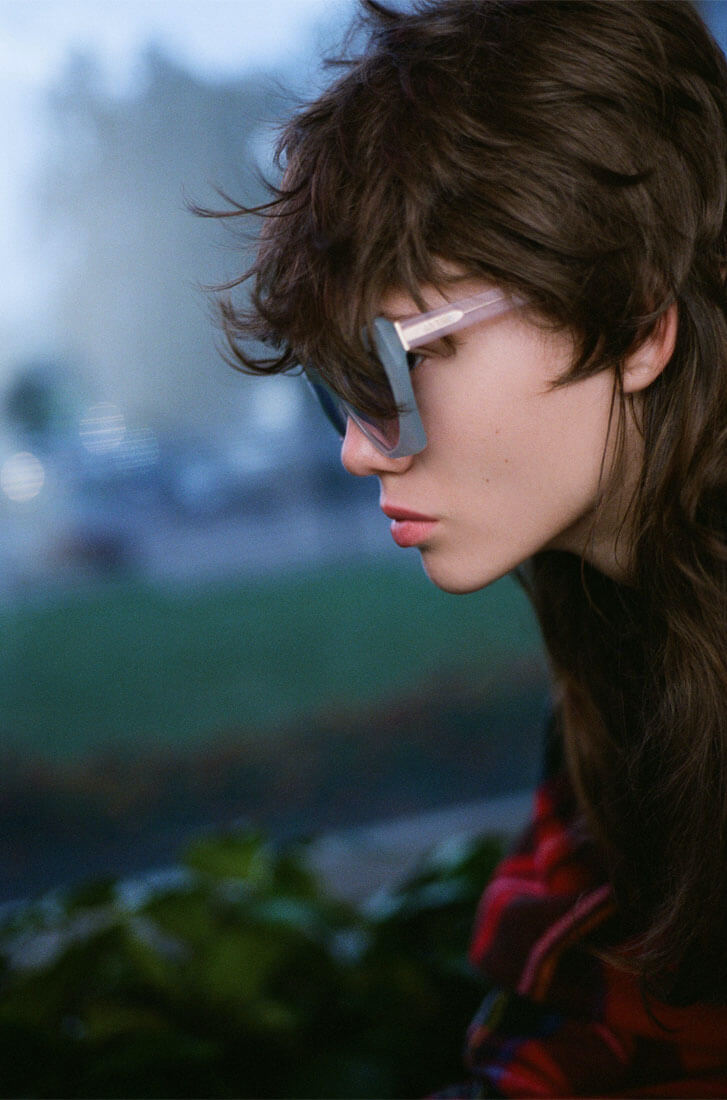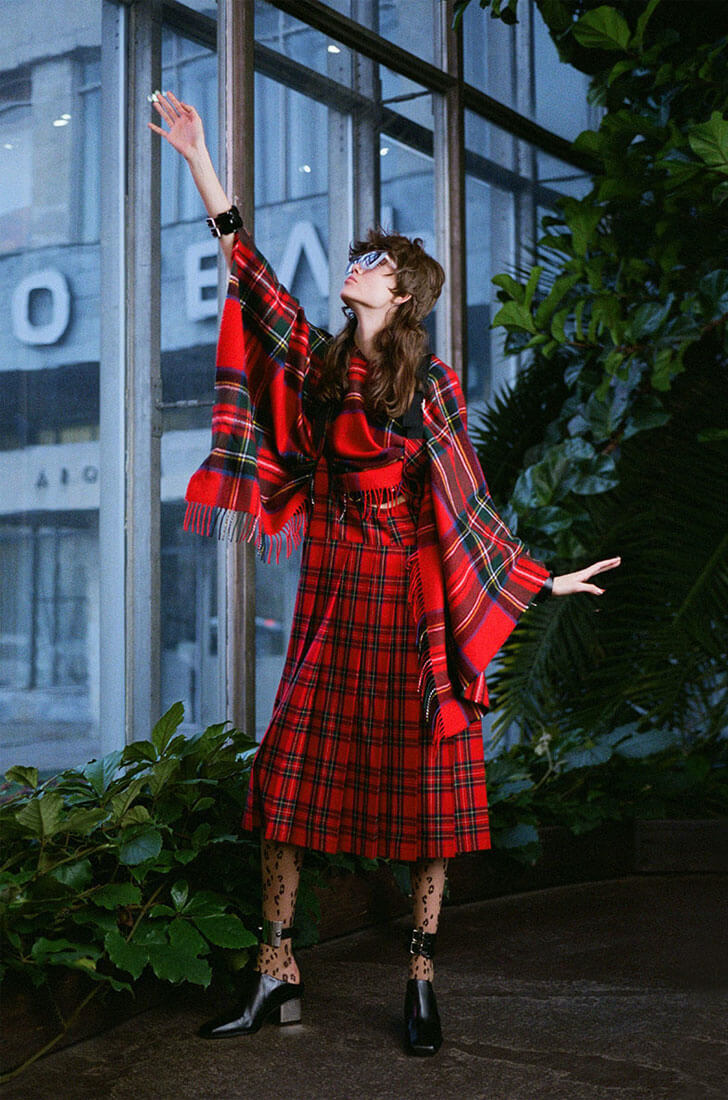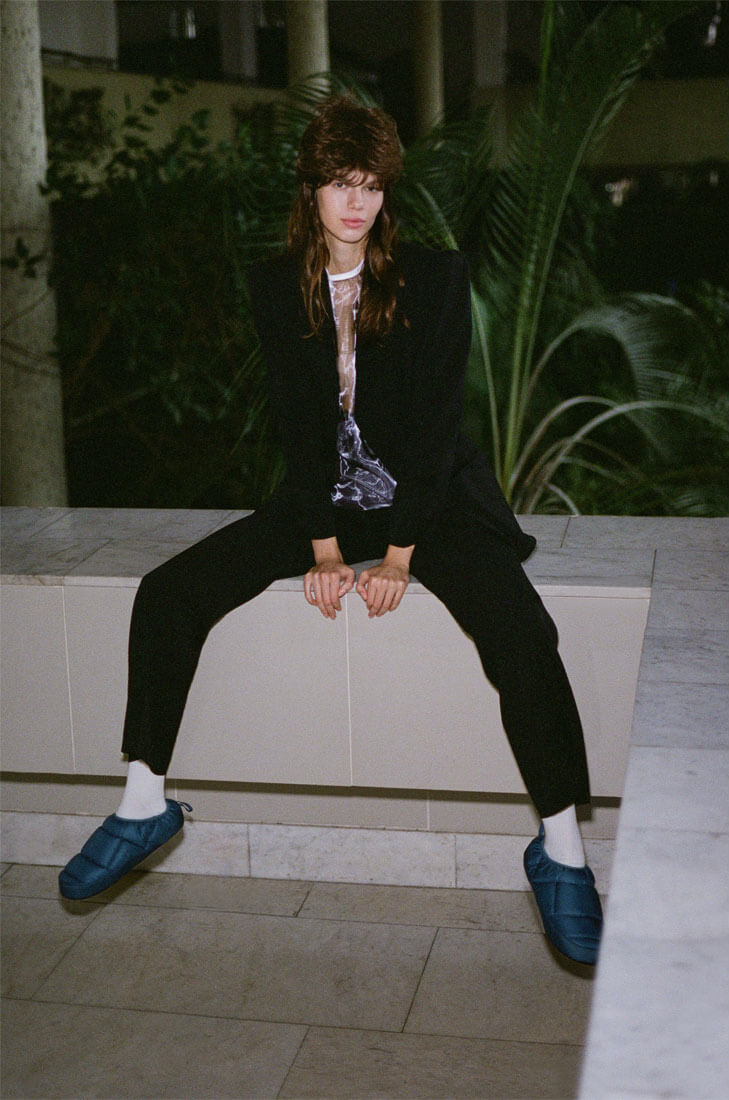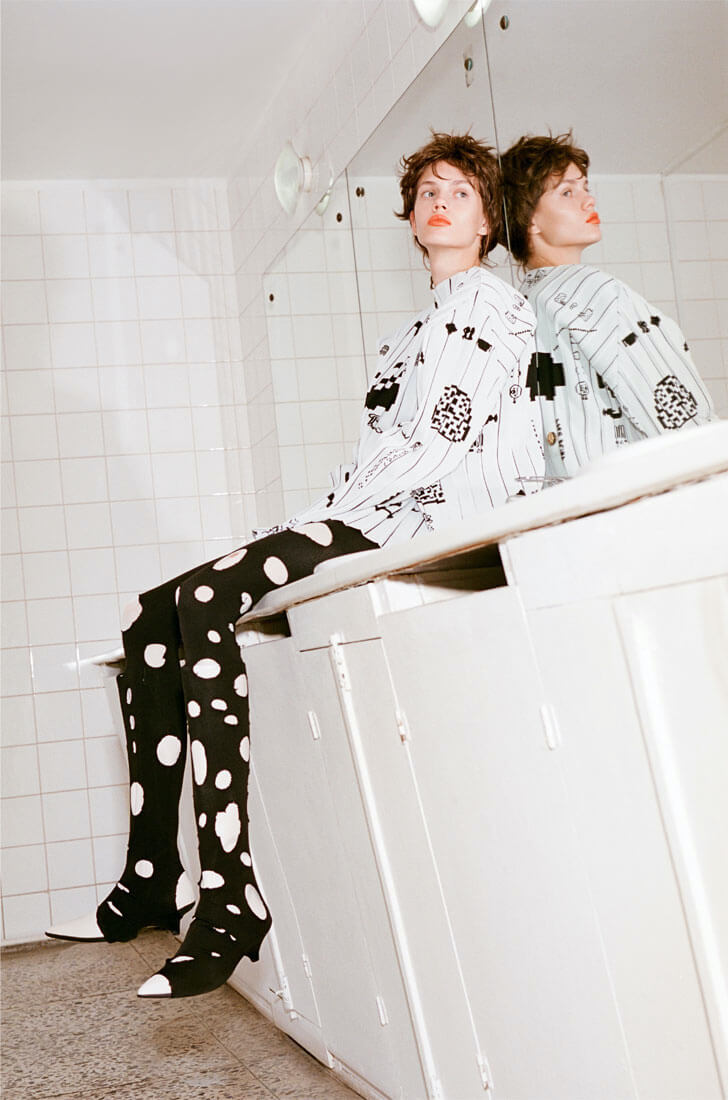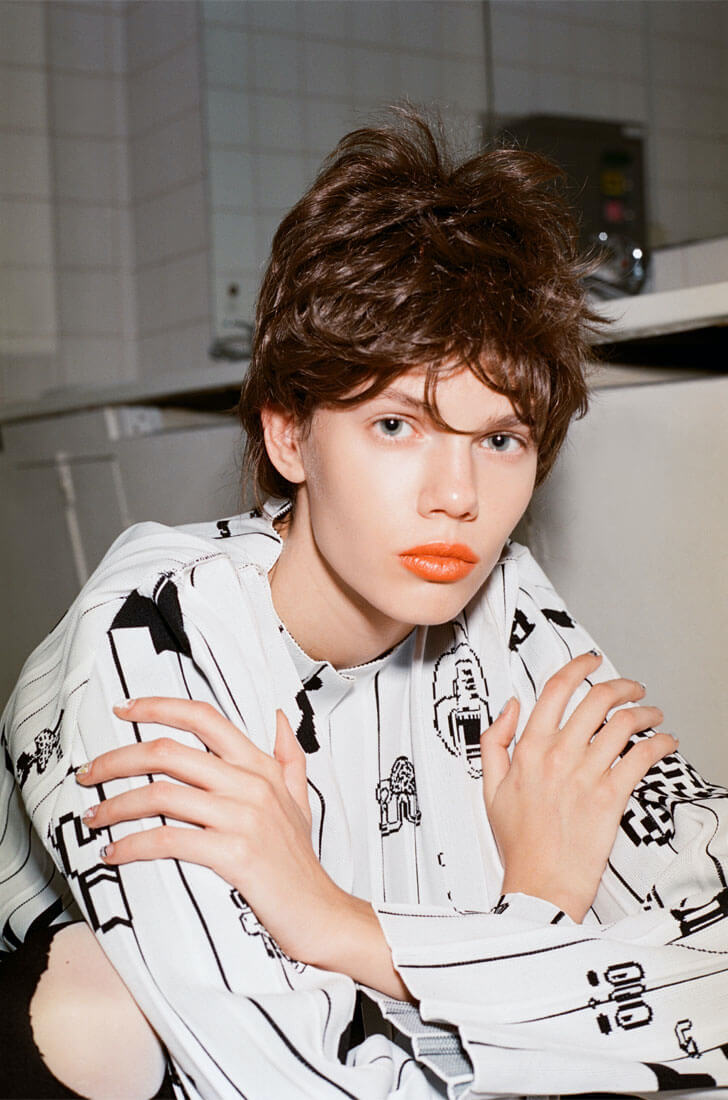 Direction by Moonface Production
Photography by Yulia Plakhotnikova
Styling by Anastasia Abdulina

Hair and Make up by Oksana Sevostianova
Model by Katya Bybina at Number Management
Technical Direction by Ivan Solovyov



Moonface Production/Creative Duo
(Saint-Petersburg and Barcelona based)

「Landed on earth(地球に訪れて)」
「2020年。ある客人が地球に着陸した。
彼女の目的は人類についての貴重なデータを収集すること。

人間の癖や礼儀、顔の表情を真剣に観察。
そして服の着方や話し方、食べ方、行動を指摘した。

人混みの中に同化し、たまには馴染むことに成功。
彼女はまず、モスクワのYouth Palaceを探検した。

この場所こそが、人間がその招かれざる客を初めて目撃したところだと言われている。」


この作品は最近の宇宙関連の発見や研究から触発され制作しました。

過去と未来が出会ったらどうなるのか。
宇宙人が地球にやって来たら、私たちの生活様式に対してどのような反応をするのか。
コミュニケーションをとれるのか、分かり合えるのか。

そして、宇宙がどのように今後の何十年も生きる人々の人生に影響を与えていくのかを想像してみました。


"In 2020. The Guest has landed on the Earth.
She came on a mission to collect important data about humanity.

She carefully studies people, their habits, manners, facial expressions.
She points the way people dress and talk, eat and move.

She needs to assimilate and merge with the crowd, and sometimes she even succeeds.

Her first point to explore is the Youth Palace.
They say here the people first noticed the Guest".


Thinking of this story we were inspired by the space discoveries and researches that are happening right now.

We were trying to imagine what would happen if future and the past meet.
If an alien came to the Earth how would he/she/it react on our life and routine stuff.
Would it be possible to communicate and understand each other.

And how will the space influence our lives in dozens of years.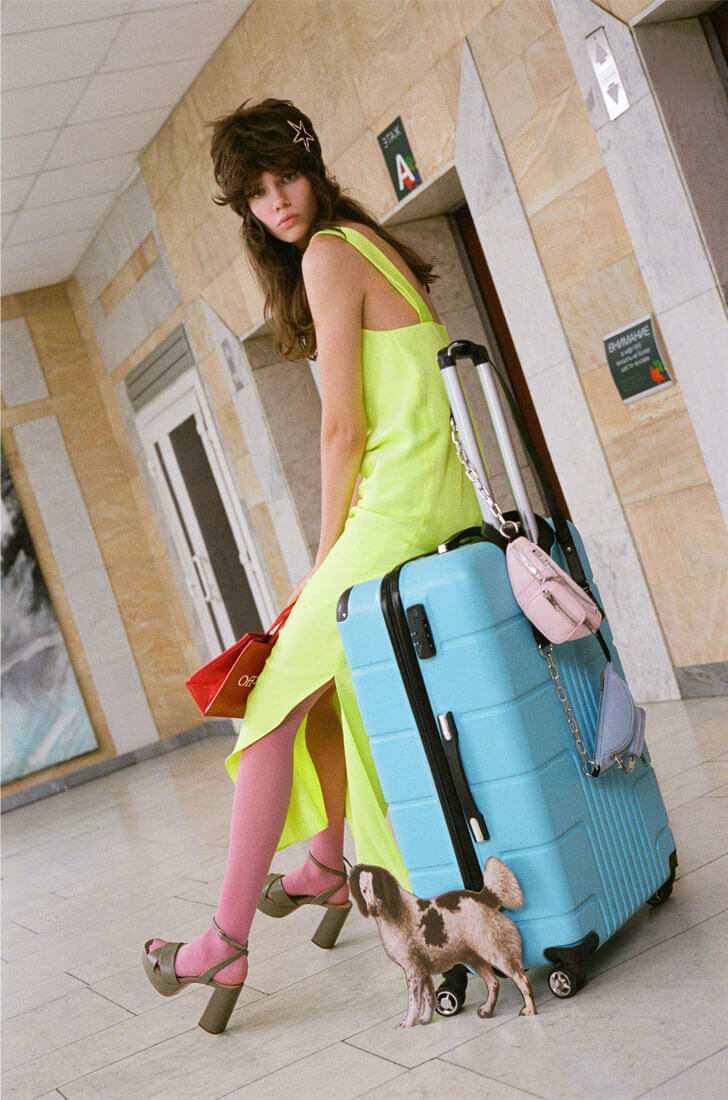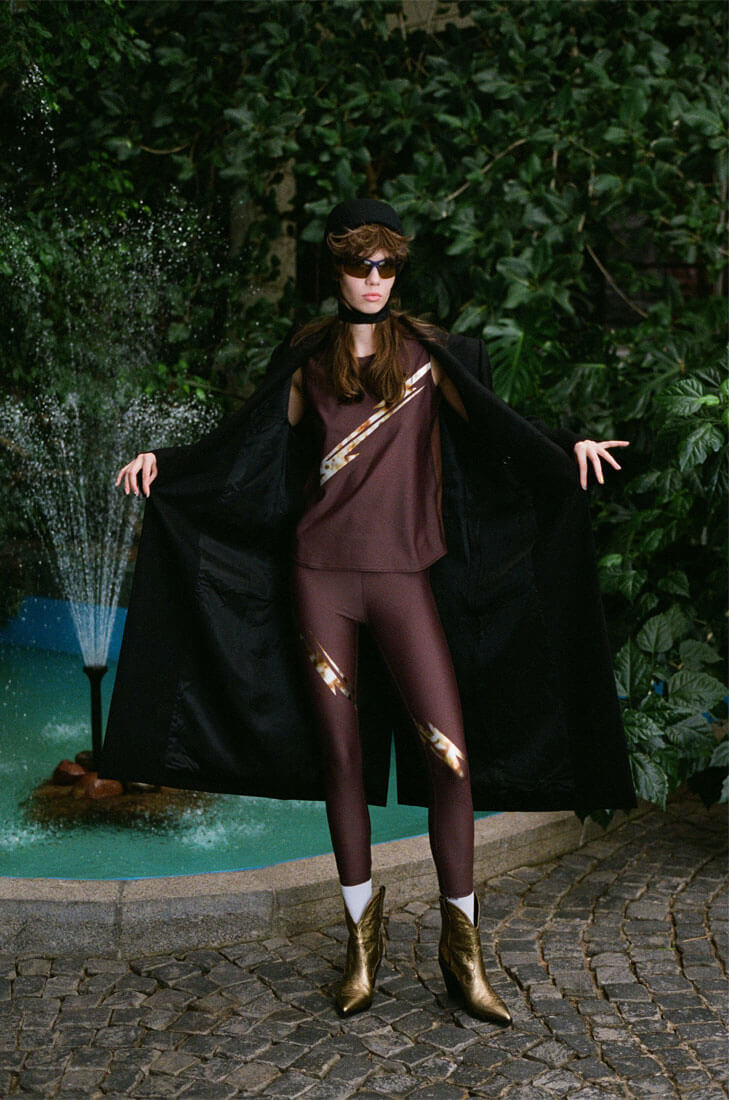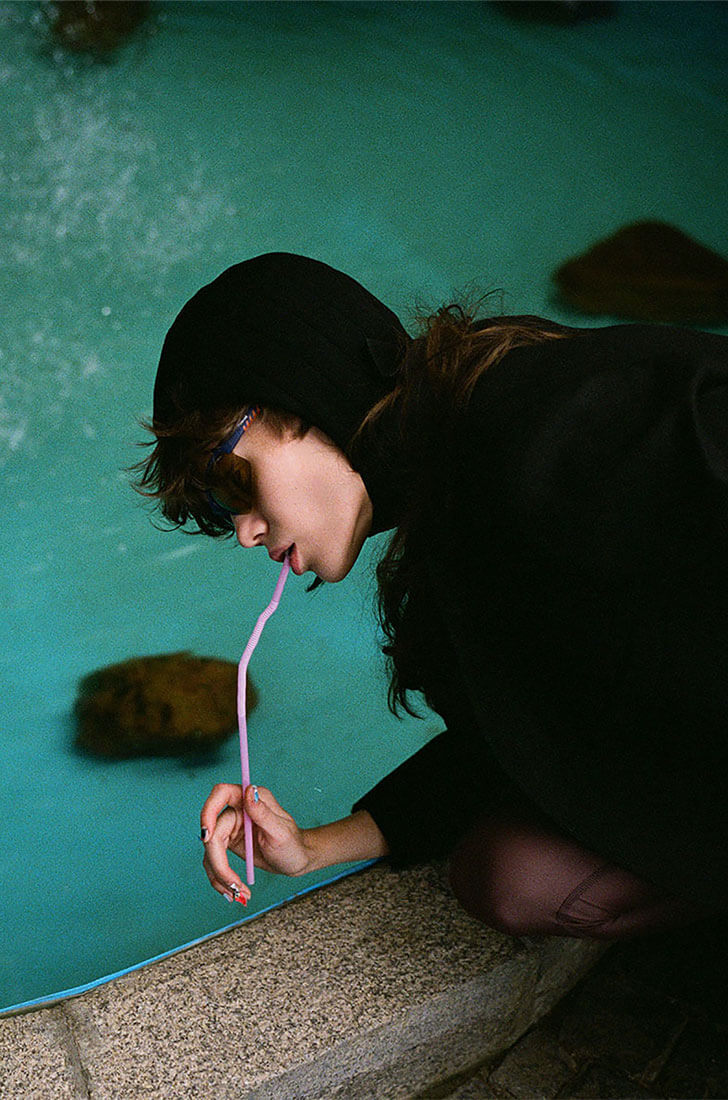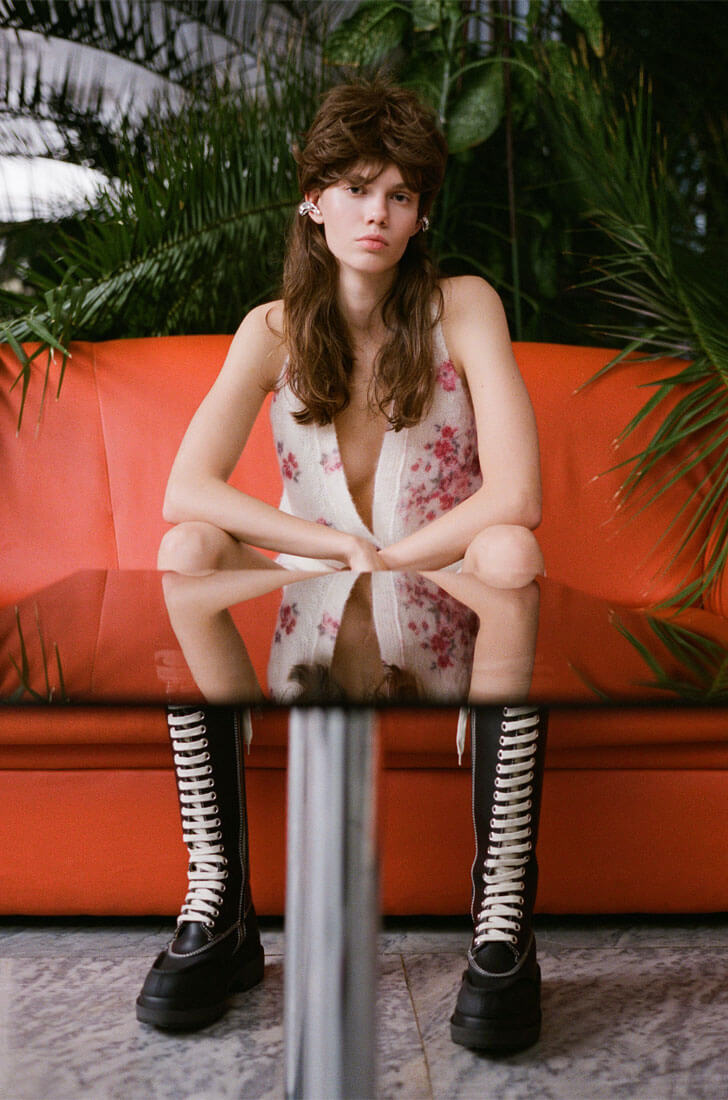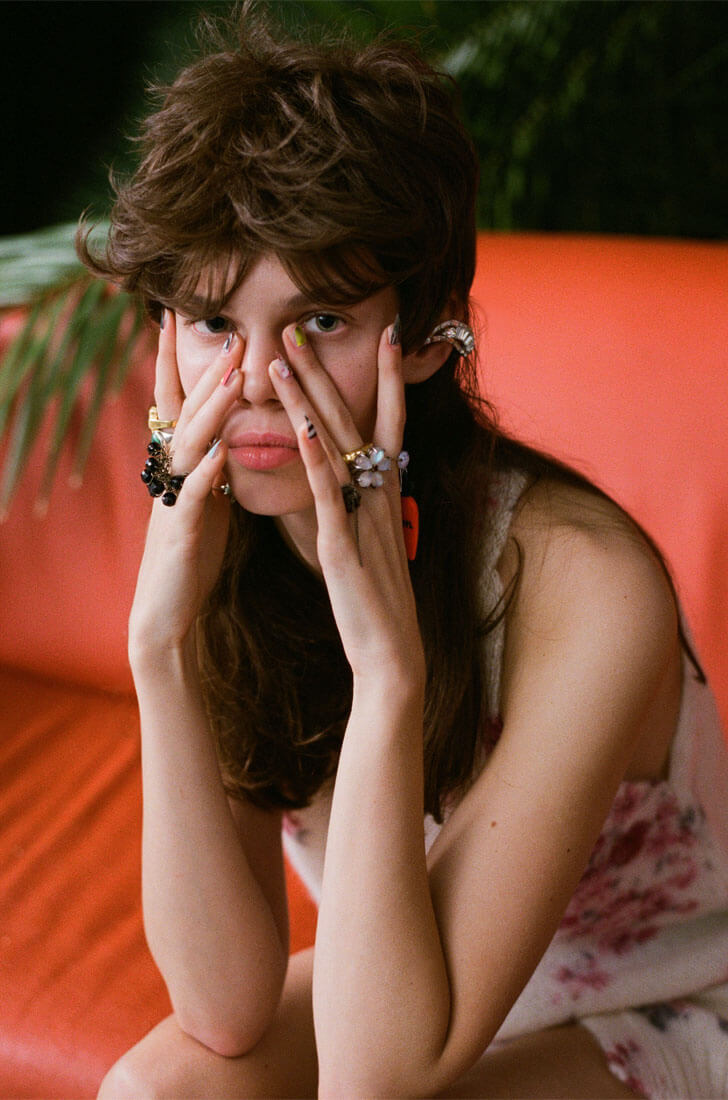 Moonface Production:
2018年からファッションと芸術分野で活躍してきた、
サンクトペテルブルクとバルセロナに拠点を置くフォトグラファー Yulia Plakhotnikovaとスタイリスト Anastasia Abdulinaによるクリエイティブデュオ。
最近では「COS」や「VAGABOND」、「BIMBA Y LOLA」など、さまざまなブランドのショートアニメーションフィルムの制作に取り組んだ。
www.instagram.com/moonface.production

An artistic duo consisting of photographer Yulia Plakhotnikova and stylist Anastasia Abdulina based both in Saint-Petersburg and Barcelona working together in spheres of art and fashion since 2018.
Previously creating short cartoon film projects for brands such as COS, VAGABOND and BIMBA Y LOLA.