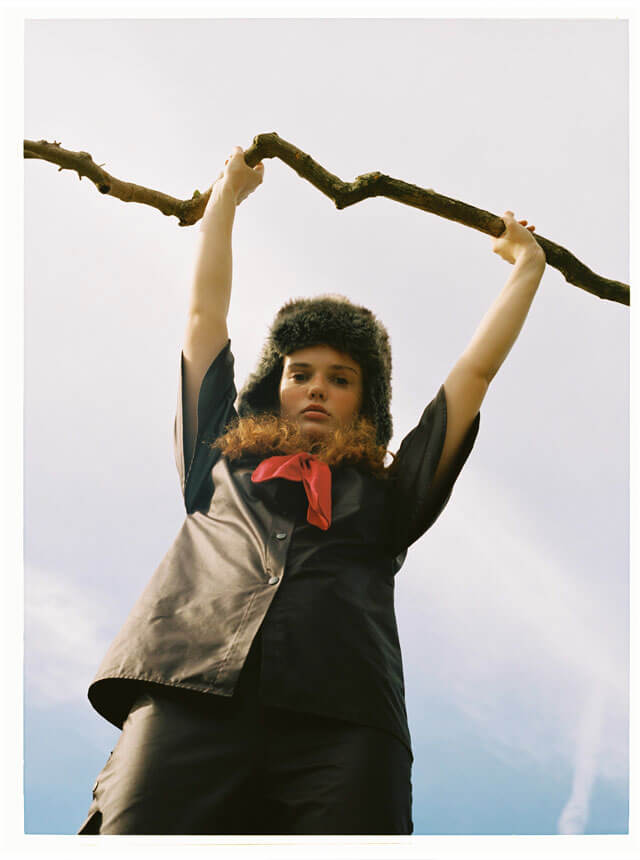 Top Photo:dress by VICTOR VON SCHWARZ, hat by VANS, bracelet by BPCR
Top Photo:top and trousers by OLGA MACIÀ, brooch by BPCR, vintage scarf, hat stylist's own
Encounter|Angie Couple & Isaac Calpe
ノスタルジアにあふれる家族とのキャンプの思い出
「Encounter=出逢い。」
世界中に存在する、アーティストたちとの巡り合い。

多彩なクリエイターたちの才能を披露する場として、彼らが表現する、瑞々しく、独創的な作品の中から琴線に触れる作品を編集部がピックアップ。
選び抜かれた、個性豊かな感性に想像を巡らせて。


A uniquely precious encounter with artists from all over the world.
As a platform to exhibit and unveil the various talent, Lula Japan's editorial team have selected the most vivid and genuine works from artists around the world.
Entrust your heart to this creative and unique new sensibility.
No.124 "Where is Wes?"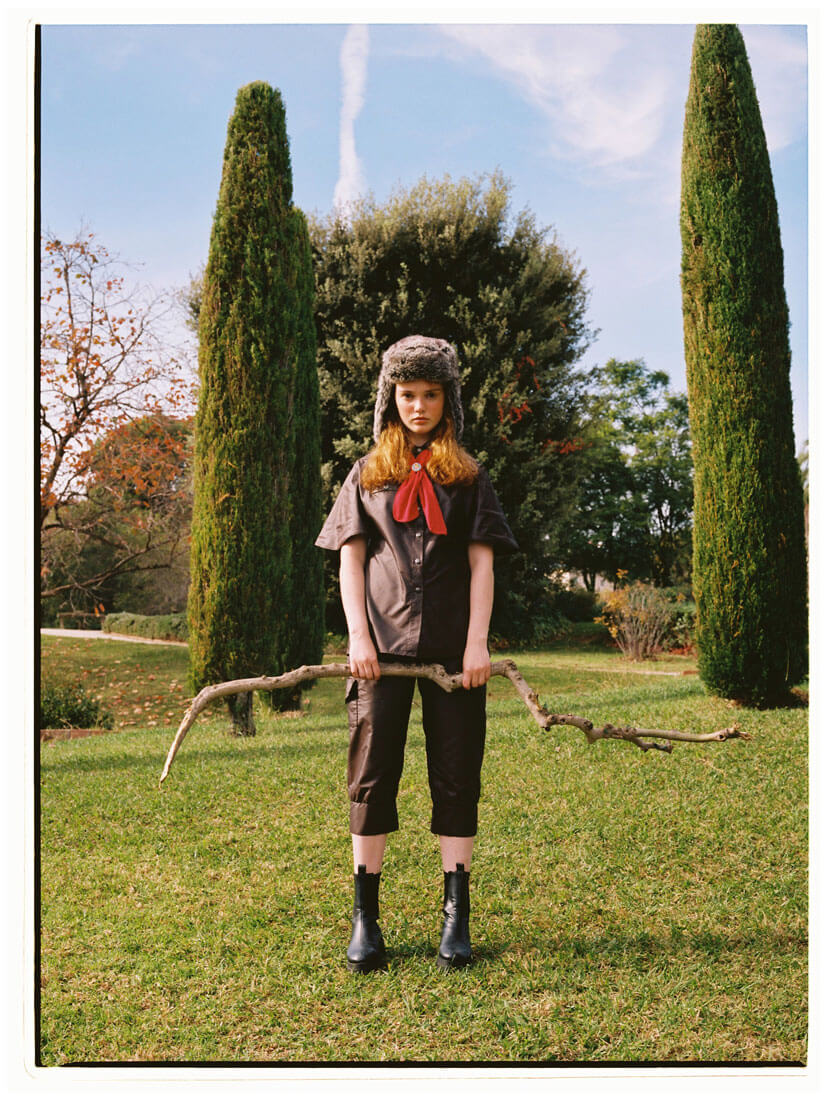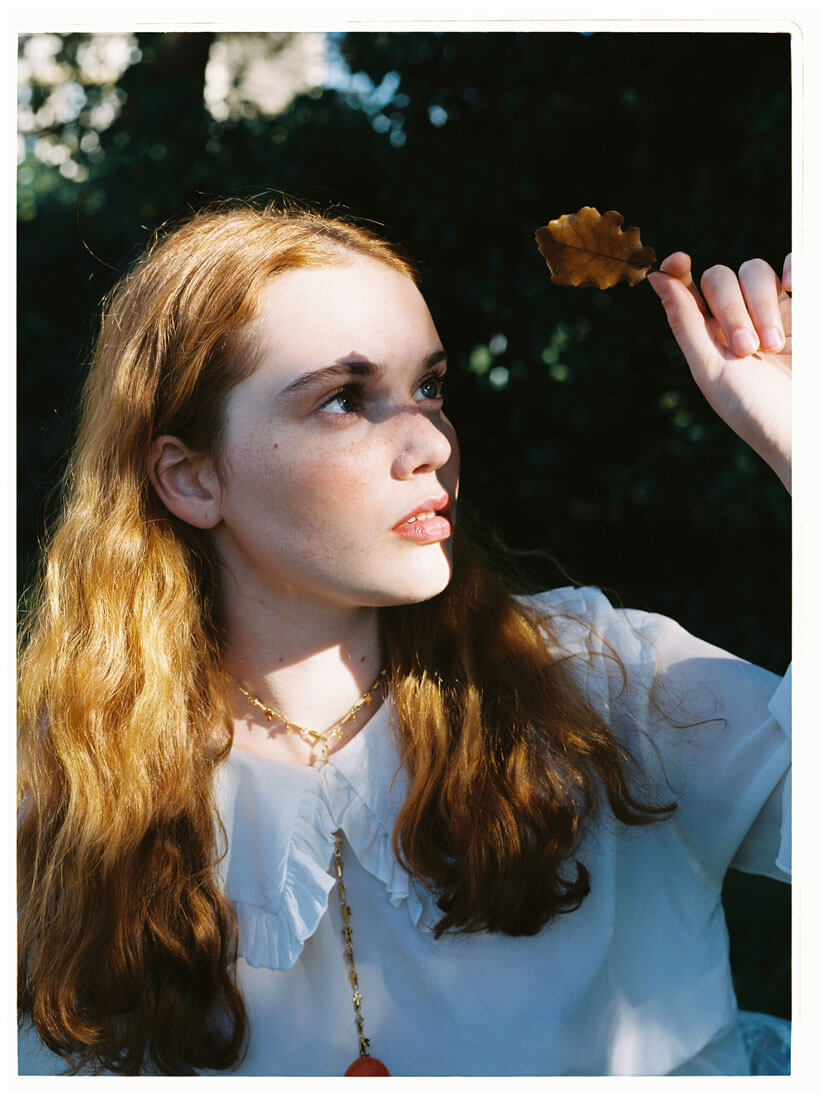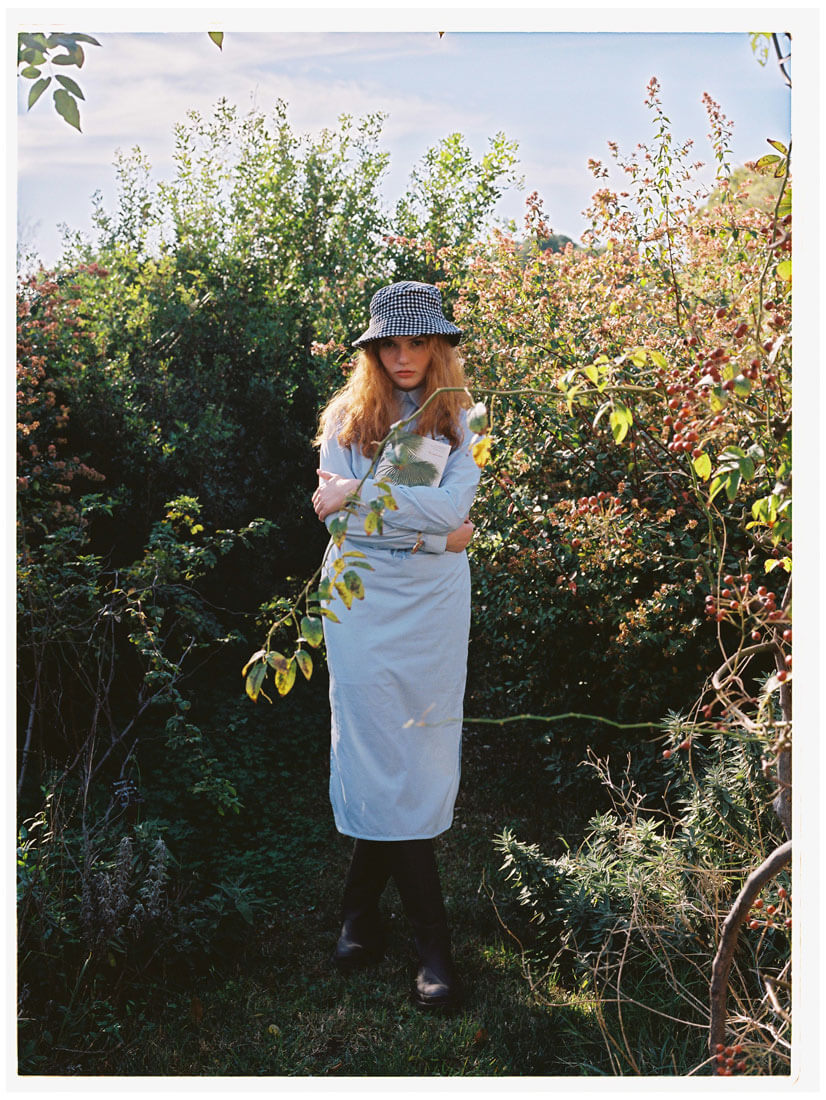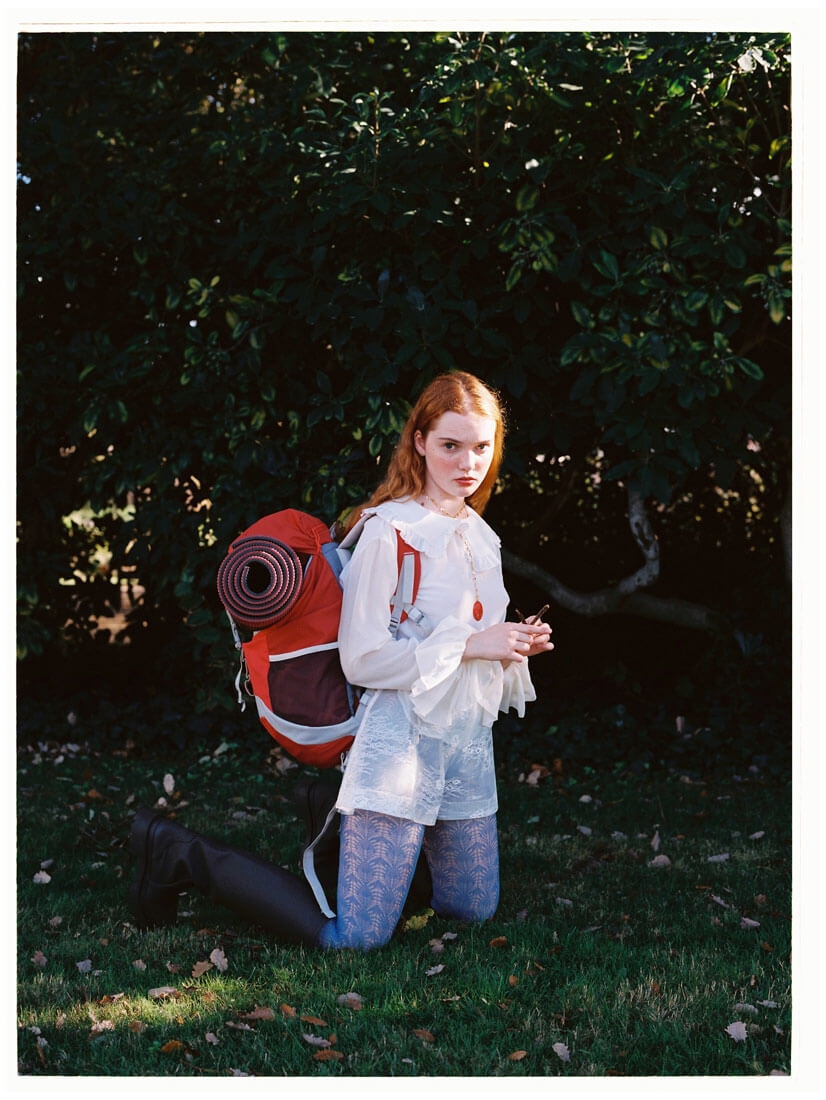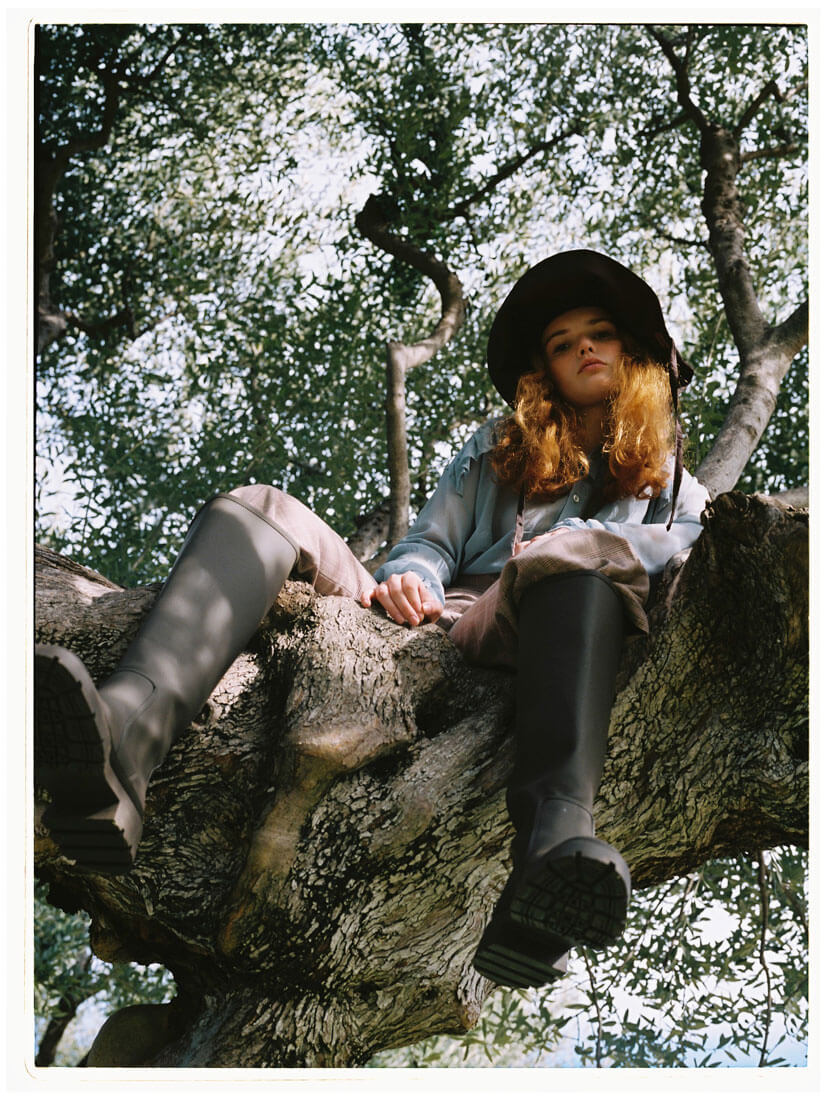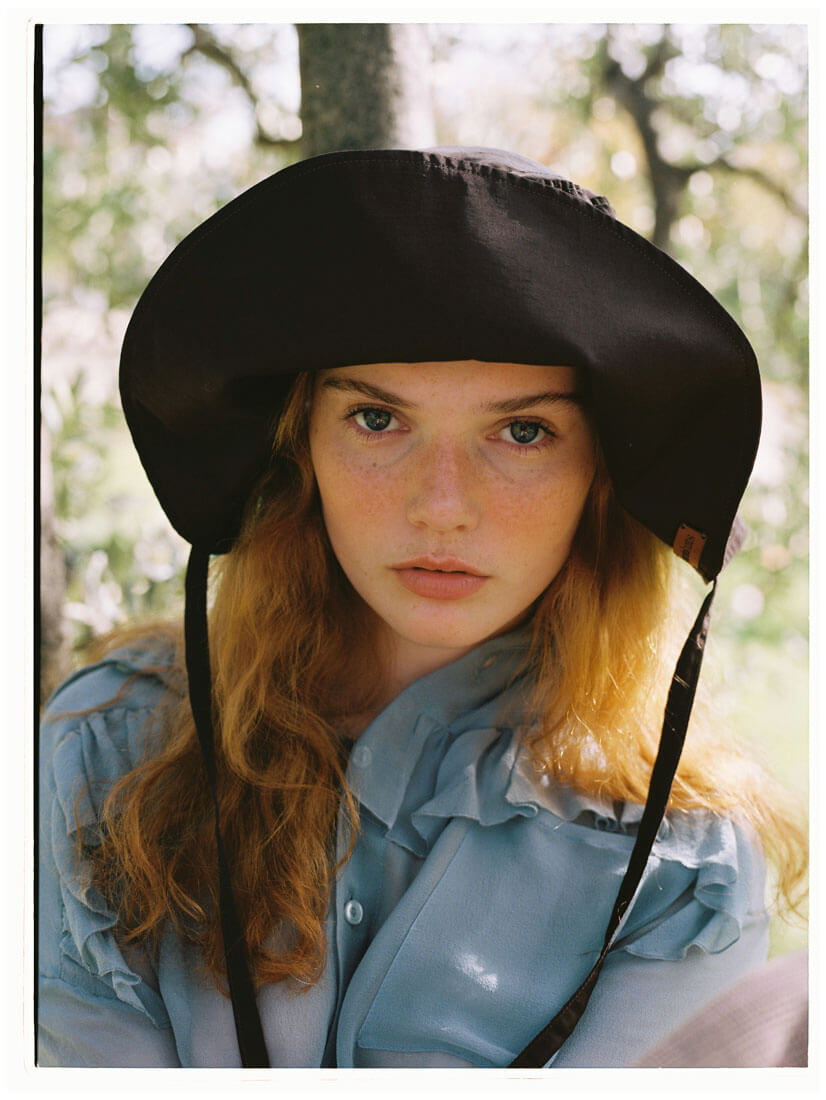 Photography by Angie Couple and Isaac Calpe
Styling by Gemma Ferri
Hair and Make up by Anastasiia Babii
Model by Viola K at Generation Models



Angie Couple & Isaac Calpe/Photographer and Art Director
(Barcelona based)

「Moonrise Kingdom(ムーンライズ・キングダム)」
このストーリーは、幼少期に家族でキャンプをした思い出から触発されました。
山や森林など、自然に囲まれていた時間への賛美を表現しています。

昔家族とキャンプをしている時に見た、アメリカの少年団体のボーイスカウトが着飾る服や雰囲気を連想しました。
また、撮影をし始めてから、映画「Moonrise Kingdom (邦題:ムーンライズ・キングダム)」とその監督 Wes Andersonが生み出す世界観を思い出し、面白味のあるタイトルをつけたく彼の名前を入れています。

ある迷子のボーイスカウトが、森の中でWesを探しに旅に出ていく物語を秘めているのです。


The story was born when we were little and we were camping with our family.
We went to do a tribute to the time we spent in the mountains and the forests, living the days in the nature.

One of the themes was very related to our camp family inspiration which was the American boy scout aesthetic.
When we were doing the photos we remembered the film "Moonrise Kingdom" and the universe of the director, Wes Anderson.
So we thought it would be funny to do a mention on the title of the editorial.

Finally the title was, "Where is Wes", and it's about our boy scout that is lost in the nature looking for Wes.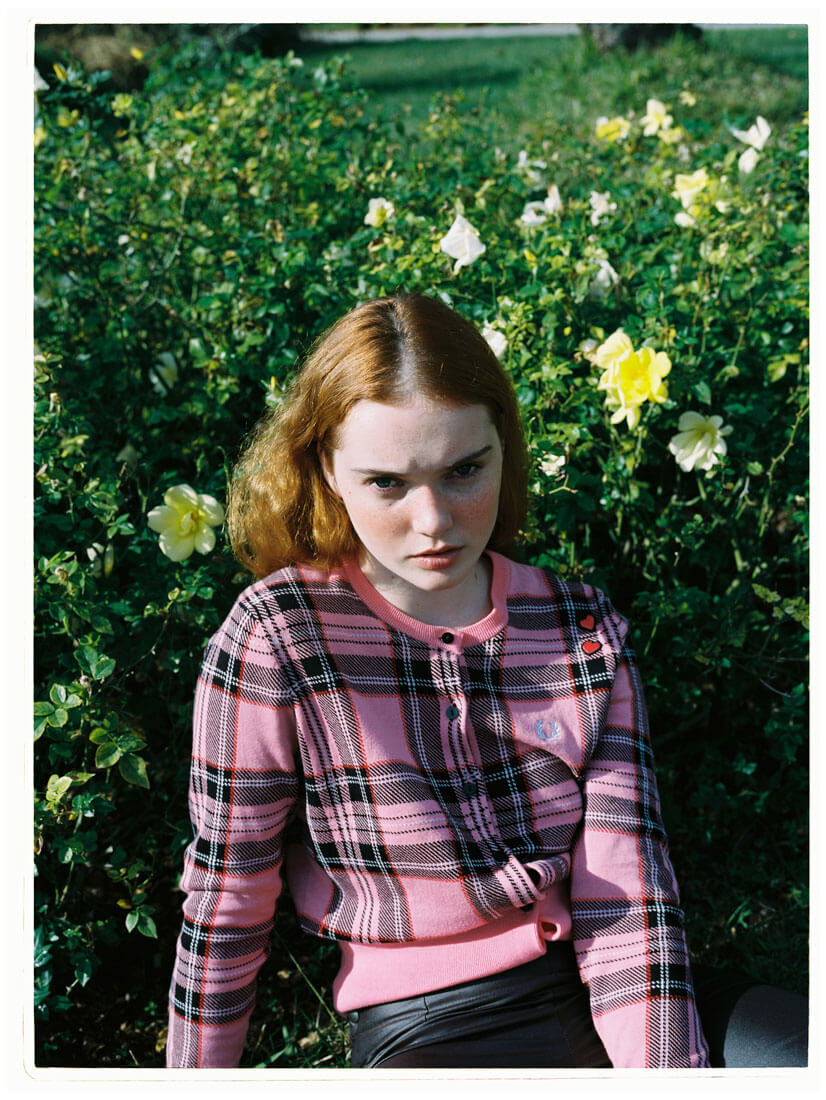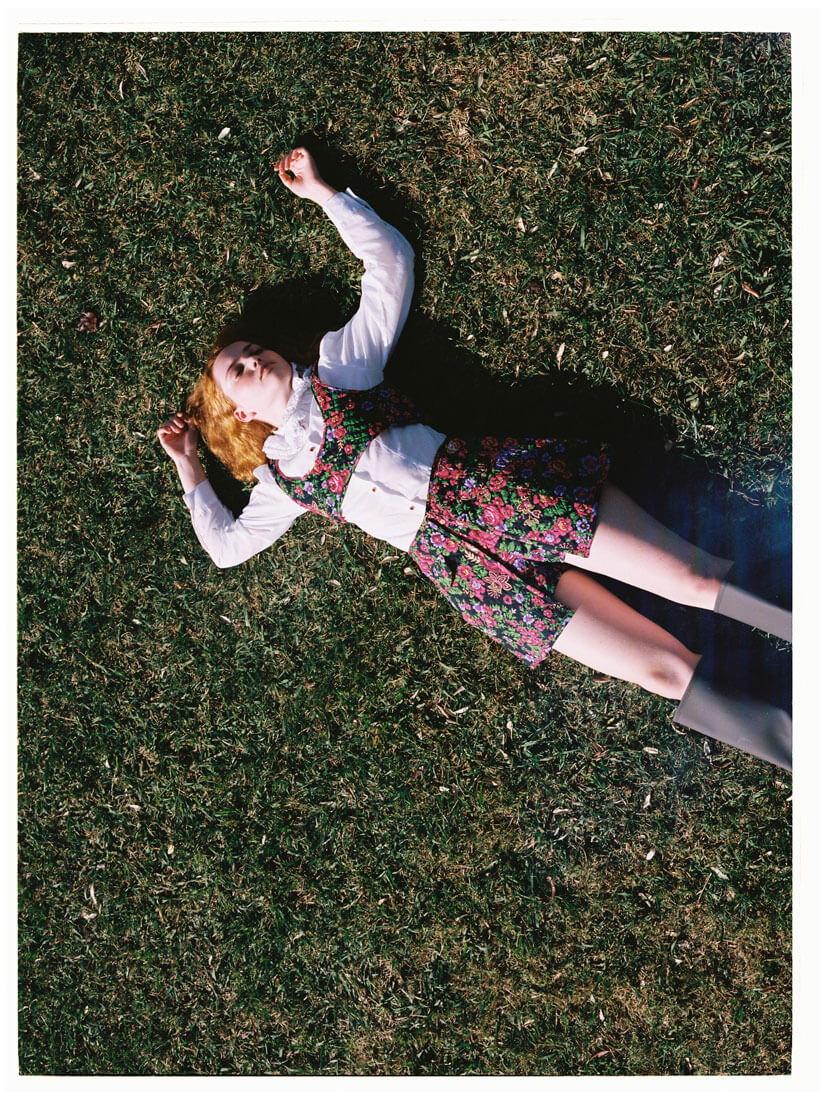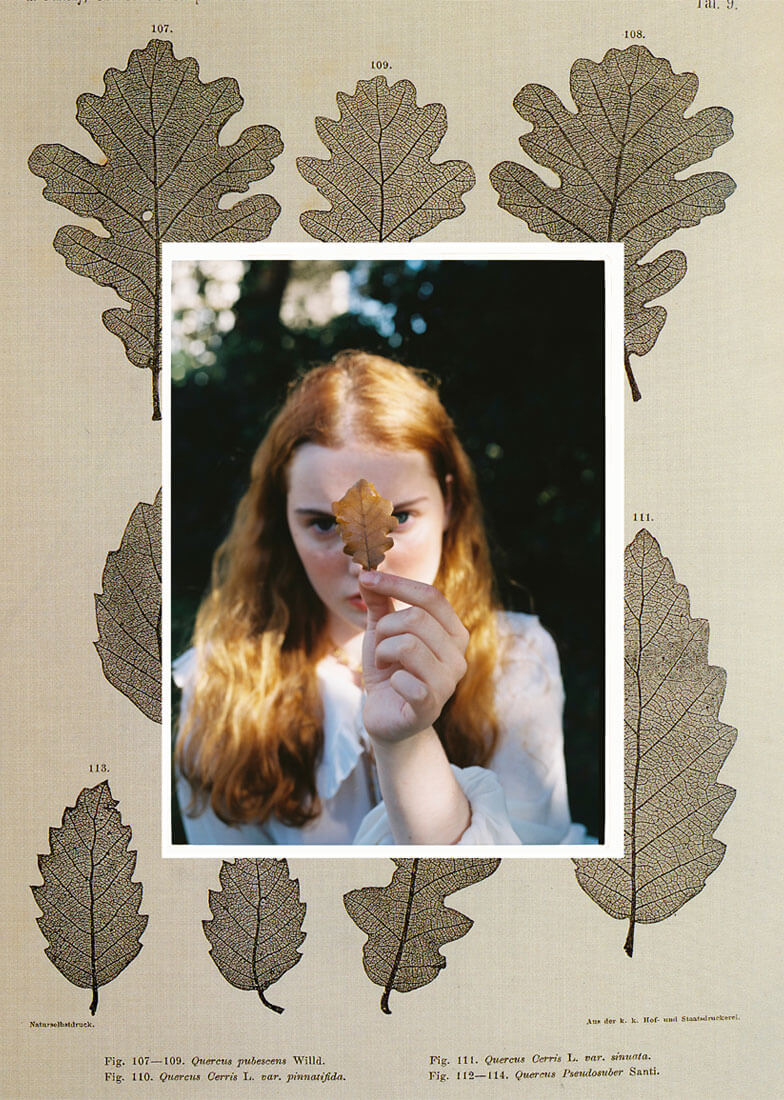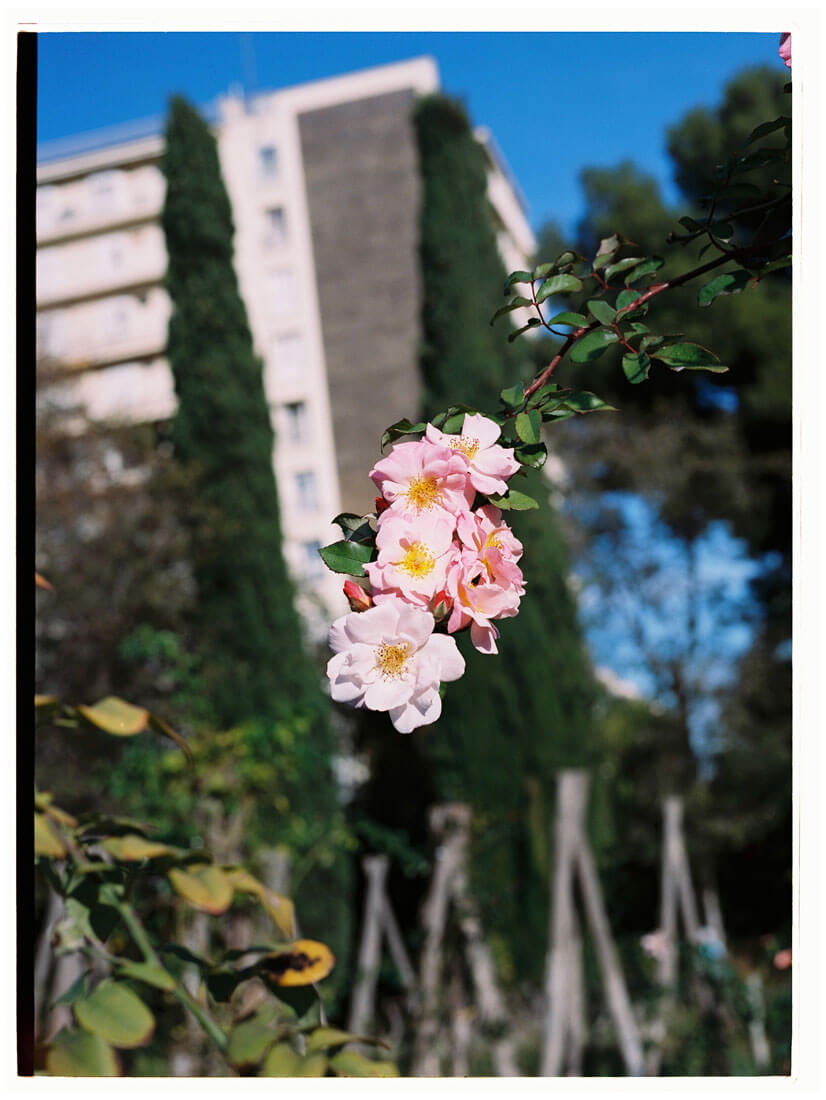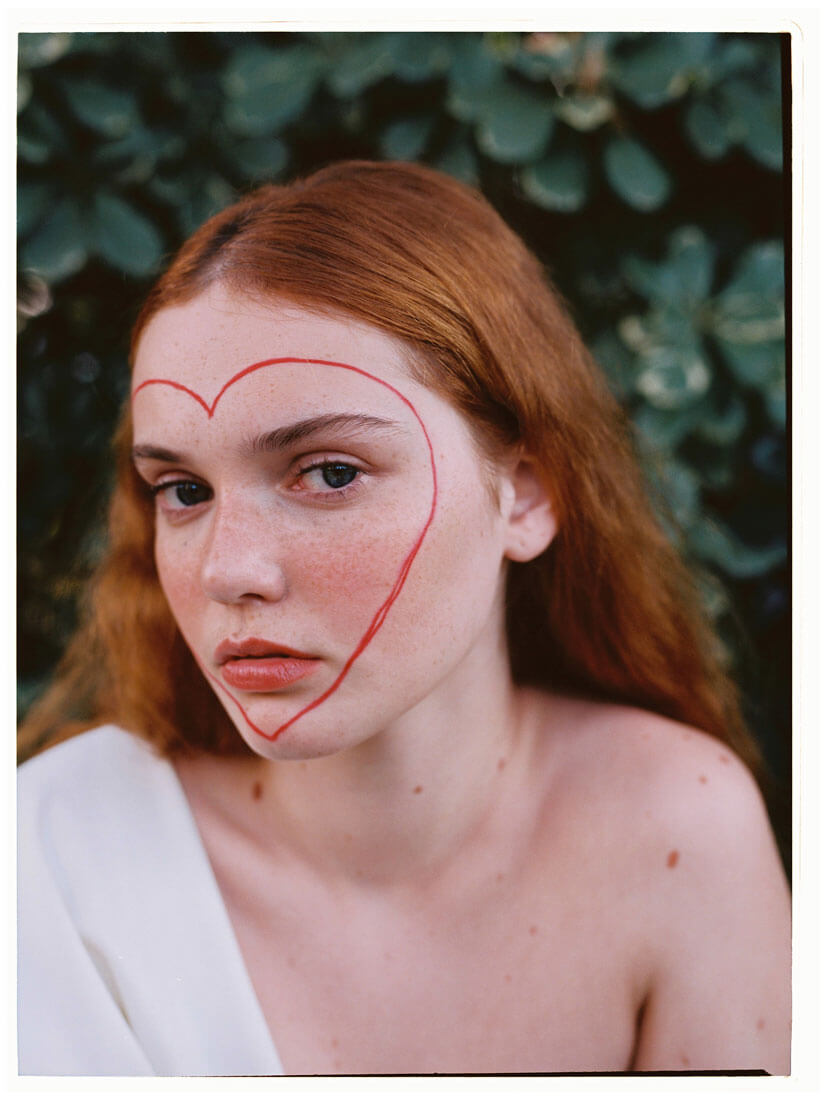 Angie Couple & Isaac Calpe:
バルセロナを拠点に活躍するファッションフォトグラファーとアートディレクターによるクリエイティブデュオ。
2人が手掛けた作品は、Vogue SpainやHarper's Bazaar、Schön、Pap、Sickyなどさまざまな媒体で作品で掲載される。
瑞々しい女性の姿を切り取ったフェミニンな世界観が、鑑賞者を虜にする。
www.instagram.com/angiecouple
www.instagram.com/isaaccalpe

A fashion photographer and art director based in Barcelona.
Their work has been published in different magazine such as Vogue Spain, Harper's Bazaar, Schön, Pap, Sicky and some others.
Their work captivates viewers with a world filled with a touch of femininity.