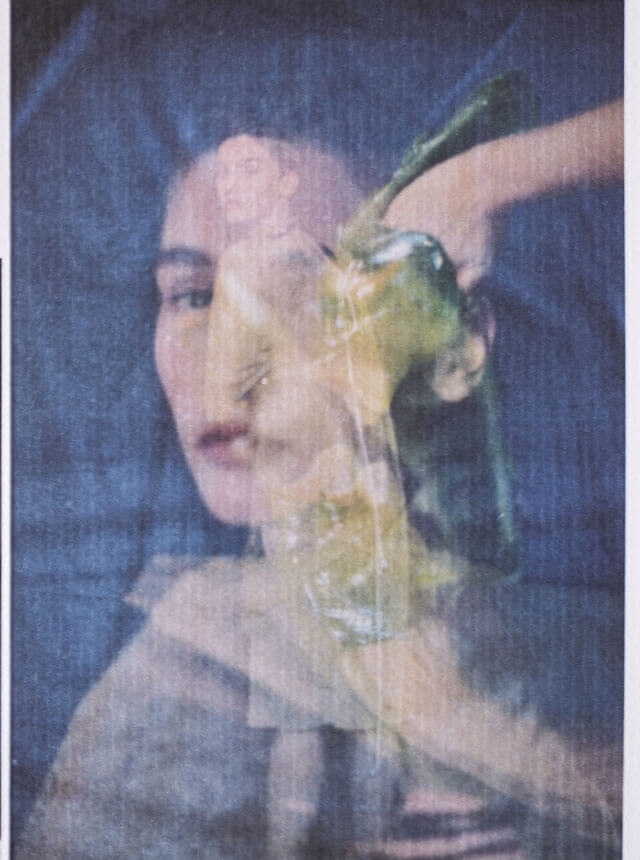 Encounter|Almudena González
ある詩から触発された、美しさと痛みのストーリー
「Encounter=出逢い。」
世界中に存在する、アーティストたちとの巡り合い。

多彩なクリエイターたちの才能を披露する場として、彼らが表現する、瑞々しく、独創的な作品の中から琴線に触れる作品を編集部がピックアップ。
選び抜かれた、個性豊かな感性に想像を巡らせて。


A uniquely precious encounter with artists from all over the world.
As a platform to exhibit and unveil the various talent, Lula Japan's editorial team have selected the most vivid and genuine works from artists around the world.
Entrust your heart to this creative and unique new sensibility.
No.120 "FISH HOOK"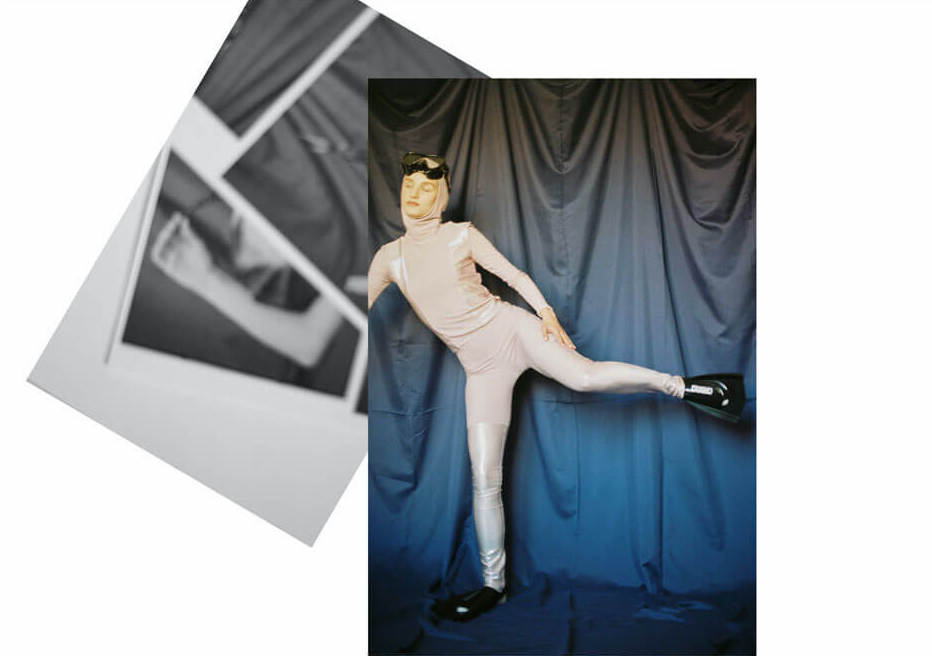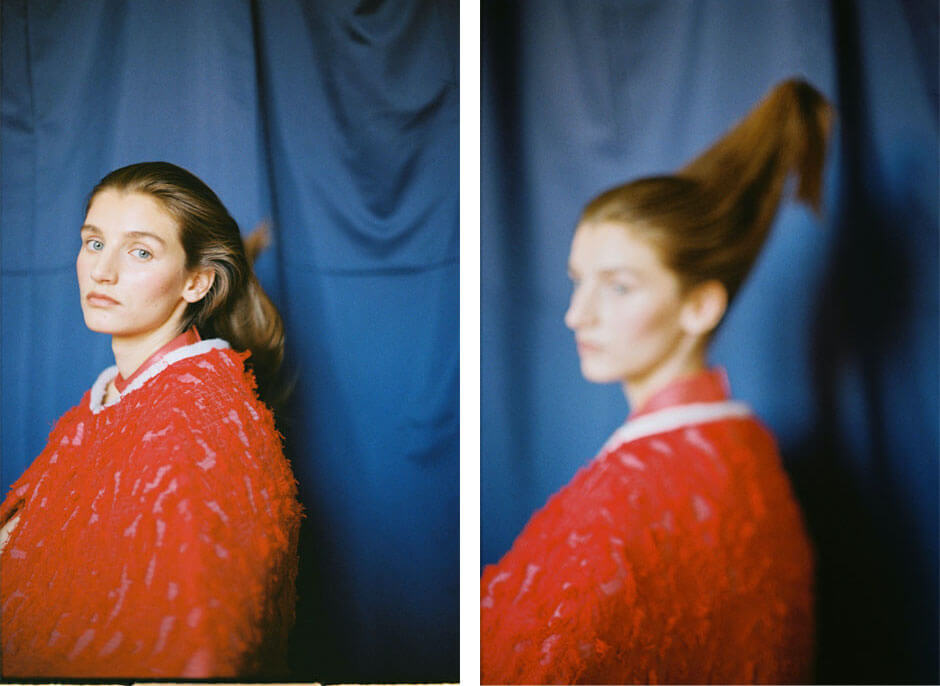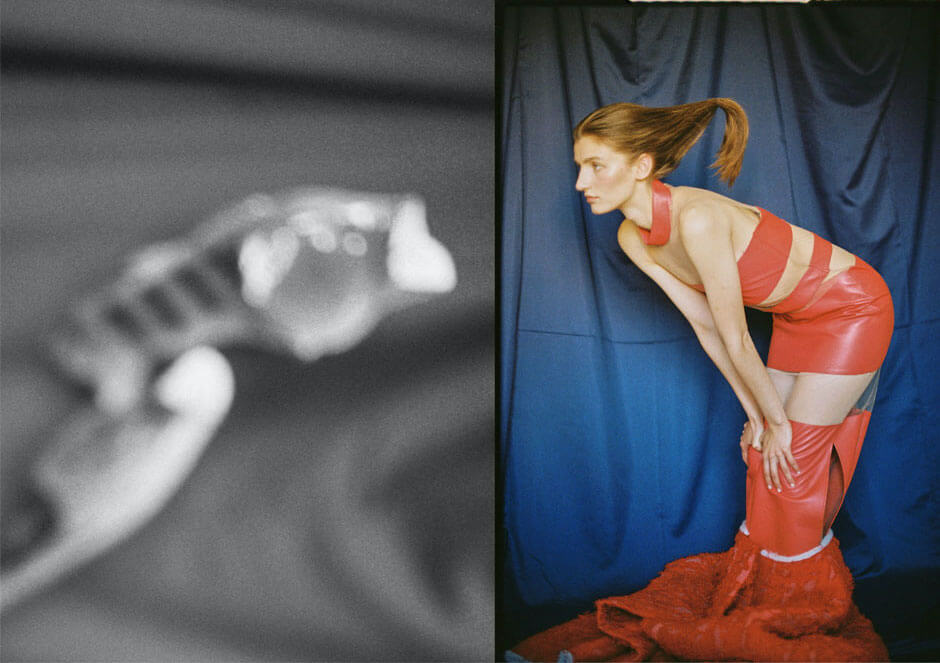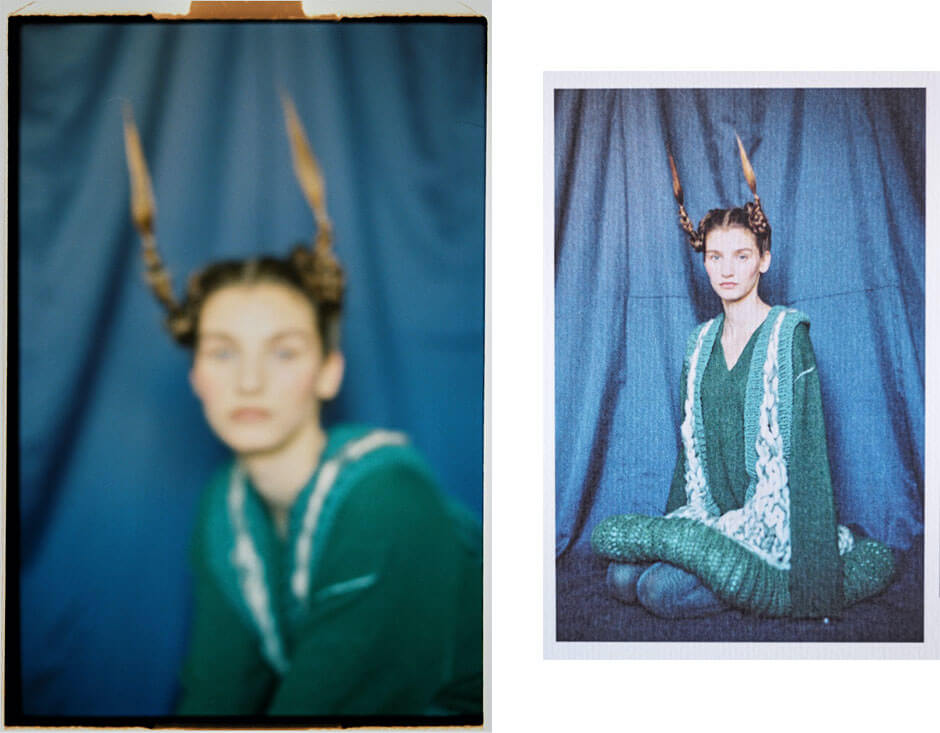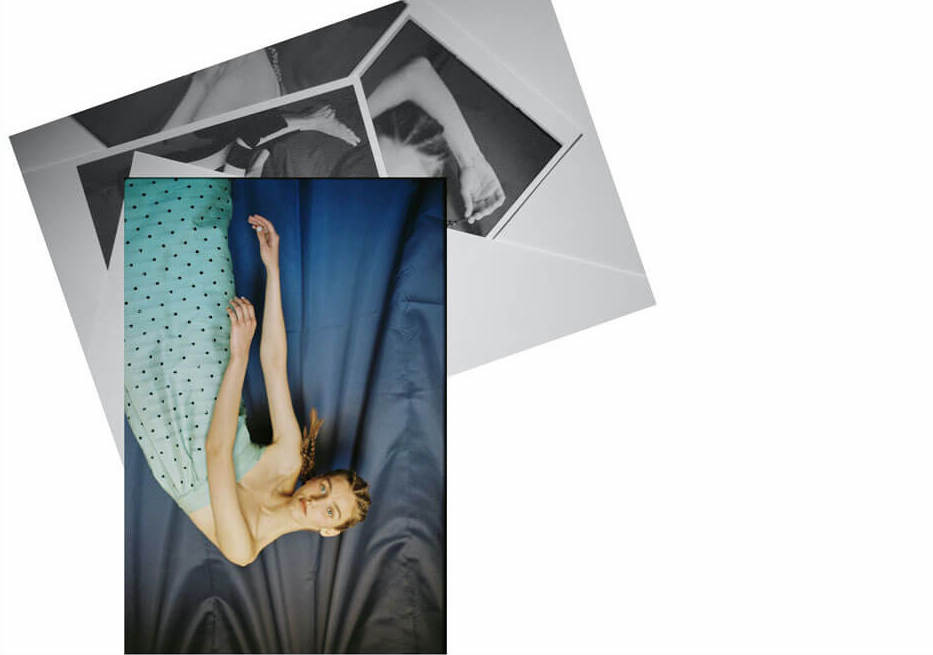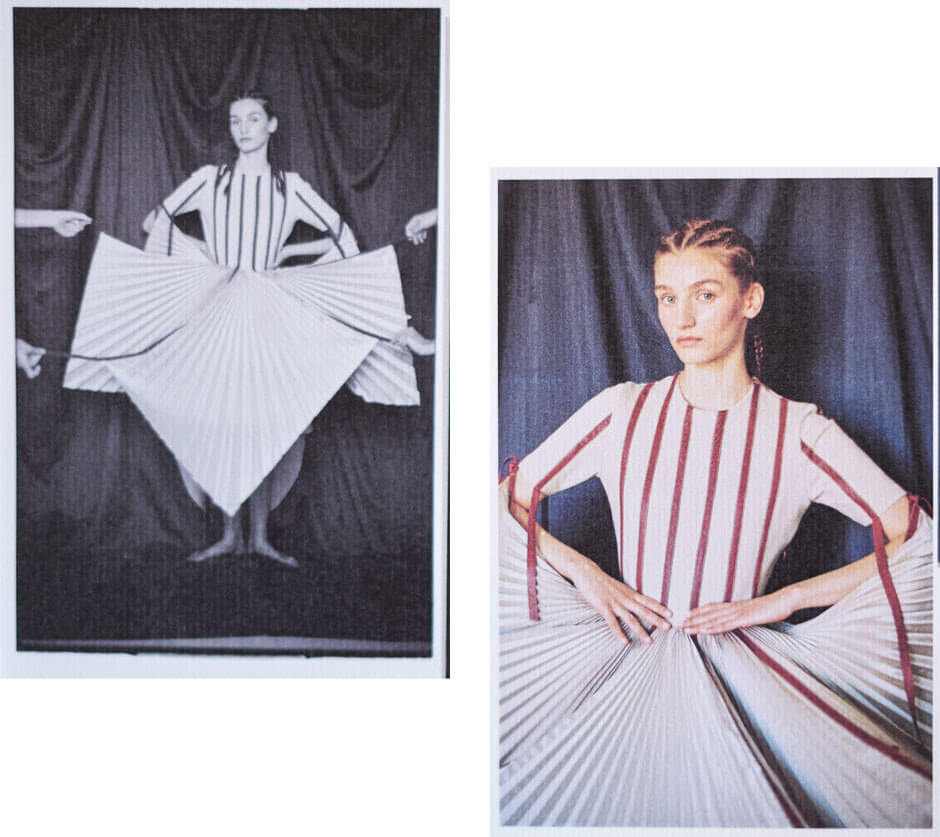 Photography by Almudena González
Styling by Paloma Monago
Make up by Regina Khanipova
Photography Assistant by Tamara



Almudena González/Fashion Retoucher
(Barcelona based)

「Beauty and Pain(美しさと痛み)」
このストーリーは詩人 Margaret Atwoodが書いた作品、「you fit into me」から触発されました。

「ぴったりと寄り添う
目の中に入れても痛くないほどに
しっかりと目を見開けば
痛みに満ちているけれど」

私は、この詩は美しさと痛みについて語っていると感じています。
その束縛から解き放たれた後に感じる孤独な感情を作品に映し出したいと思いました。


The name of the project is based on a poem by Margaret Atwood and that is what inspired the editorial.

"you fit into me
like a hook into an eye
a fish hook
an open eye"

For me this poem talks about beauty and pain, about feeling alone after a loose, and that was what I wanted to put into images.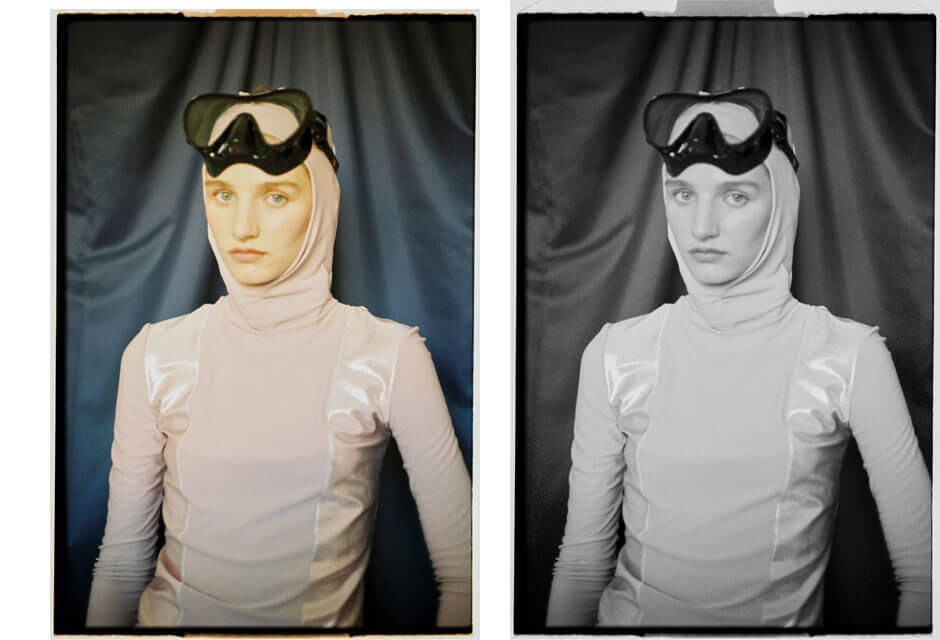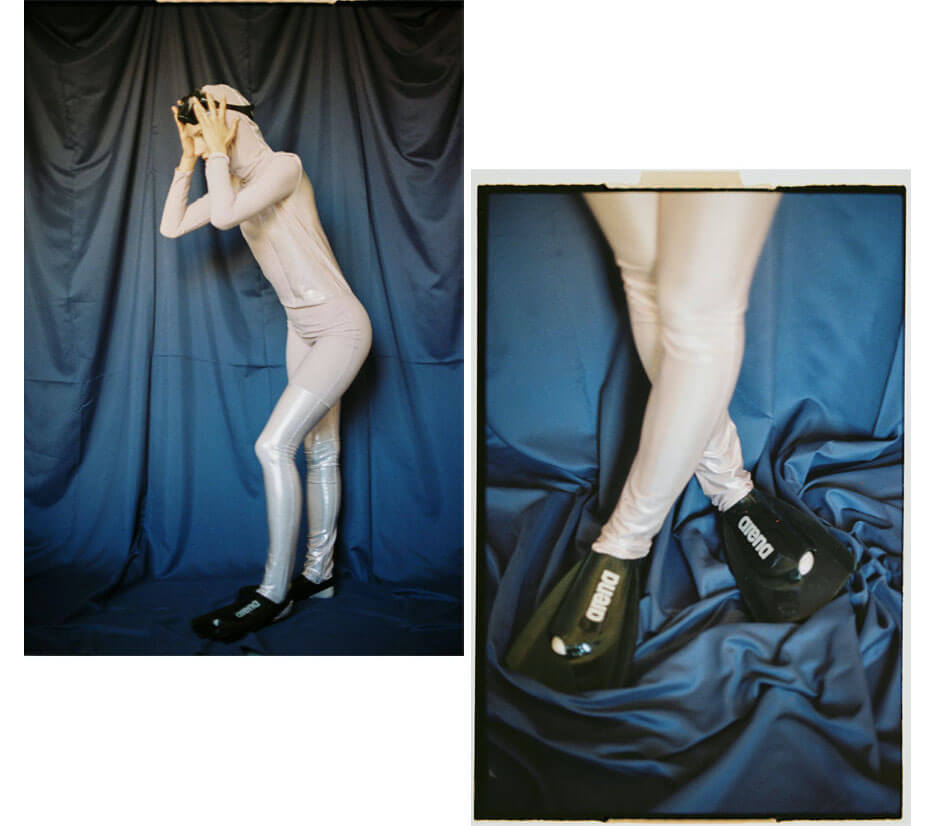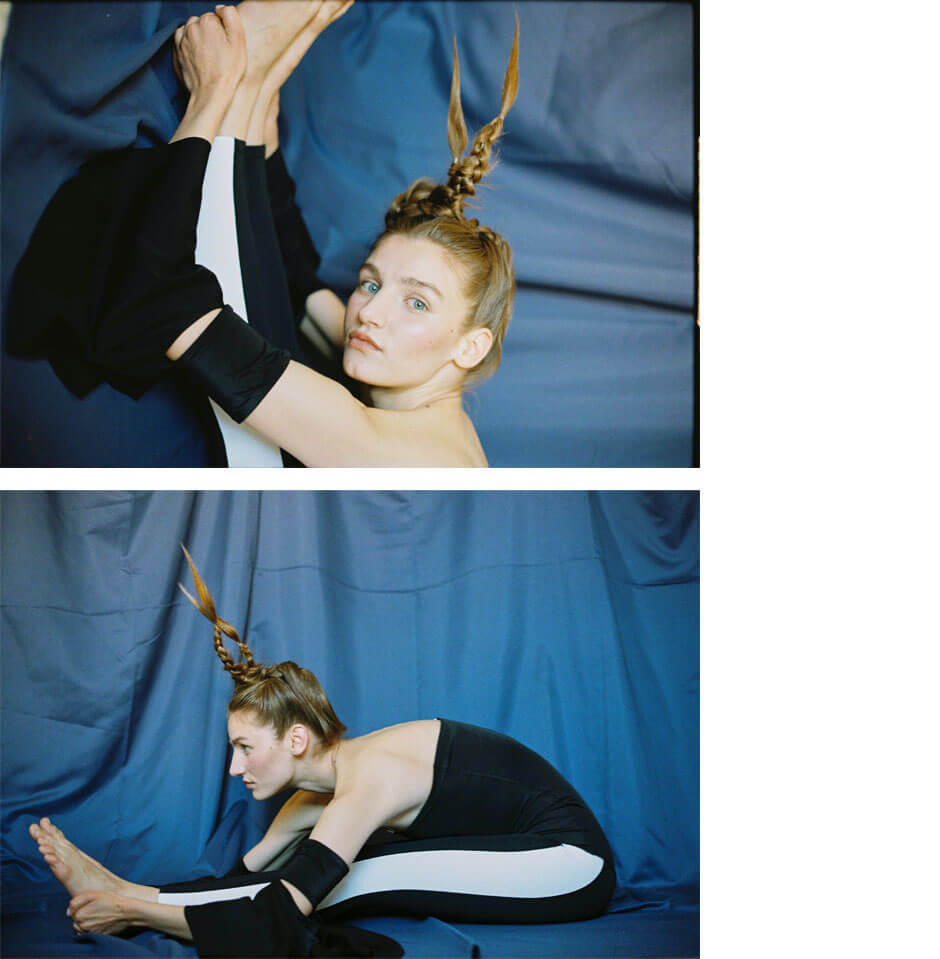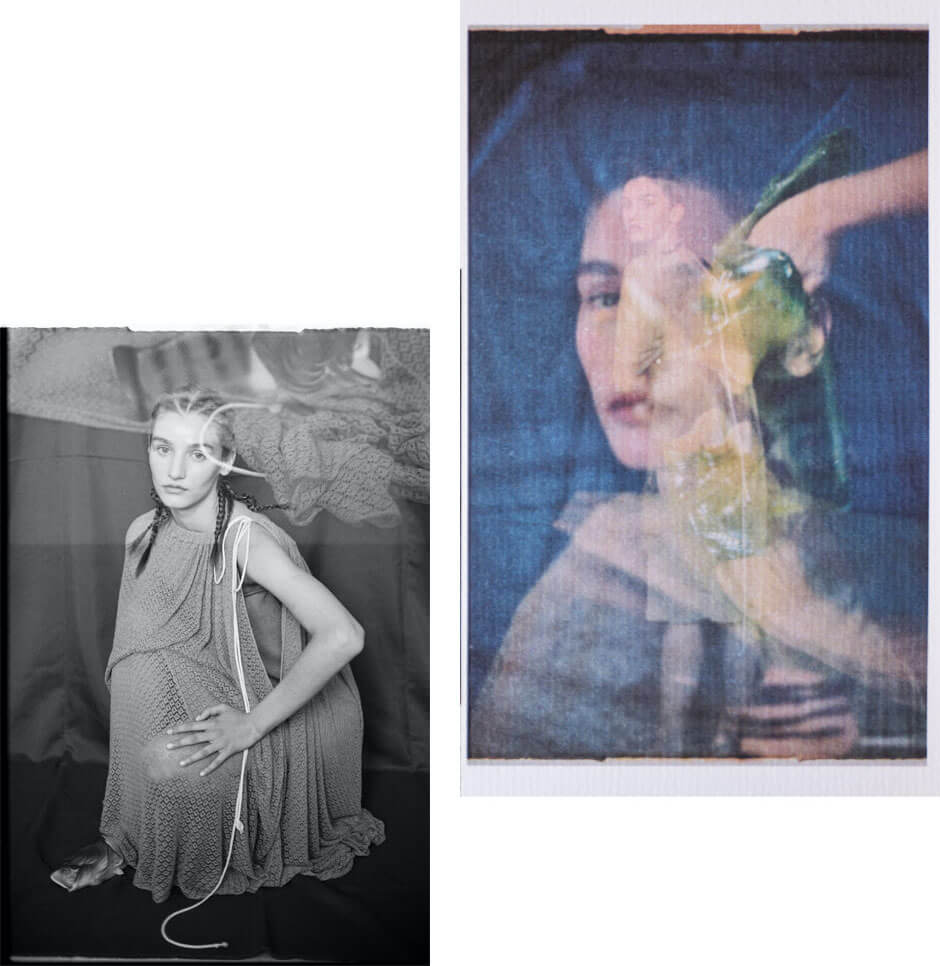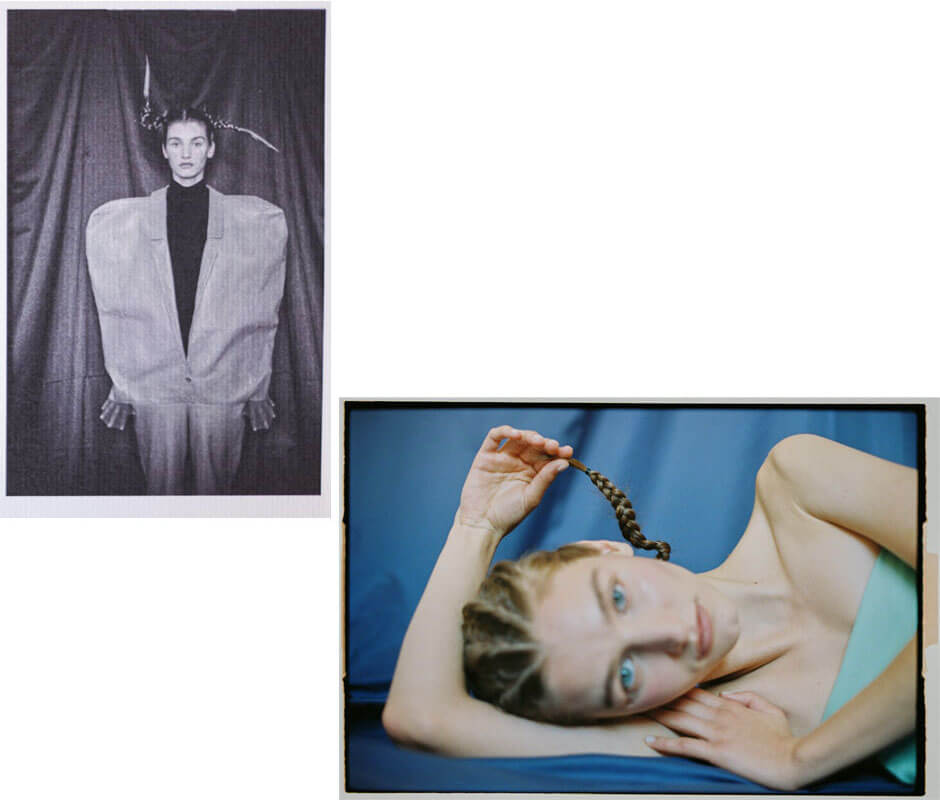 Almudena González:
バルセロナをベースに活躍する、マドリッド出身のファッションリタッチャー。
現在は、グローバルECサイト「Veepee」で働きながら、自分の身の回りにあるものの見方や捉え方を明かすパーソナルフォトグラフィープロジェクトに取り掛かかる。
www.instagram.com/amargor__

A fashion retoucher from Madrid, currently living in Barcelona and working in Veepee; a worldwide e - commerce site.
Apart from that she is always working on her personal photography project where she tries to express how she sees and feels about her surroundings.