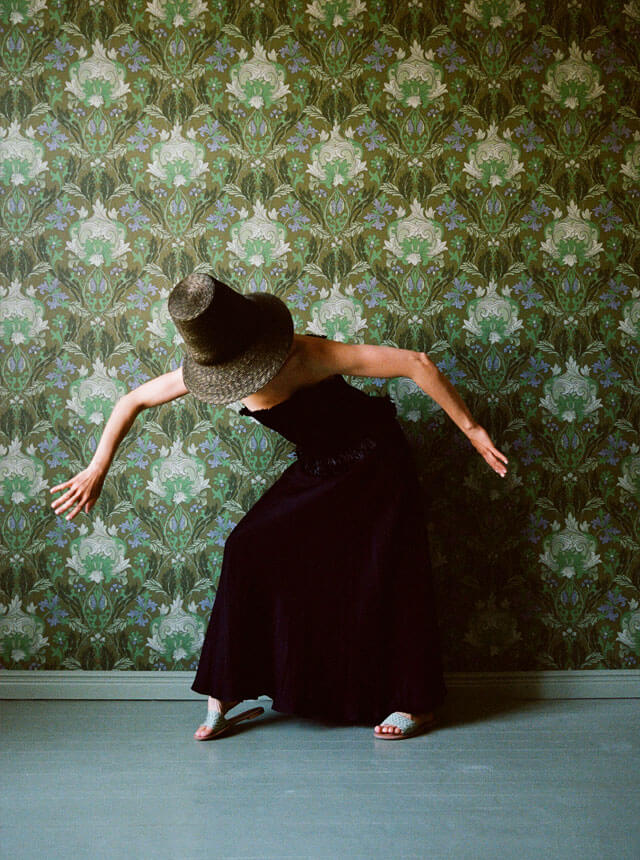 Encounter|Karoliina Barlund
ロックダウン中に問われた、帰属心と孤独
「Encounter=出逢い。」
世界中に存在する、アーティストたちとの巡り合い。

多彩なクリエイターたちの才能を披露する場として、彼らが表現する、瑞々しく、独創的な作品の中から琴線に触れる作品を編集部がピックアップ。
選び抜かれた、個性豊かな感性に想像を巡らせて。


A uniquely precious encounter with artists from all over the world.
As a platform to exhibit and unveil the various talent, Lula Japan's editorial team have selected the most vivid and genuine works from artists around the world.
Entrust your heart to this creative and unique new sensibility.
No.121 "Dance Alone"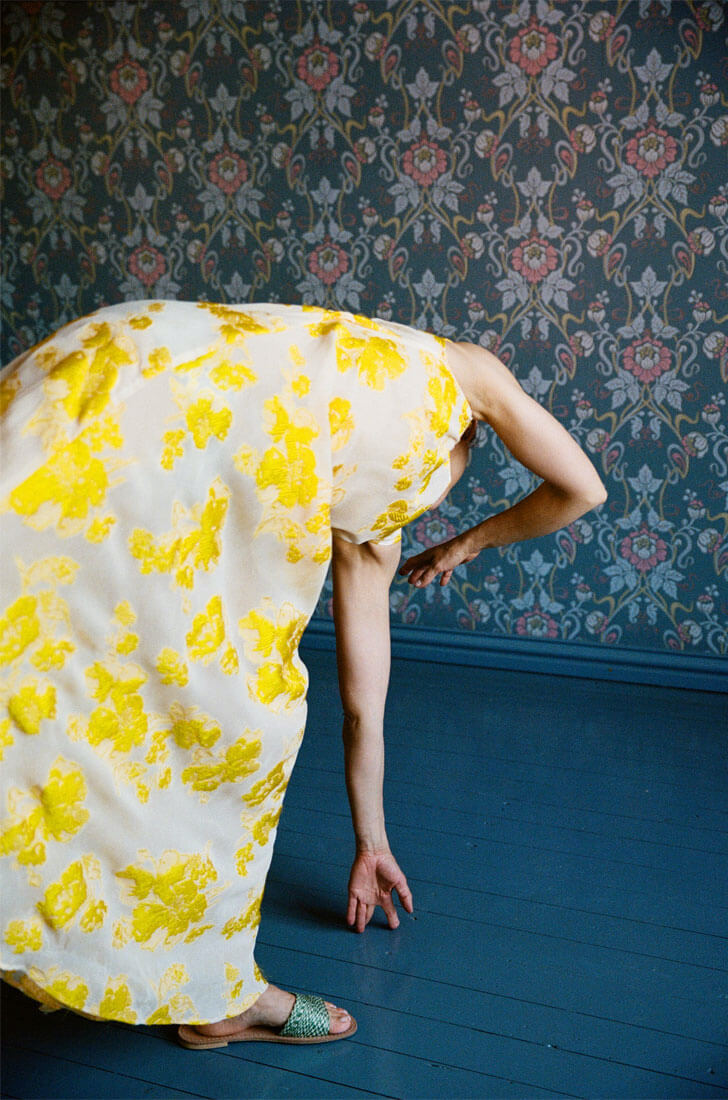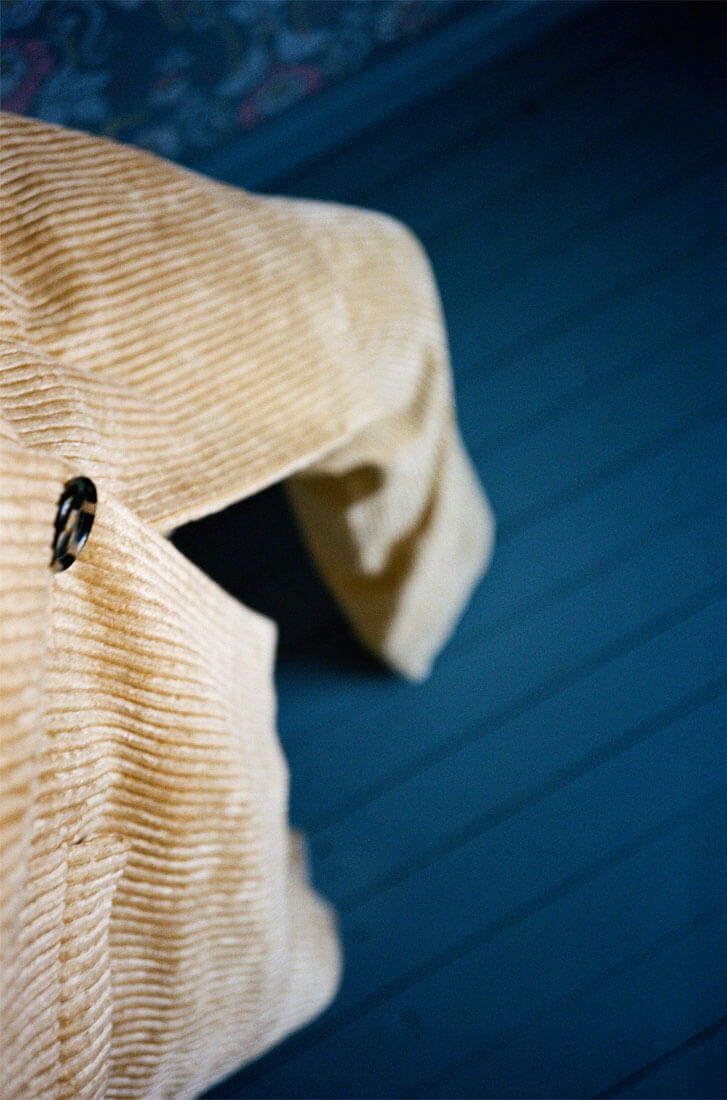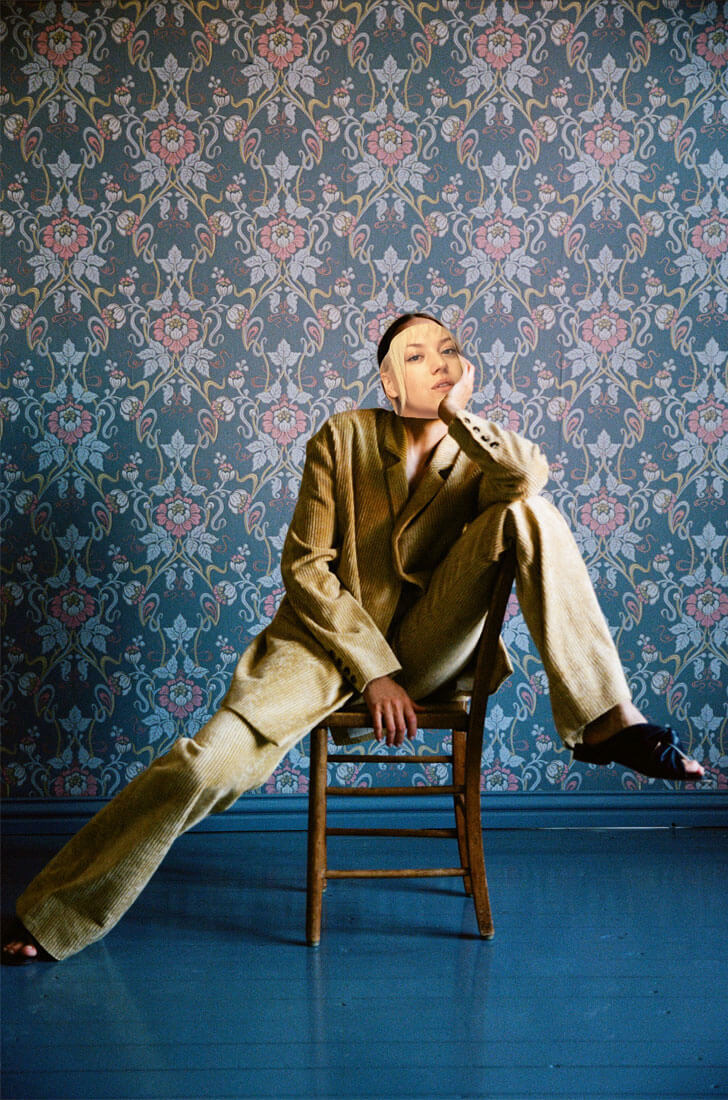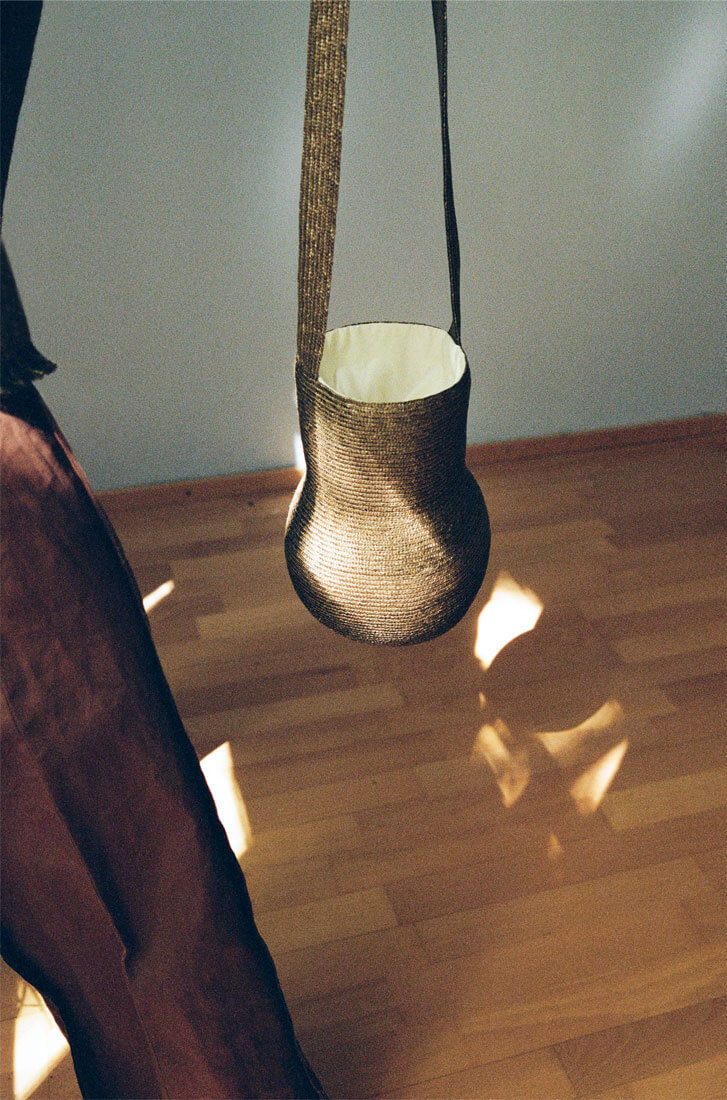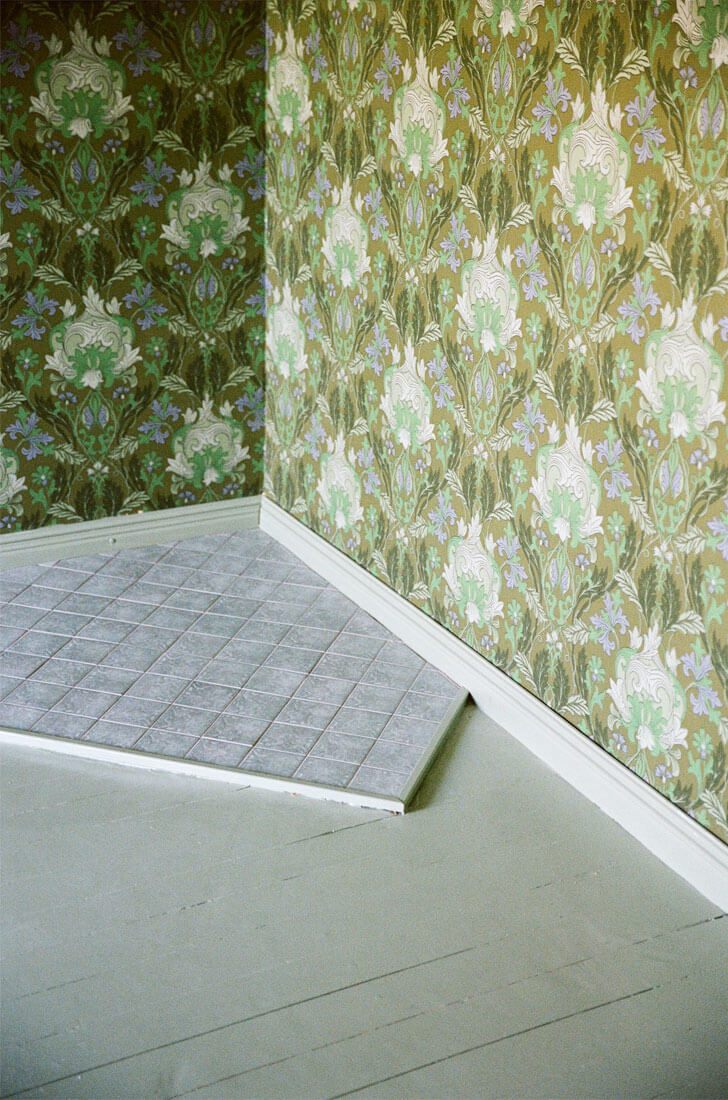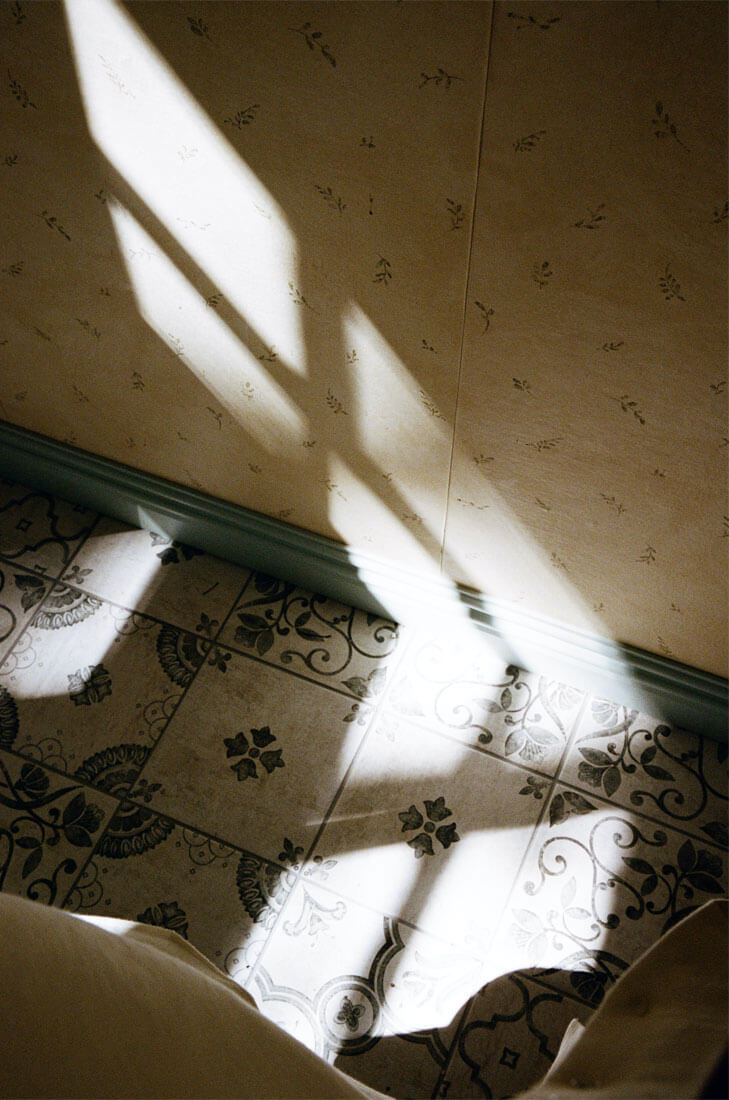 Photography by Karoliina Barlund
Models by Eydís Helena Evensen at Elite Modeling Agency Network and Marijn van Ingen at Milk Management



Karoliina Barlund/Photographer
(London and Helsinki based)

「Personal Journey(自分探しの旅)」
この作品は、緊急事態宣言中にセルフポートレートとして1人で撮影したものです。
今年感じた苦労を、悲観的にならないように表現しています。

また、今作は帰属心と孤独感に関する自分探しの旅についても物語っています。
私の表情の代わりにコラージュしているモデルの顔は、スカイプを利用してオンラインで撮影したものです。

写真はフィルムカメラで撮り下ろしました。


I shot "I Dance alone" in the middle of lockdown alone as self-portraits.
The story reflects the struggle of this year but not in a negative way.

It's also a personal journey about sense of belonging and the lack of it.
Models faces which are replacing my own are shot remotely on skype or previously.

It's shot on film.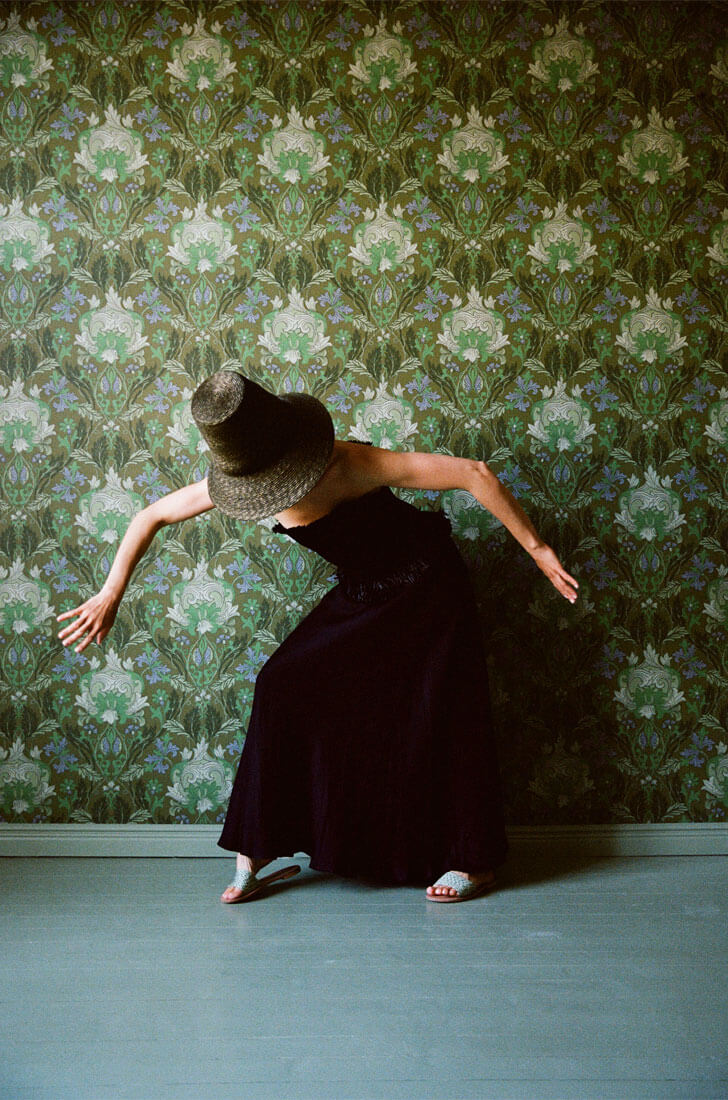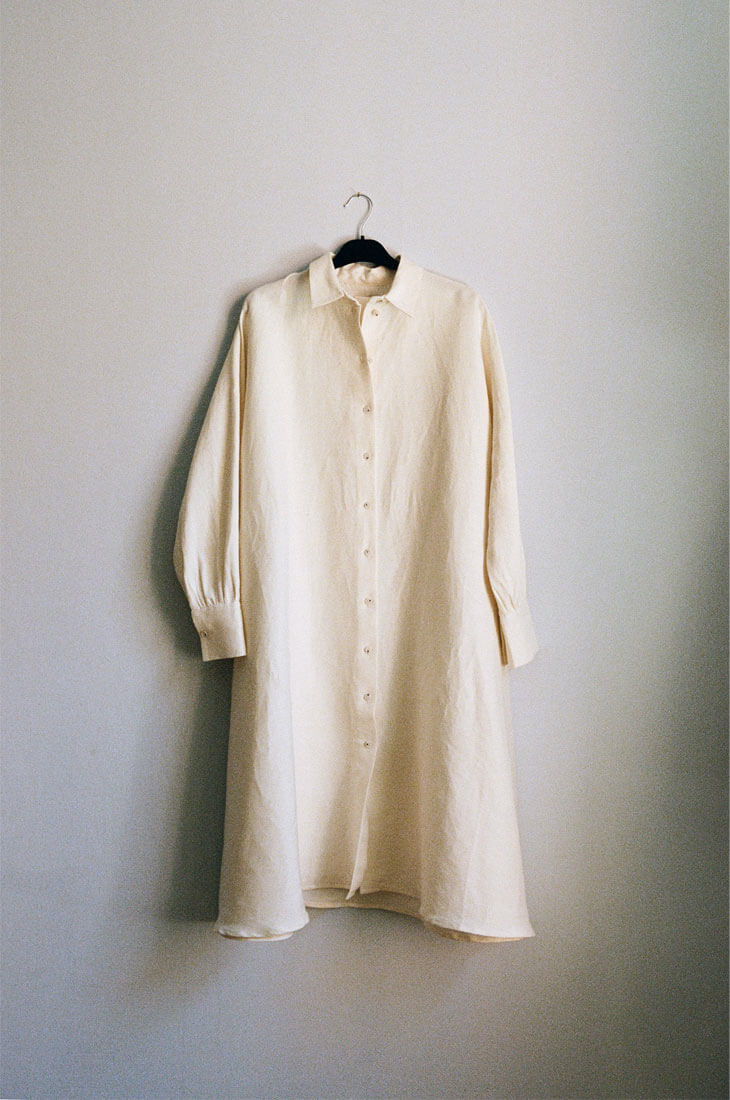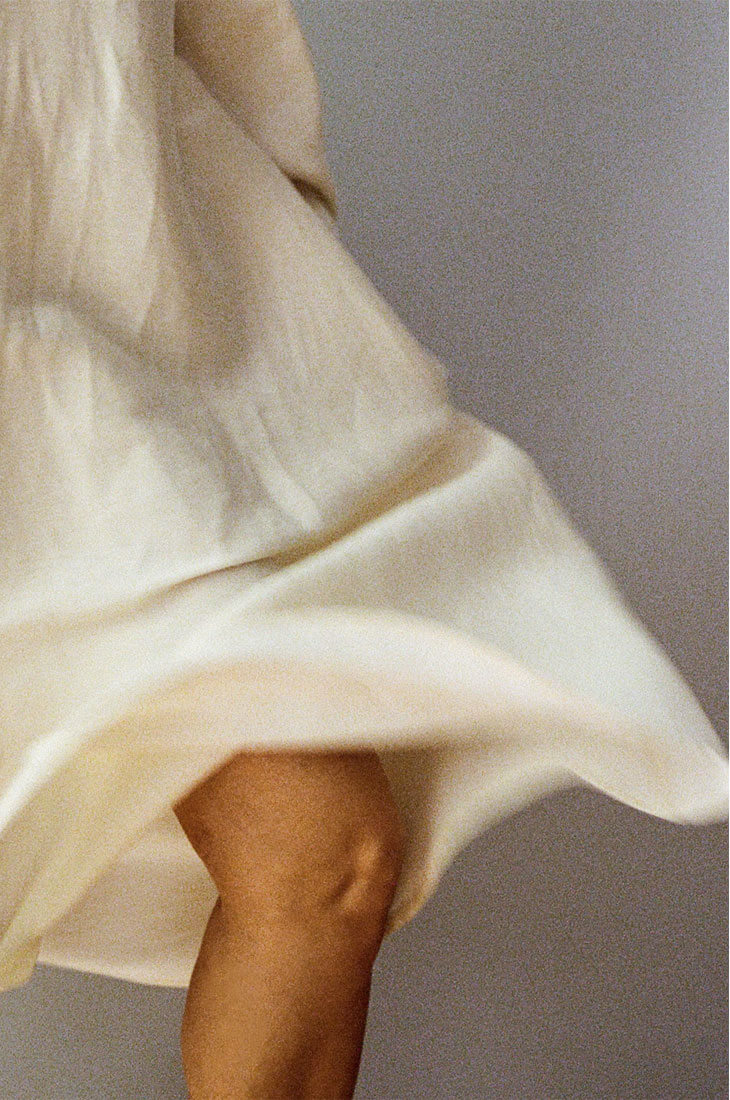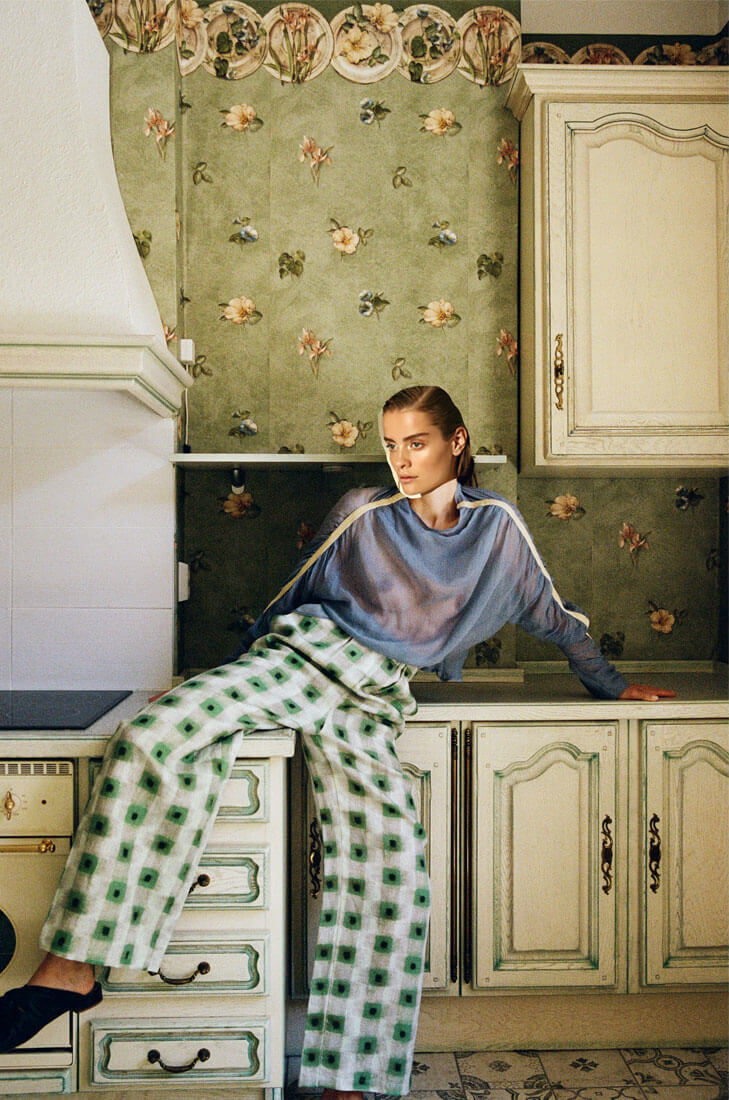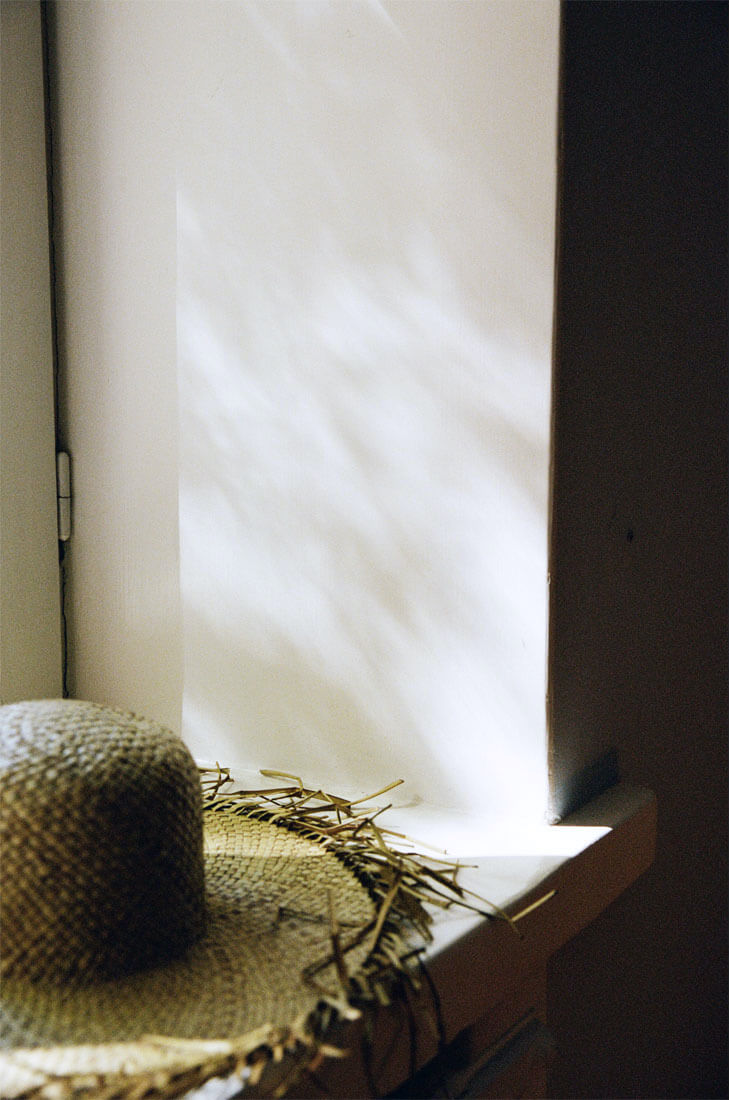 Karoliina Barlund:
ヘルシンキとロンドンを拠点に活躍する、ファッションポートレートフォトグラファー。
ElleやL'Officiel、Another Magazine、Metal Magazineなどさまざまな媒体でエディトリアルに取り組んでる。
www.karoliinabarlund.com

A Helsinki and London based fashion and portrait photographer with previous work for magazines such as Elle, L'Officiel, Another Magazine or Metal Magazine.