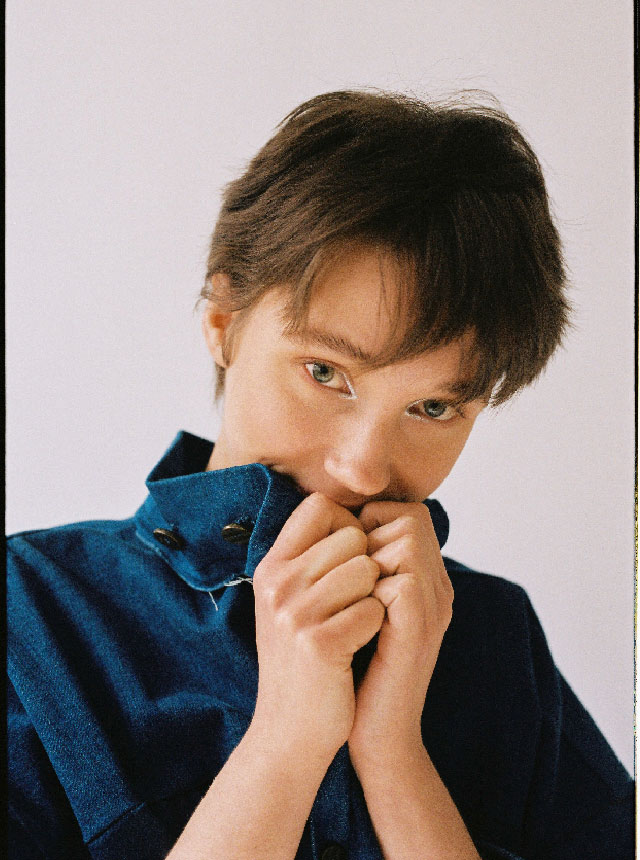 Top Photo:left - shirt by ANDRÉS ZURRU,
right - dress by AMT., boots by ZARA
Top Photo:shirt by ANDRÉS ZURRU
Encounter|Maria Marin Moreno
不確かな状況も乗り越えられる精神の強さ
「Encounter=出逢い。」
世界中に存在する、アーティストたちとの巡り合い。

多彩なクリエイターたちの才能を披露する場として、彼らが表現する、瑞々しく、独創的な作品の中から琴線に触れる作品を編集部がピックアップ。
選び抜かれた、個性豊かな感性に想像を巡らせて。


A uniquely precious encounter with artists from all over the world.
As a platform to exhibit and unveil the various talent, Lula Japan's editorial team have selected the most vivid and genuine works from artists around the world.
Entrust your heart to this creative and unique new sensibility.
No.123 "I'M FINE"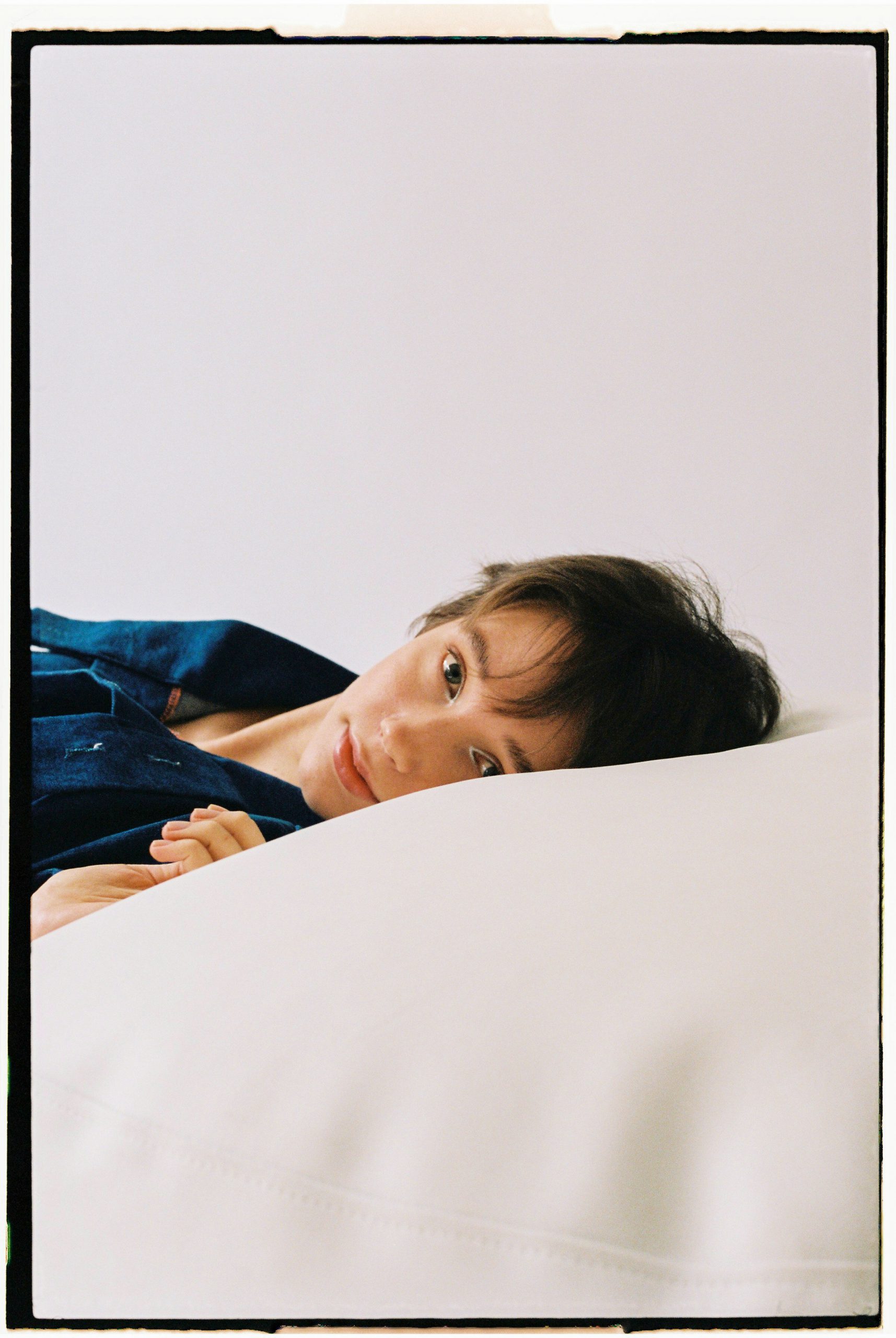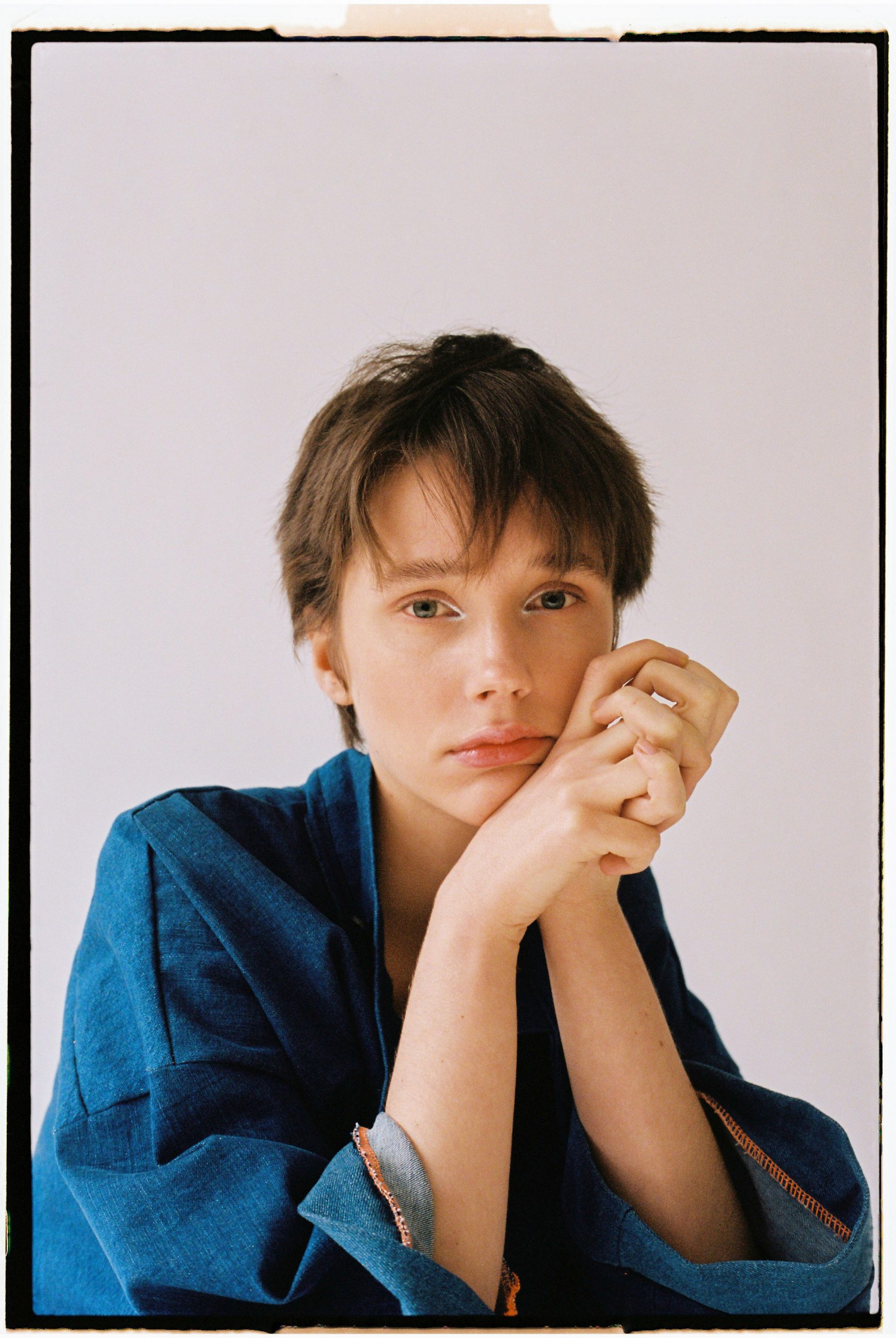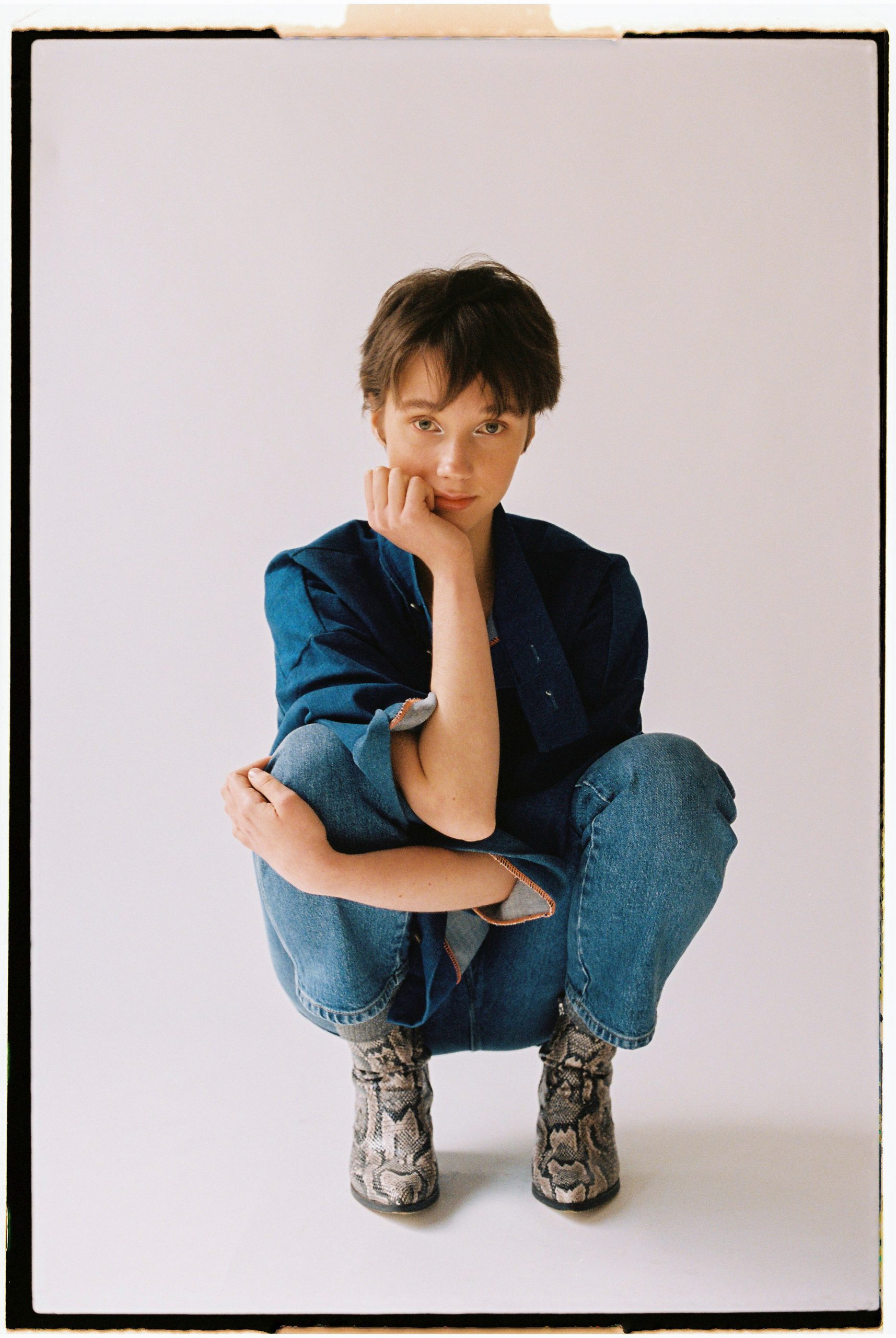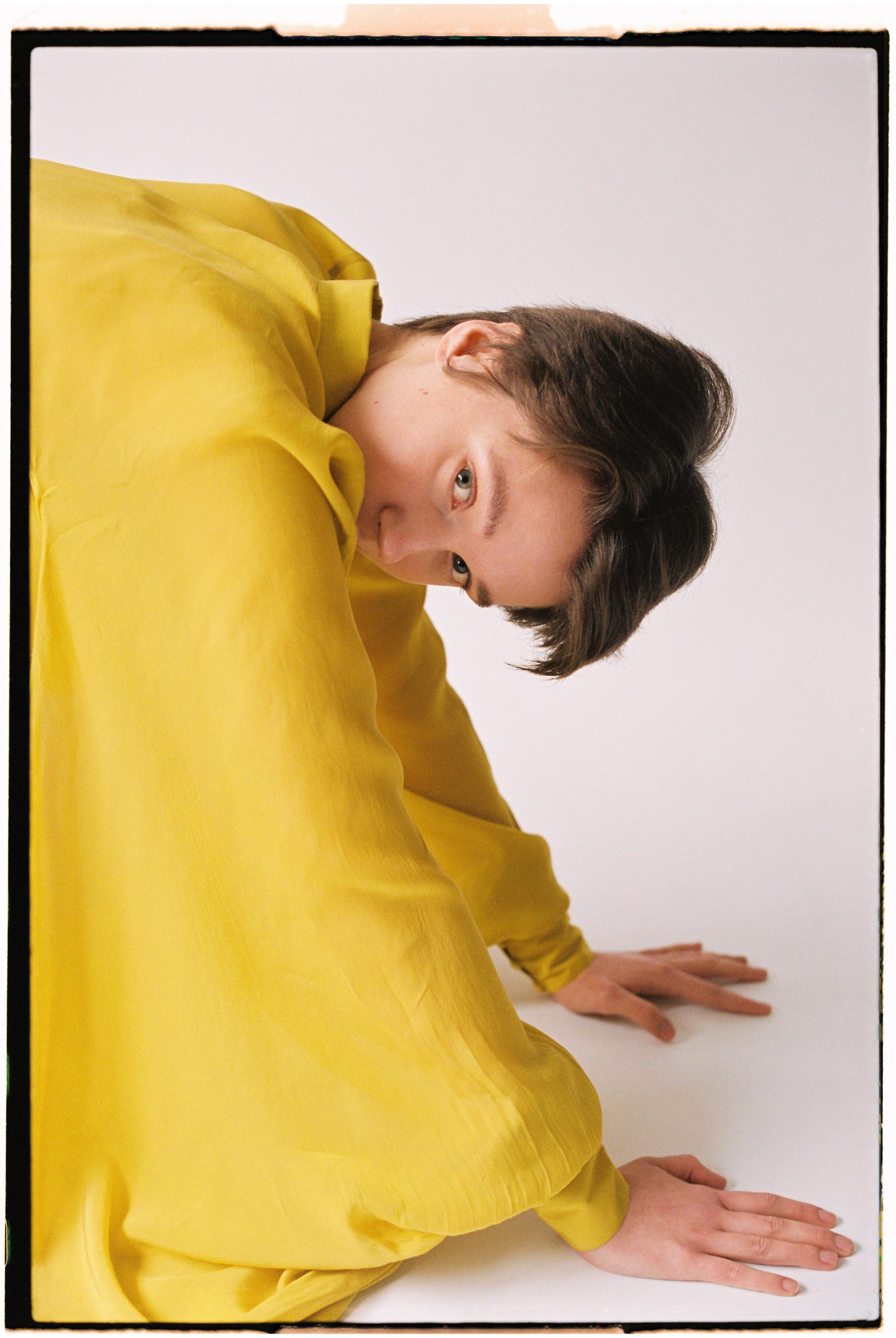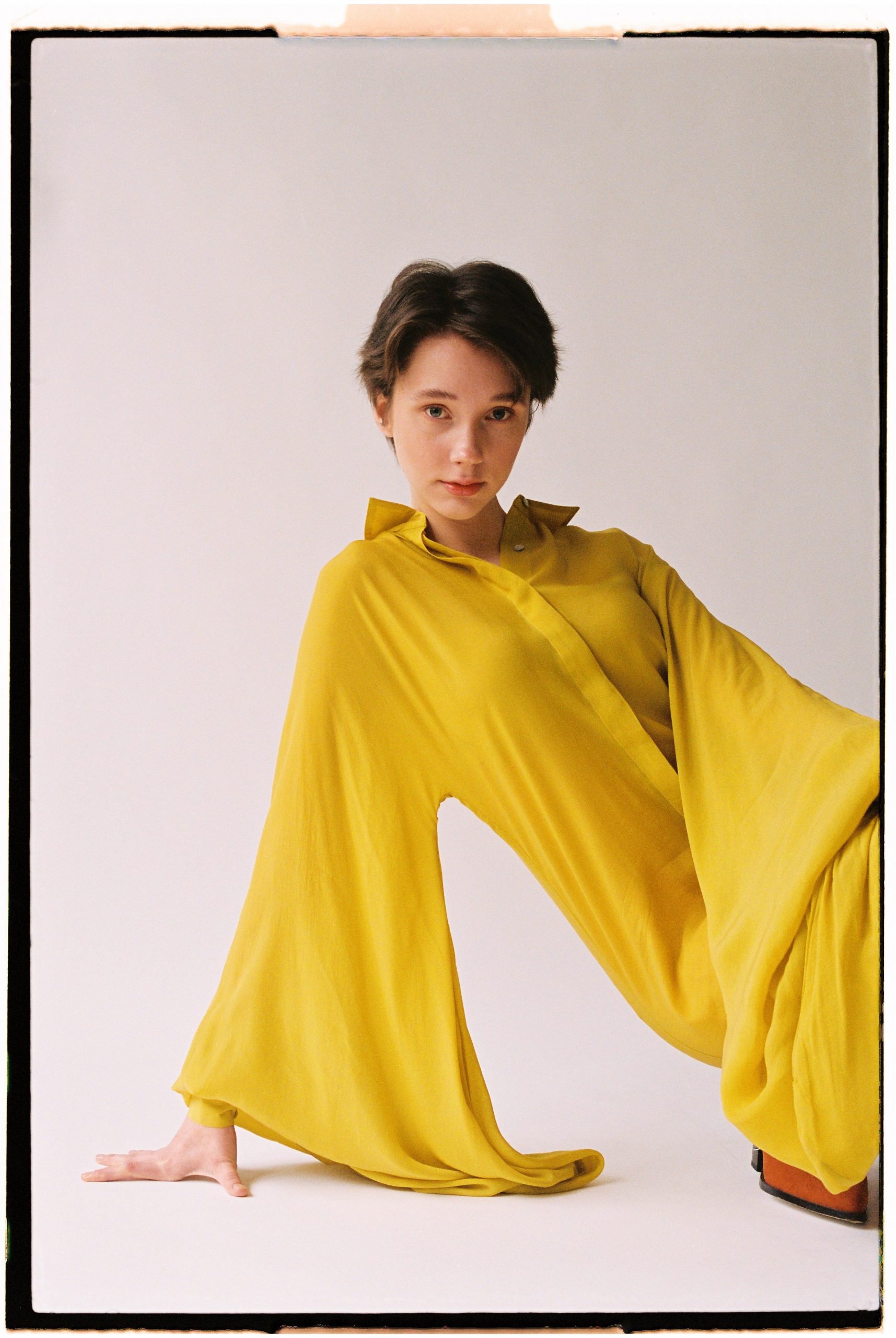 Photography by Maria Marin Moreno
Styling by Ivet Puig
Hair and Make up by Clàudia Casanovas
Model by Zuzanna Rafalska at Blow Models
Location by Nomad Oak Studio



Maria Marin Moreno/Photographer
(Barcelona based)

「Stronger than we think(思う以上に強い)」
今年は、無理やりとはいえ、他人との関係を見直す機会を与えてくれました。
このストーリーは、不確かな状況の中で、生活を続けなくてはいけない現状を映し出しています。

いつも周りの人は「元気?」などと聞いてきますが、私は無意識に大丈夫だと答えてしまいます。
楽しさや悲しさ、怒りなどさまざまな感情がありますが、結果的にはいつも「なんとかなる」と信じなければなりません。

何故ならば、私たちは思う以上に強いからです。


This situation has forced people to stop and start really getting to know each other.
That's why I wanted to focus on the feeling of uncertainty that we are living in now.

People ask you how you are and you don't even know it, but you say you are fine.
You are happy and sad, you get angry or cry.

But in the end, you are fine, as always, because you are stronger than you think.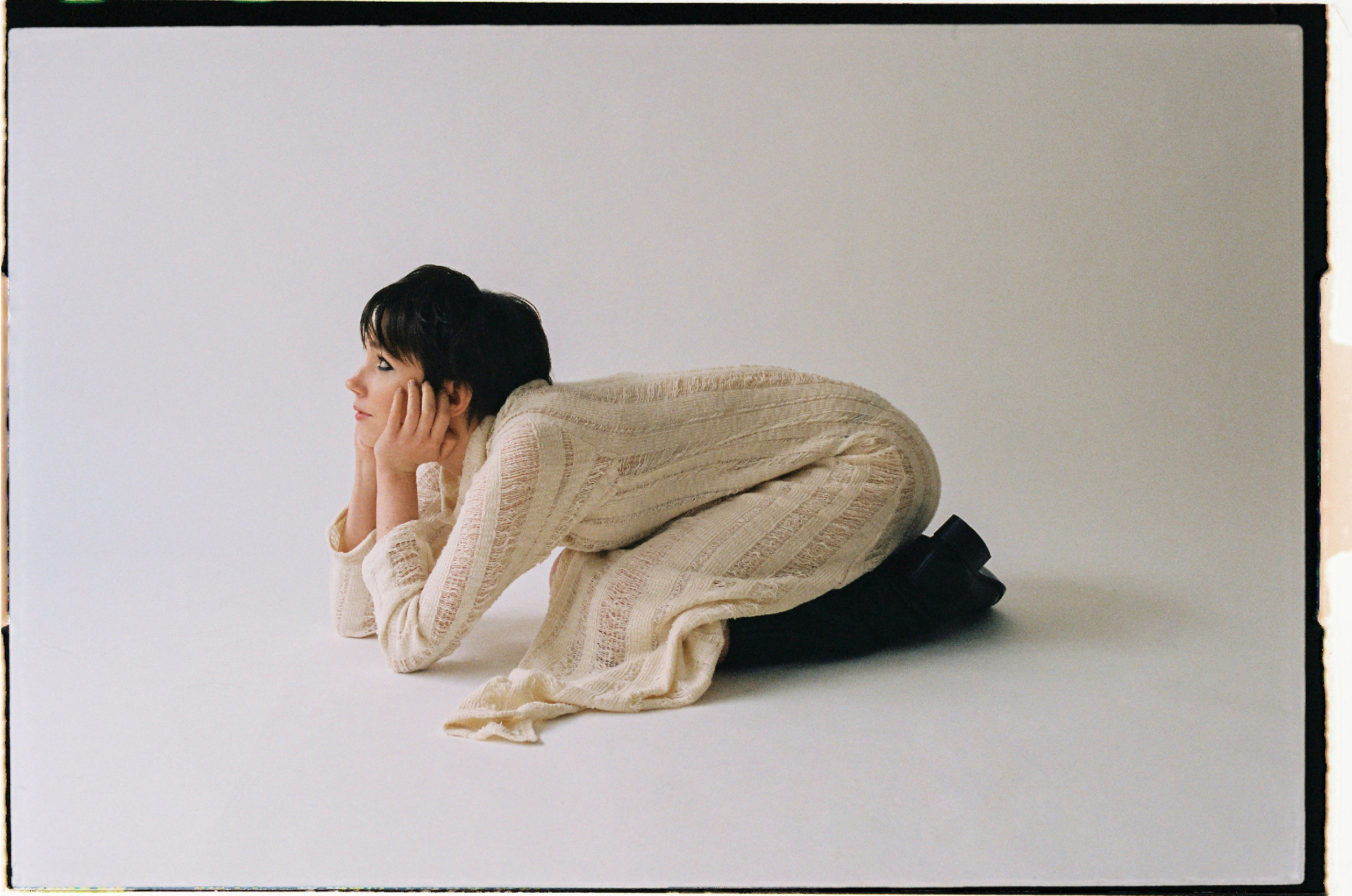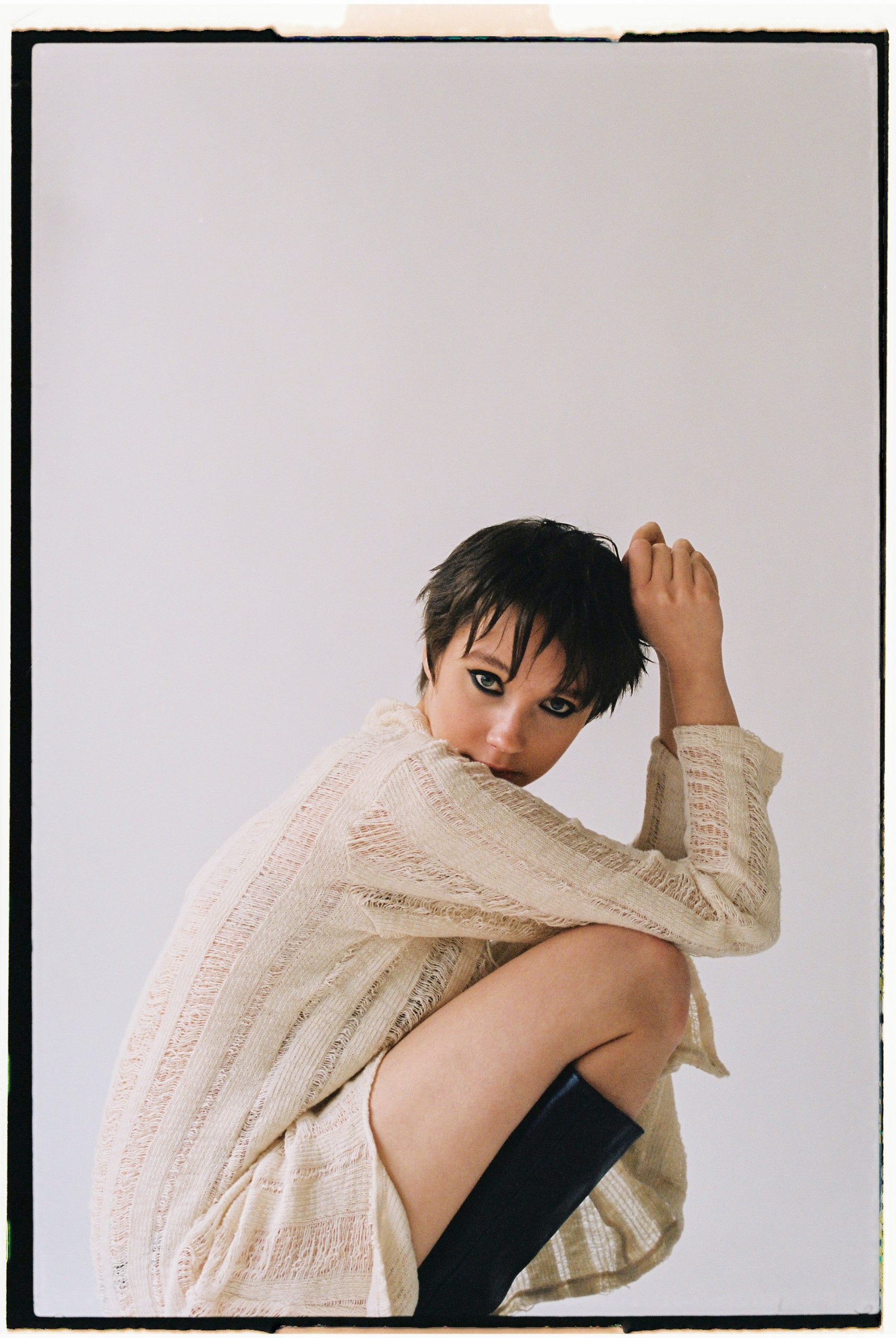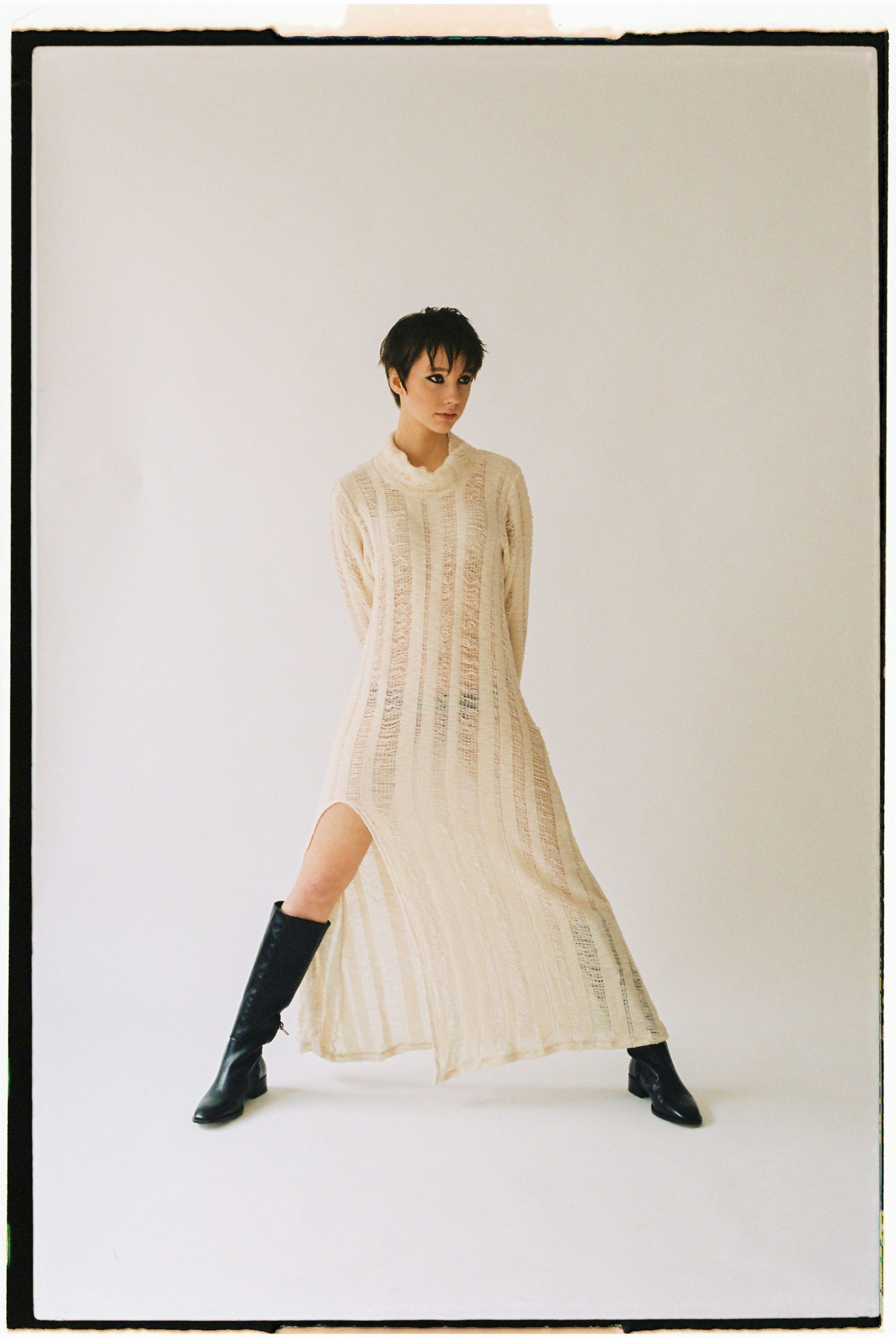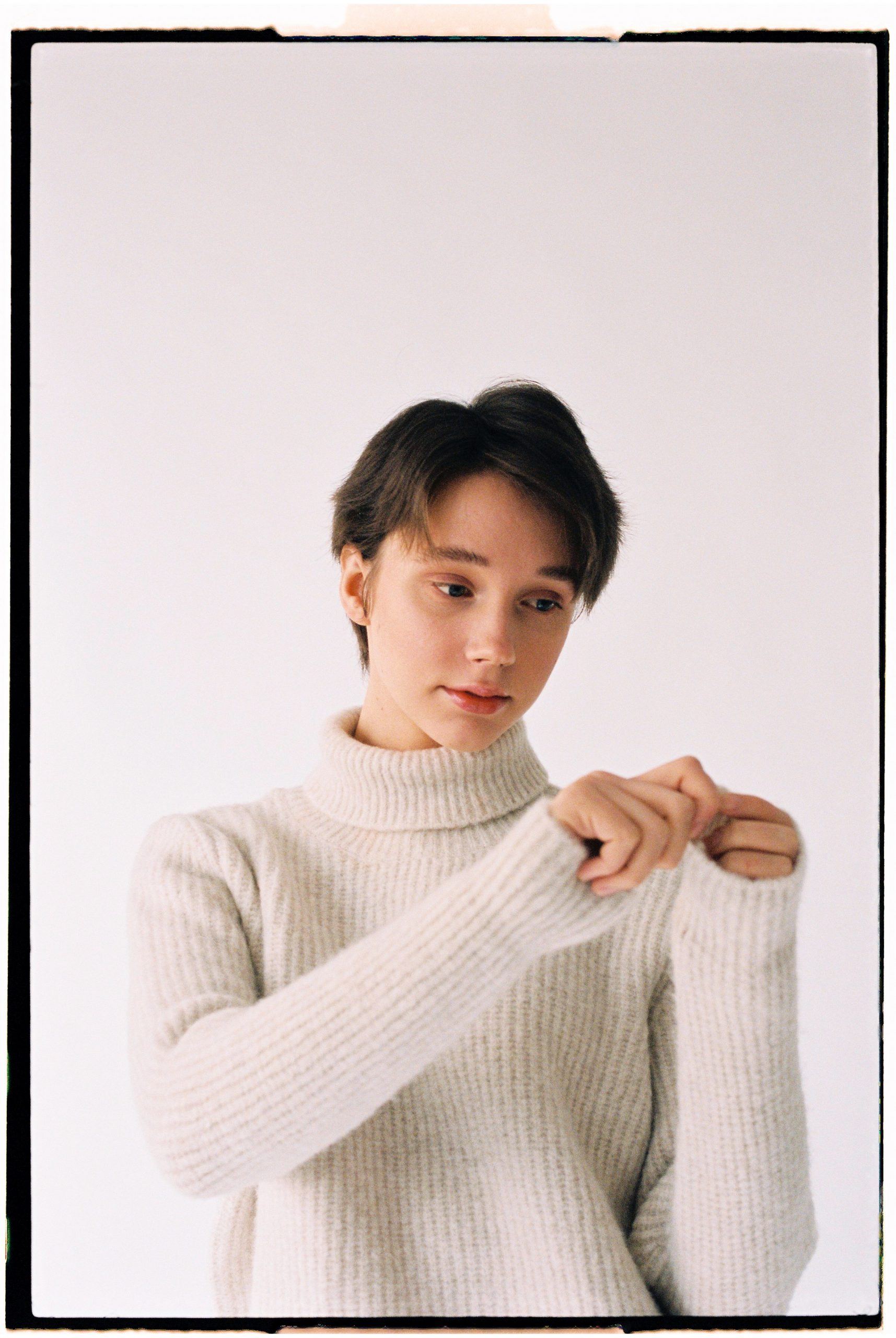 Maria Marin Moreno:
バルセロナを拠点に活躍するフォトグラファー。
ファッションが時代によって変化していくことを理解し、エシカルでサスティナブルなブランドをサポートするようになってきたことから、今作にもバルセロナを象徴するサスティナブルブランドを取り入れている。
www.instagram.com/marinmariaph

A photographer based in Barcelona.
She tries more and more to work with brands that work in an ethical and sustainable way since she realized the world is changing and fashion is evolving with it.
In this editorial she chose national brands that bet on that way of working.