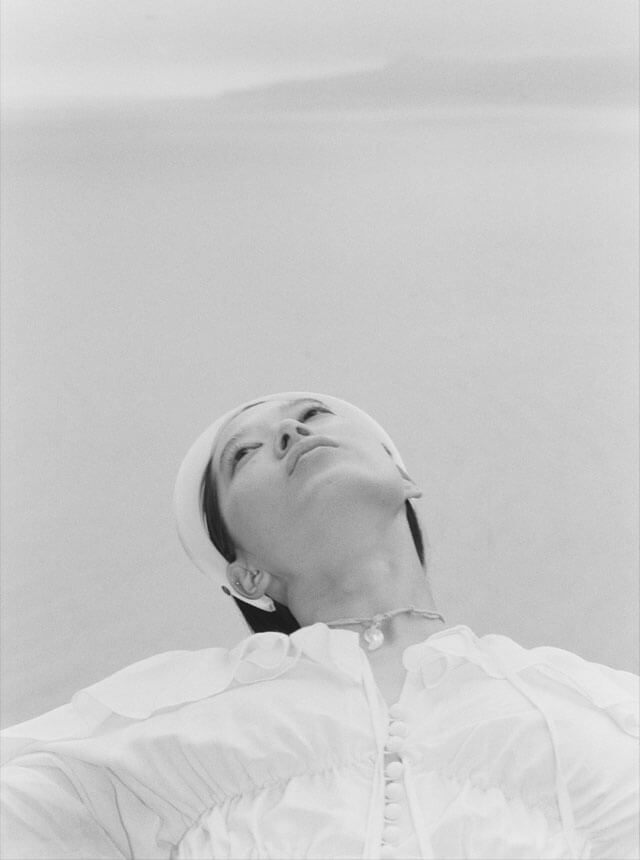 Encounter|Sophie Isogai & Kumiko Yashiro
ある女性の生活を切り取った架空の物語
「Encounter=出逢い。」
世界中に存在する、アーティストたちとの巡り合い。

多彩なクリエイターたちの才能を披露する場として、彼らが表現する、瑞々しく、独創的な作品の中から琴線に触れる作品を編集部がピックアップ。
選び抜かれた、個性豊かな感性に想像を巡らせて。


A uniquely precious encounter with artists from all over the world.
As a platform to exhibit and unveil the various talent, Lula Japan's editorial team have selected the most vivid and genuine works from artists around the world.
Entrust your heart to this creative and unique new sensibility.
No.125 "Dramatic of the town where she grew up"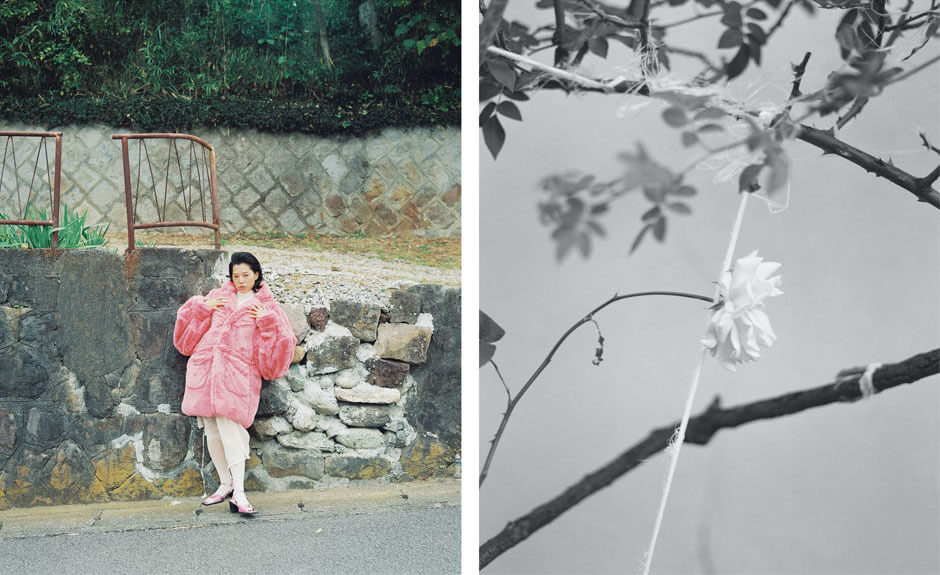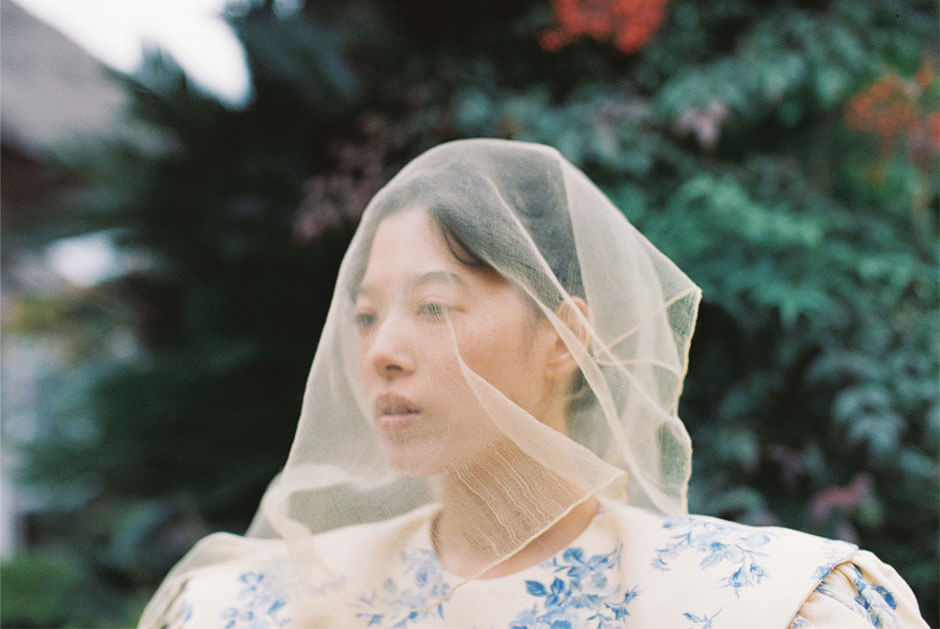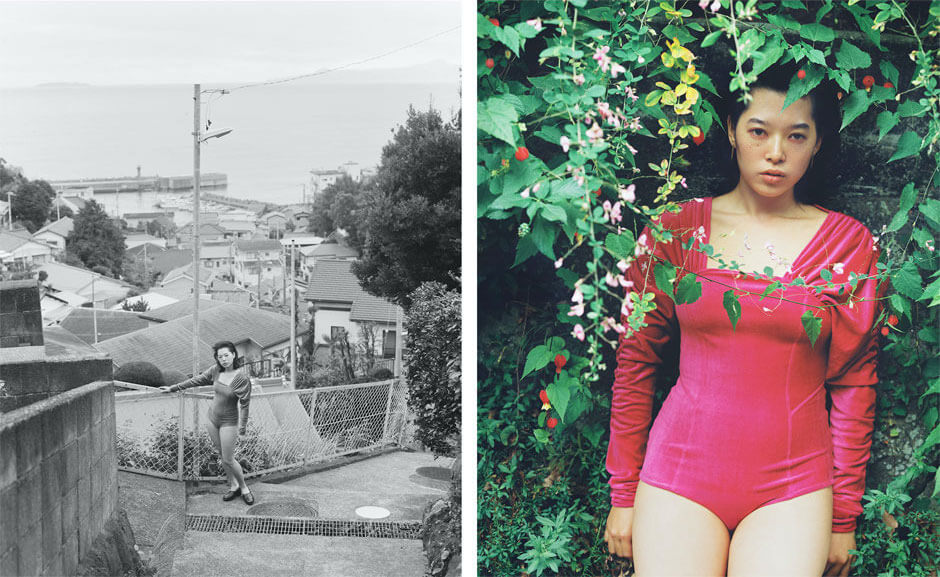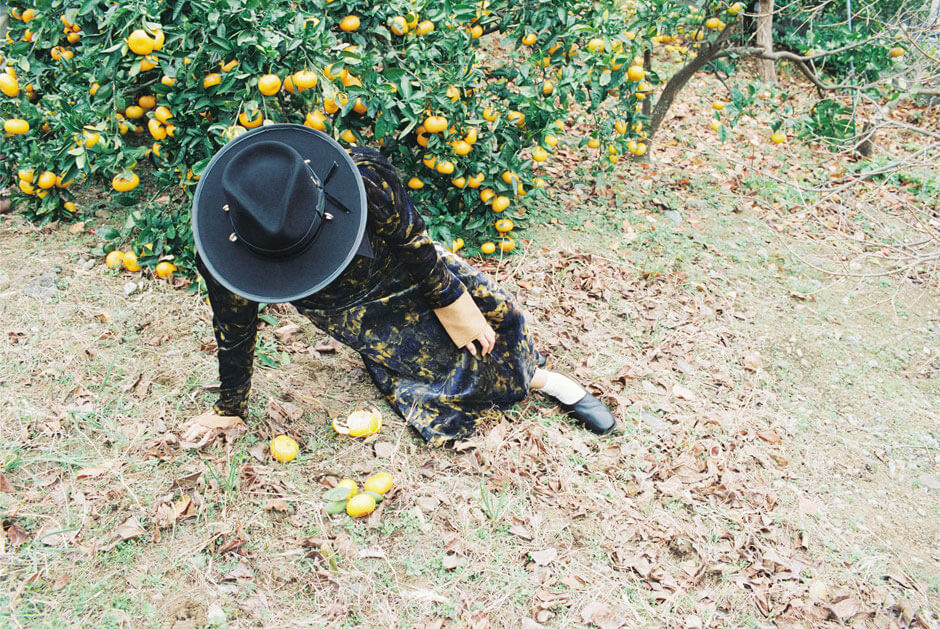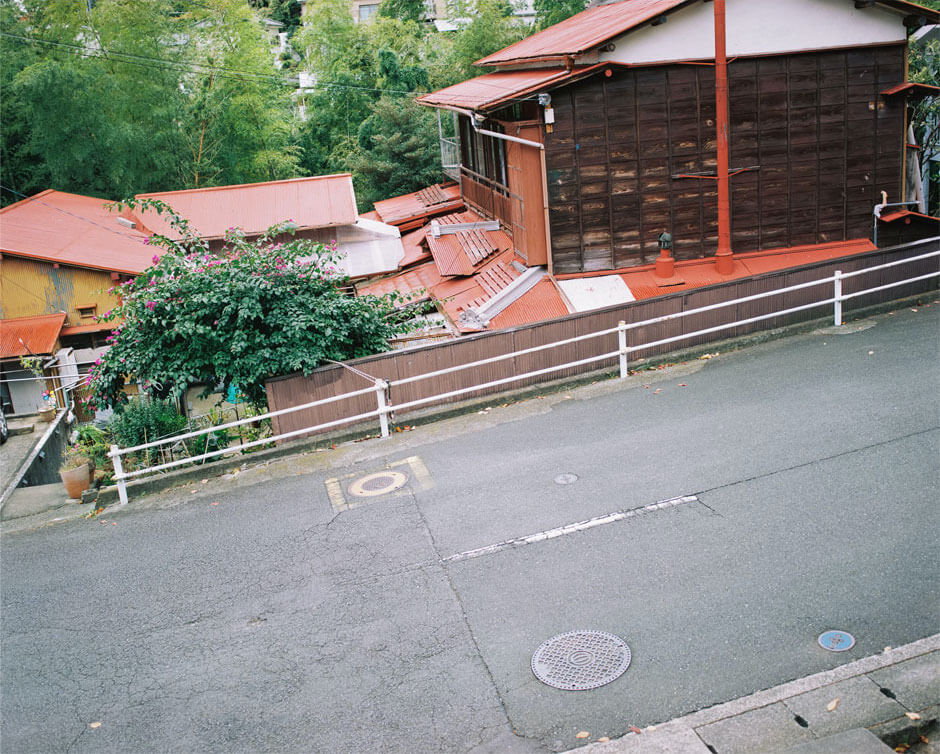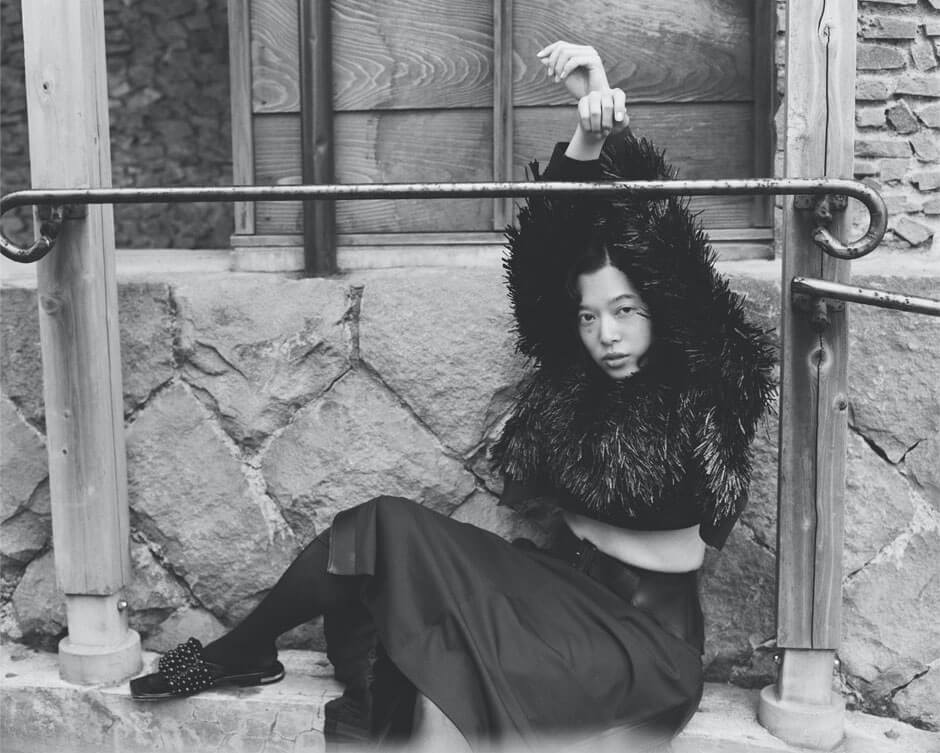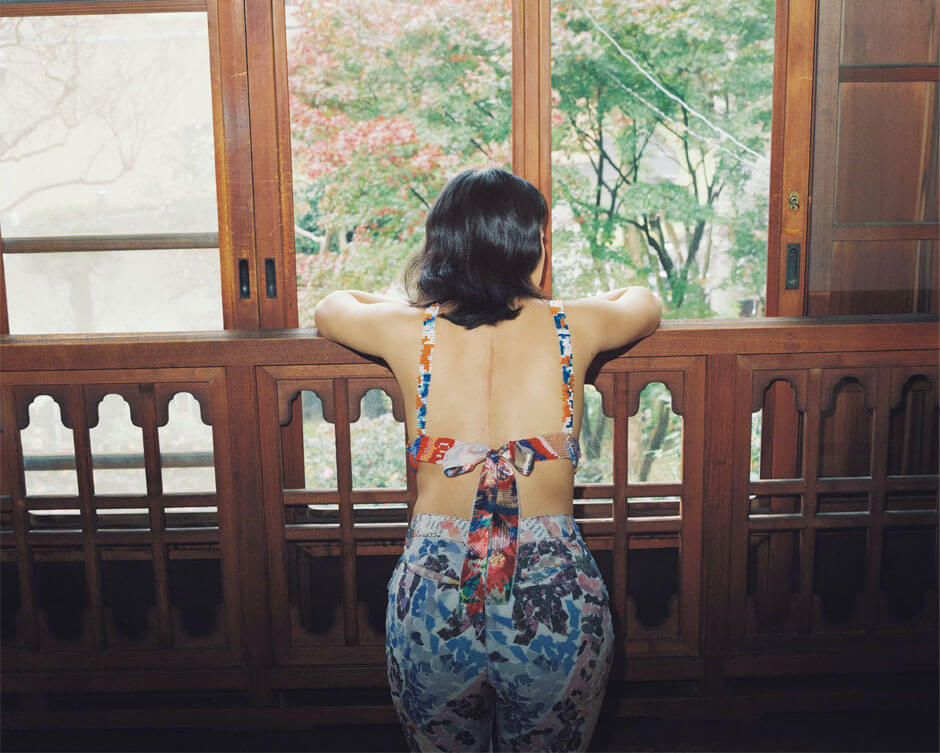 Photography by Sophie Isogai at KiKi inc.
Styling by Kumiko Yashiro at Y's C
Hair by Satomi Suzuki at S-14
Make up by Kie Kiyohara at Beauty Direction
Model by eucari



Sophie Isogai & Kumiko Yashiro/Photographer & Stylist
(Tokyo based)

「Dramatic of the town where she grew up(生まれ育った街のドラマティックさ)」
スタッフの間でコロナウイルスによる外出自粛期間開けの久しぶりの撮影で撮りたい人は、という話になりeucariの名前が挙がりました。
この作品は、eucariが生まれ育った街での生活の断片を切り取るという、フィクションを描いたストーリーになります。


This story was inspired by Eucari who we came up in our mind when we talked about a person who we want to shoot after quarantine due to corona virus.
We depict a fictional story as capturing her life in the city where she was born and grew up.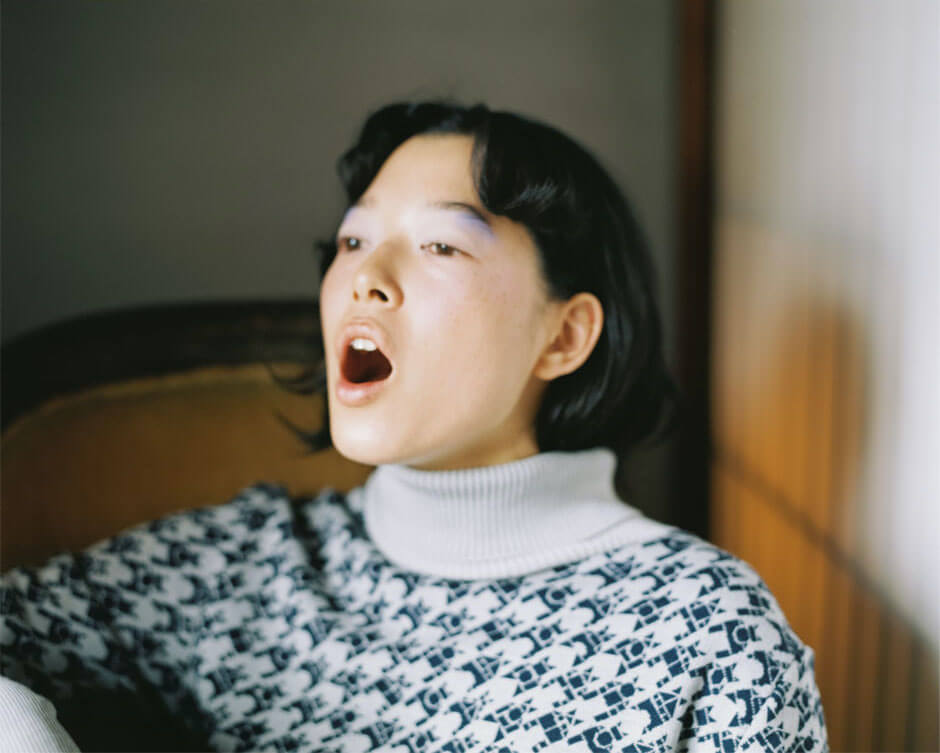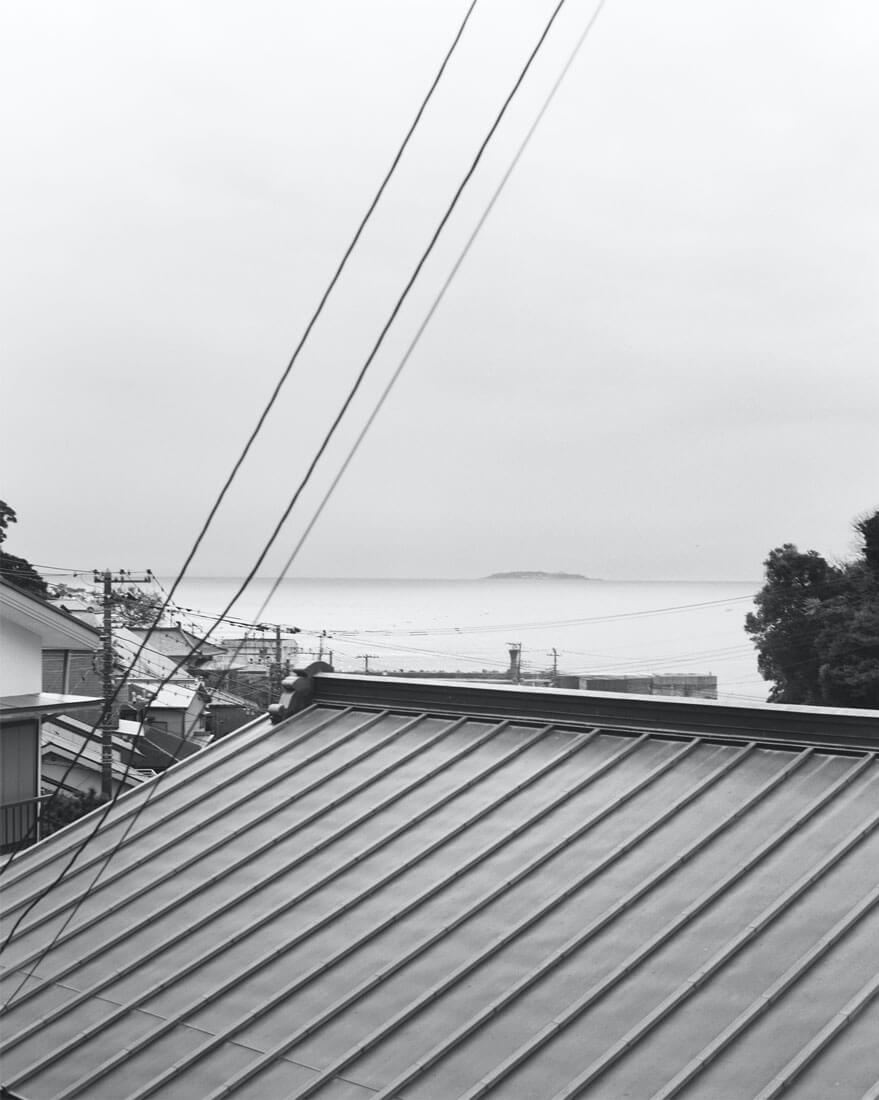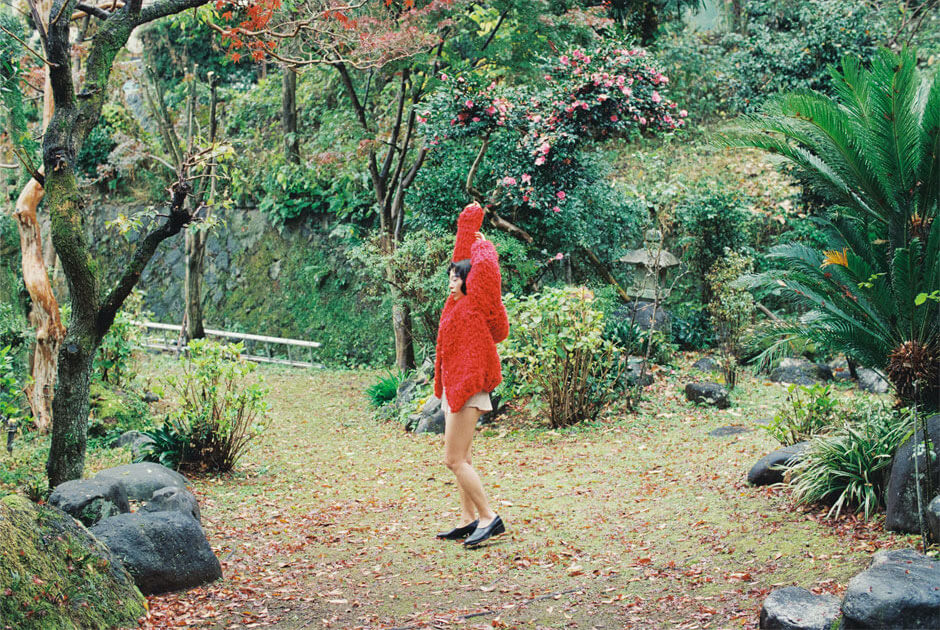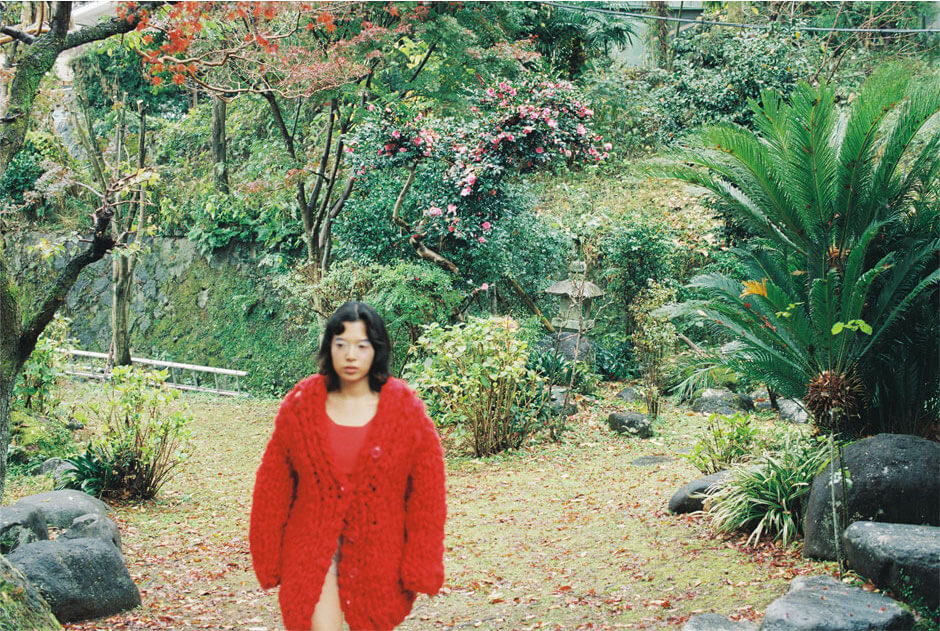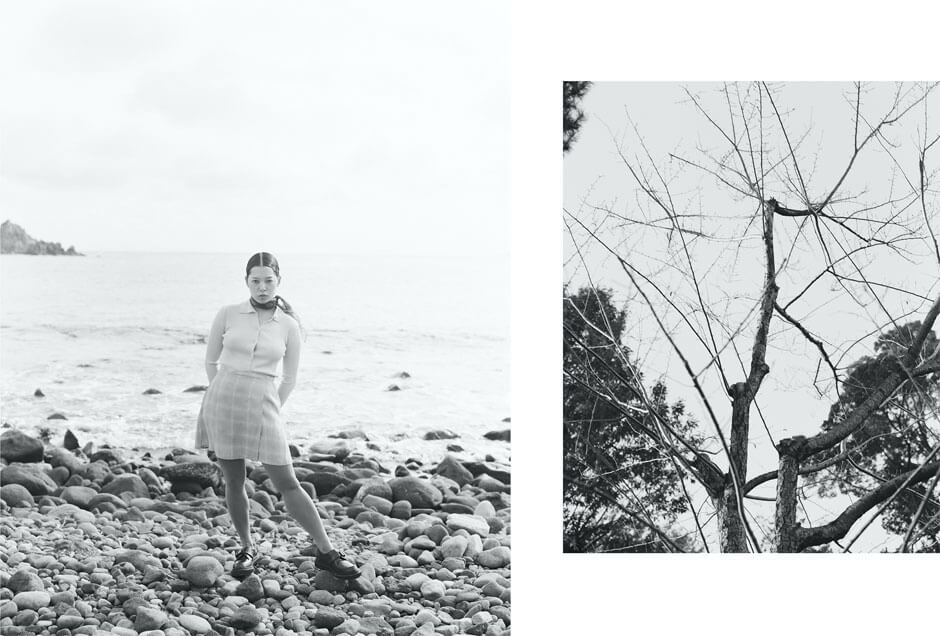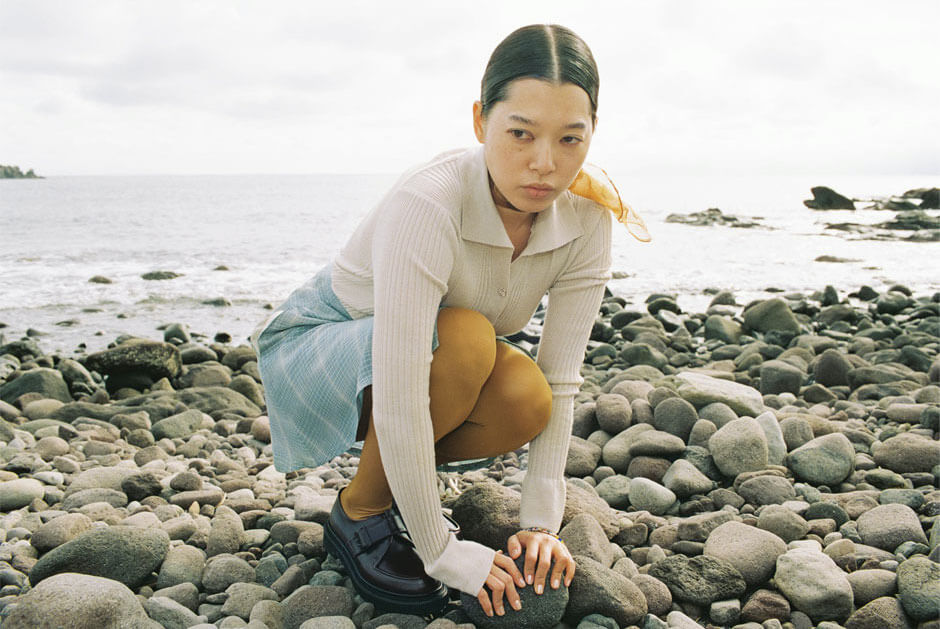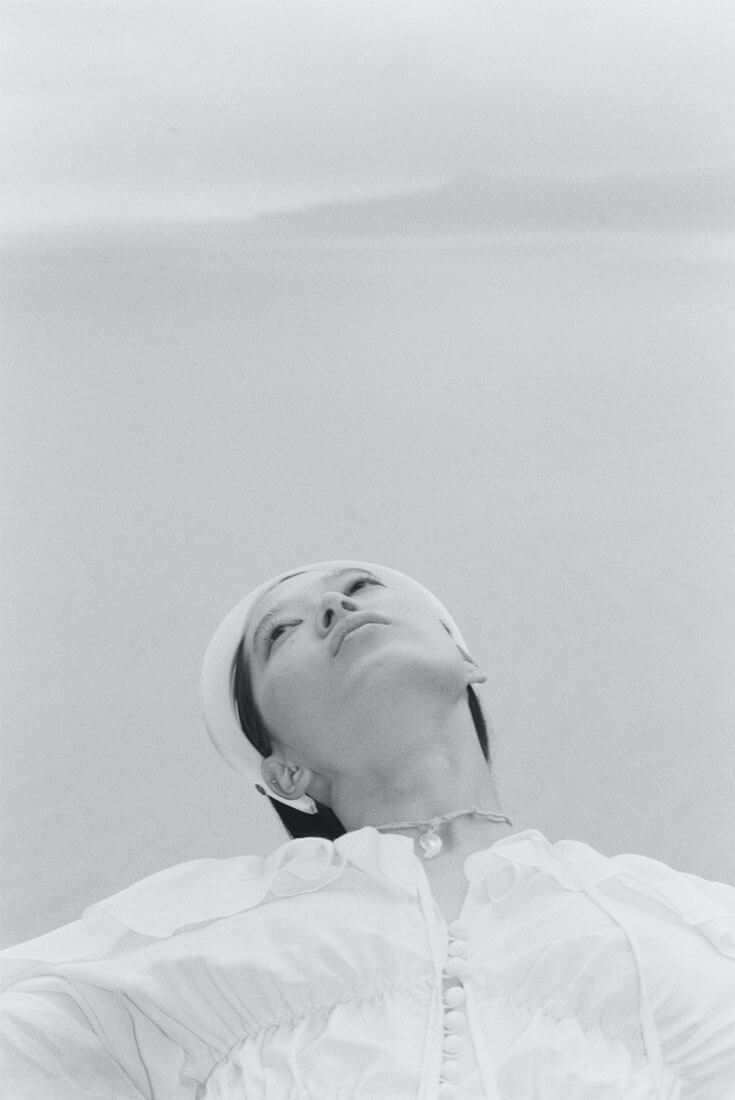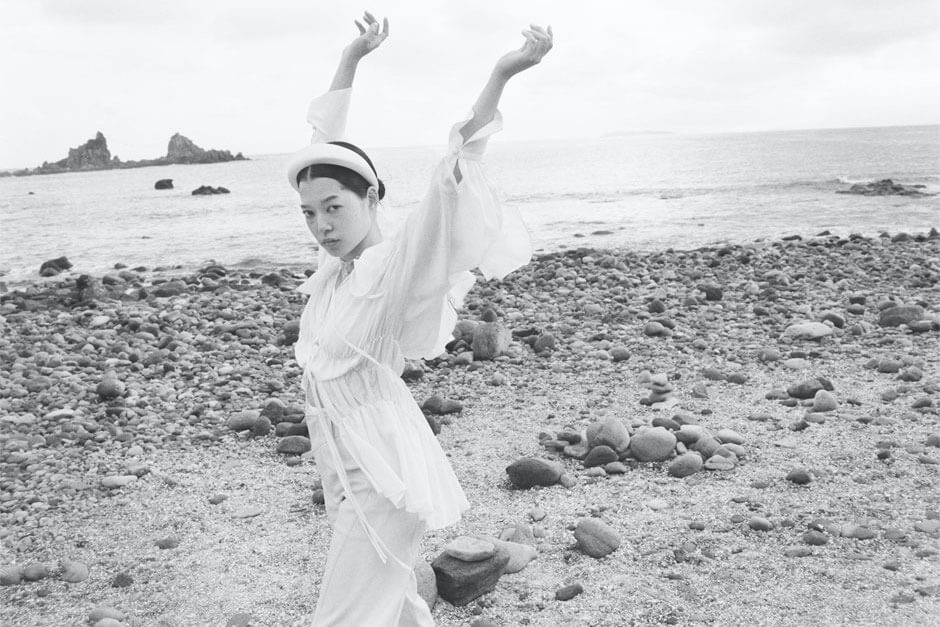 Sophie Isogai:
千葉県生まれのフォトグラファー。
2011年に渡英後、フォトグラファー Mari Saraiのアシスタントを経て独立。
現在は東京をベースに活動を行う。
www.sophieisogai.com

A photographer born in Chiba prefecture.
After moving to England in 2011, she worked as an assistant for a photographer Mari Sarai for while.
In 2014, she started to build her own career and currently based in Tokyo.


Kumiko Yashiro:
福島県出身のスタイリスト。
2008年に渡英、2013年に帰国し三宅陽子のアシスタントを経て東京で活動を開始。
現在国内外のファッション撮影を中心に活躍中。
www.kumikoyashiro.com

A stylist born in Fukushima prefecture.
She moved to England in 2008, returned to Japan in 2013, and started to work as a stylist after she worked as an assistant for Yoko Miyake.
She mainly work for fashion shoot inside and outside Japan.