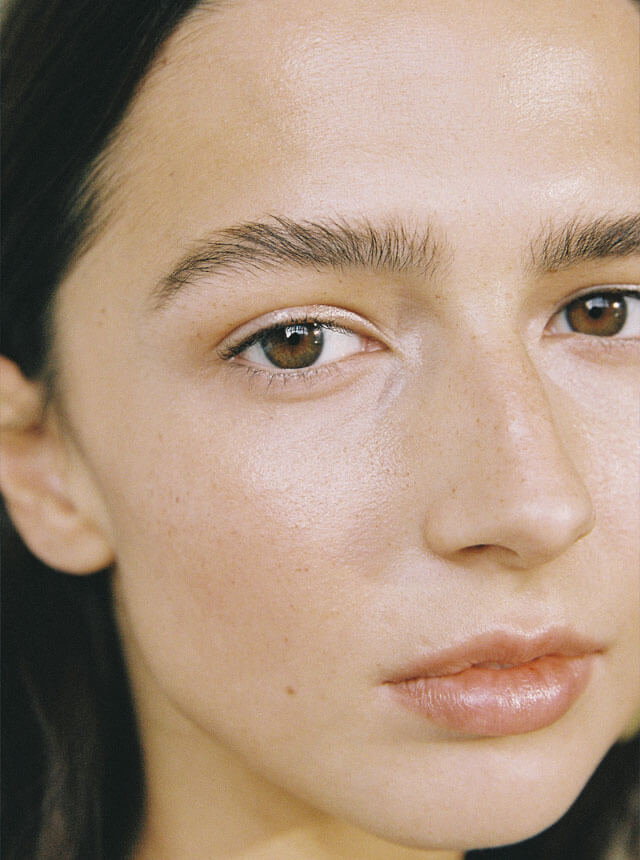 Encounter|Patricio Pomares
完璧を求めない、わびさびの美意識
「Encounter=出逢い。」
世界中に存在する、アーティストたちとの巡り合い。

多彩なクリエイターたちの才能を披露する場として、彼らが表現する、瑞々しく、独創的な作品の中から琴線に触れる作品を編集部がピックアップ。
選び抜かれた、個性豊かな感性に想像を巡らせて。


A uniquely precious encounter with artists from all over the world.
As a platform to exhibit and unveil the various talent, Lula Japan's editorial team have selected the most vivid and genuine works from artists around the world.
Entrust your heart to this creative and unique new sensibility.
No.126 "Pare down to the essence"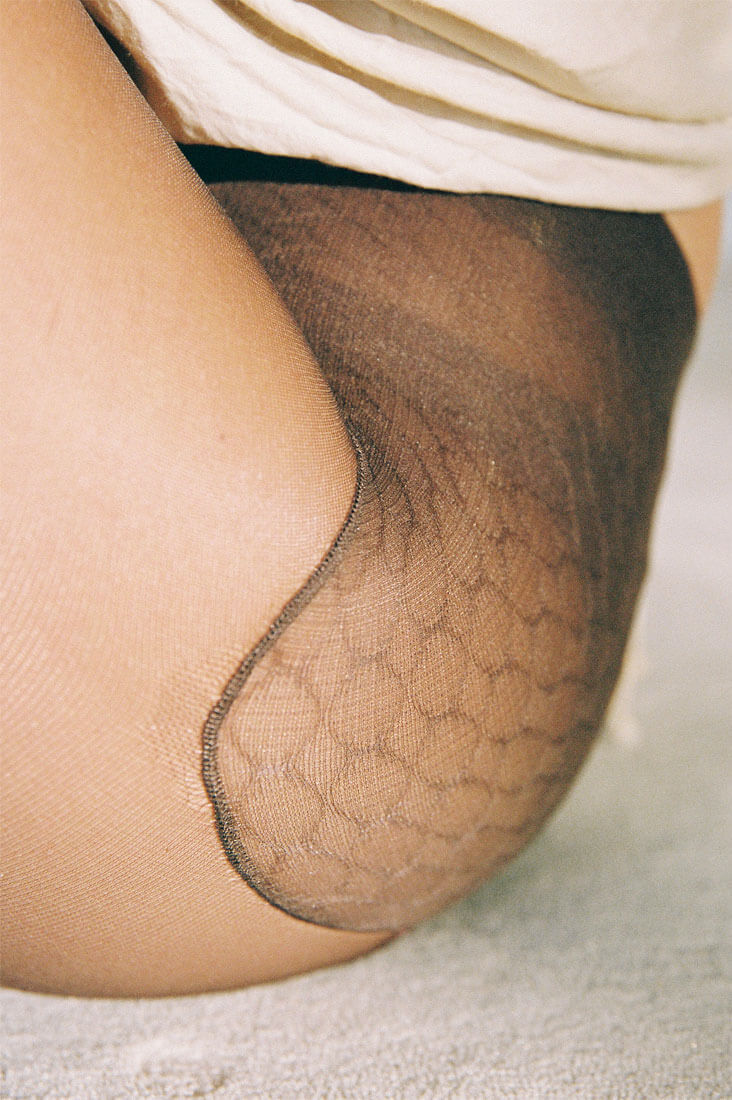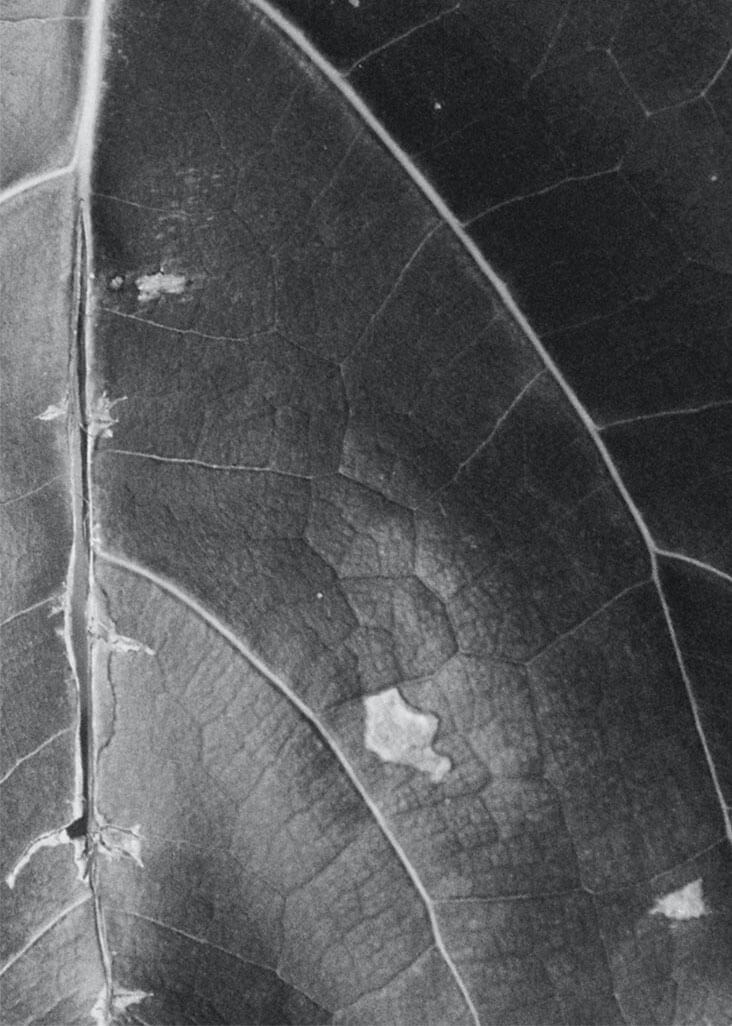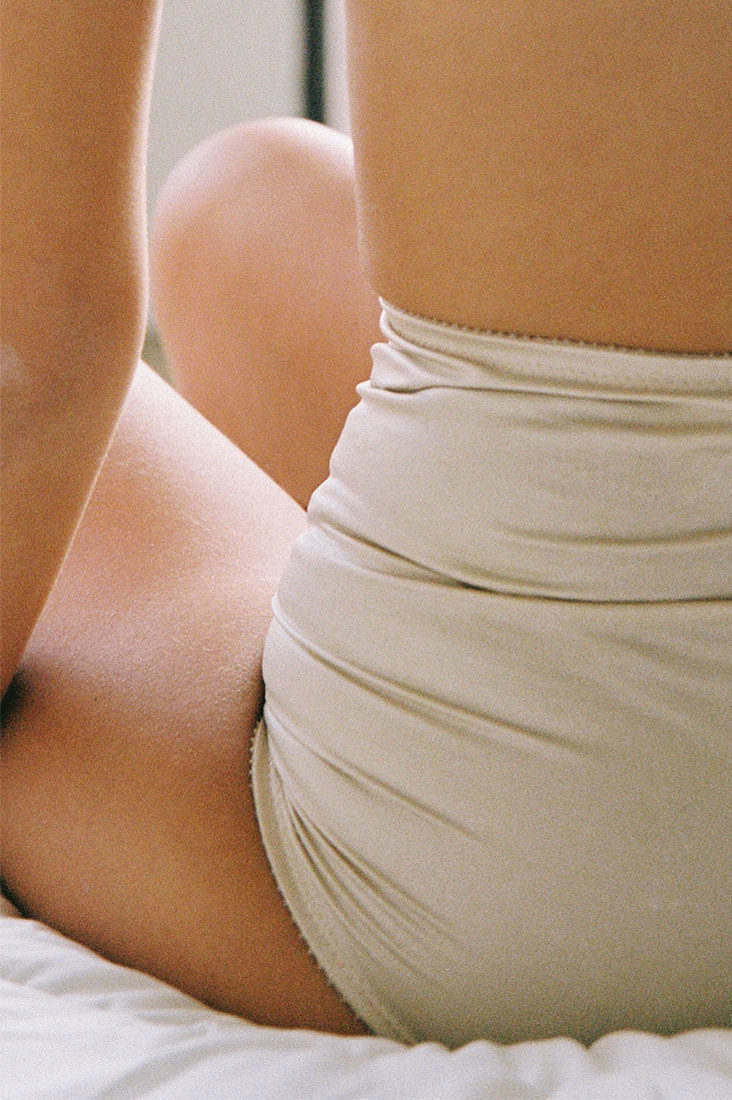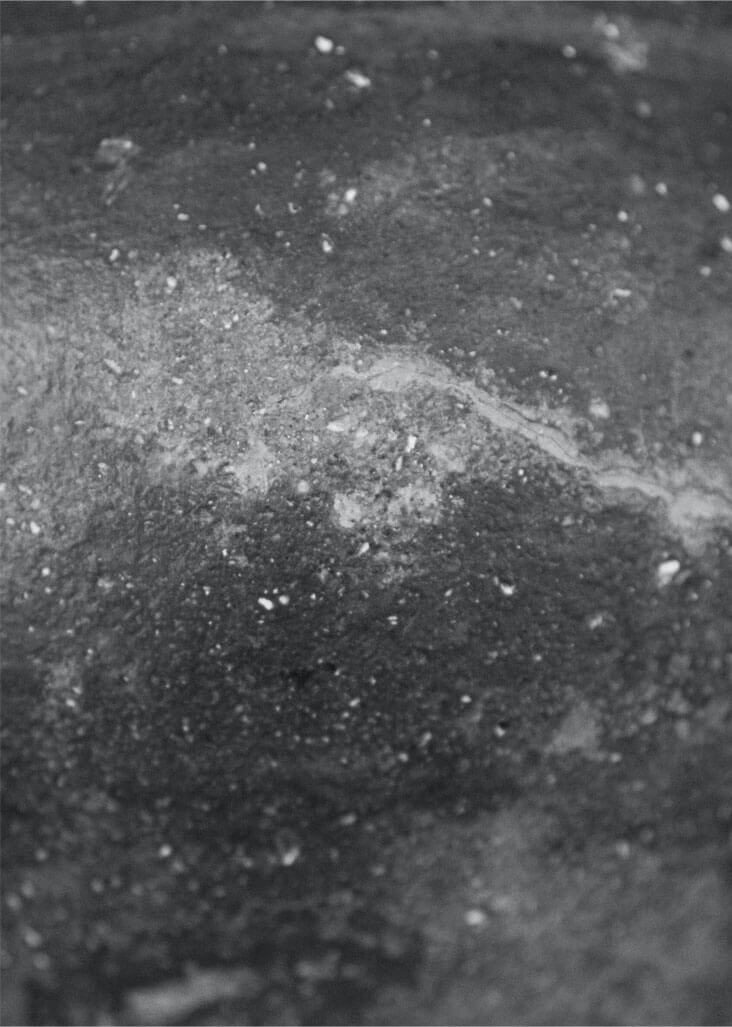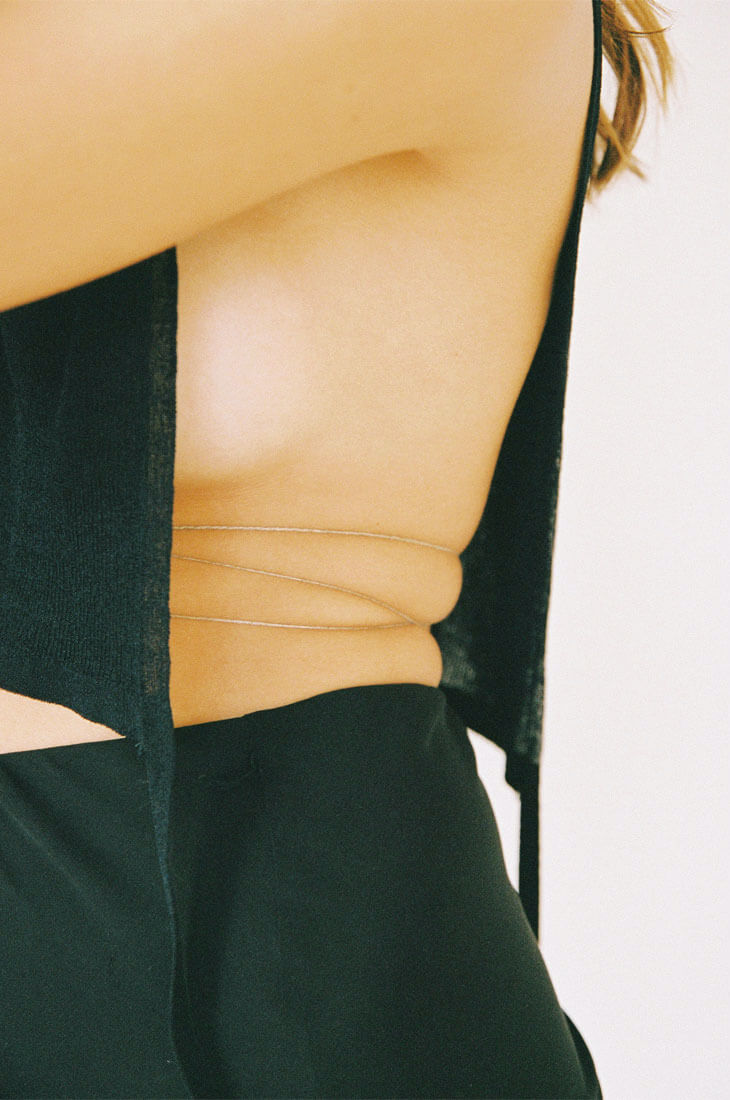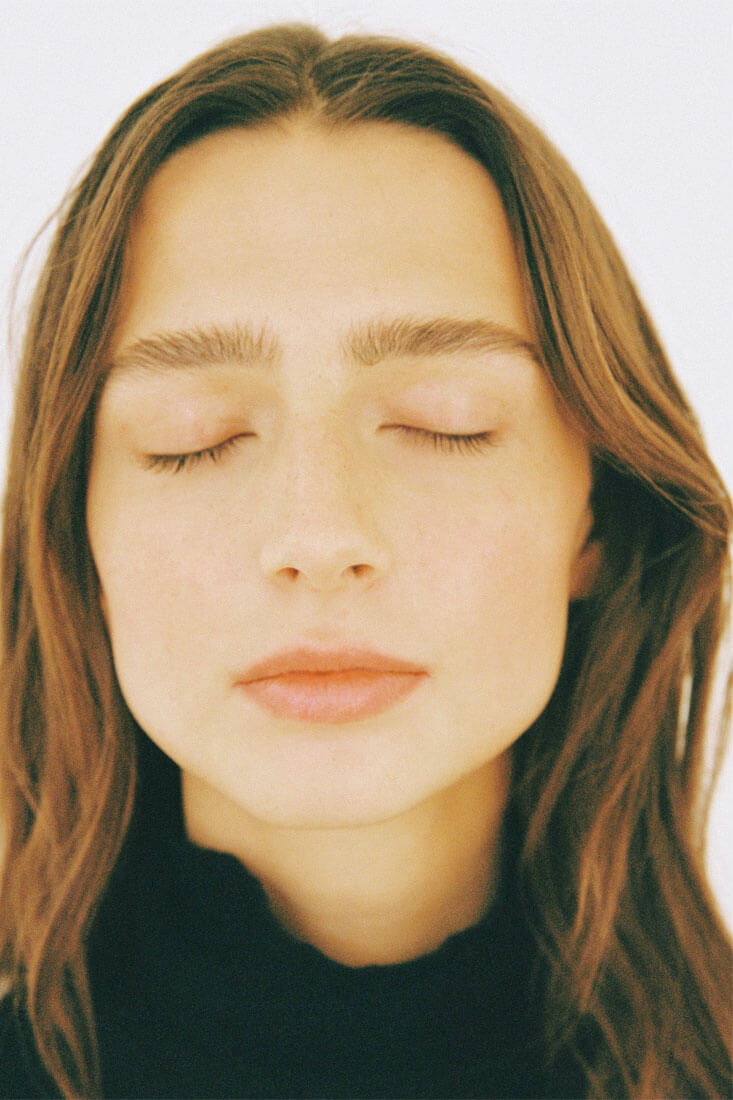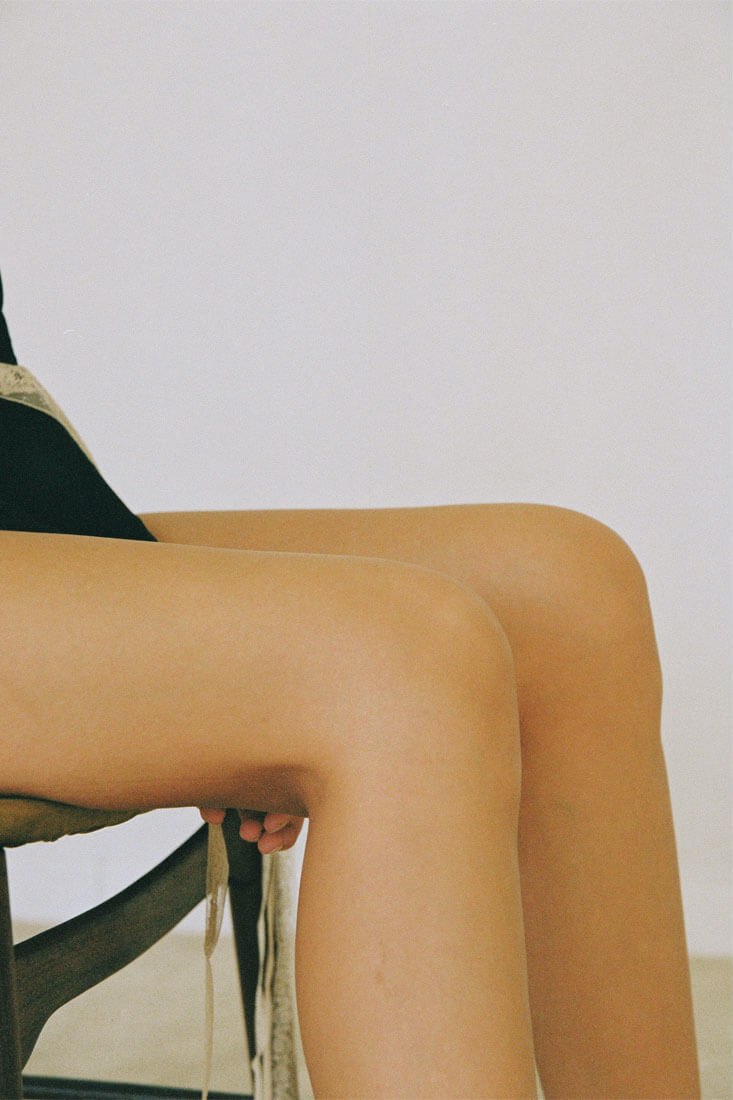 Photography by Patricio Pomares
Styling by Carlota Puncernau
Make up by Sandra Martín Díaz
Model by Youlia Maksimtchouk at Two Management Barcelona



Patricio Pomares/Photographer
(Barcelona based)

「Wabi-Sabi(わびさび)」
この作品は、私が千利休の詩について関心を持つきっかけとなった、小さな本「Wabi-Sabi」から触発されました。

本の中で1番印象に残っているのは、「"わびさびは、永遠に続くものではなく、完成されたものもなく、完璧なものもない"という3つのシンプルな現実を認めることによって、すべて真正のものを養うことができる。」という文章。

私はこの作品を通して、そのような気持ちを表現しようと試みました。


This work is called "Pare down to the essence" and is inspired in a tiny book called 'Wabi-Sabi' in which I discover some poems of Sen No Rikyu.

One quote that stuck in to my mind after reading the book was "wabi-sabi cultivates all that is authentic by recognizing three simple realities: nothing lasts, nothing is complete and nothing is perfect".

This series of pictures try to capture that feeling.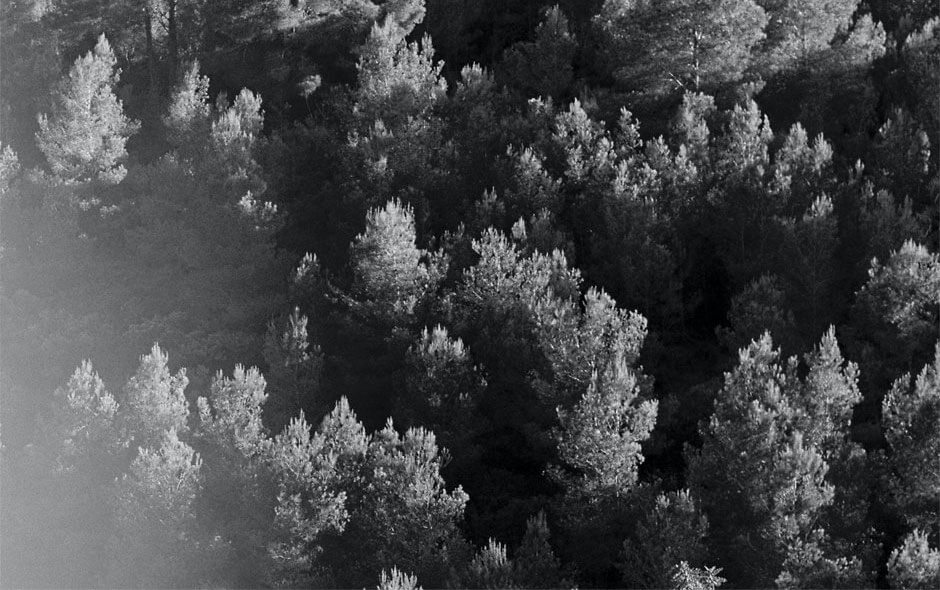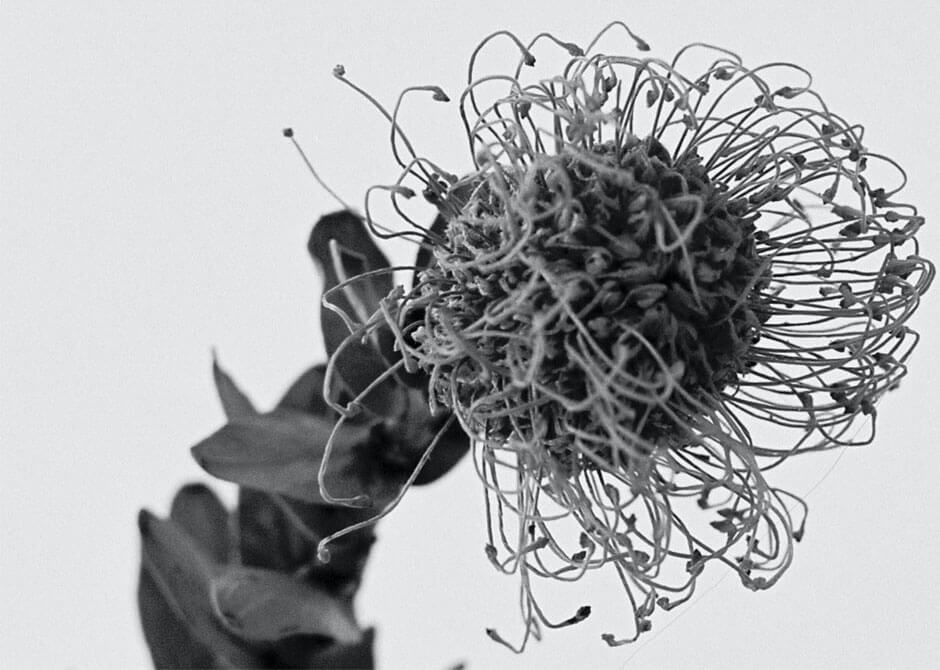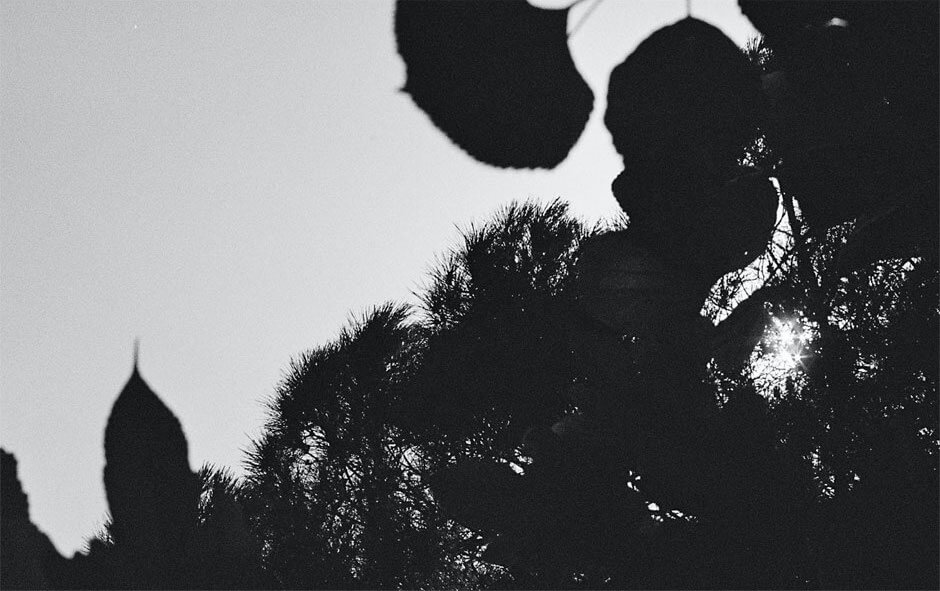 Patricio Pomares:
バルセロナを拠点に活動するブエノスアイレス出身のファッションフォトグラファー。
フォトグラファーとして数年活動した後、自身でバルセロナにファッションフォトグラフィーの専門学校 F.D. Fashion Schoolを立ち上げ、学校のディレクターを勤めながらパーソナルなプロジェクトにも取り掛かる。
patriciopomares.com

A photographer from Buenos Aires, who found his place in Barcelona.
He has been working as a Fashion Photographer from 8 years ago and has a Fashion Photography school in the city of Barcelona, F.D. Fashion School.