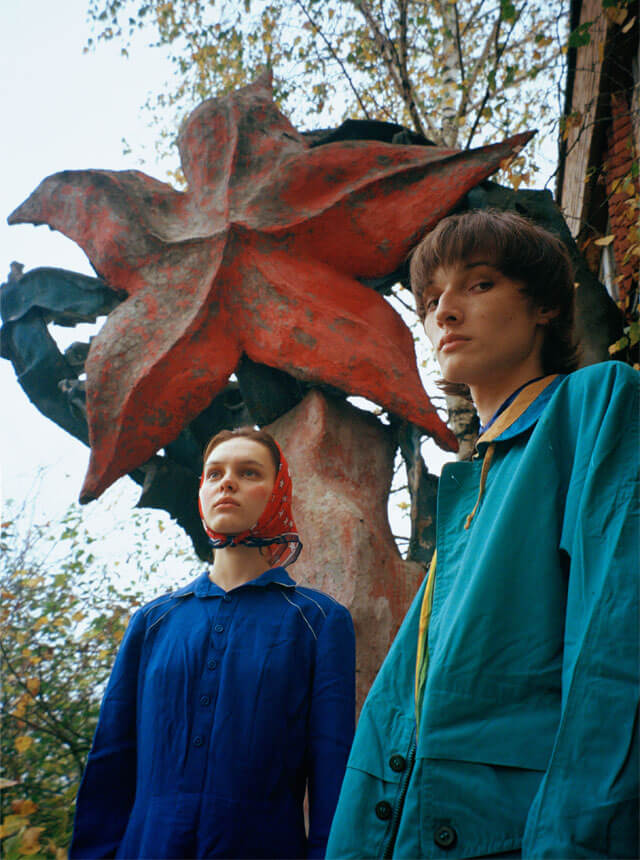 Encounter|Irina Bunyatyan
失われた場所に漂う神秘的な美しさ
「Encounter=出逢い。」
世界中に存在する、アーティストたちとの巡り合い。

多彩なクリエイターたちの才能を披露する場として、彼らが表現する、瑞々しく、独創的な作品の中から琴線に触れる作品を編集部がピックアップ。
選び抜かれた、個性豊かな感性に想像を巡らせて。


A uniquely precious encounter with artists from all over the world.
As a platform to exhibit and unveil the various talent, Lula Japan's editorial team have selected the most vivid and genuine works from artists around the world.
Entrust your heart to this creative and unique new sensibility.
No.127 "Forgotten Place"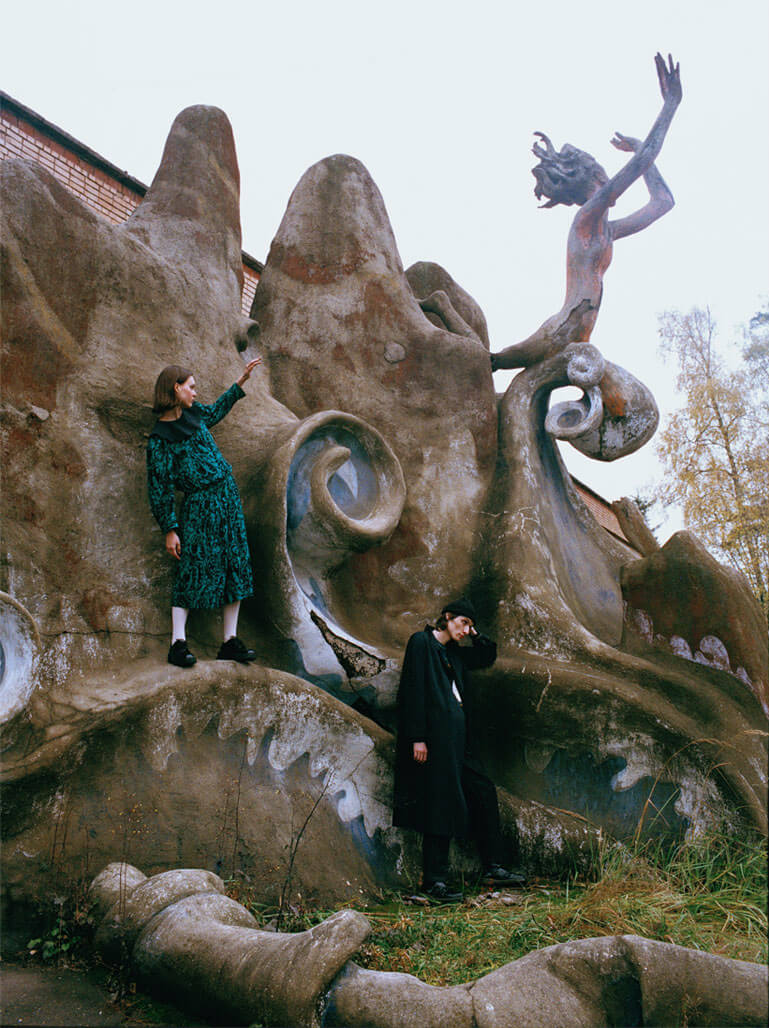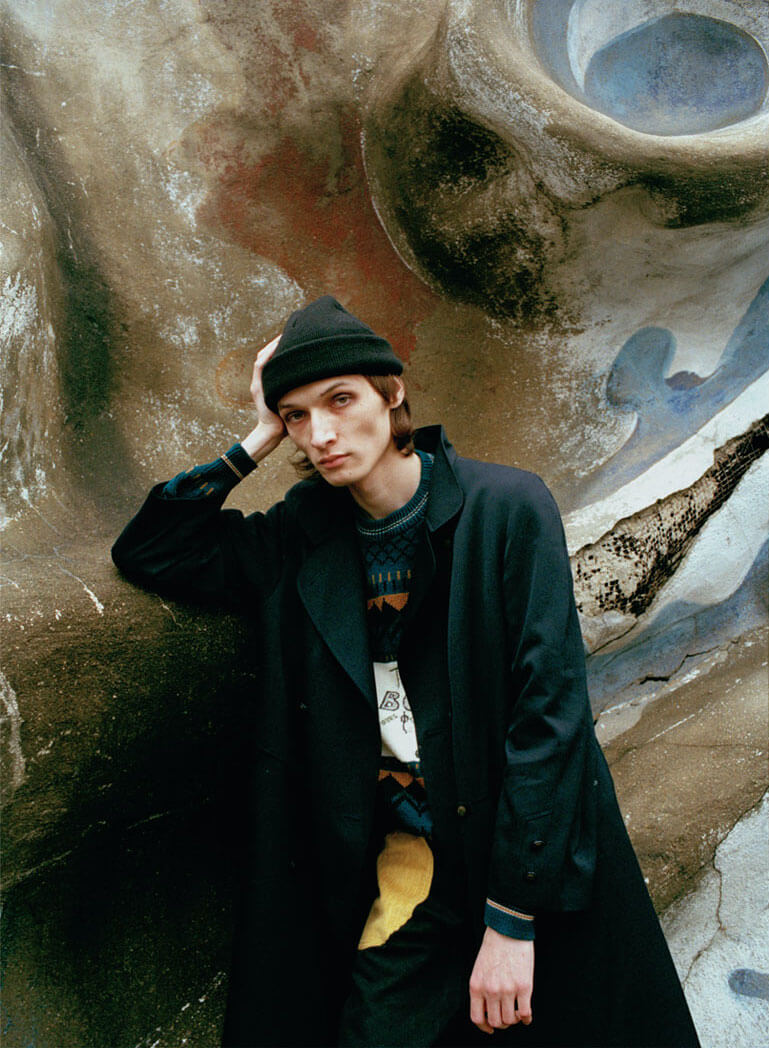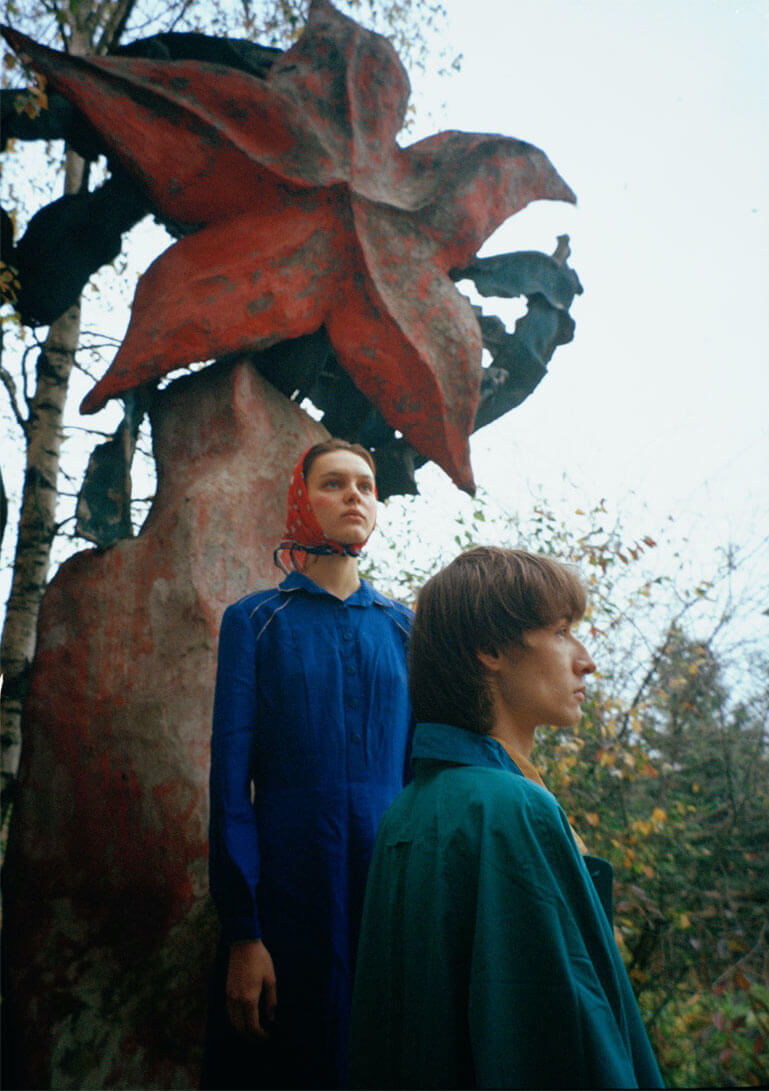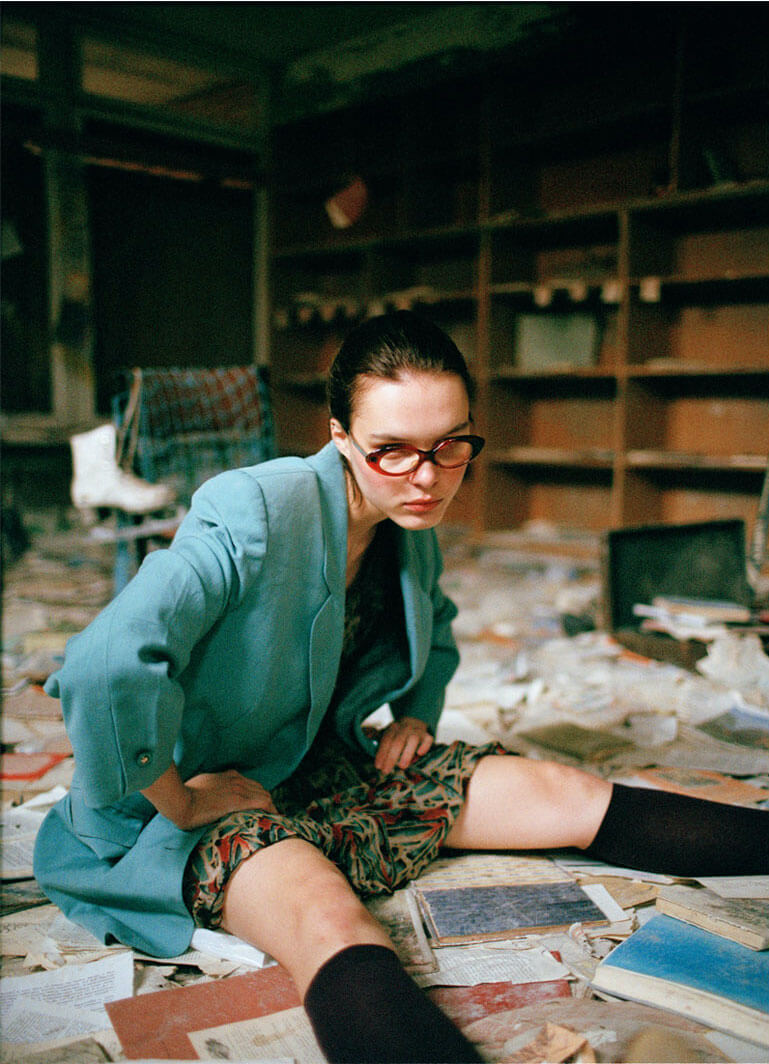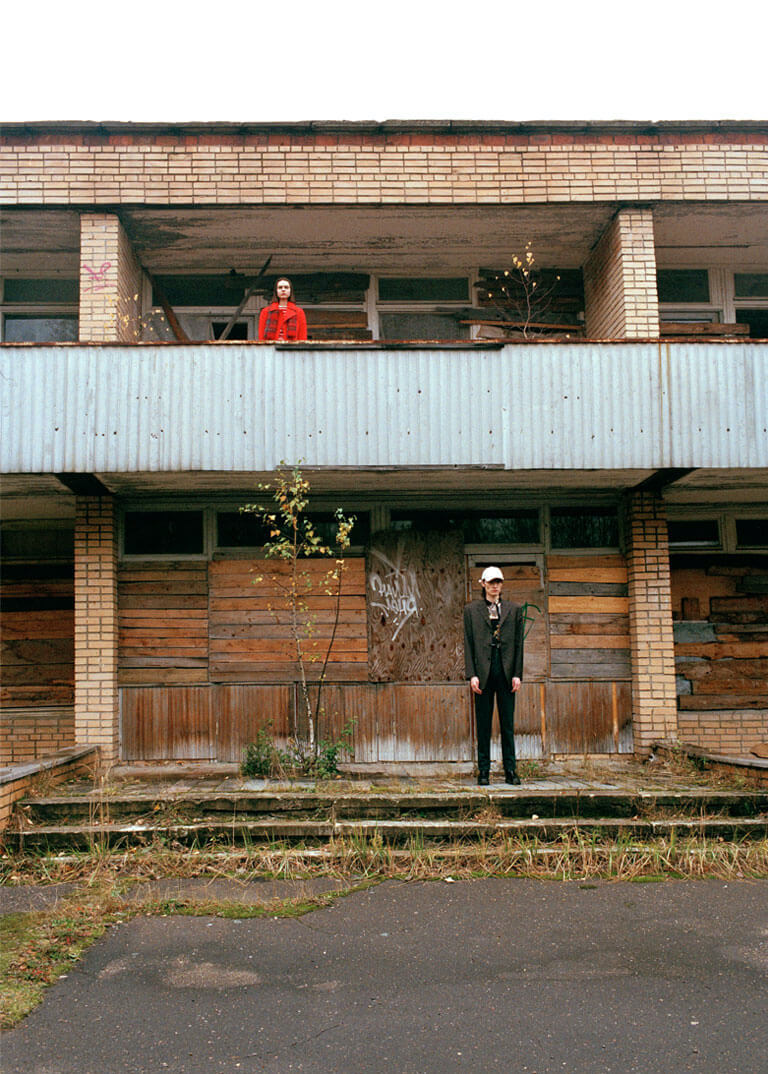 Photography by Irina Bunyatyan
Styling by Viktoria Koroleva
Hair and Make up by Helen Yushkova
Models by Andrey at SYSTEM Agency and Sofie at SYSTEM RUSSIA



Irina Bunyatyan/Photographer
(Moscow based)

「Forgotten Place(忘れ去られた場所)」
この作品は、過去と現在、2つの空間で調和をとりながら生き残ろうとしている、恐怖とミステリアスな魅力で満たされた廃墟を目にした時にふと思い浮かんだものになります。
そのような静かで忘れ去られた少し奇妙な建築物には、さまざまな人々の記憶や人生、行動や感情が滲み出ています。

今はただのゴーストかもしれない。
時間にとらわれ、きっと誰かに修復してもらえるのを待っているのです。
あるいは、永遠に失われたものとして忘れ去られていくもの。


The story was born when I saw this abandoned place trying to survive and balancing between two worlds - past and present in its terrifying and mysterious beauty.
Silent and forgotten, bizarre architecture of this place has memories about different people, their lives, actions and emotions.

Now it's just a ghost - stuck in time, awaiting for someone to revive it.
Or to be lost forever.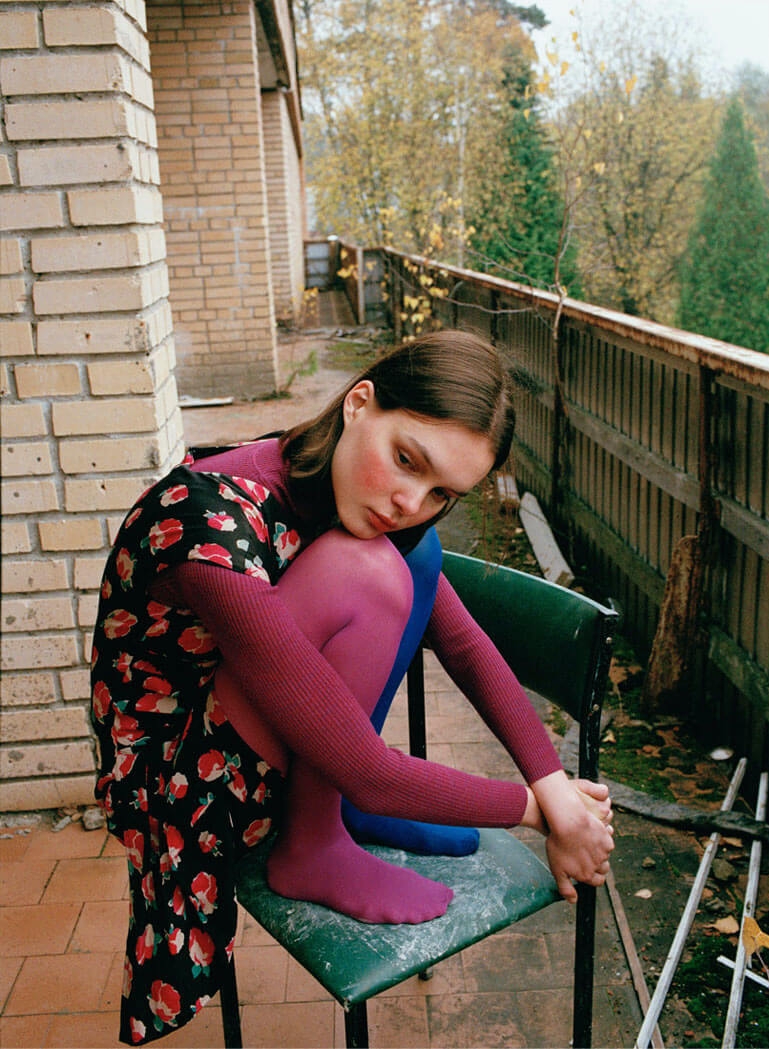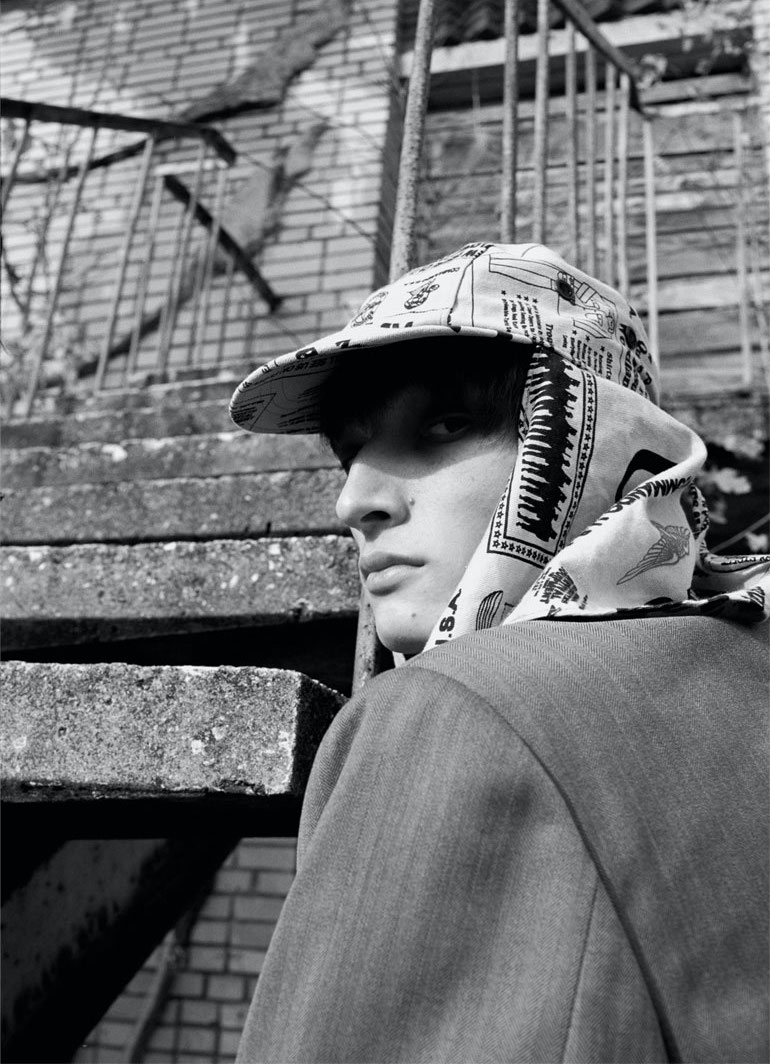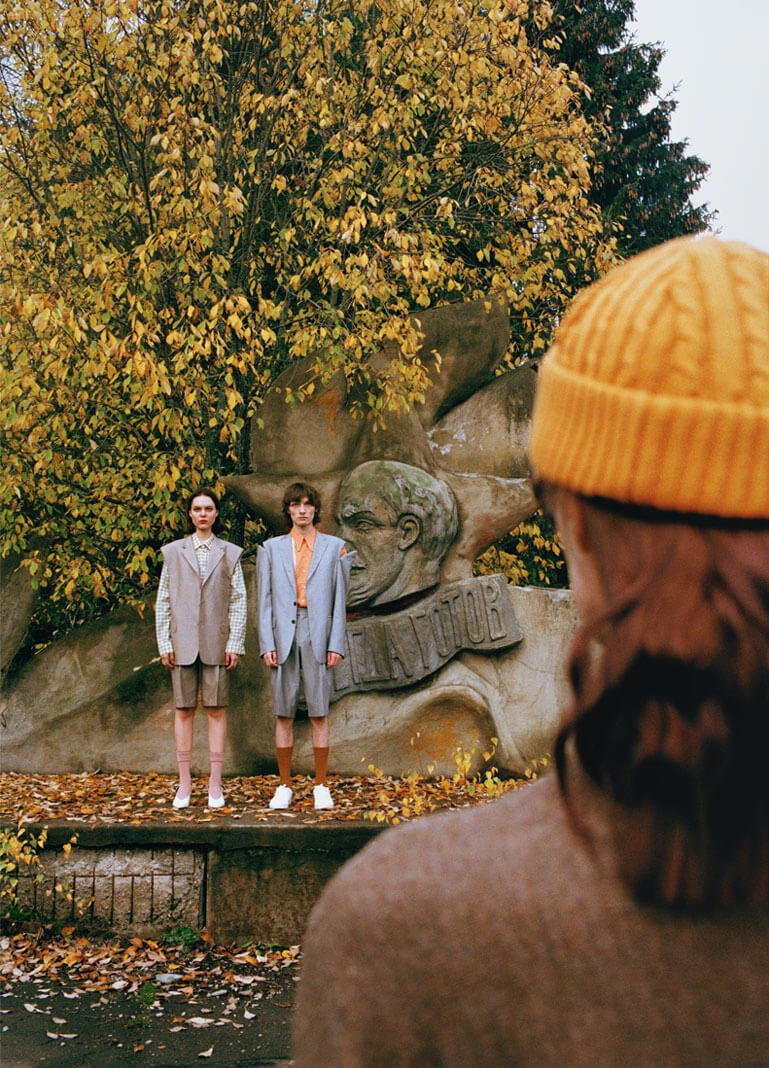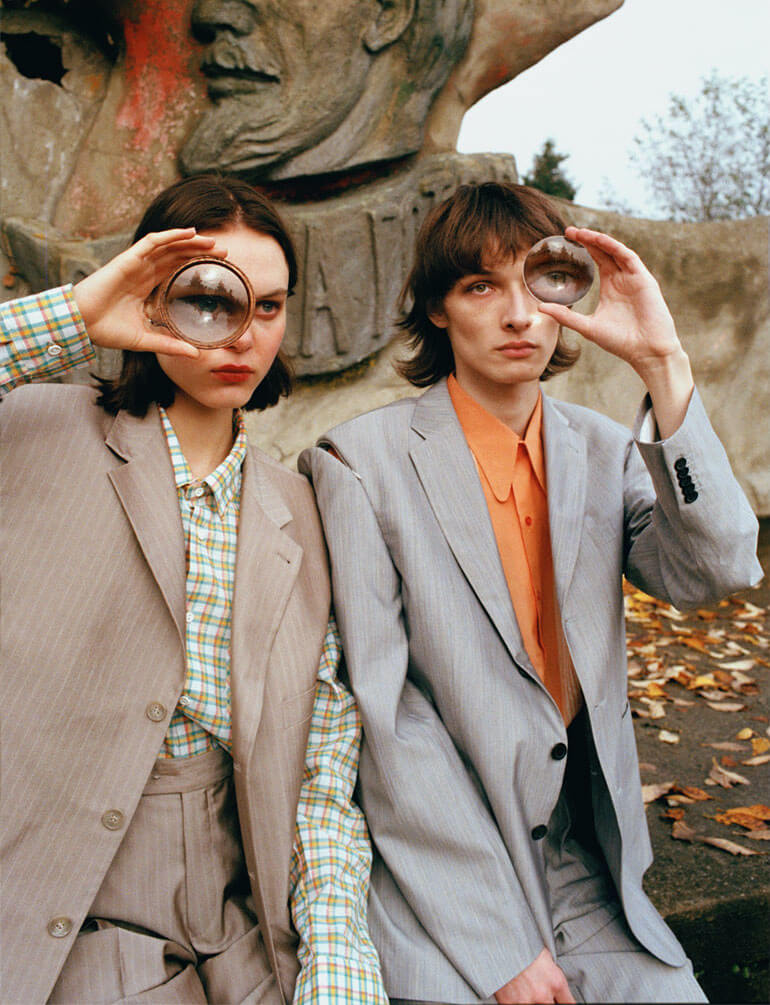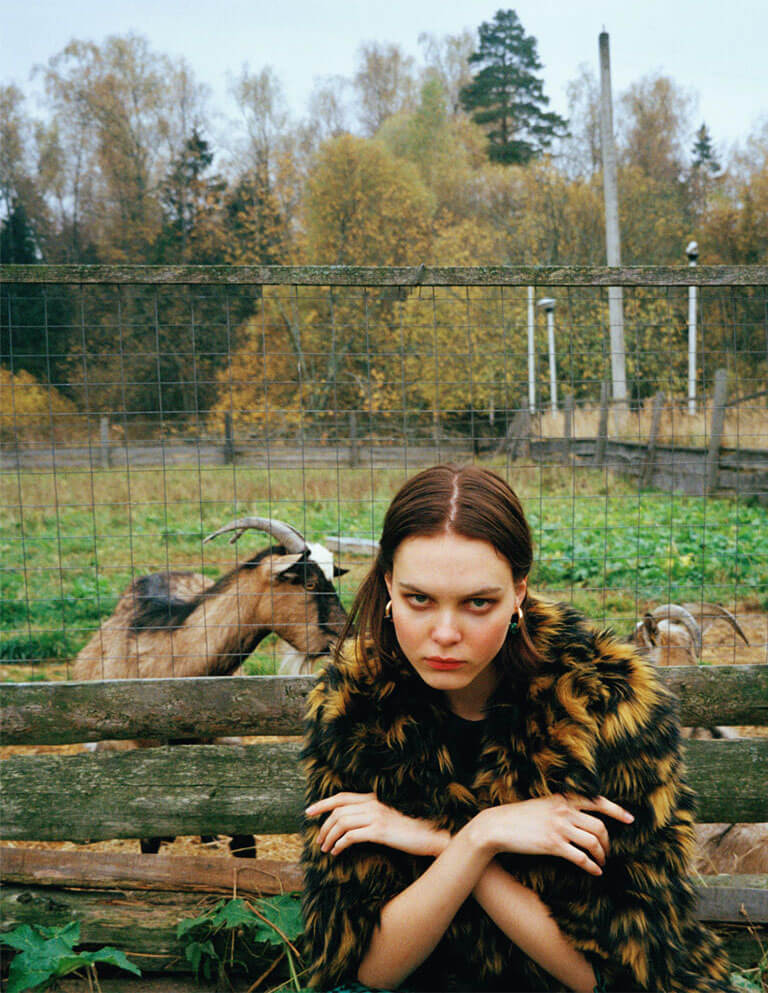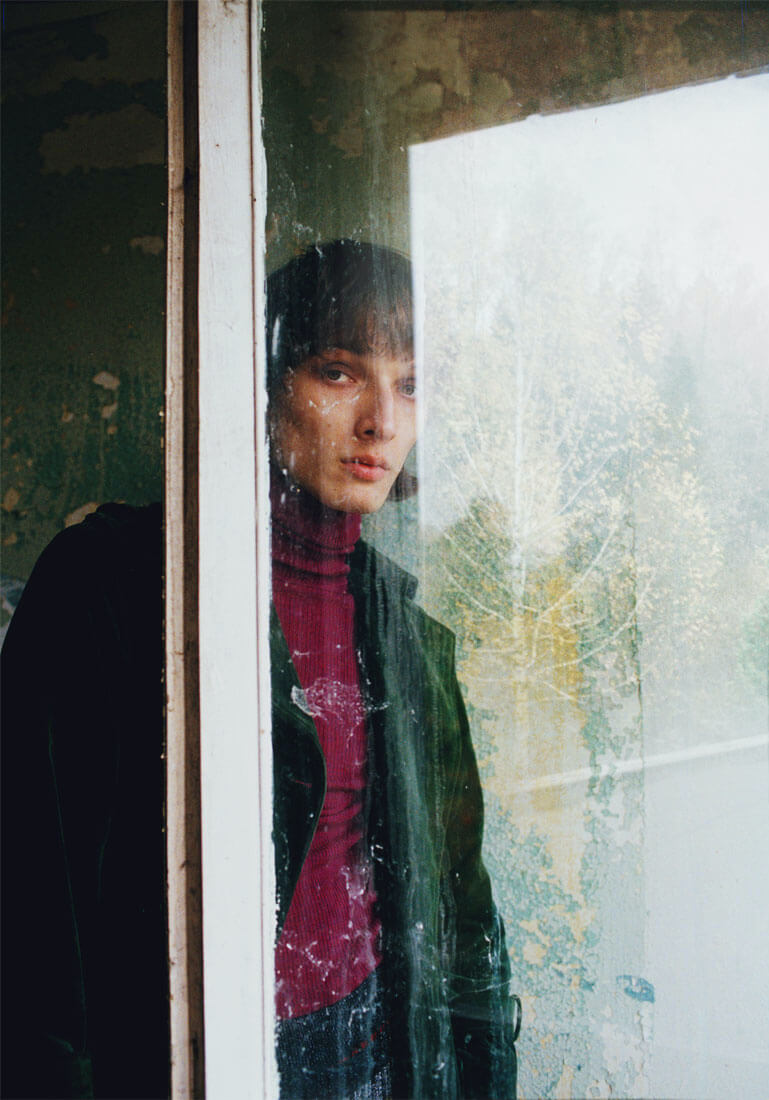 Irina Bunyatyan:
ロシア・モスクワベースのファッションとファインアートを専門に活動するアナログフォトグラファー。
2018年に活動を始めて以来、L'Officiel UkraineやSchön! Magazine、LE MILE Magazine、Teeth Magazineなどといったマガジンで、ファッション写真を通して日常に潜む美しさを独自の審美眼で撮り下ろす。
www.instagram.com/irinaorwald/

Irina Bunyatyan is a Moscow-based analog photographer specializing in fashion and fine art.
She started shooting on film in 2018 and since then has worked with L'Officiel Ukraine, Schön! Magazine, LE MILE Magazine,Teeth Magazine and others, showing her own vision of everyday beauty mixed with fashion photography.