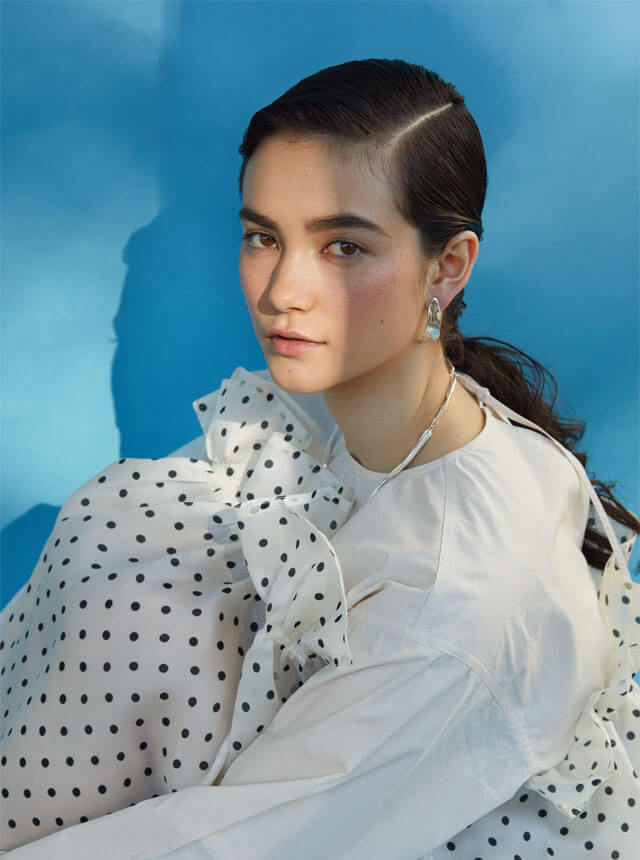 Encounter|Natalie McKain
静寂の間で交わされるサスティナビリティとの対話
「Encounter=出逢い。」

世界中に存在する、アーティストたちとの巡り合い。
多彩なクリエイターたちの才能を披露する場として、
彼らが表現する、瑞々しく、独創的な作品の中から
琴線に触れる作品を編集部がピックアップ。
選び抜かれた、個性豊かな感性に想像を巡らせて。


A uniquely precious encounter with artists from all over the world.
As a platform to exhibit and unveil the various talent, Lula JAPAN's editorial team have selected the most vivid and genuine works from artists around the world.
Entrust your heart to this creative and unique new sensibility.
No.133 "Made"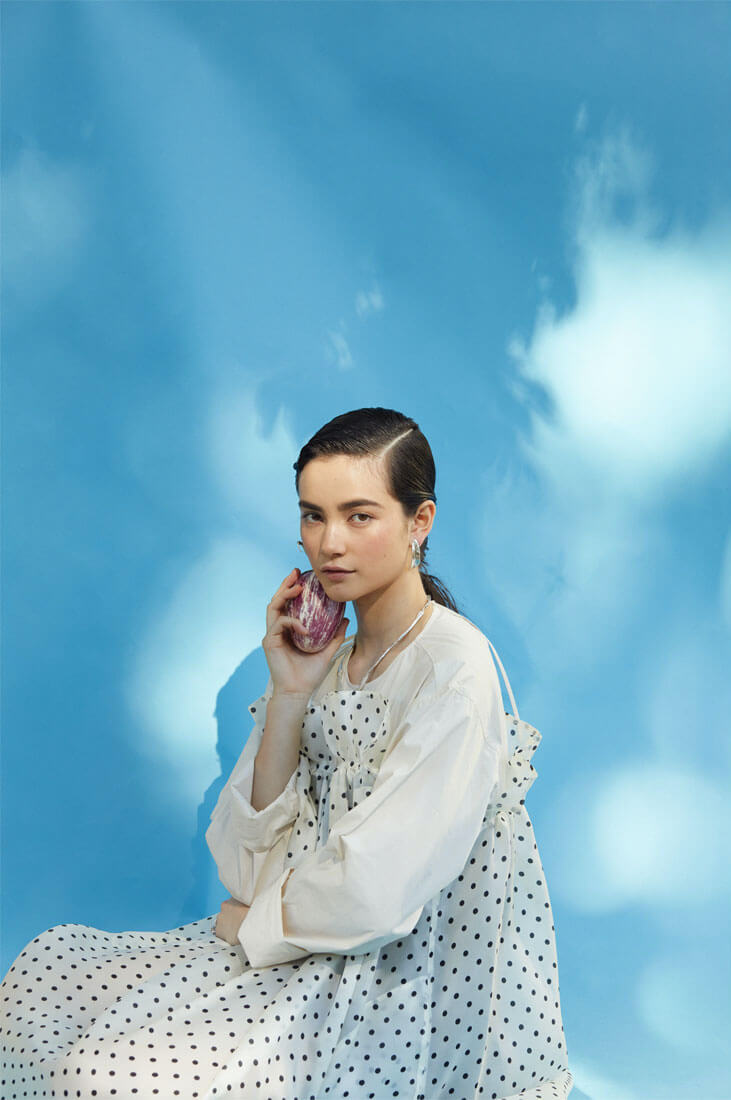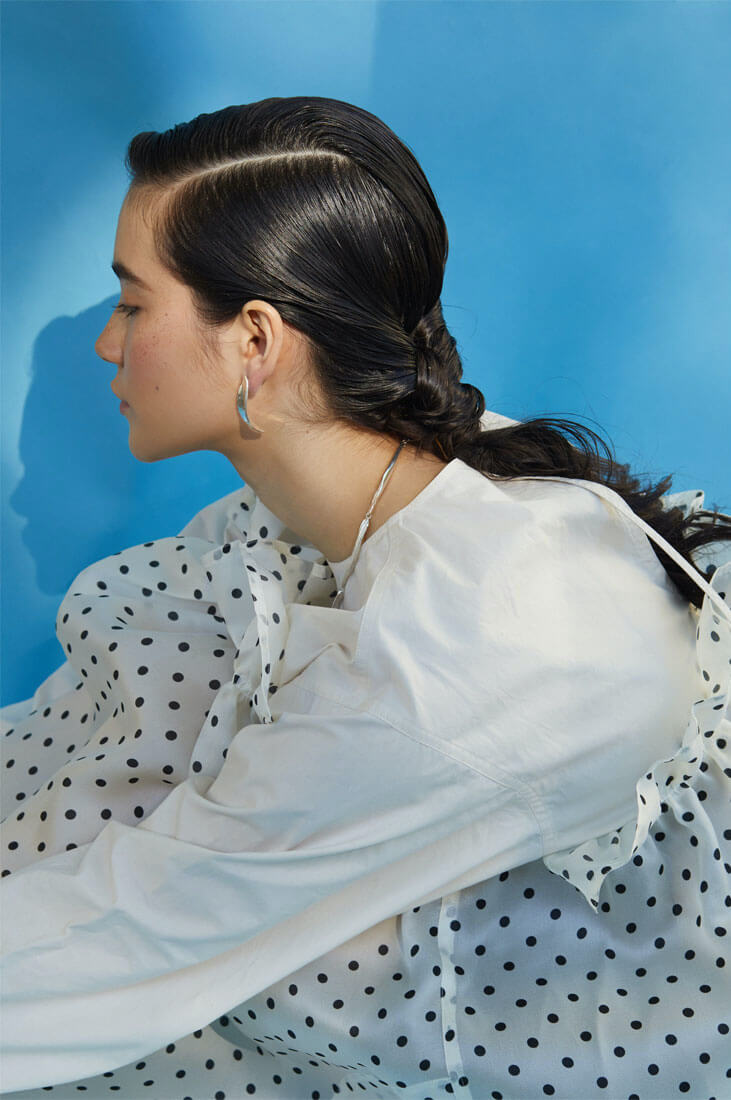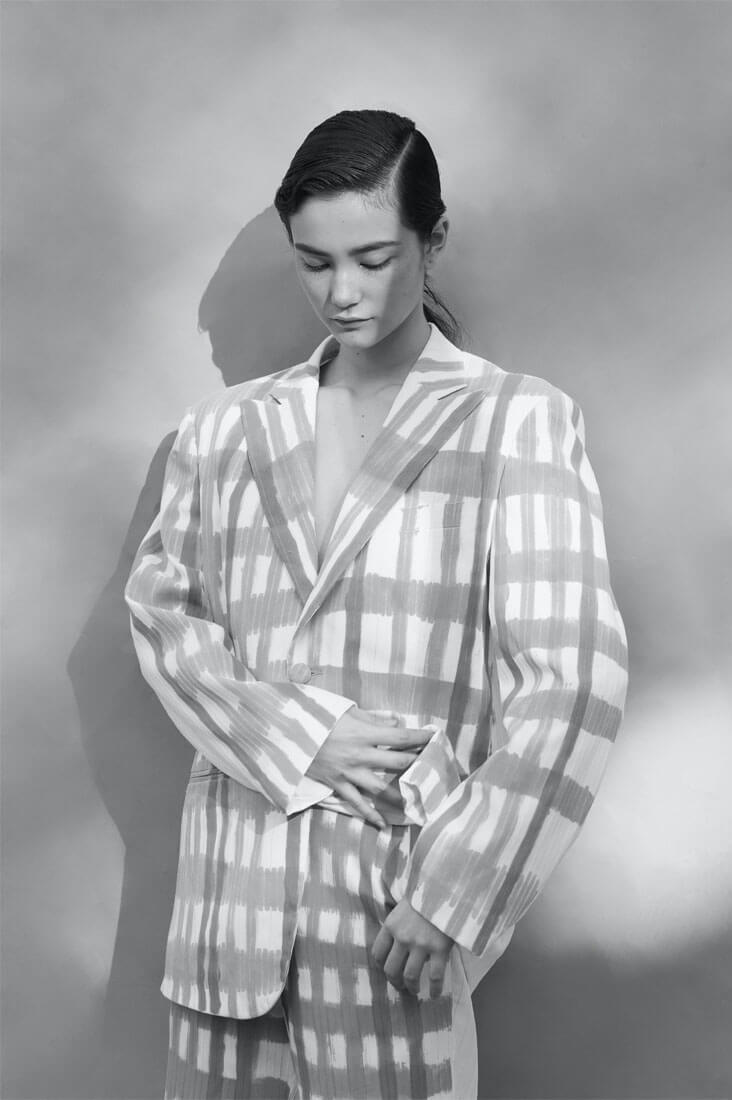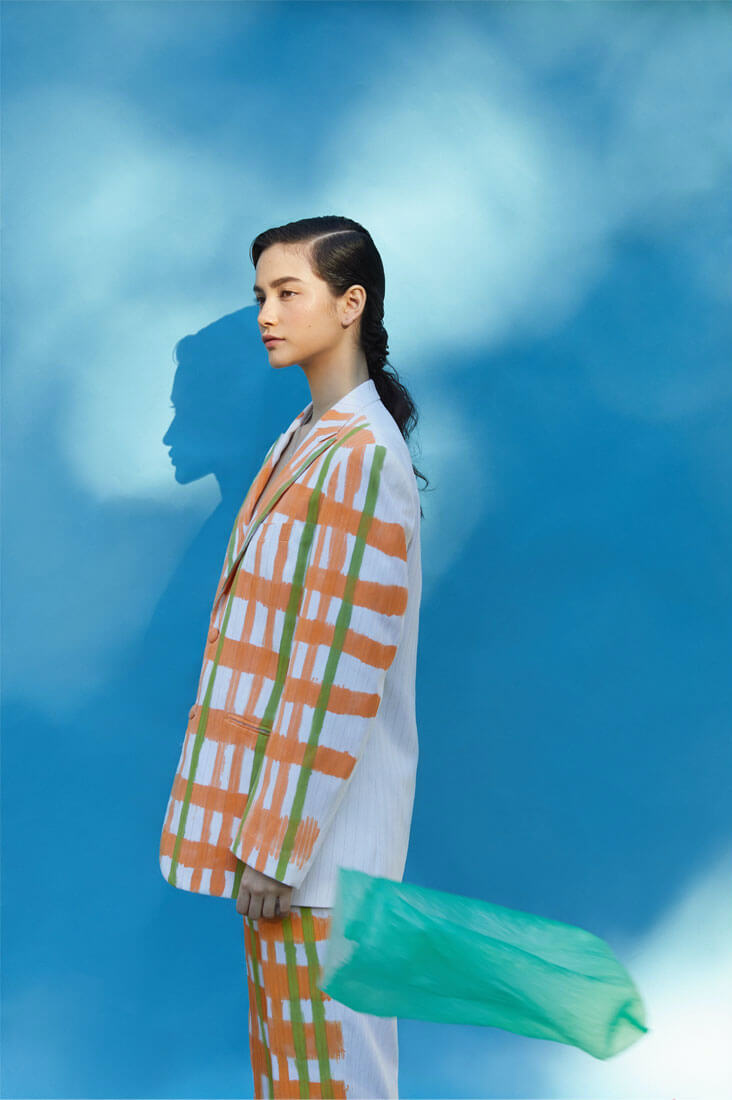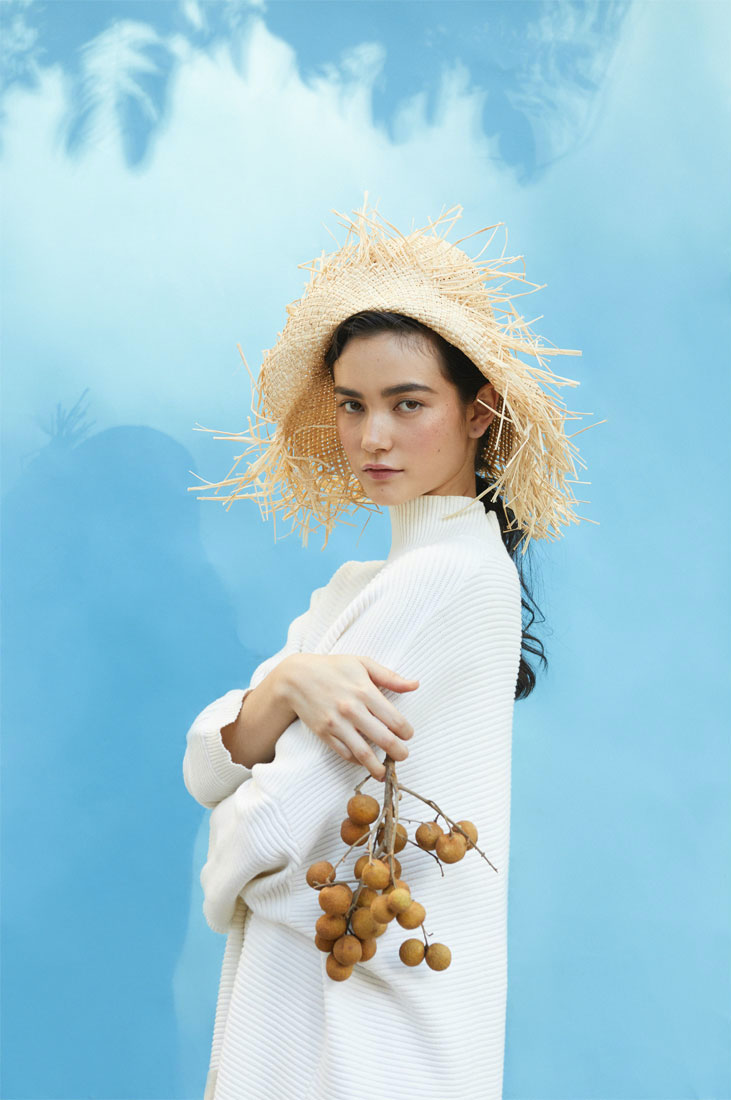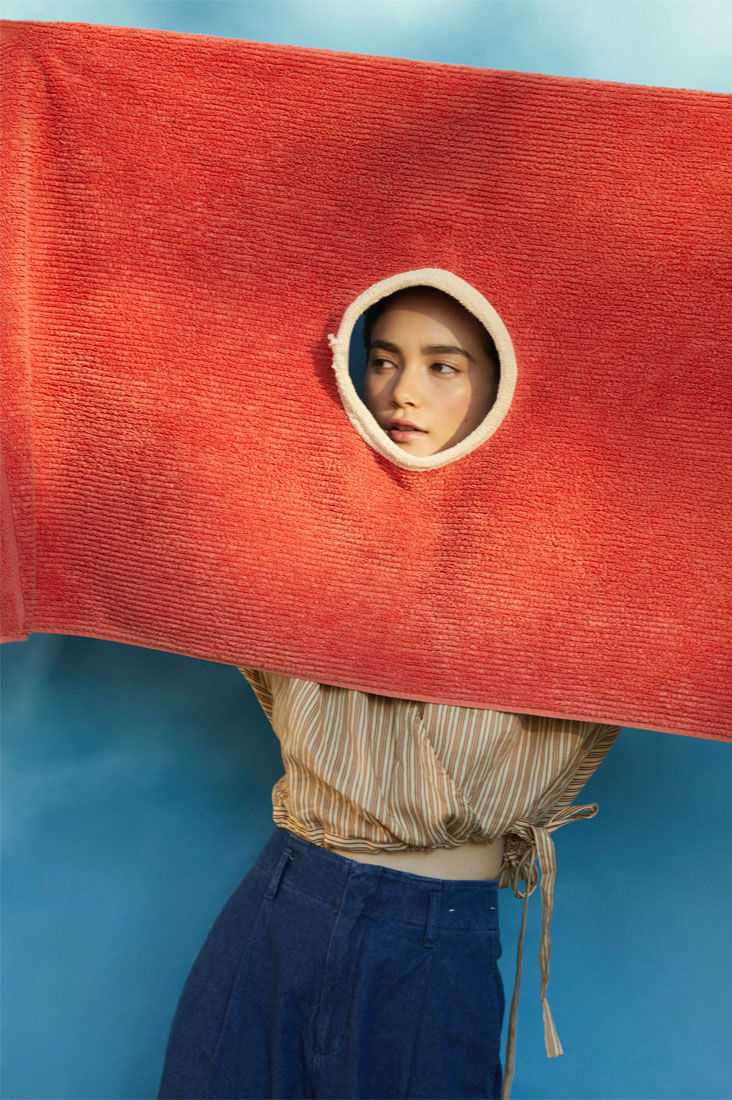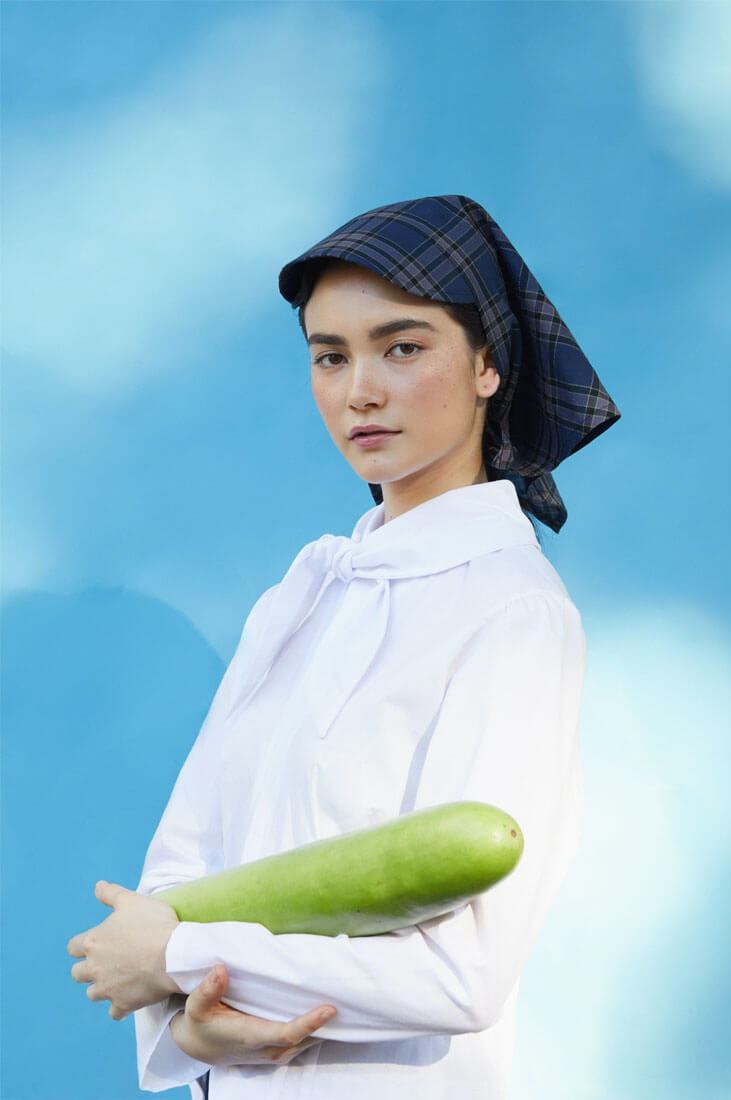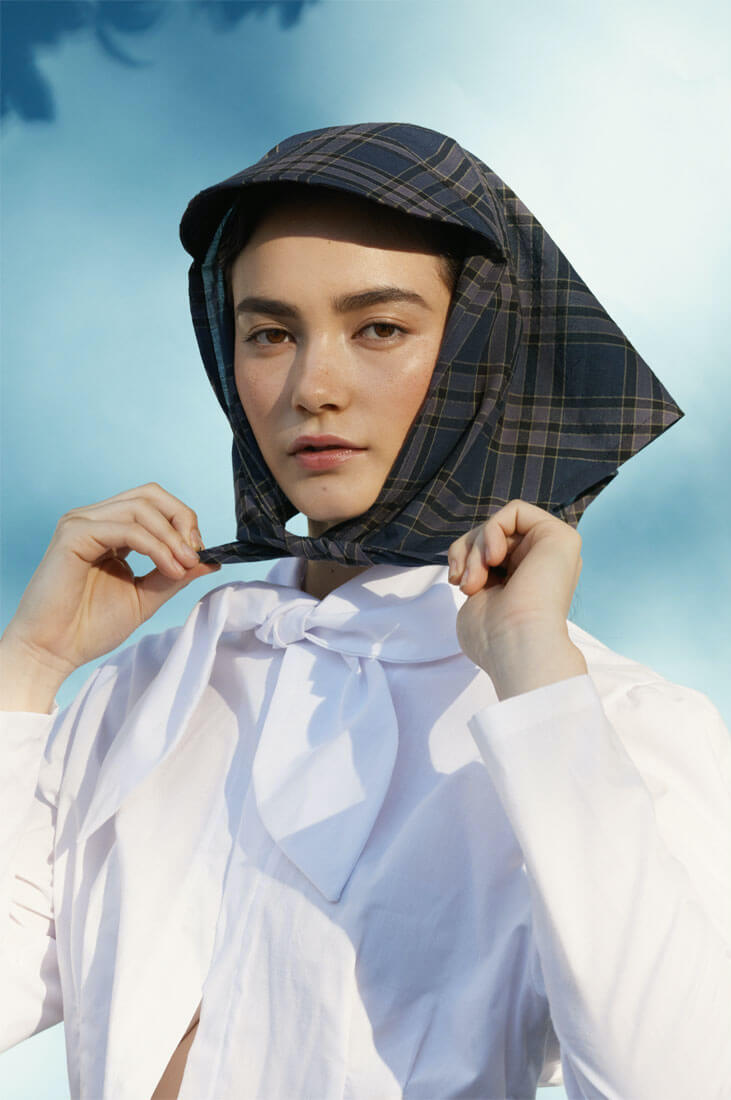 Photography by Natalie McKain
Styling by Linda Nguyen
Hair by Shannon Williams
Make up by Penny Antuar
Model by Amy Dowdle at FiveTwenty Model Management



Natalie McKain/Photographer
(Australia based)

「Sustainability(サスティナビリティ)」
この作品は、静けさや自然、曇った青空、塩気を含んだ潮風と、刻々と変化する午後の日差しの魔法を着想源に撮影したもの。
まず、撮影クルーとサスティナブルなファッションに関して話し合うことから始めました。

すべてのアイテムを環境に配慮した取り組みを行っているブランドや、独立しているデザイナーから集めています。

そのため、ストーリー自体はあえて簡素にしており、モデルのAmyと美しい光と影が差すスペースのみを残しています。


The inspiration of this story was stillness, nature, cloudy blue skies, salty sea breezes and the magic of an ever- changing afternoon light.
The initial discussion for the work was entirely centered around sustainable fashion.

The challenge set was for all items to be procured from brands or independent designers with sustainable practices.

For this reason, the story had to very loosely planned, leaving space to just explore light and shadow with the model, Amy.
Natalie McKain:
オーストラリアを拠点に活動するファッションフォトグラファー。
写真の技術的な部分を自身の感情と直感に任せて撮り下ろし、被写体との間の無意識を探求する。
www.nataliemckain.com

An Australian based fashion photographer.
She leaves the technical part of the photograph by her own emotion and intuition, and explores the unconsciousness between models.