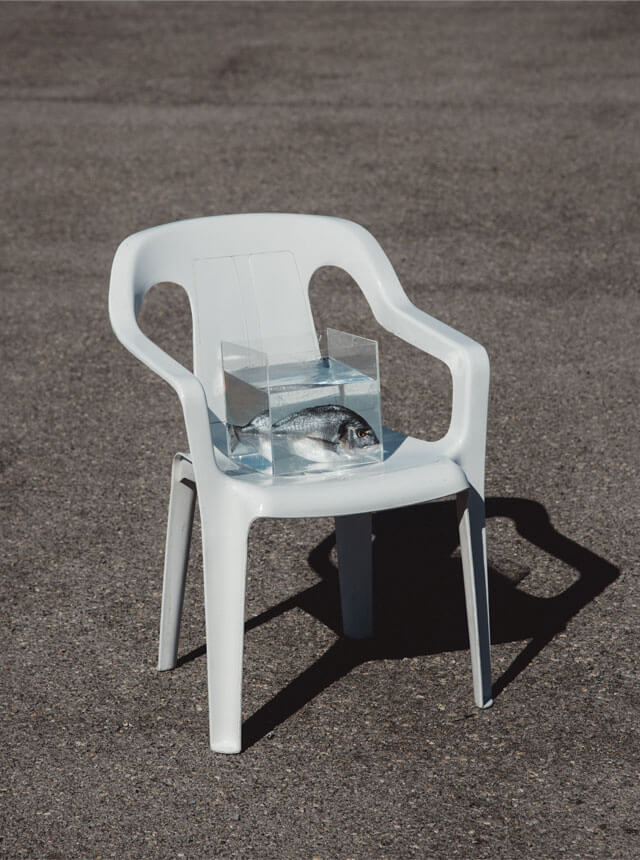 Encounter|Iker Gozategi
灼熱の夏と対比を描く潤いと爽快
「Encounter=出逢い。」

世界中に存在する、アーティストたちとの巡り合い。
まだ花を咲かせる前の、若きクリエイターたちの才能を披露する場として。
彼らが表現する、瑞々しく、独創的な作品の中から
琴線に触れる作品を編集部がピックアップ。
選び抜かれた、フレッシュな感性に心を委ねて。


A uniquely precious encounter with artists from all over the world.
Like flowers before they bloom; as a platform to exhibit and nurture young talent, Lula JAPAN's editorial team have selected the most vivid and genuine works from artists around the world.
Entrust your heart to this creative and fresh new sensibility.
No.96 "Heat Wave"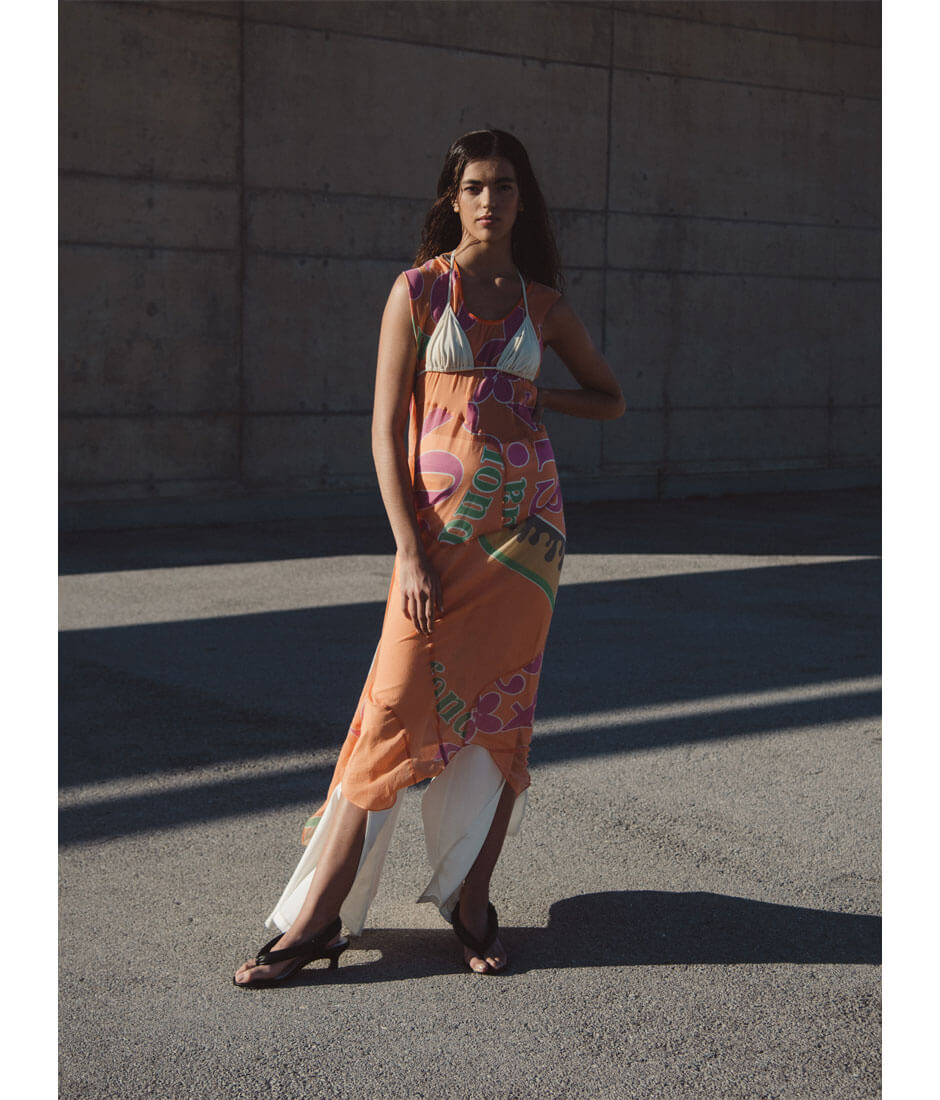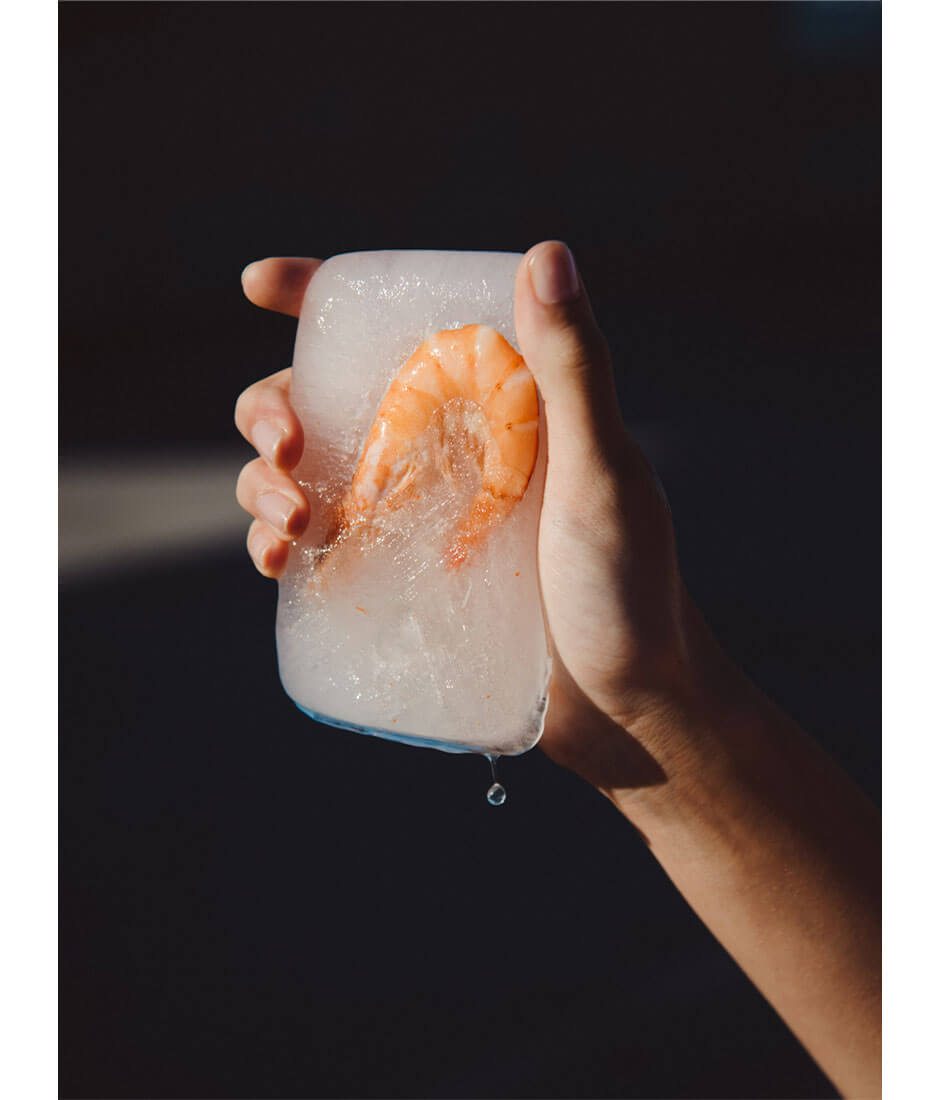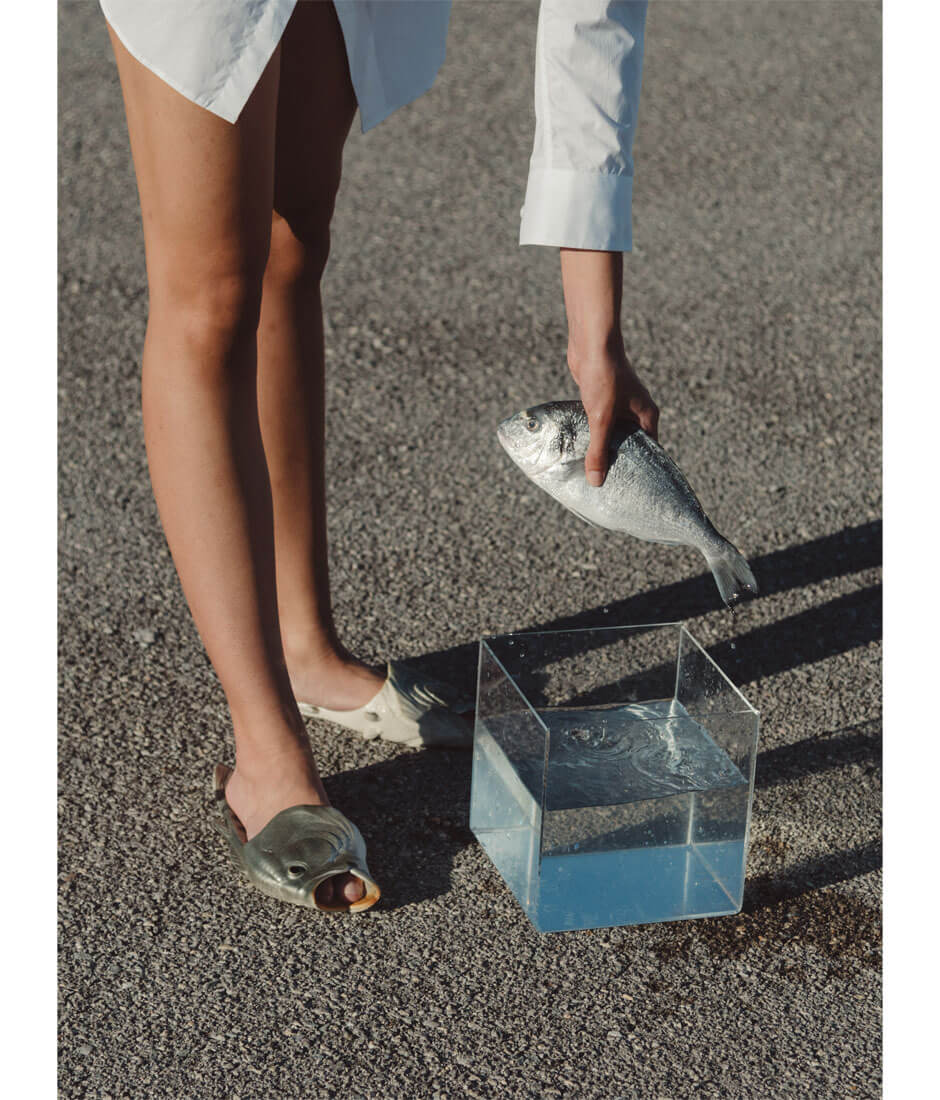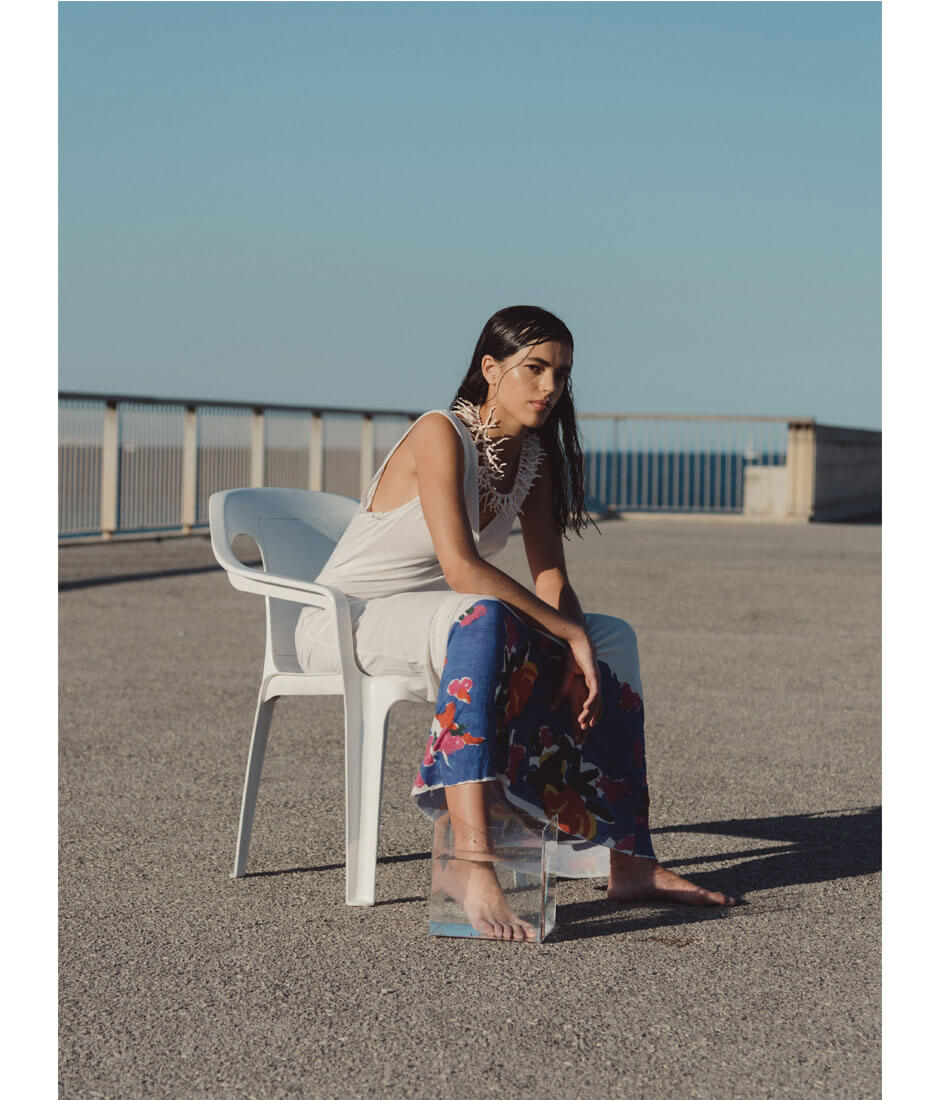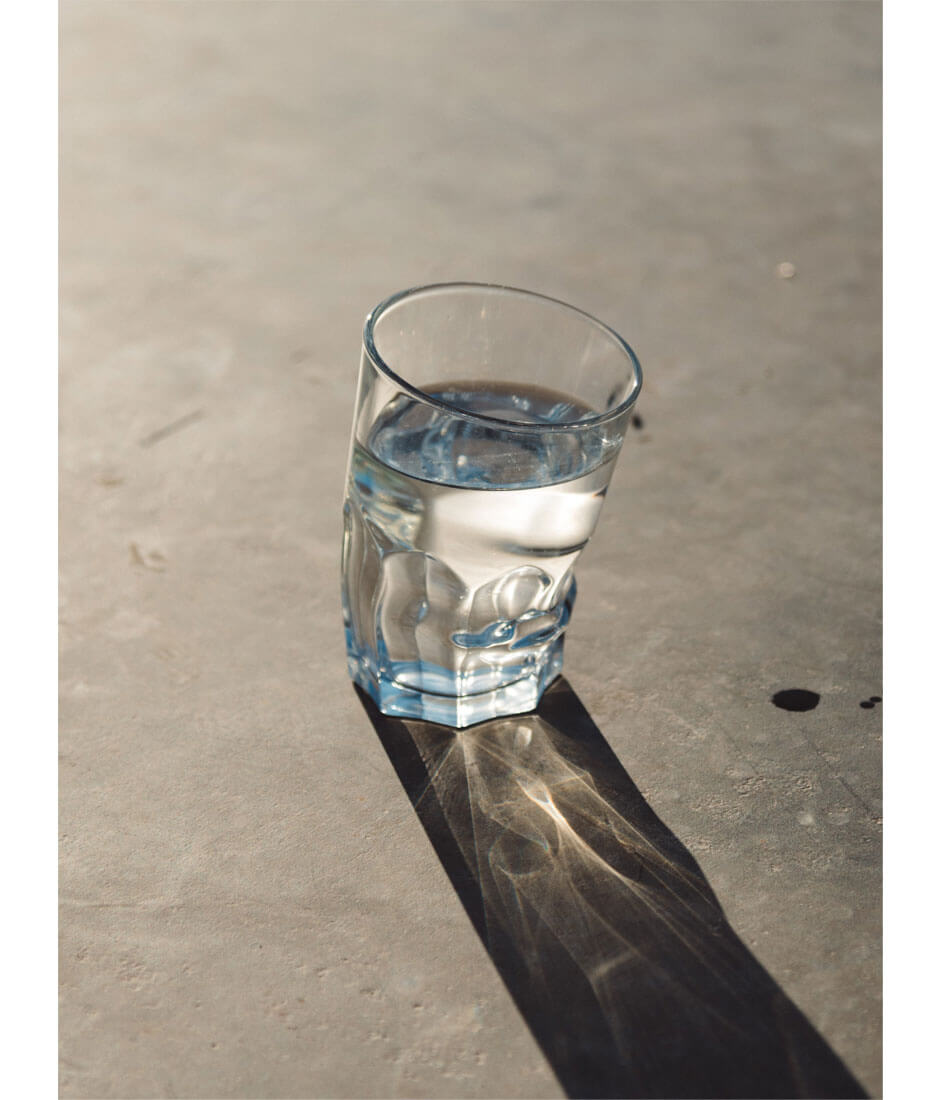 Photography by Iker Gozategi
Styling by Julia Puig and Carlota Puncernau
Hair and Make up by Regina Khanipova
Model by Carlota at FIFTH Management



Iker Gozategi/Photographer
(Barcelona based)

「Heat Wave(酷暑)」
この作品は、バルセロナの暑い夏からインスピレーションを受けました。
バルセロナの夏は暑くて湿気が多く、1日中汗まみれでいるような感じです。
私たちはその夏から着想を得て、この作品に水を連想させるものや、アイスや魚といった爽やかな要素を取り入れることにしました。


This editorial was inspired ​of summer, Barcelona and heat here.
It's too hot, humidity and really feels like you sweat all day.
That's why we inspired to shoot this and try to tell an story using elements of water and everything around fresh.
Like water, ice, fish…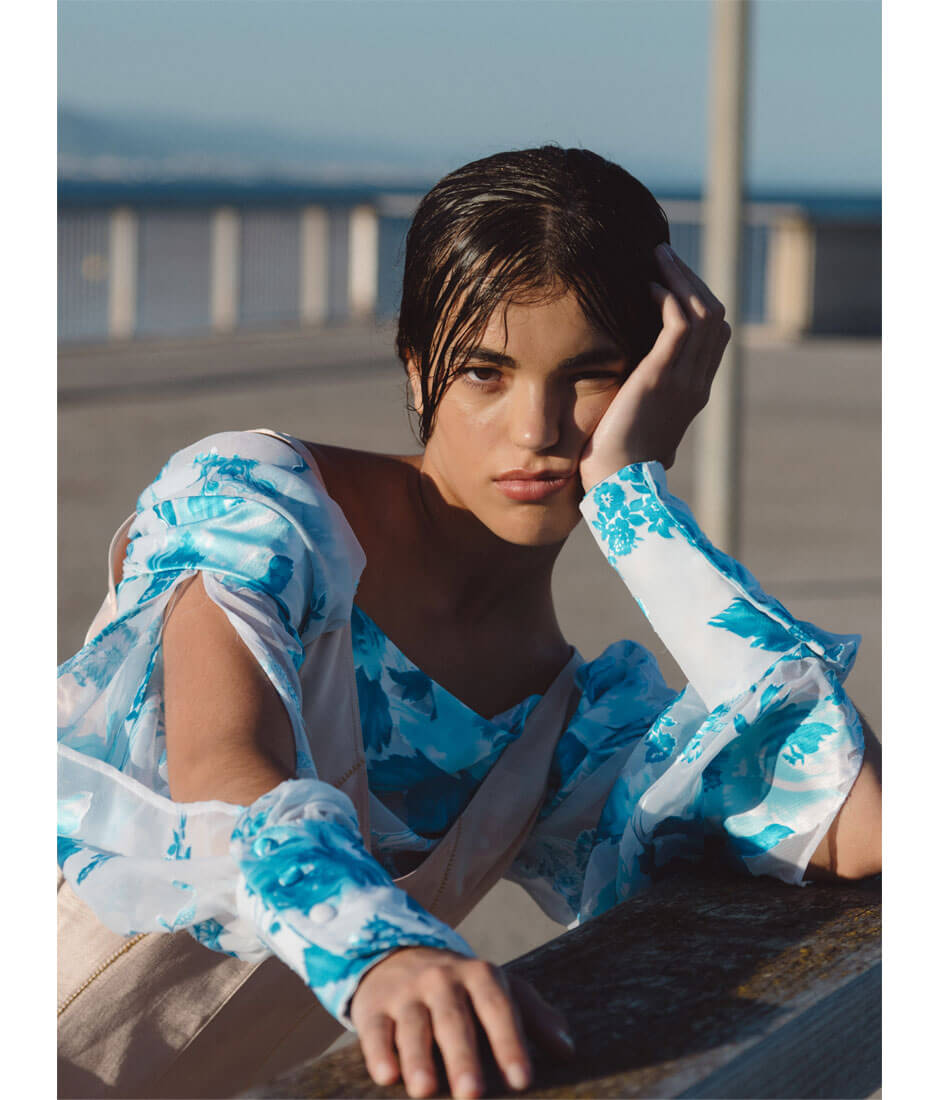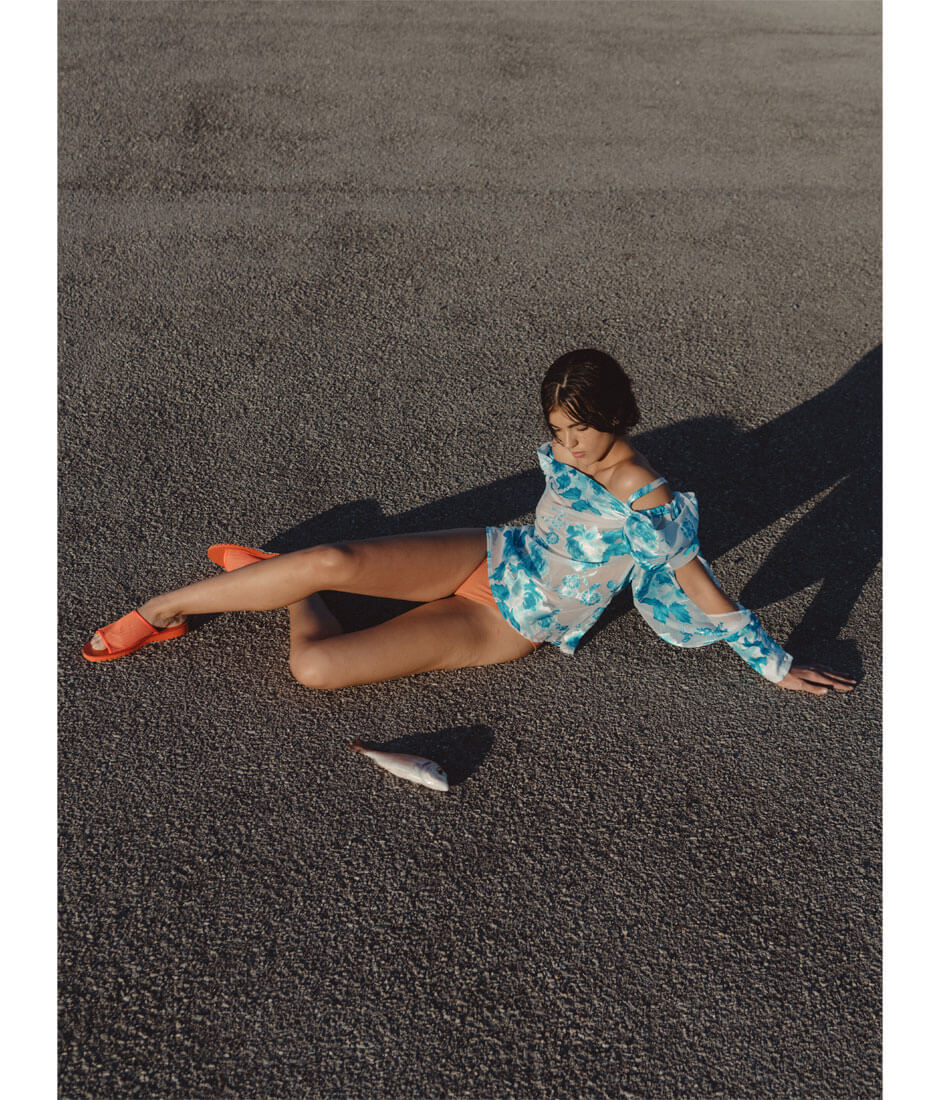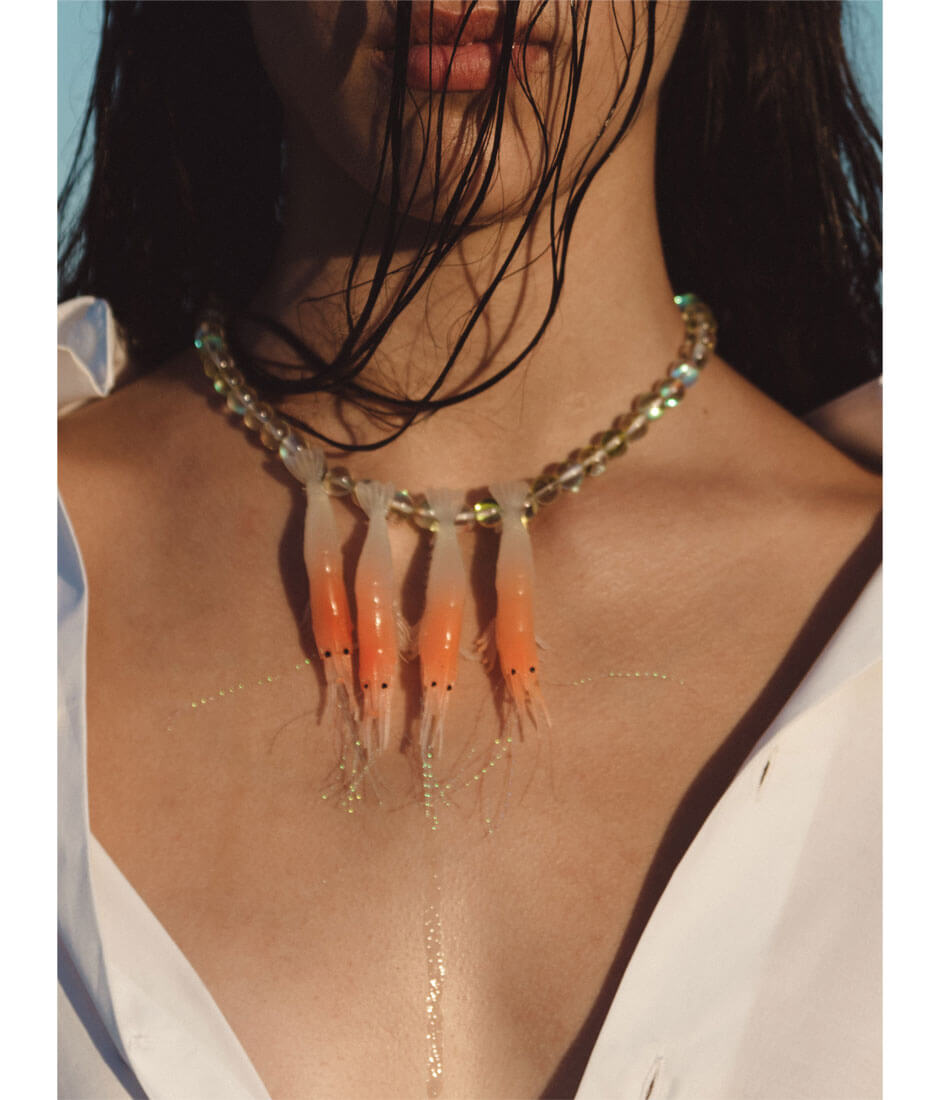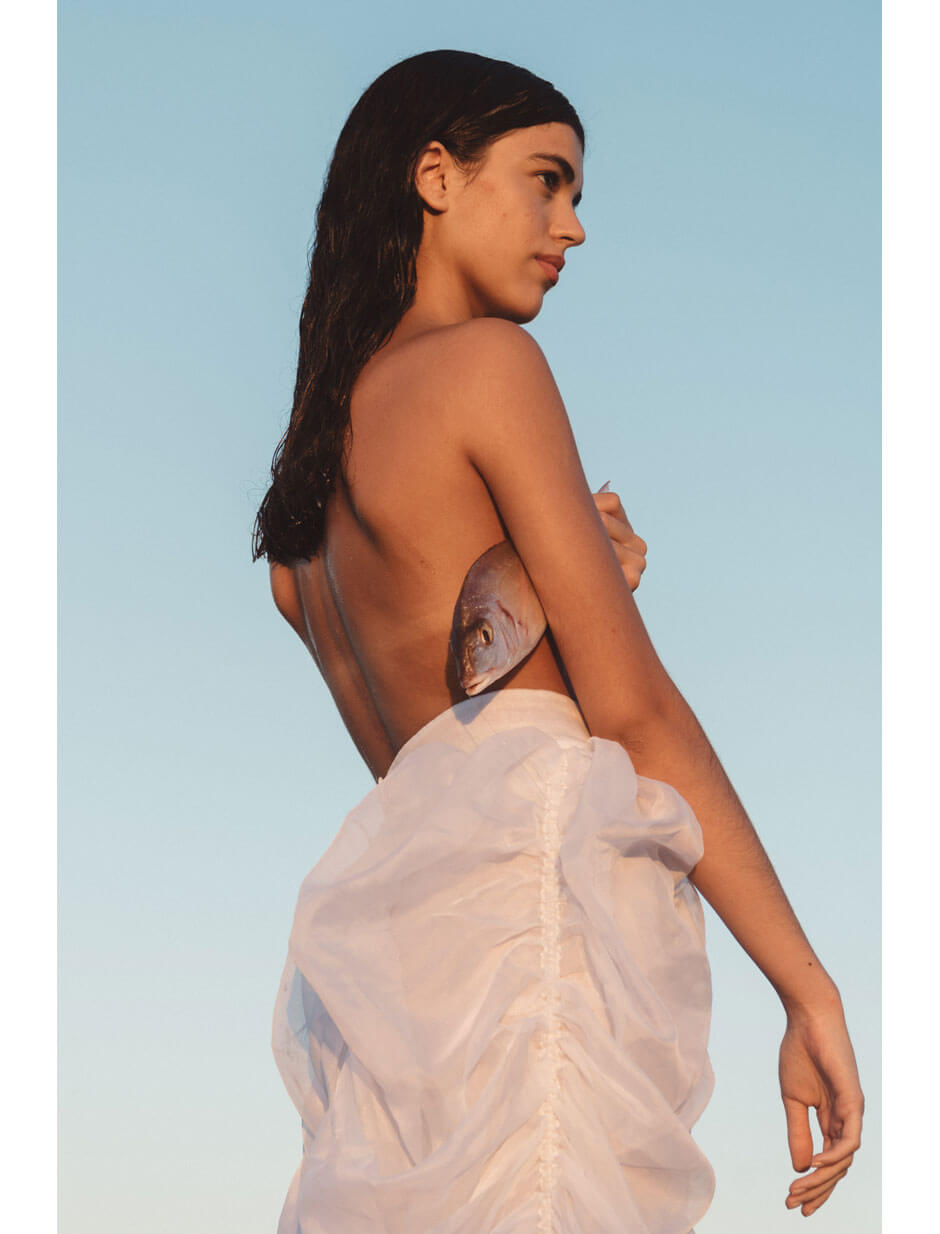 Iker Gozategi:
バルセロナベースのフォトグラファー。
現在はVein MagazineやWRPD Mazineなどといったマガジンを撮り下ろす他、最新の洋服やスニーカーを取り扱うショップ SVDでクリエイティブ フォトグラファーを務める。
また、自身が人生で感じていることを映像を通じて詩的に表現する個人的なプロジェクトに取り組んでいる。
ikergozategi.com

A photographer based on Barcelona.
He worked for some magazines such as Vein Magazine, WRPD Magazine etc. and is now woking as a creative photographer in a store specialized in the latest and the most limited edition sneakers and apparel, called SVD.
He is also working for a personal project expressing the feeling that he feels during his life through video. It is like a visual poetry.