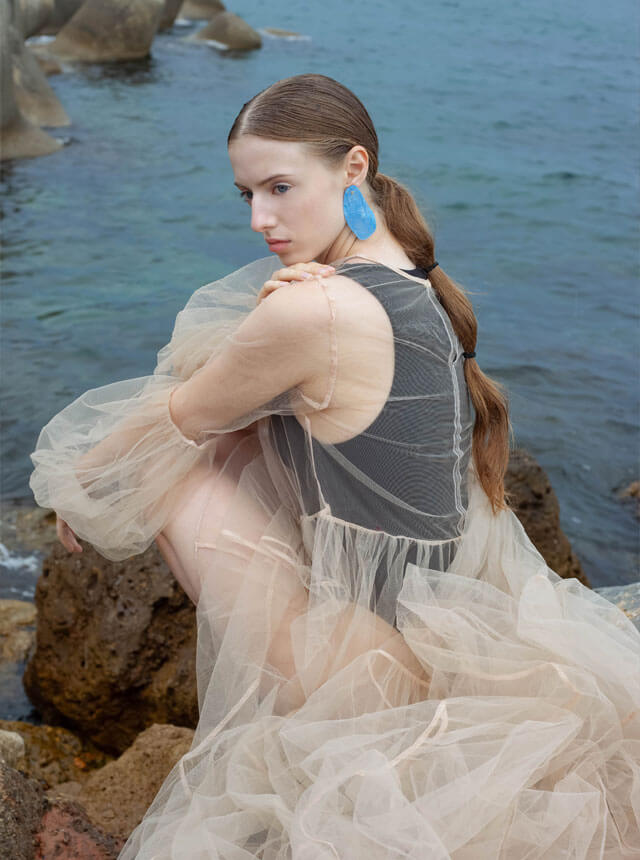 Encounter|Giorgia Murena
開放的な世界へと誘う、自然の囁き
「Encounter=出逢い。」

世界中に存在する、アーティストたちとの巡り合い。
まだ花を咲かせる前の、若きクリエイターたちの才能を披露する場として。
彼らが表現する、瑞々しく、独創的な作品の中から
琴線に触れる作品を編集部がピックアップ。
選び抜かれた、フレッシュな感性に心を委ねて。


A uniquely precious encounter with artists from all over the world.
Like flowers before they bloom; as a platform to exhibit and nurture young talent, Lula JAPAN's editorial team have selected the most vivid and genuine works from artists around the world.
Entrust your heart to this creative and fresh new sensibility.
No.97 "Earth"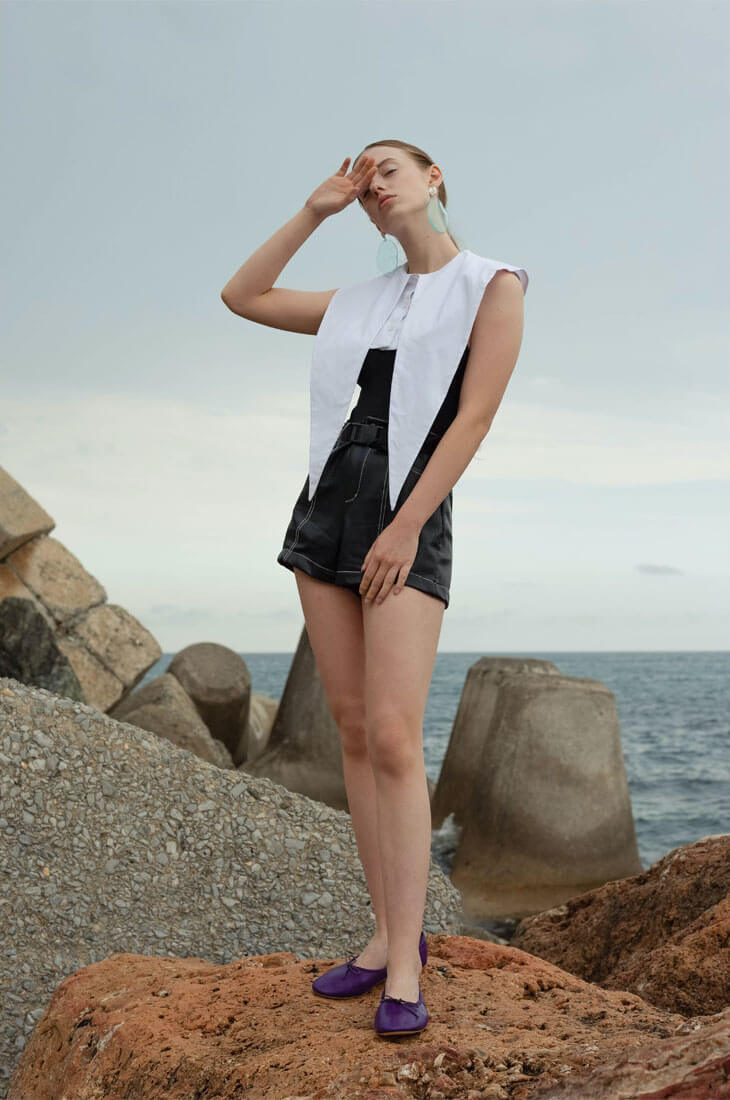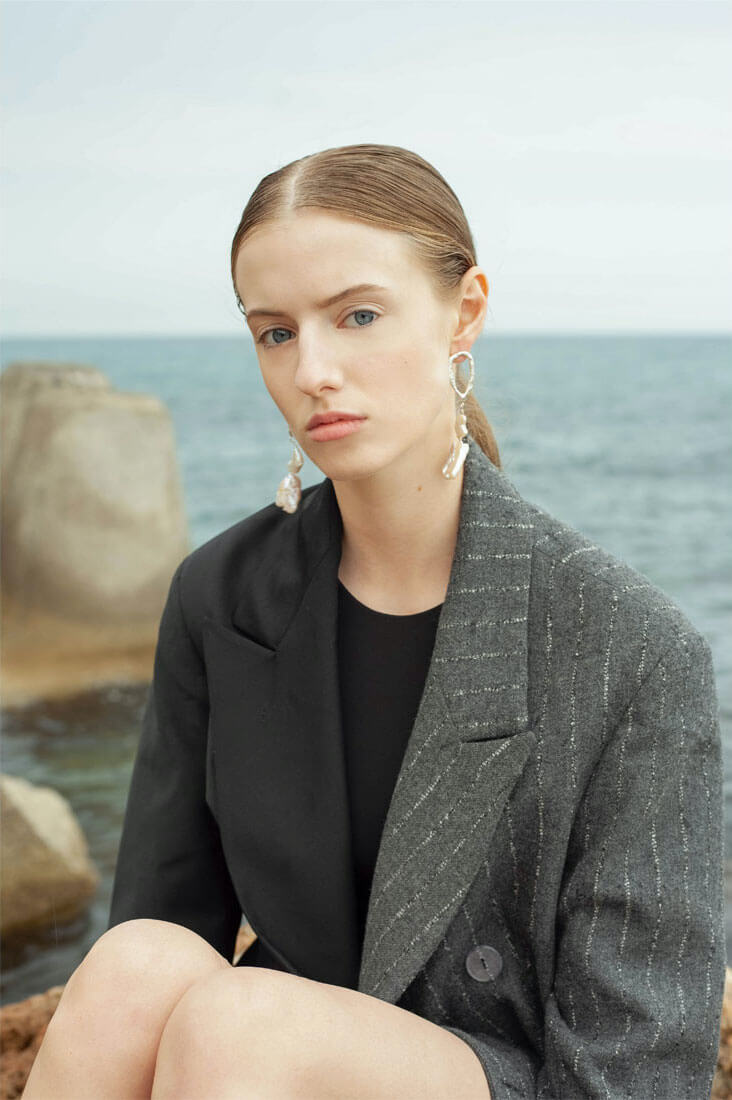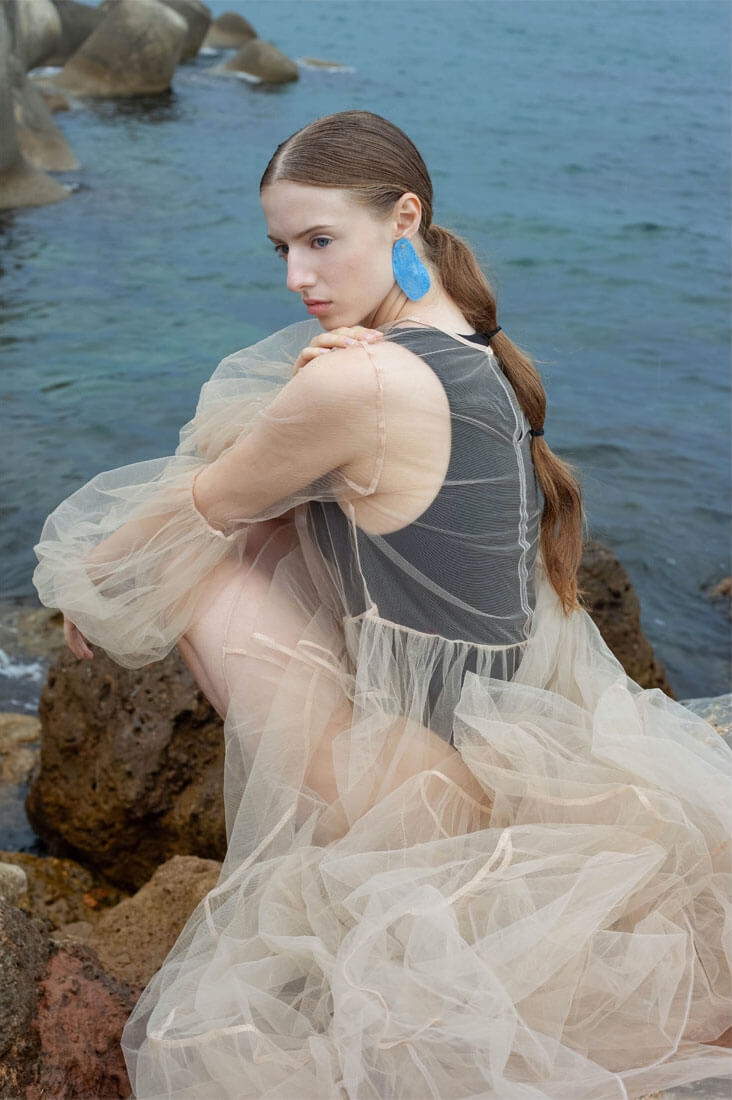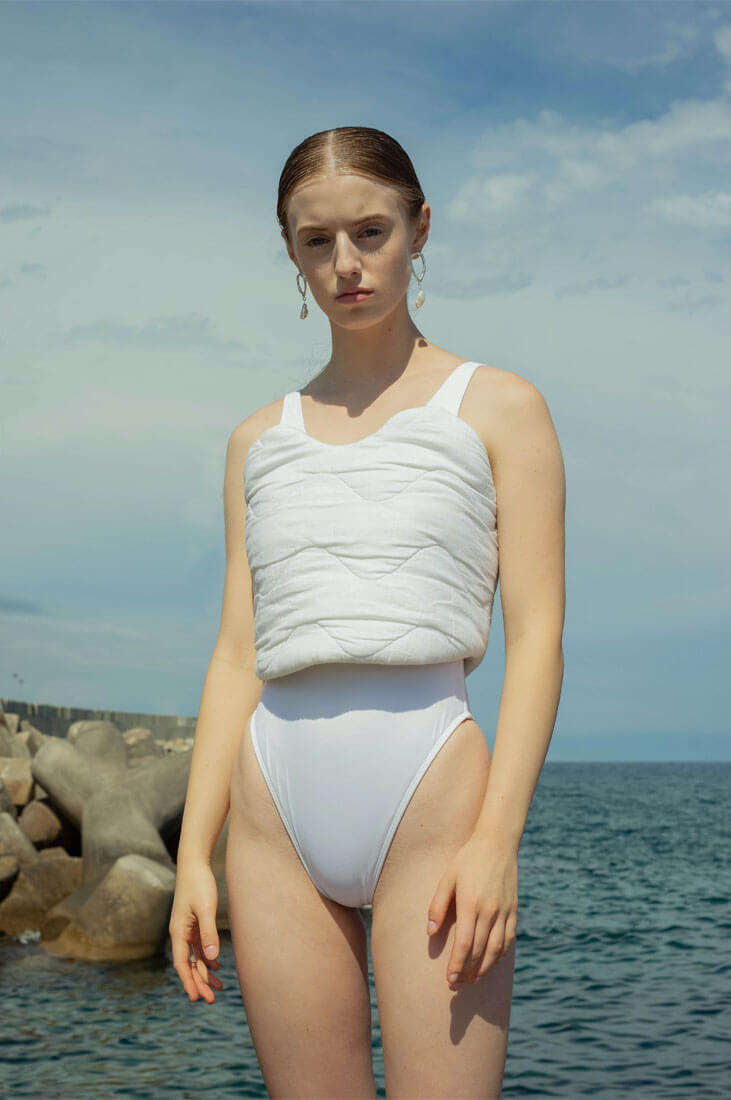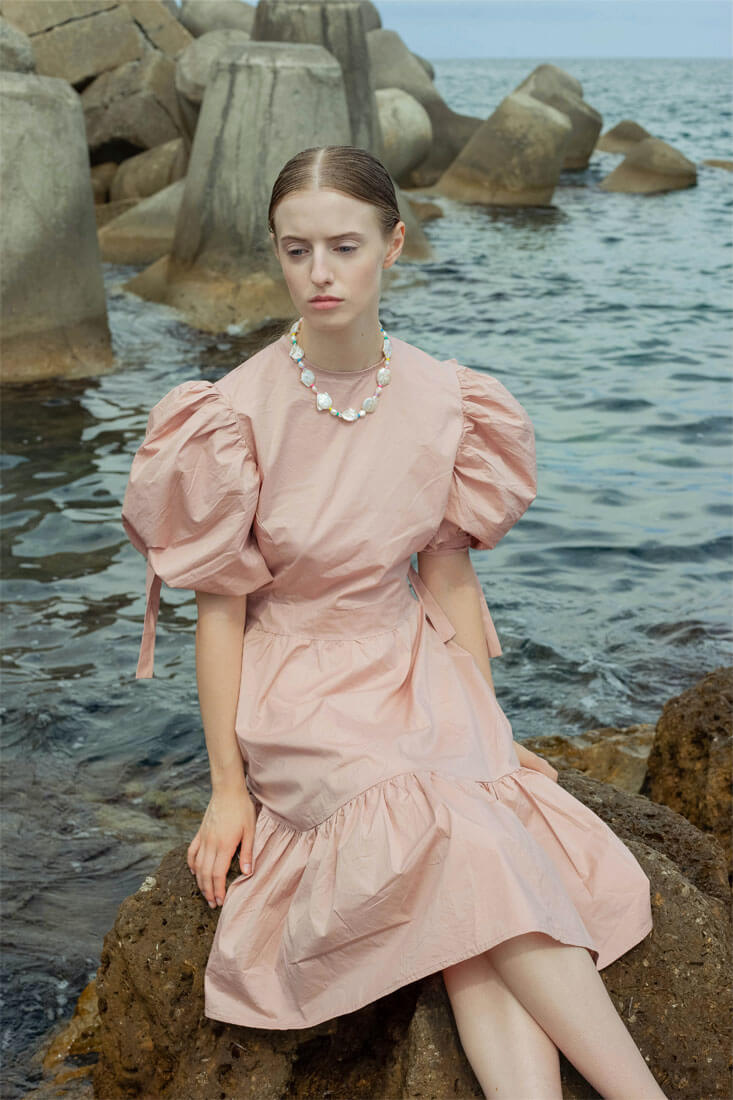 Photography by Giorgia Murena
Styling and Art Direction by Stela Plaka
Make up by Nataly Bondar
Model by Ginevra Salustri



Giorgia Murena/Photographer
(Genoa based)

「Earth(地球)」
この作品は、イタリアの北西部に位置するリグリア州で撮影しました。

その土地の海の波の轟きや、現実から解き放たれるようなそよ風の心地よさ。
まるでこの場所がロックダウンされてから2ヶ月後、ようやく失われていったモノを取り戻せる、新たな世界へと導いてくれるような、純粋な美しさからインスピレーションを受けています。


This story is a project realized in Liguria, together with the team formed by model Ginevra Salustri, Stylist Stela Plaka and make-up artist Nataly Bondar.

What inspired us is the sea and its purity, where the roar of the waves and the light breeze of the wind have allowed us to escape from reality, transporting us to another world where we could find the lost "Io", after two months of Lockdown.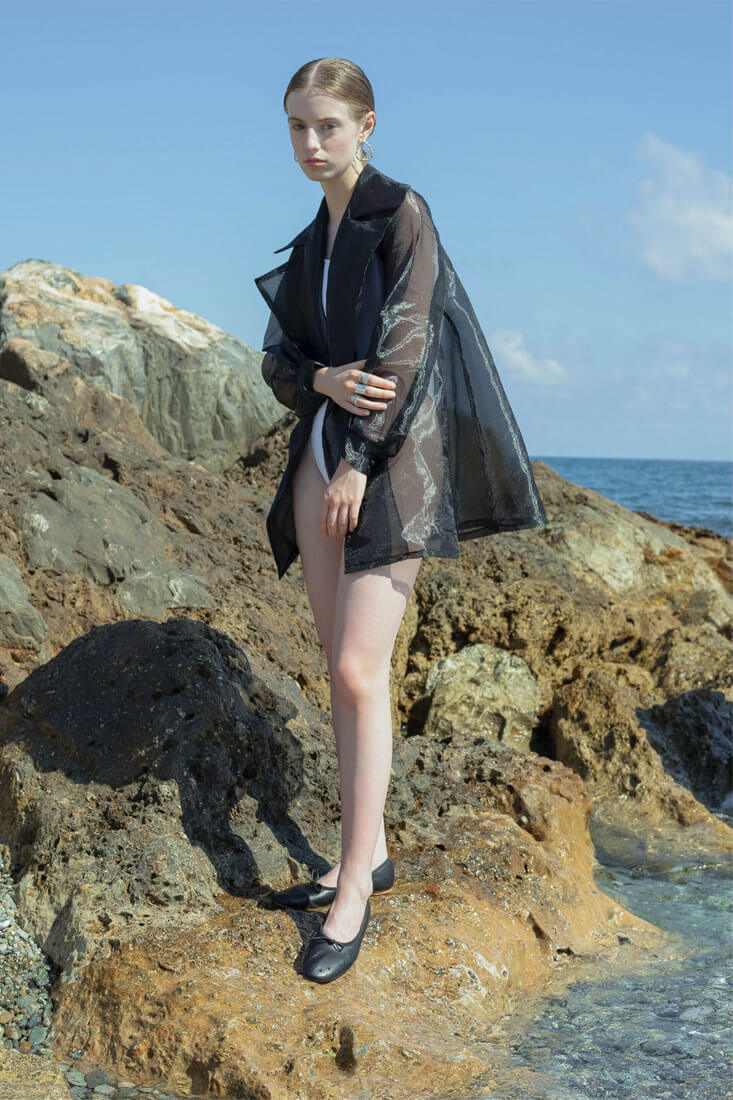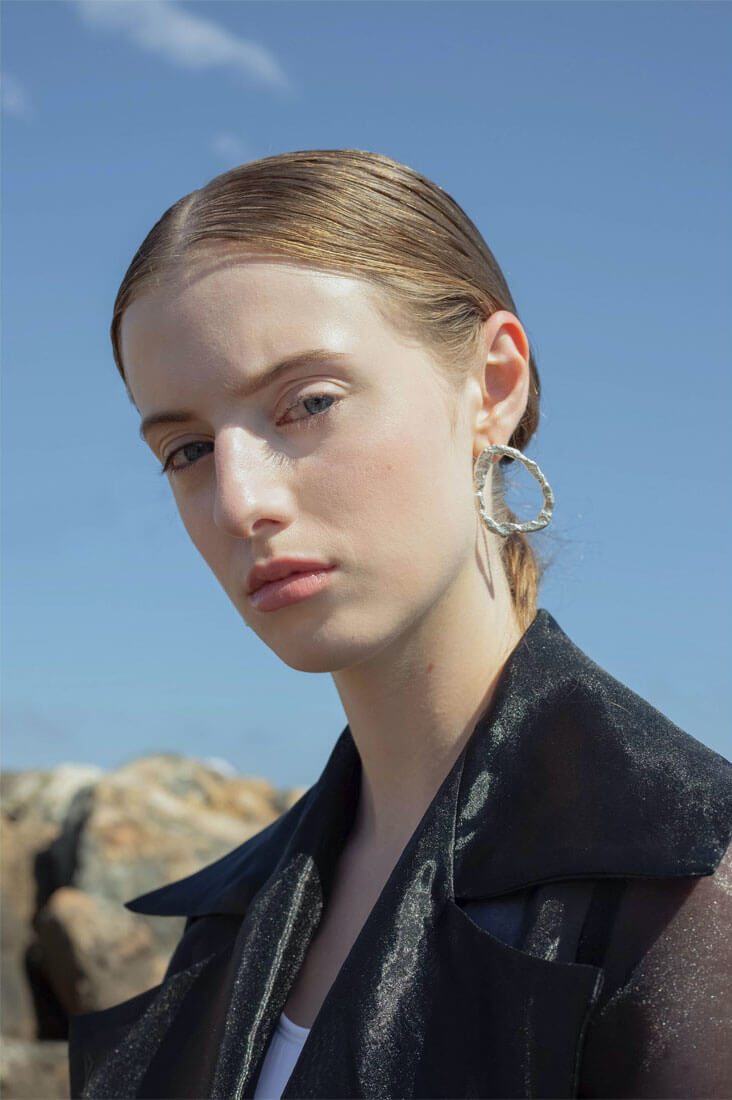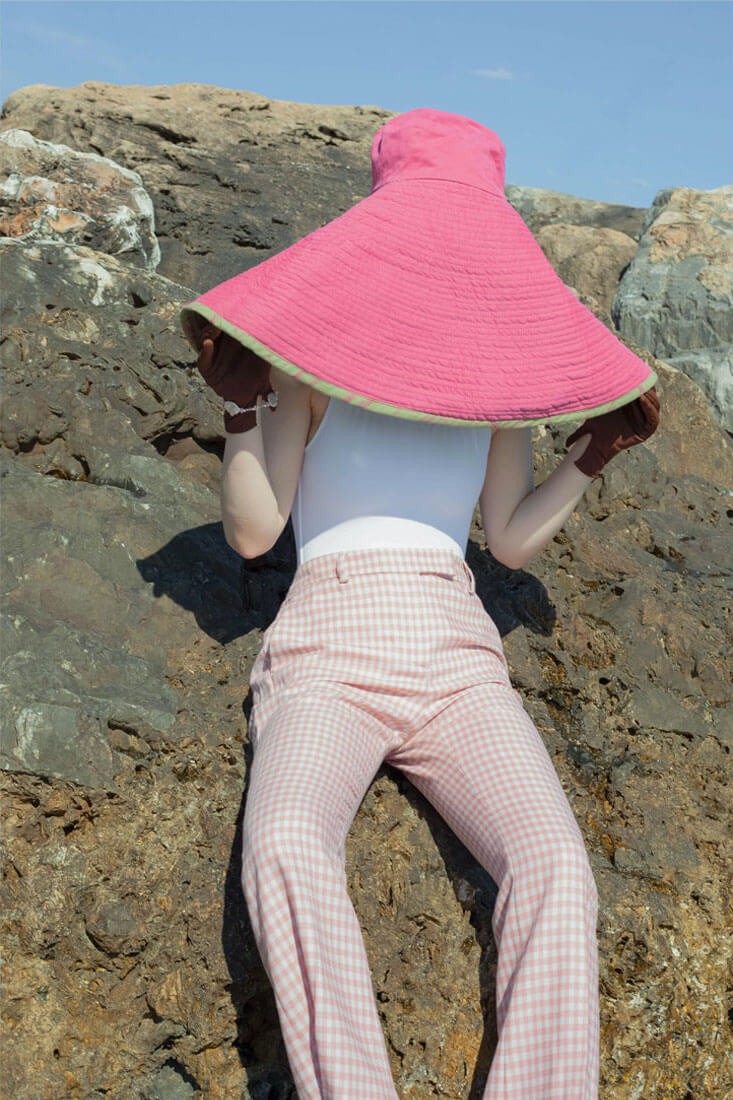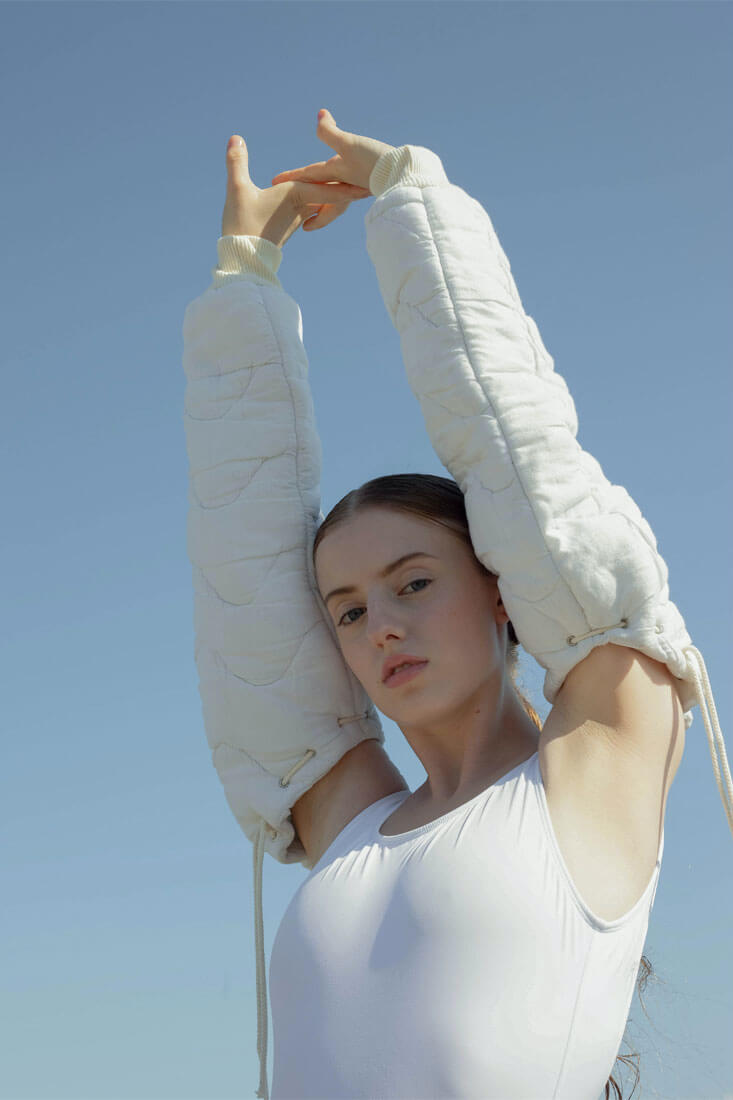 Giorgia Murena:
イタリア・ジェノヴァに拠点を置くフォトグラファー。
Flanelle MagazineやMess Magazineなどといった媒体で、ファッション写真を中心に活動を行う。
被写体の女性の個性を瑞々しく写し出した、リアルと空想を行き交う独特の世界が観る者を魅了する。
giorgiamurena1.wixsite.com/fotografia

A photographer based in Genoa, Italy.
Focuses on fashion photography such as Flanelle Magazine and Mess Magazine.
The unique world between reality and imagination which shows the individuality of the female fascinate viewers.