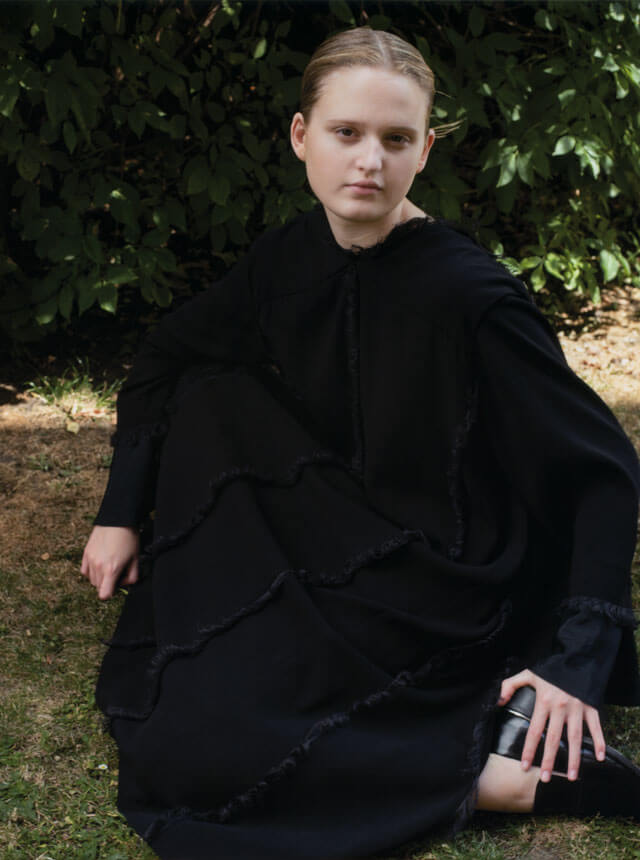 Top Photo:left - dress by TOGA PULLA, shoes by PLEIADES,
right - dress by TOGA PULLA, shoes by ESSEN
Top Photo:dress by TOGA PULLA, shoes by ESSEN
Encounter|Auriane Defert & Kazami
儚い変化への心情を映し出したドラマティックな瞬間
「Encounter=出逢い。」

世界中に存在する、アーティストたちとの巡り合い。
まだ花を咲かせる前の、若きクリエイターたちの才能を披露する場として。
彼らが表現する、瑞々しく、独創的な作品の中から
琴線に触れる作品を編集部がピックアップ。
選び抜かれた、フレッシュな感性に心を委ねて。


A uniquely precious encounter with artists from all over the world.
Like flowers before they bloom; as a platform to exhibit and nurture young talent, Lula JAPAN's editorial team have selected the most vivid and genuine works from artists around the world.
Entrust your heart to this creative and fresh new sensibility.
No.103 "A Late Summer Day"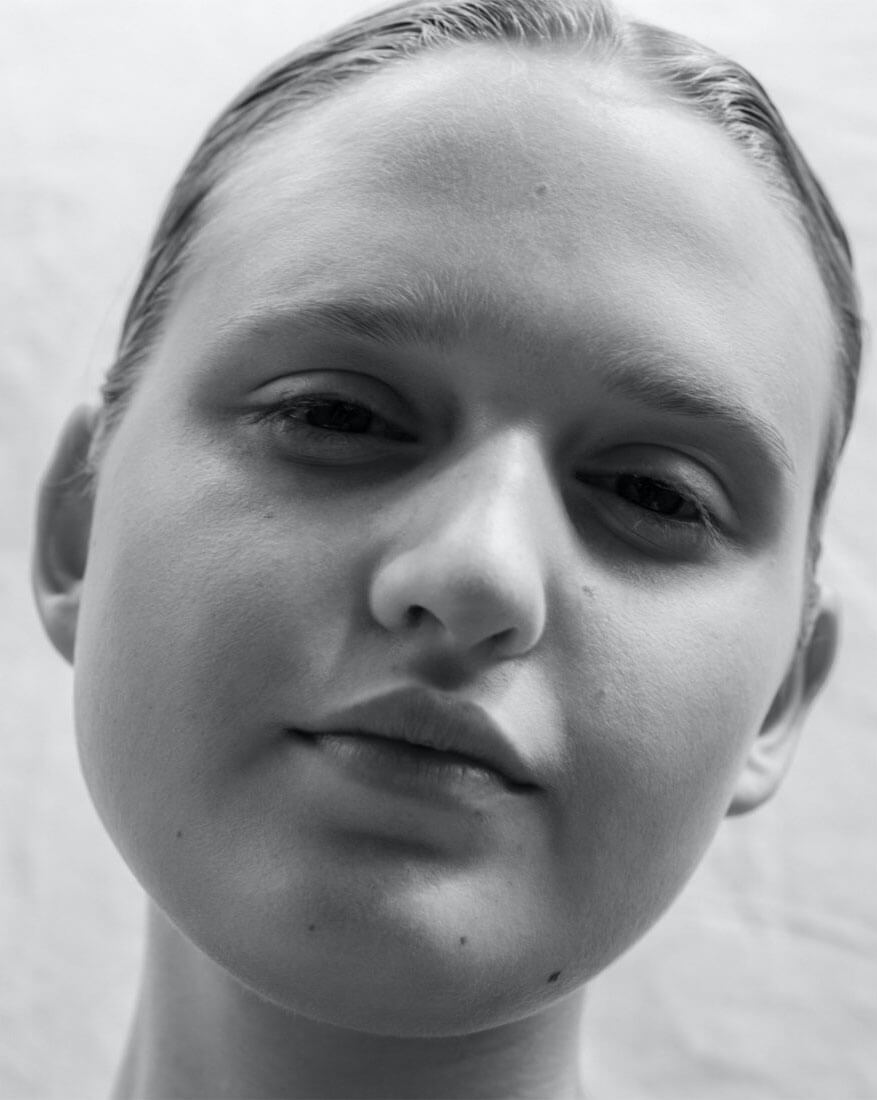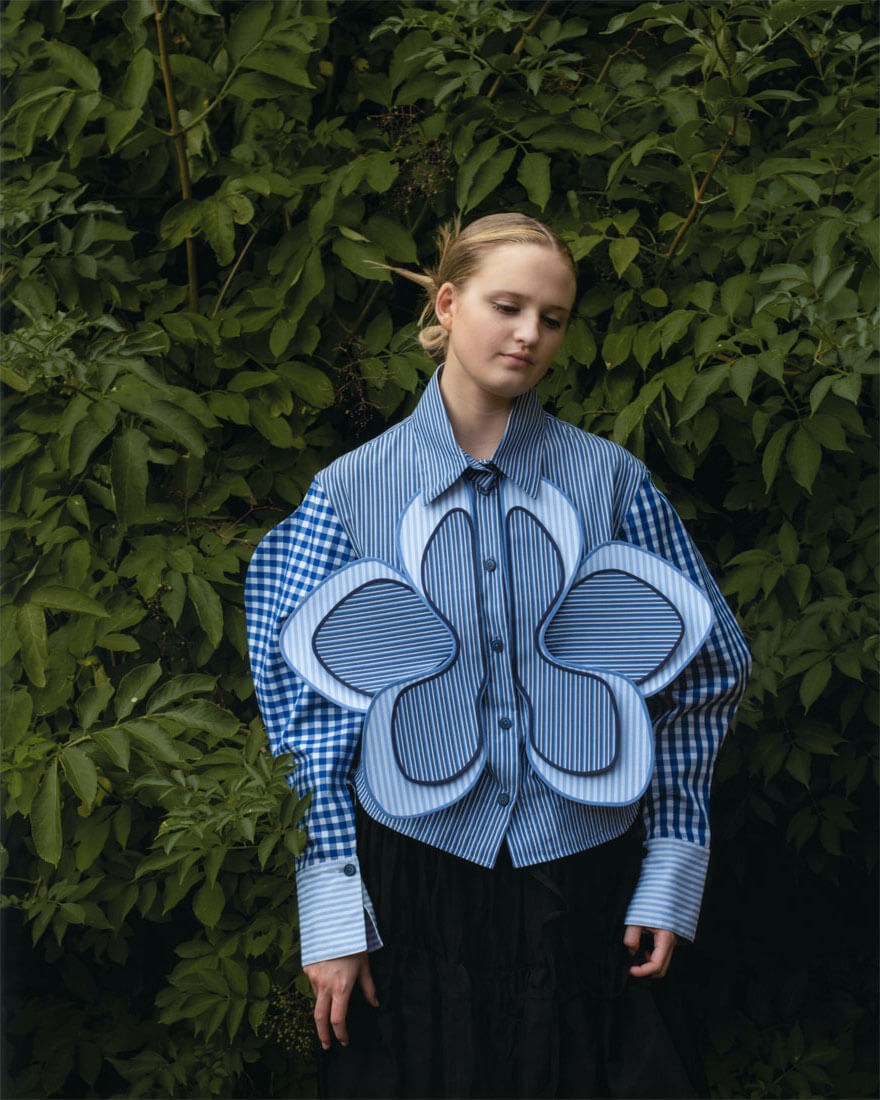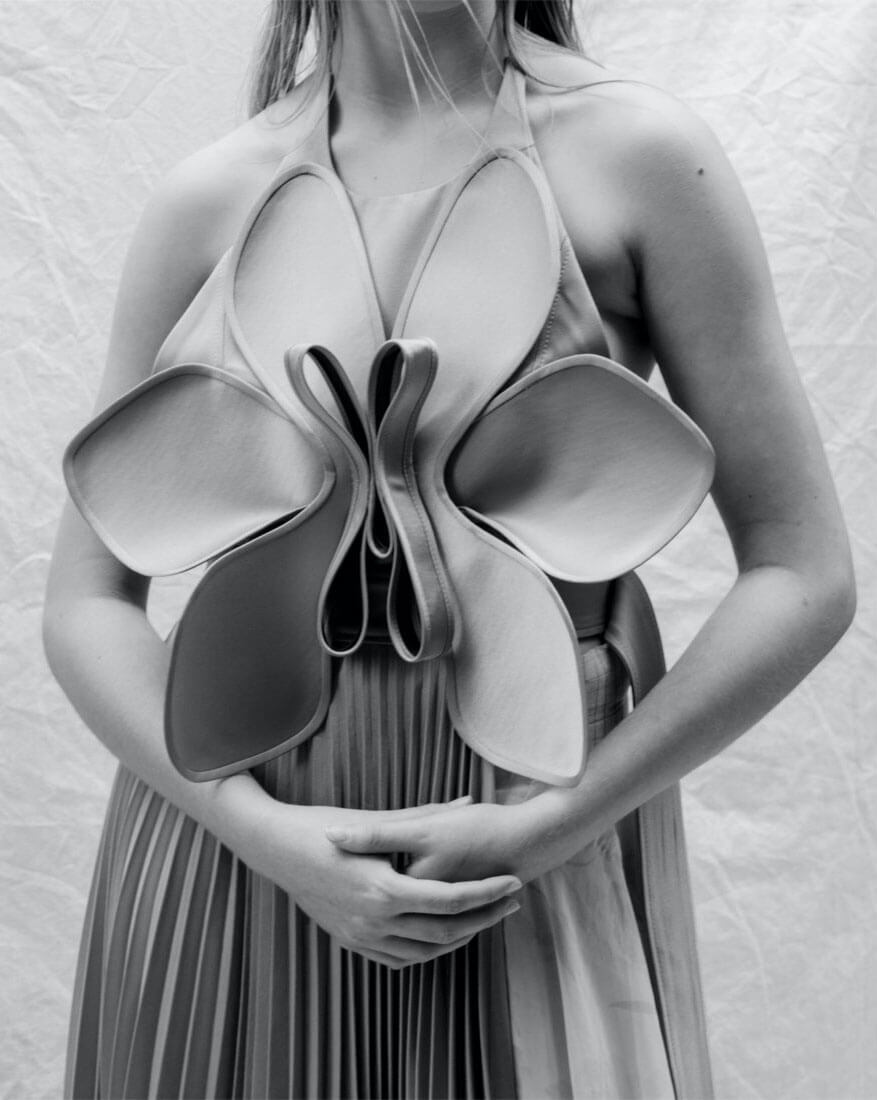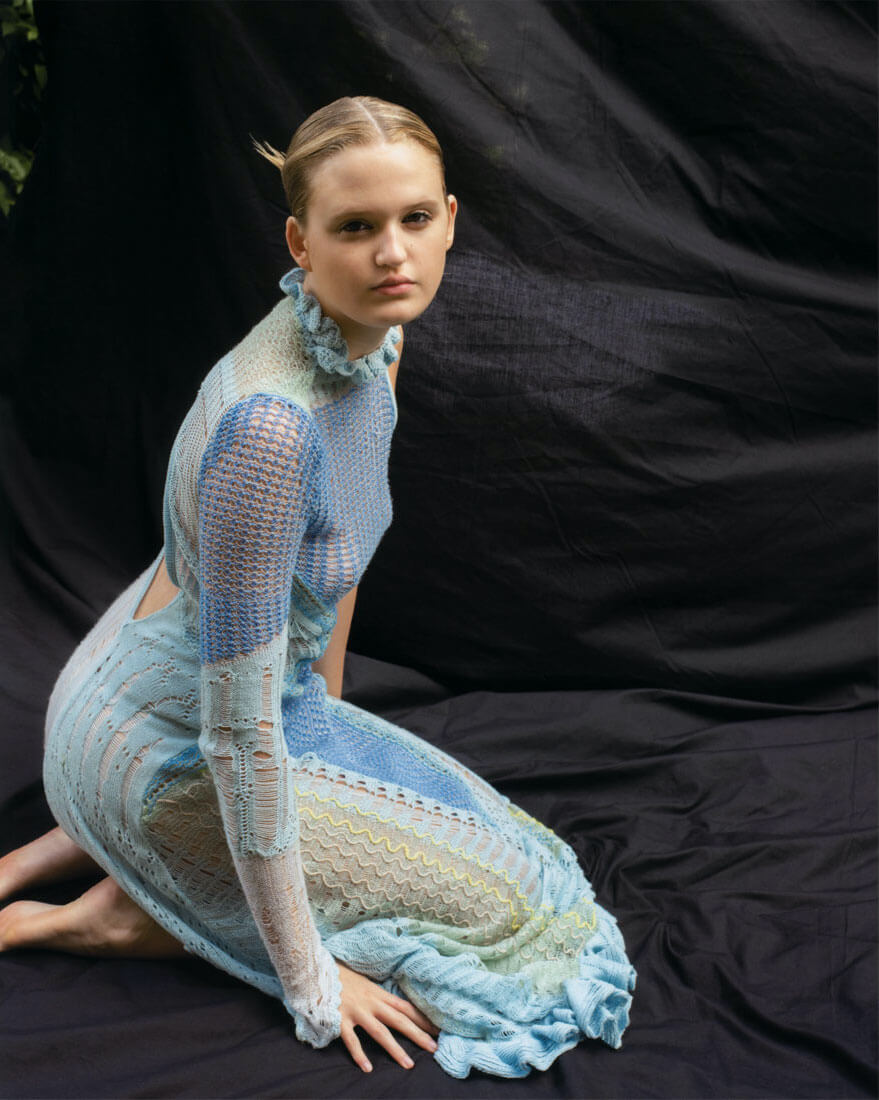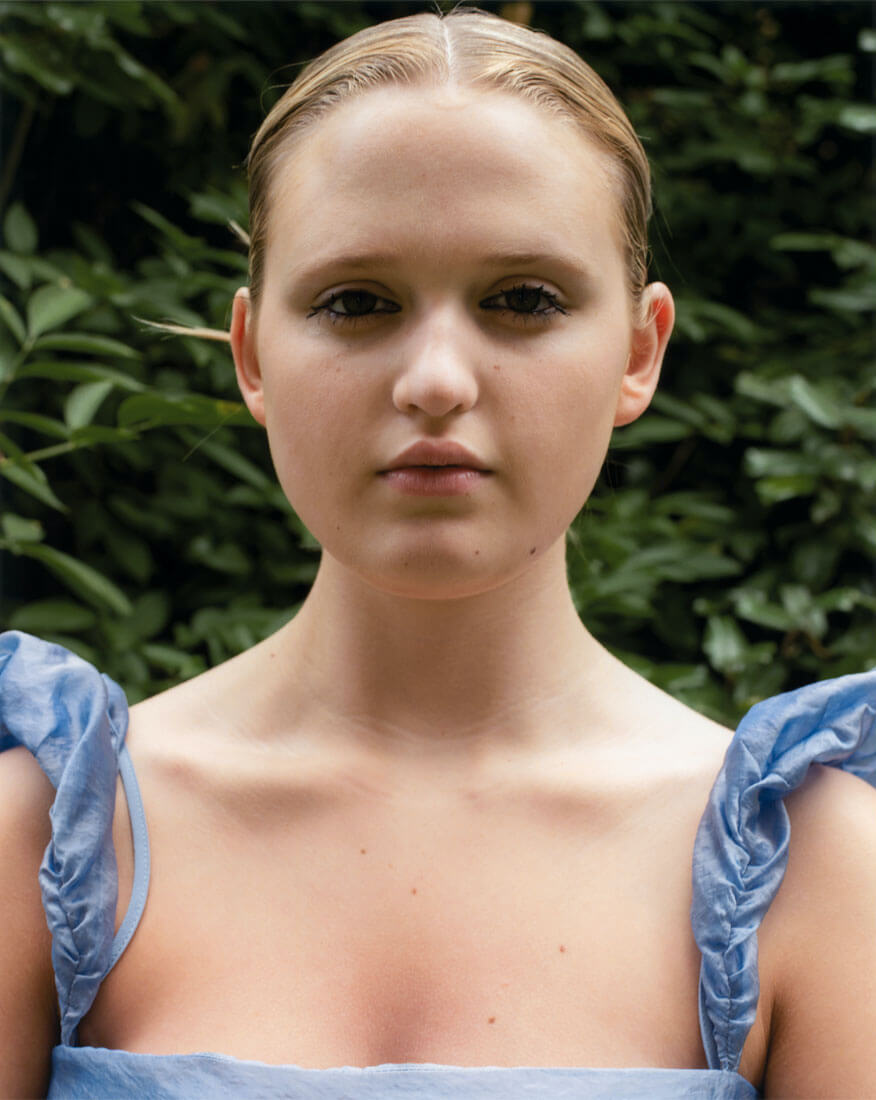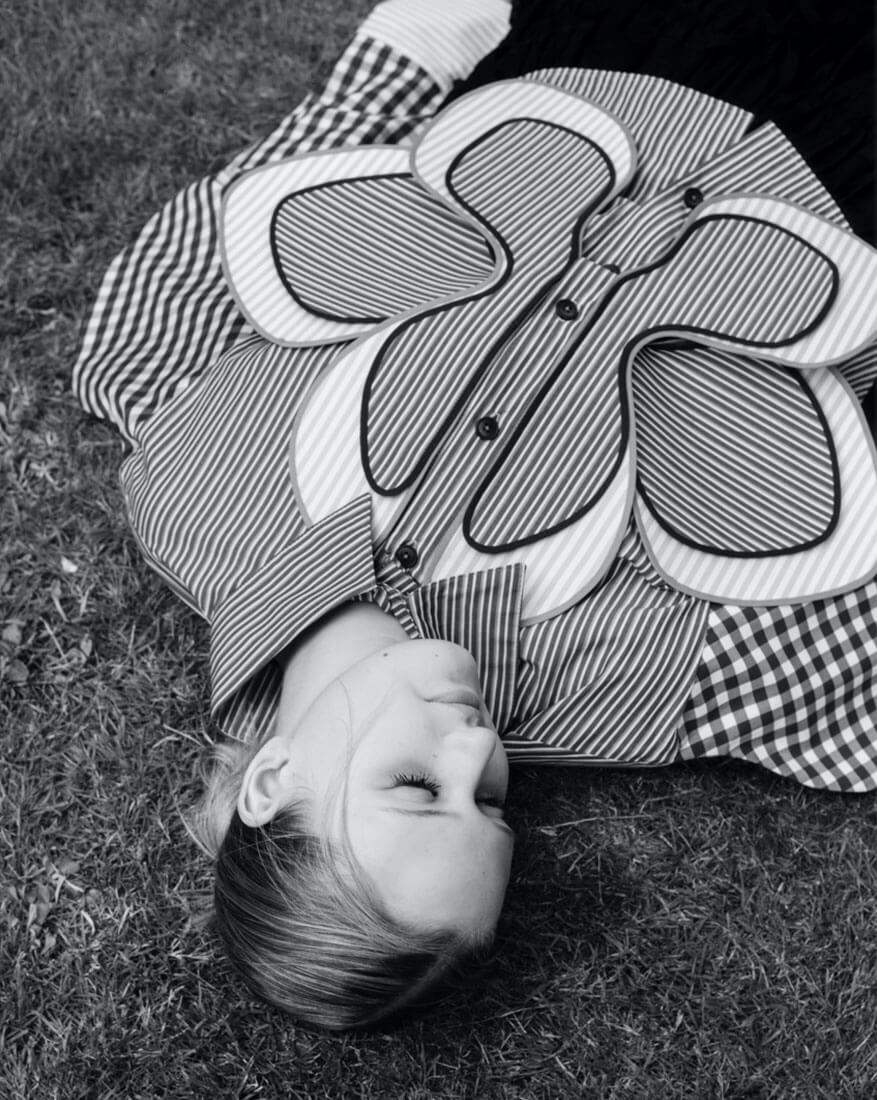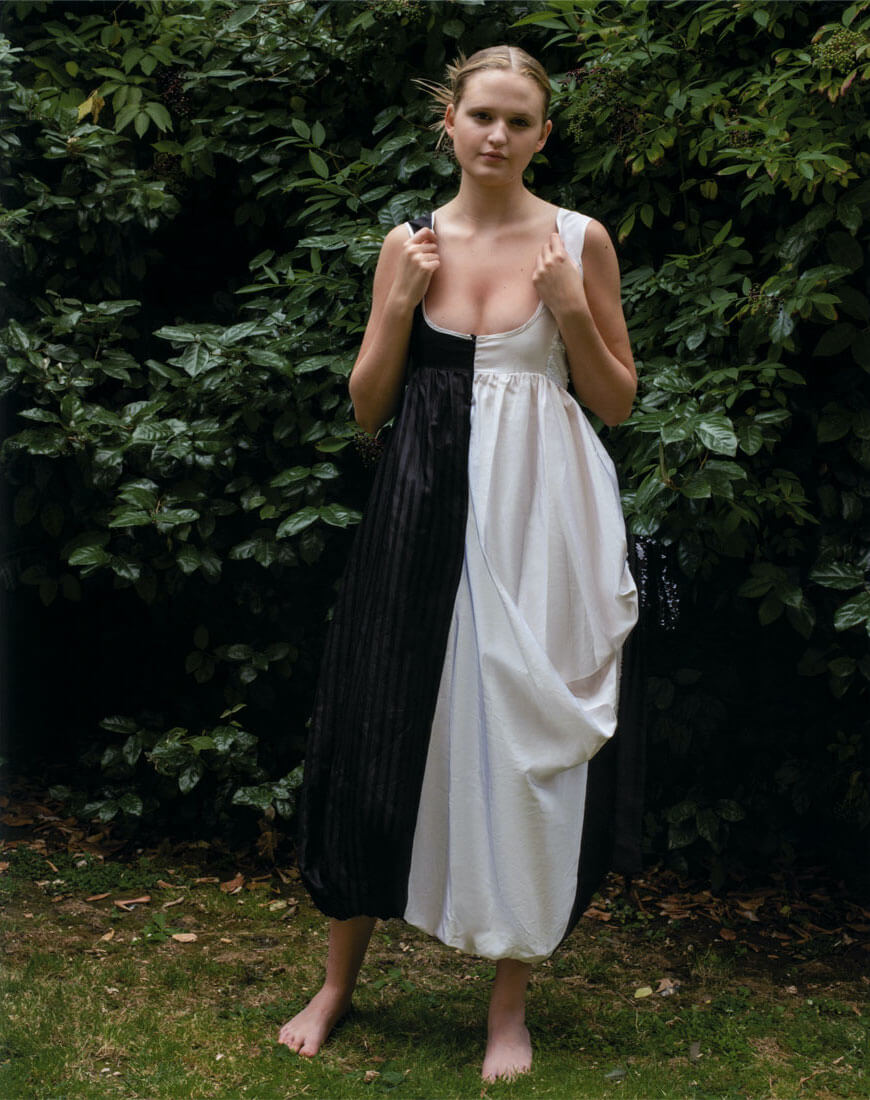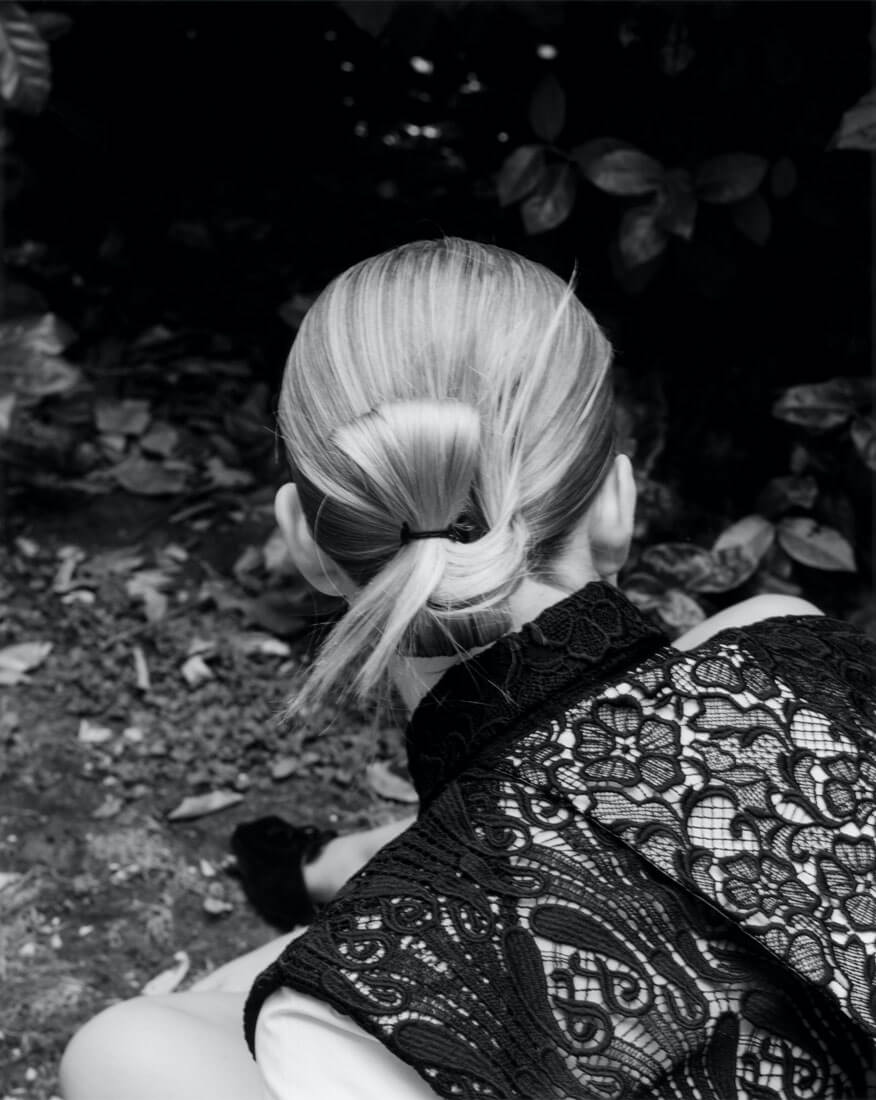 Photography by Auriane Defert
Styling by Kazami
Hair by Moe Mukai
Make up by Iga Wasylczuk
Model by Tabitha Hedgecoe at STORM Model Management



Auriane Defert/Photographer
(London based)
Kazami/Stylist
(London based)

「A Late Summer Day(夏の終わりのある1日)」
この作品は、幼少期と女性の在り方を意識し出す時期までの狭間、すなわち、季節が夏から秋へと移ろう時に感じるロマンティックな感情を表現しています。
イタリアのルネサンス期に登場した美しい絵画からもインスパイアされました。


An in-between tale; between childhood and womanhood, summer and autumn with a romantic feeling.
Also inspired by romantic paintings of Italian Renaissance.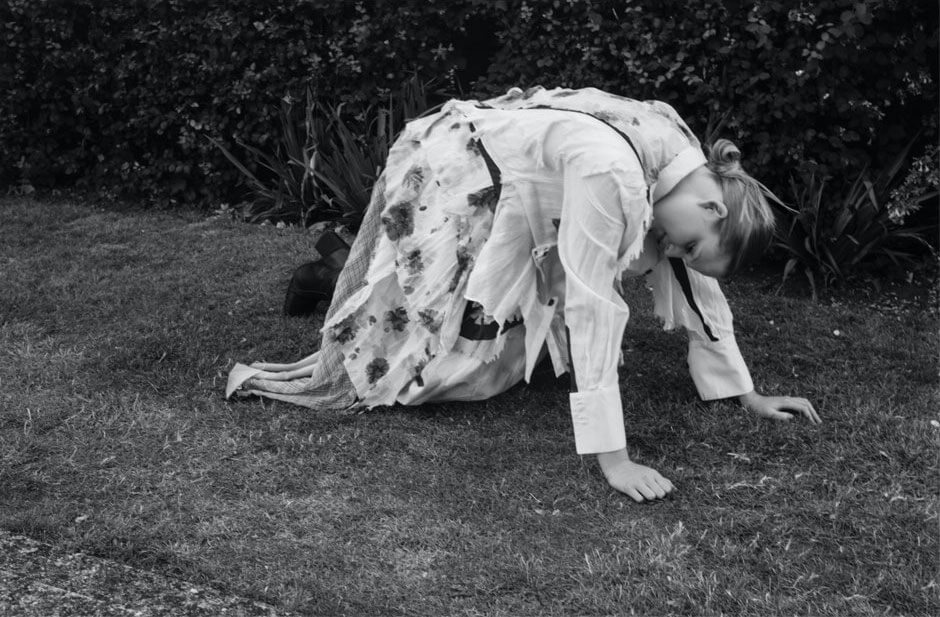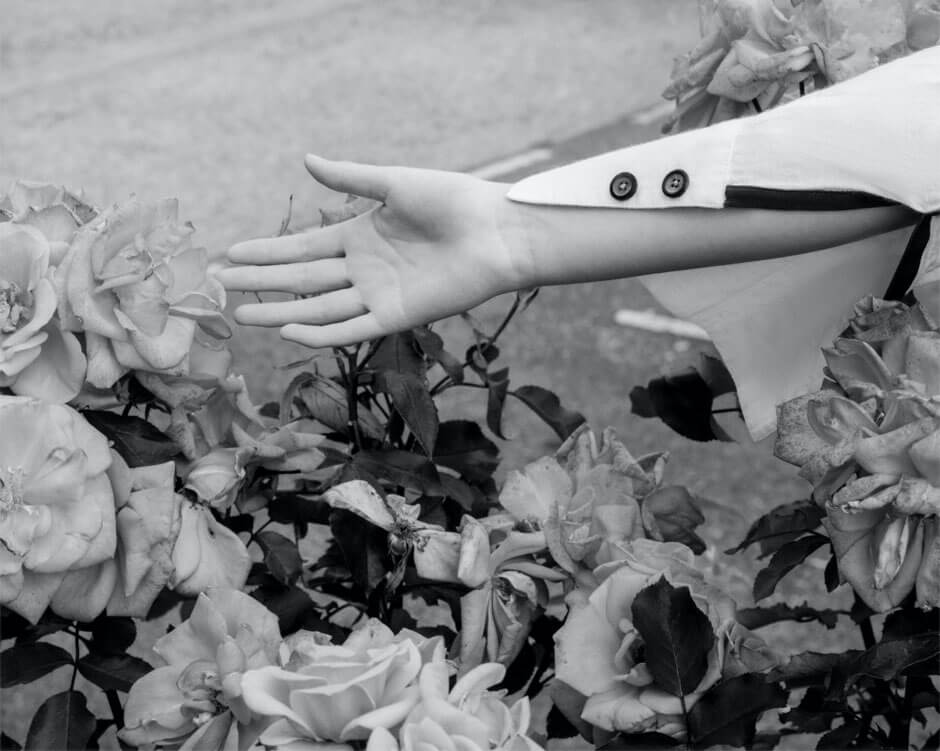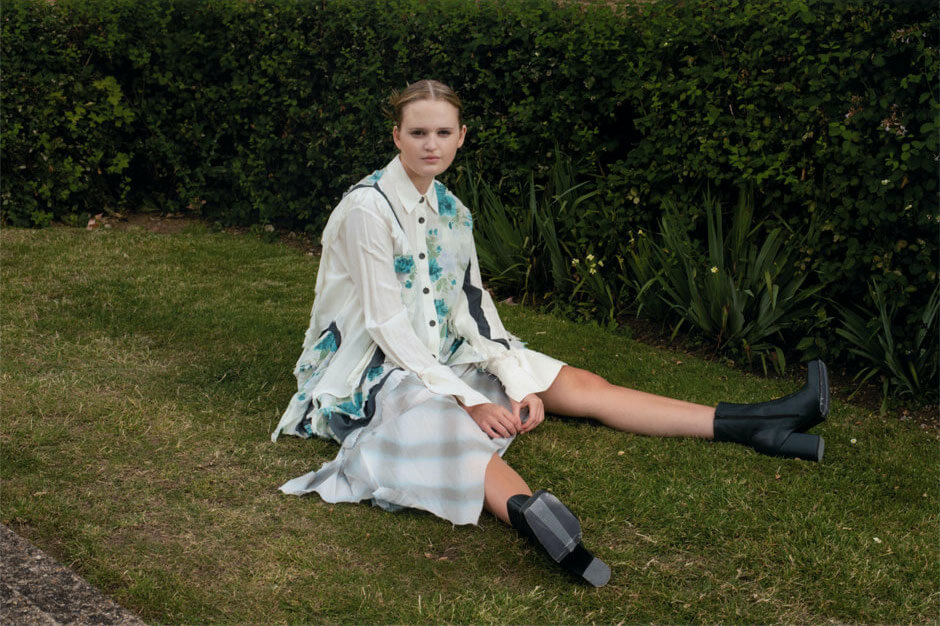 Auriane Defert:
ロンドン在住のフランス人フォトグラファー。
クリエイティブディレクションから撮影、プリントサービスまで受け持つMatte Paper Studioの設立者でもある。
ContributorやAlso Journal、JANE by the Grey Attic、Wallpaper Chinaなどといったマガジンを撮影する傍ら、さまざまなクリエイターとコラボレートし、作品を制作。
www.aurianedefert.com/prints

A French photographer currently living in London.
Her editorial work include collaborations and commissions by Also Journal, Contributor, Jane by the grey attic and Wallpaper China. She is the founder of the studio Matte Paper.


Kazami:
ロンドンを拠点に活動するスタイリスト。
DAZED BeautyやWonderlandを含む、20誌以上の雑誌で活躍している。
甘さとモダンエレガンスが入り混じるスタイリングが、鑑賞者の心を不思議とくすぐる。
www.stylistkazami.com

Kazami is a fashion stylist based in London.
Worked for over 20 magazine editorials include DAZED beauty and Wonderland etc.
Her styling that romantic and modern elegance elements mixing captured heart of viewers.