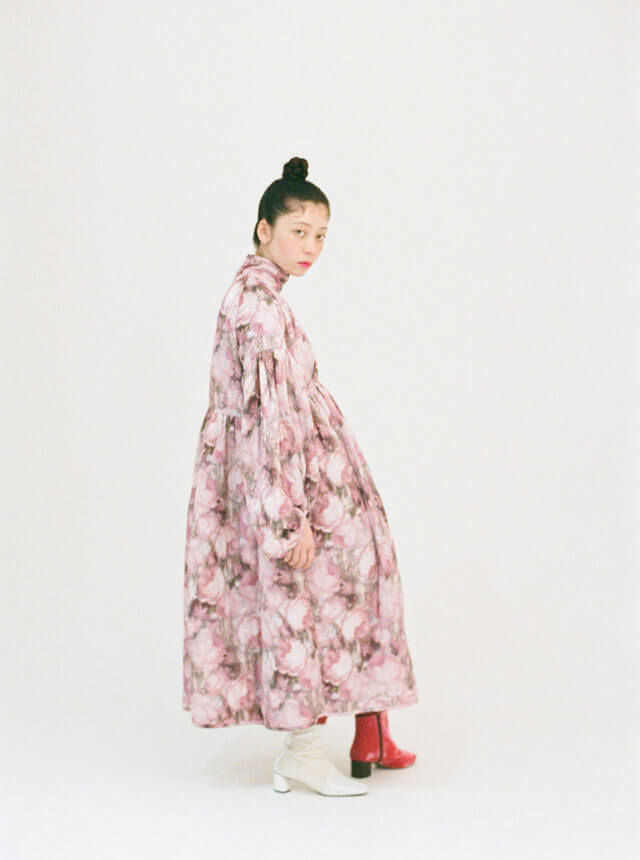 Encounter|Takahiro Otsuji & Sumire
ピュアな空気感と共存する比類なき魅力
「Encounter=出逢い。」

世界中に存在する、アーティストたちとの巡り合い。
多彩なクリエイターたちの才能を披露する場として、彼らが表現する瑞々しく独創的な作品の中から、琴線に触れる作品を編集部がピックアップ。
選び抜かれた、個性豊かな感性に想像を巡らせて。


A uniquely precious encounter with artists from all over the world.
As a platform to exhibit and unveil the various talent, Lula JAPAN's editorial team have selected the most vivid and genuine works from artists around the world.
Entrust your heart to this creative and unique new sensibility.
No.107 "Attractiveness"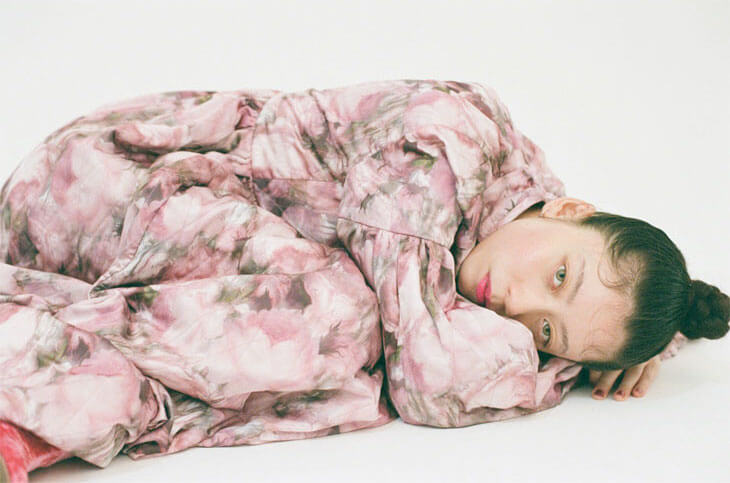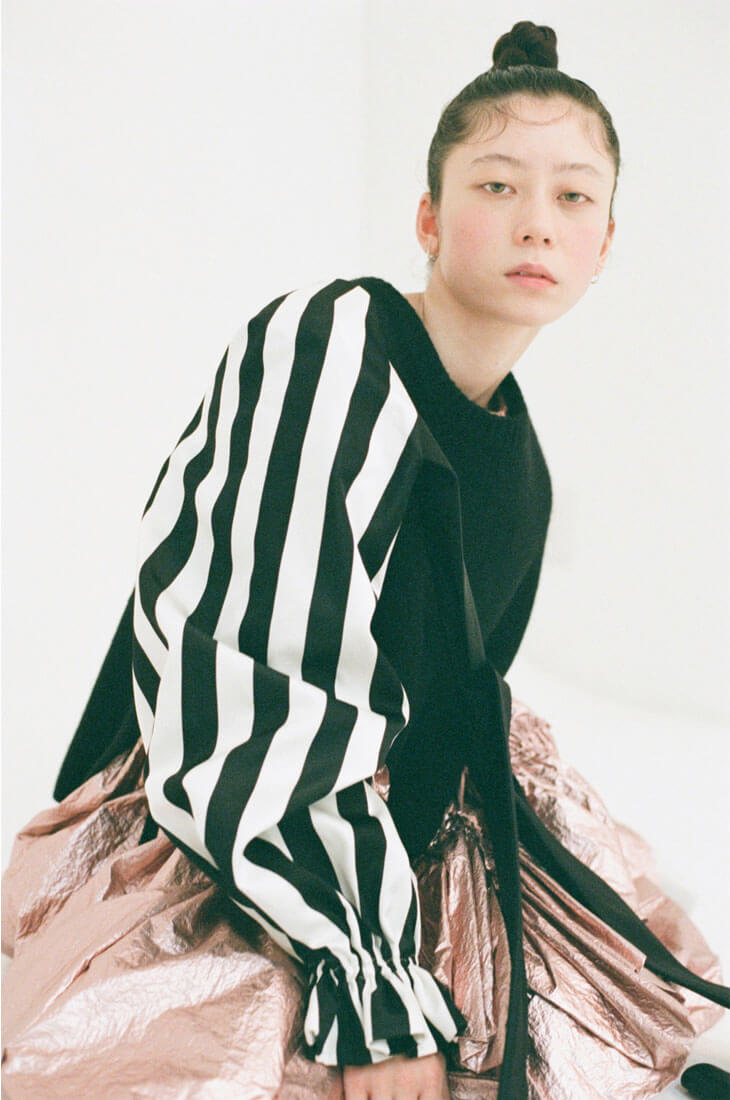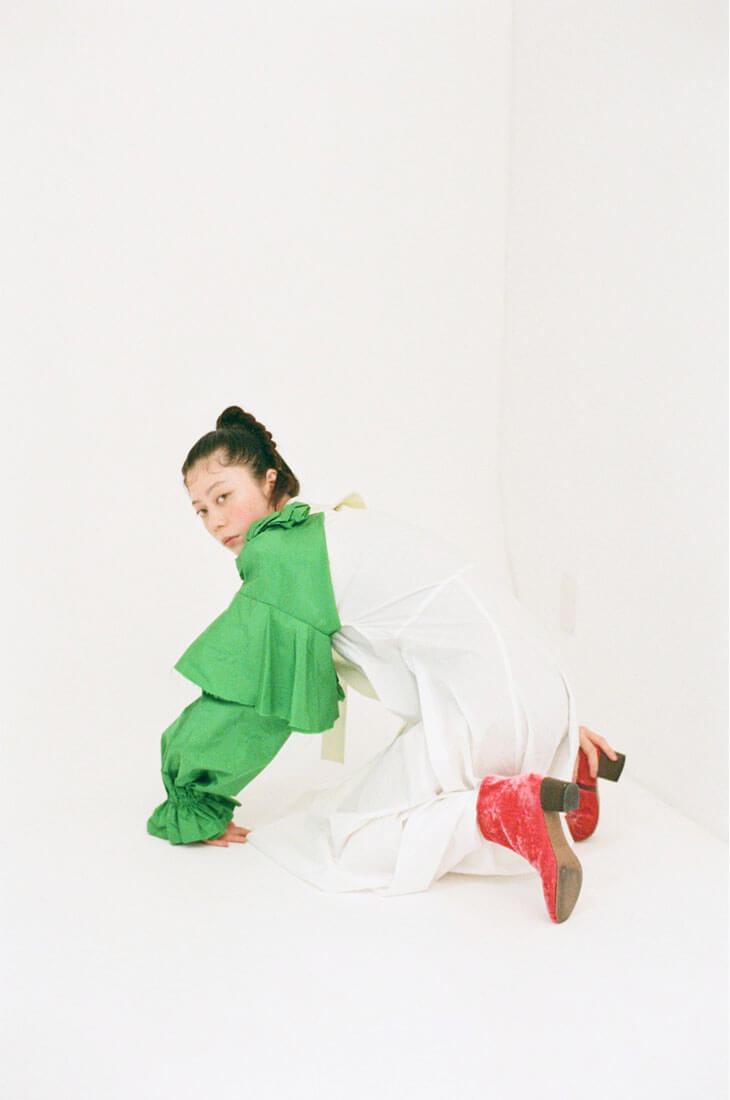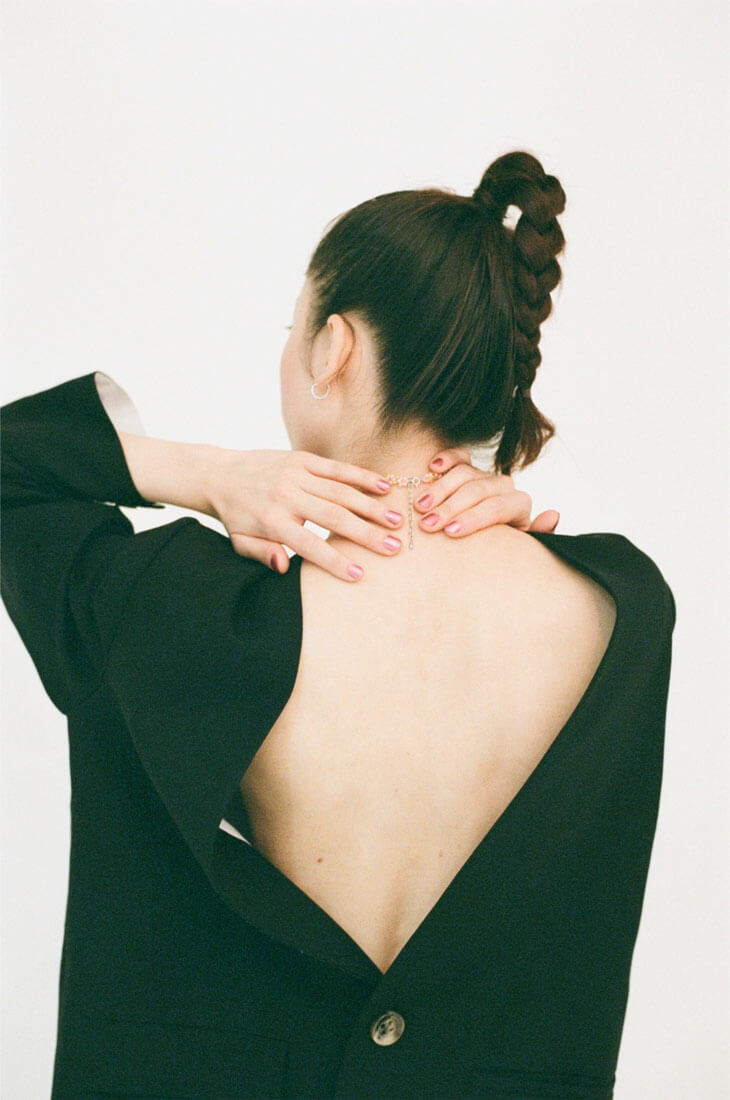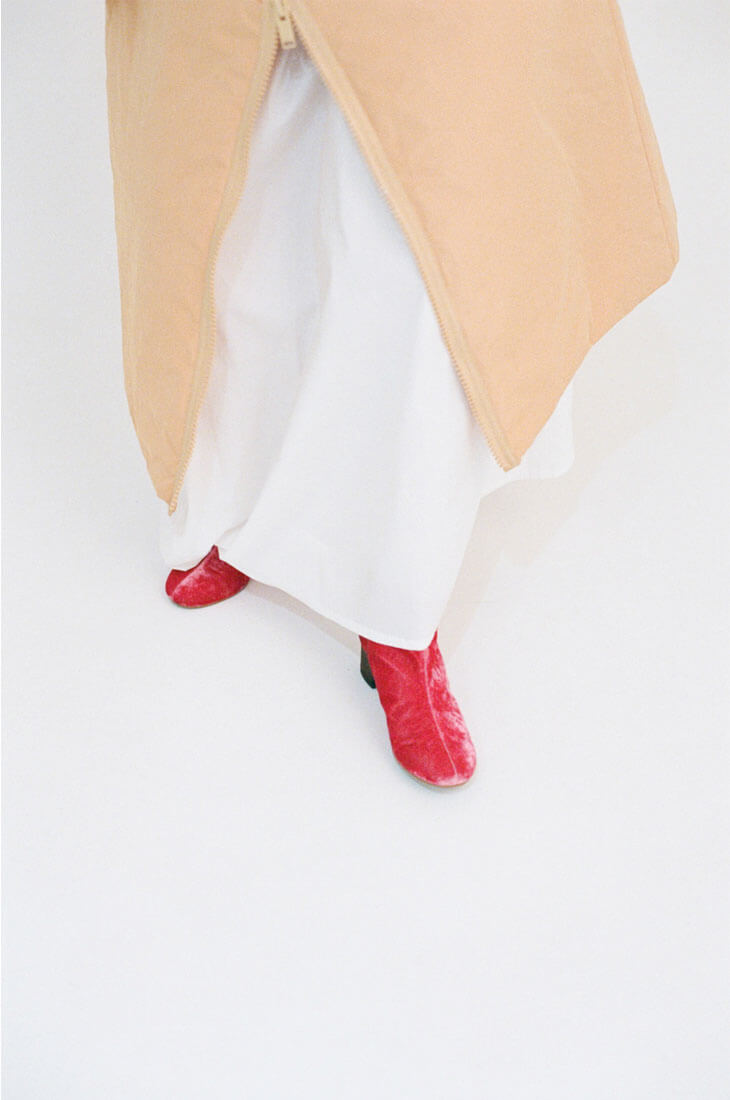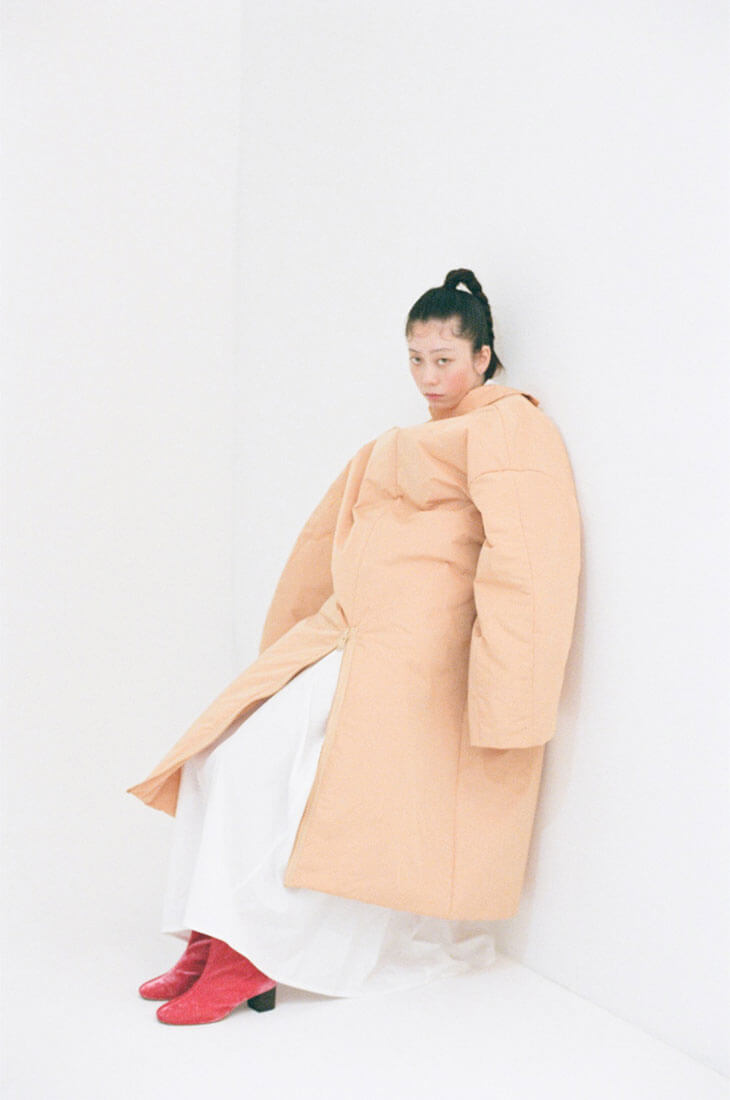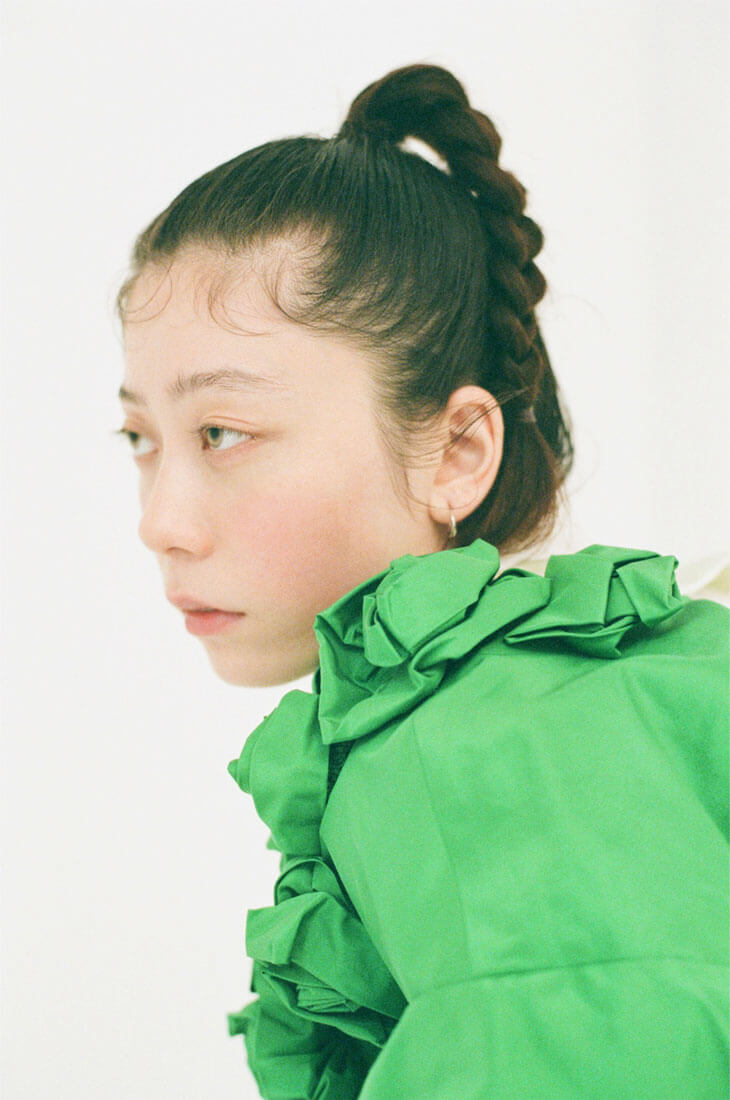 Photography by Takahiro Otsuji
Styling by Nobuko Ito
Hair and Make up by Aya Murakami
Models by Sumire



Takahiro Otsuji/Photographer
(Tokyo based)

「Attractiveness(あふれる魅力)」
この作品は、コロナウイルスの影響による自粛期間中に、クルーで「期間が明けたら撮影をしたいね。」と約束をし、思いを巡らせ、そのタイミングが訪れた瞬間に打ち合わせをあえてせずに制作したもの。
モデルのスミレの存在と彼女の内面からあふれ出るオーラから、自然とこの作品イメージが湧き上がりました。

撮影中は彼女にしかない独特の浮遊感を表現するために、白い空間で自由に動いてもらうことを常に意識し、彼女が自身の世界に入った瞬間を捉えようと心掛けました。


During quarantine due to corona virus, our team promised each other to do photoshoot when the situation gets better.
Let our imagination run and did this photoshoot without any meetings on purpose as soon as quarantine is over.
We got the idea for this work from the presence of the model, Sumire, and the atmosphere that brimming from her inner self.

We made sure Sumire is moving freely in the white simple space to express her unique strange attraction, and tried to capture the moment of entering her own world.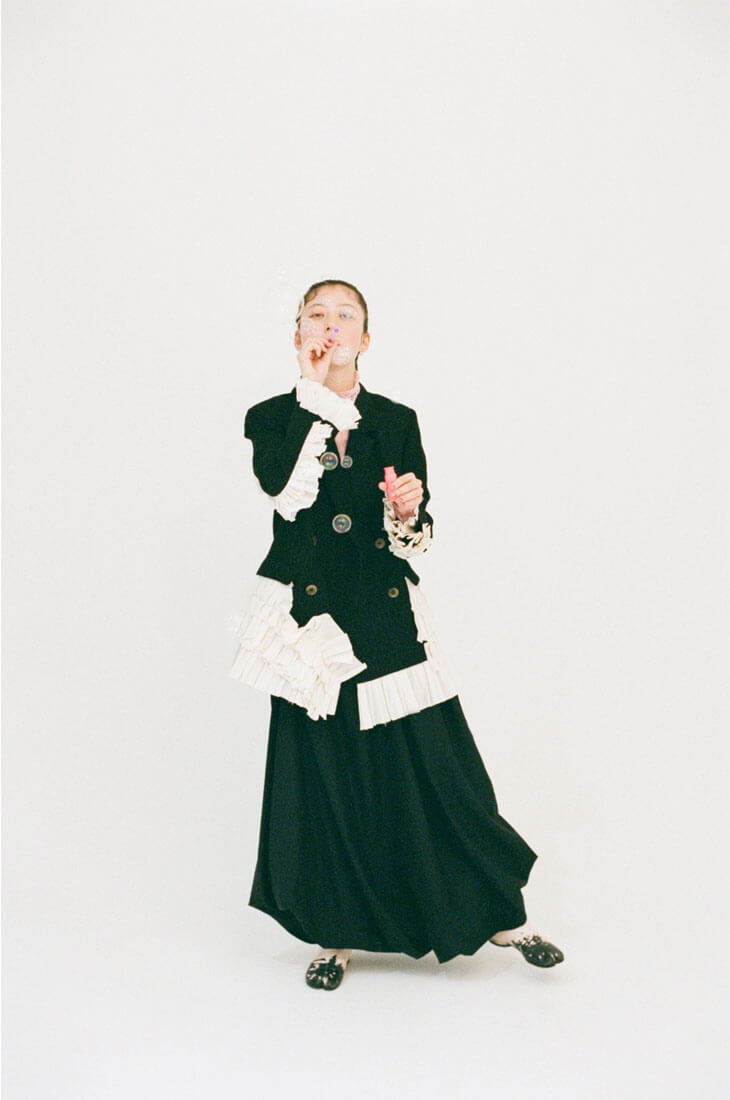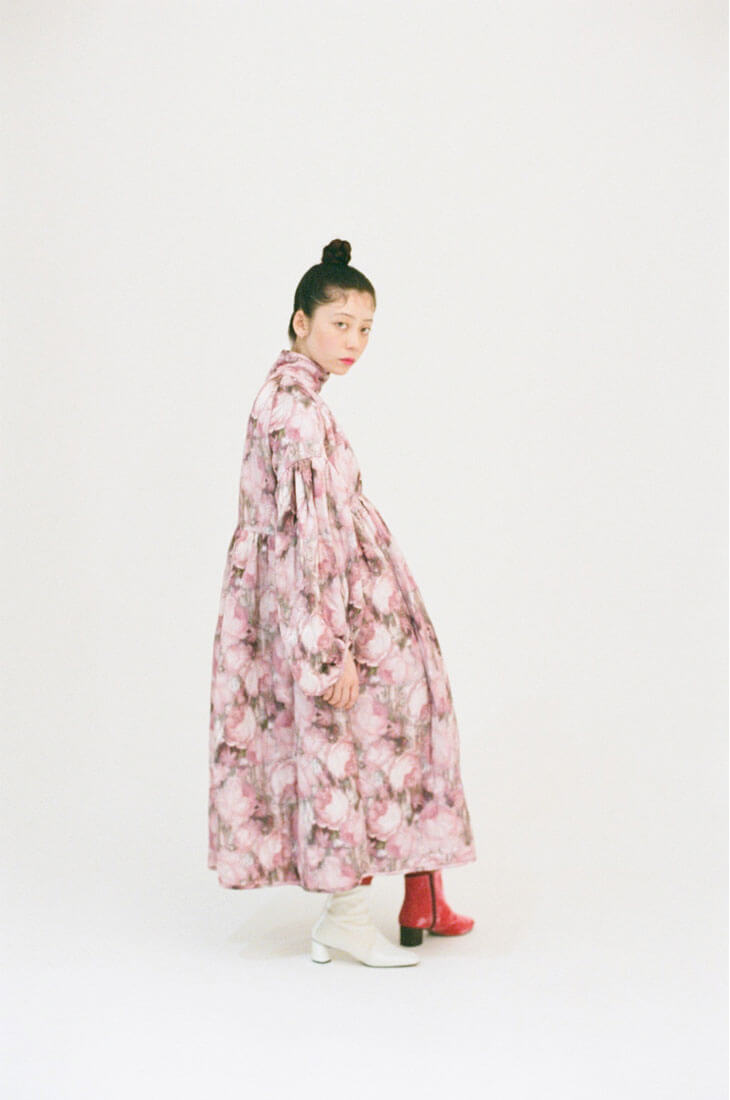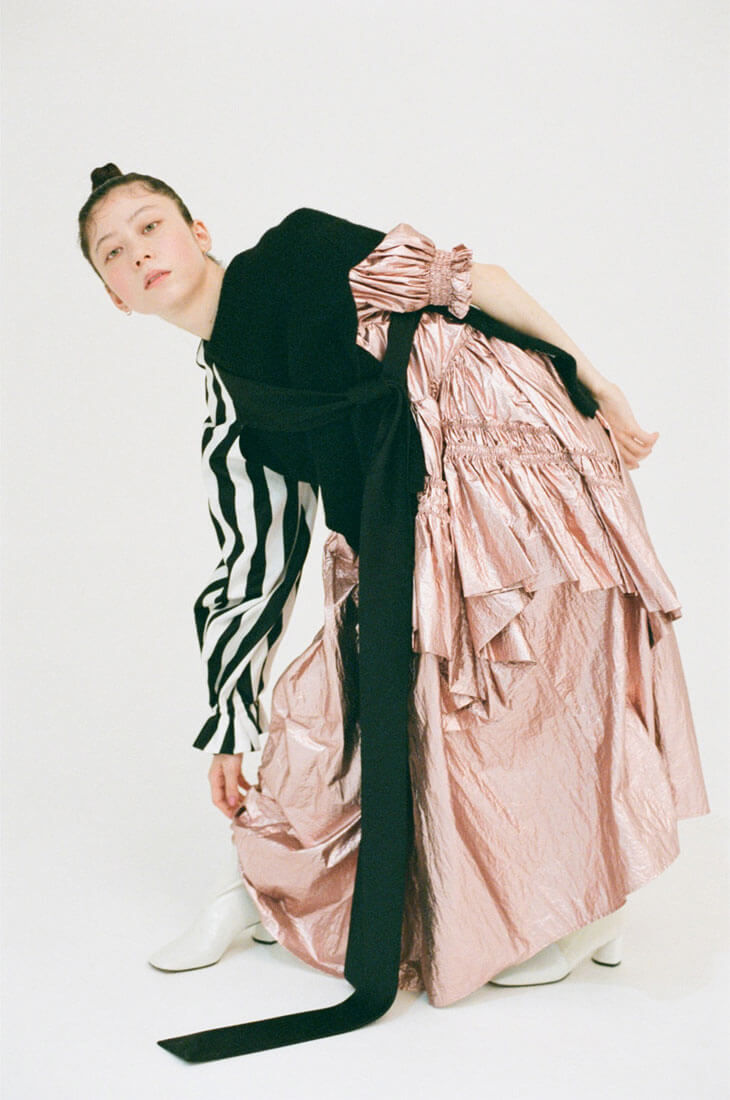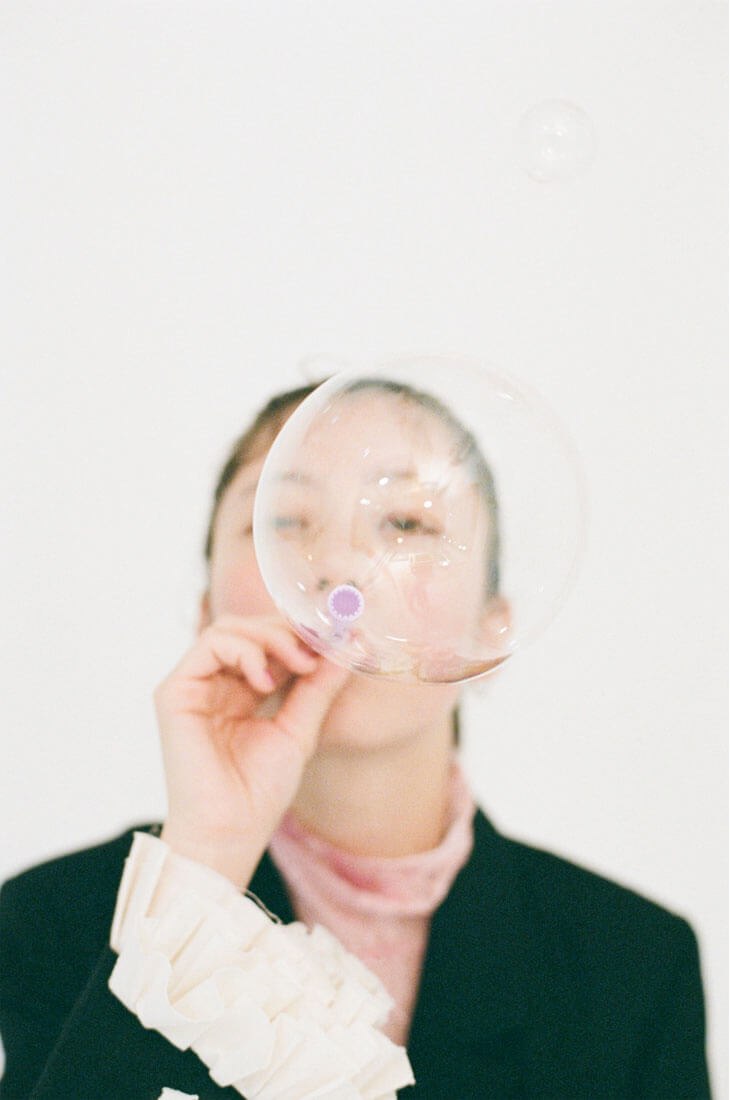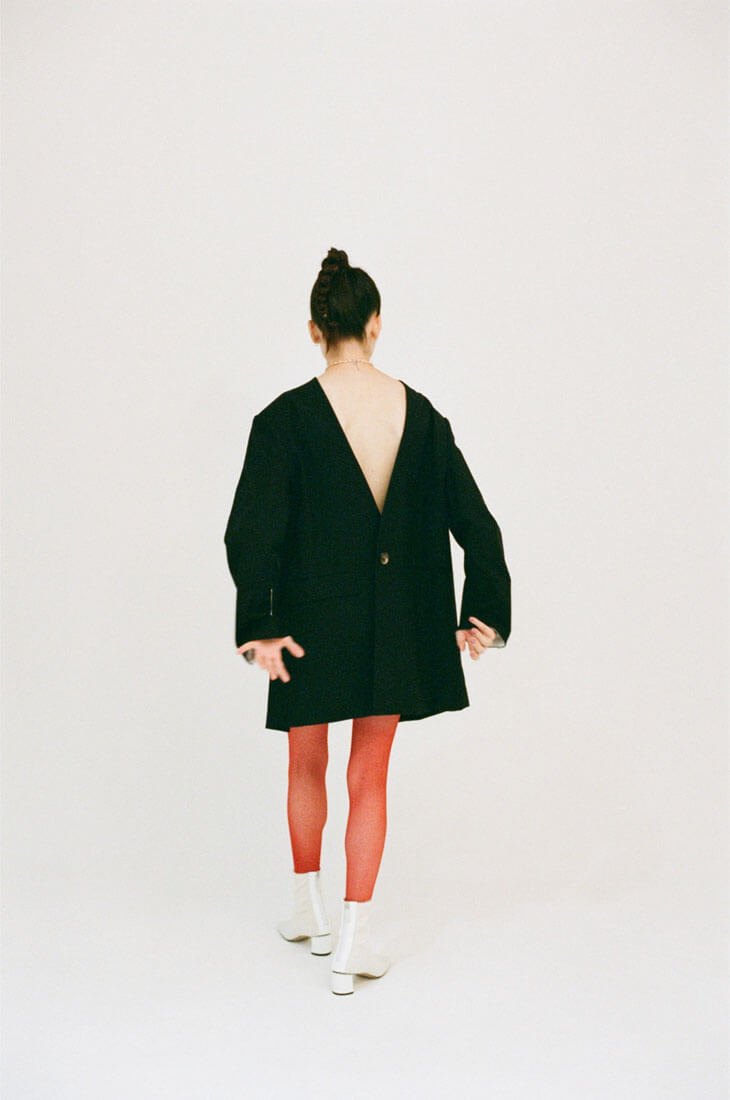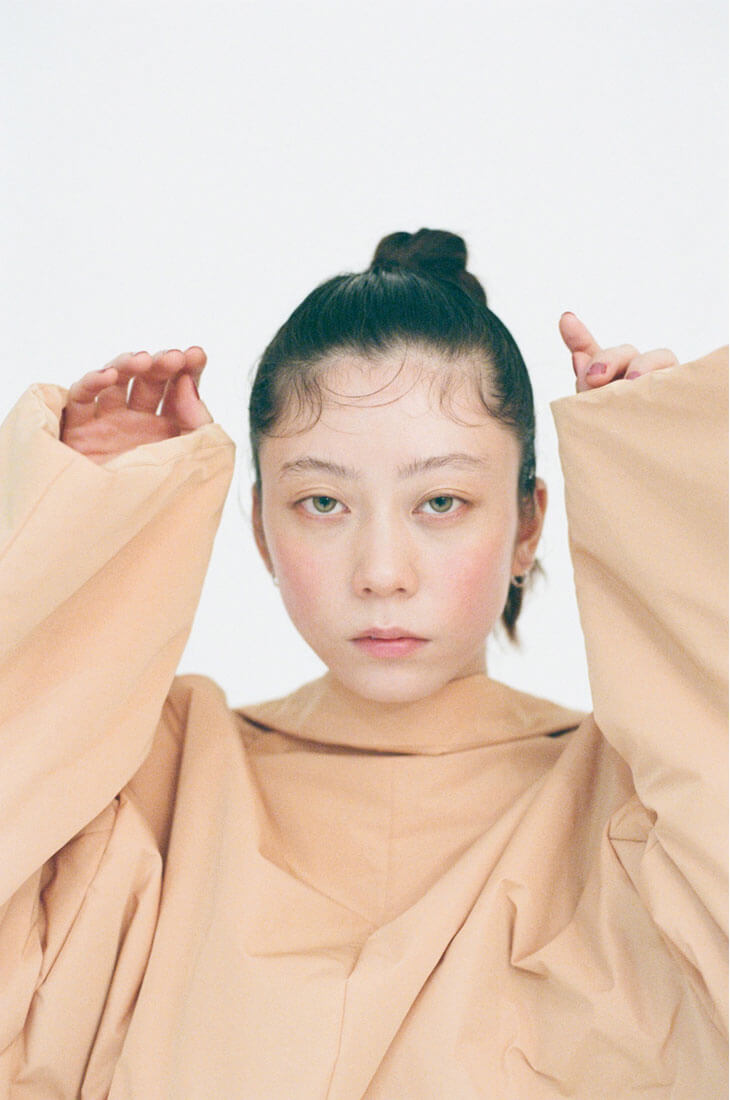 Takahiro Otsuji:
福井県出身、現在東京を拠点に活躍するフォトグラファー。
go relax E more 石黒幸誠氏を師事後、2007年に独立。
現在は、雑誌や広告、写真展やプロダクトの製作など、ブランドや企業とのコラボレーションも度々発信している。
www.instagram.com/photsuji/?hl=ja

A Tokyo-based photographer from Fukui.
After working as an assistant of Kosei Ishiguro from go relax E more, he has started his own career as freelance photographer from 2007.
He currently works for several magazines, campaigns, personal projects and collaboration with brands and companies.


Sumire:
東京出身、東京をベースに活動を行う。
トライストーン・エンタテインメント所属し、装苑の専属モデルを務める。
イノセントな空気と共に漂う独特な佇まいが、人々を魅了して止まない。
www.instagram.com/smilehalgryn/?hl=ja

A model from Tokyo, also based in Tokyo.
She belongs to Tristone Entertainment Inc. and an exclusive model for a Japanese fashion magazine "SO-EN".
A unique atmosphere she gives off with innocence feels never ceases to fascinate people.