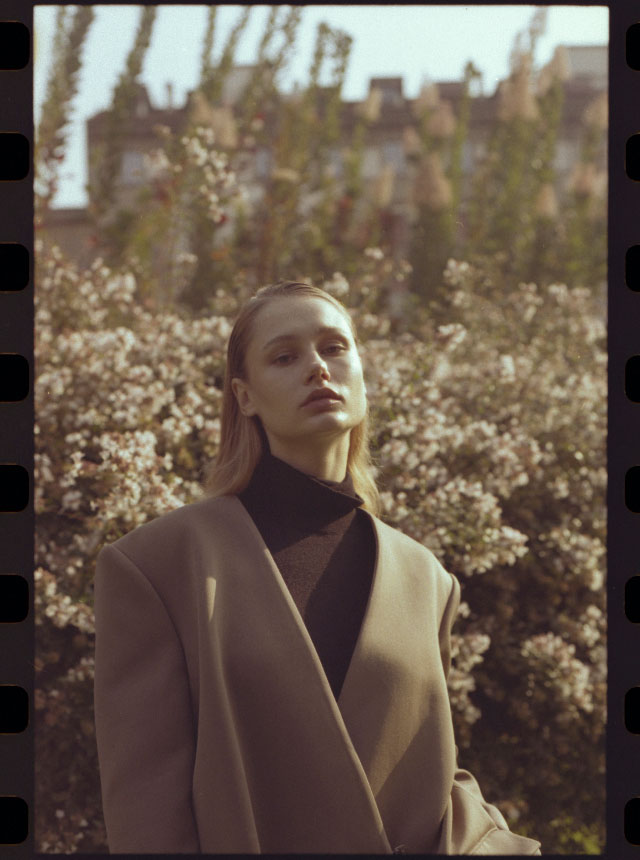 Encounter|Gina Scarfogliero
ロマンスに満ちた優美なブレラ地区
「Encounter=出逢い。」

世界中に存在する、アーティストたちとの巡り合い。
多彩なクリエイターたちの才能を披露する場として、
彼らが表現する、瑞々しく、独創的な作品の中から
琴線に触れる作品を編集部がピックアップ。
選び抜かれた、個性豊かな感性に想像を巡らせて。


A uniquely precious encounter with artists from all over the world.
As a platform to exhibit and unveil the various talent, Lula JAPAN's editorial team have selected the most vivid and genuine works from artists around the world.
Entrust your heart to this creative and unique new sensibility.
No.114 "20121"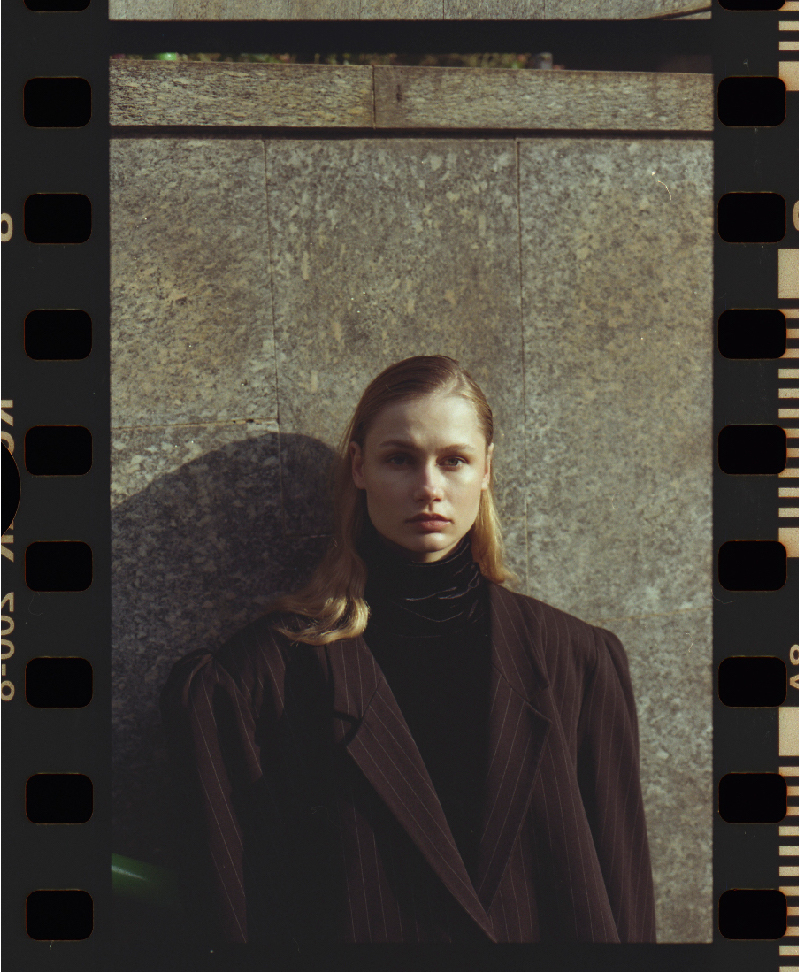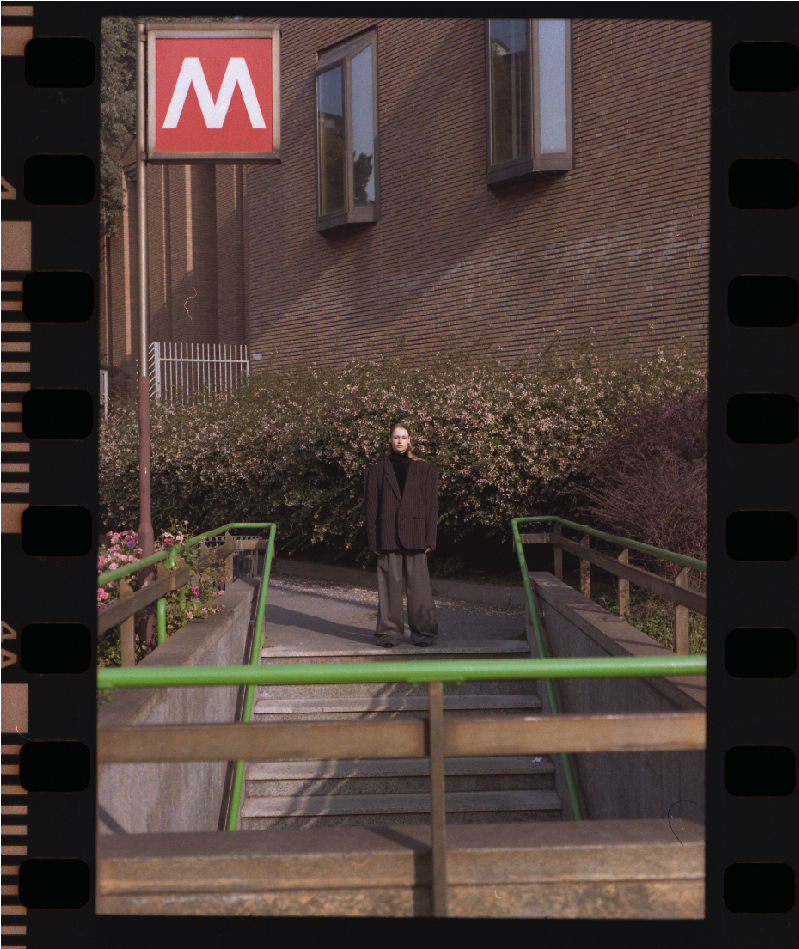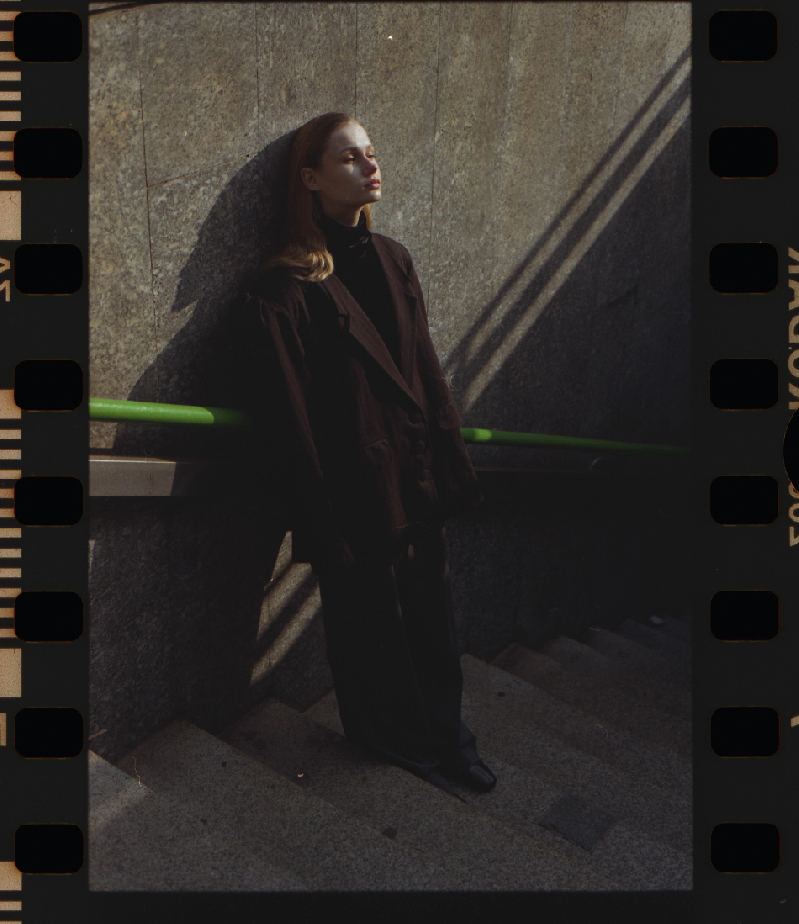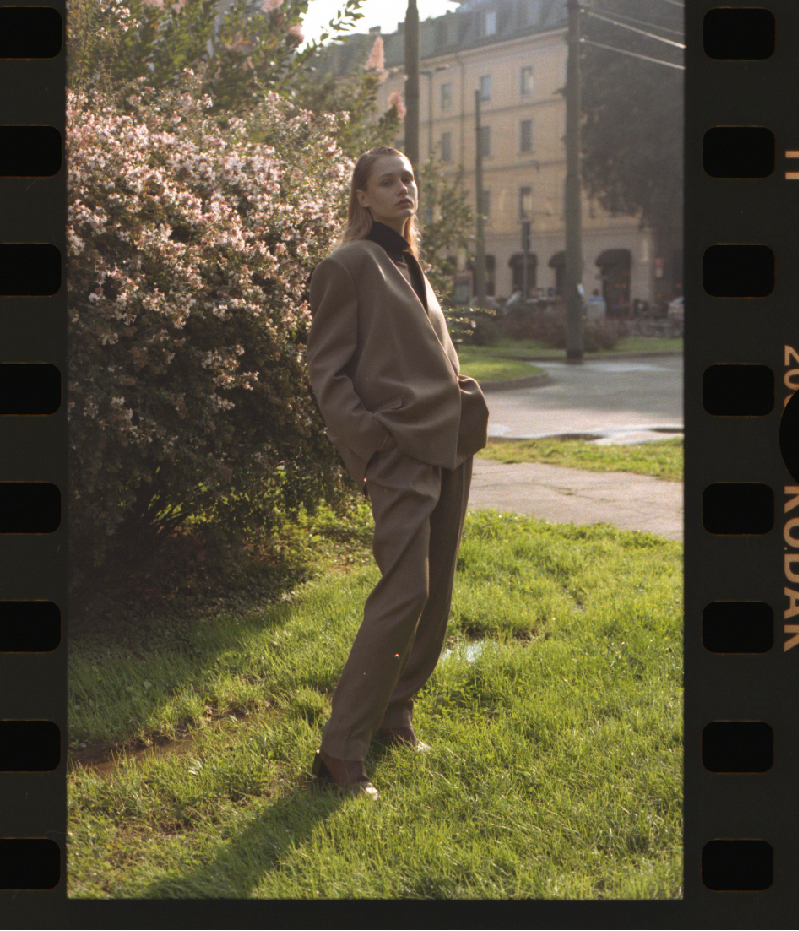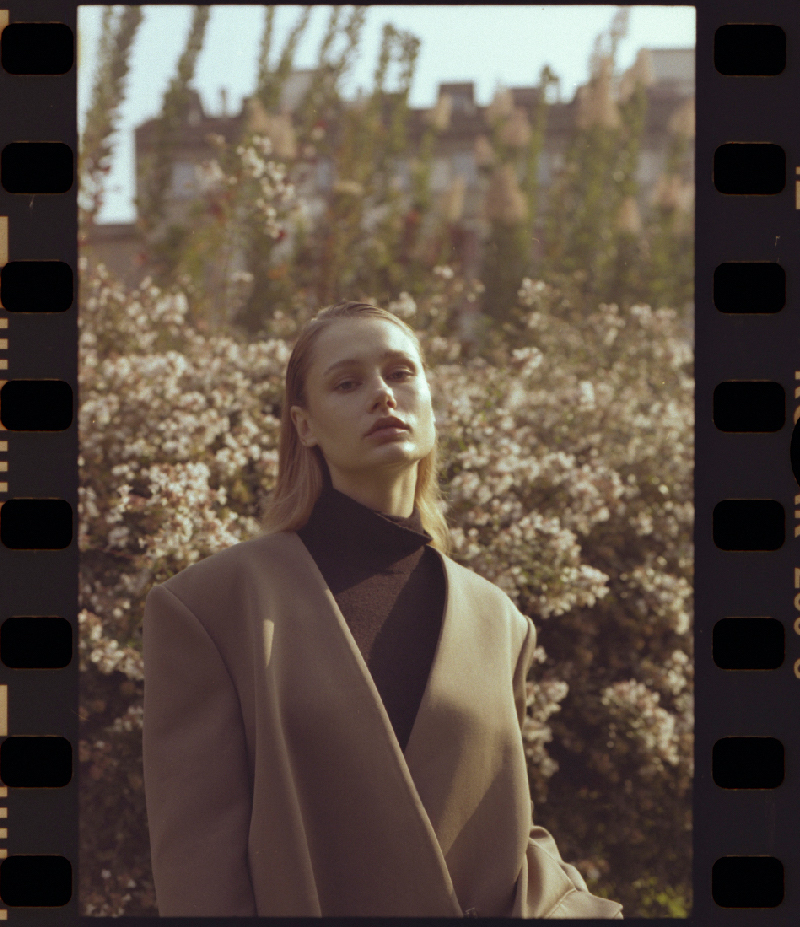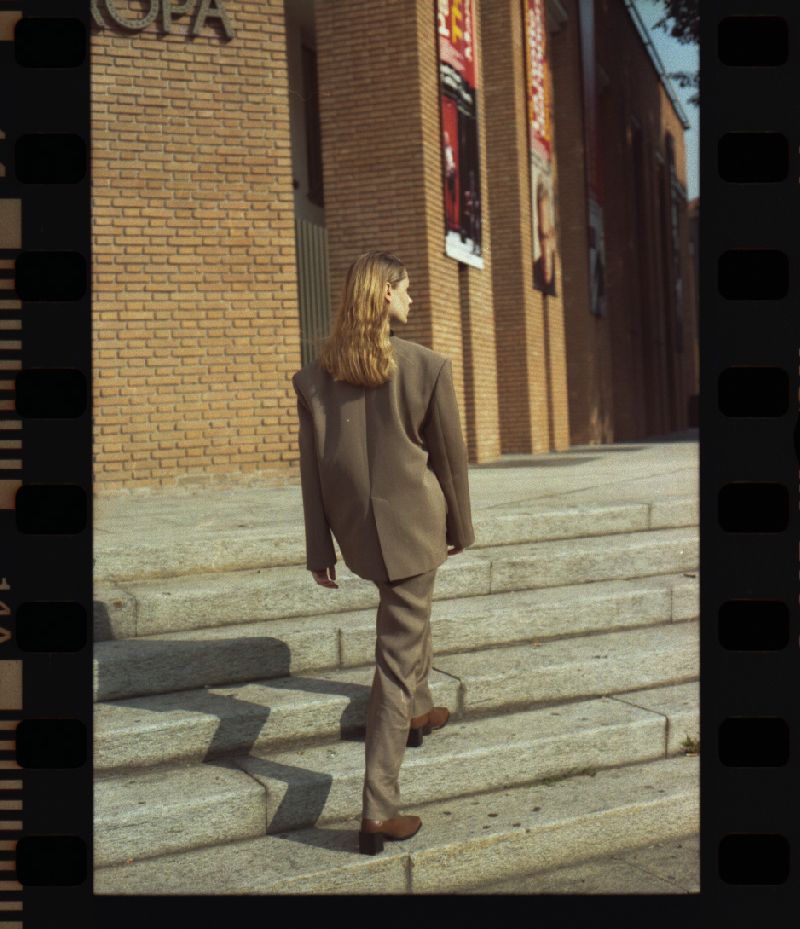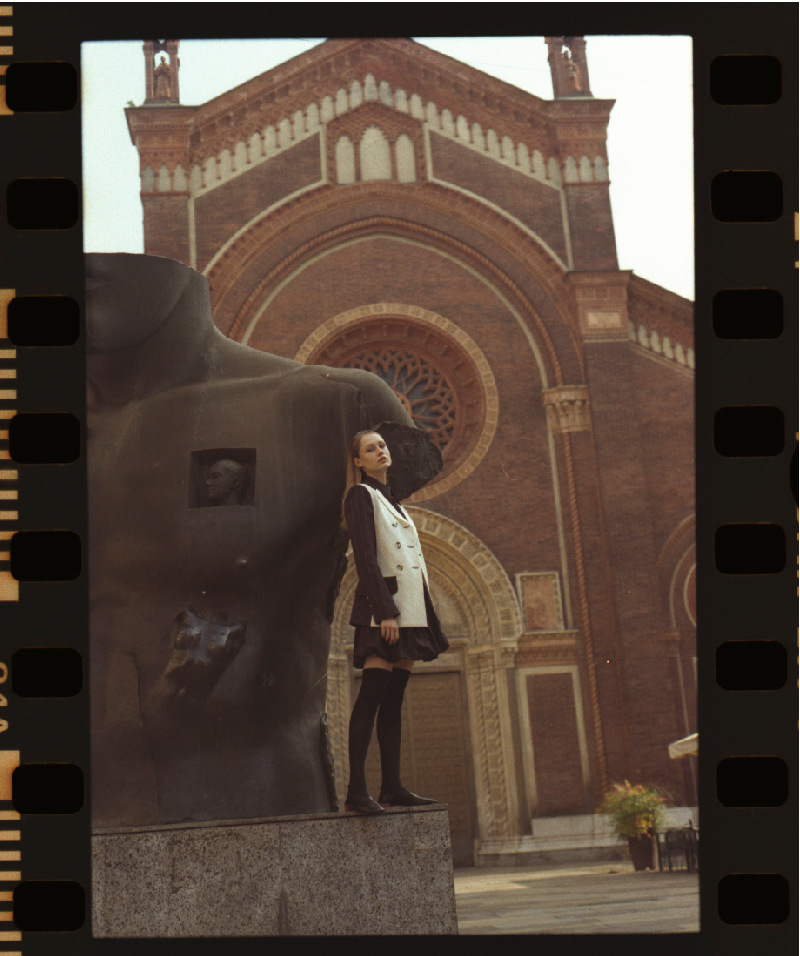 Photography by Gina Scarfogliero
Styling by Lorenzo Garzelli
Hair and Make up by Noemi Auetasc
Model by Margot Iwanowska at Wonderwall Management
Photography Assistant by Paola Ledderucci



Gina Scarfogliero/Photographer
(Rome based)

「Elegant Brera District(優美なブレラ地区)」
この作品の「20121」というタイトルは、エレガントなミラノ・ブレラ地区のポストコードを記しています。
その土地に住む人々が今でも大切にアートや洗練された色を吹き込むことにより香り立つ、ロマンスとメランコリックさをインスピレーション源に撮影しました。

また、現代と過去の狭間を彷徨うモデルの優雅な仕草を通して、この地区に漂う秋気を映し出しています。


The title of the editorial is the post code of the elegant Brera district of Milano.
The concept aims to offer a romantic and melancholic portrait of this area where people still breathe the colors of art and refinement.


The photo and styling trying to capture the autumn atmosphere that falls on the district through the elegance of the model that is lost between contemporaneity and past.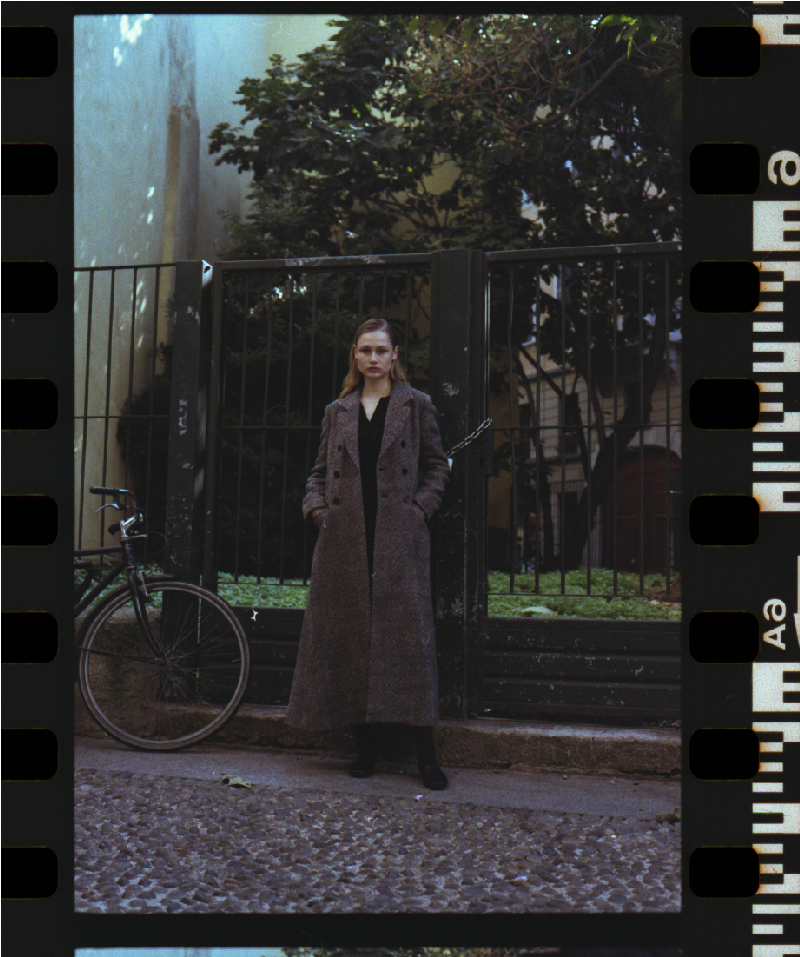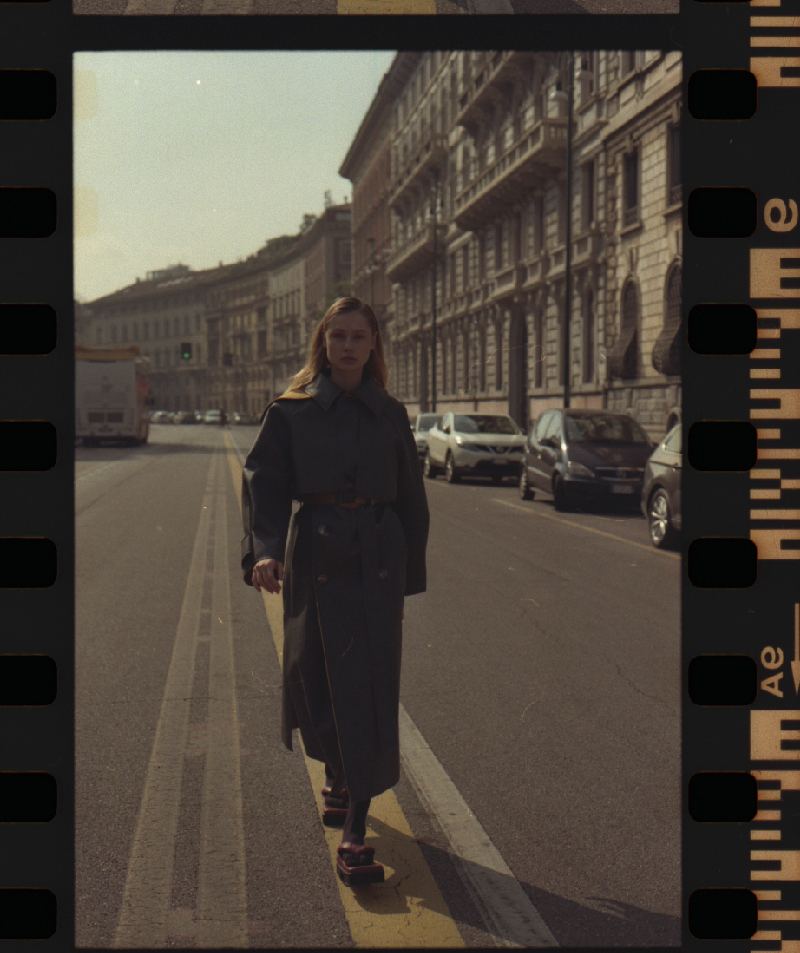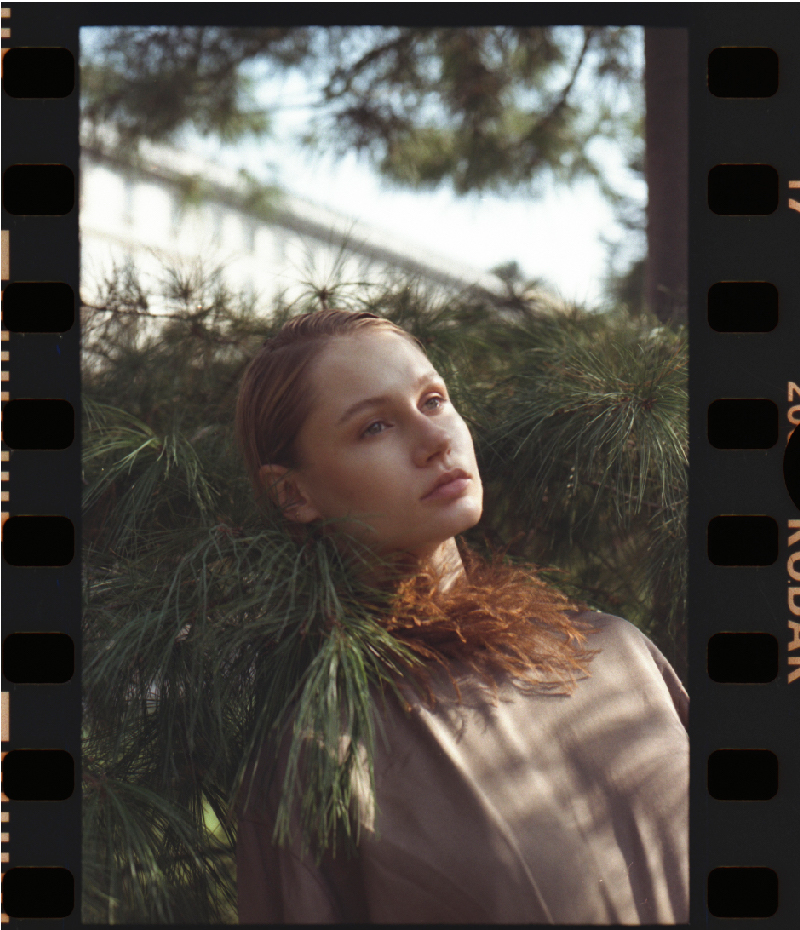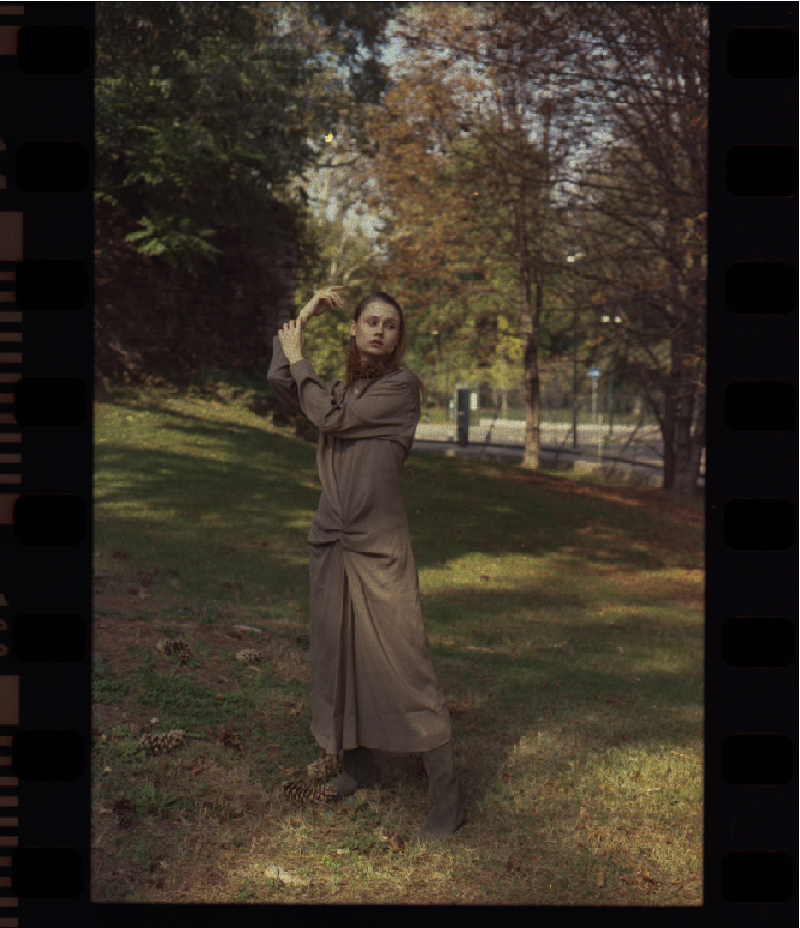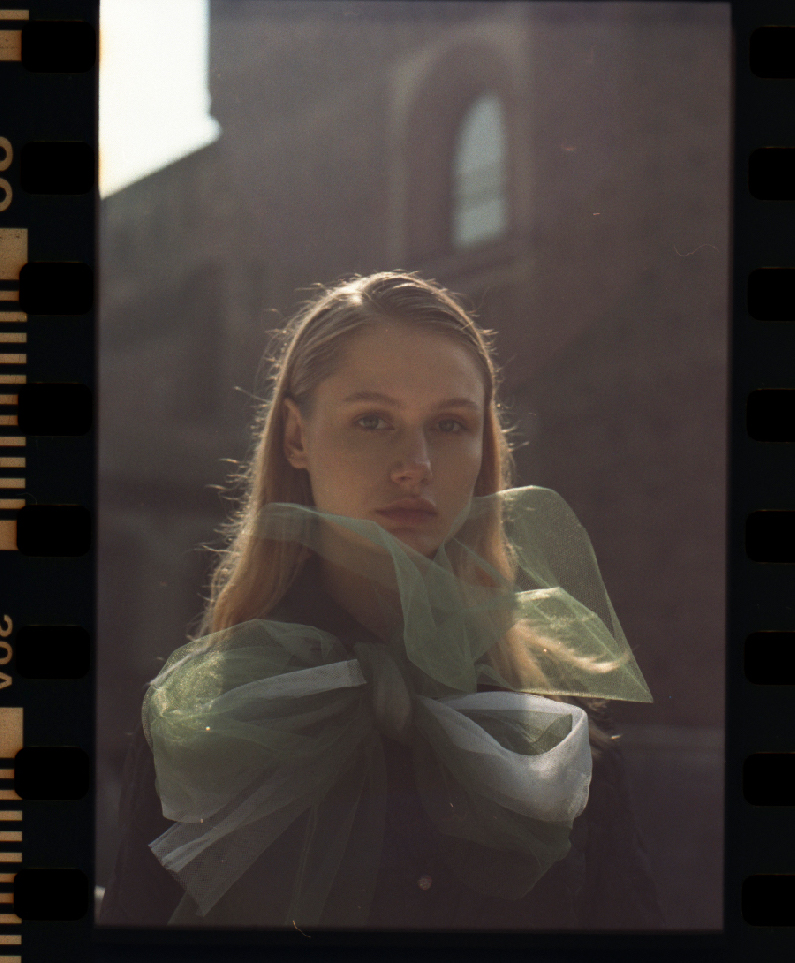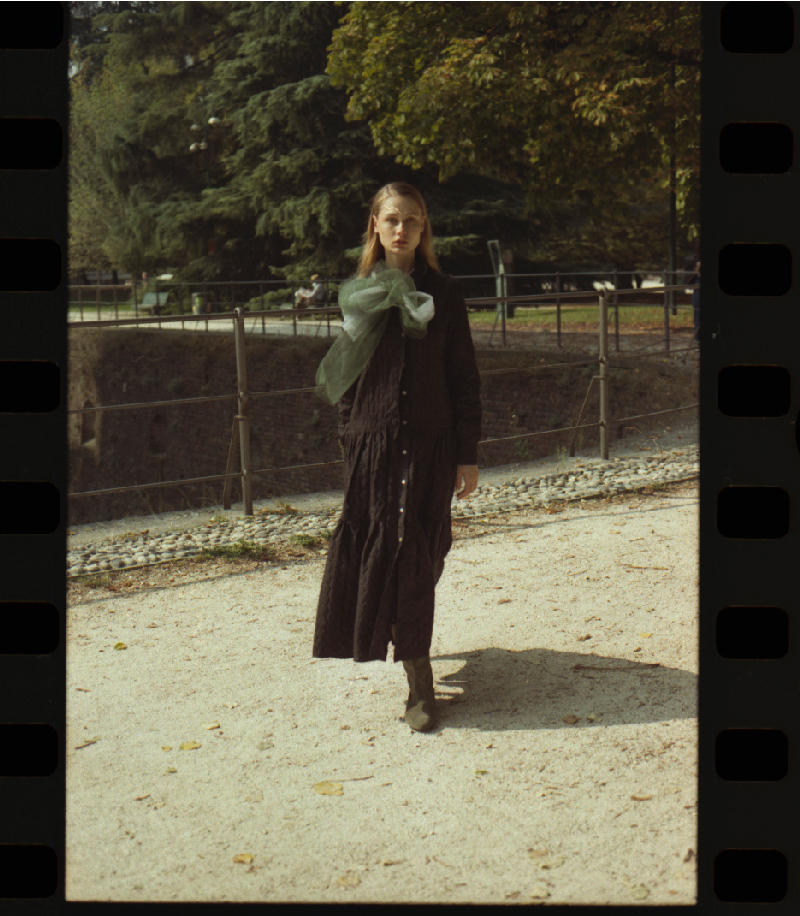 Gina Scarfogliero:
ローマをベースに活躍するファッションフォトグラファー。
2016年にファッション業界で働き始め、現在はさまざまなイタリアのエディトリアルやキャンペーンヴィジュアルの撮影を手掛けている。
www.instagram.com/ginascarfogliero/?igshid=231gov9zefr5

A fashion photographer based in Rome.
She started working in fashion in 2016 when she began shooting various editorials and commercial works for Italian clients.