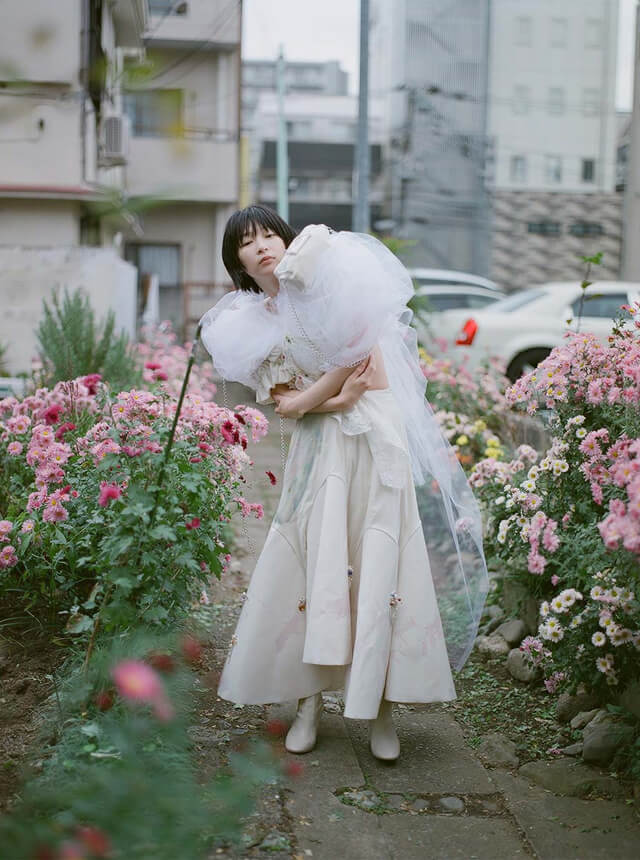 Encounter | Eri Morikawa
大胆なファッションに映し出された感情の変化
「Encounter=出逢い。」

世界中に存在する、アーティストたちとの巡り合い。
多彩なクリエイターたちの才能を披露する場として、
彼らが表現する、瑞々しく、独創的な作品の中から
琴線に触れる作品を編集部がピックアップ。
選び抜かれた、個性豊かな感性に想像を巡らせて。


A uniquely precious encounter with artists from all over the world.
As a platform to exhibit and unveil the various talent, Lula Japan's editorial team have selected the most vivid and genuine works from artists around the world.
Entrust your heart to this creative and unique new sensibility.
No.212 "Emotion"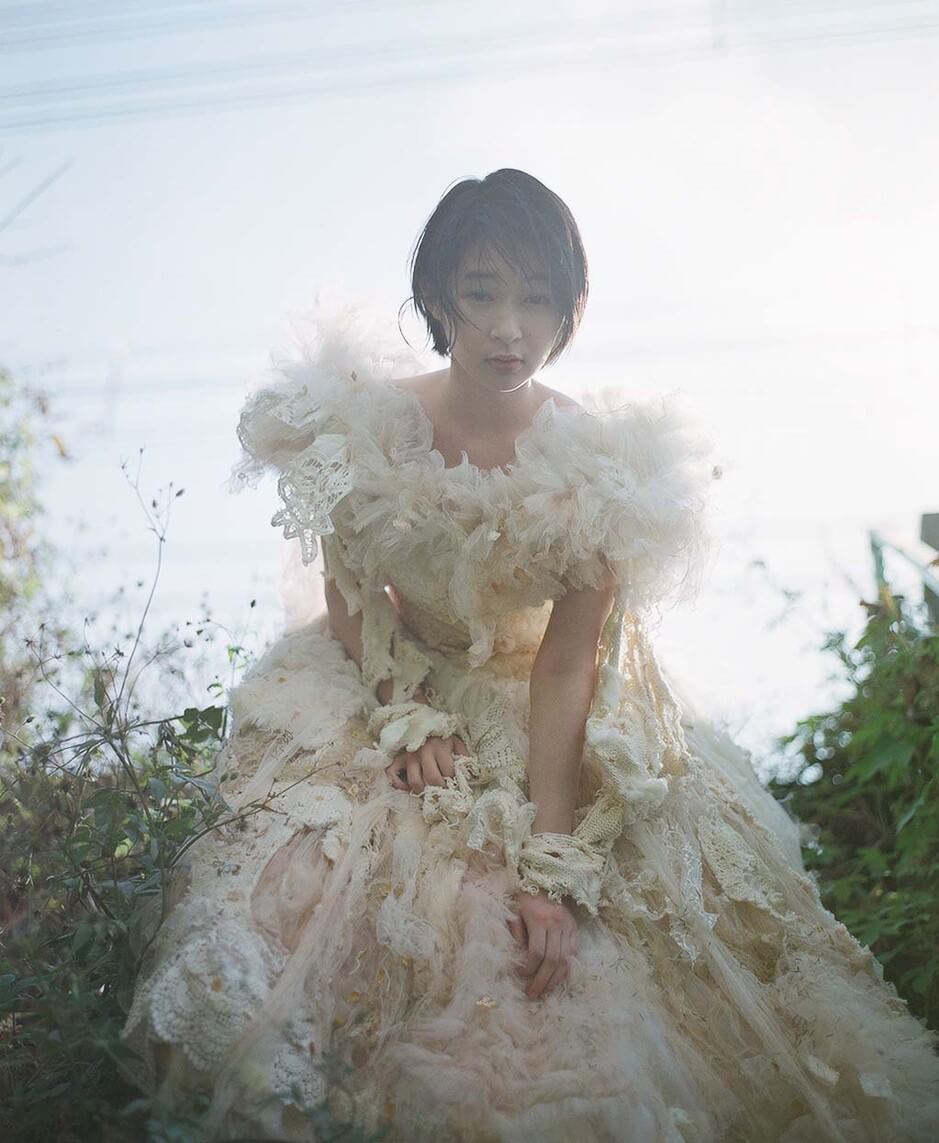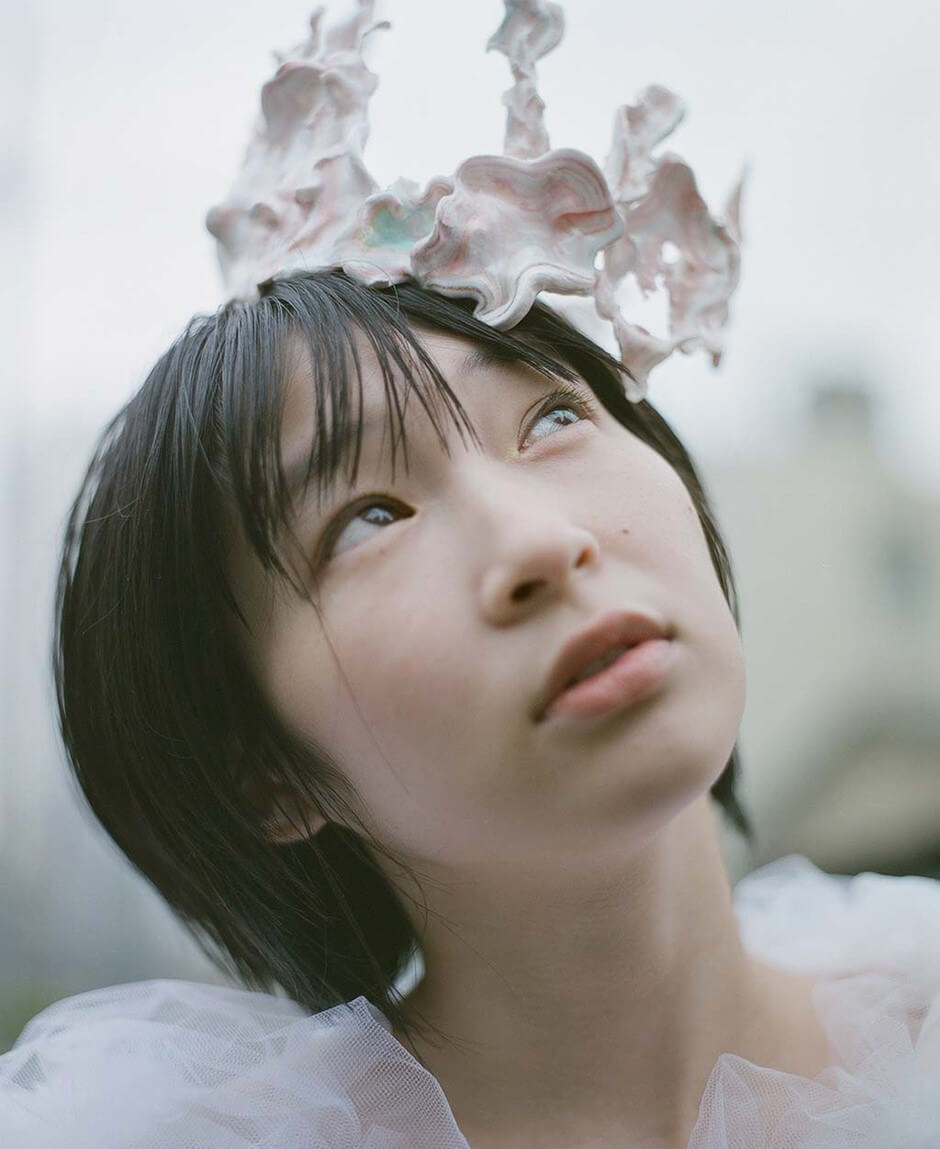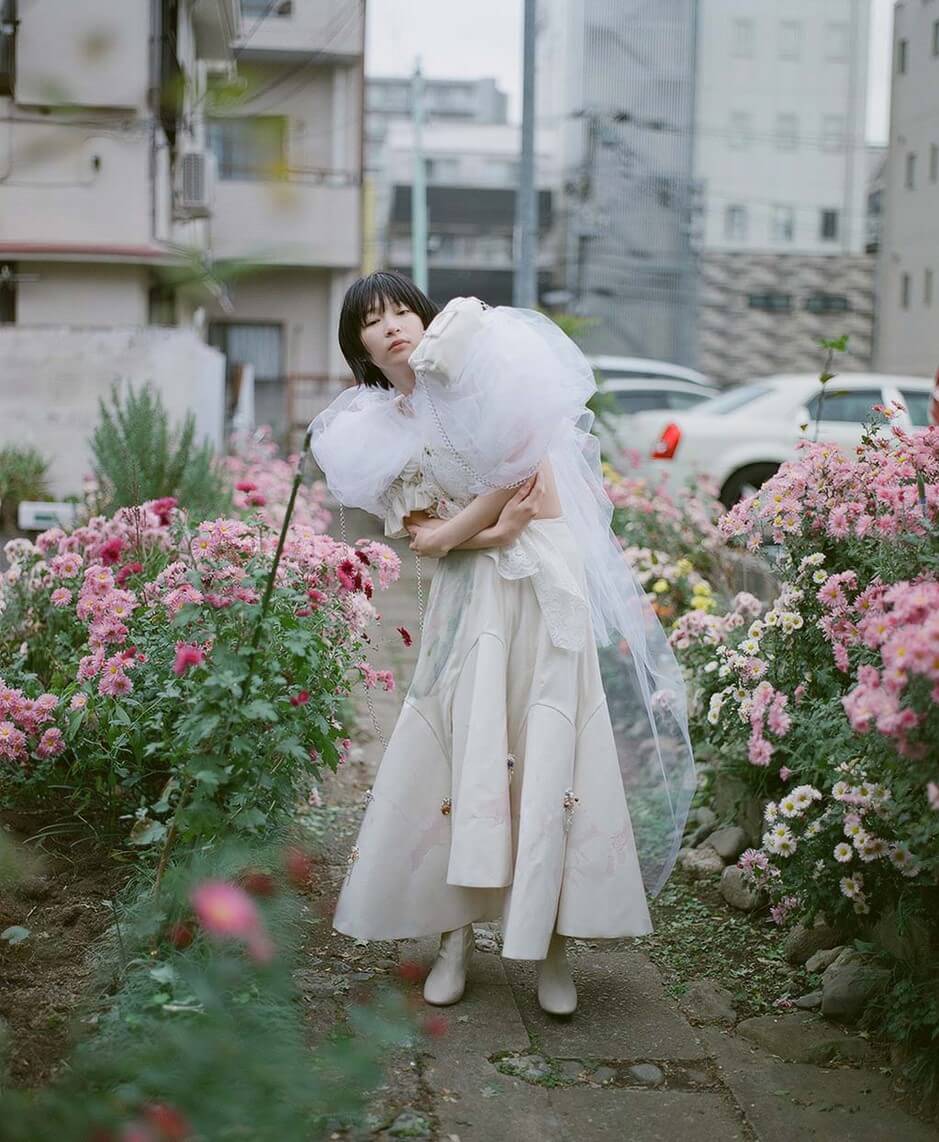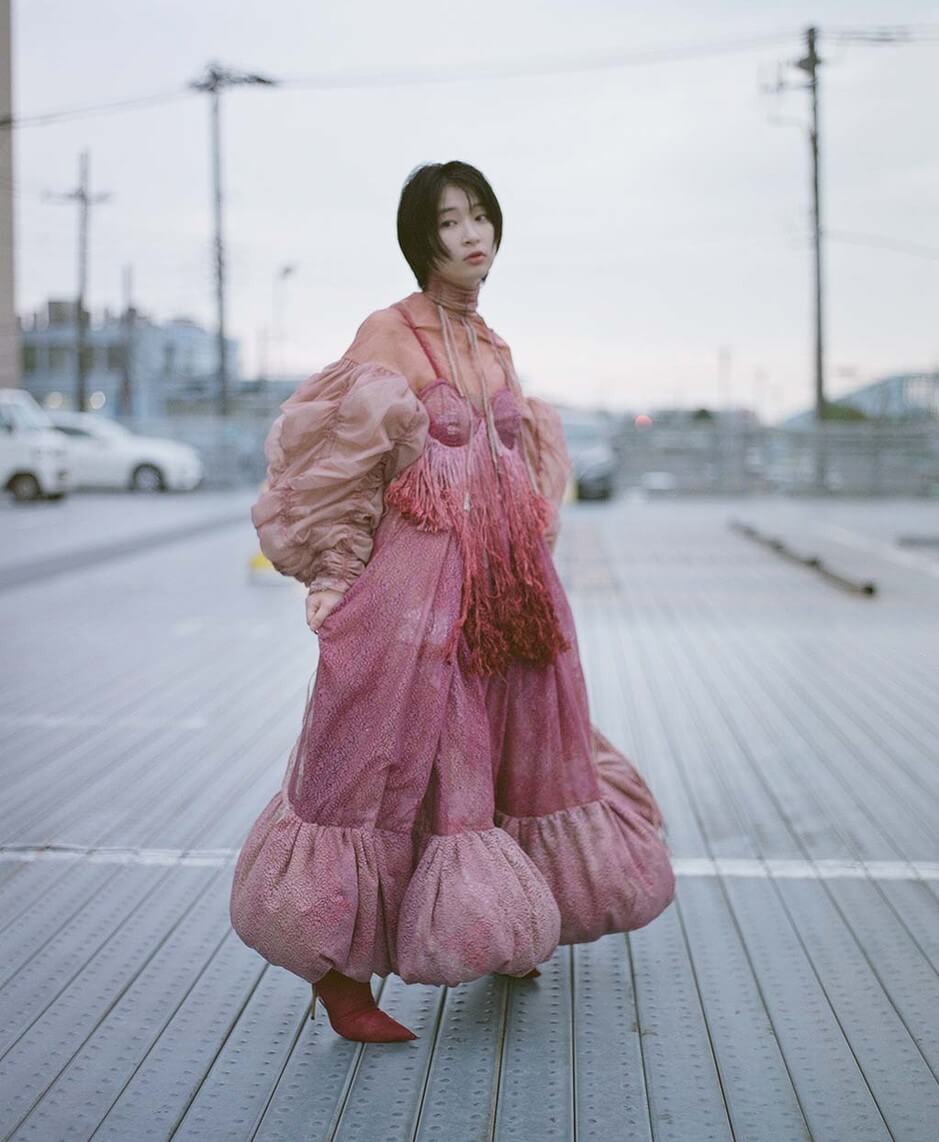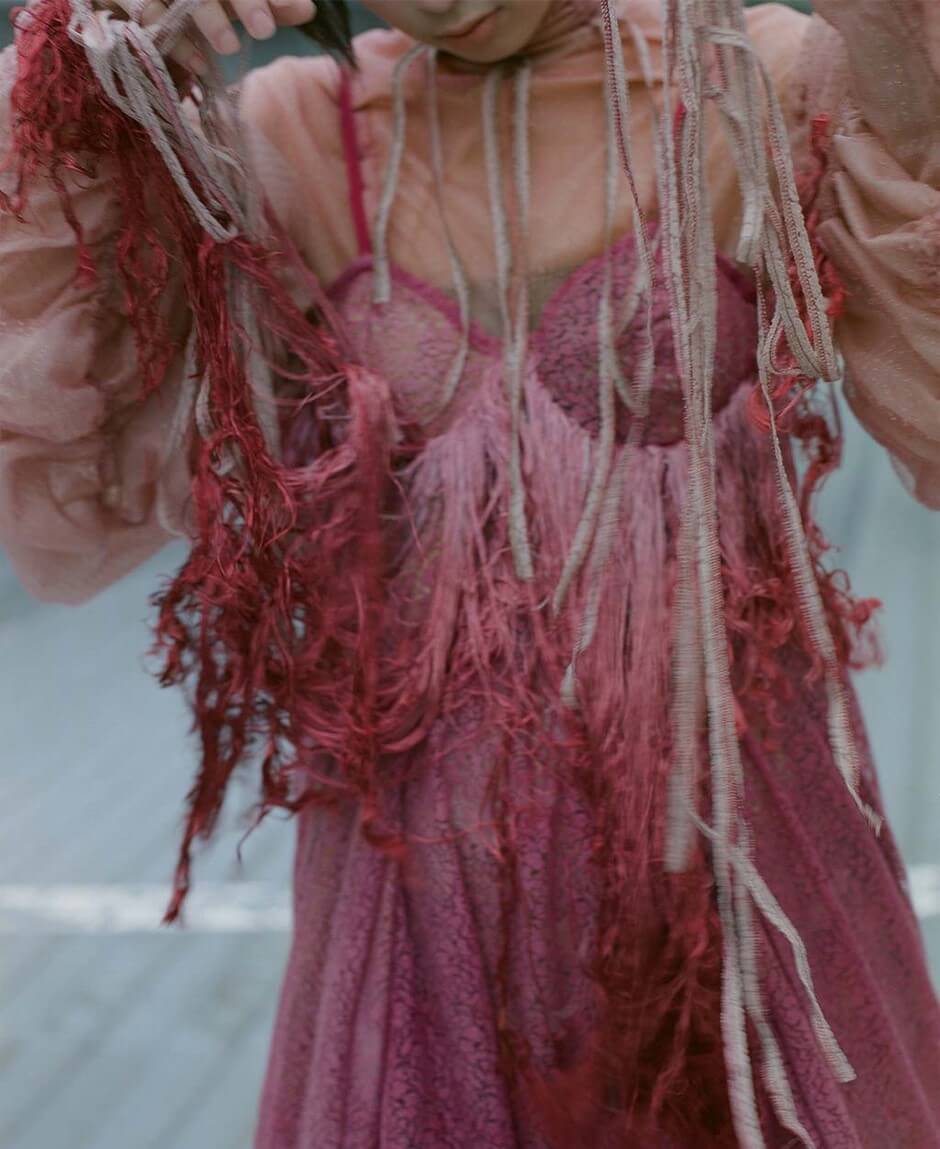 Photography by Eri Morikawa
Styling by Yoshihiro Okamoto
Hair and Make up by Yumi Ueno
Model by Ruka Ishikawa



Eri Morikawa/Photographer(Tokyo based)

「Emotional changes(感情の変化)」
この作品は、「Emotion(感情)」をテーマに撮影したもの。
昨今起こる世界的状況によって生きづらさを感じる世の中。
今まで何不自由なく生活してきた日々が非日常に感じます。

この状況を楽しむ気持ちや不条理に対しての怒りなど、常に変化する心の色を非日常的な洋服で表現し、被写体には女優の石川瑠華を起用。
彼女の儚く狂気的な心の変化に目を向けながら撮り下ろしたストーリーです。


This story captured with the theme of "Emotion", we feel it is hard to live due to this global situation and feel that the normal life that we had becoming unusual.

We created the ever-changing color of our hearts such as the feeling of enjoying this situation and anger at the unreasonable things with extraordinary fashion, and casted Ruka Ishikawa the actress as a model to put her change of ephemeral madness into this.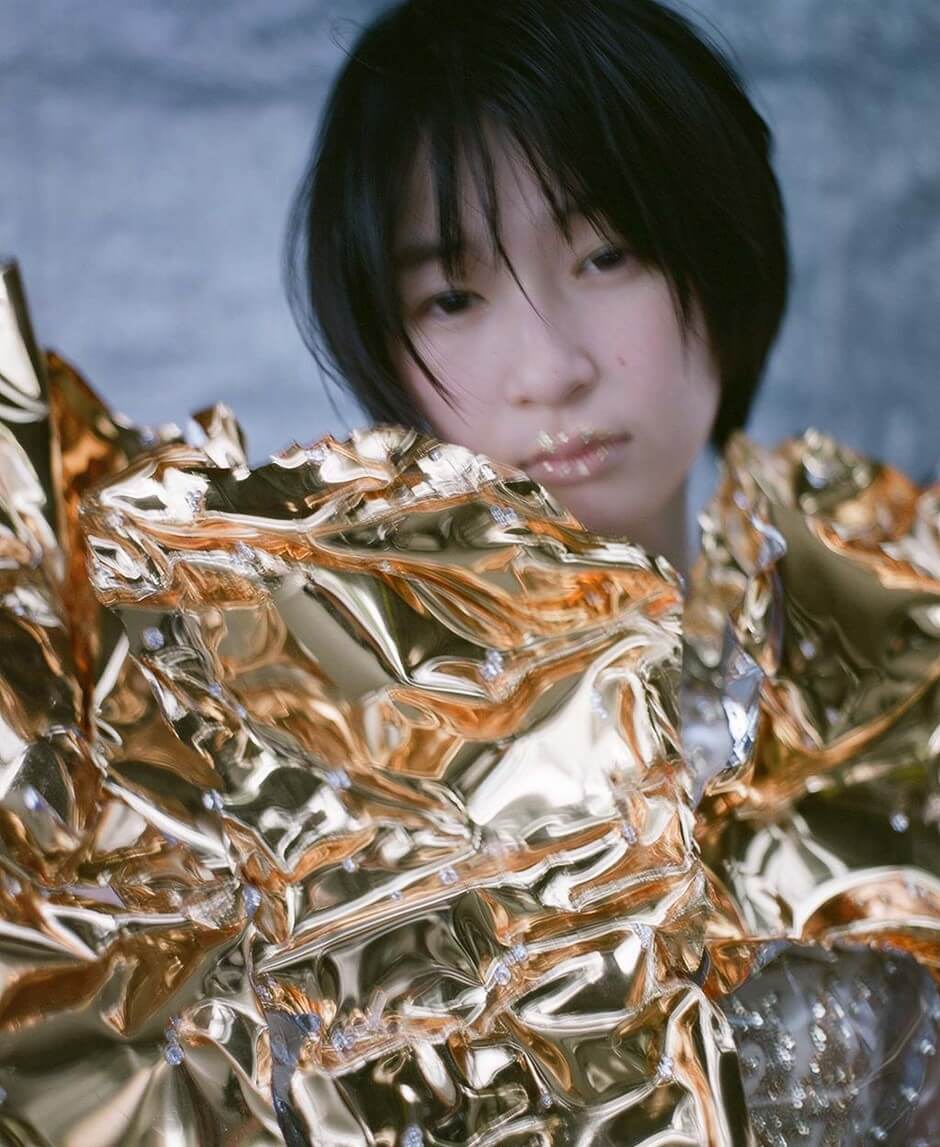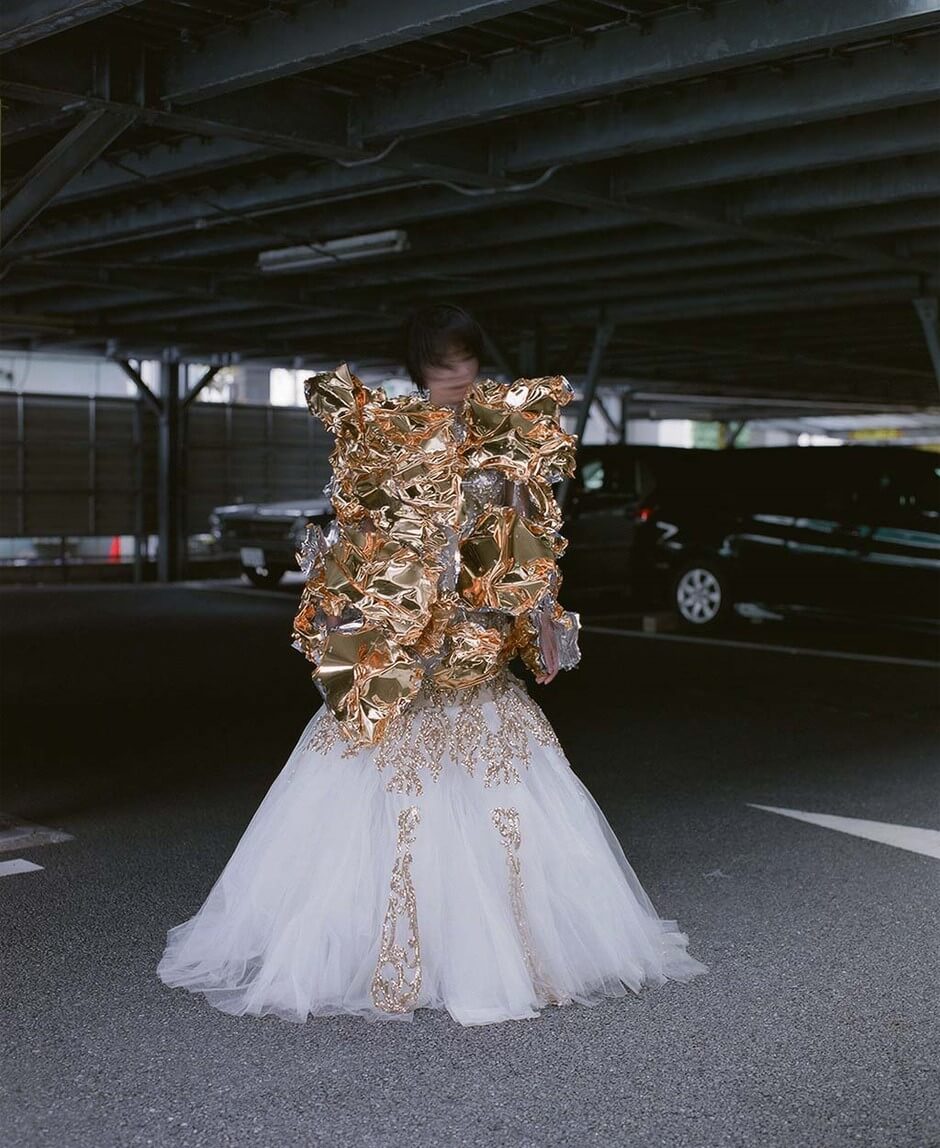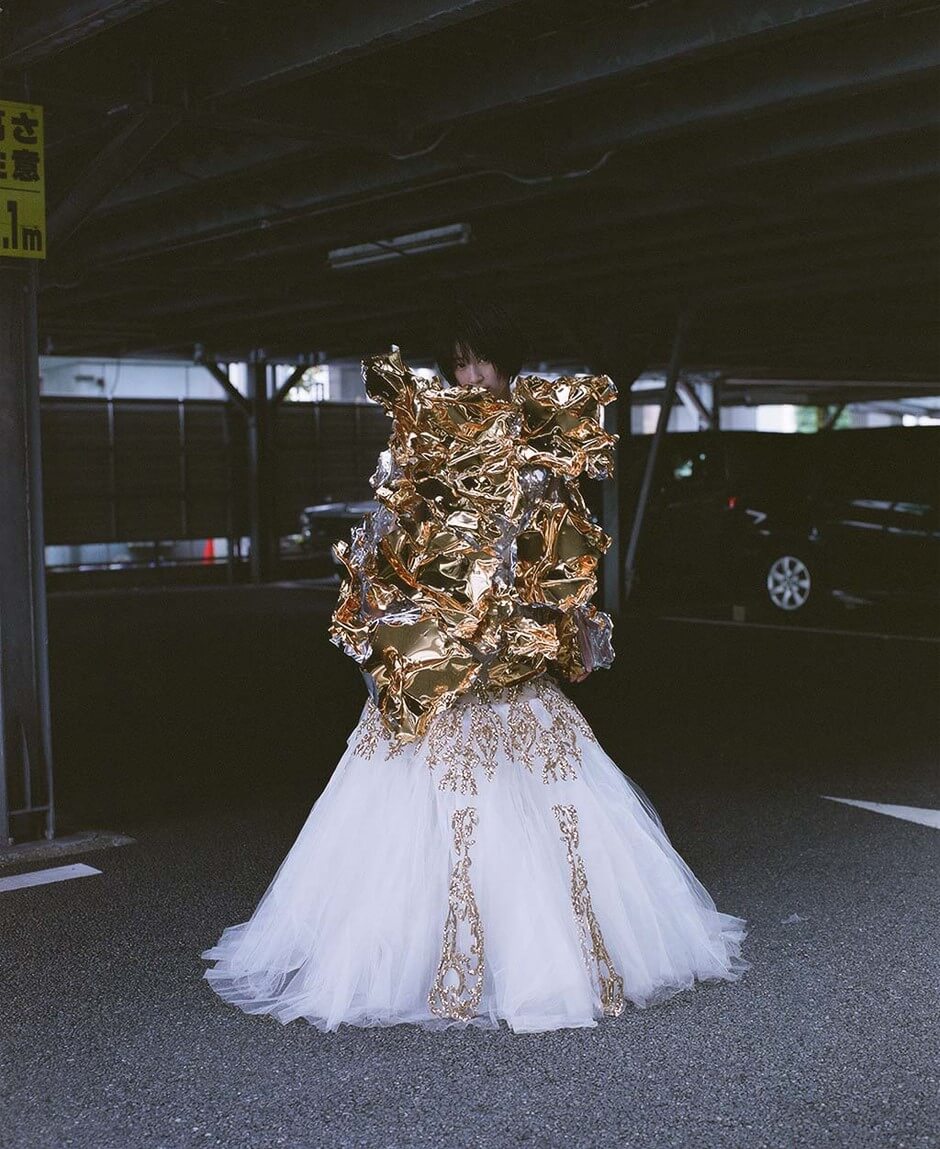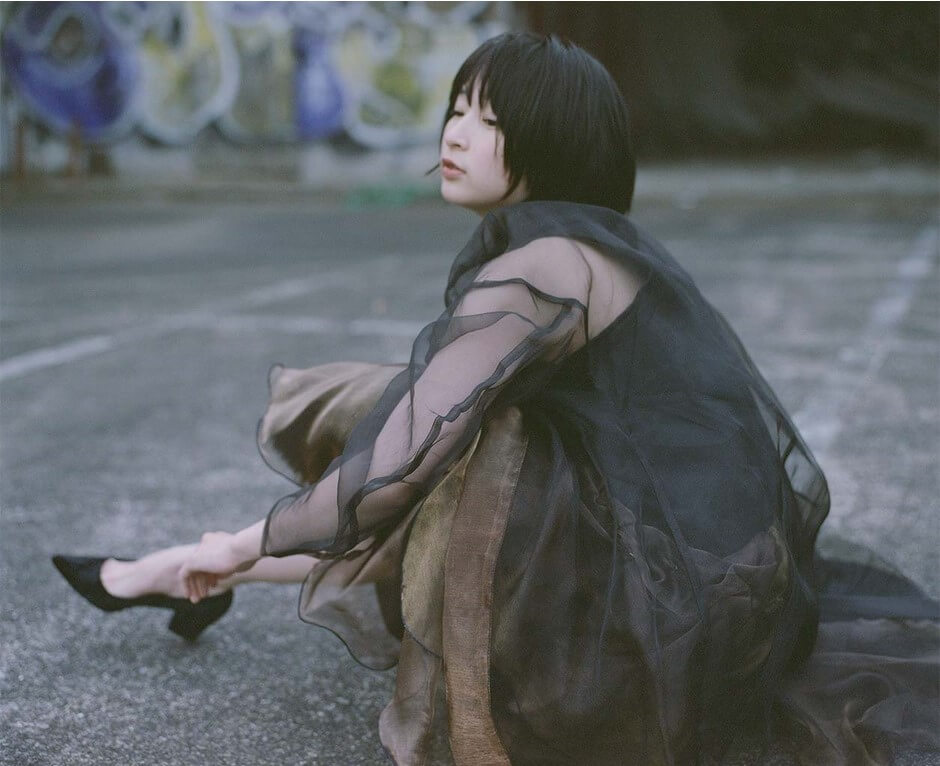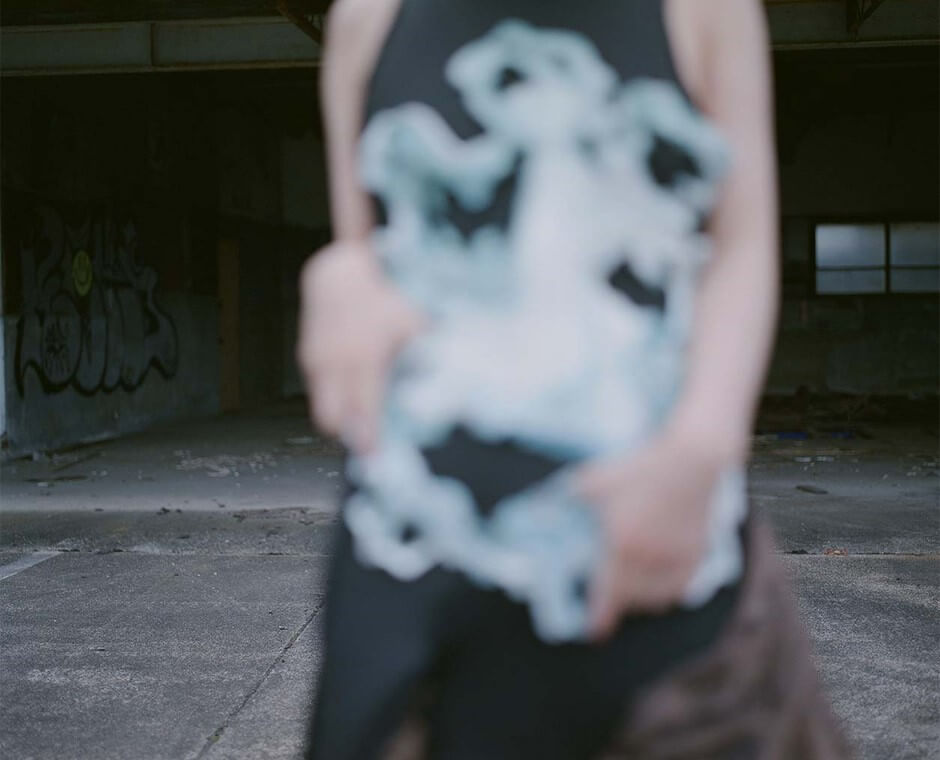 Eri Morikawa:
東京を拠点に活動する名古屋出身のフォトグラファー。
名古屋ビジュアルアーツを卒業後、権之助坂スタジオでの経験を経て、現在は横浪修に師事。
www.instagram.com/erimorikawa_/

A Tokyo-based photographer from Nagoya. After graduated from Nagoya Visual Arts, she worked at Gonnosukezaka Studio and is currently studying under Osamu Yokonami.


Yoshihiro Okamoto:
熊本県阿蘇市出身のスタイリスト。
市野沢祐大のアシスタントを経て2021年5月に独立。
現在は東京をベースに、タレント、アーティスト、ブランドルックなどのスタイリングを手がけている。
www.instagram.com/okamoto_81/

A Tokyo-based stylist from Aso, Kumamoto.
He became independent in May 2021 after working as an assistant under Yudai Ichinosawa.
He is working in a wide range of fields including brand's look, styling for actors and artists etc.