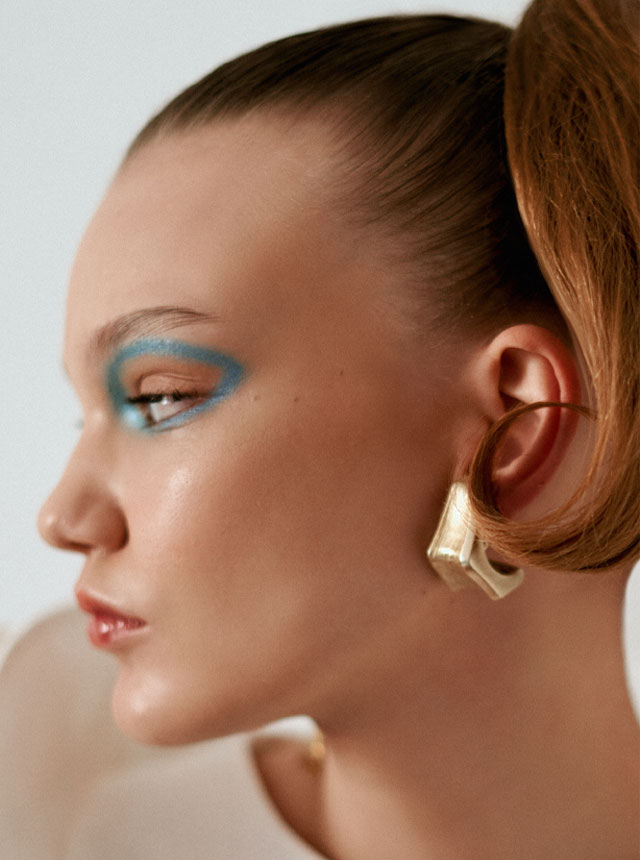 Top Photo:top by GREY CLAY, earrings by LA COMUN
Encounter|Daniela Salerno Ruiz & Virginia Bruni
1人の時間で味わう、何もしないことの贅沢さ
「Encounter=出逢い。」

世界中に存在する、アーティストたちとの巡り合い。
多彩なクリエイターたちの才能を披露する場として、
彼らが表現する、瑞々しく、独創的な作品の中から
琴線に触れる作品を編集部がピックアップ。
選び抜かれた、個性豊かな感性に想像を巡らせて。


A uniquely precious encounter with artists from all over the world.
As a platform to exhibit and unveil the various talent, Lula Japan's editorial team have selected the most vivid and genuine works from artists around the world.
Entrust your heart to this creative and unique new sensibility.
No.209 "Sweet Indolence"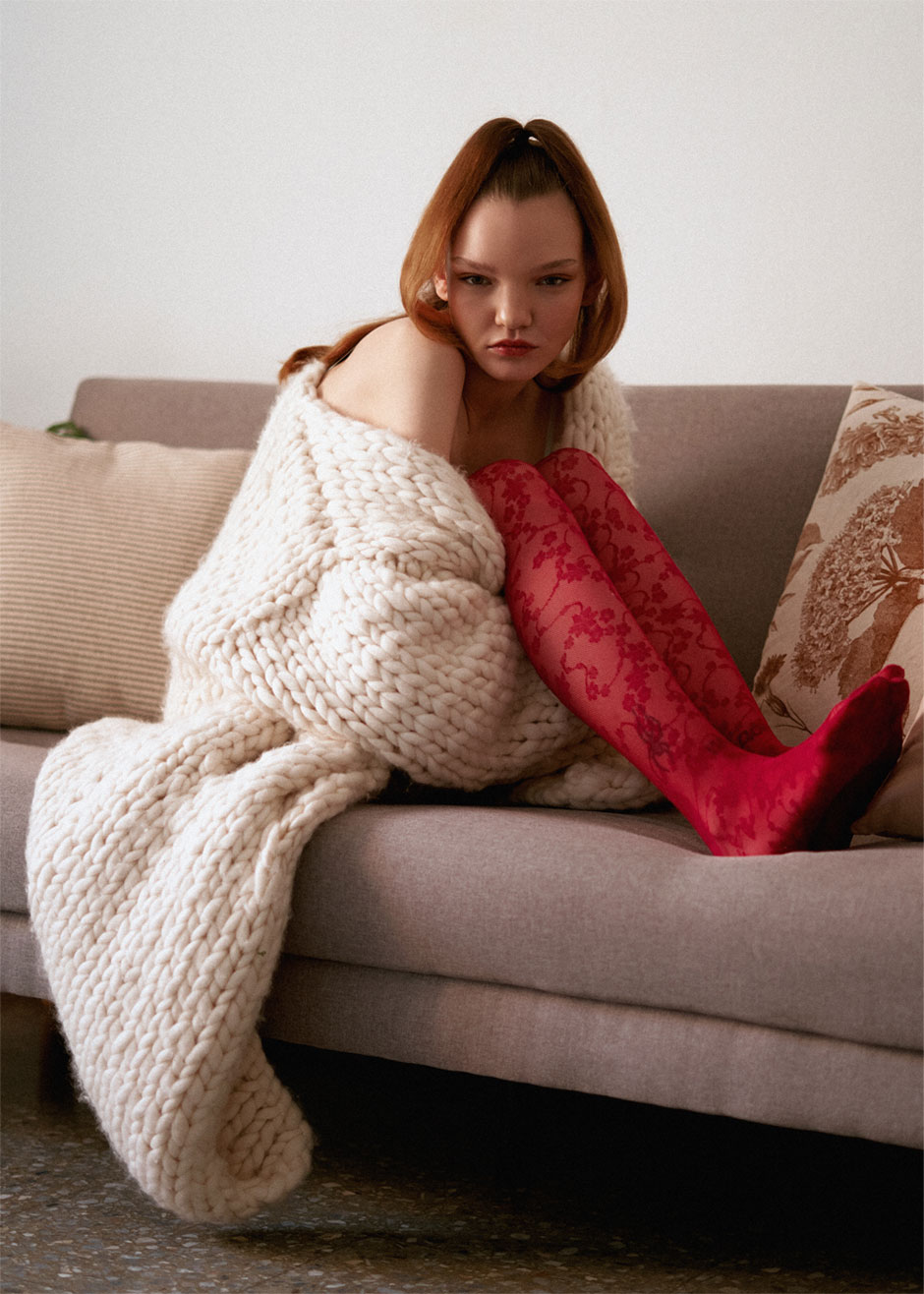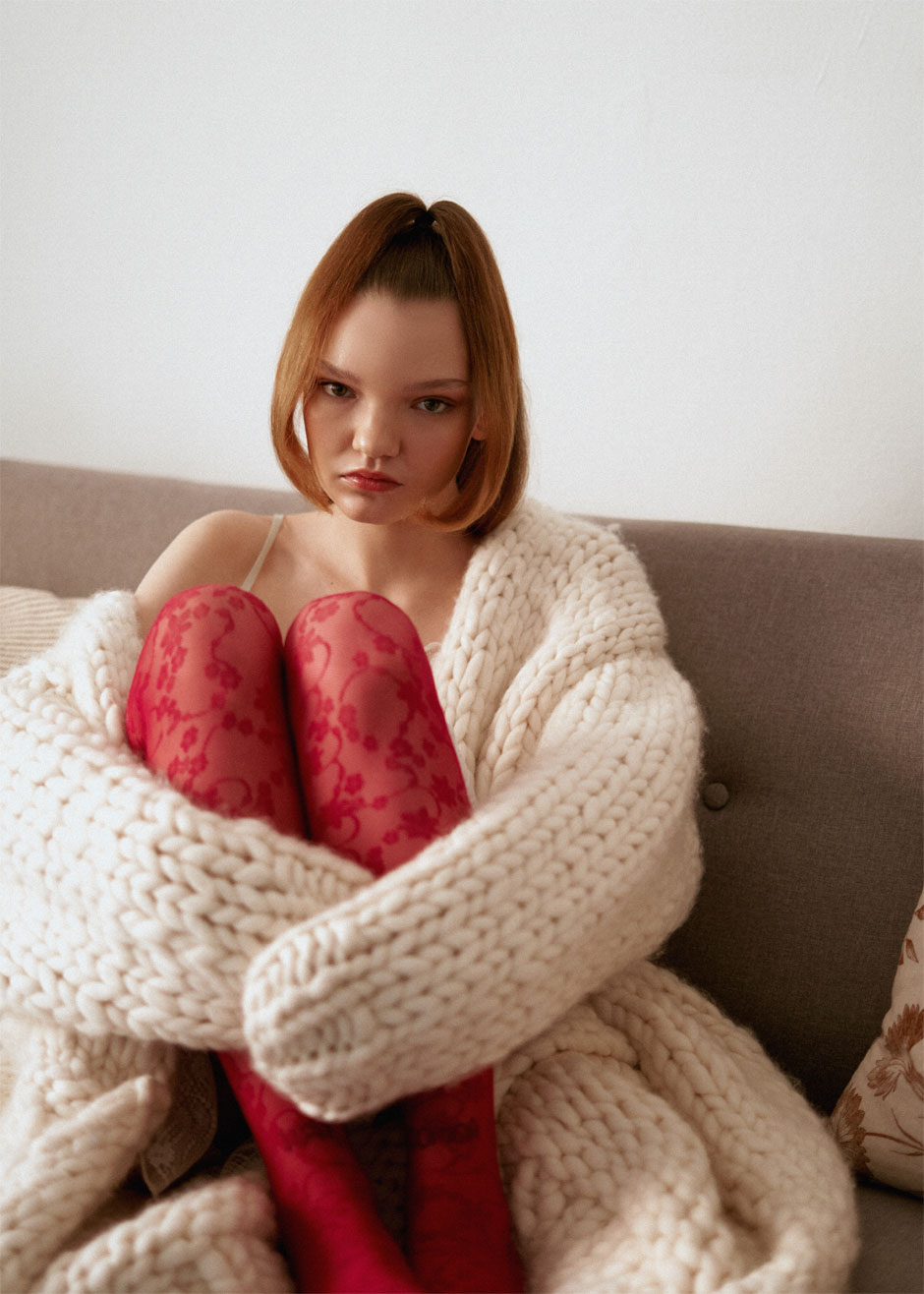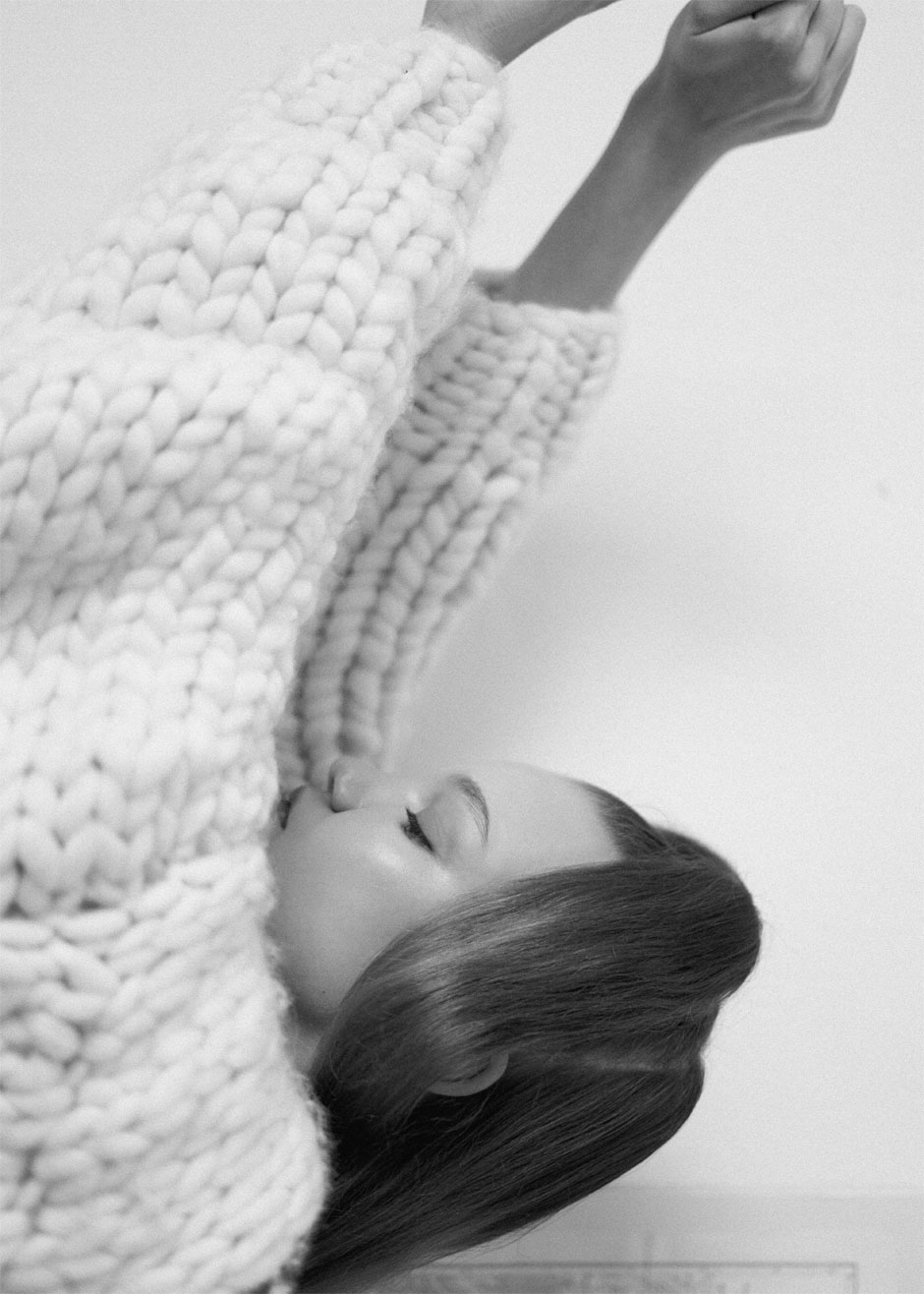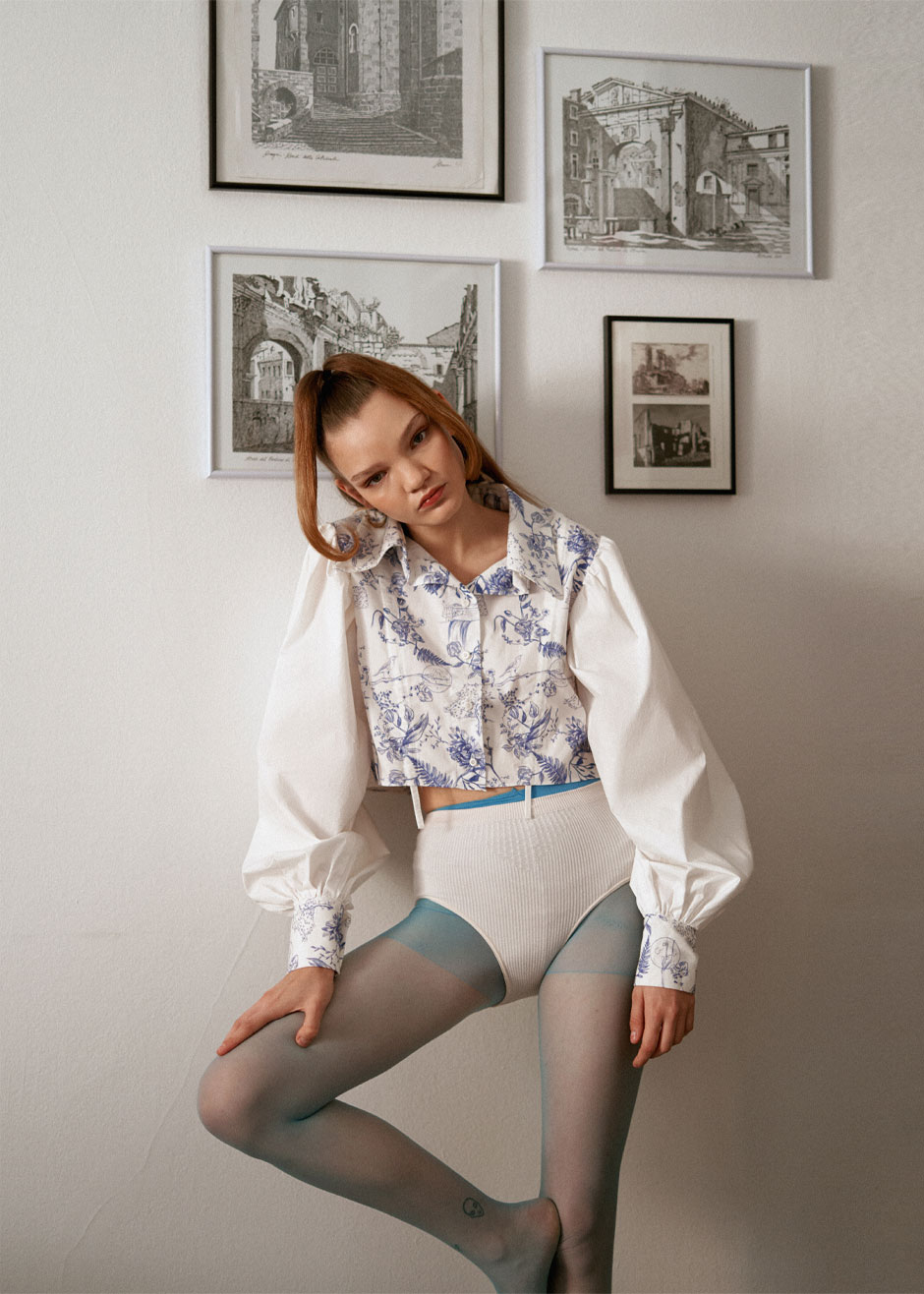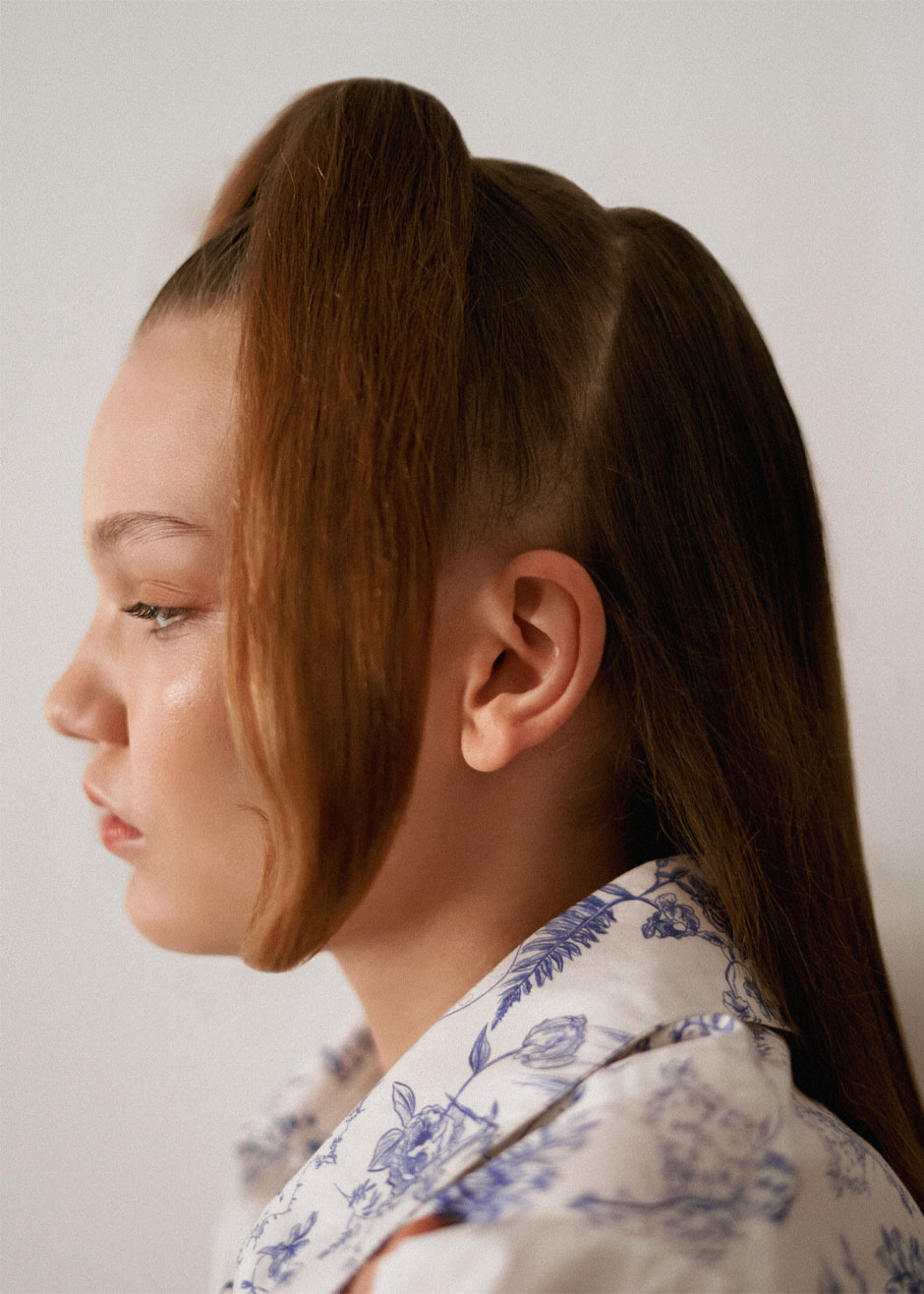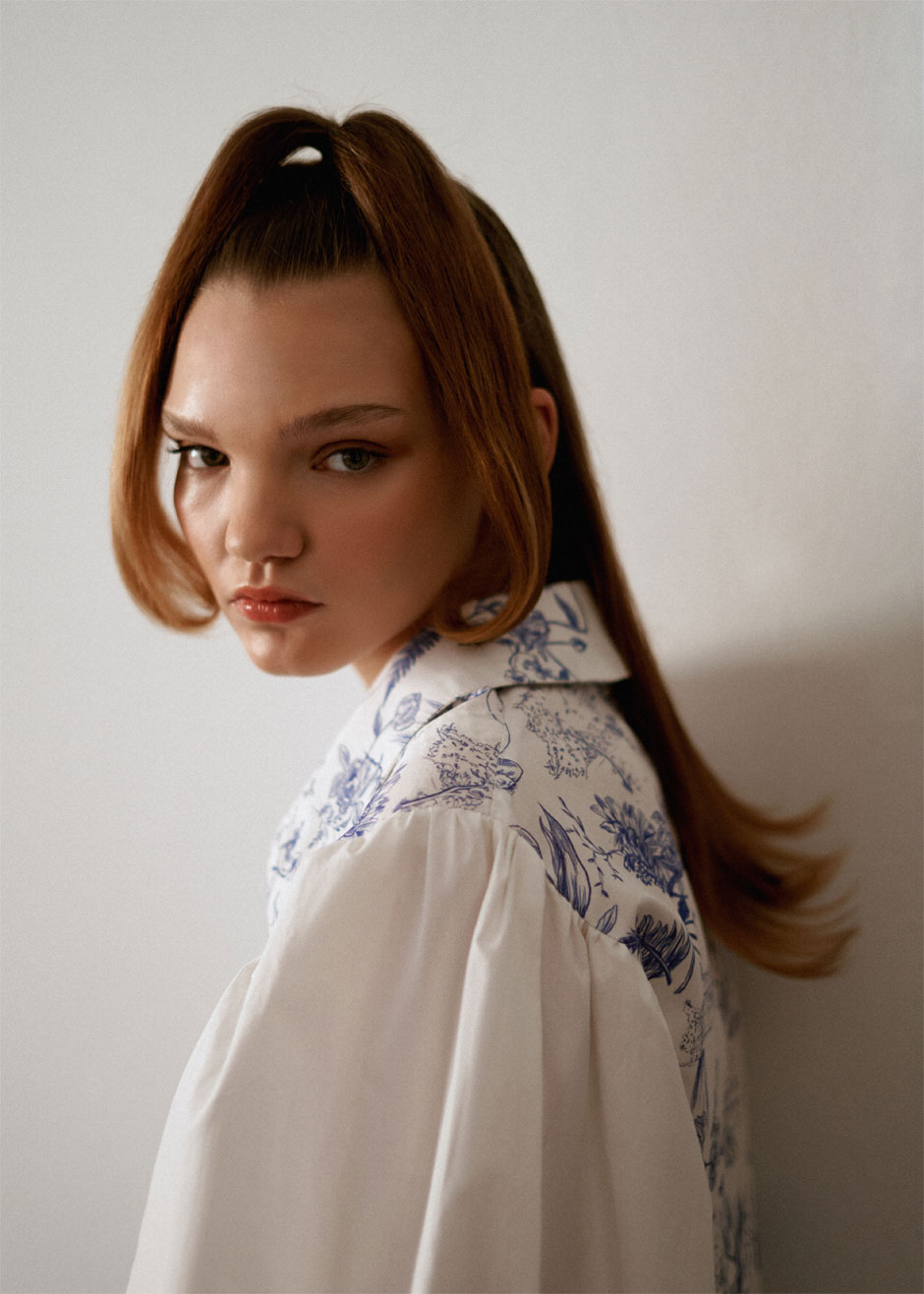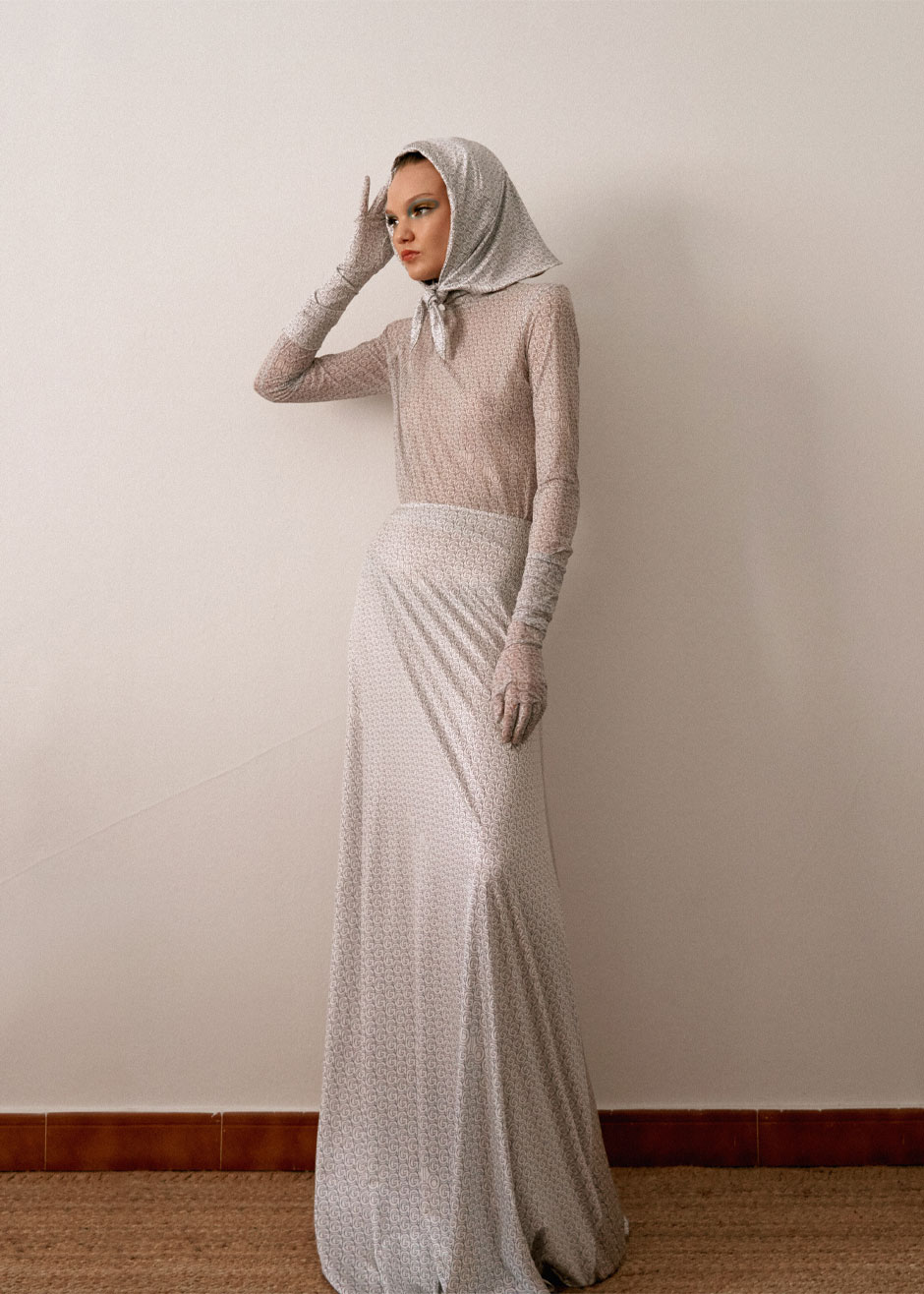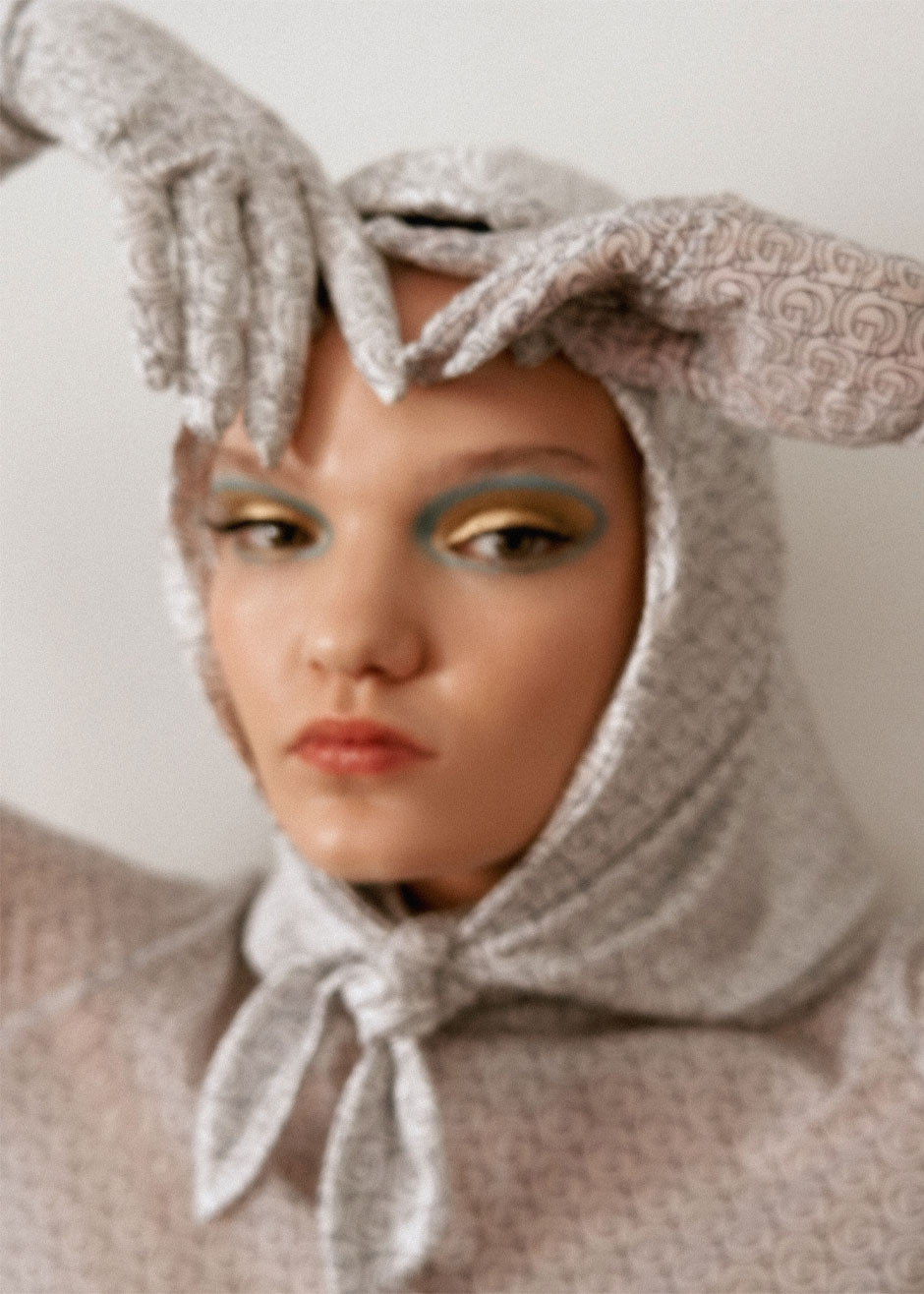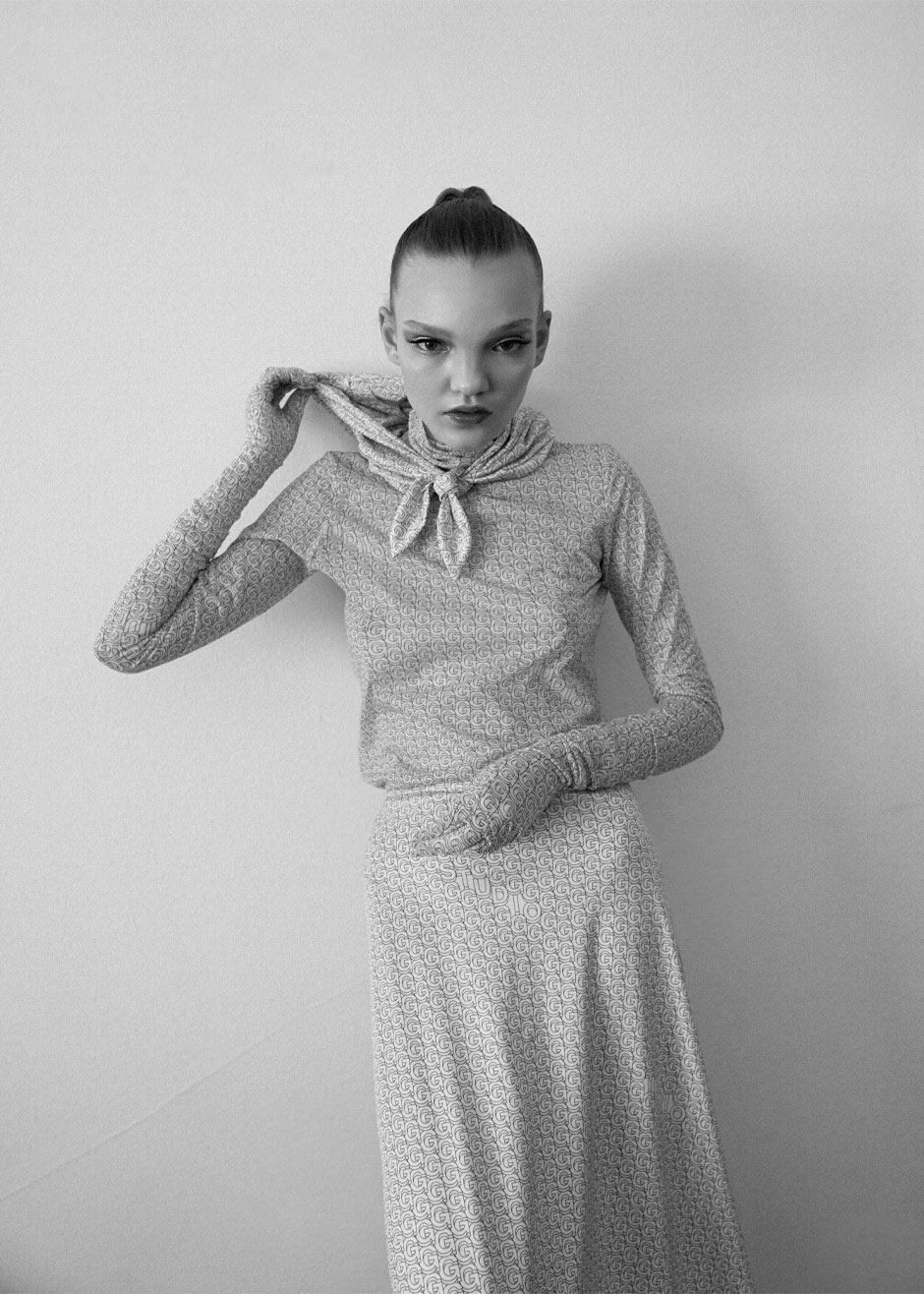 Photography by Daniela Salerno Ruiz
Styling by Virginia Bruni
Hair and Make up by Andrea Trenado
Model by Vlada at Le Troch management



Daniela Salerno Ruiz/Photographer(Barcelona based)
Virginia Bruni/Stylist(Barcelona based)

「Il dolce far niente(何もしないことの喜び)」
この作品は、モデルのVladaの謎めいた個性からインスパイアされたもの。
作品タイトルが示すように、イタリア語の表現 ''Il dolce far niente'' に基づく、怠惰や無気力へのオマージュです。

家では自分の世界にいる彼女。
そんな彼女に感情を抱かせ、1人の時間を与え、何もしないということの喜びを感じさせてあげましょう。


This work is inspired by the enigmatic personality of the model Vlada.
As the title suggests, this is an homage to indolence/laziness, based on the Italian expression 'Il dolce far niente'.

At home, she is in her own world.
Let her feel, let her be alone, let her enjoy the sweetness of doing nothing.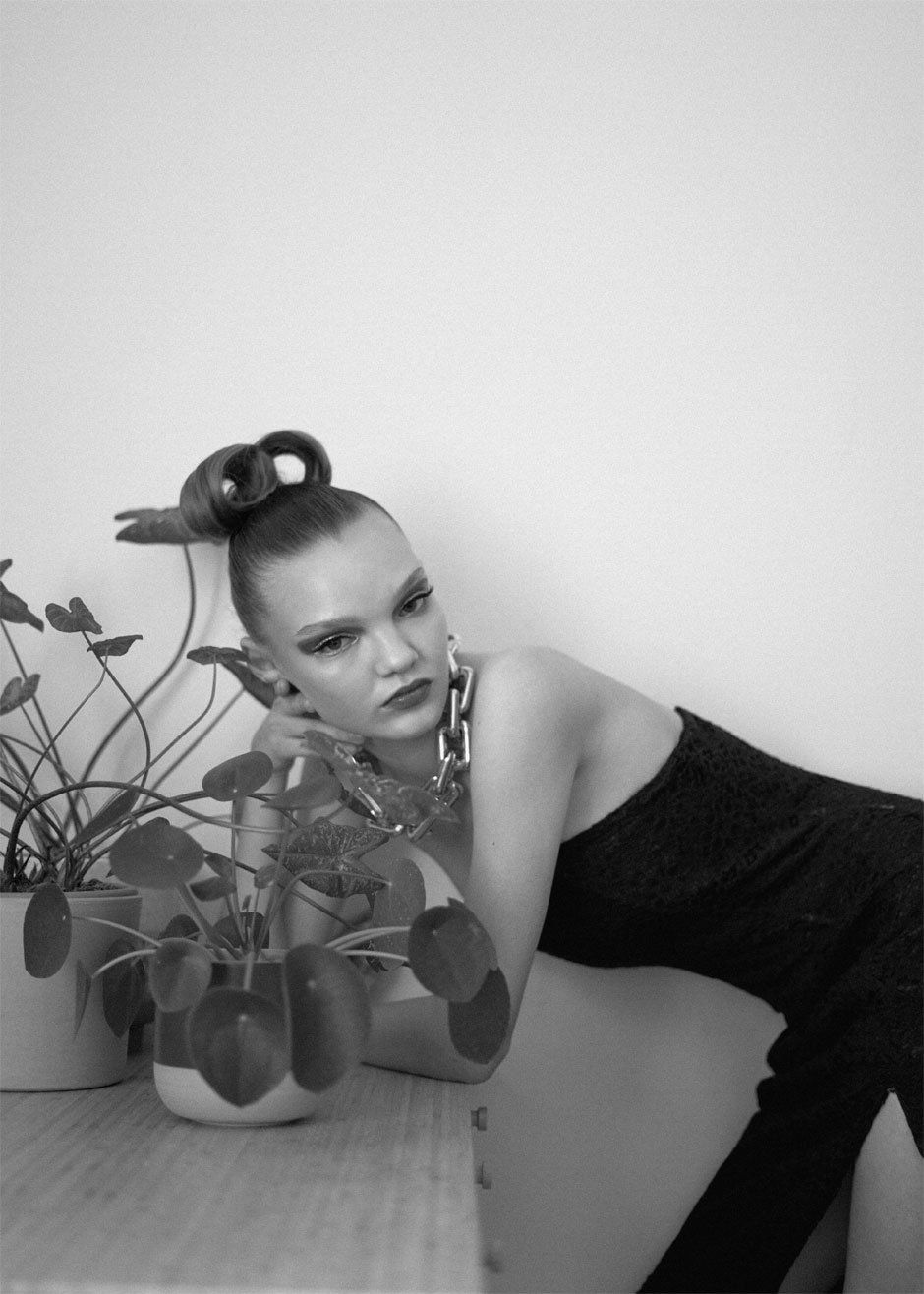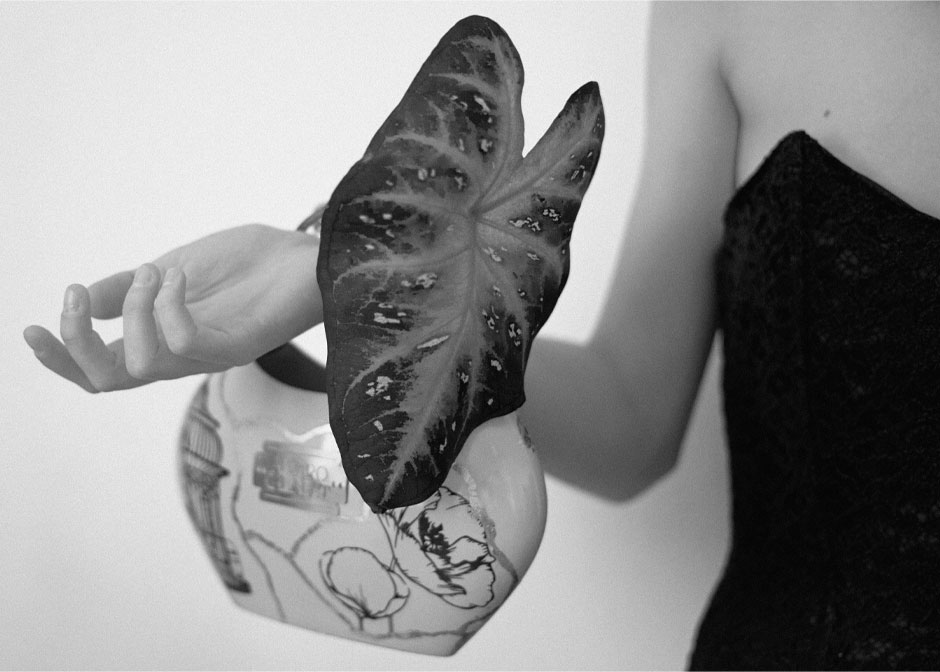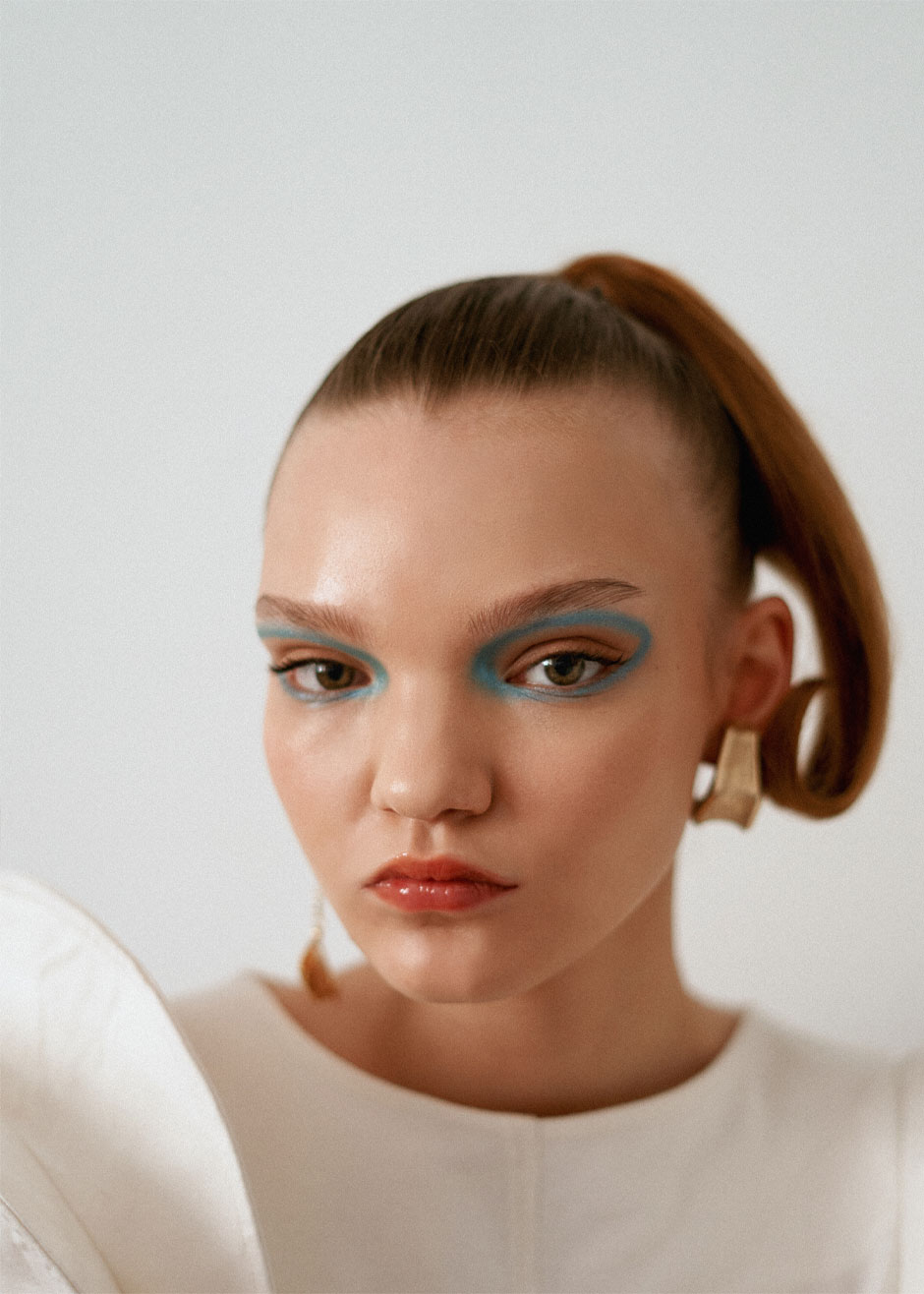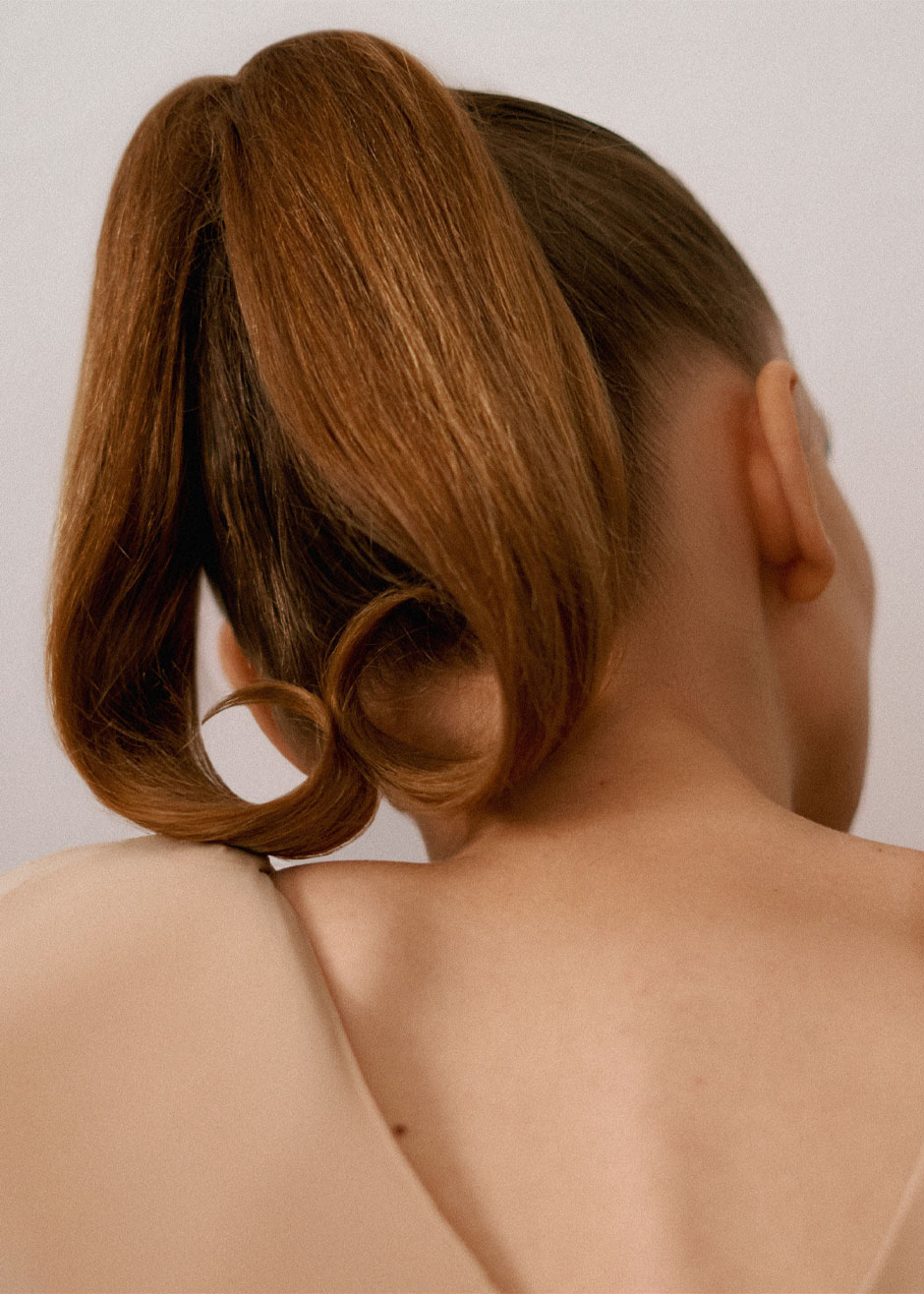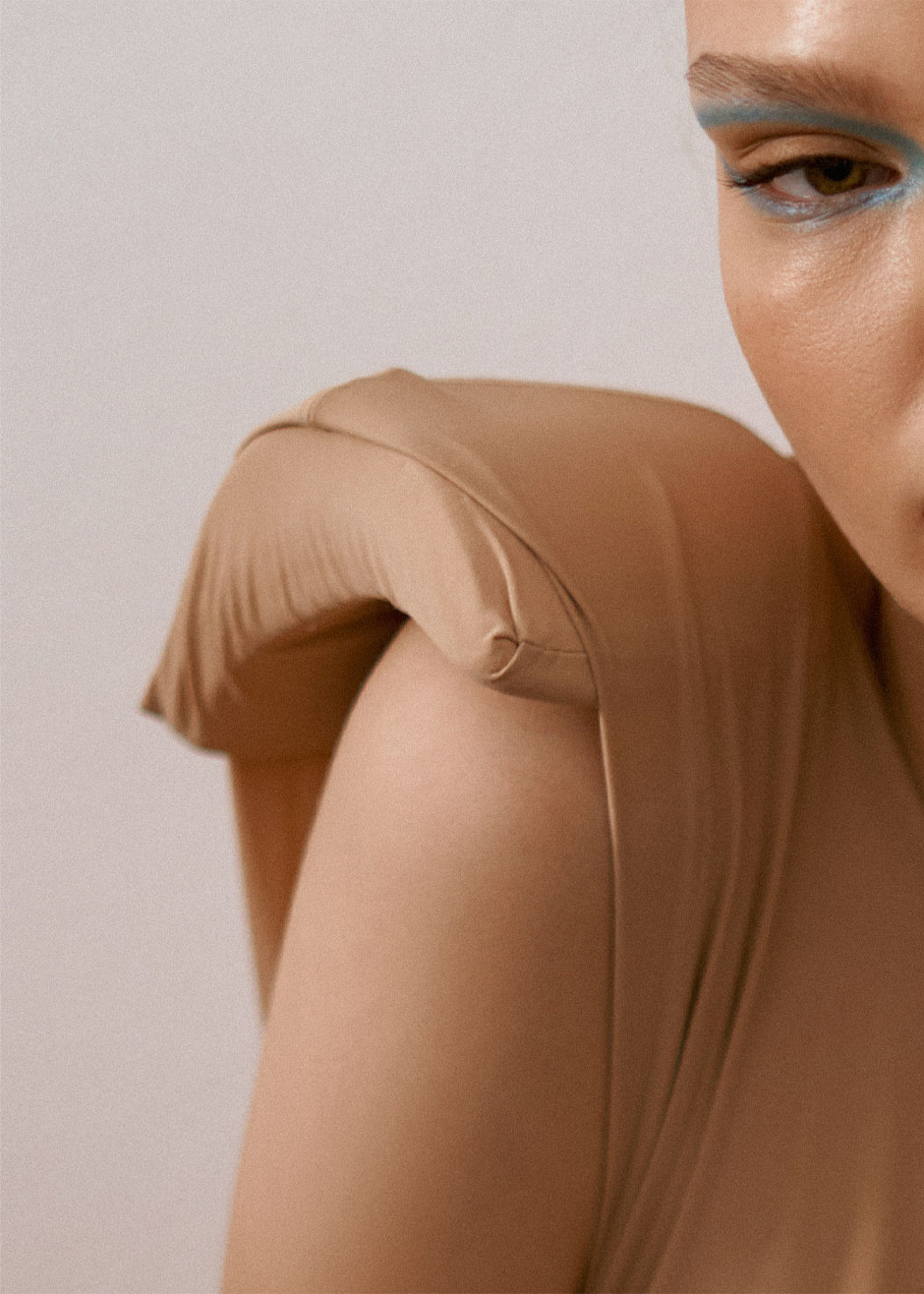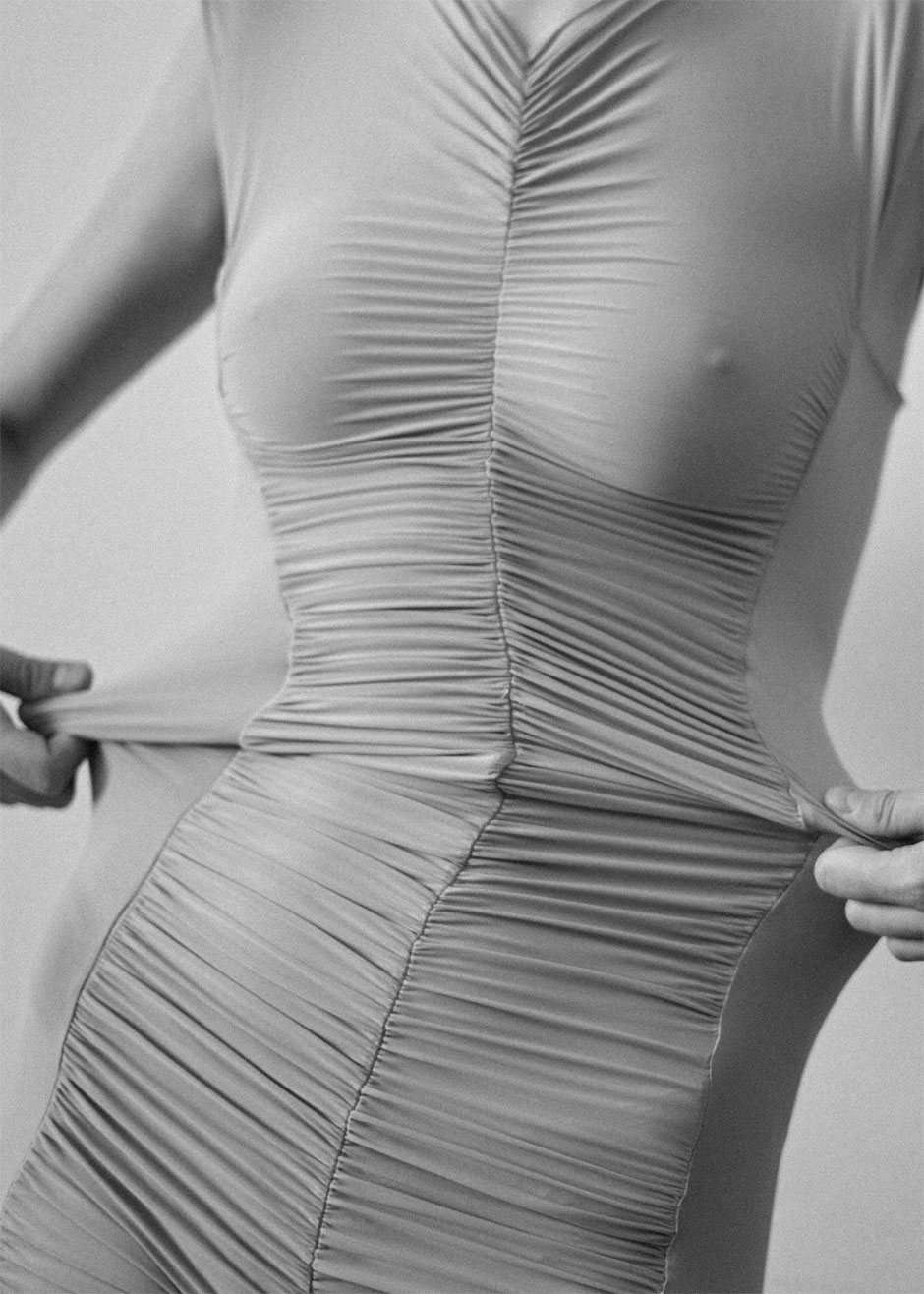 Daniela Salerno Ruiz:
コロンビア・メデジン出身で、バルセロナを拠点に活動するファッション兼スチールライフフォトグラファー。
フリーランスでアイウェアやジュエリーブランド、eコマースなどの撮影を行い、雑誌ではMetal Magazine、Pressure ParisやSchön! Magazineなどで活躍。
現在は制作プロセスにおいてより伝記的で物語性のある要素に焦点を当て、登場人物が独自の芸術形式を発見する過程を追う新たなファッションエディトリアルを作成している。
www.instagram.com/danielasalernoruiz/

A fashion and still life photographer from Medellín, Colombia, based in Barcelona.
Freelancer shooting for some eyewear and jewelry brands, as well as e-commerce.
Work published in Metal, Pressure Paris, Schön! and more.
Currently in the creative process for a new fashion editorial, more biographical/storytelling focused, on this character's journey to discover what is now her unique art form.


Virginia Bruni:
イタリア・ローマ出身で、バルセロナを拠点に活躍するスタイリスト、コンサルタント兼クリエイティブディレクター。
Metal Magazine、Schön! Magazine、PUSS PUSS Magazine、NR Magazine、Vogue Italiaなどの雑誌のファッションエディトリアルや、Nikon、Endemol Shine Italyなどの広告、ブランドのeコマースなどで活躍している。
ファッションをストーリーを伝えるツールとして認識し、音楽、映画、詩、演劇、芸術全般からインスピレーションを受けて作品を制作。
現代的なものとヴィンテージのセレクトピースをミックスしたスタイリングを好み、常に好奇心旺盛で、外見の向こうに隠されたものに魅了されている。
www.virginiabruni.com/

A stylist, consultant and creative director from Rome, Italy, based in Barcelona.
She works for fashion editorials on magazines such as Metal, Schön!, PUSS PUSS Magazine, NR Magazine, Vogue Italia, and advertising such as Nikon and Endemol Shine Italy, and e-commerce for brands.
Her works are inspired by music, movies, poetry, theatre and art in general, her purpose in fashion is telling a story.
She often loves mixing contemporary with vintage selected pieces.
She is always curious, and fascinated by what is hidden beyond the appearance.