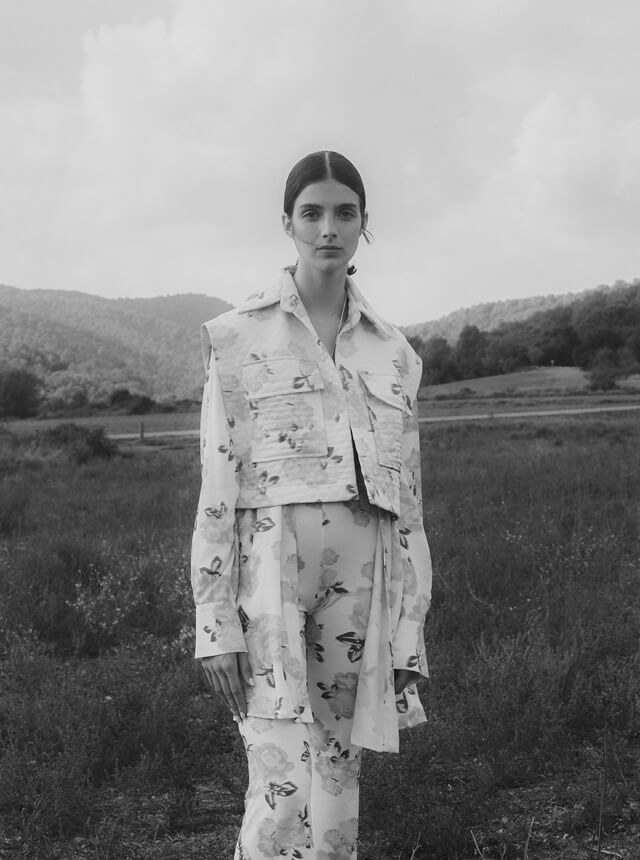 Encounter | Marcelina Pieniążek & Germán Torres
美しい自然の中で見つけた新たな自分
「Encounter=出逢い。」

世界中に存在する、アーティストたちとの巡り合い。
多彩なクリエイターたちの才能を披露する場として、
彼らが表現する、瑞々しく、独創的な作品の中から
琴線に触れる作品を編集部がピックアップ。
選び抜かれた、個性豊かな感性に想像を巡らせて。


A uniquely precious encounter with artists from all over the world.
As a platform to exhibit and unveil the various talent, Lula Japan's editorial team have selected the most vivid and genuine works from artists around the world.
Entrust your heart to this creative and unique new sensibility.
No.205 "A Message To My Future Self"



Photography by Marcelina Pieniążek
Video by Marcelina Pieniążek and Germán Torres
Styling by Marc Leal
Hair and Make up by Nuria Cobos Burset
Drone Operation and Photography Assistant by Germán Torres
Model by Mia de Alvear at Viva Model Management
Music by Itzel Ramos
Voice Over by Ainhoa Iñurrieta
Special Thanks bienbien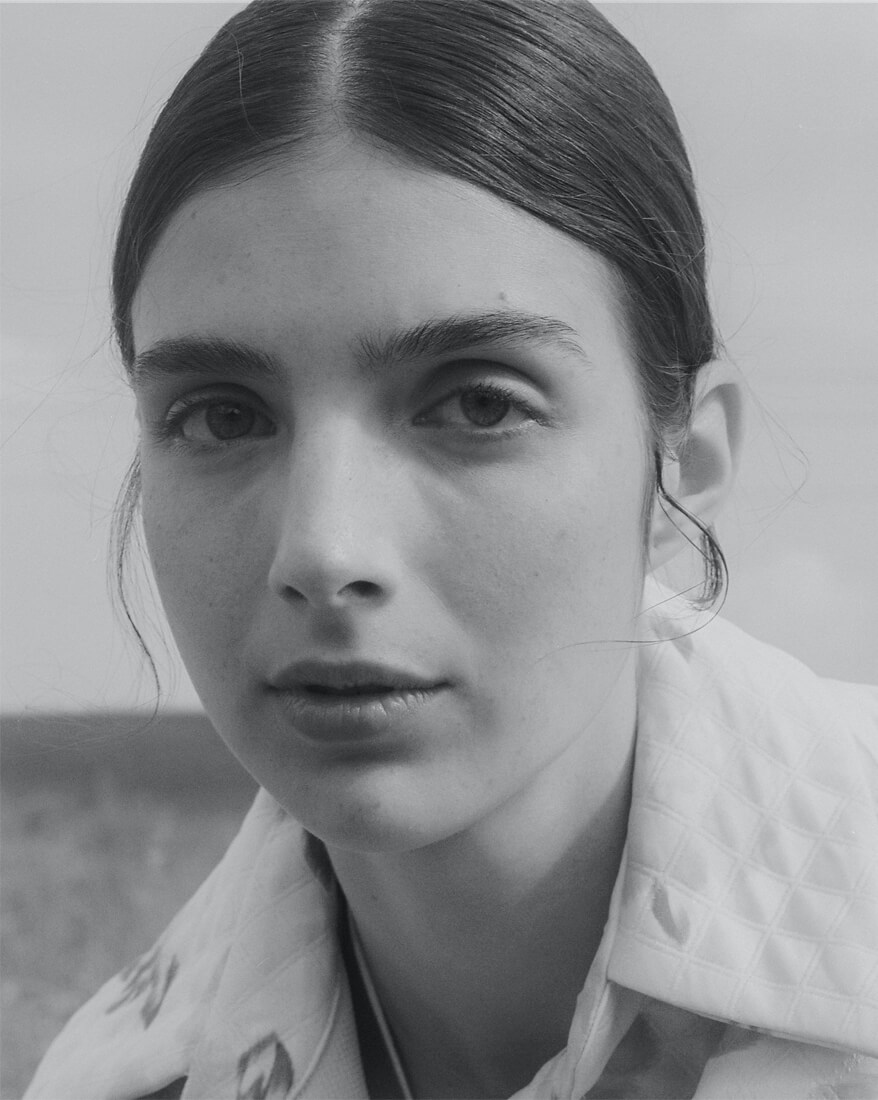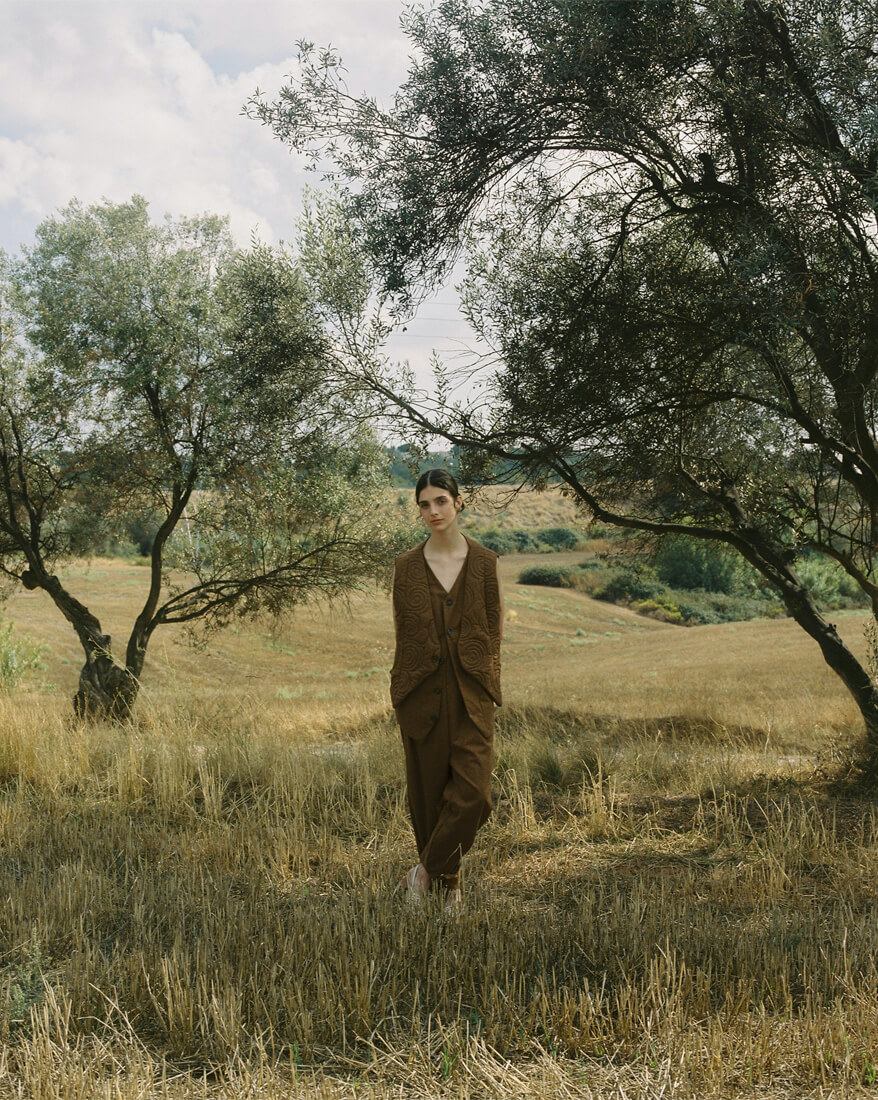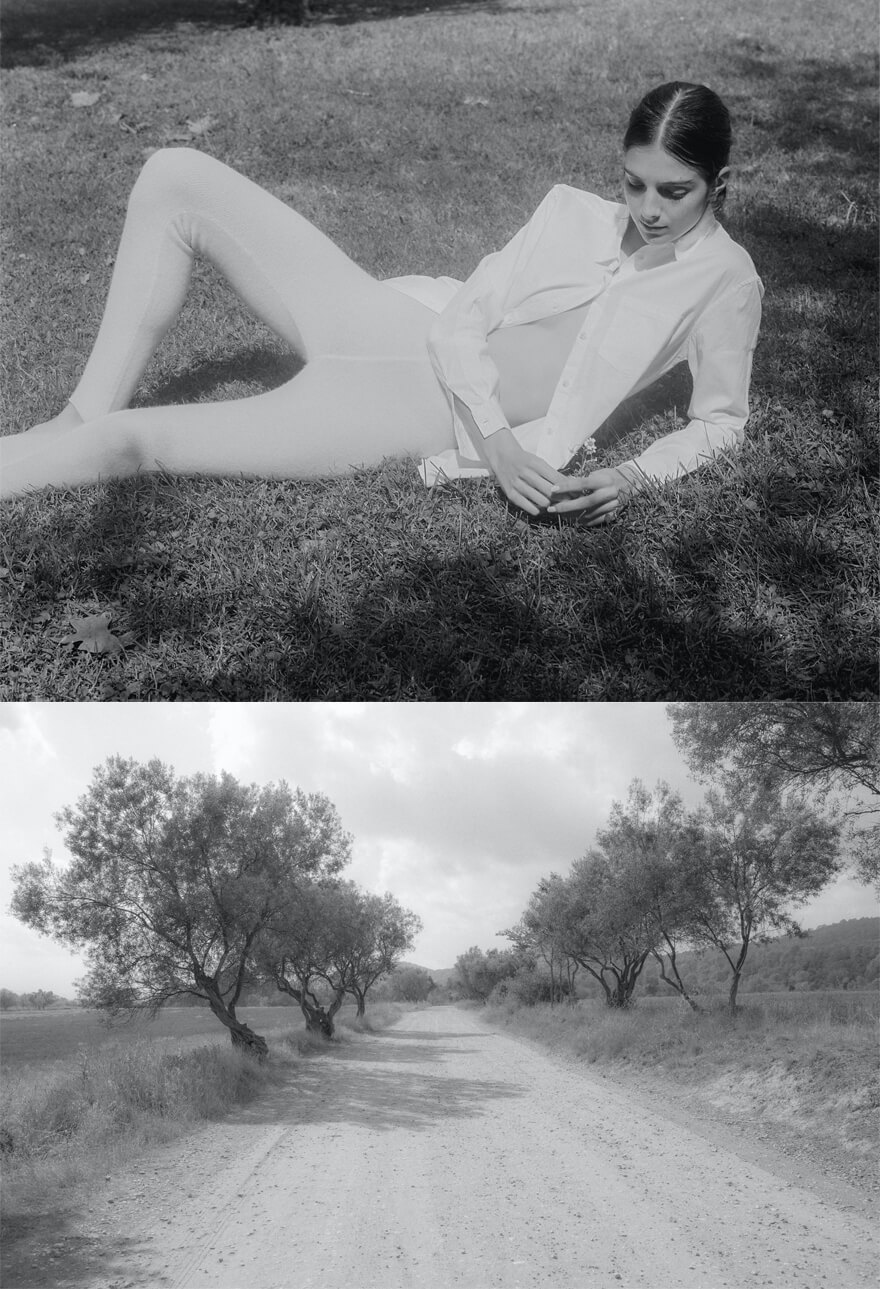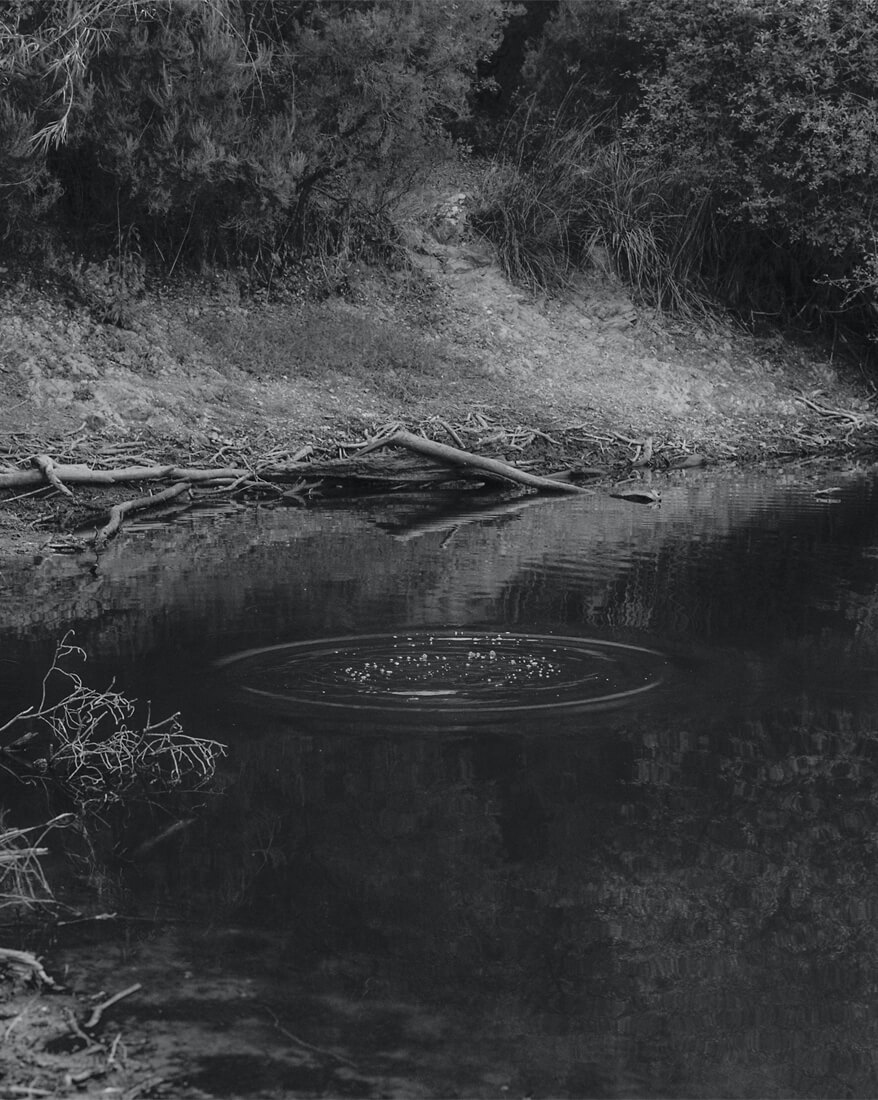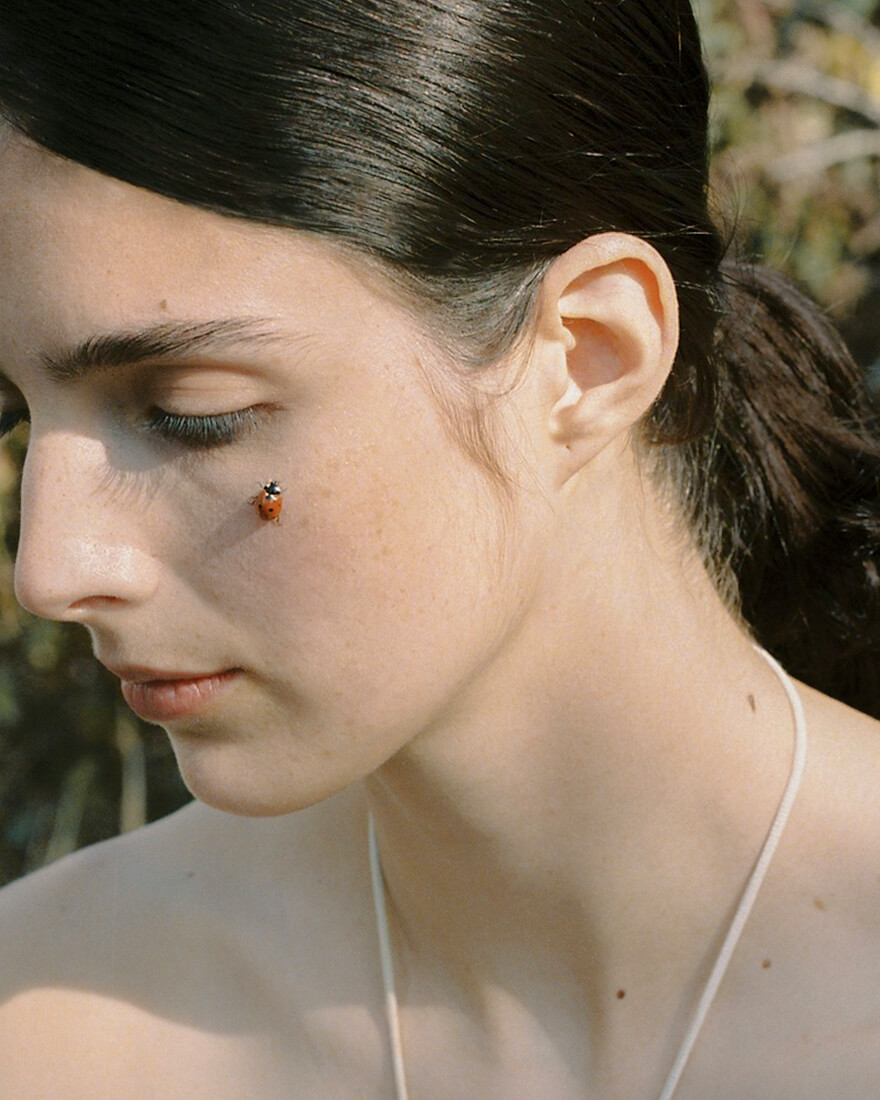 Marcelina Pieniążek/Photographer(Barcelona based)
Germán Torres/Drone Pilot(Barcelona based)

「A new self(新しい自分)」
この物語は、自分自身を見つめ、そして心の平穏を感じるために自然の中で1人になる様子を思い描いたもの。
大都会での生活に圧倒され始めた頃に、長い散歩をしたり電車で都心から離れた自然や静かな場所に足を運んでいた私自身の経験がインスピレーションとなっています。

これは、刺激的でありながらも忙しなく過ぎる都市生活の中で失ってしまった、自己との繋がりを考えた末に生み出されたプロジェクトです。
そのような状況下において、私たちは周りで起こるすべての物事を止め、新しい自分を見つけたいと強く願うのだと思います。

景色を眺め美しい情景が目の前に現れた時、私はポーランドの若手ピアニストであるHania Raniのアルバムを夢中で聴きながら、穏やかな気持ちで自身と向き合っていました。
彼女は素晴らしい芸術家であり、私にとって良き手本となる人物です。


The story tells about being alone in nature in order to look into yourself and feel inner peace.
The inspiration comes from a time when my life in the big city started to feel overwhelming, then I started going for long walks and used to go away from the city center by train towards nature and silence.

And the project is the result of a reflection on the state in which you lose contact with yourself while leading a fast-paced, intense and stimulating urban lifestyle.
In such circumstances appears a strong need to stop everything that is happening around you and to find yourself anew.

When I was passing views and beautiful landscapes were appearing before my eyes, I passionately listened to the albums of the young Polish pianist Hania Rani, whose music allowed me to reflect and slow down.
She is a great artistic reference for me.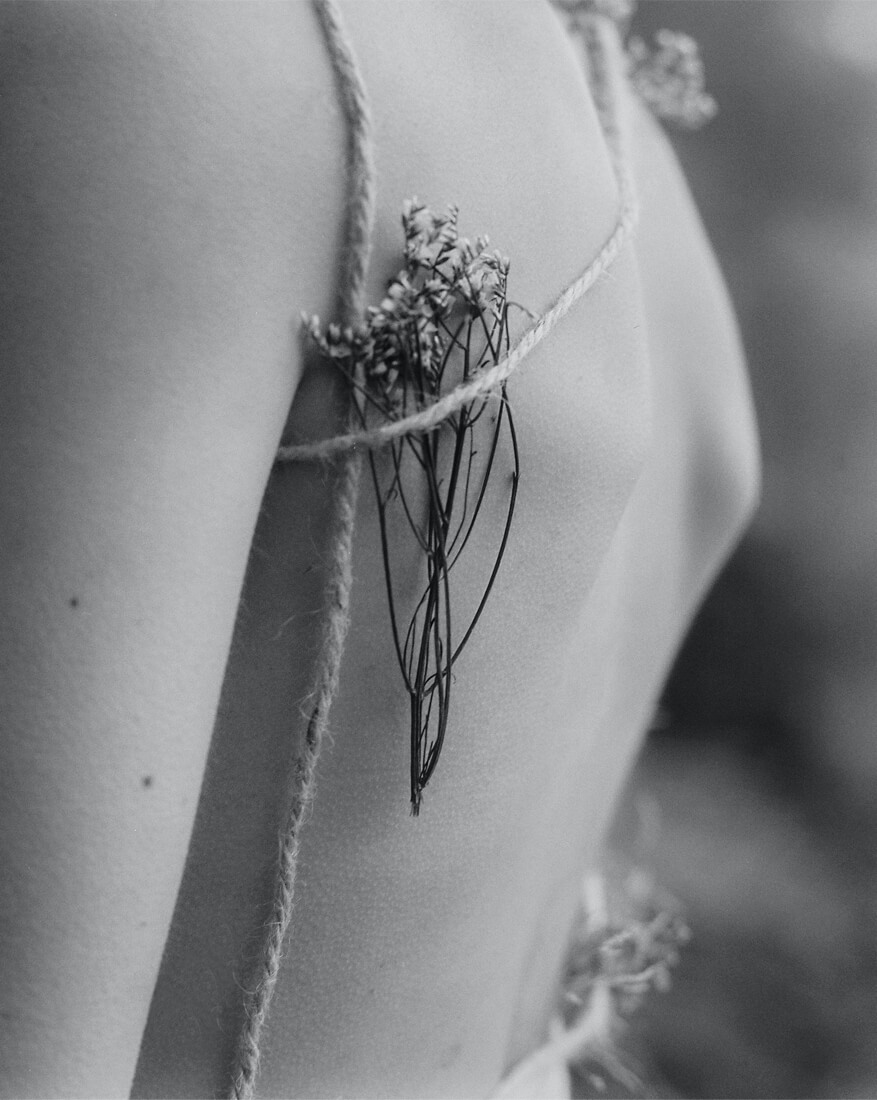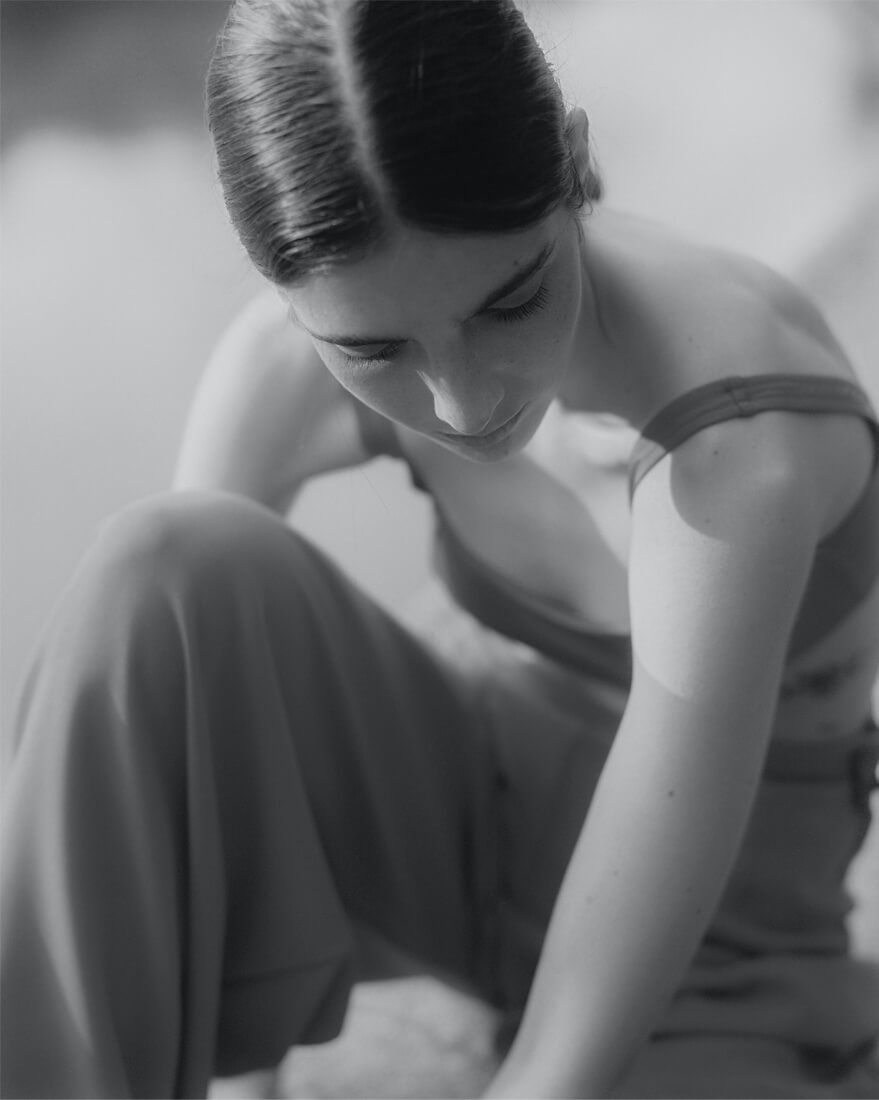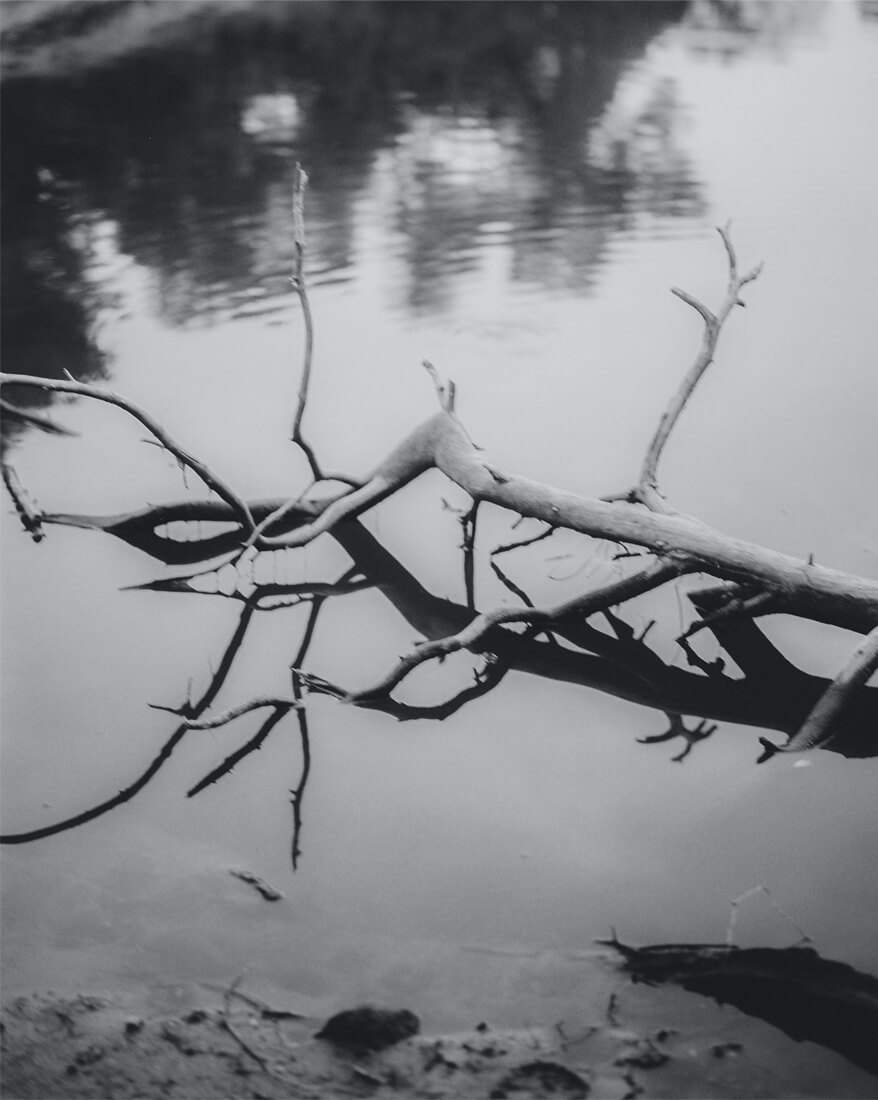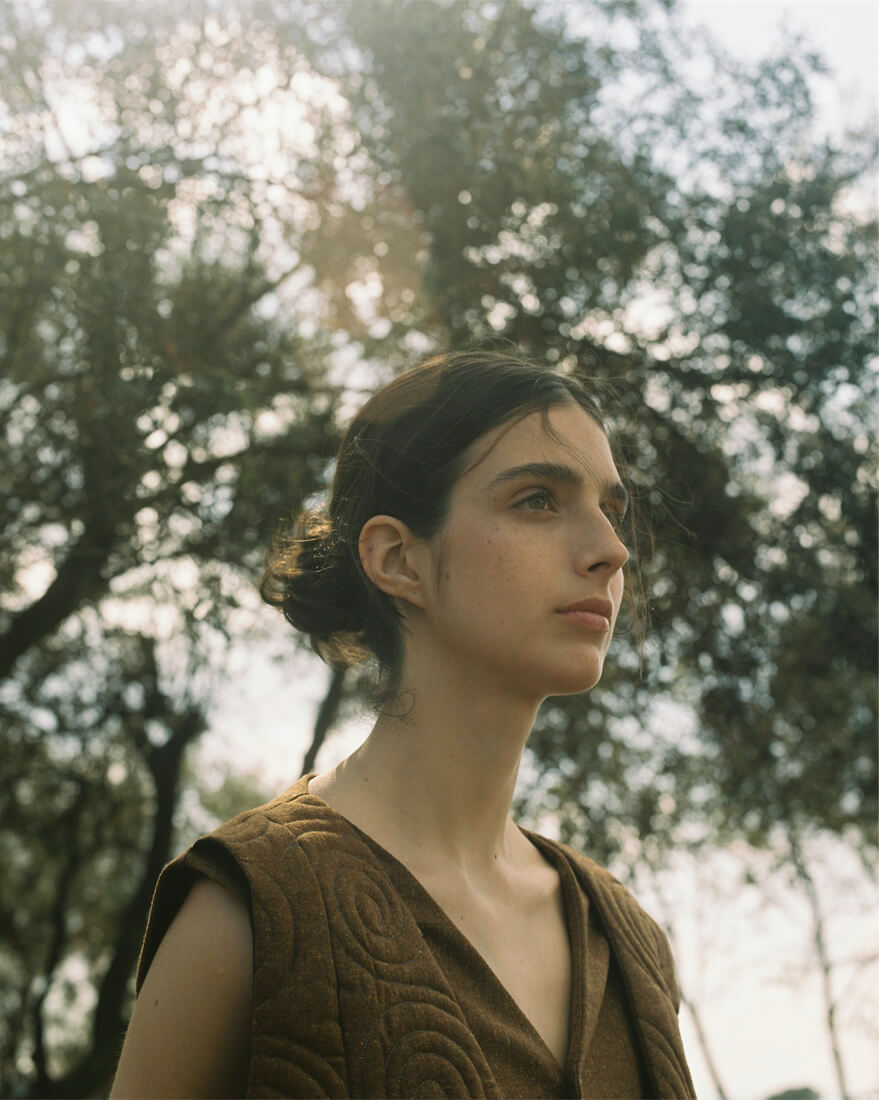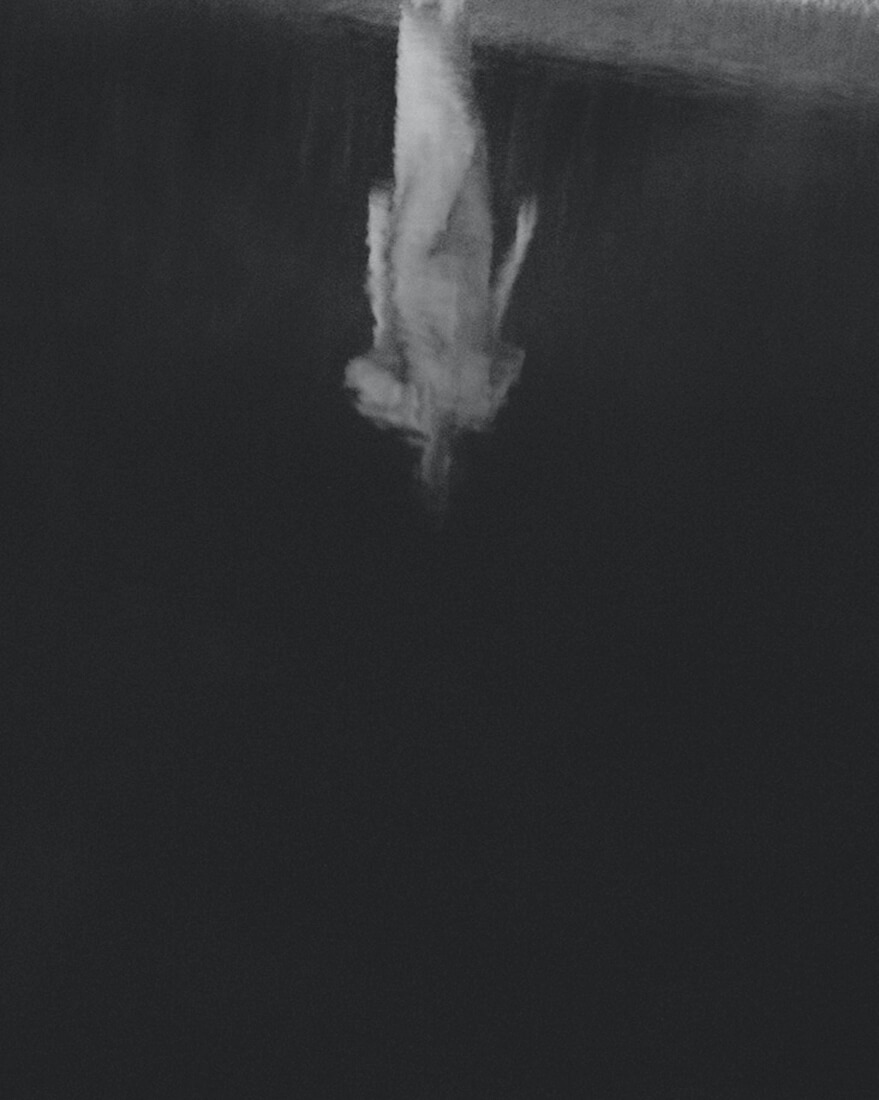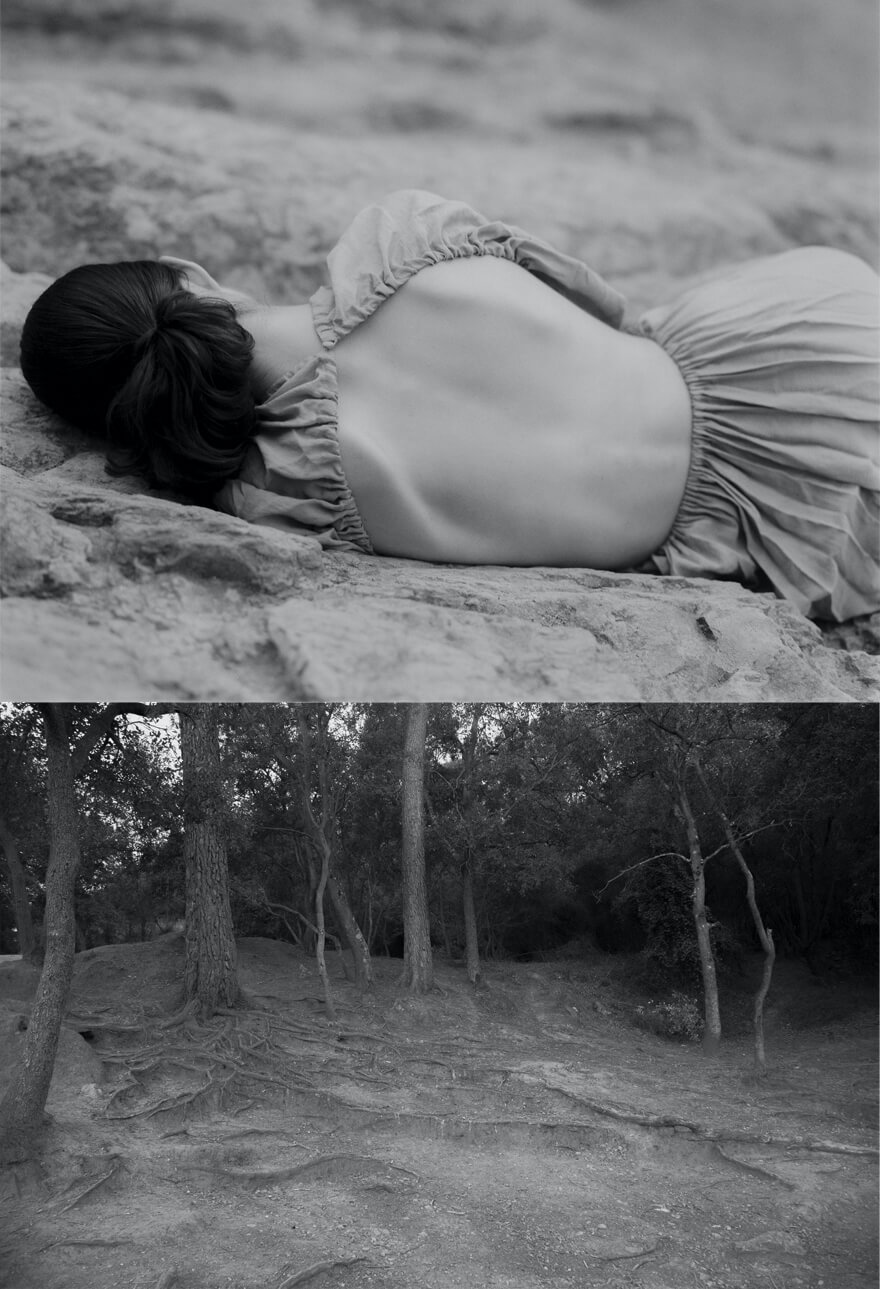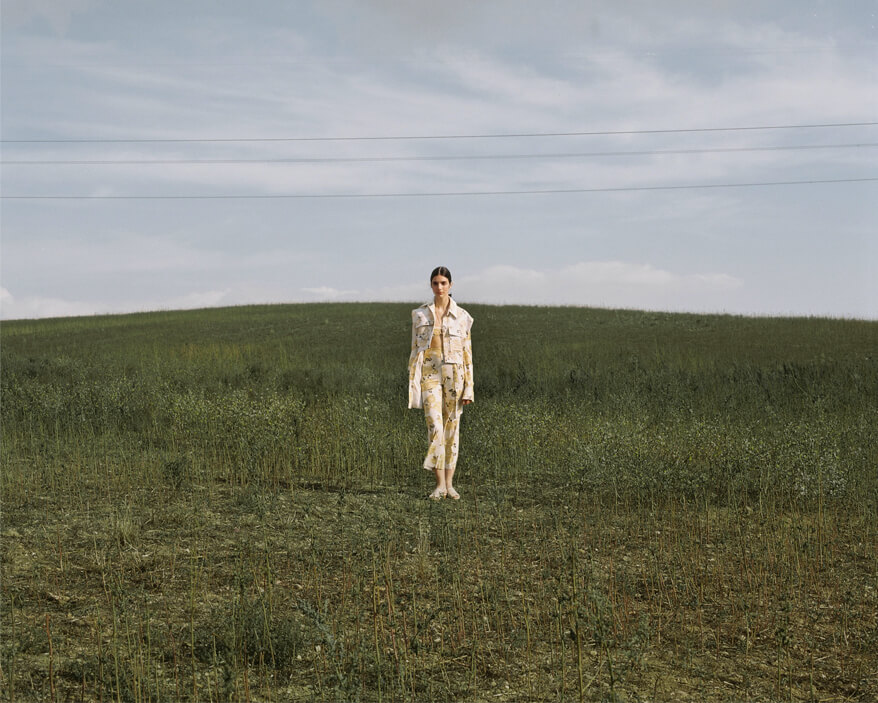 Marcelina Pieniążek:
バルセロナを拠点に活動する、ポーランド人のフォトグラファー兼映像監督。
女性像の力強さや儚さを通して、パーソナルな経験や感情を表現する。
現在はバルセロナでクリエイティブスタジオ Random Placeを運営する傍ら、情熱の源であるファッション写真や映像、音楽のすべてを繋げるべくピアノのレッスンに励む。
www.instagram.com/marpieniazek/

A Polish photographer and film director based in Barcelona.
She tries to speak about personal experience and feelings through captivating fragility as well as the strength of the feminine figure in her work.
Currently she is focusing on taking piano lessons to complete her expression in order to connect all her passions: fashion photography, film and music, and also running a creative place and studio called the Random Place in Barcelona.


Germán Torres:
バルセロナを拠点に活動する、コロンビア出身のドローンパイロット。
オーディオヴィジュアルを学び、さまざまな挑戦を活かした独自のヴィジュアル言語を作り出すことを好む。
ファッションフィルムにクリエイティブでルールにとらわれない自己表現の方法を見出し、現在はMarcelina Pieniążekと共に自然とライブパフォーマンスを融合させた音楽プロジェクトに取り組んでいる。
www.instagram.com/dronesbcn/

A professional drone pilot born in Colombia and living in Barcelona.
He graduated in audiovisuals in Madrid and loves to challenge himself by experimenting with different styles that increasingly helps him to create his own visual language.
He finds in fashion films a way of expressing himself more creatively and without rules, and currently he is working on a musical project combining nature and live performance with Marcelina Pieniążek.