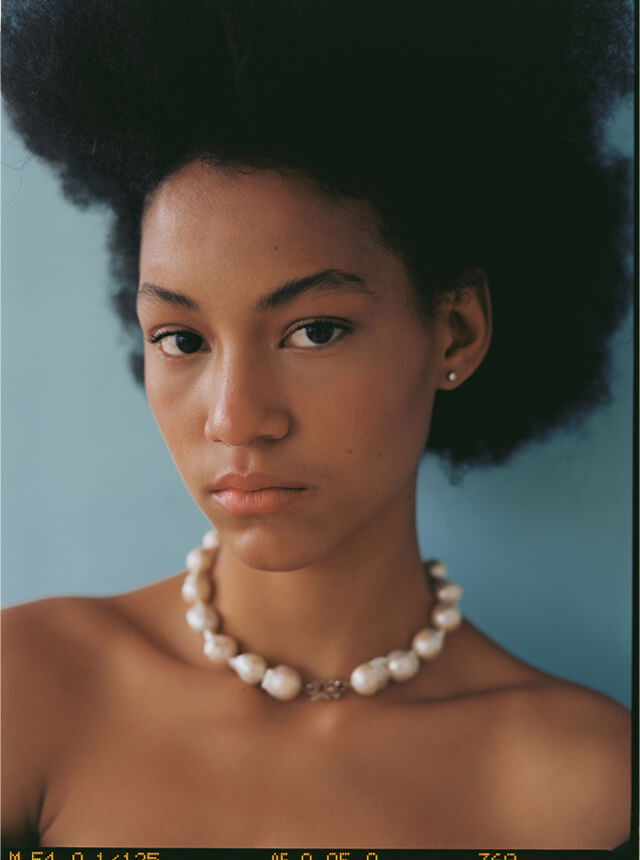 Encounter|Vicente Manssur
新たな一歩を踏み出す少女の決意を映した眼差し
「Encounter=出逢い。」

世界中に存在する、アーティストたちとの巡り合い。
多彩なクリエイターたちの才能を披露する場として、
彼らが表現する、瑞々しく、独創的な作品の中から
琴線に触れる作品を編集部がピックアップ。
選び抜かれた、個性豊かな感性に想像を巡らせて。


A uniquely precious encounter with artists from all over the world.
As a platform to exhibit and unveil the various talent, Lula Japan's editorial team have selected the most vivid and genuine works from artists around the world.
Entrust your heart to this creative and unique new sensibility.
No.201 "Caminos"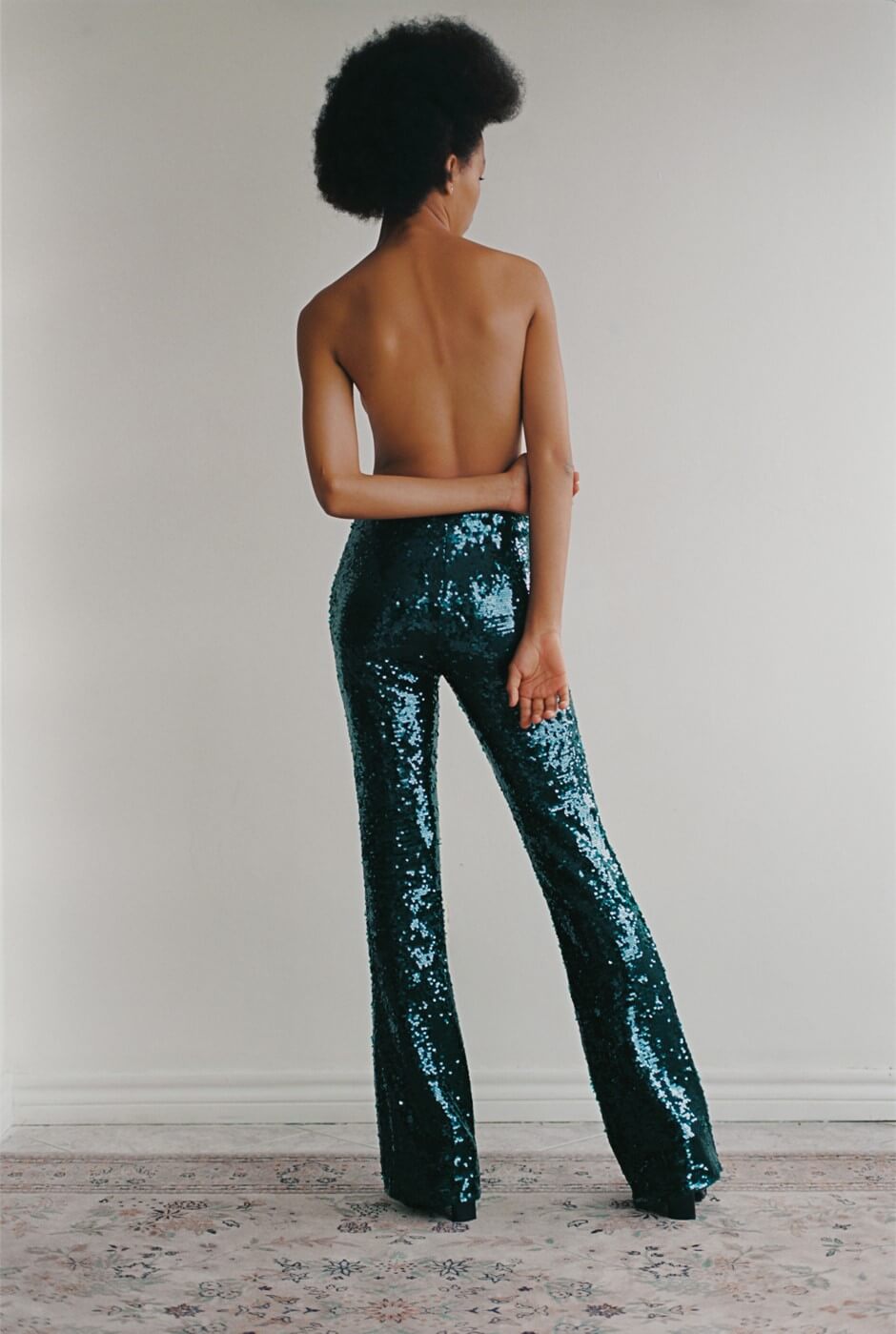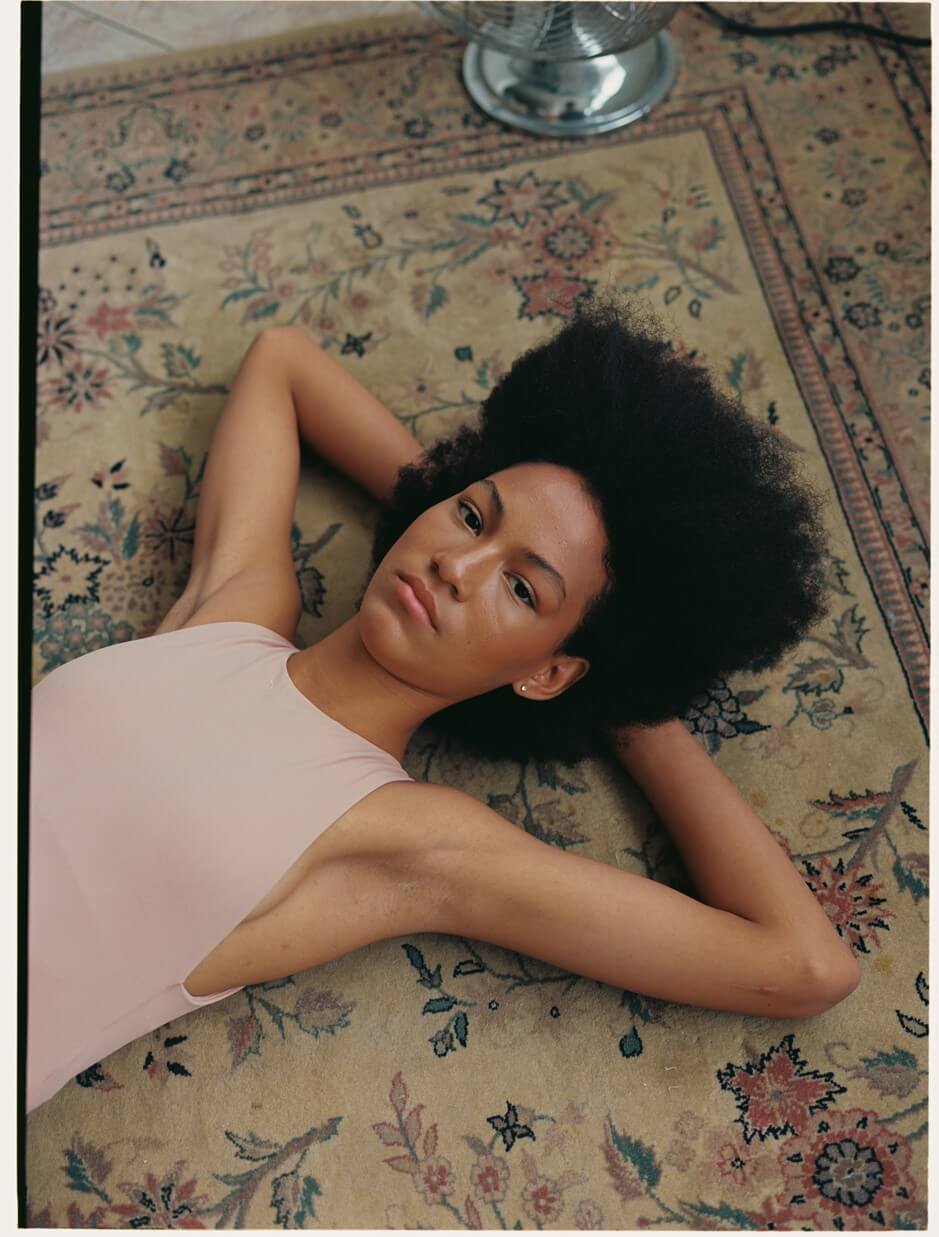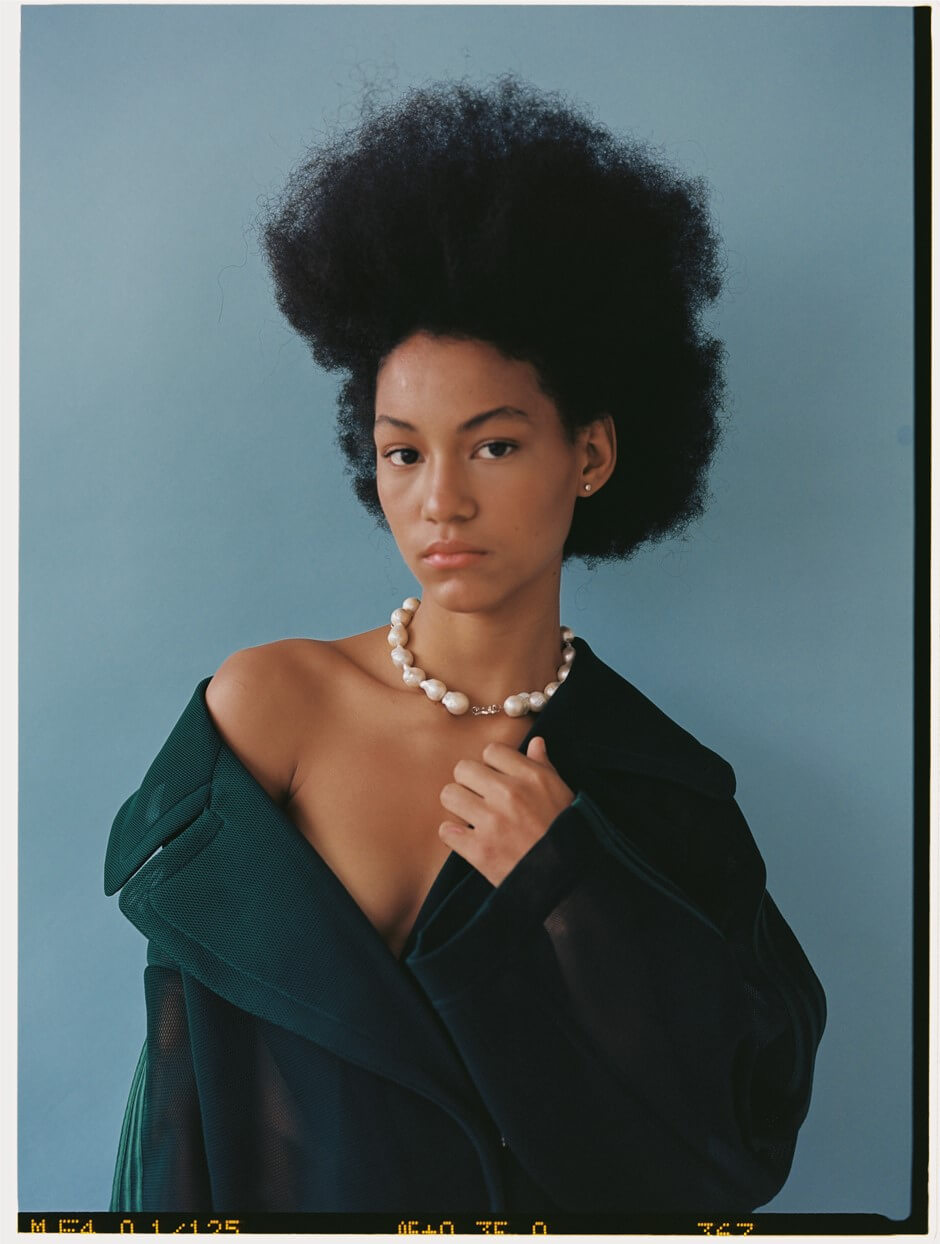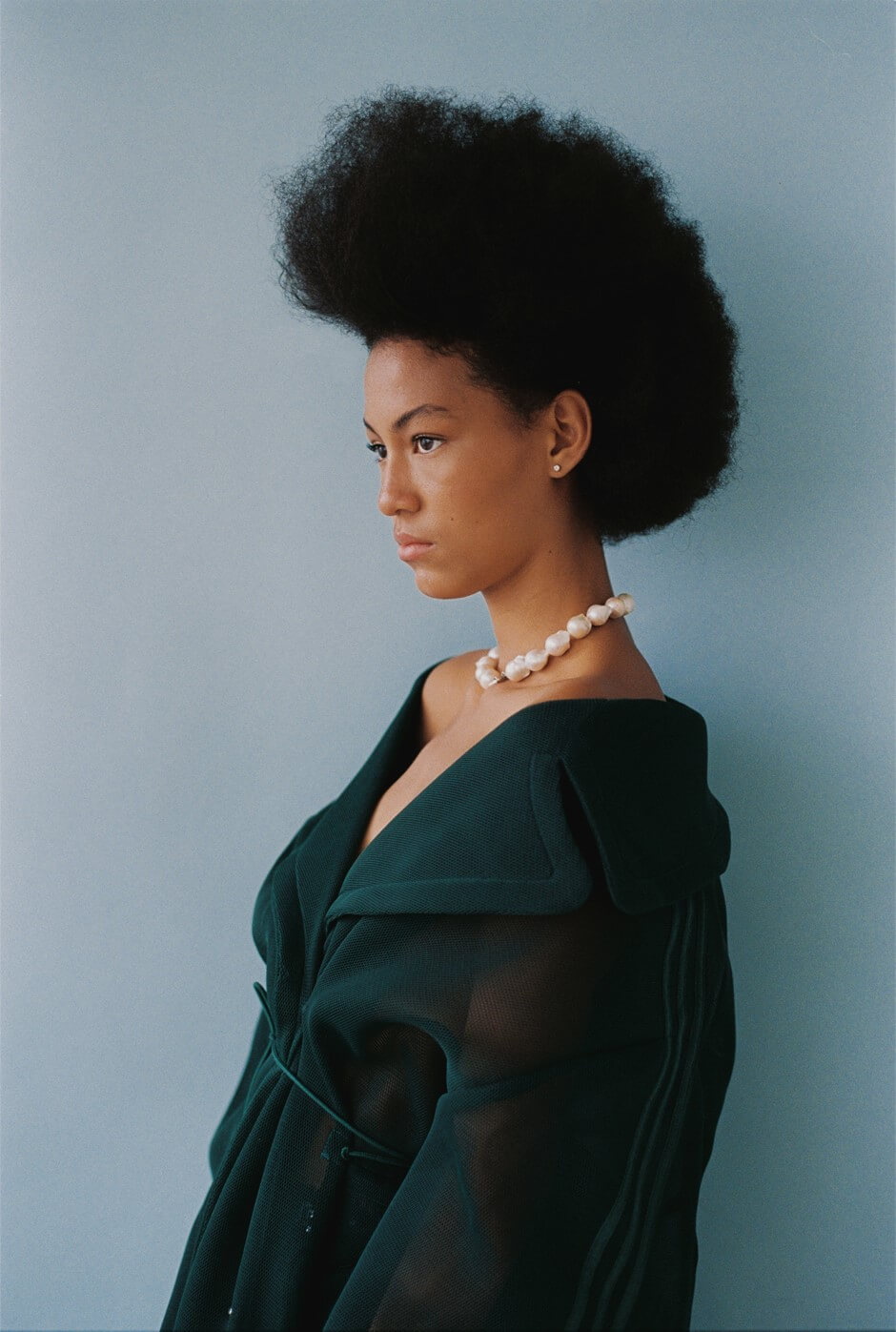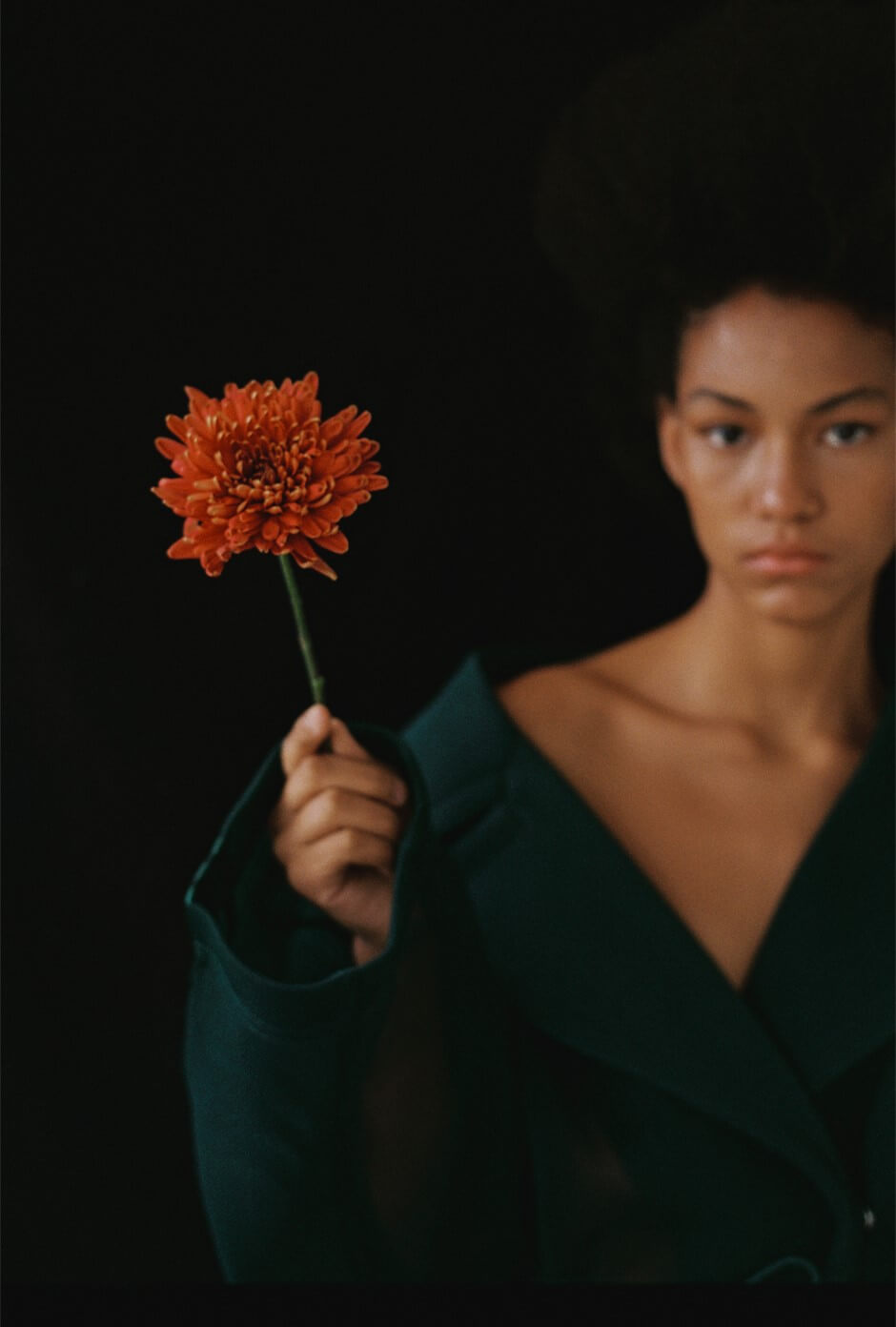 Photography by Vicente Manssur
Styling by Alex Márgary
Make up by Alejandra La Torre
Model by Christina Clay at Gucaya Model Management



Vicente Manssur/Photographer
(Guayaquil based)

「Determination(決意)」
この作品は、モデルのChristinaが16歳でモデルのキャリアをスタートするために下した、エクアドルから韓国へ渡るという決意を捉えたもの。
若くして踏み出した大きな一歩であり、彼女の決断力がカメラにも収められています。
普段は物静かで柔らかい性格の彼女ですが、カメラの前では強かな佇まいを見せます。
今作は彼女が旅立つ前日に撮ったもので、この時を私たちのひとまずのお別れとすることにしました。

テーマは、別れ、新しい道への挑戦、そして成長です。
黒、デニム、グリーンなどのニュートラルカラーでまとめたクリーンなカラーパレットとソフトなシルエットを選び、ミニマルなアプローチにこだわりました。


This story revolves around Christina's latest decision at 16 to travel from Ecuador to Korea to start her model career.
It's a big stepping stone for a young age, and it shows her decisiveness which is also captured on camera.
She is usually quiet and soft, but she turns determinant and poised in front of camera.
These pictures were taken on a day before she left, and this is the way for us to say goodbye for now.

The theme is about farewells, seeking new roads and growing up.
We opted for a clean color palette and soft lines in neutrals like black, denim and green, and chose to stick on minimal approach.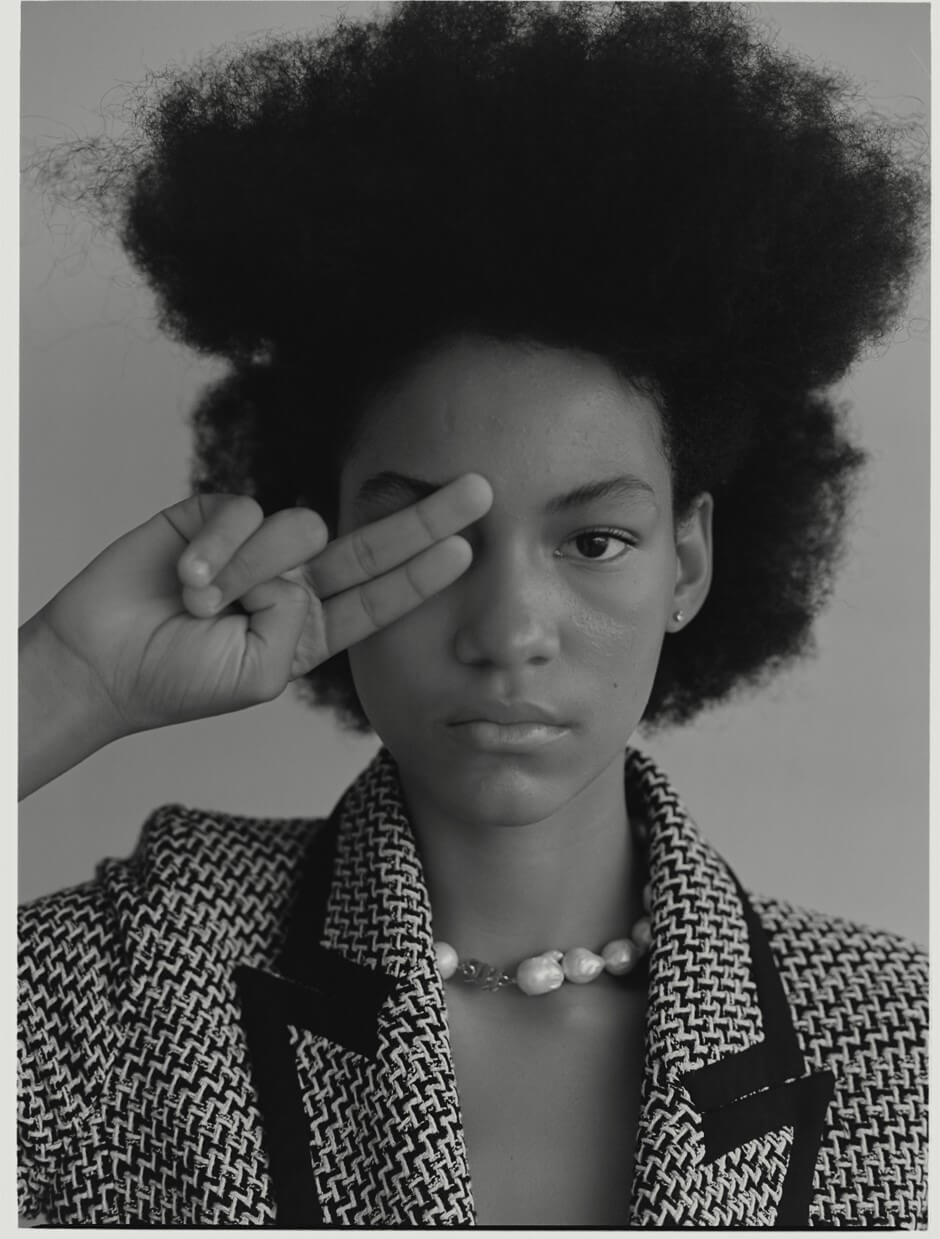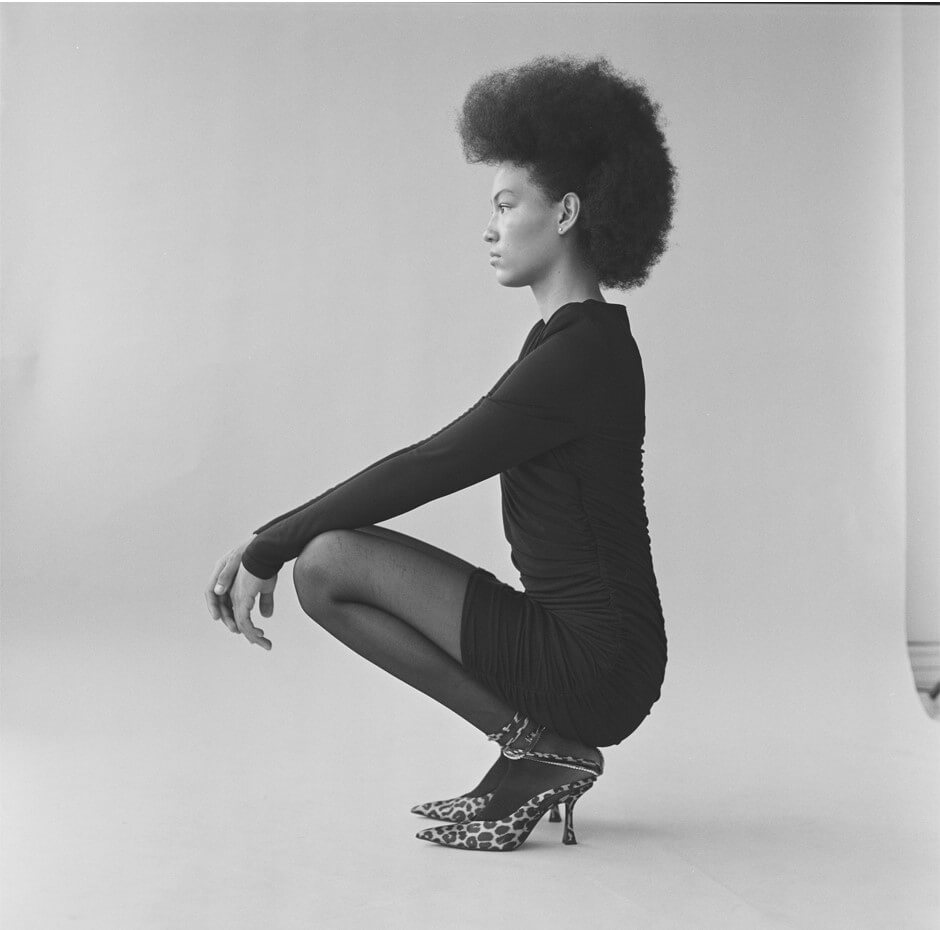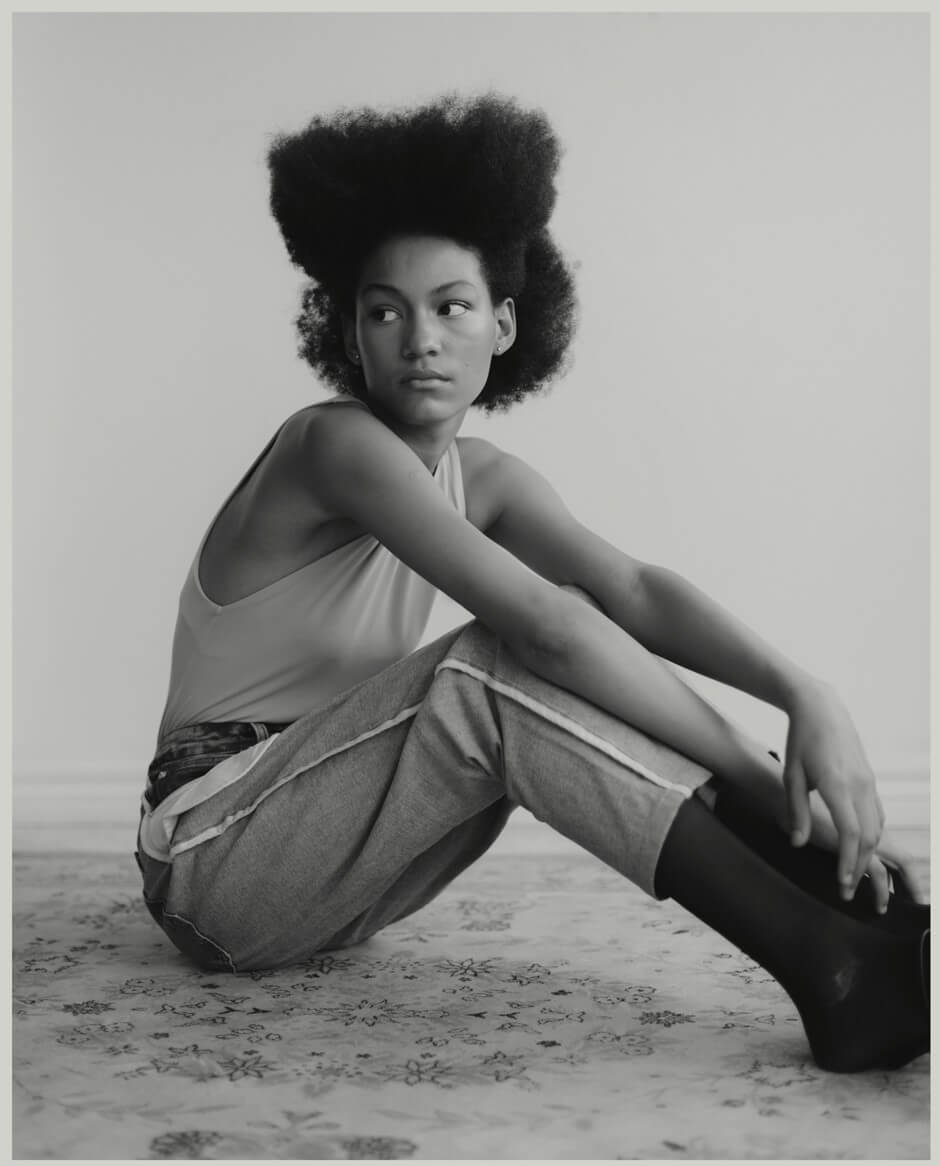 Vicente Manssur:
エクアドル・グアヤキルを拠点に活躍するフォトグラファー兼グラフィックデザイナー。
ストリート写真、ファッションや静物を撮影し、ありふれた世界の美しさと奇妙さを探求している。
現在は、エクアドルの街や小さな都市の日常生活をテーマにしたプロジェクトのポートレートやストリート写真に取り組む。
www.vicerphoto.com

A freelance photographer and graphic designer based in Guayaquil, Ecuador.
He has been shooting street photography, fashion and still life to explores the beauty and bizarre of mundane world.
Currently he is working on portraits and street photography for a project about daily life in towns or small cities of Ecuador.