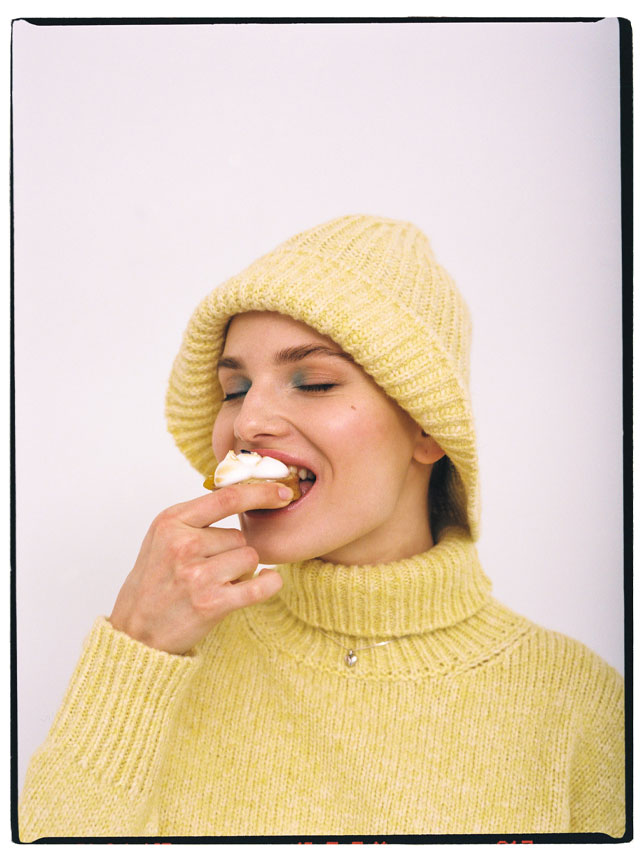 left - mask hat by BIMBA Y LOLA
right - dress and mask hat by BIMBA Y LOLA
top and hat by PALOMA WOOL, necklace by TWOJEYSA
Encounter|Angie Couple
親密な会話を楽しむ甘やかなひと時
「Encounter=出逢い。」

世界中に存在する、アーティストたちとの巡り合い。
多彩なクリエイターたちの才能を披露する場として、
彼らが表現する、瑞々しく、独創的な作品の中から
琴線に触れる作品を編集部がピックアップ。
選び抜かれた、個性豊かな感性に想像を巡らせて。


A uniquely precious encounter with artists from all over the world.
As a platform to exhibit and unveil the various talent, Lula Japan's editorial team have selected the most vivid and genuine works from artists around the world.
Entrust your heart to this creative and unique new sensibility.
No.199 "LEMON PIE"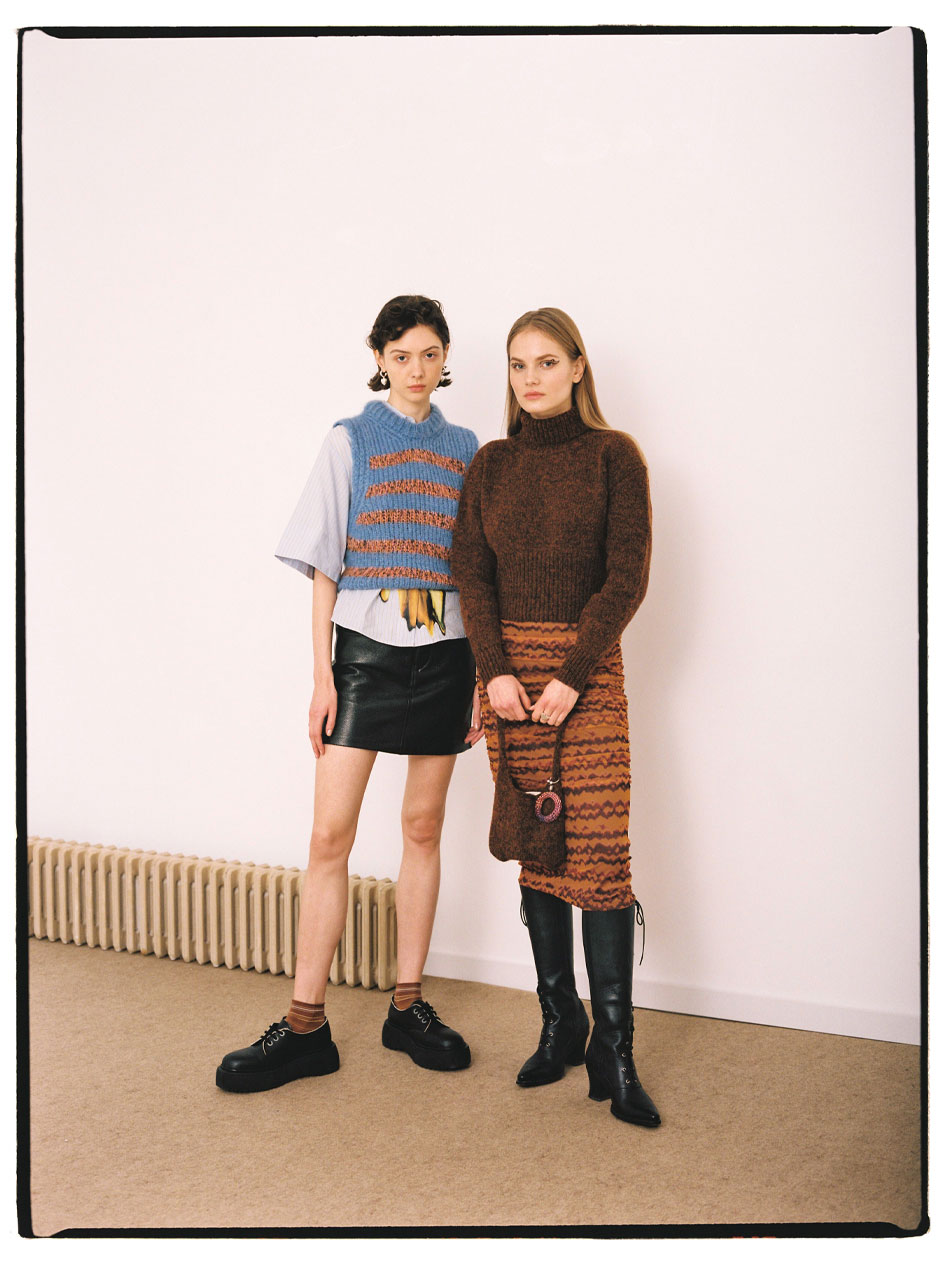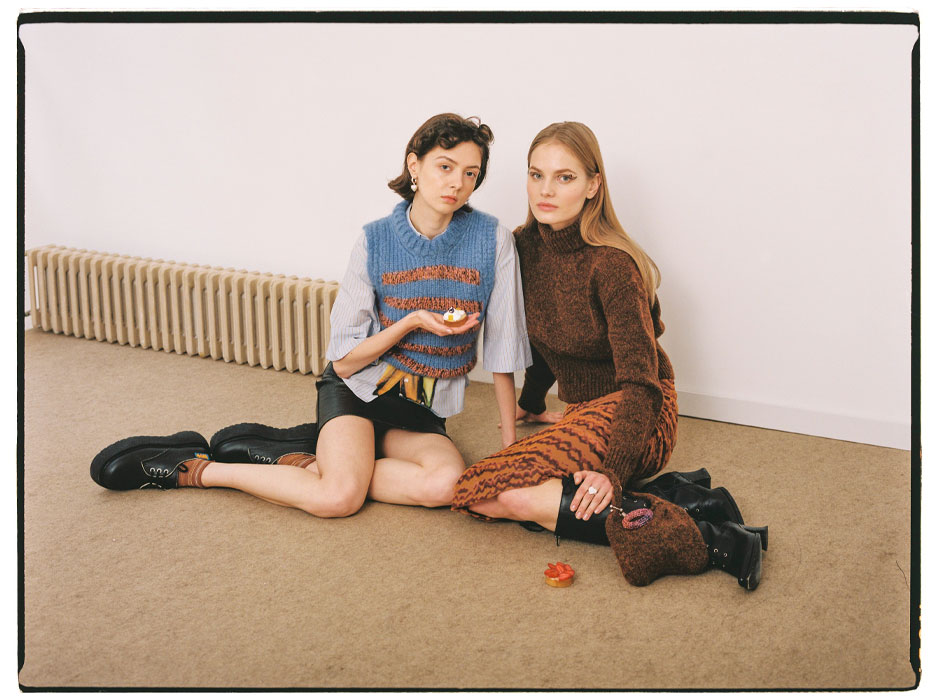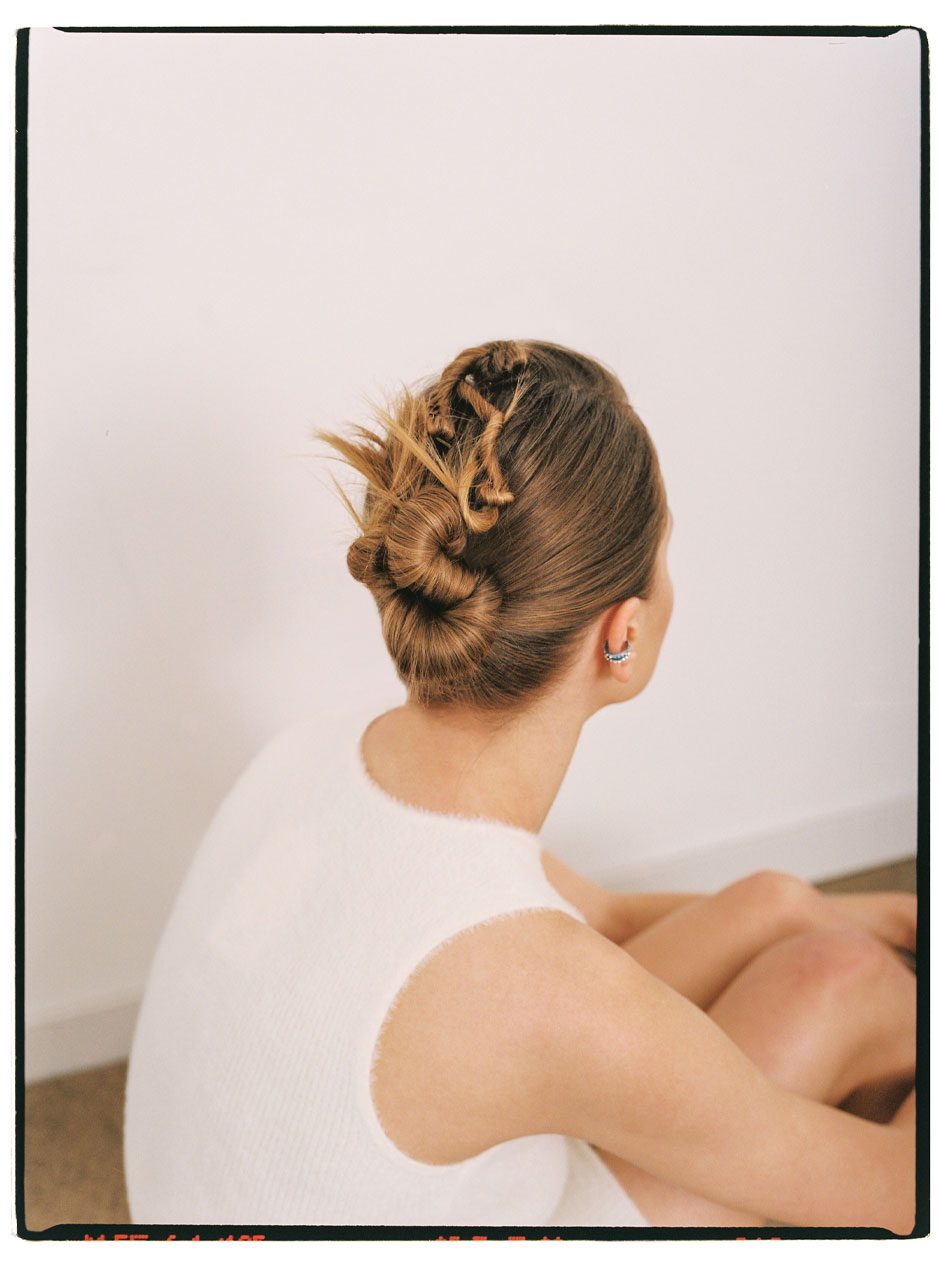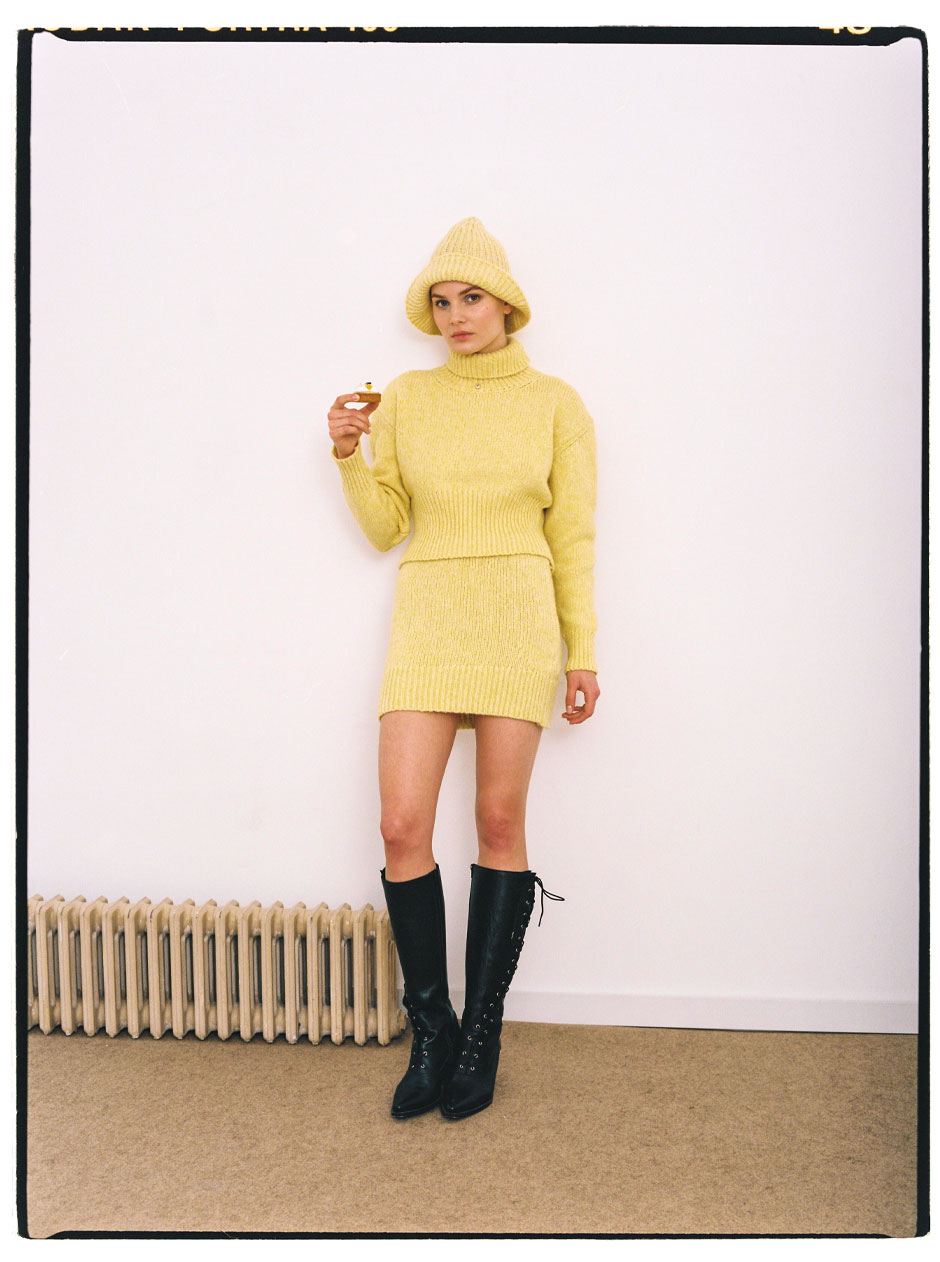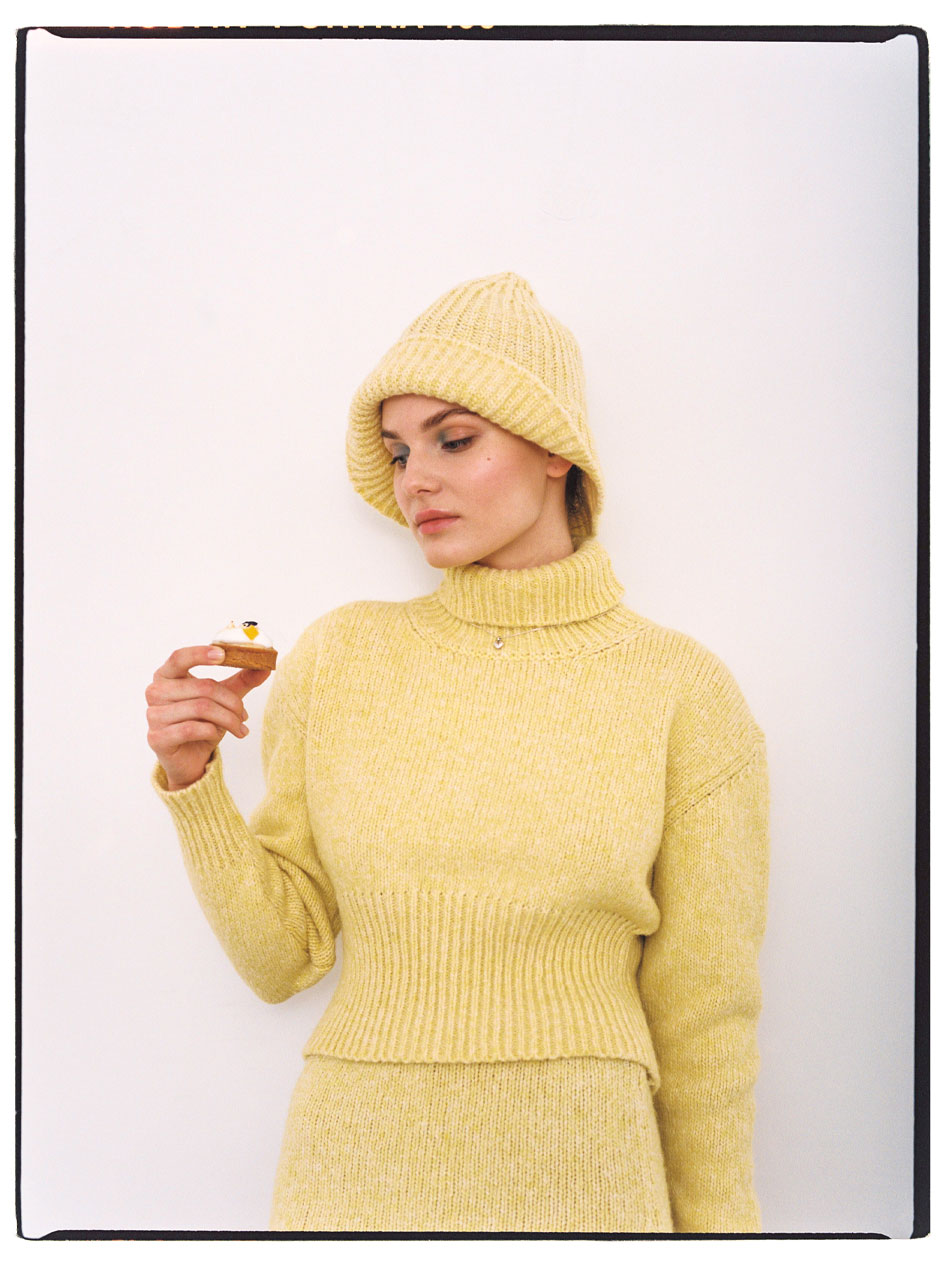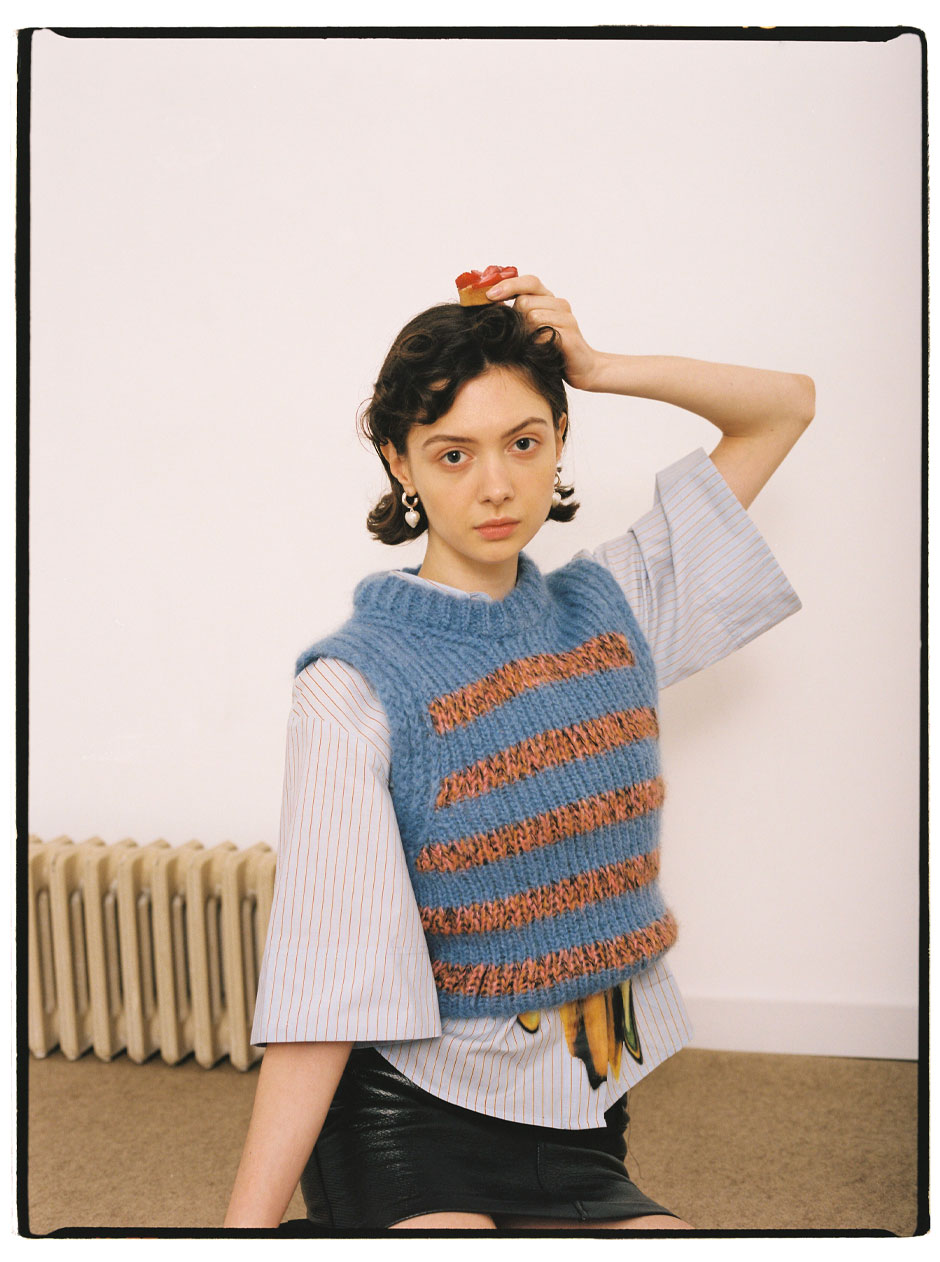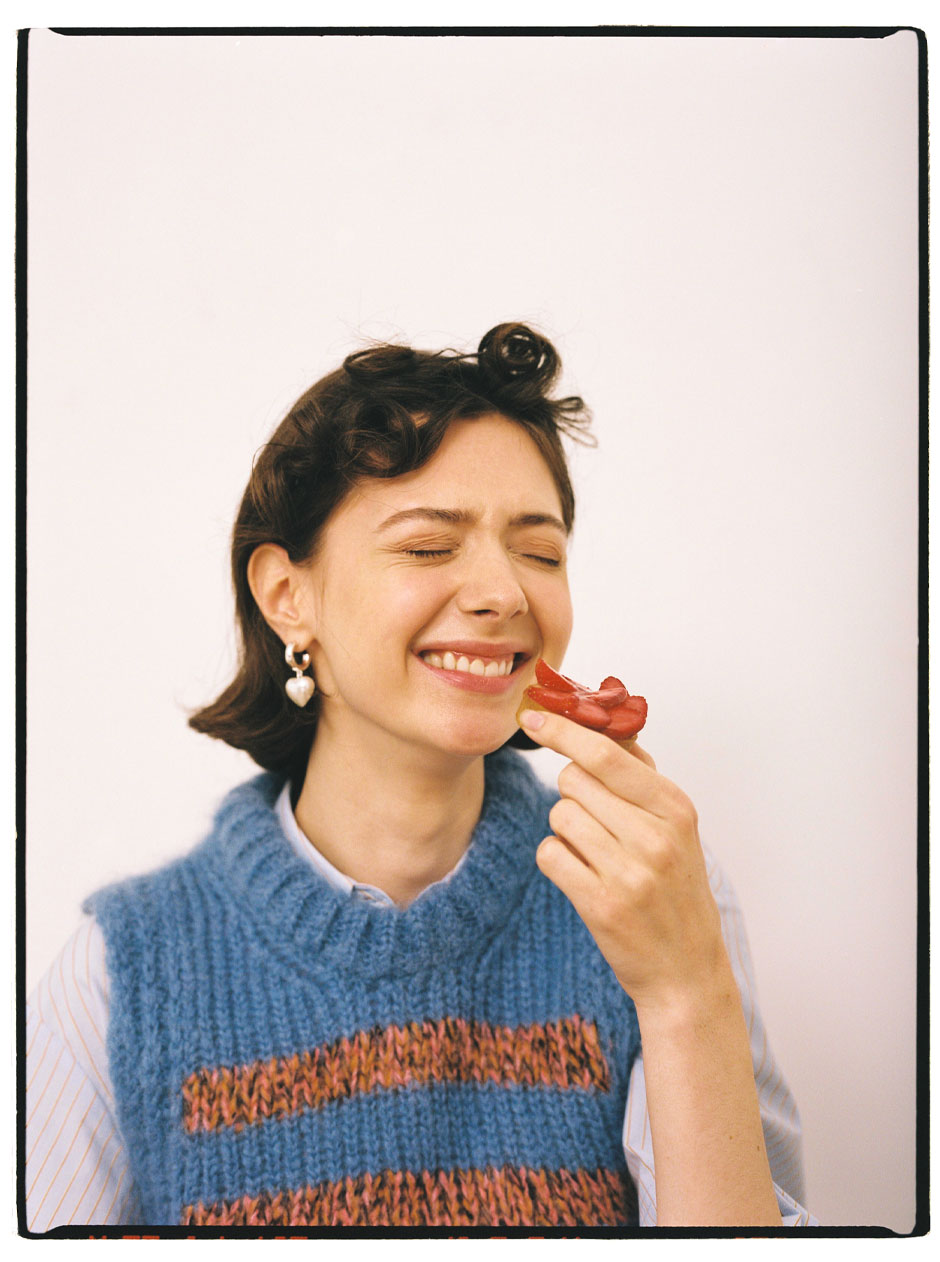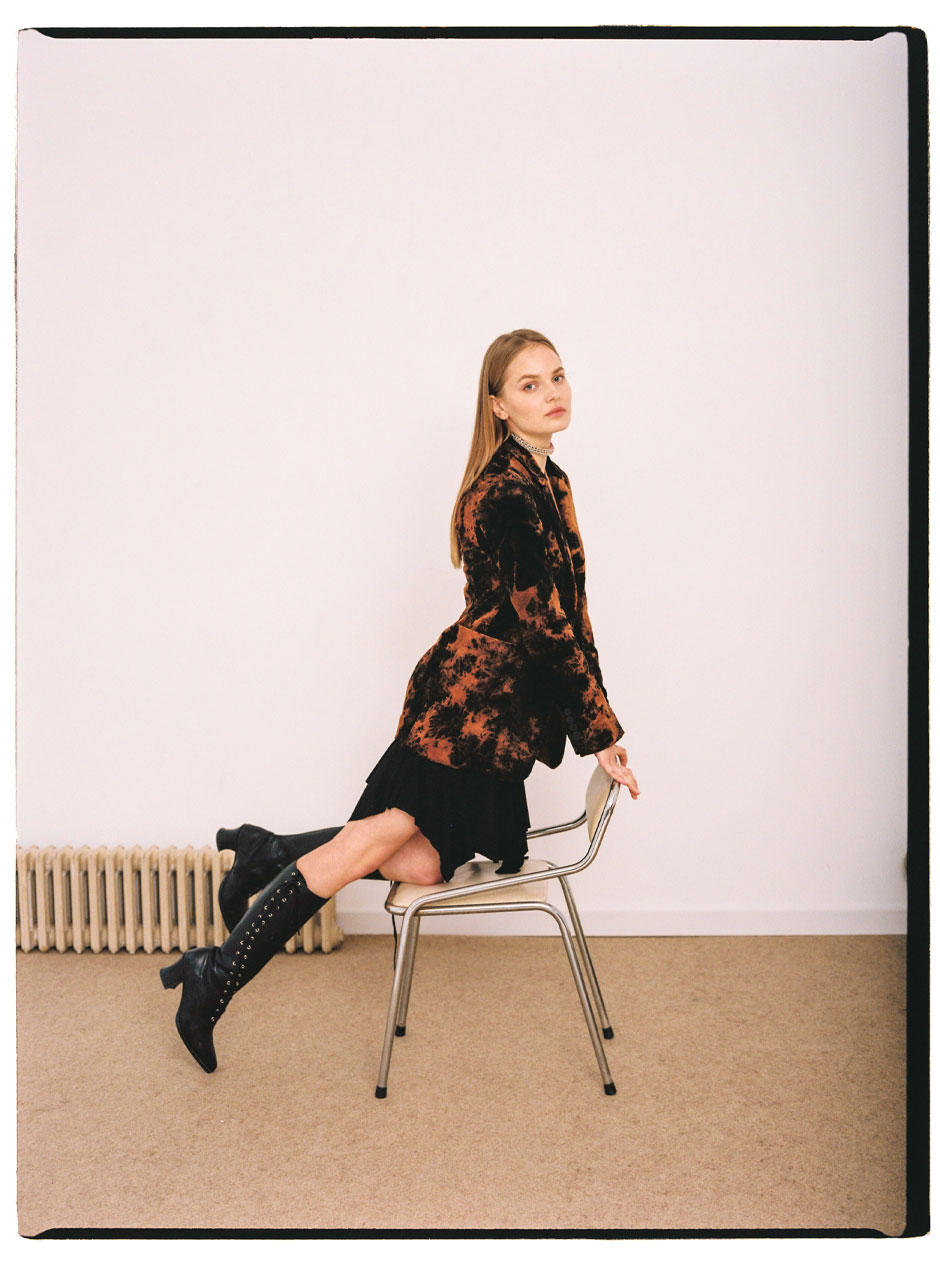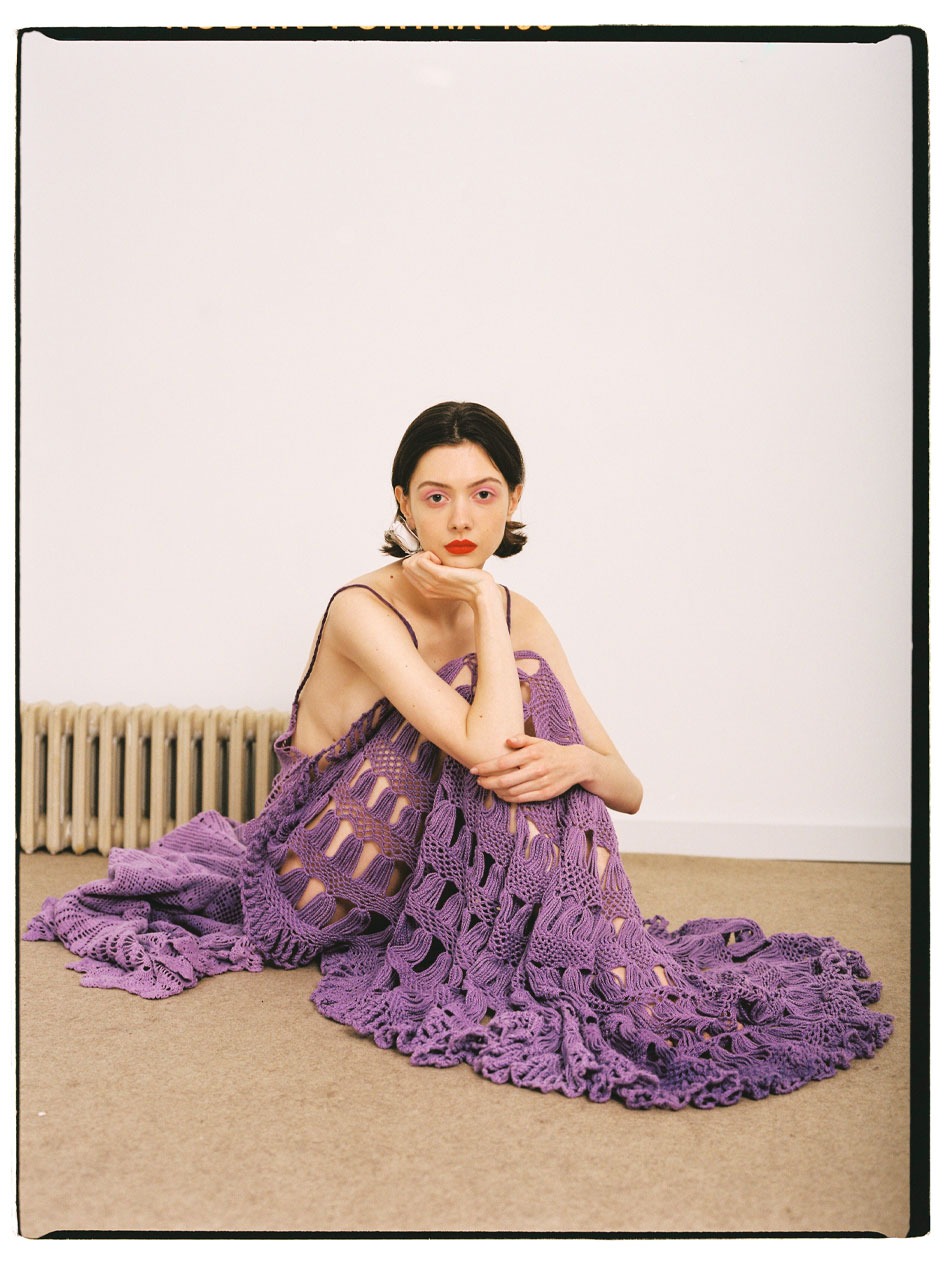 Photography and Art Direction by Angie Couple
Styling by Aldair Teuffer
Hair and Make up by Anastasiia Babii
Models by Elza and Katya at Le Troch Management
Photography Assistant by Isaac Calpe
Special Thanks to Photo Lab Carmencita Barcelona and My Fucking Studio



Angie Couple/Photographer(Barcelona based)

「Sisterhood(シスターフッド)」
この作品は、冬の午後にケーキを食べながら、友達同士でさまざまなことを話している2人の女の子の物語。
シンプルなストーリーですが、友人と分かち合うことで得られるとても価値のあるもの、つまり彼女たちの関係性を物語っています。
それは2人が共有する、親密で自然な瞬間です。

私は常にSofia Coppola監督の映画、特に「The Virgin Suicides(邦題:ヴァージン・スーサイズ)」からインスピレーションを得ています。
また、レモンパイの持つ柔らかく暖かい色にも触発され、最終的に衣装とセットのカラーパレットにも反映させました。


This story about two girls, who are friends and talking about their things while eating cakes in winter afternoon.
It is a simple story but it speaks something very valuable that is shared with a friend, a connection between two people.
Like an intimate and natural moment of two friends.

I always get reference for my imagination by films directed by Sofia Coppola, especially 'The Virgin Suicides'.
I was also inspired by soft and warm colors of lemon pie, which reflected the chromatic palette between clothes and set in the end.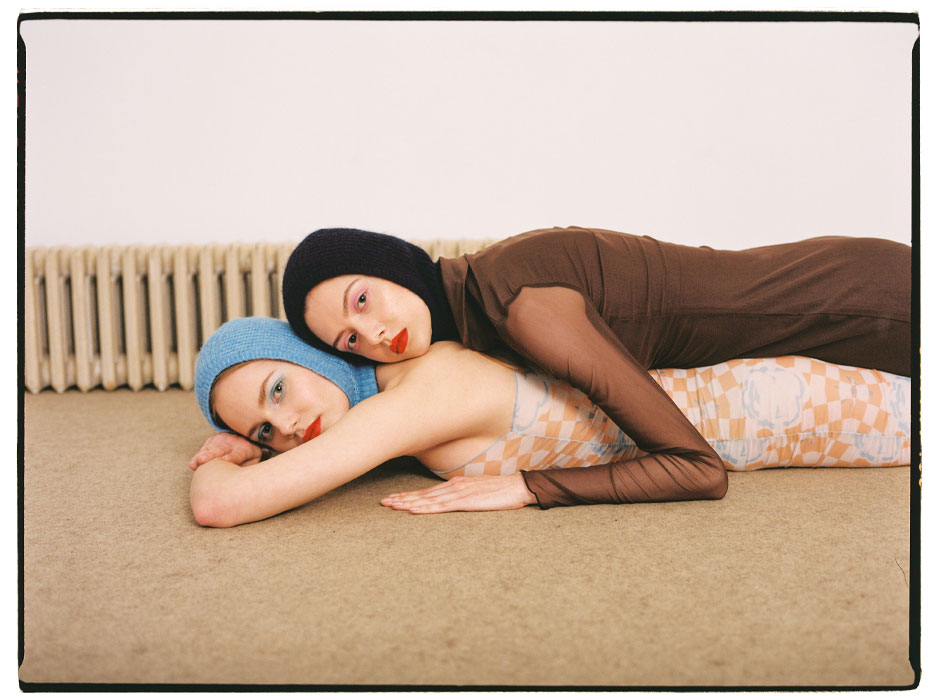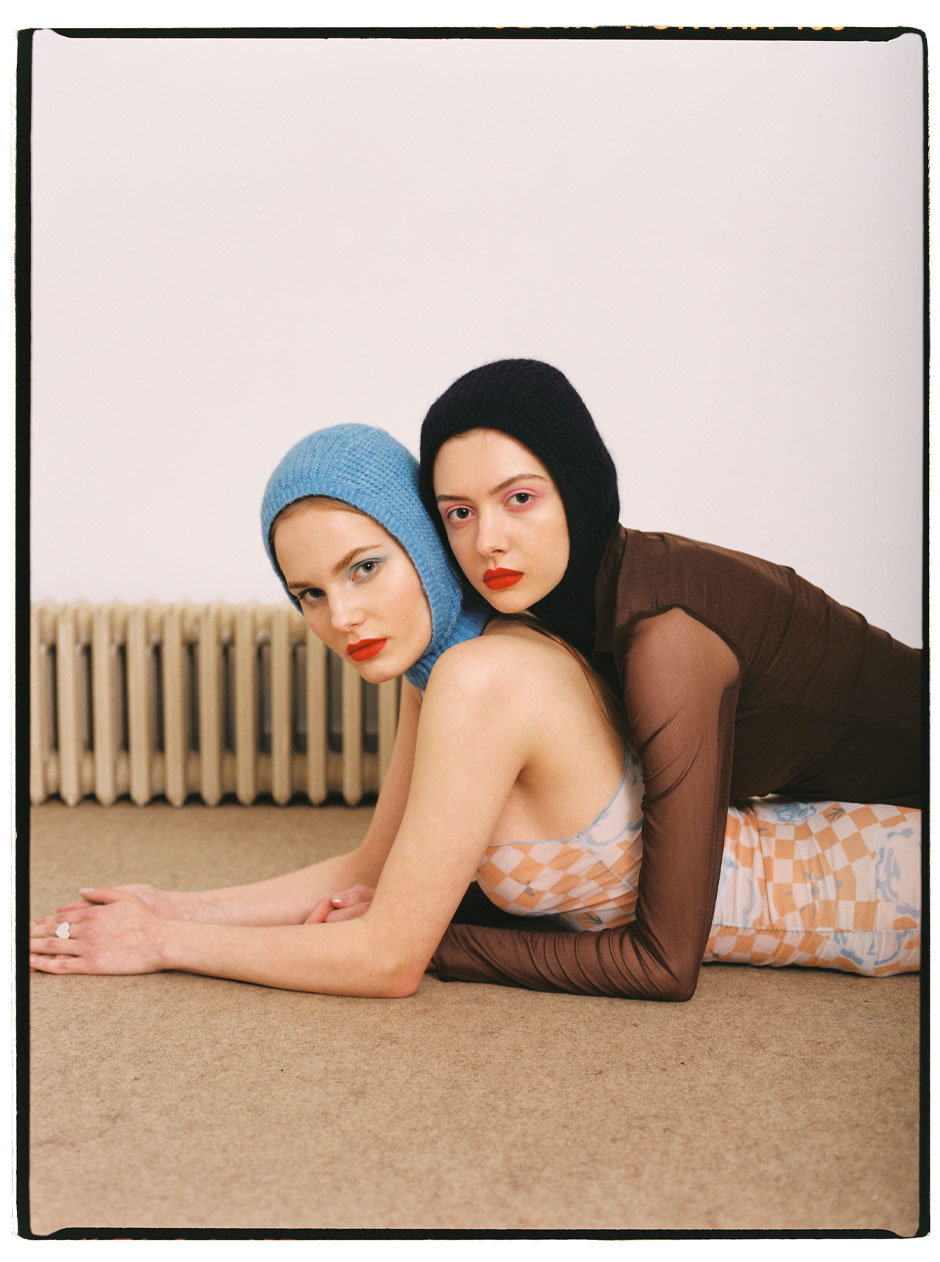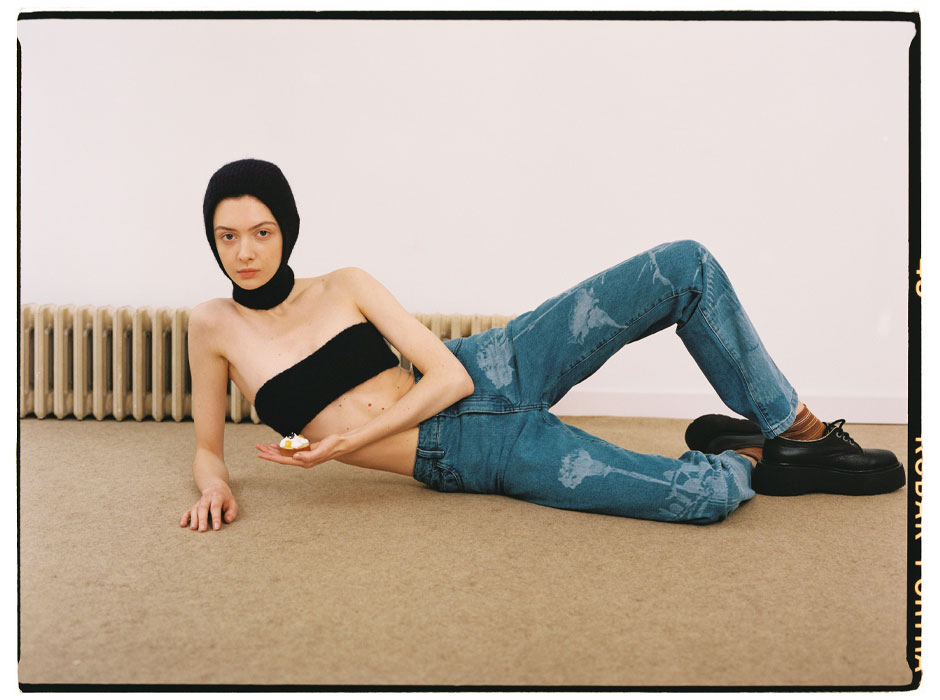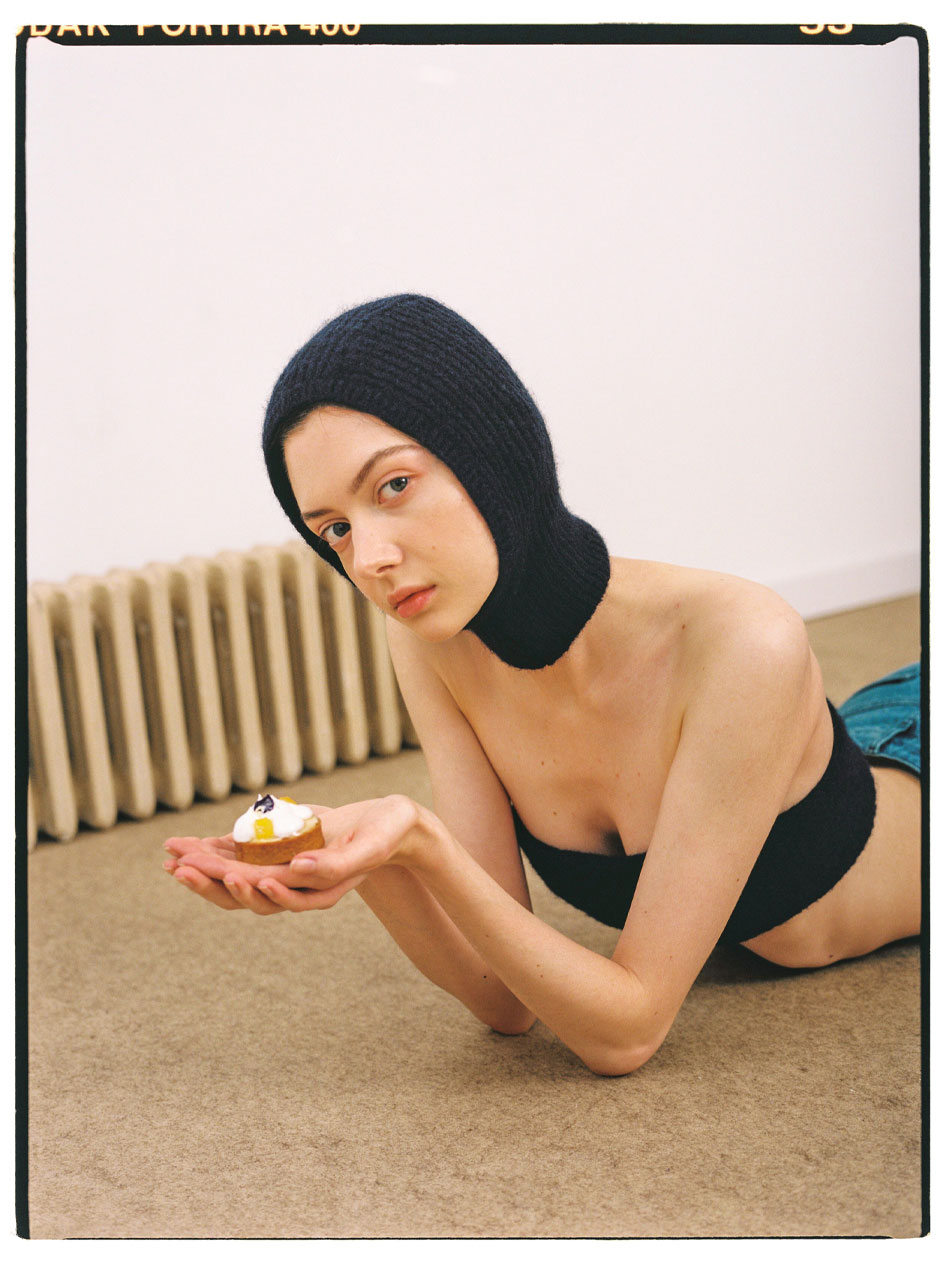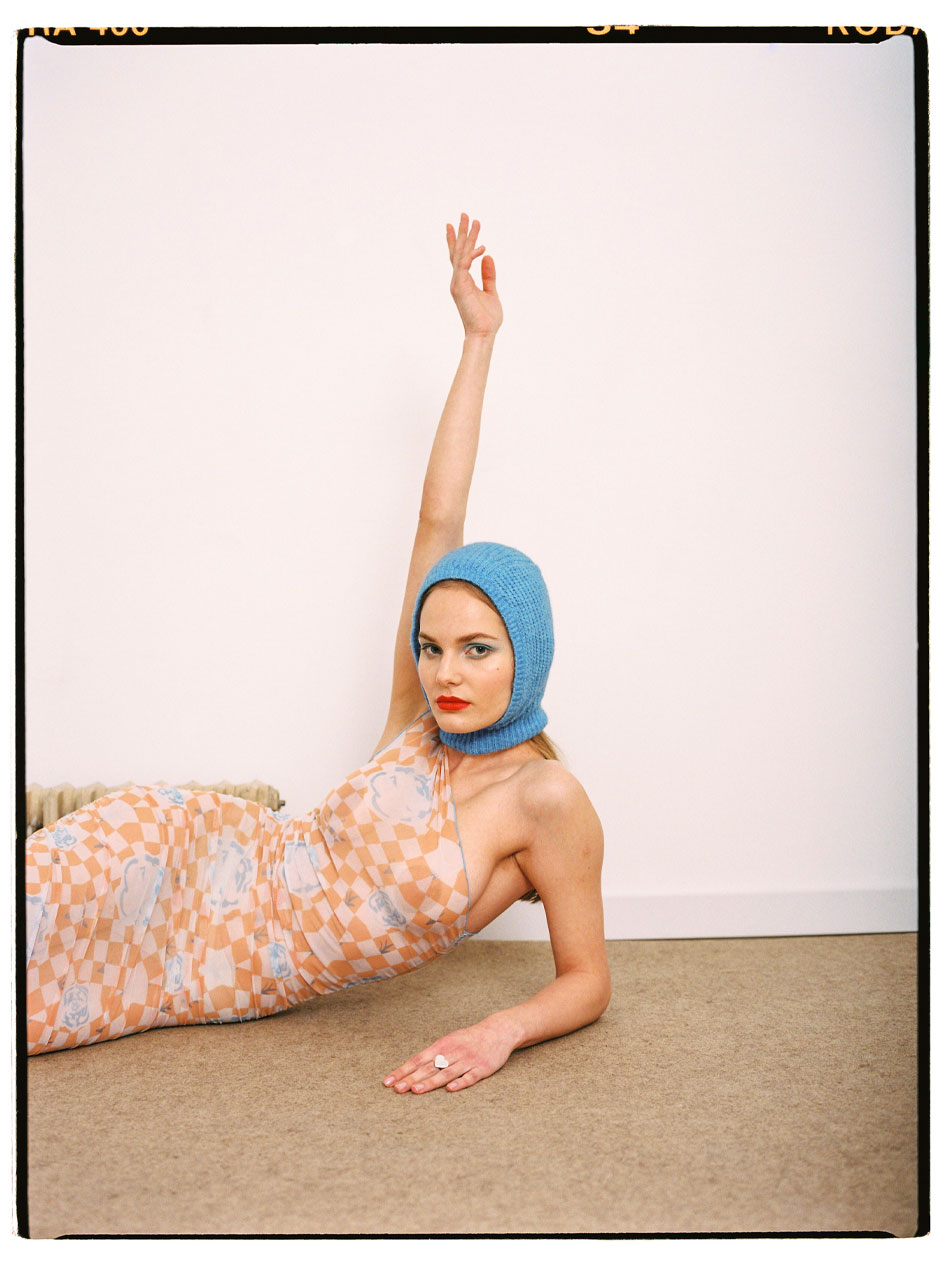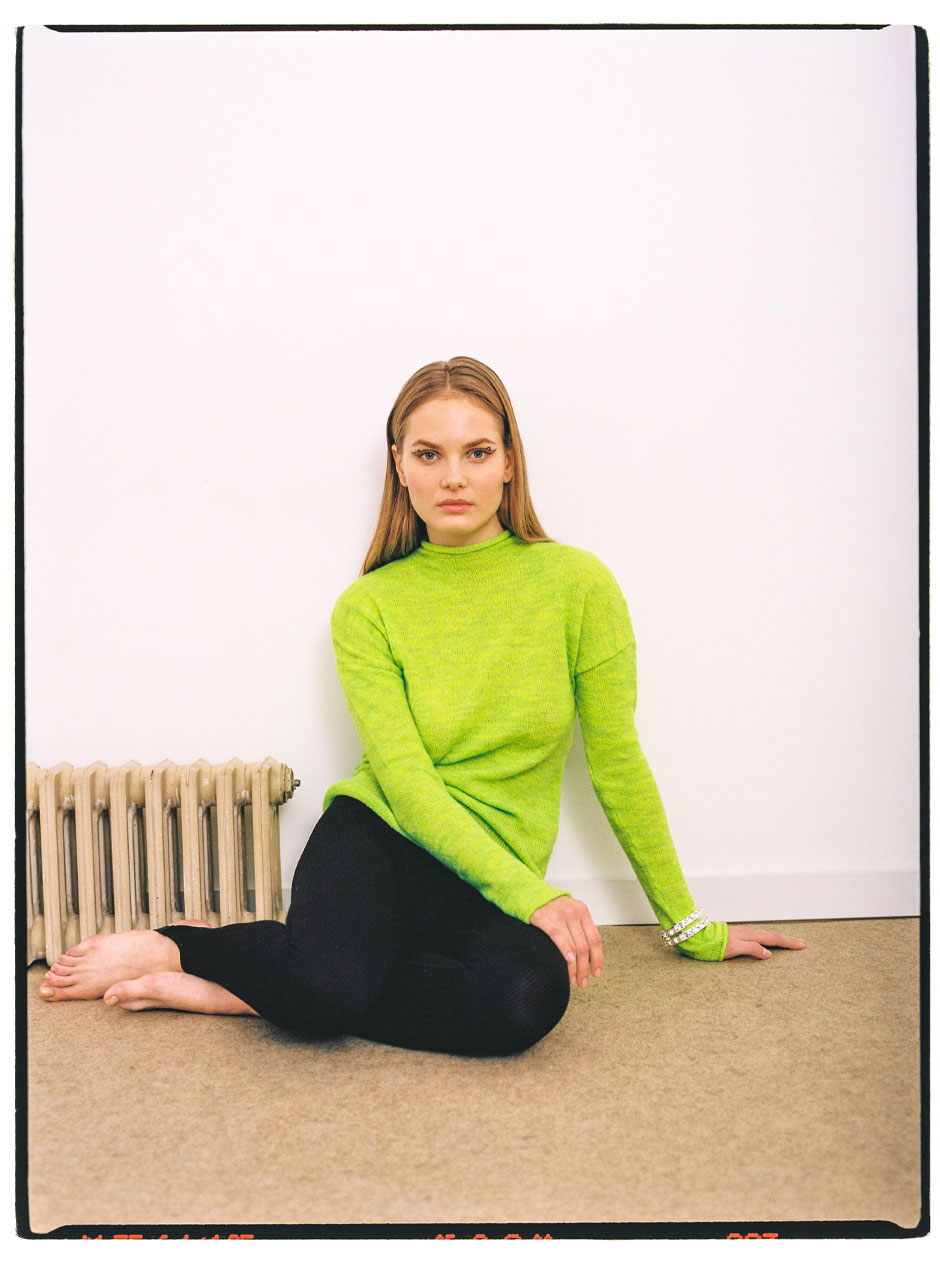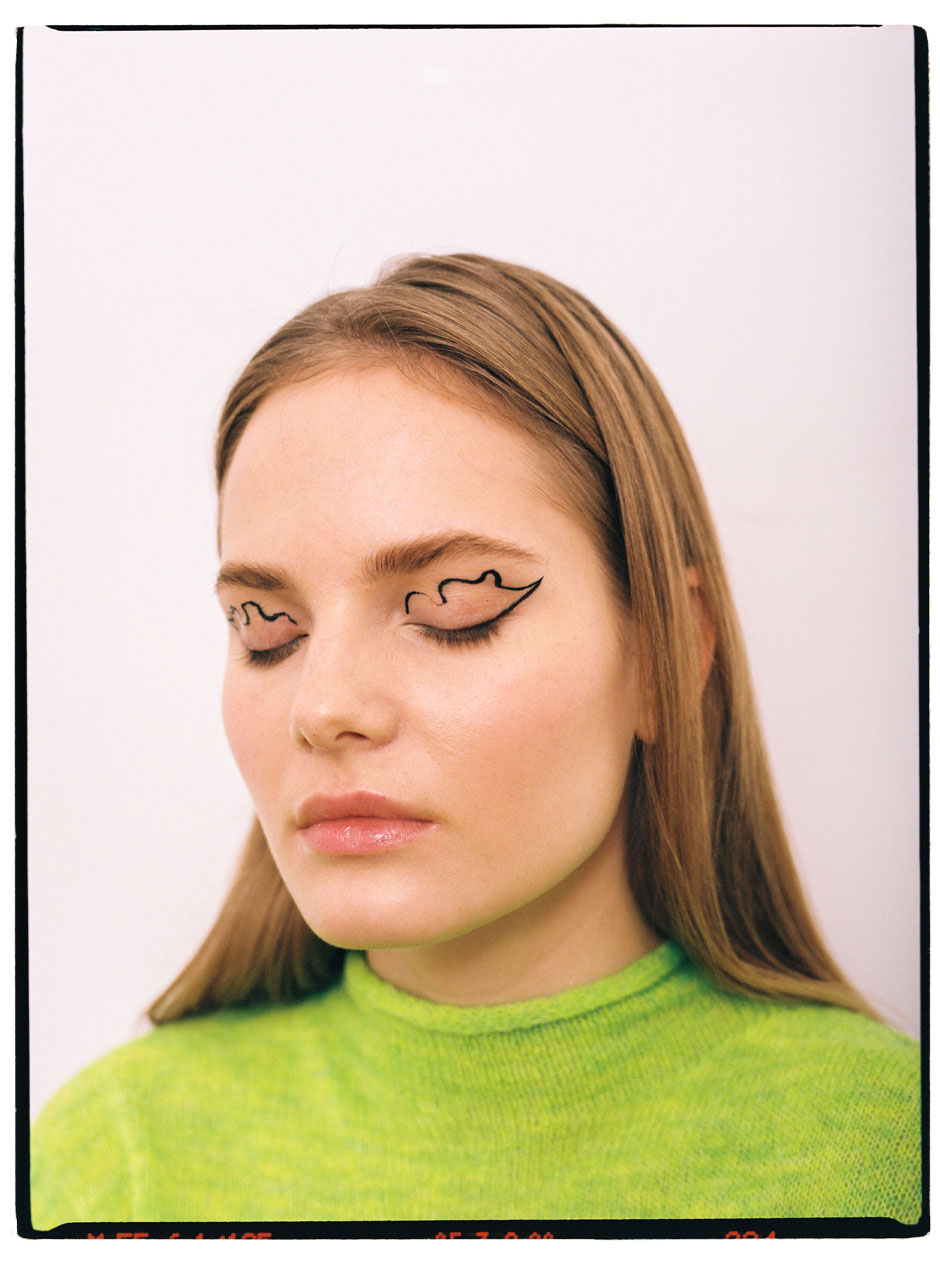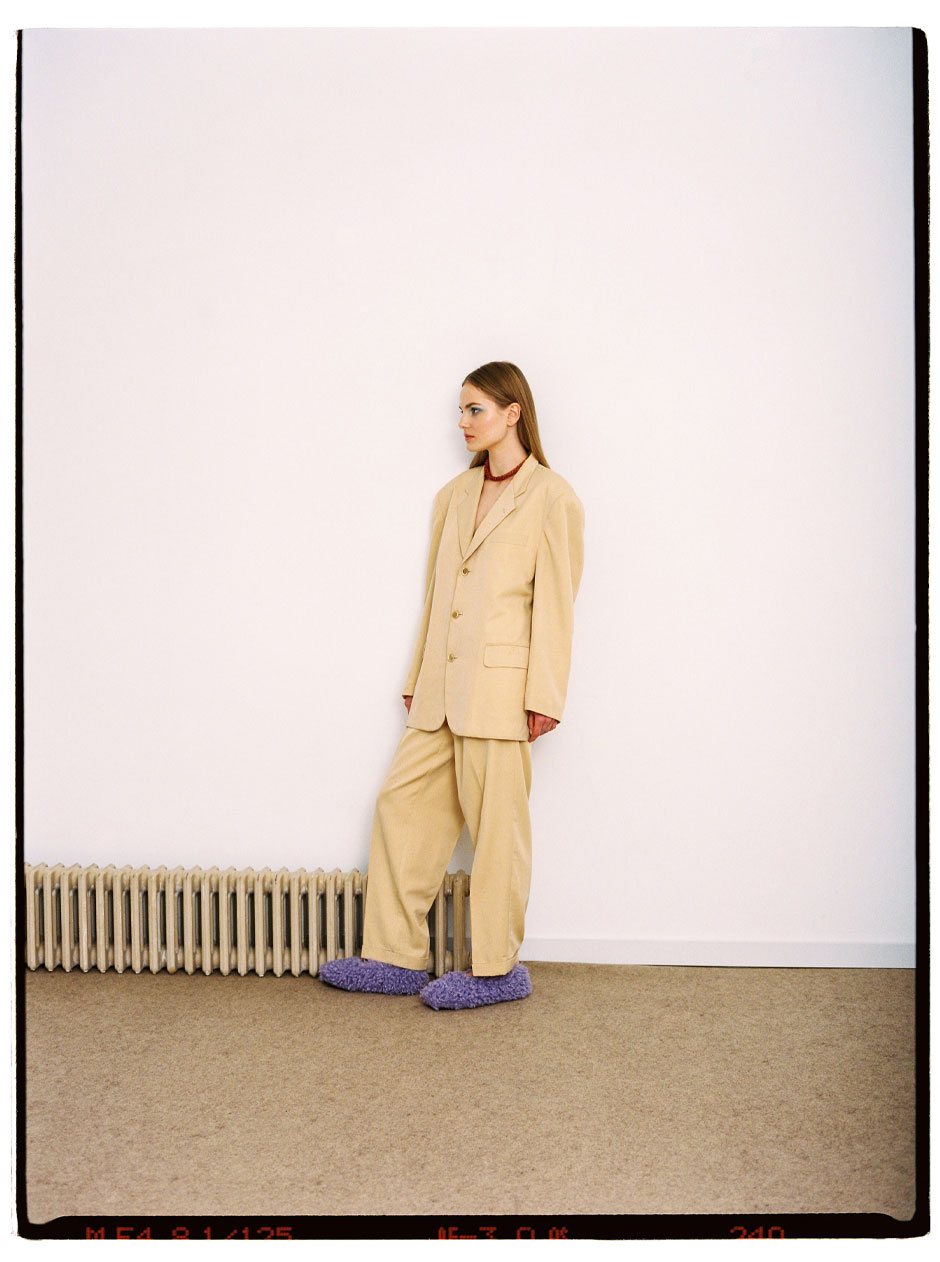 Angie Couple:
バルセロナを拠点に活躍するファッションフォトグラファー兼クリエイティブディレクター。
Lula Japan、Vogue Spain、GlamourやHarper's Bazaarなどの雑誌で活躍している。
現在は「ZARA」や「PRETTY BALLERINAS」といったブランドと仕事を行う他、パーソナルプロジェクトやクリエイティブなエディトリアルプロジェクトにも取り組む。
www.instagram.com/angiecouple/

A fashion photographer and creative director based in Barcelona.
Her work has been published on magazines such as Lula Japan, Vogue Spain, Glamour and Harper's Bazaar among others.
Currently she is working for brands such as Zara or Pretty Ballerinas, as well as shooting for personal and editorial creative projects.