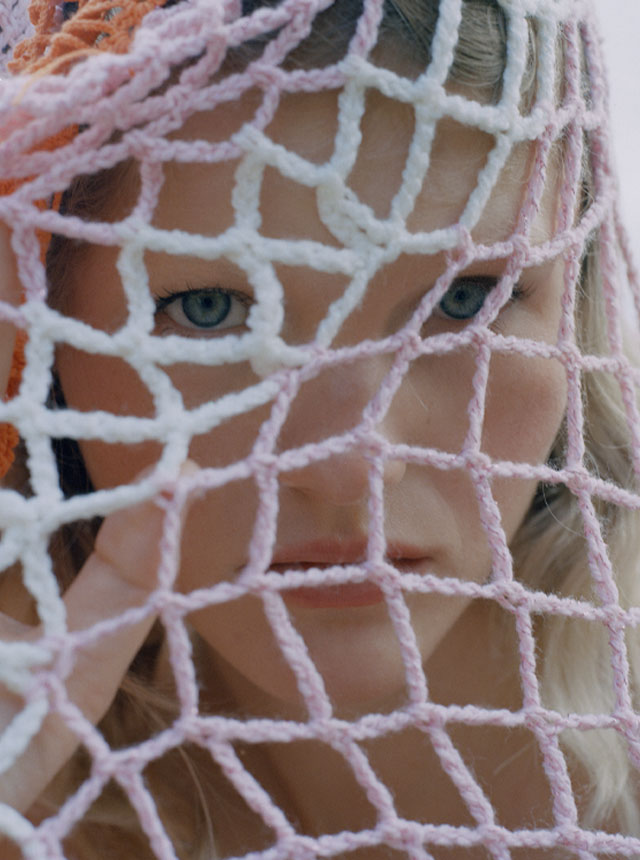 Top Photo:dress by ALEXANDER ARUTYUNOV, top by LES'
Top Photo:cape by VEREJA
Encounter|Maya Tetter
神秘的な岬を舞台に繰り広げられる、1人の少女の物語
「Encounter=出逢い。」

世界中に存在する、アーティストたちとの巡り合い。
多彩なクリエイターたちの才能を披露する場として、
彼らが表現する、瑞々しく、独創的な作品の中から
琴線に触れる作品を編集部がピックアップ。
選び抜かれた、個性豊かな感性に想像を巡らせて。


A uniquely precious encounter with artists from all over the world.
As a platform to exhibit and unveil the various talent, Lula Japan's editorial team have selected the most vivid and genuine works from artists around the world.
Entrust your heart to this creative and unique new sensibility.
No.198 "Meganom Ghost"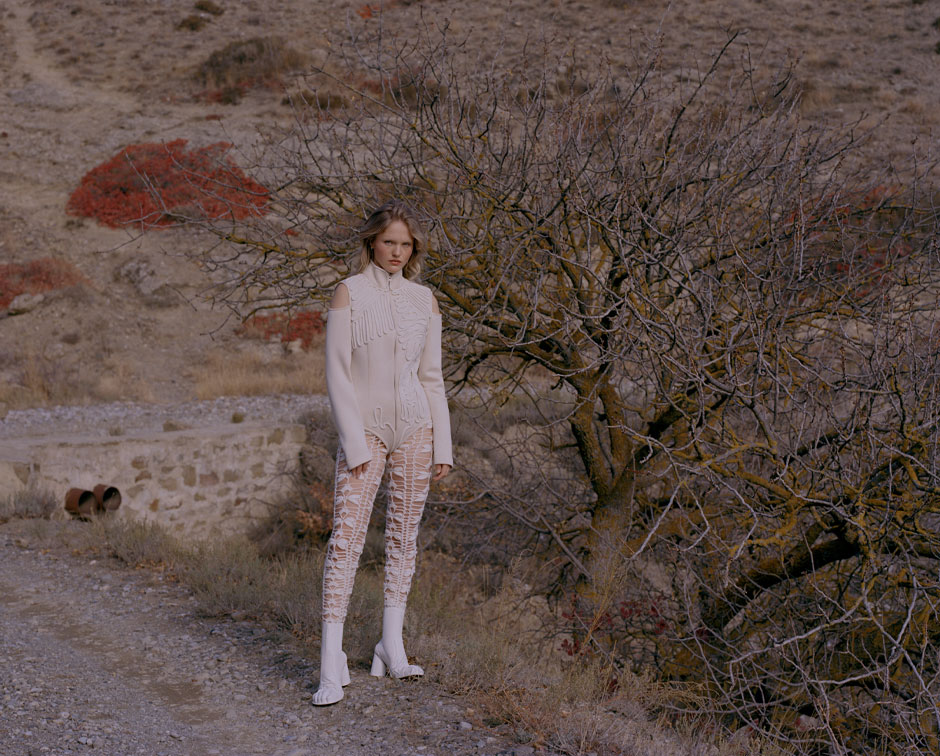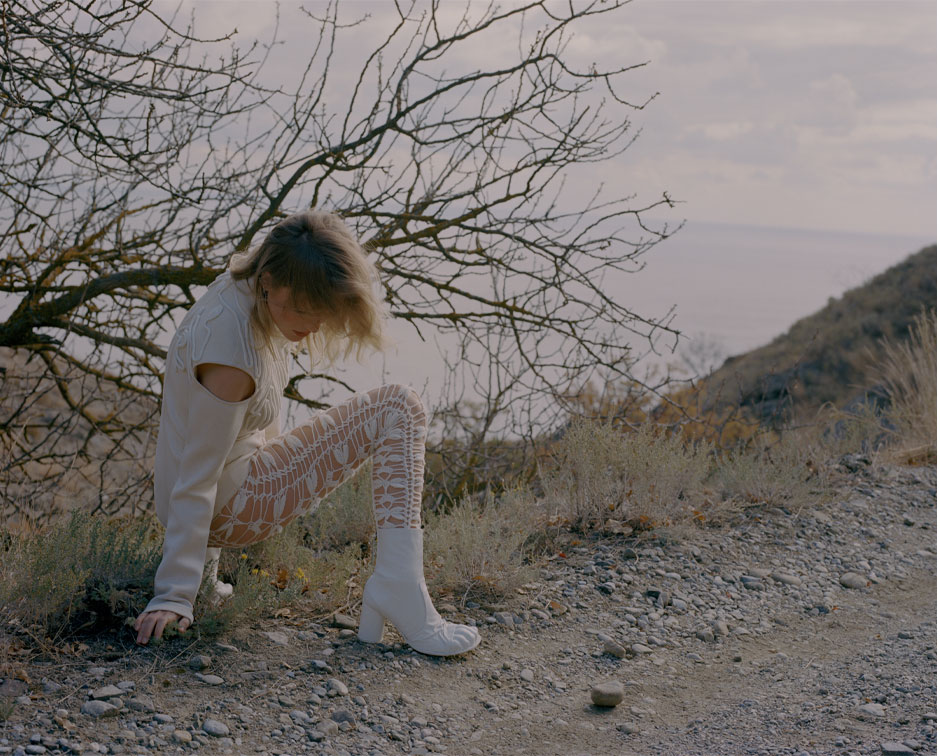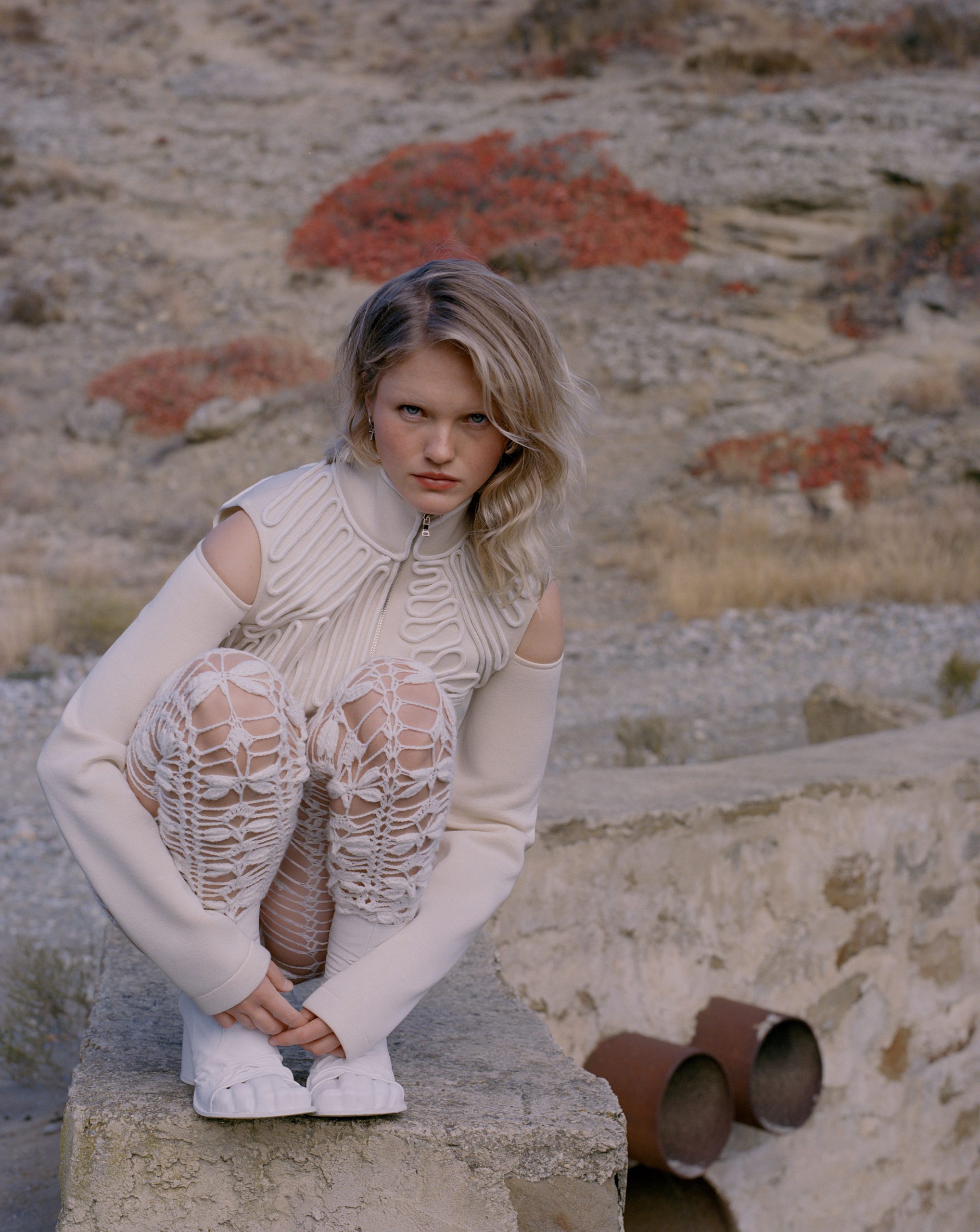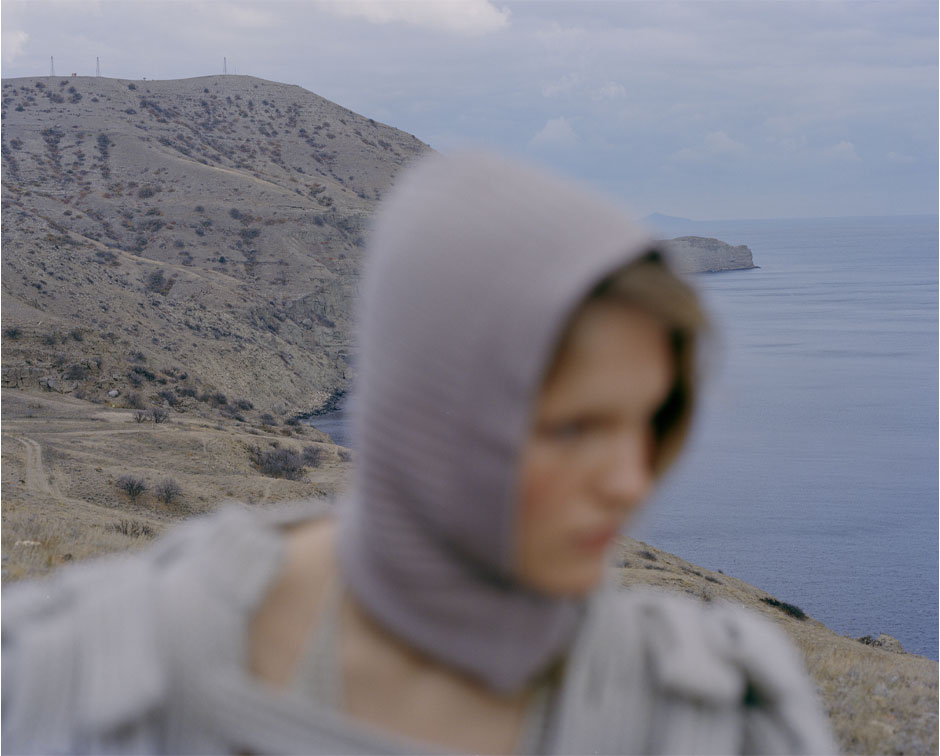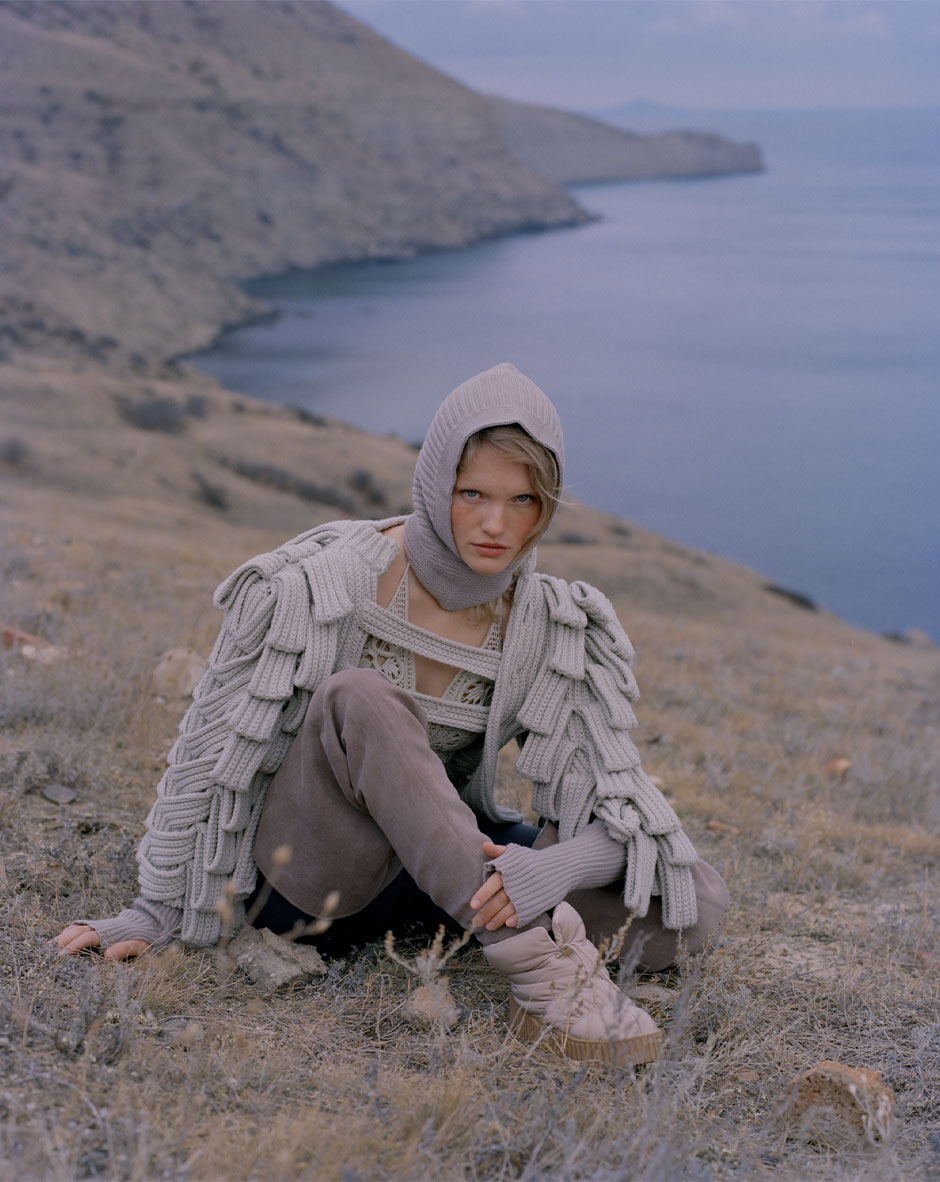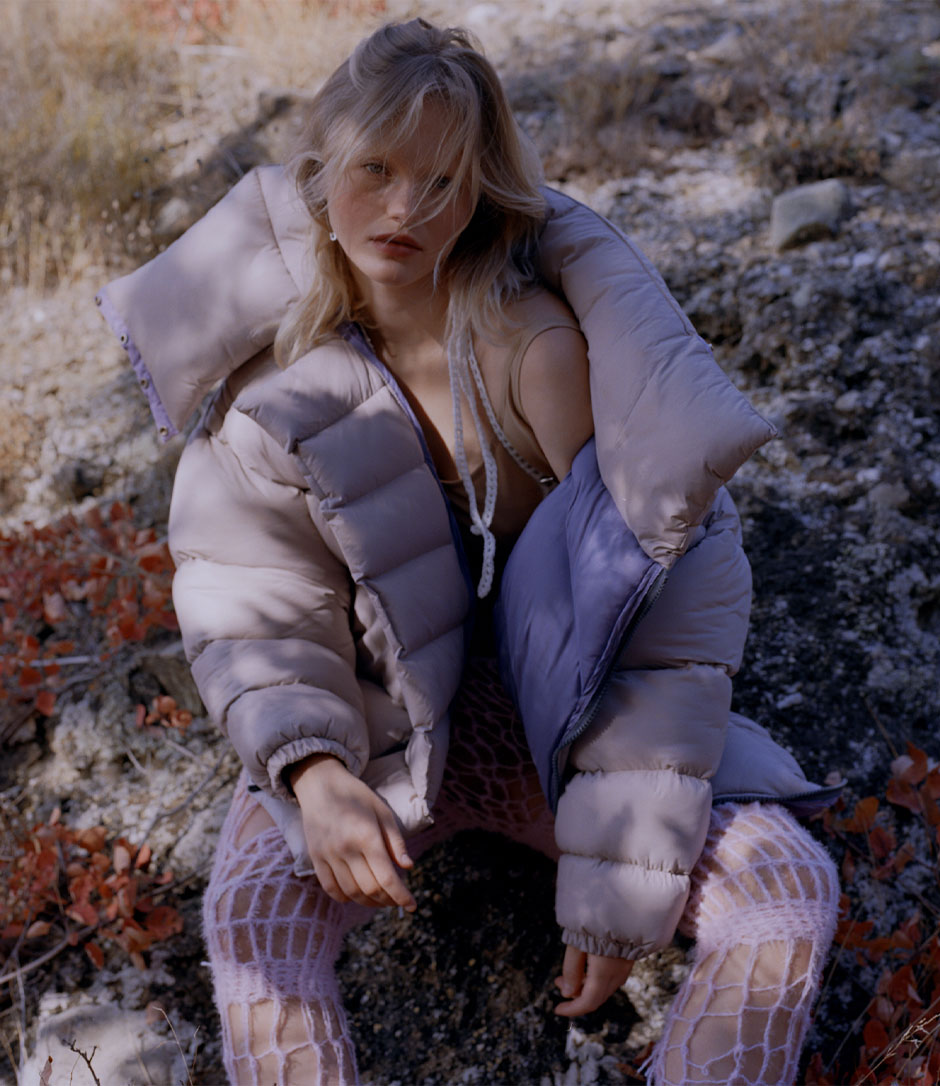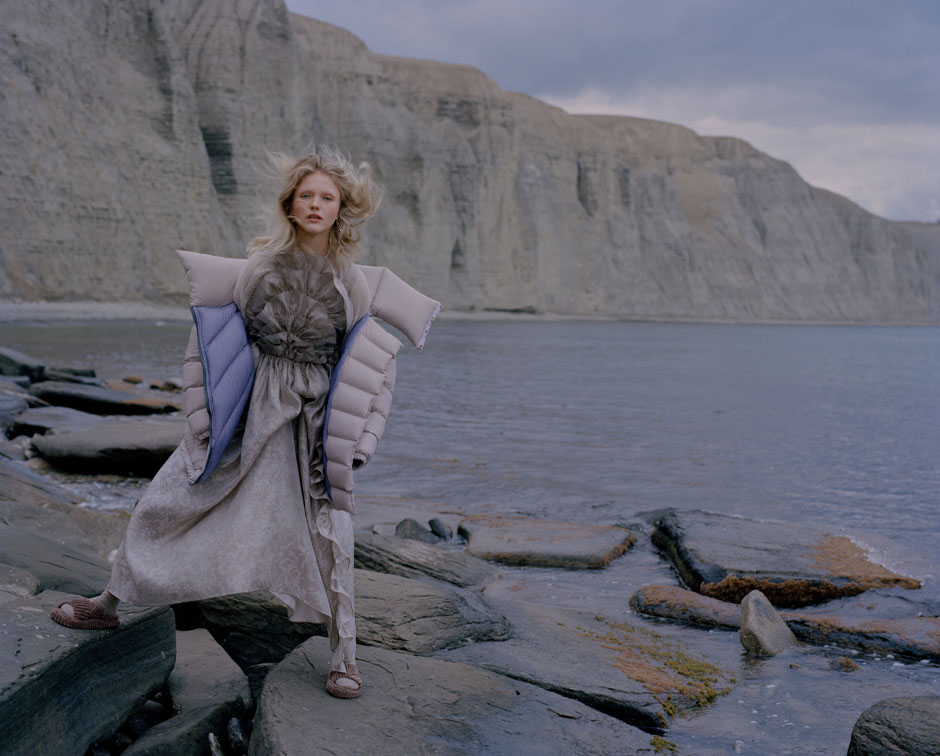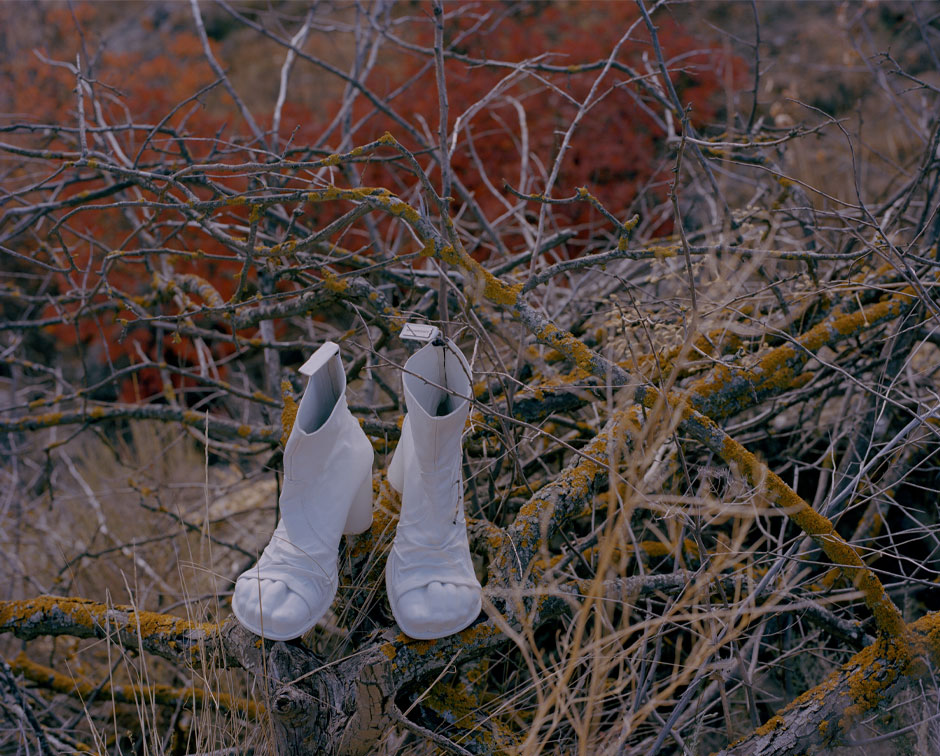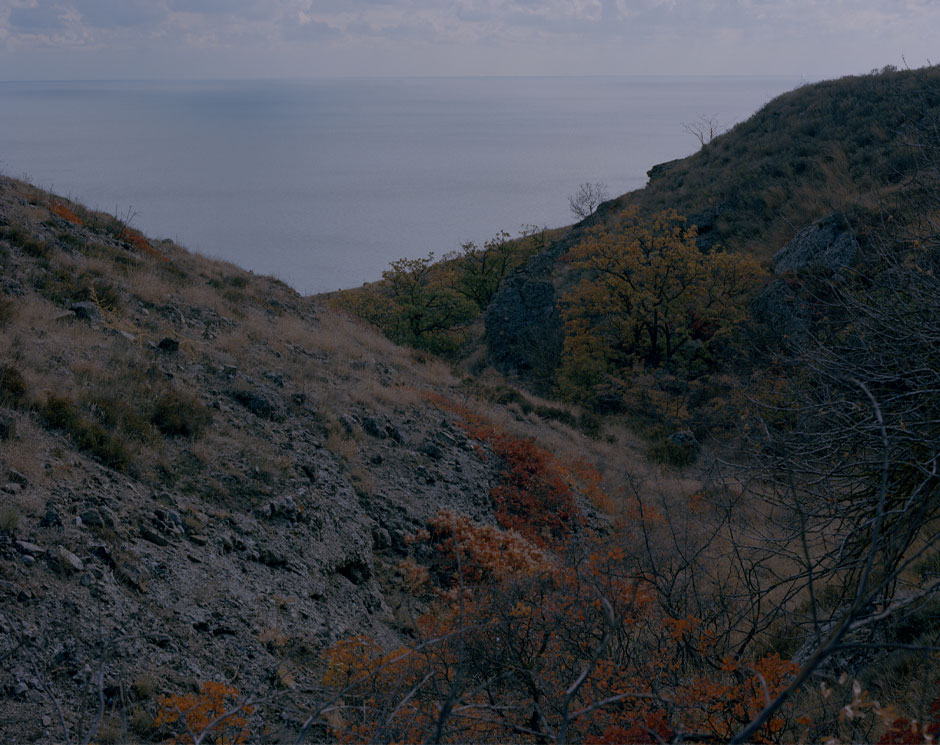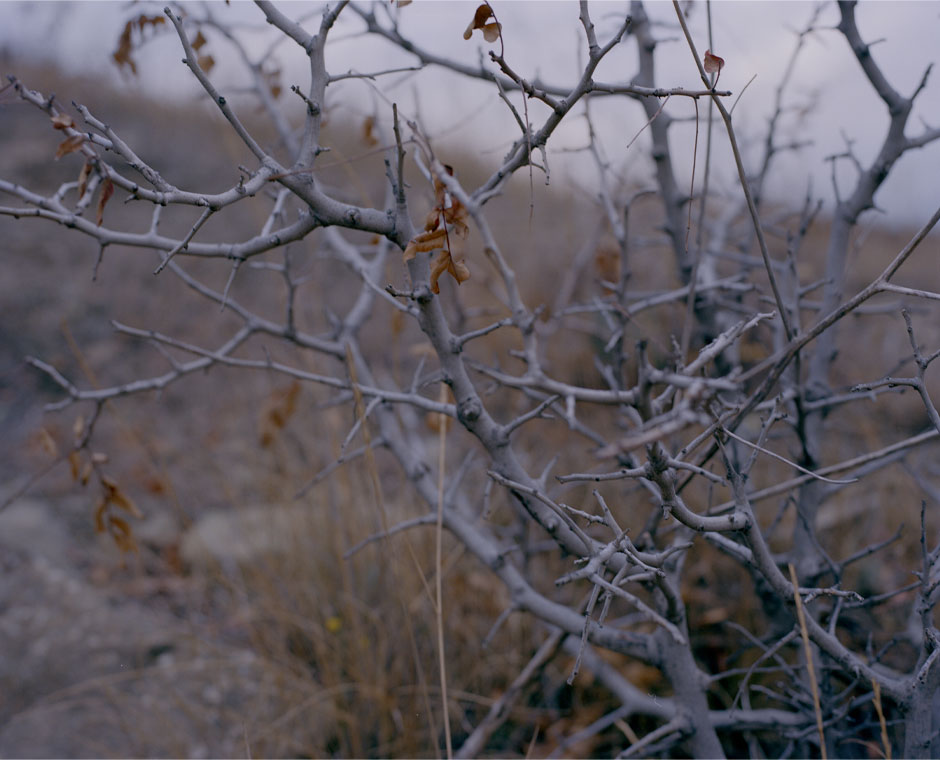 Photography by Maya Tetter
Styling by Gala Borzova
Hair and Make up by Anna Gladilina
Model by Ira Antoshkina



Maya Tetter/Photographer(Moscow based)

「Mystical Place(神秘的な場所)」
この作品は、メガノム岬にある灯台の近くに住む少女の幽霊の物語。
神秘的なこの場所には多くの伝説があります。
私たちは撮影に向かう前に、その多くの話を読みました。

曇り空、風、淡い光、色あせた風景などが、今作品の雰囲気を作り上げています。
アメリカの画家 Andrew Wyethの作品も参考にしています。
スタイリングには、ロシアの若手デザイナーによる今シーズンのコレクションの布を使用しました。


This story is about a ghost girl who lives near a lighthouse located on Cape Meganom.
Many legends connected with this mystical place.
So before we go there we read many of them.

Cloudy weather, wind, muted light and faded colors of landscape themselves dictated the mood of the shooting.
Also as a main reference I used Andrew Wyeth's artworks.
Stylist used cloth from the actual season collections from young Russian designers.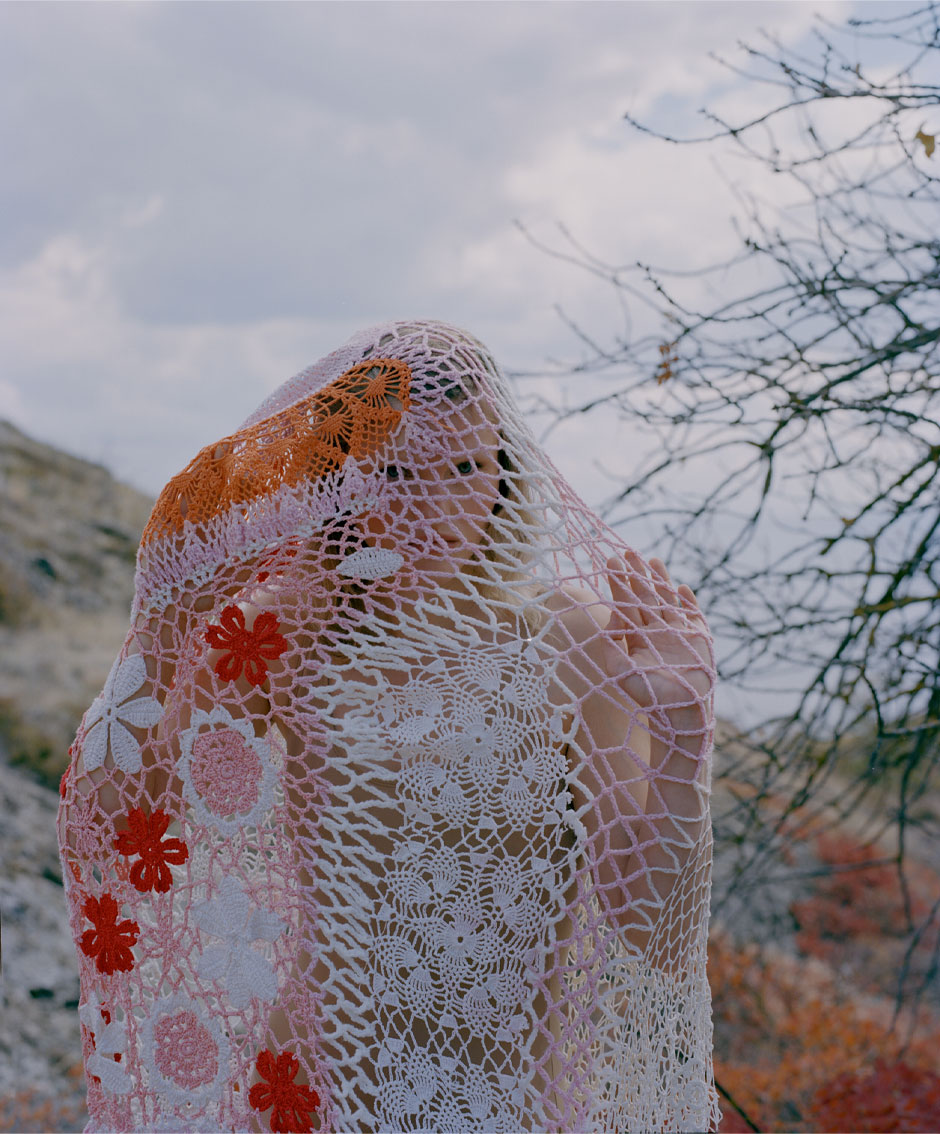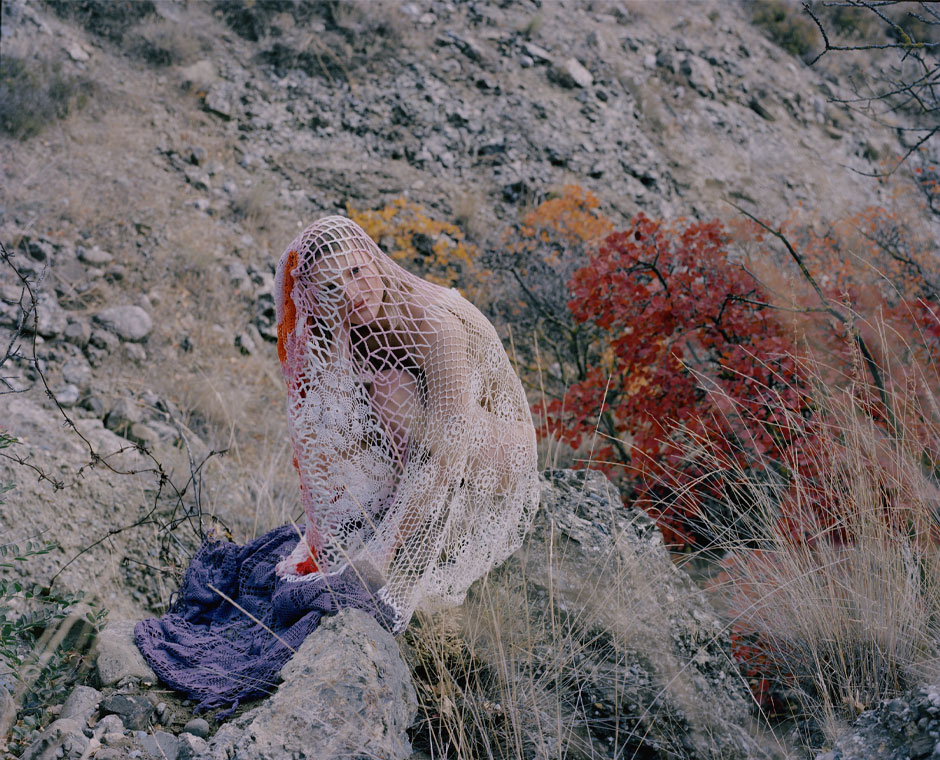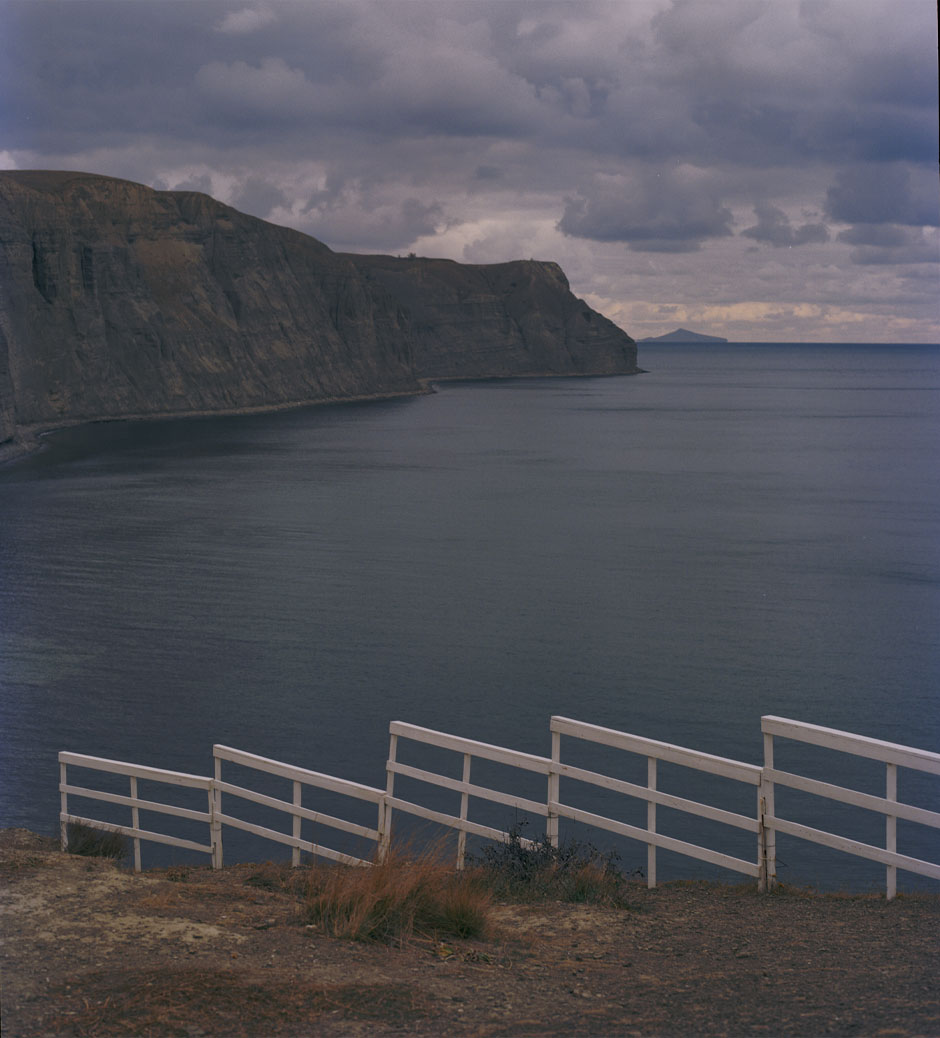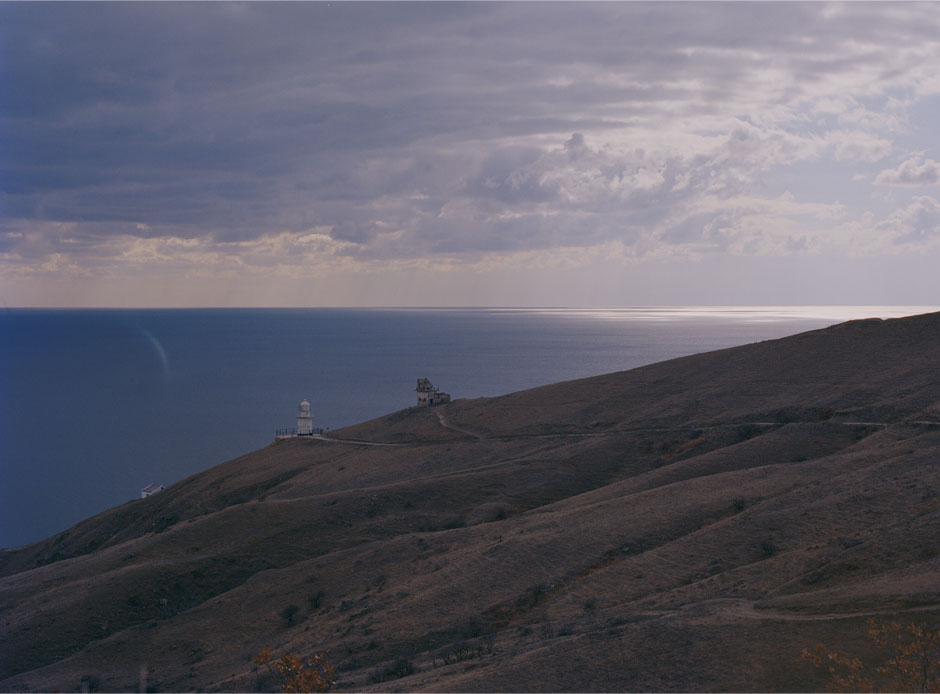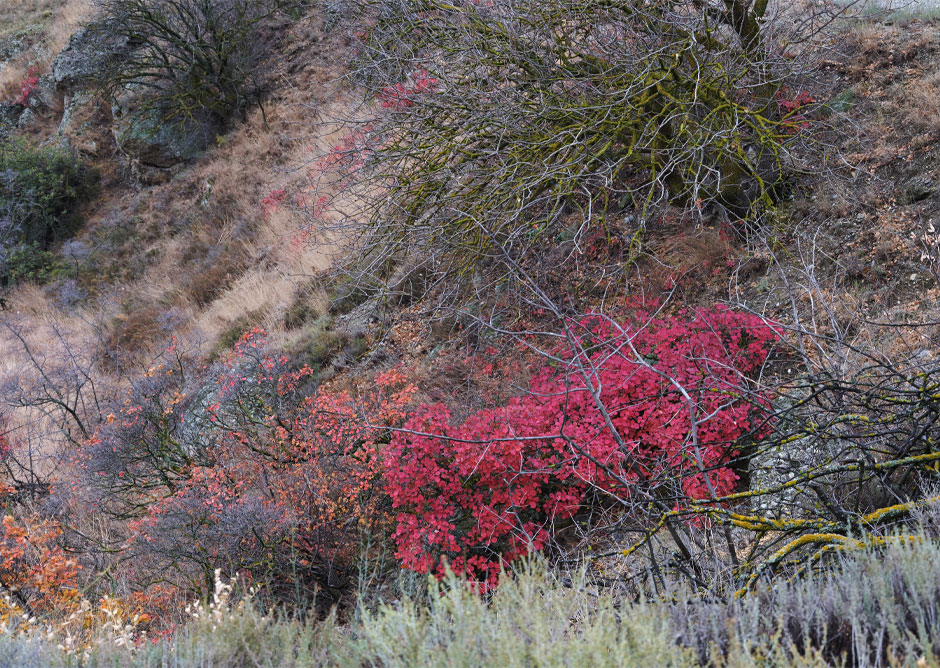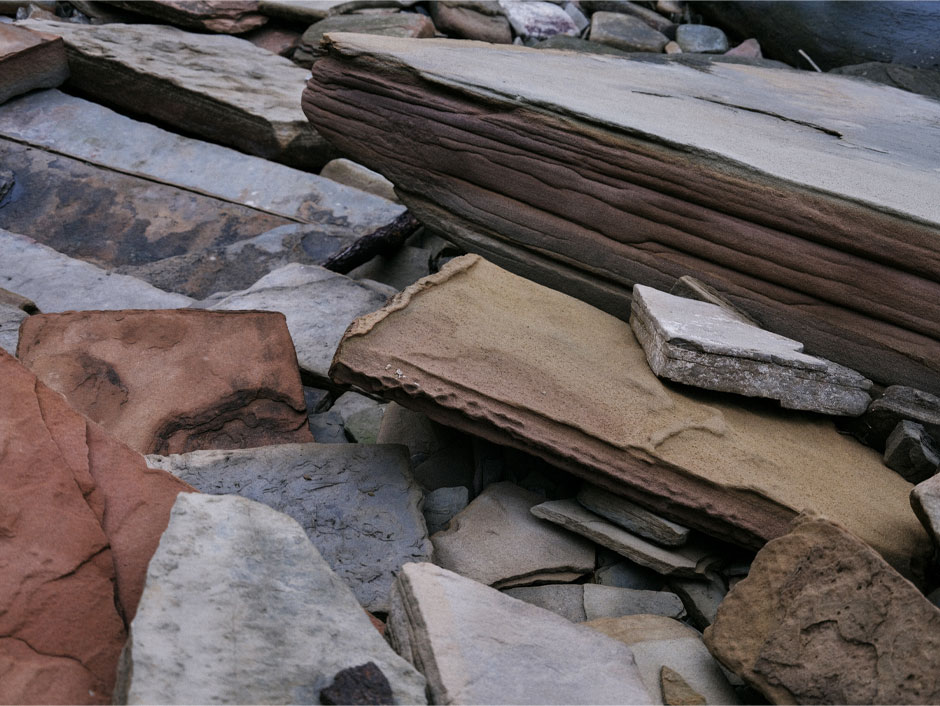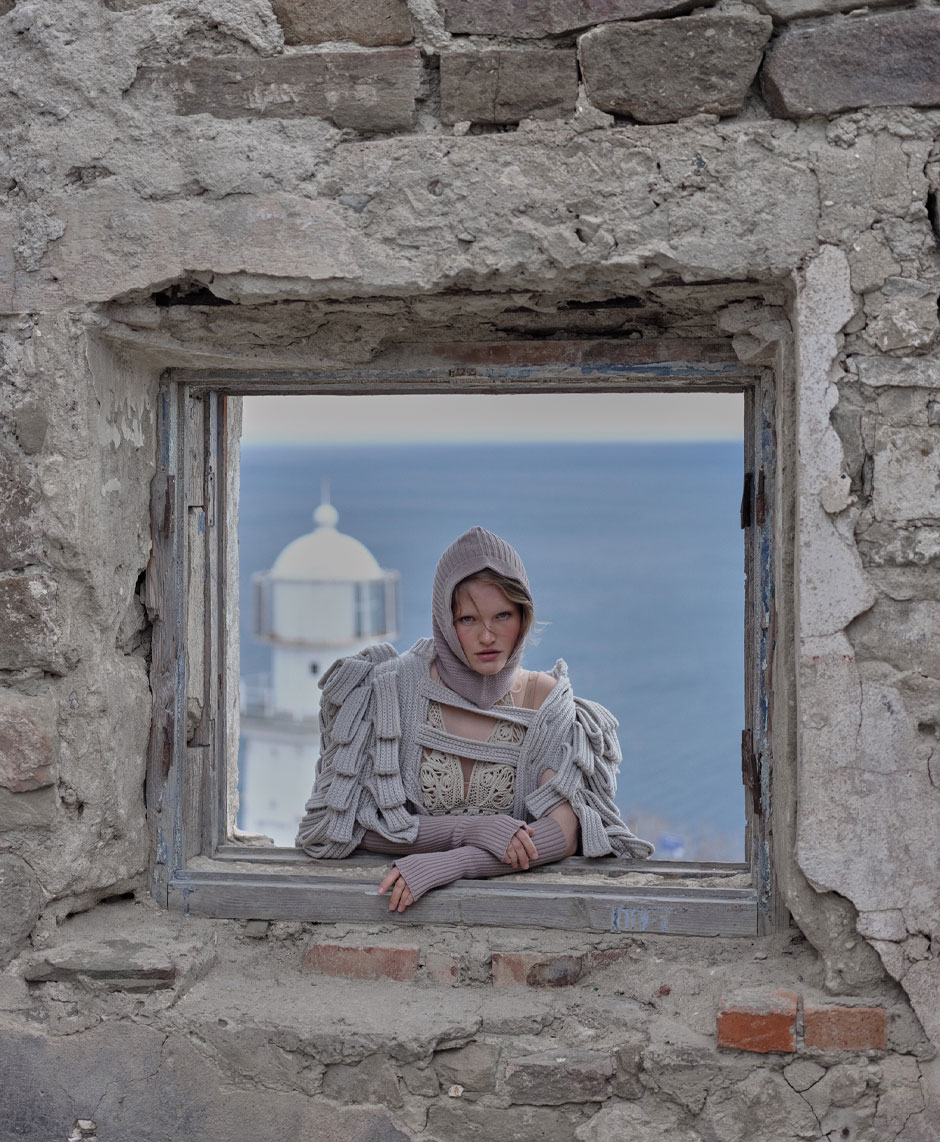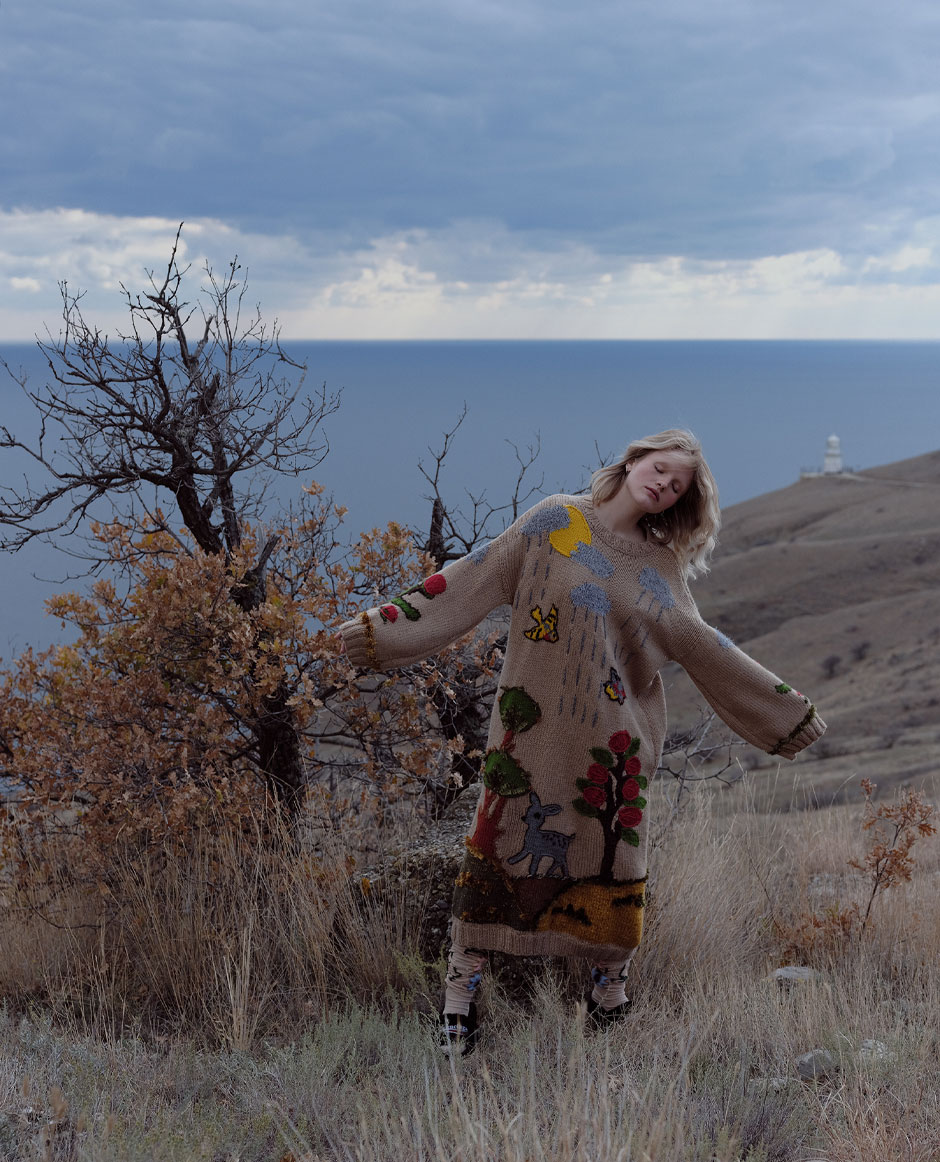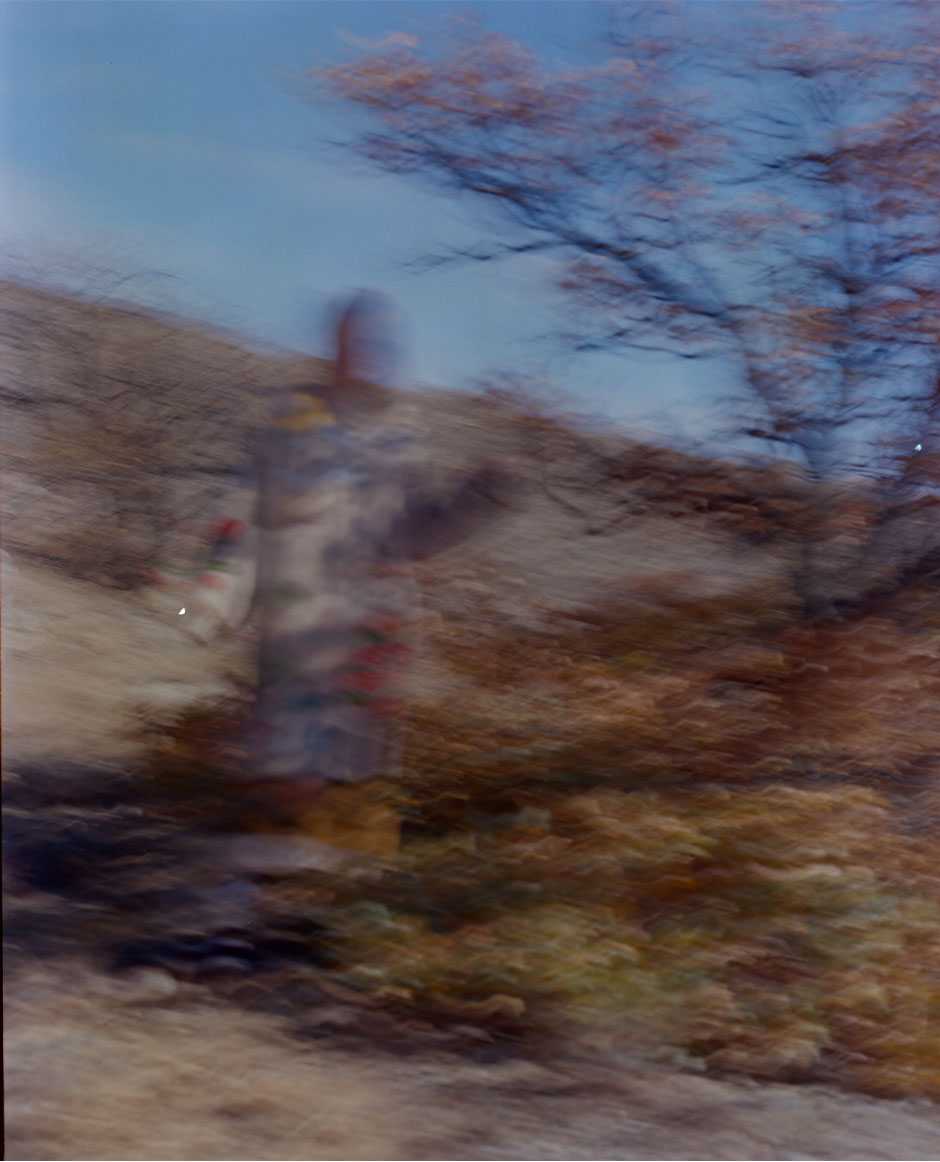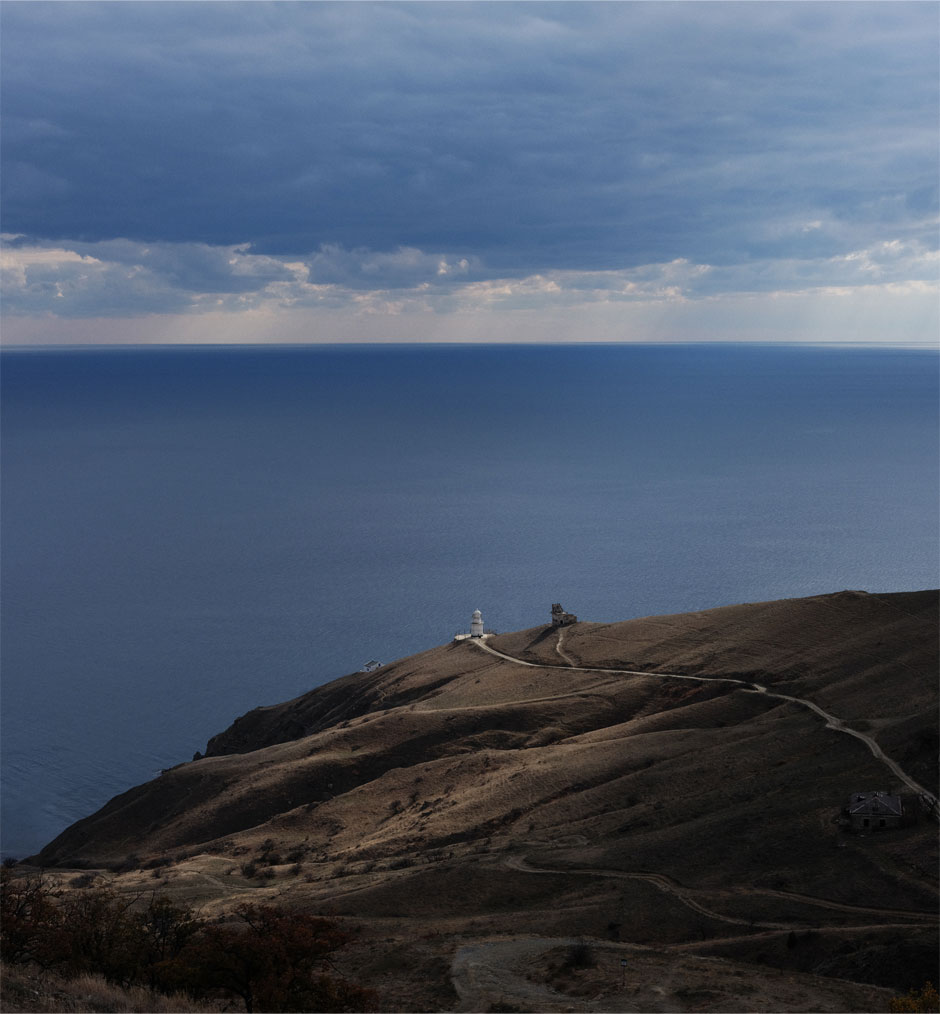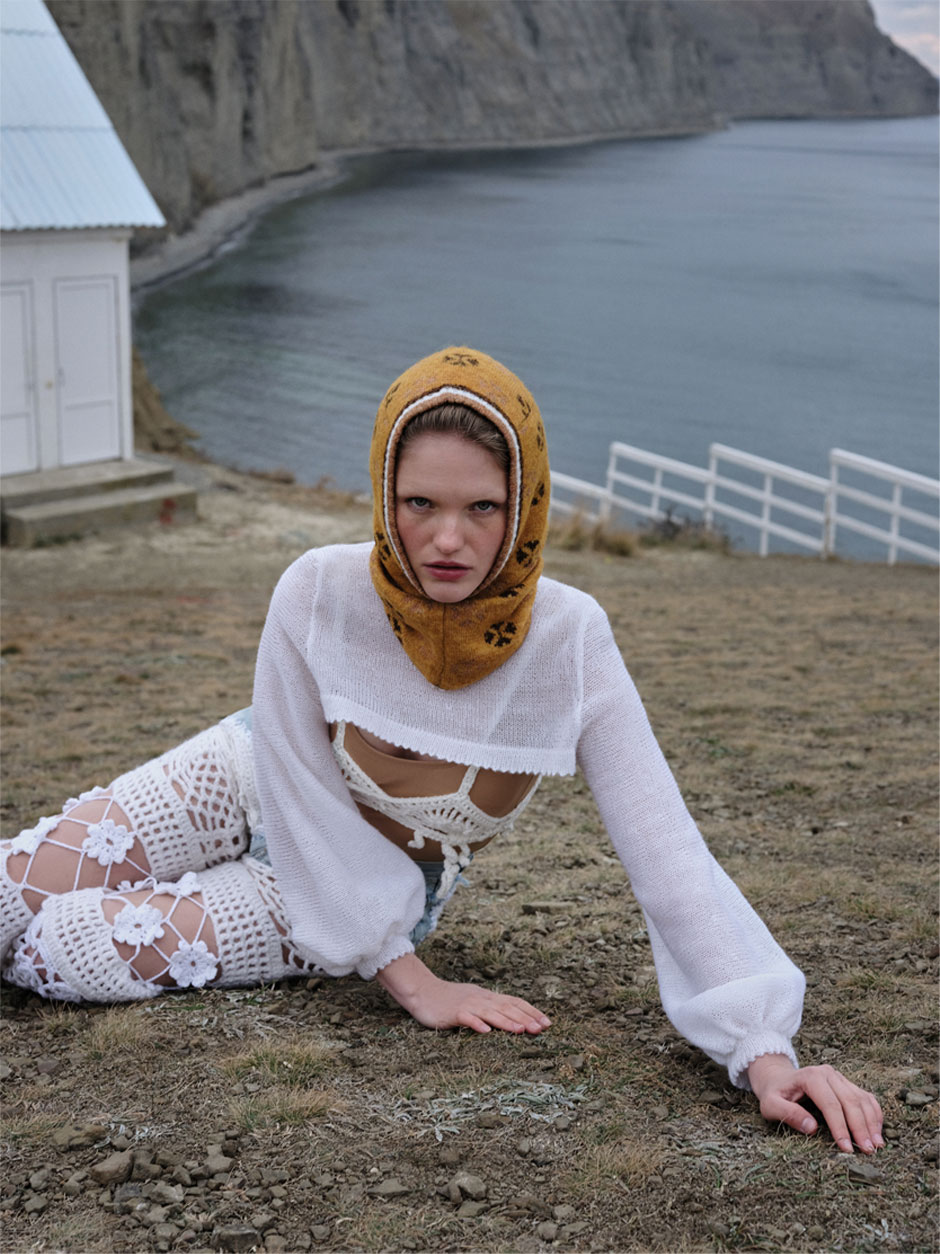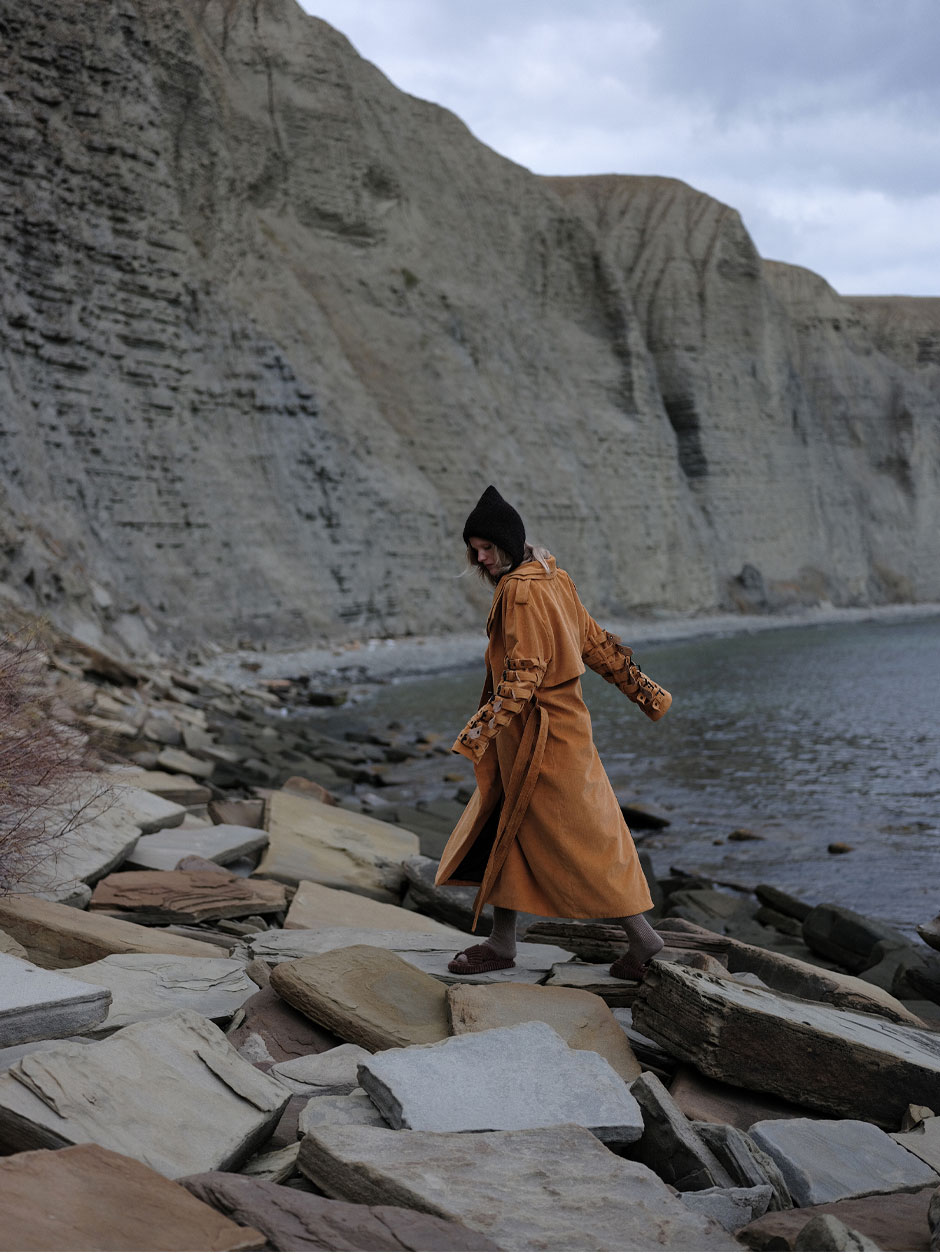 Maya Tetter:
モスクワを拠点に活躍するフォトグラファー。
ファッション、ポートレート、エディトリアル、広告と多岐にわたり作品を撮り下ろす。
また、アートをインスピレーション源にした制作を行っている。
mayatetter.com

A photographer based in Moscow.
She is specialising in fashion, portrait, editorial and advertising photography.
She often uses art as a reference for her shootings.