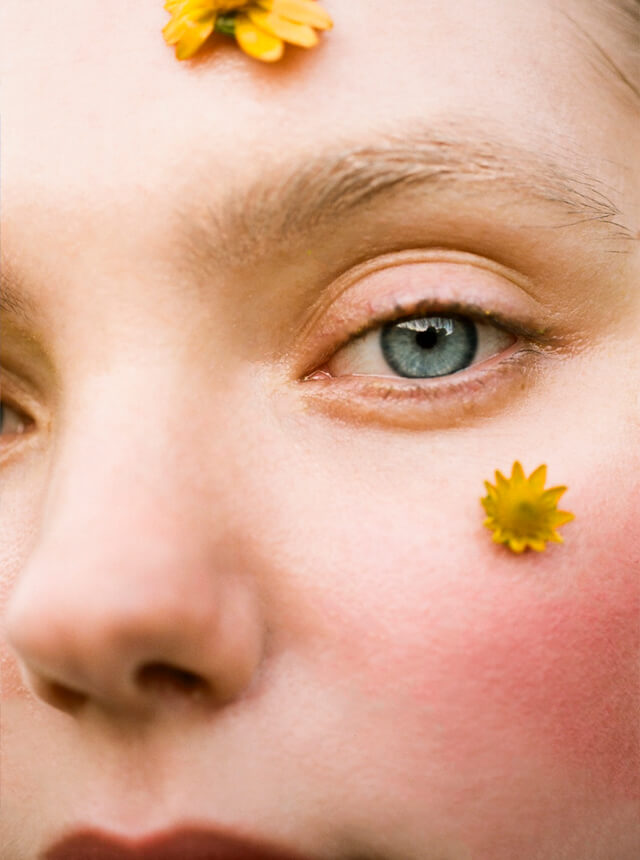 Encounter | Aya Murakami & Chiharu Toyoshima
慌ただしさから離れ堪能する、自分だけの時間
「Encounter=出逢い。」

世界中に存在する、アーティストたちとの巡り合い。
多彩なクリエイターたちの才能を披露する場として、
彼らが表現する、瑞々しく、独創的な作品の中から
琴線に触れる作品を編集部がピックアップ。
選び抜かれた、個性豊かな感性に想像を巡らせて。


A uniquely precious encounter with artists from all over the world.
As a platform to exhibit and unveil the various talent, Lula Japan's editorial team have selected the most vivid and genuine works from artists around the world.
Entrust your heart to this creative and unique new sensibility.
No.194 "Me Time"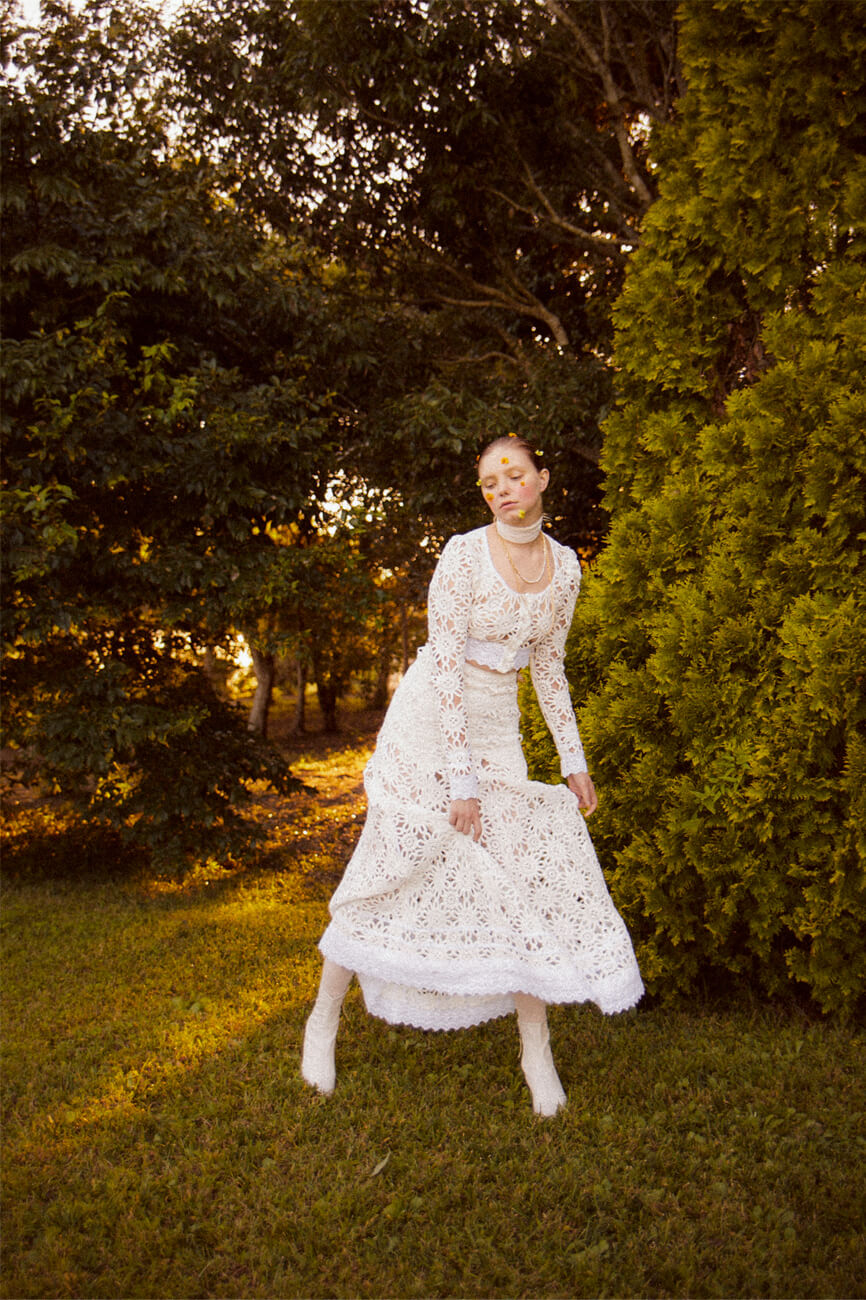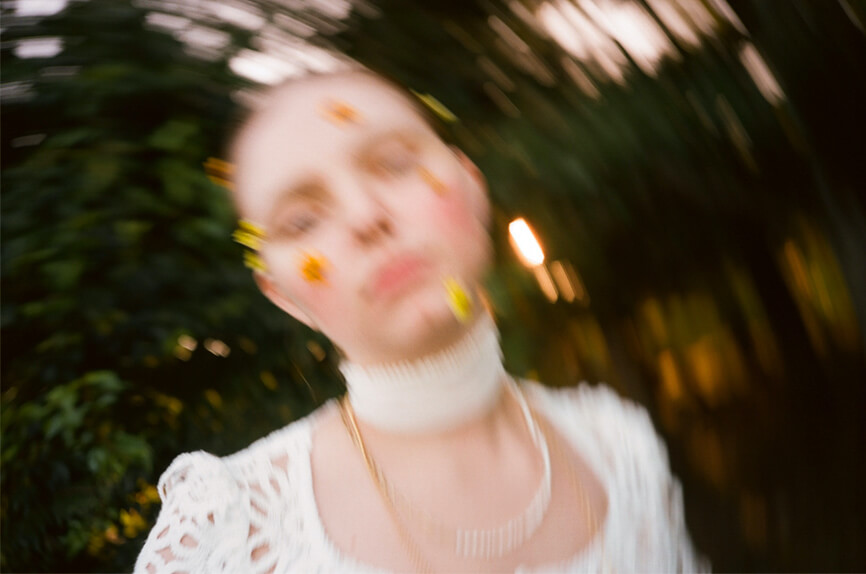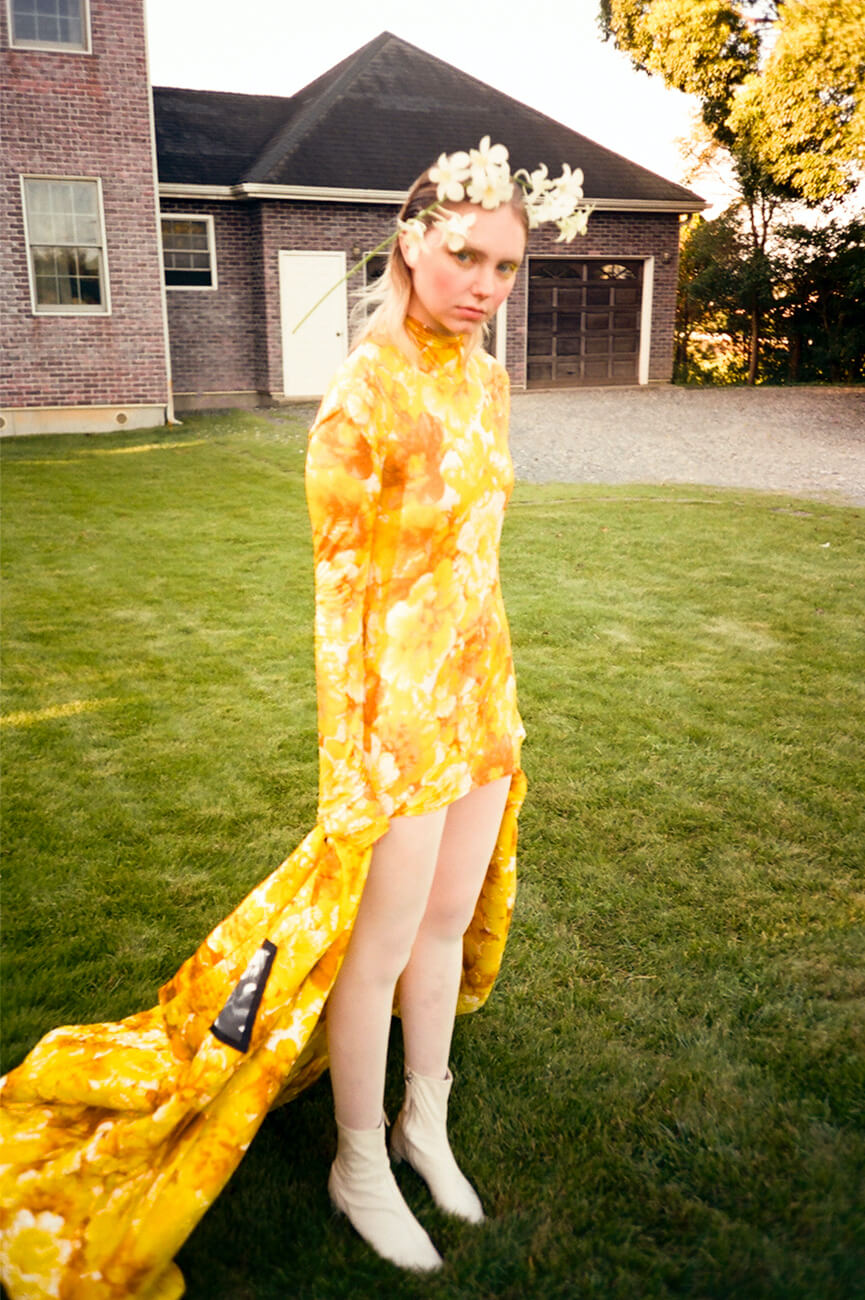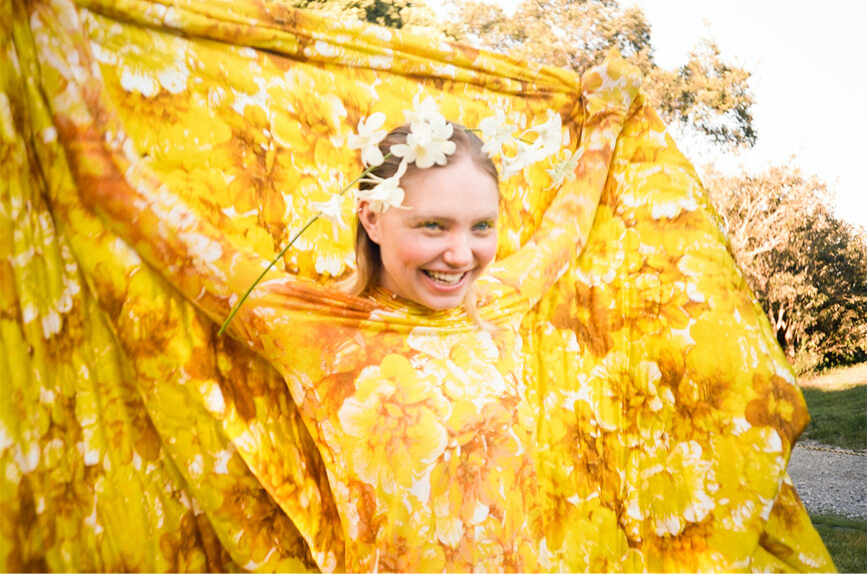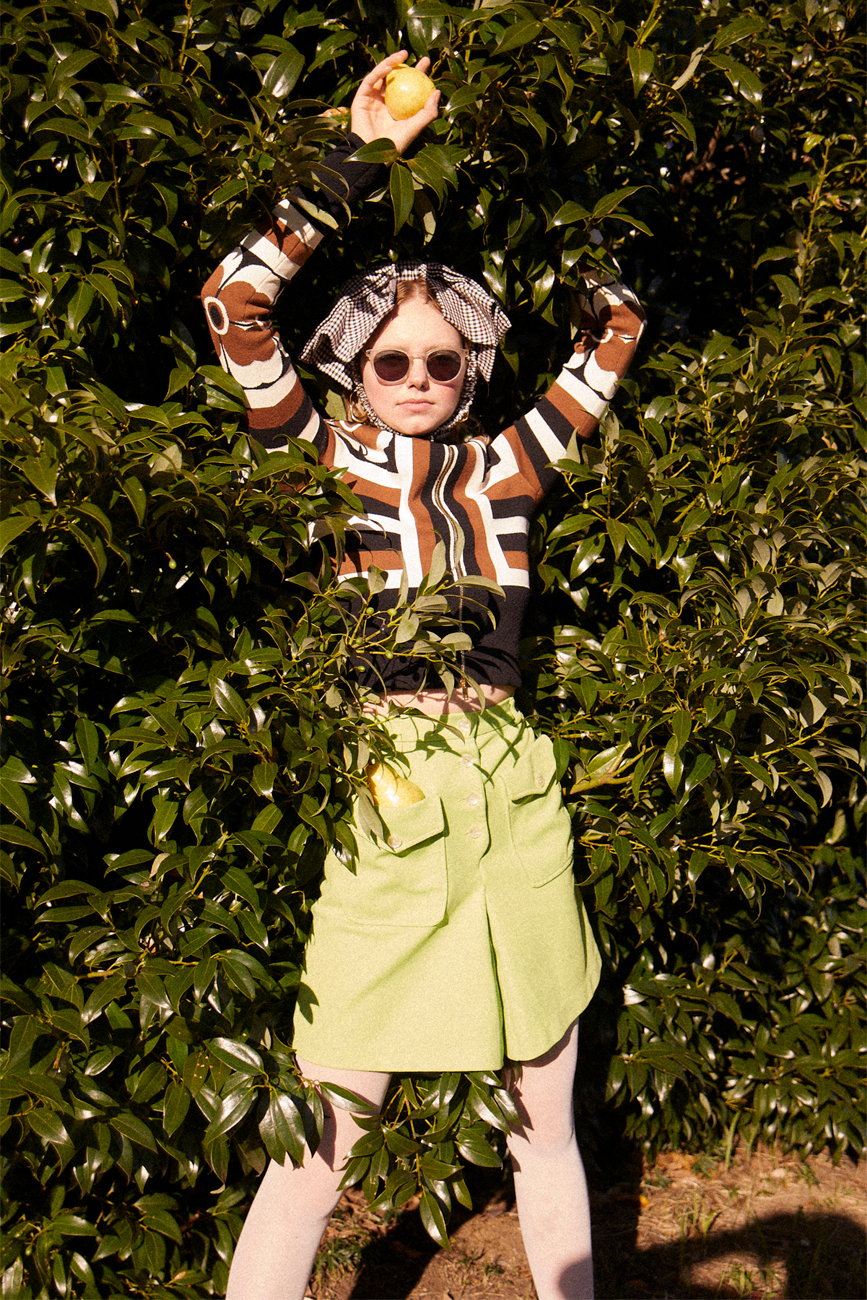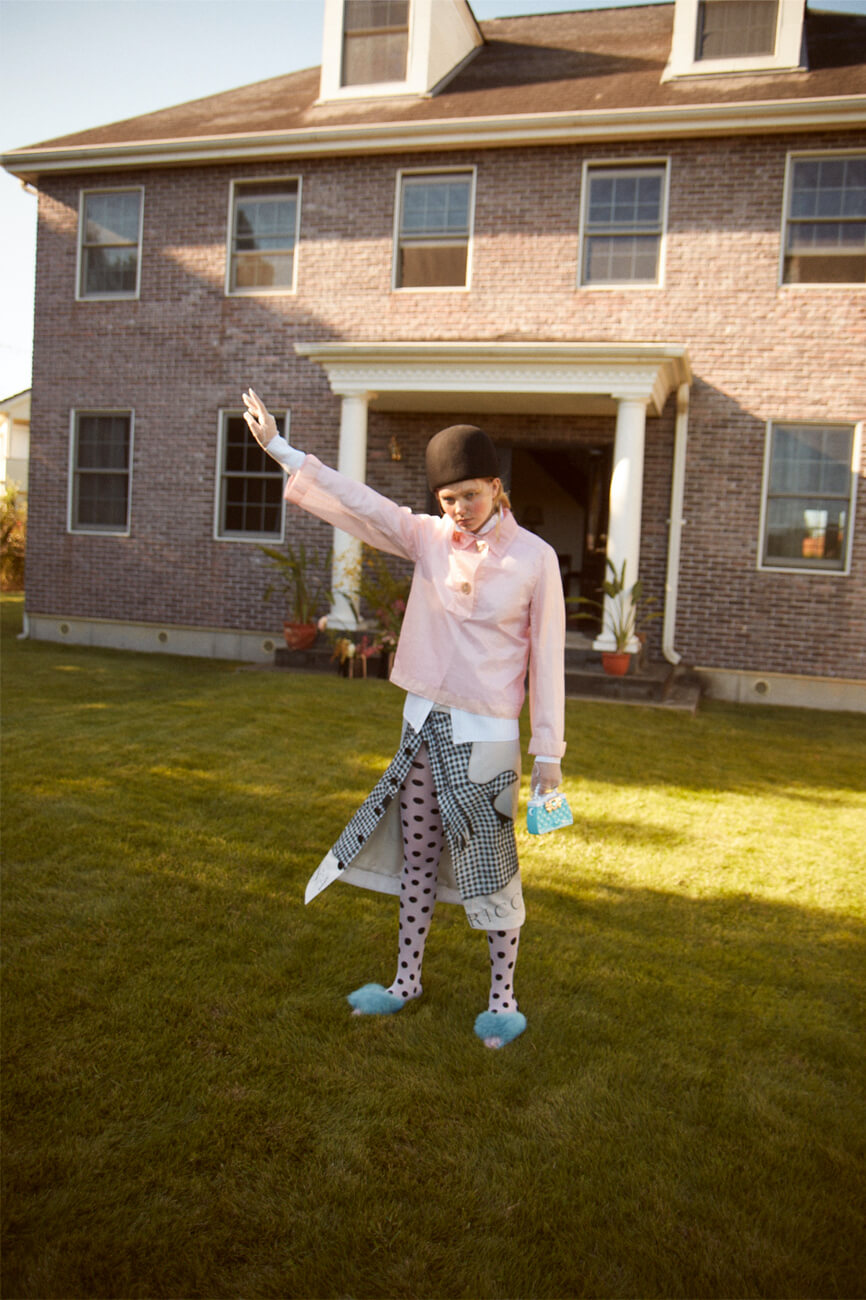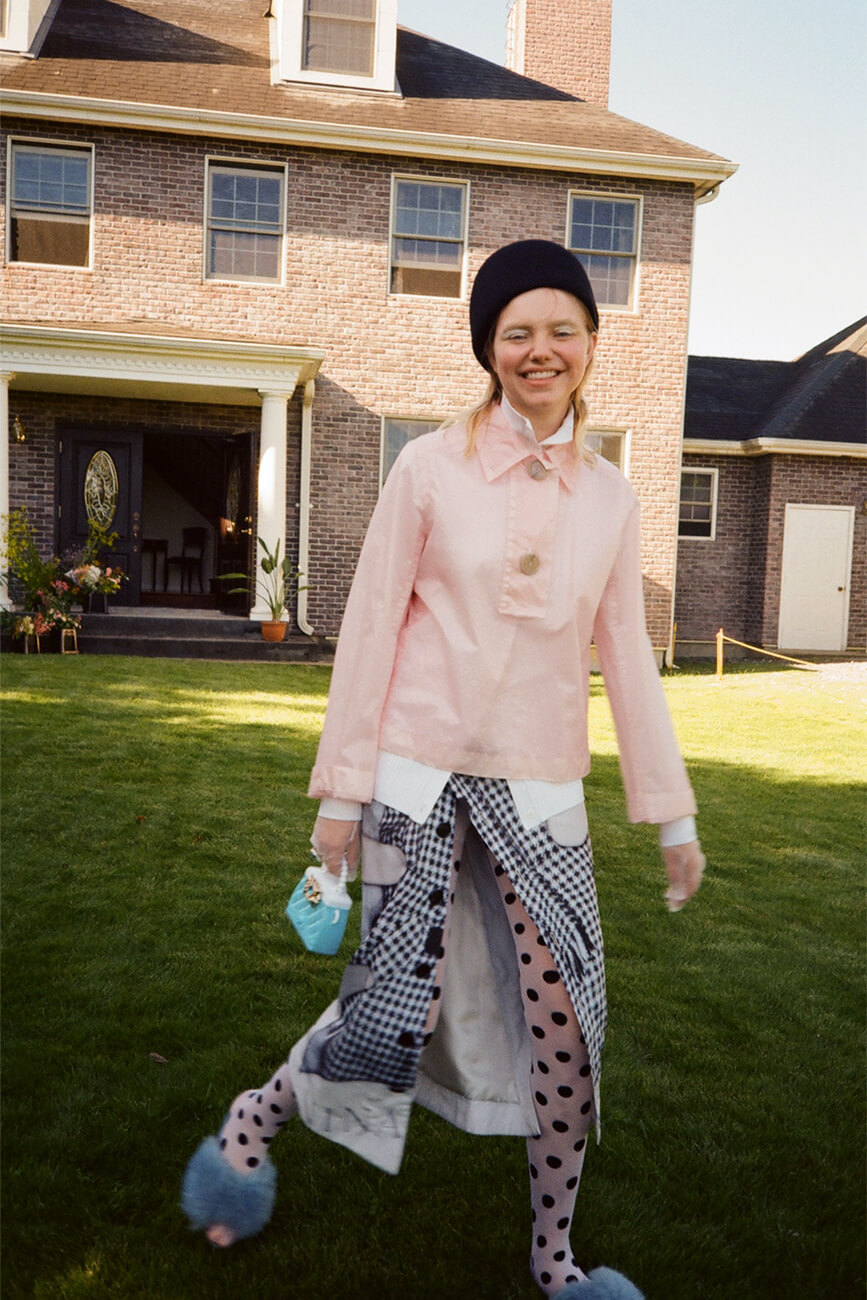 Photography by Sakai De Jun
Styling by Chiharu Toyoshima
Hair and Make up by Aya Murakami
Prop Styling by Yuusuke Ishii
Model by Kali Masha at Tokyo Rebels



Aya Murakami/Hair and Make up artist(Tokyo based)
Chiharu Toyoshima/Stylist(Tokyo based)

「Cherish yourself(自分だけの大切なひと時)」
幼い頃、時間は永遠のように感じました。
寝坊もよくしたのですが、急ぐこともありませんでした。

ある日、庭に出て太陽の光を浴び空を眺めていると、あっという間に夕方になり
その眩しさに目を瞑って、そのまま眠ってしまったことがありました。
それでも、今日も1日良い日だったと思えました。

あくせく働き、日々何かに追われることも大事かもしれませんが、
考えた後は、考えないことも大切だと思うのです。


When I was a child, I felt like time lasts forever.
Sometimes I overslept but there was no hurry.

That time I was out in the garden basking in the sun and looking up in the sky, it was getting dark, and the sky was too bright so I closed my eyes then eventually fell asleep.
But somehow I thought it was a good day.

It may be important to work to keep us busy and been swamped with something, but I think it is better not to think about anything after much thought.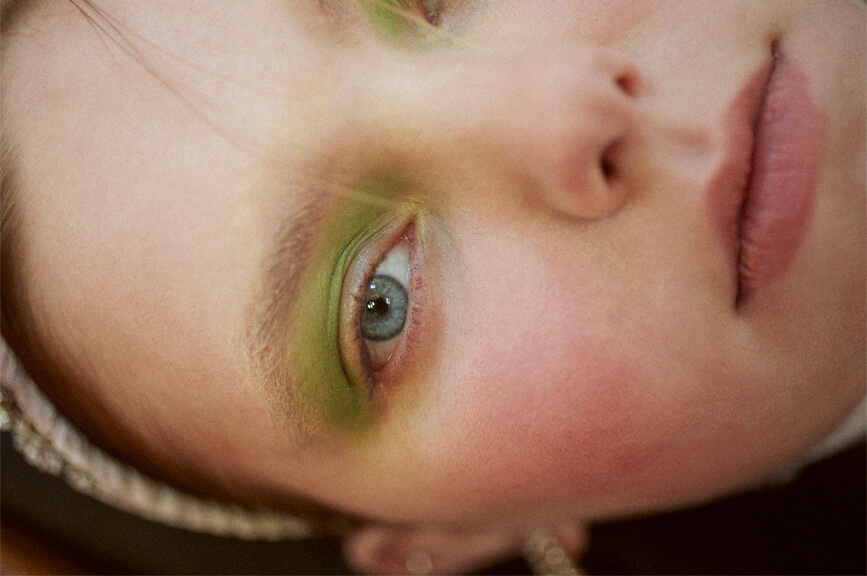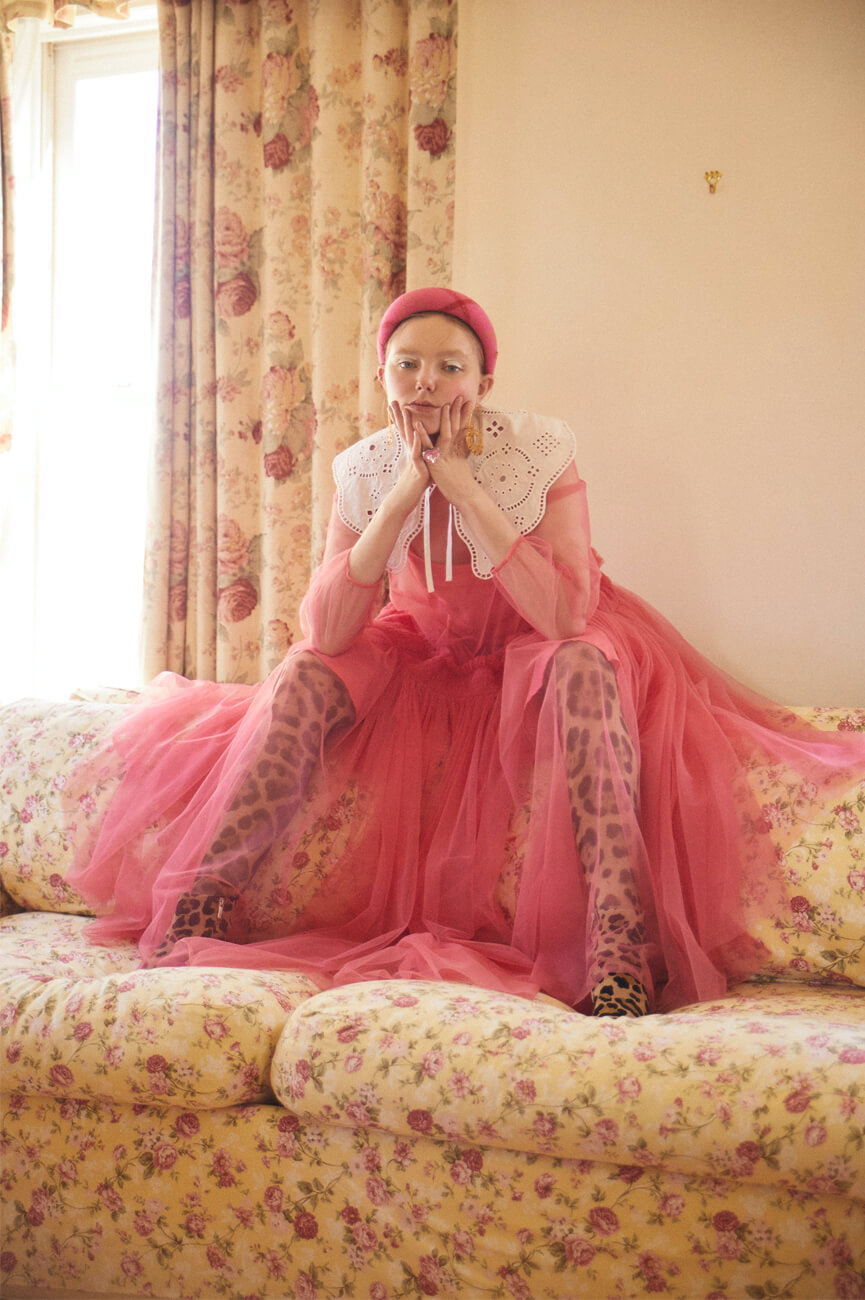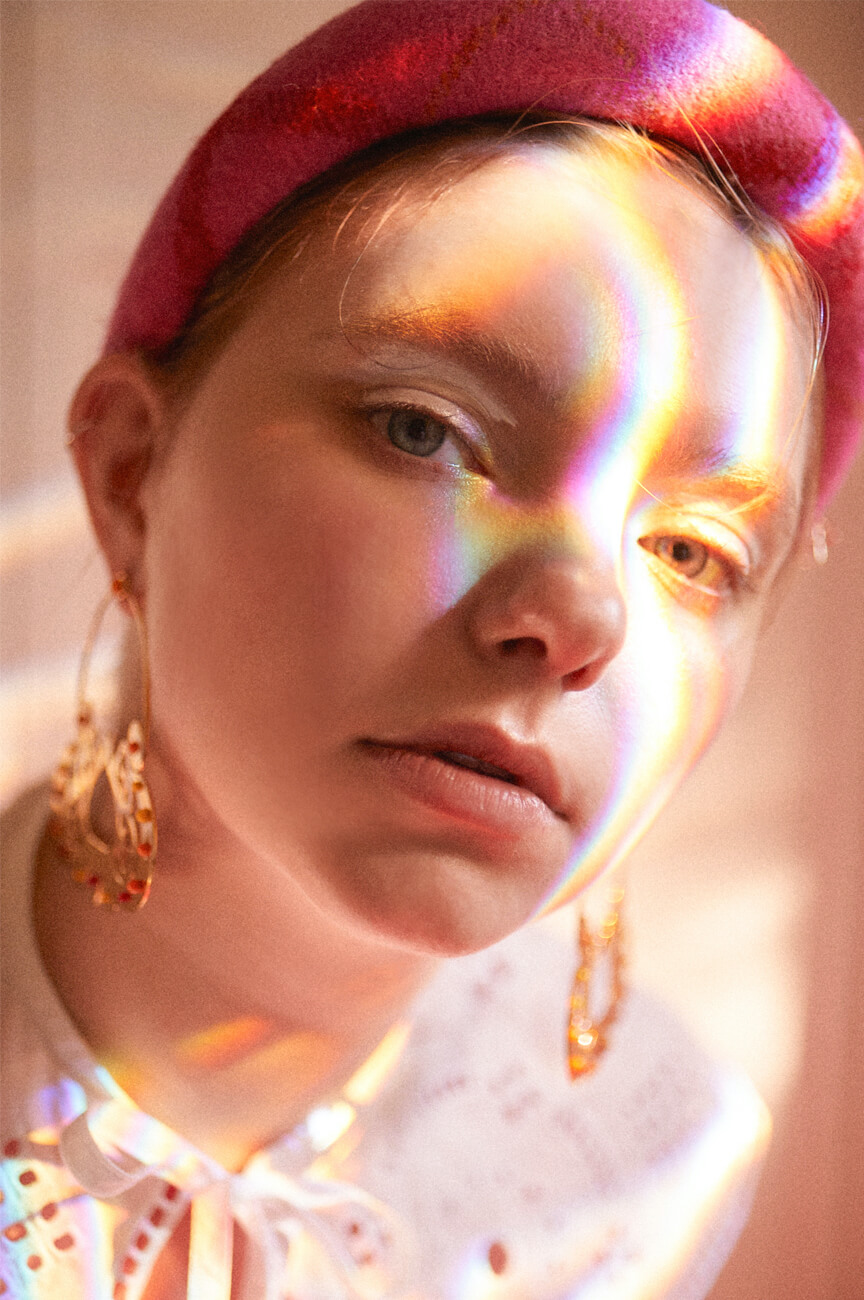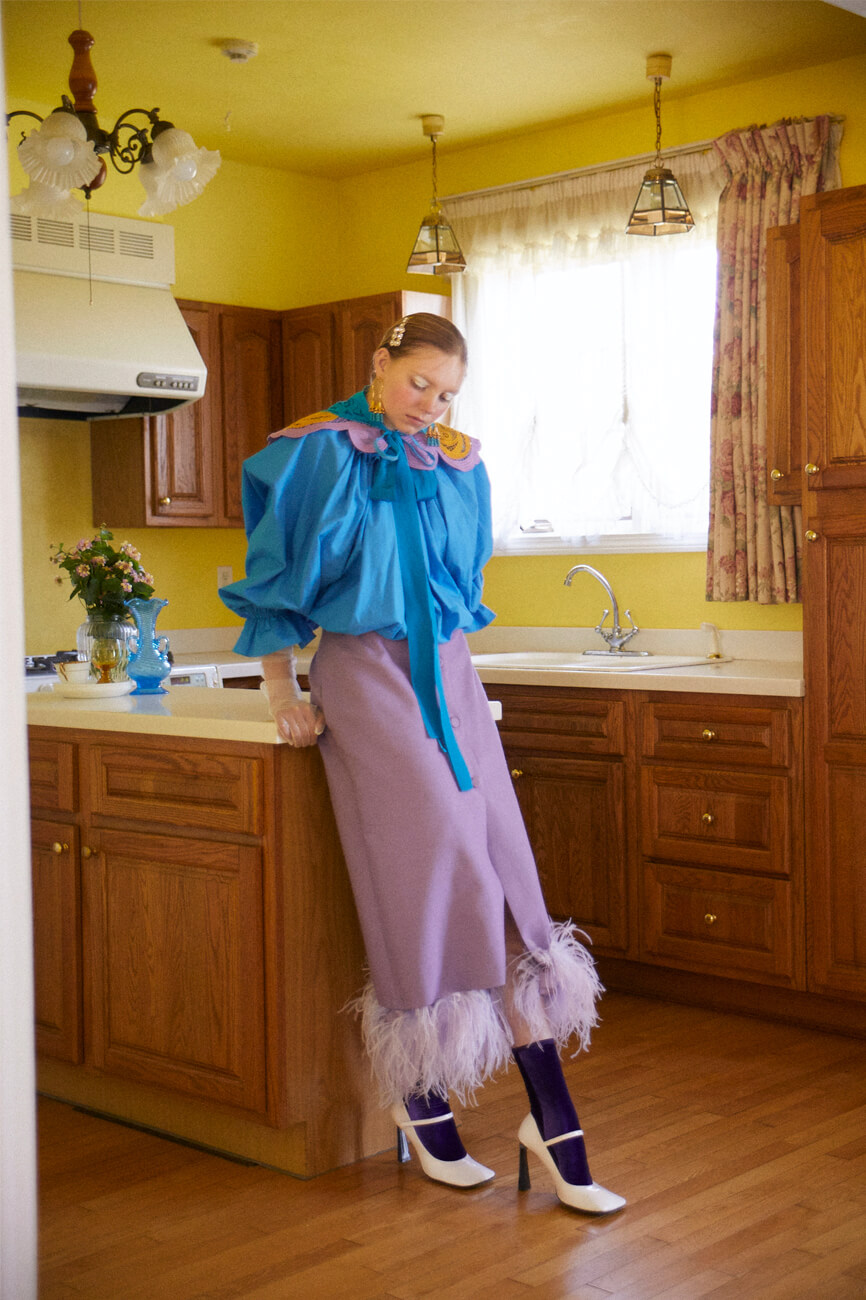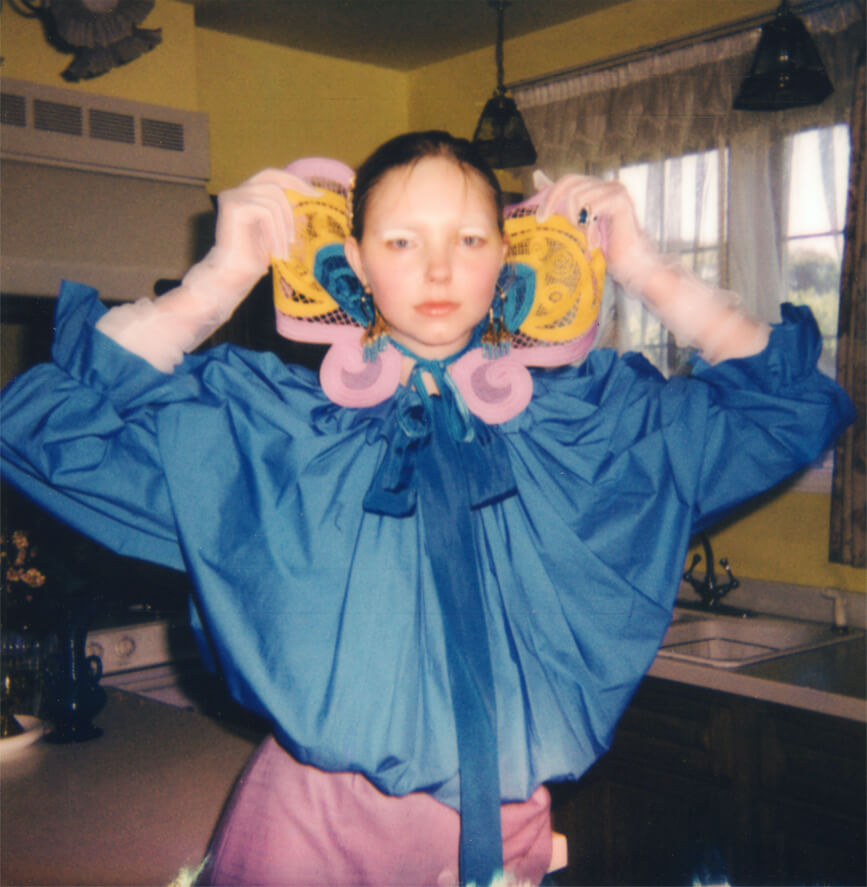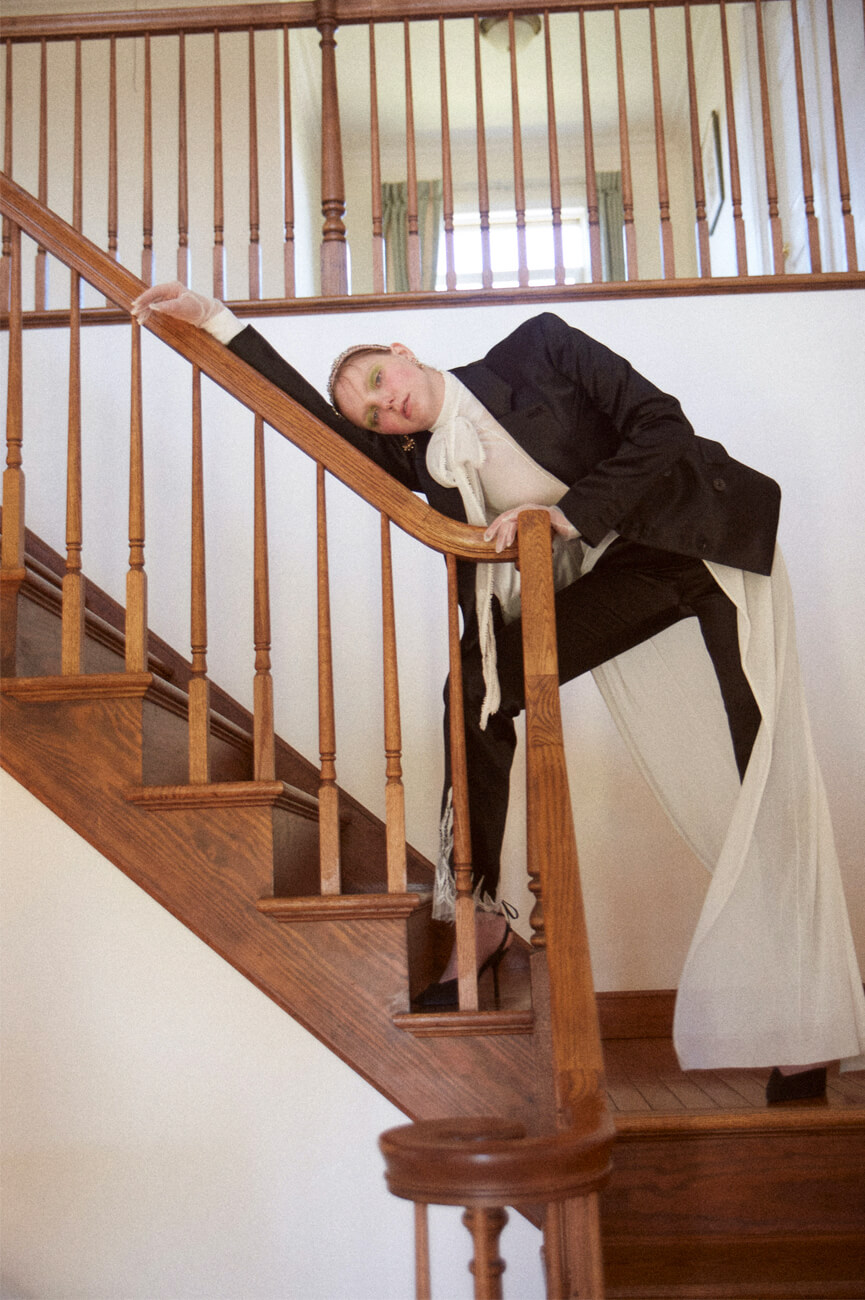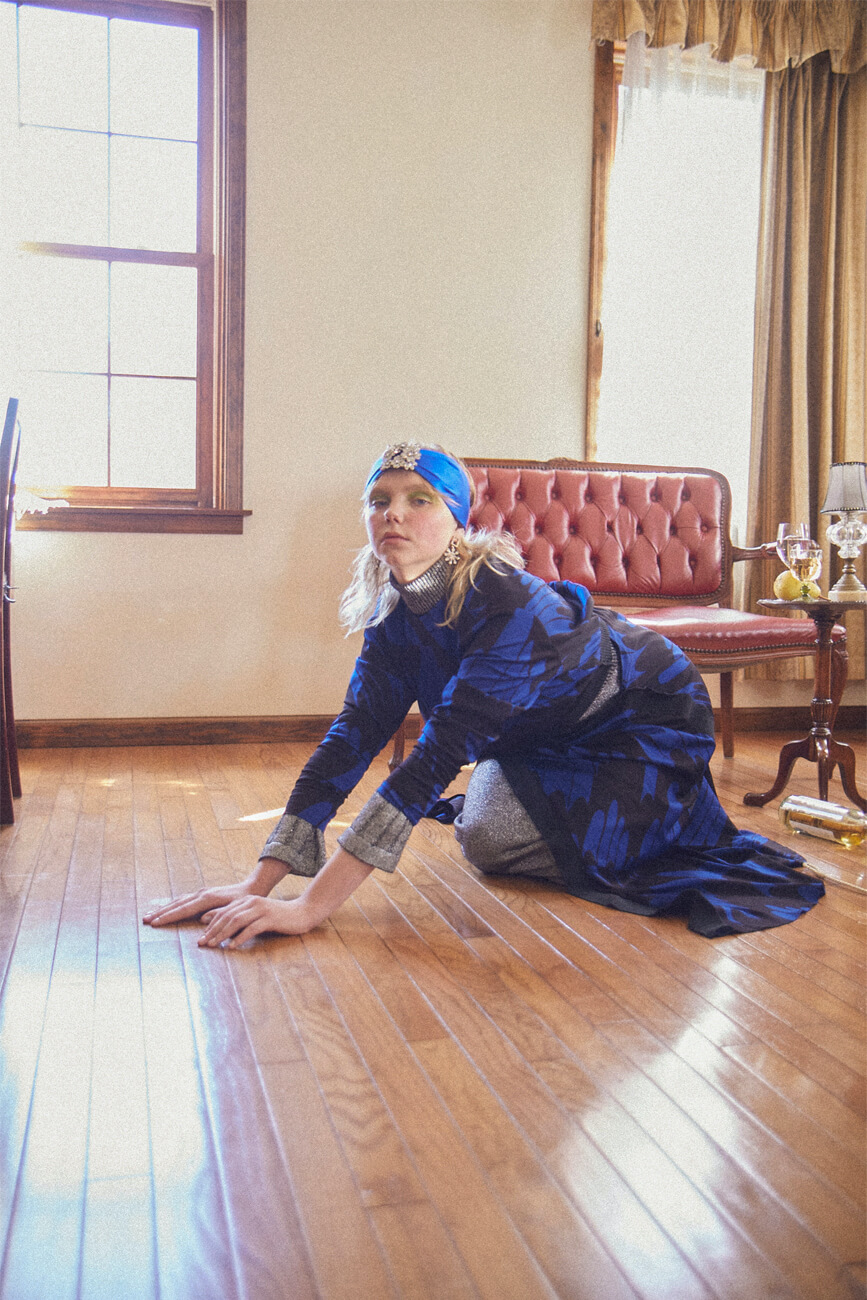 Aya Murakami:
東京を拠点に活動する、大阪出身のヘアメイクアップアーティスト。
化粧品会社に入社後、2年間のアシスタントを経て2010年に独立。
現在は、雑誌やウェブ媒体、広告、女優のヘアメイクなどを中心に幅広く活躍している。
www.instagram.com/ayamurakami__/?hl=ja

A Tokyo-based Hair and Makeup artist from Osaka.
After joining the cosmetic company, she had worked as an assistant for 2 years and went independent in 2010.
Currently she is working for magazines, digital media, advertisings and with actresses.


Chiharu Toyoshima:
東京を拠点に活動するスタイリスト。
野口強に師事したのち、2016年にフリーランスとして独立。
現在は、雑誌や広告、カタログを中心に活躍している。
www.instagram.com/chihatoyoshima/

A stylist based in Tokyo.
After she had studied under Tsuyoshi Noguchi, went independent as a freelance in 2016.
Currently she is working for magazines, advertisings, and some catalogs.



STOCKIST:
CORONET 03-5216-6518
FARFETCH CUSTOMER SERVICE 050-3205-0749
FILG SHOWROOM 03-5357-8771
HOOKED hooked.jp/
IZA 0120-135-015
KNOWHOW JEWELRY 03-6892-0178
LEG AVENUE legavenue.com
MYKITA JAPAN 03-3409-3783
ROGER VIVIER JAPAN 0120-957-940
SERGIO ROSSI CUSTOMER SERVICES 0570-016600
STELLA MCCARTNEY CUSTOMER SERVICE 03-4579-6139
THE WALL PR 03-5774-4001