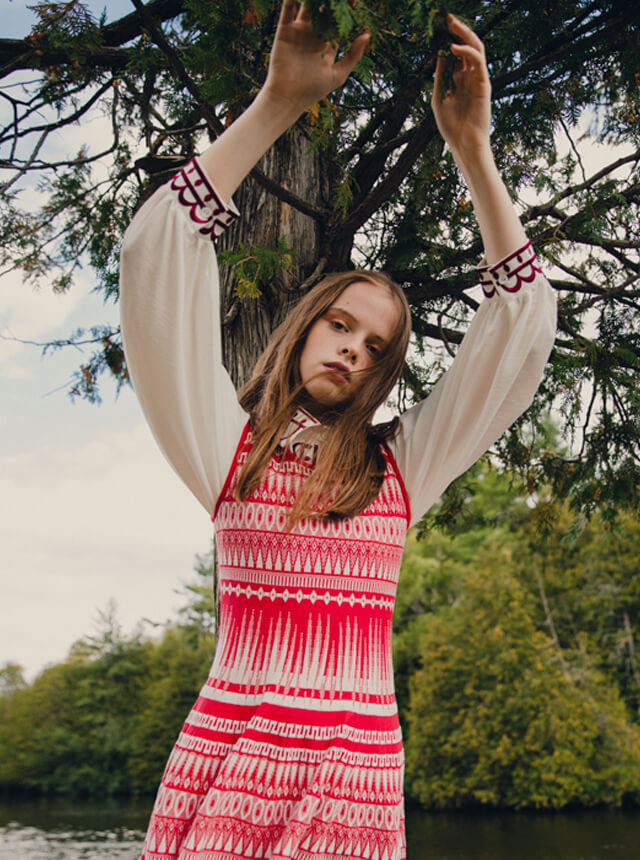 Top Photo:left - top by CANDY KOK, skirt stylist's own,
right - top by YOOX, skirt by DHGATE
Top Photo:top and dress by DU.CO
Encounter | Cathy Du
風をまとい見つけ出された、虹のような喜び
「Encounter=出逢い。」

世界中に存在する、アーティストたちとの巡り合い。
多彩なクリエイターたちの才能を披露する場として、
彼らが表現する、瑞々しく、独創的な作品の中から
琴線に触れる作品を編集部がピックアップ。
選び抜かれた、個性豊かな感性に想像を巡らせて。


A uniquely precious encounter with artists from all over the world.
As a platform to exhibit and unveil the various talent, Lula Japan's editorial team have selected the most vivid and genuine works from artists around the world.
Entrust your heart to this creative and unique new sensibility.
No.192 "The wind that carries me away"



Photography, Film and Styling by Cathy Du
Hair and Make up by Du Huijun
Model by Sofia V at WANT MANAGEMENT
Production by MOYA STUDIO
Assistant by Patrick Li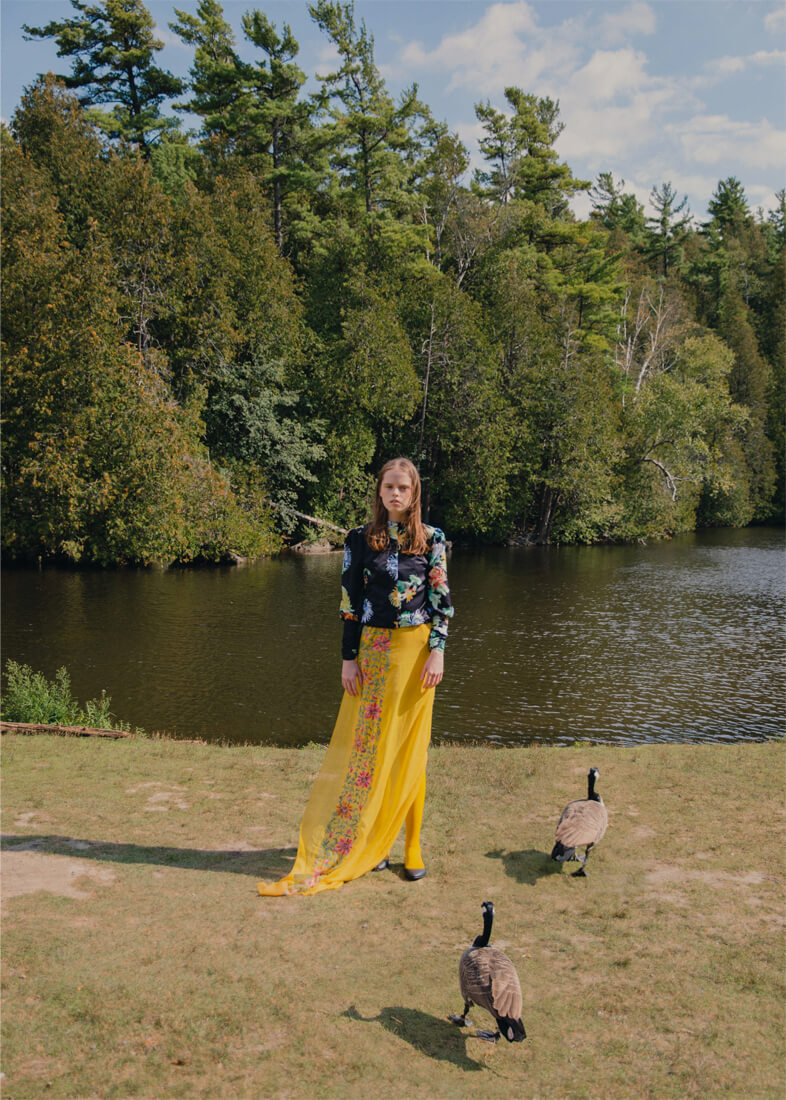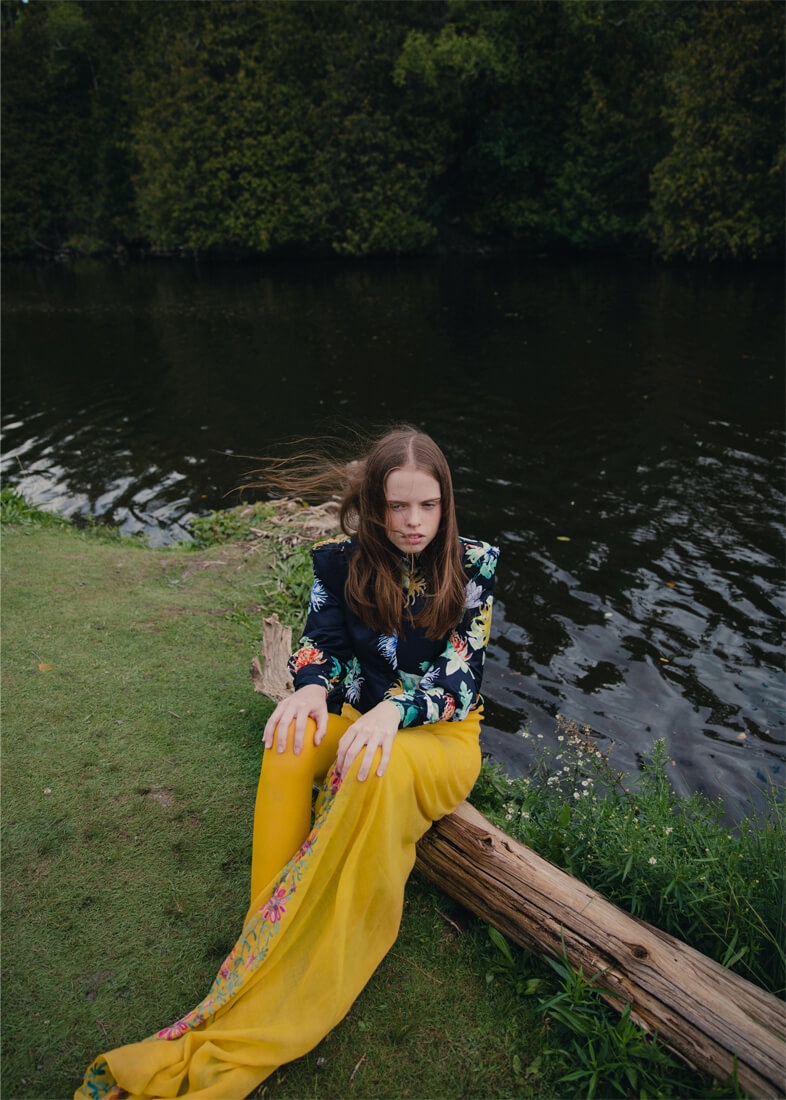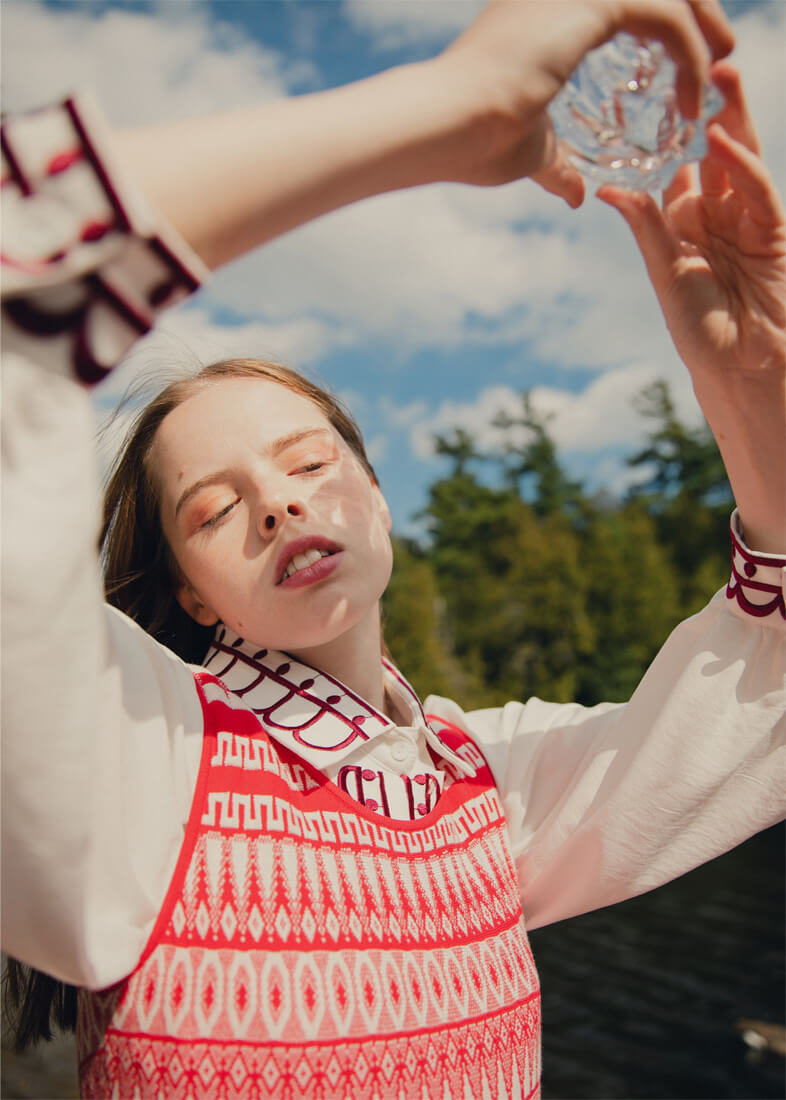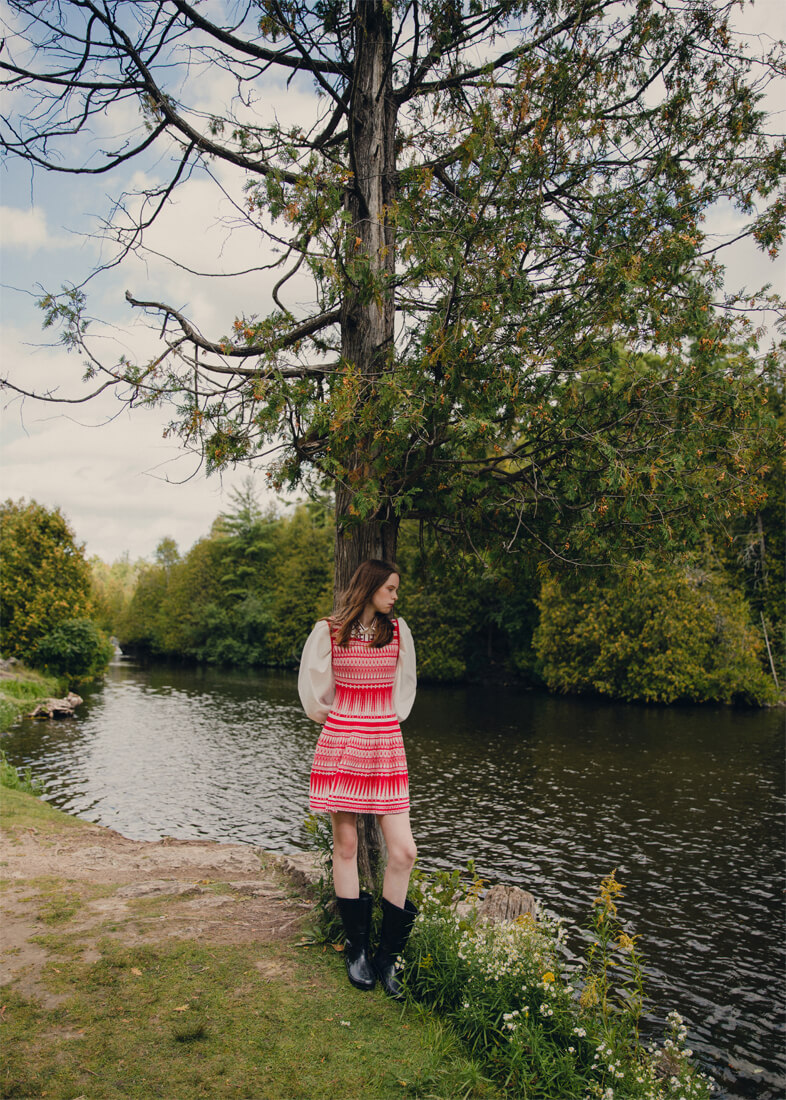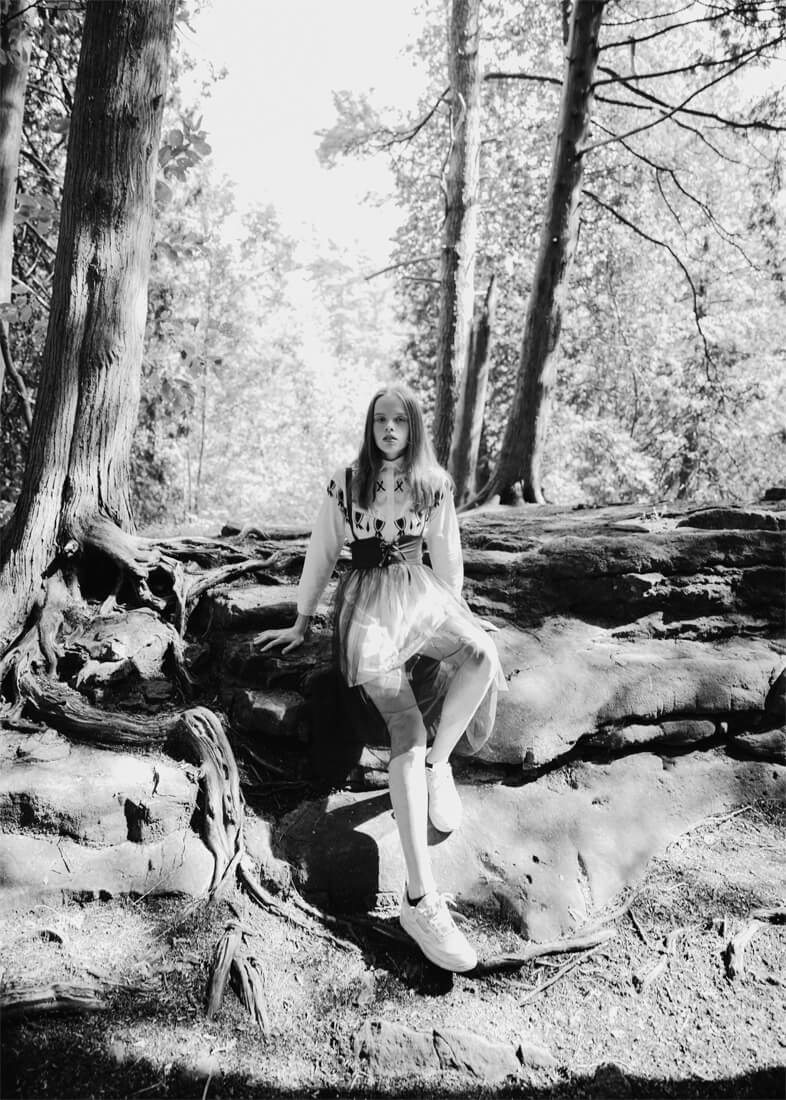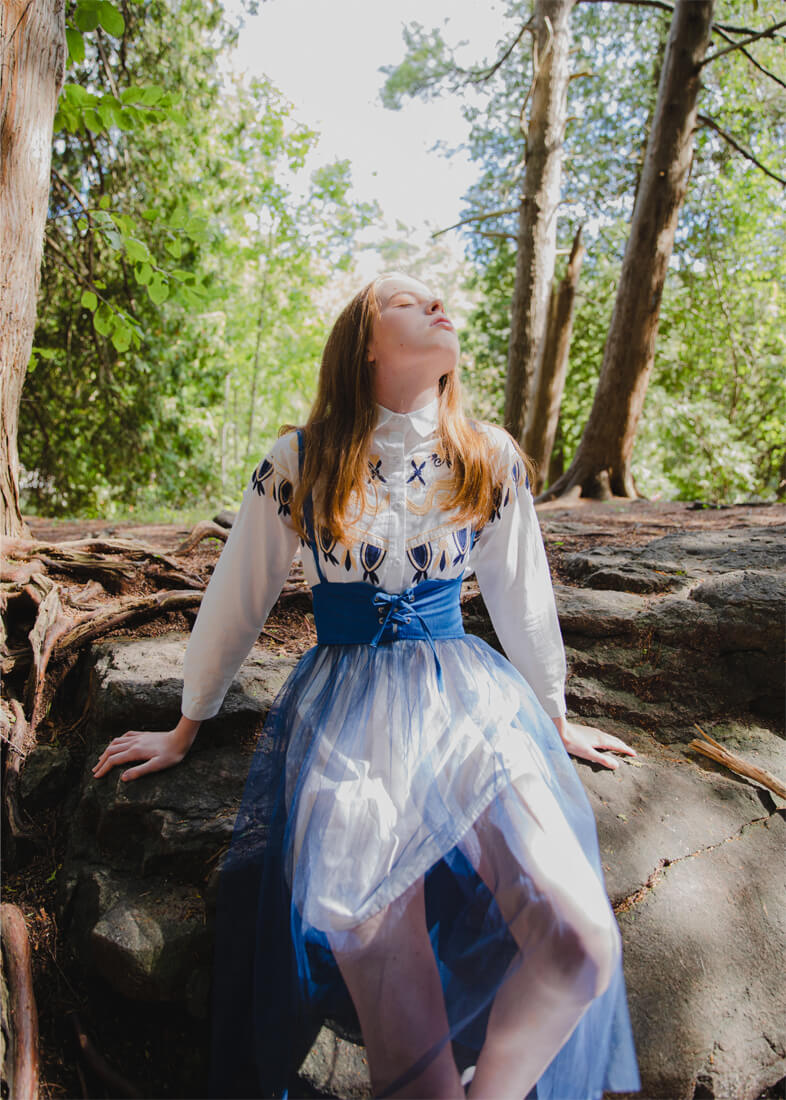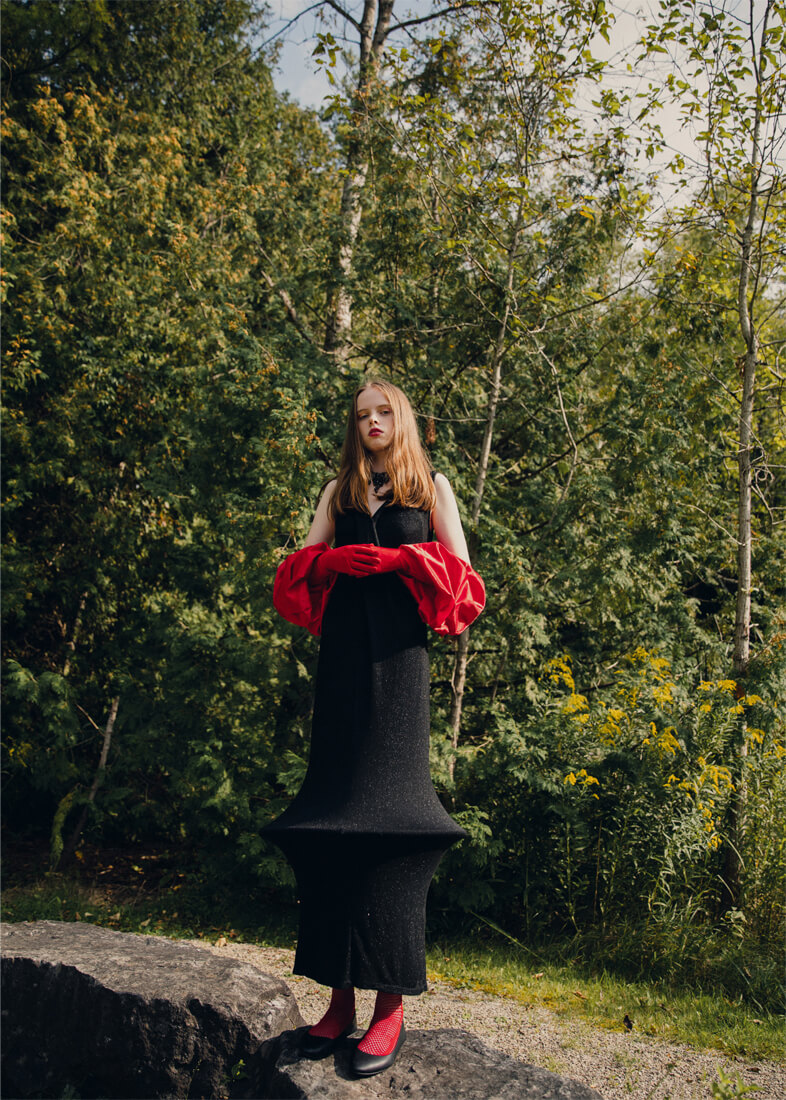 Cathy Du/Photographer
(North America based)

「joy after sorrow(悲しみの後に訪れる喜び)」
この作品は、イギリスの詩人 Christina Georgina Rossettiによる詩「Who Has Seen the Wind?」からインスピレーションを受けました。


「誰が風を見たでしょう
私もあなたも見ていない
けれど木の葉を揺らして
風は通り抜けてゆく

誰が風を見たでしょう
あなたも私も見ていない
だけど木々が頭を下げて
風は通り過ぎてゆく」


この1年半、コロナ禍においてファッション業界は大きなリスクを抱えていました。

仕事や人生で自分を見失いそうになったり、多くの人にとって試練の時であったことでしょう。
私たちは互いの強い心や前向きな意思に感謝しています。

そして共に力を合わせることで、風雨の後に現れる虹のように美しい愛や希望を見つけられるのです。


The inspiration of this story is from a poetry "Who Has Seen the Wind?" by Christina Georgina Rossetti.


"Who has seen the wind?
Neither I nor you;
But when the leaves hang trembling,
The wind is passing through.

Who has seen the wind?
Neither you nor I;
But when the trees bow down their heads,
The wind is passing by."

In the past one and half years, we really have many risks in fashion industry because of COVID 19, we probably lost ourselves in our work and life, it is a true challenge for everyone.

We appreciate our strong heart and optimistic mind, and we are all together, we can find the hope and love at the end, as find the charming rainbow after the wind and rain.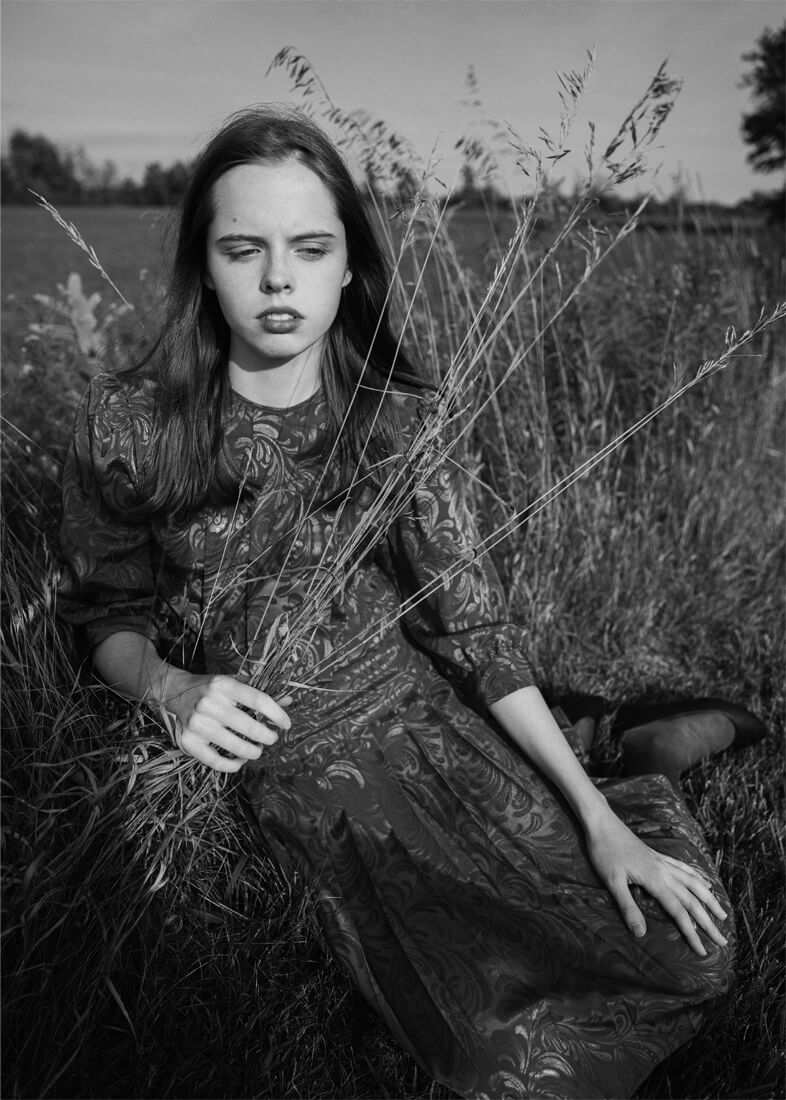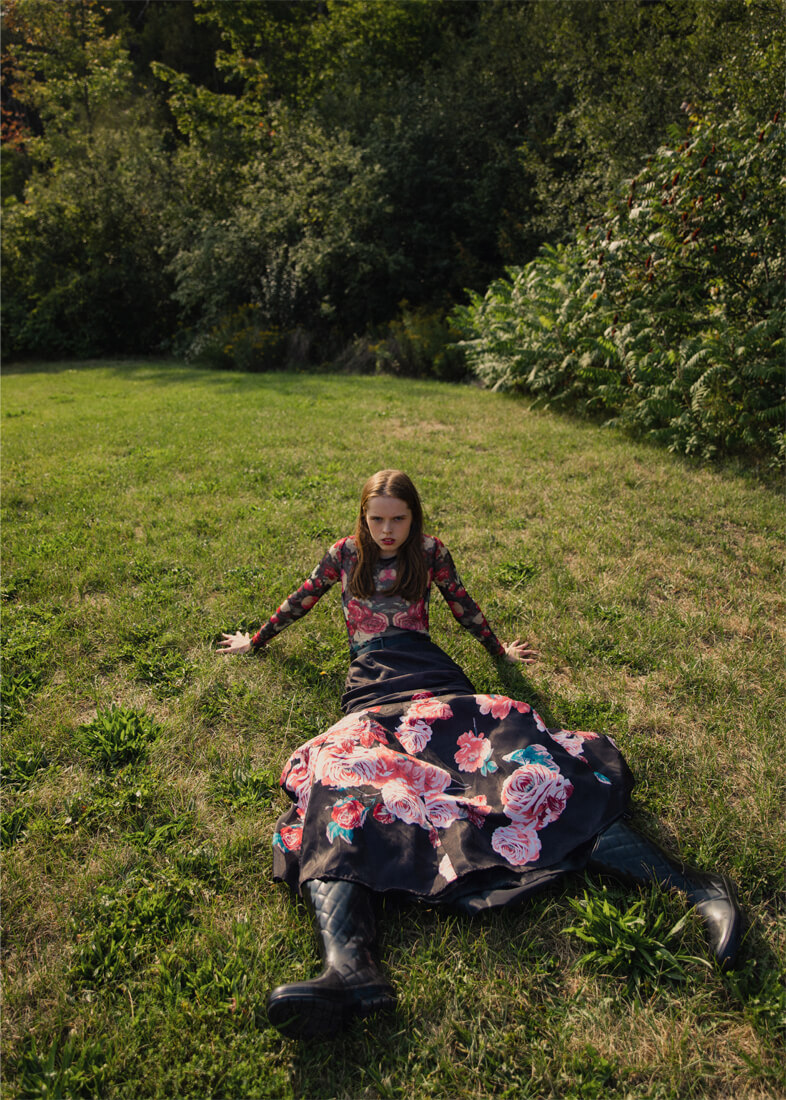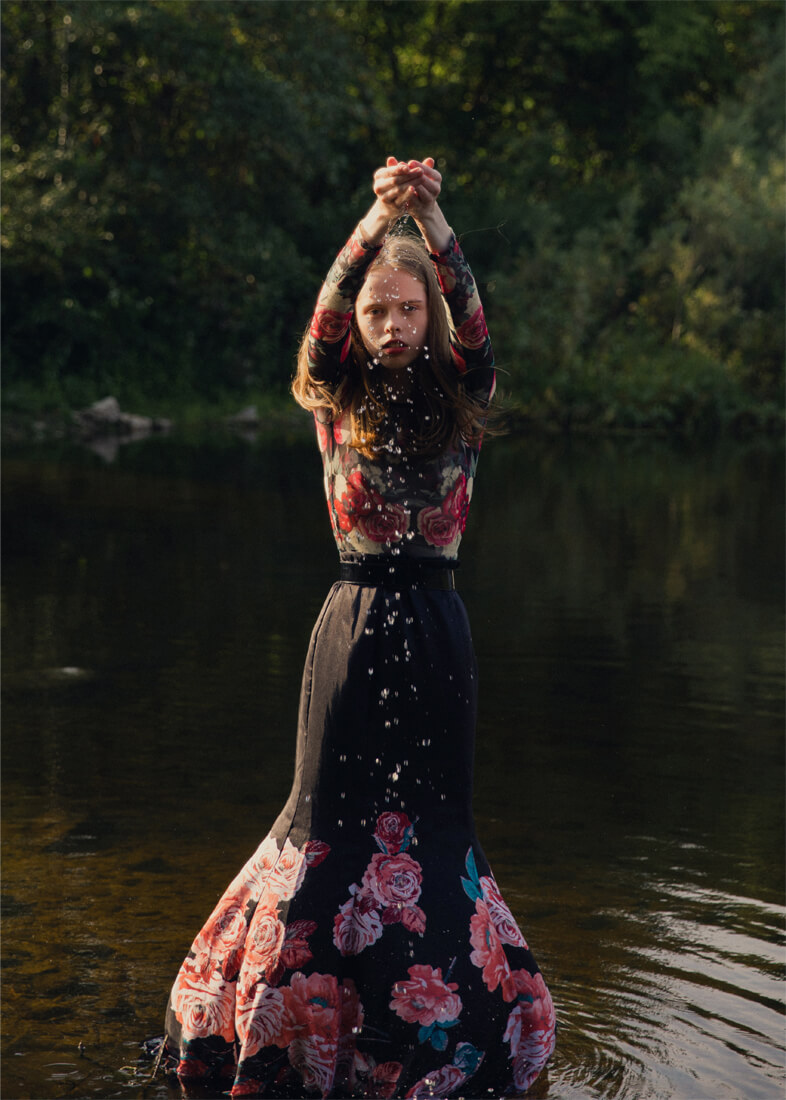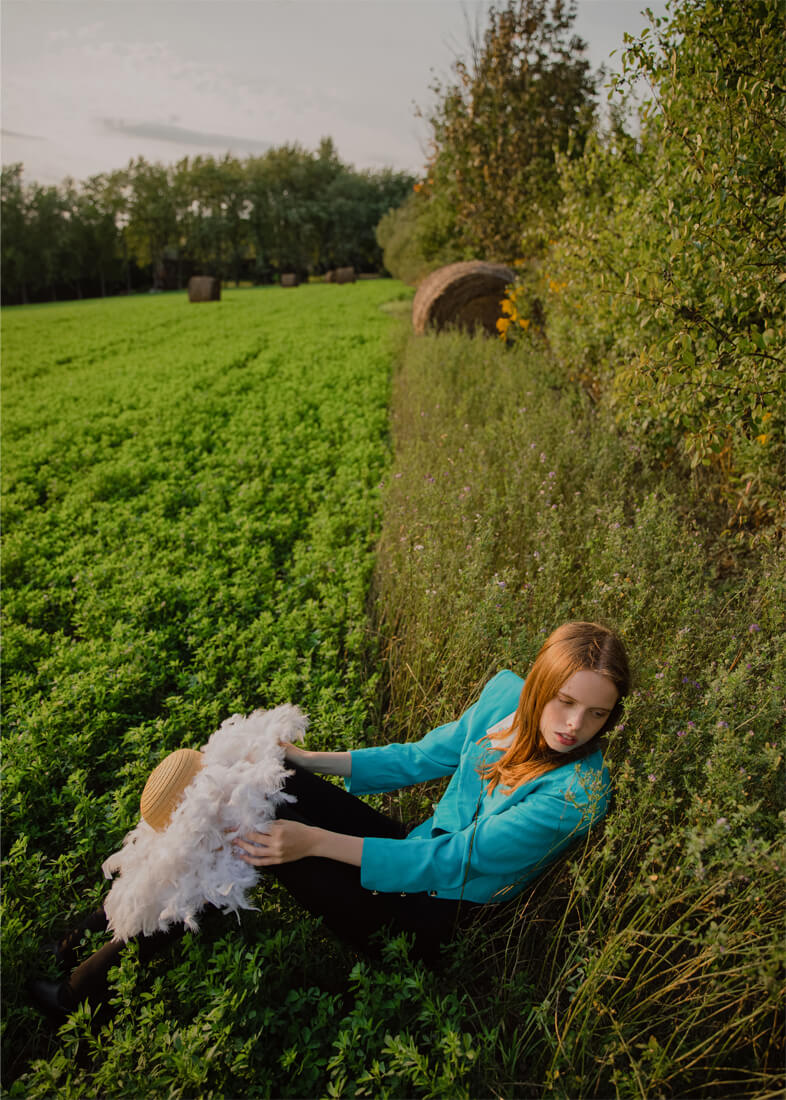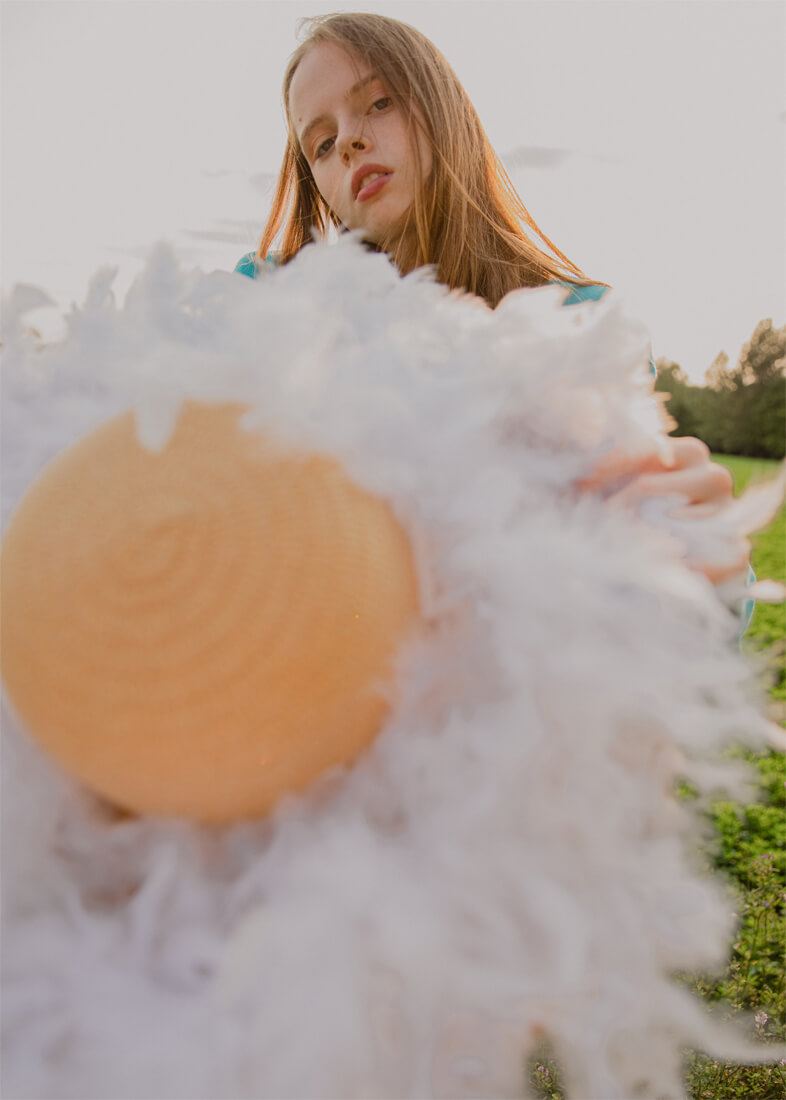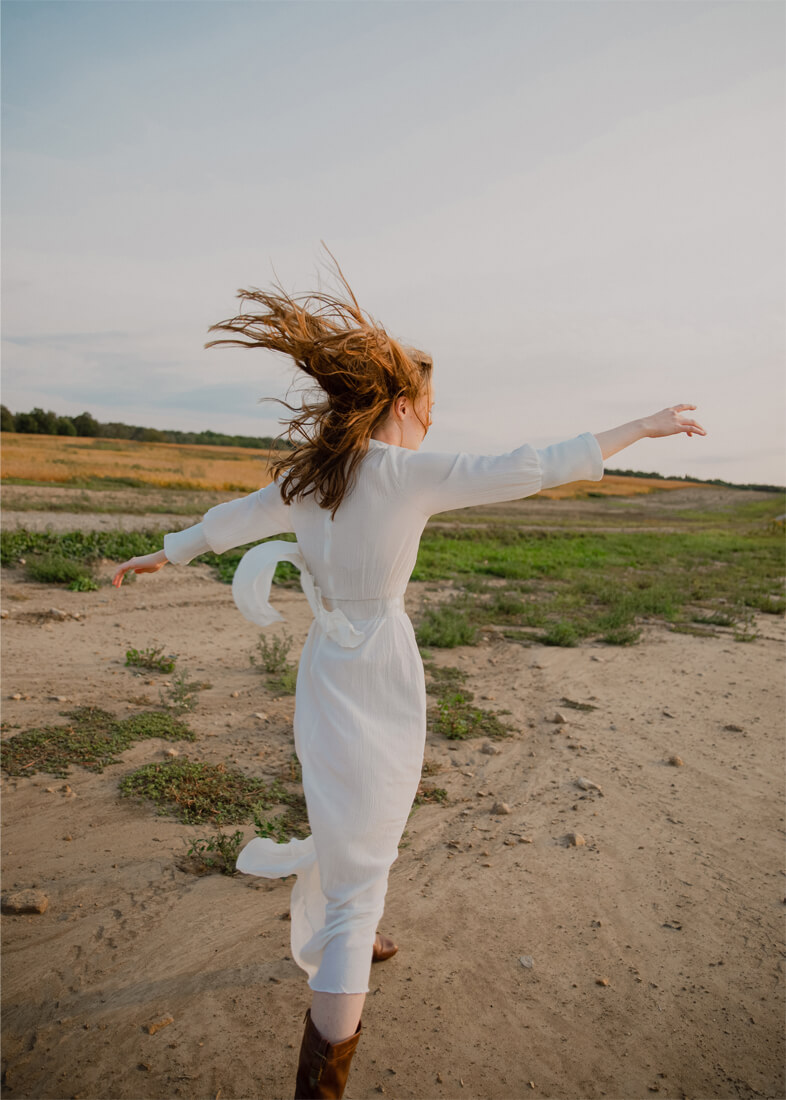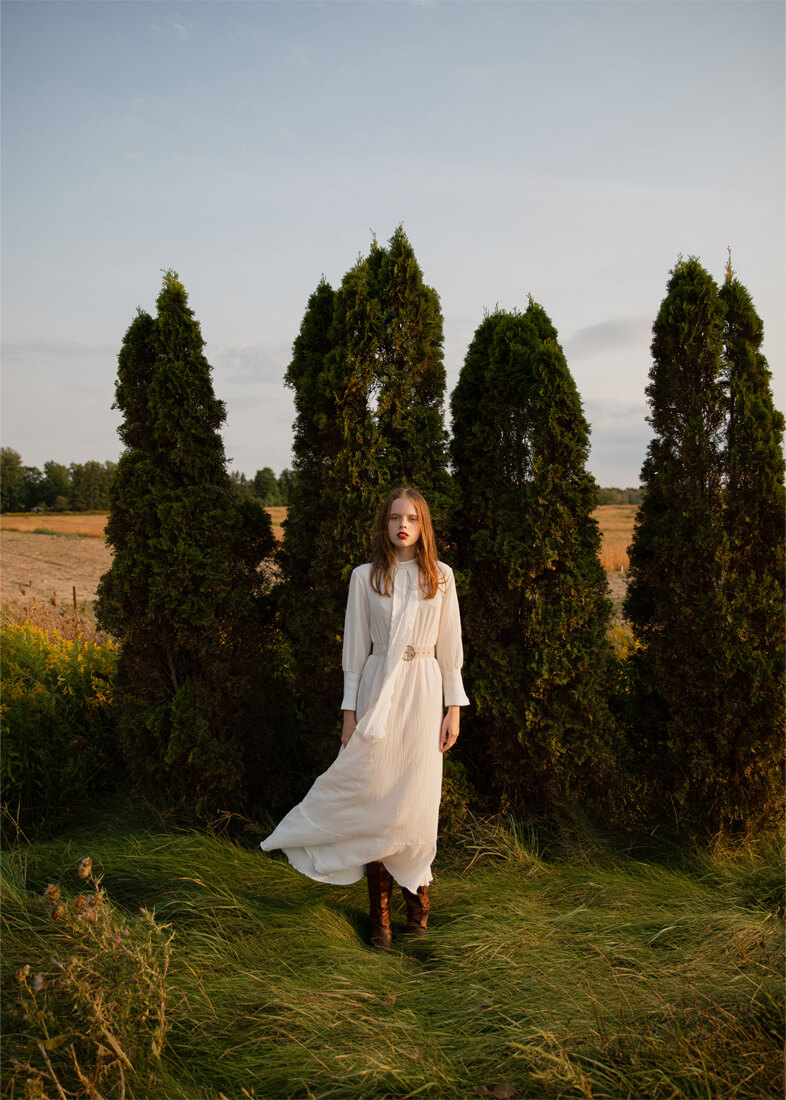 Cathy Du:
北アメリカを拠点に活動する、中国・北京出身のフォトグラファー。
さまざまな国で触れた文化やバックグラウンドを活かし、ユニークなヴィジョンを写真や映像に落とし込んでいる。
現在は夫と双子の娘と共にカナダ・トロントで暮らす。
www.instagram.com/cathy_moya/?hl=ja

A North America-based photographer from Beijing, China.
She puts her unique vision in the creative photoshoot and film shooting with her multi-cultural background.
Now she is living in Toronto, Canada with her husband and twin daughters Gaia and Sofia.