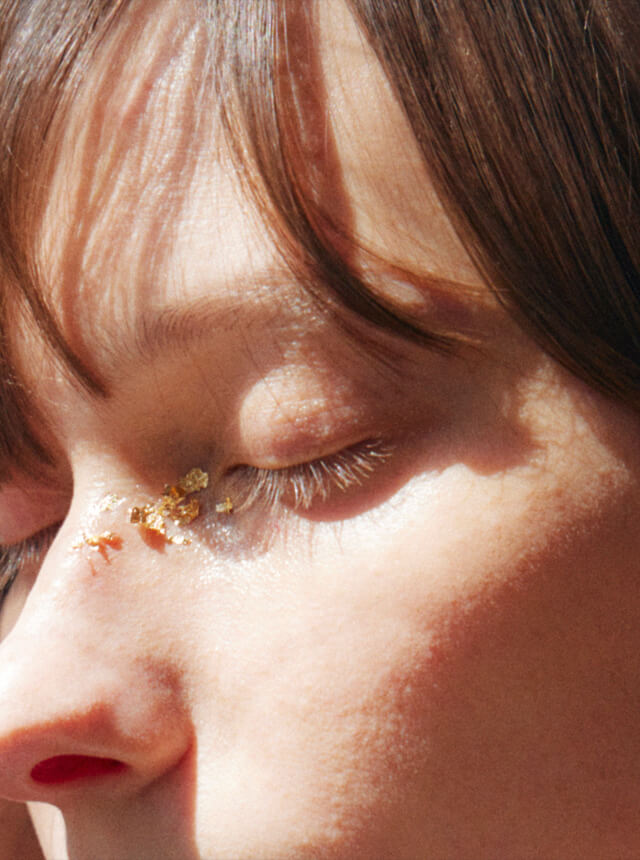 Encounter | Akira Amemiya
小さな幸せが紡ぎ出す大きな幸福
「Encounter=出逢い。」
世界中に存在する、アーティストたちとの巡り合い。

多彩なクリエイターたちの才能を披露する場として、彼らが表現する、瑞々しく、独創的な作品の中から琴線に触れる作品を編集部がピックアップ。
選び抜かれた、個性豊かな感性に想像を巡らせて。


A uniquely precious encounter with artists from all over the world.
As a platform to exhibit and unveil the various talent, Lula Japan's editorial team have selected the most vivid and genuine works from artists around the world.
Entrust your heart to this creative and unique new sensibility.
No.189 "Spinning Song"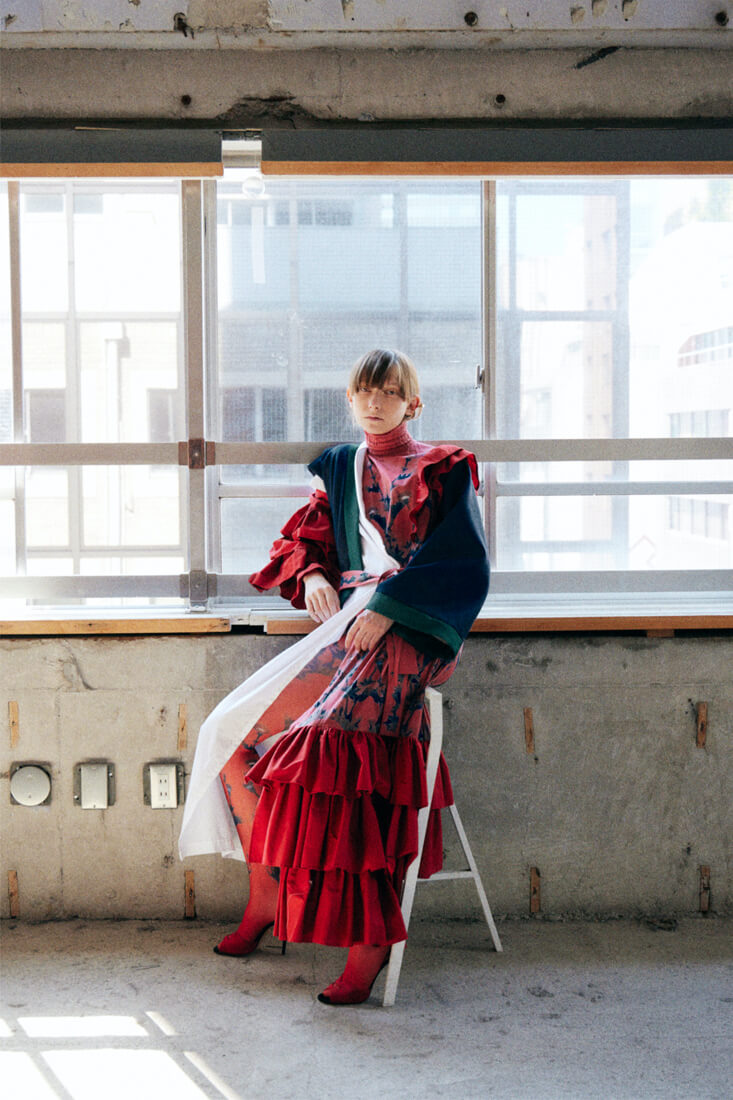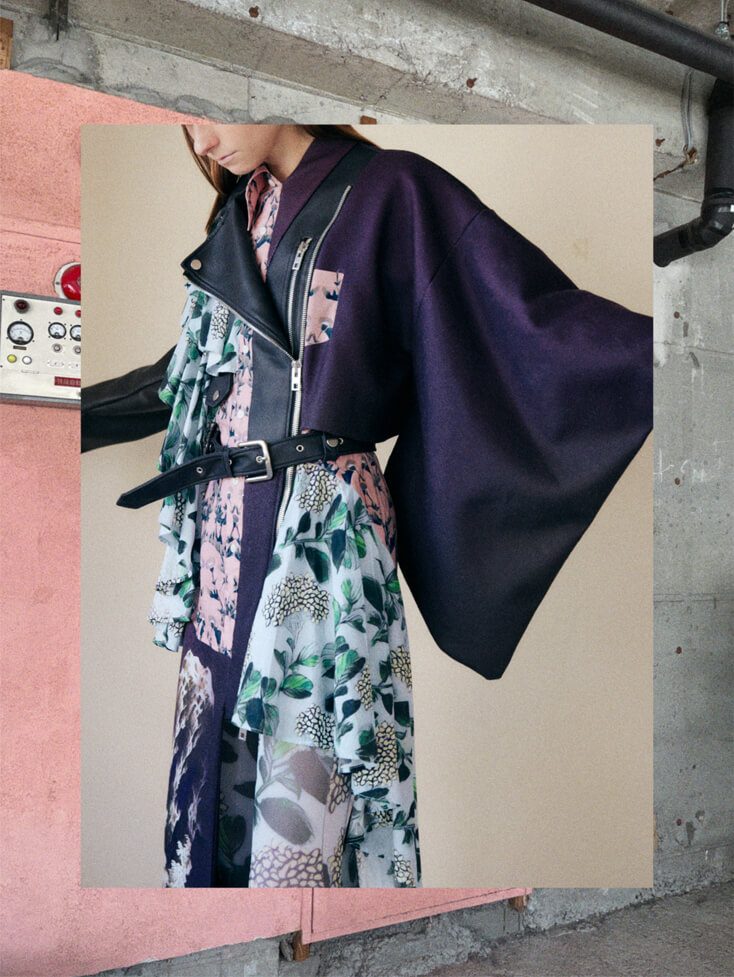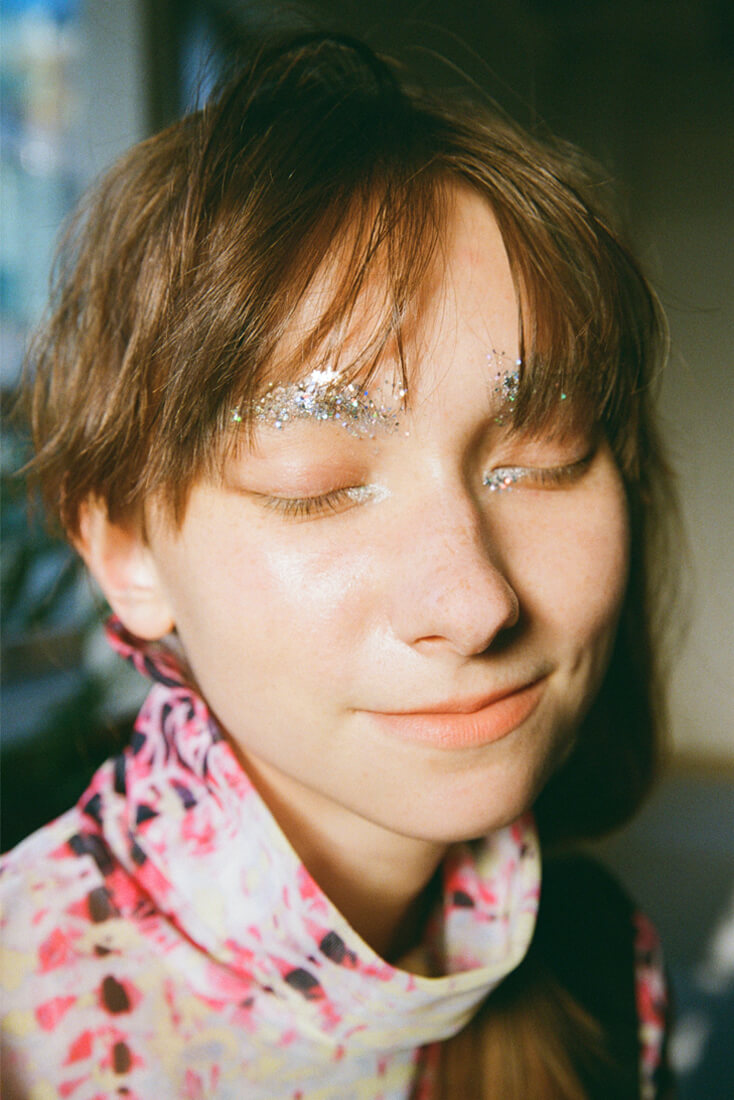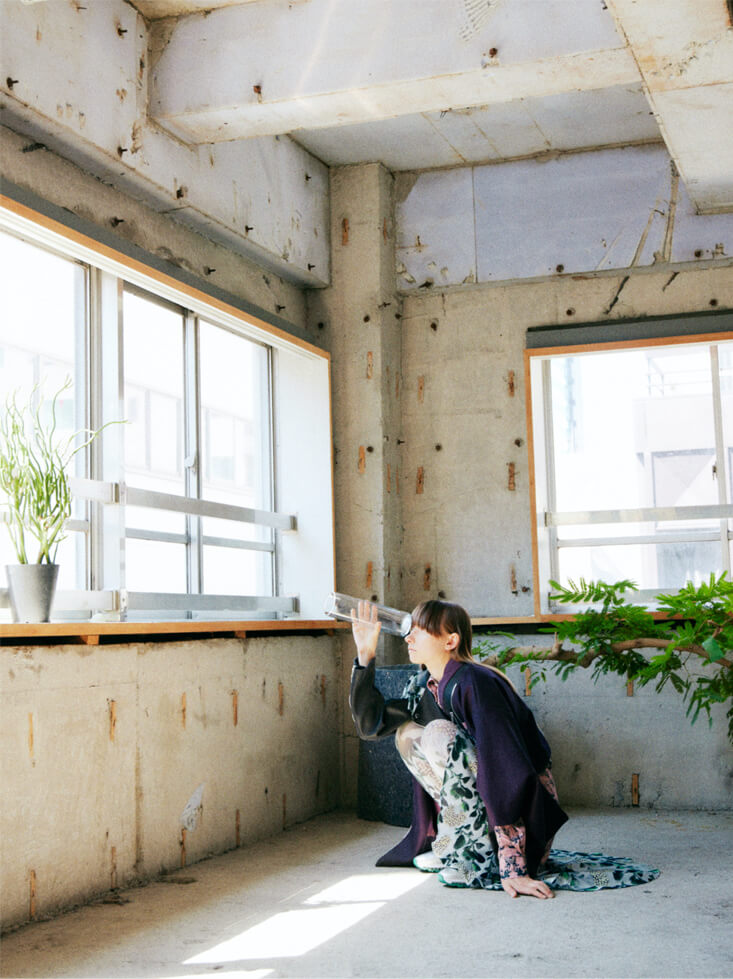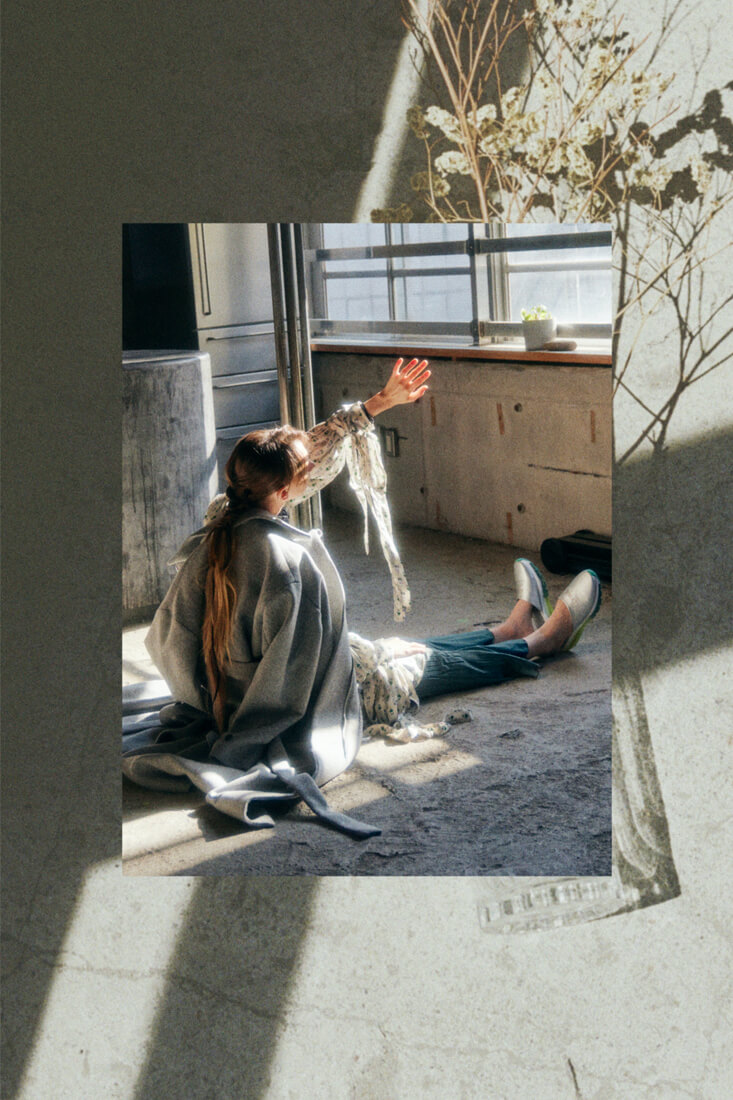 Photography by Akira Amemiya
Styling by Sayo Miyajima
Hair and Make up by Yuki Nishimori
Model by Olga Svyryda at The Lotus Management



Akira Amemiya/Photographer
(Tokyo based)

「Spin the happiness(幸せを紡ぐ)」
この作品は、Felix Mendelssohn作曲の「紡ぎ歌」から着想を得ました。
小さな幸せを少しずつ紡いでいくことが、1つの大きな幸福へと繋がる。
そういった日々の瞬間をファッションストーリーとしてヴィジュアル化しました。


This story is inspired by a classical piece called "Spinnerlied" composed by Felix Mendelssohn.
I believe the happiness spins from the small moments to the greater one, and then I visualized these moments of our life as a fashion story.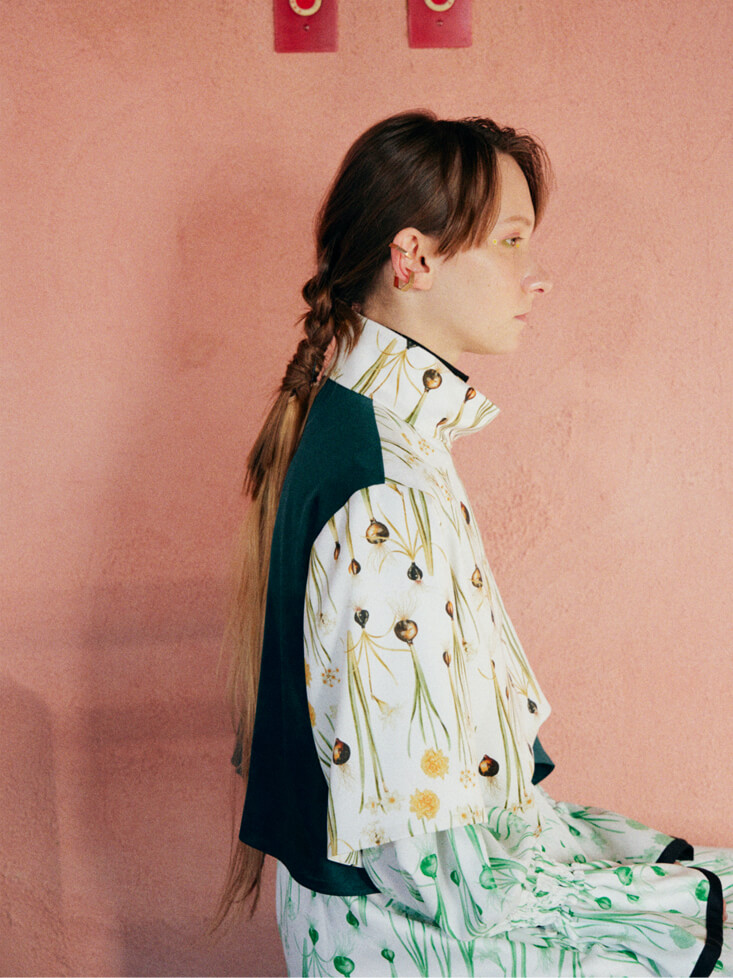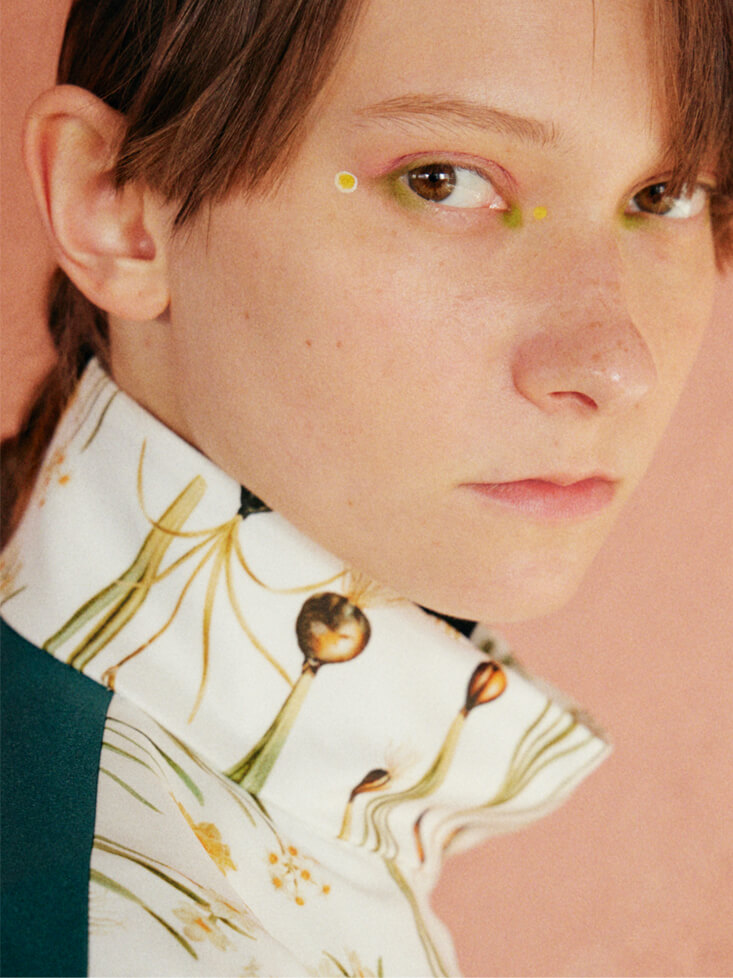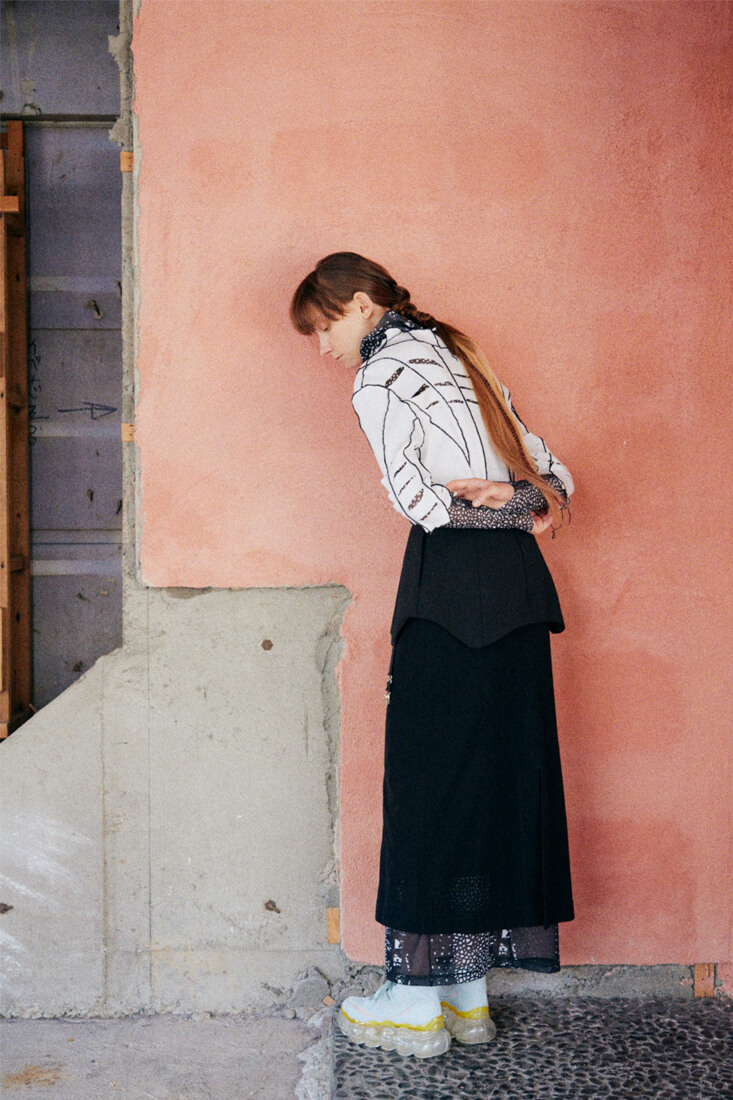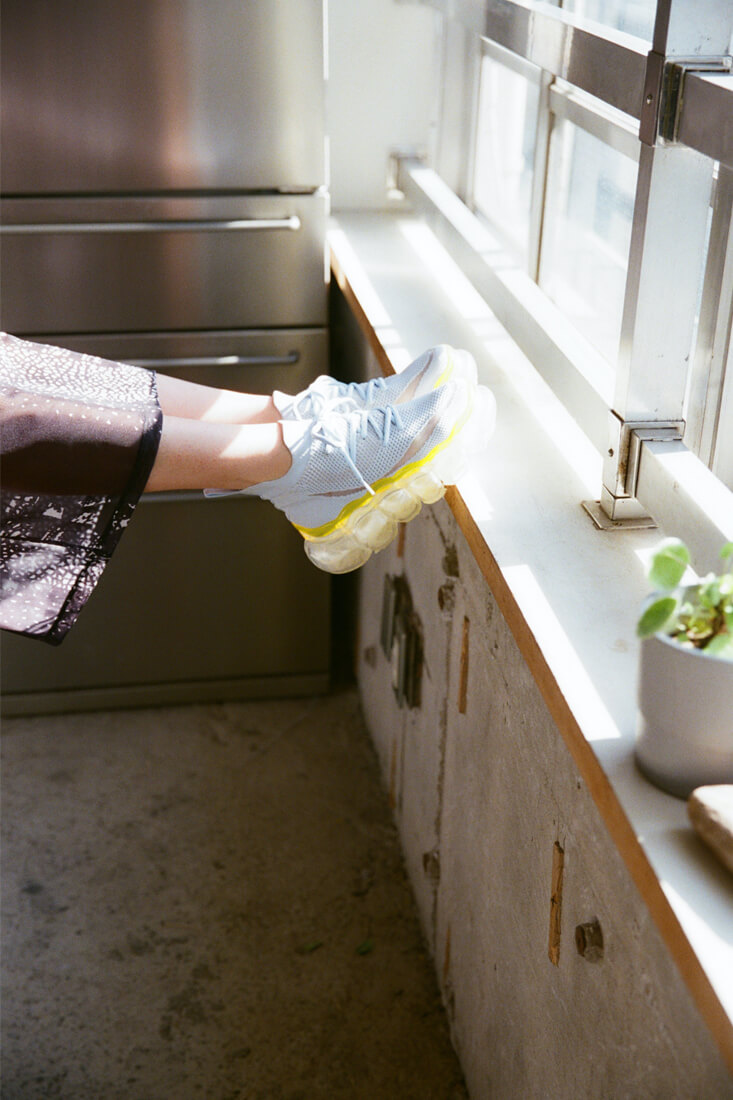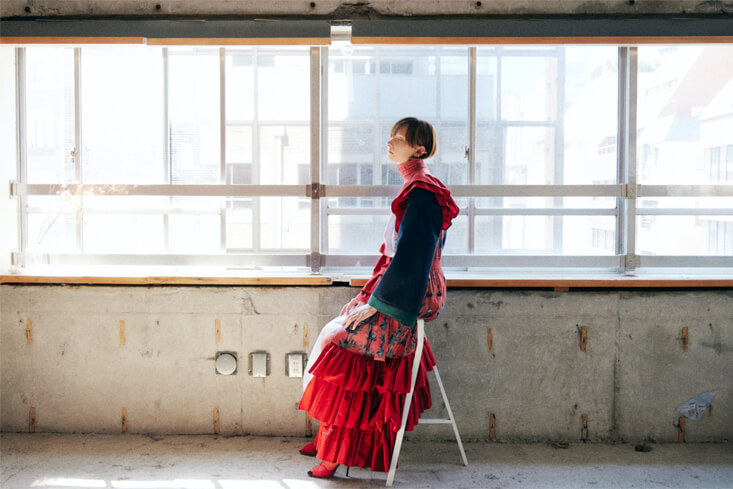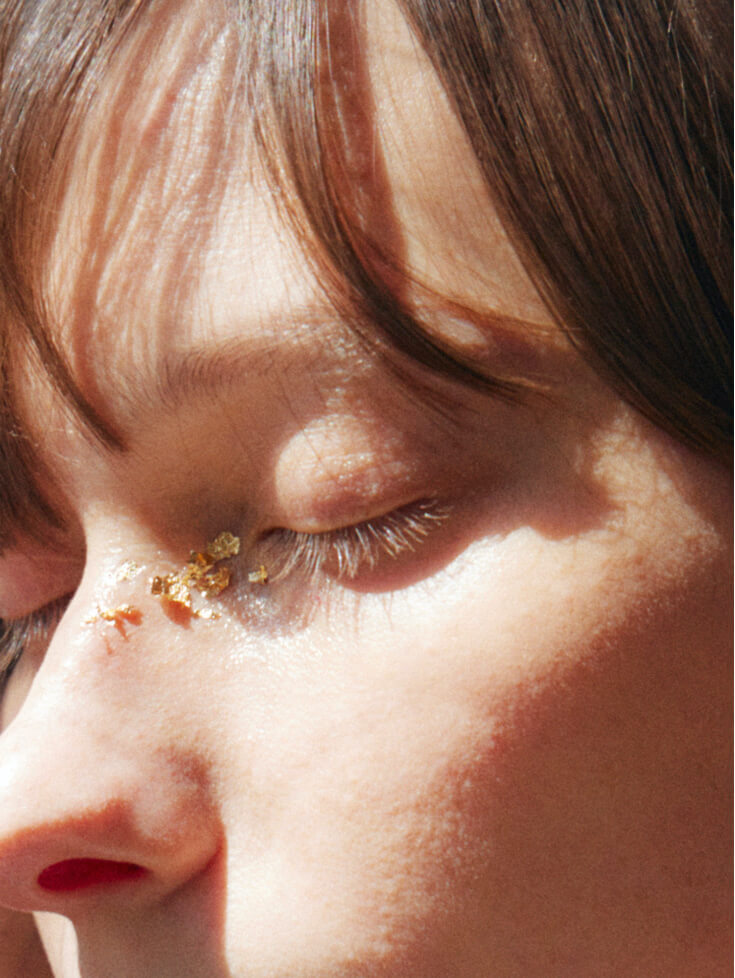 Sayo Miyajima:
東京を拠点に活動するスタイリスト。
野口強のアシスタントを経て、西村哲也に師事し、その後独立。
色彩をまとった表現を得意とする。
www.sayomiyajima.com

A stylist based in Tokyo.
After working as an assistant for Tsuyoshi Noguchi, she studied under Tetsuya Nishimura and went independent as a freelance.
She specialized in the expression with the colors.


Yuki Nishimori:
香川県出身のヘアメイクアップアーティスト。
ファッションウィークやコスメティックブランドなど、幅広いシーンで活動している。
hma.shiseido.com/jp/member/nishimori/

A Hair and Makeup artist from Kagawa prefecture.
She works in various fields including fashion week and a cosmetic brand.