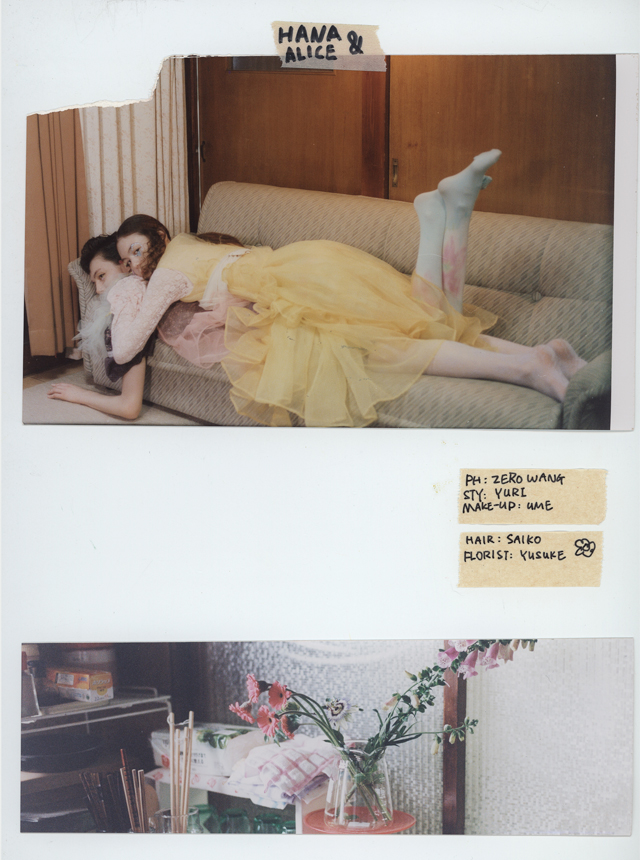 Encounter | Zero Wang & Yuri Nosho
寄り添い支え合う、花のような美しさ
「Encounter=出逢い。」
世界中に存在する、アーティストたちとの巡り合い。

多彩なクリエイターたちの才能を披露する場として、彼らが表現する、瑞々しく、独創的な作品の中から琴線に触れる作品を編集部がピックアップ。
選び抜かれた、個性豊かな感性に想像を巡らせて。


A uniquely precious encounter with artists from all over the world.
As a platform to exhibit and unveil the various talent, Lula Japan's editorial team have selected the most vivid and genuine works from artists around the world.
Entrust your heart to this creative and unique new sensibility.
No.186 "HANA & ALICE"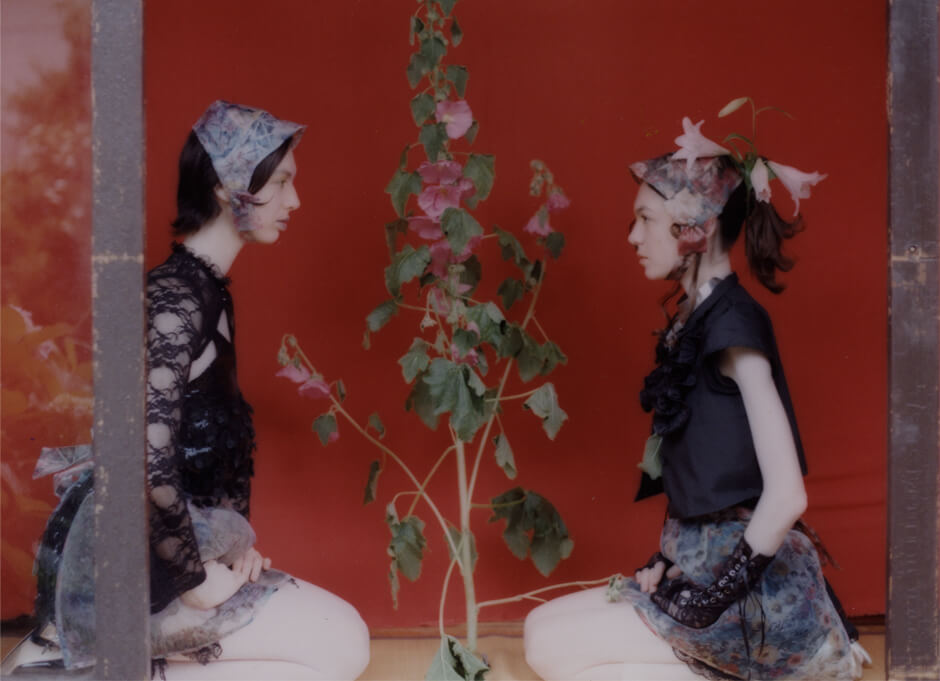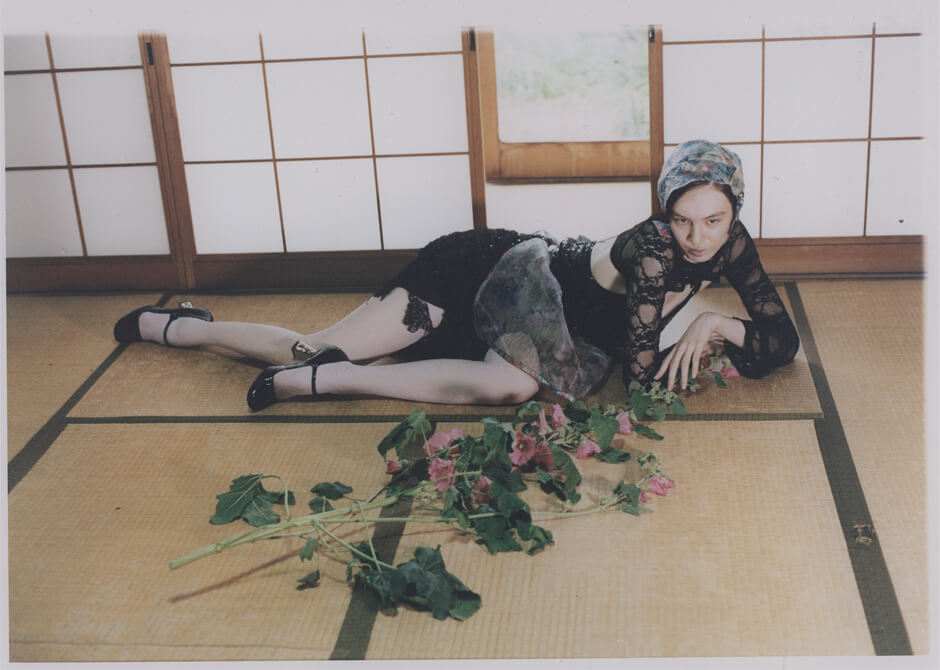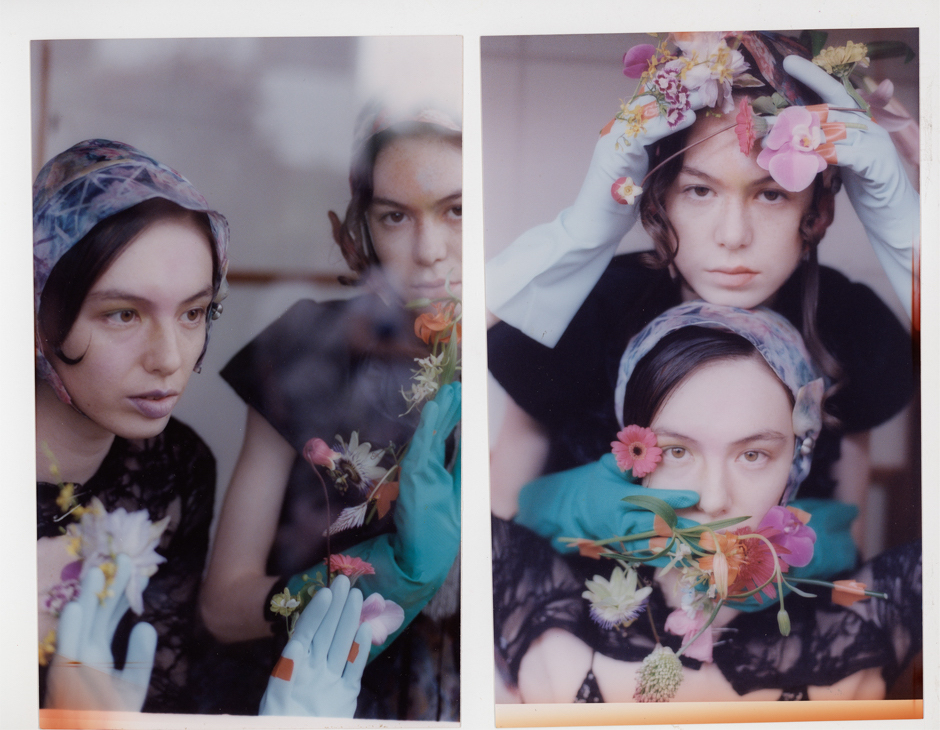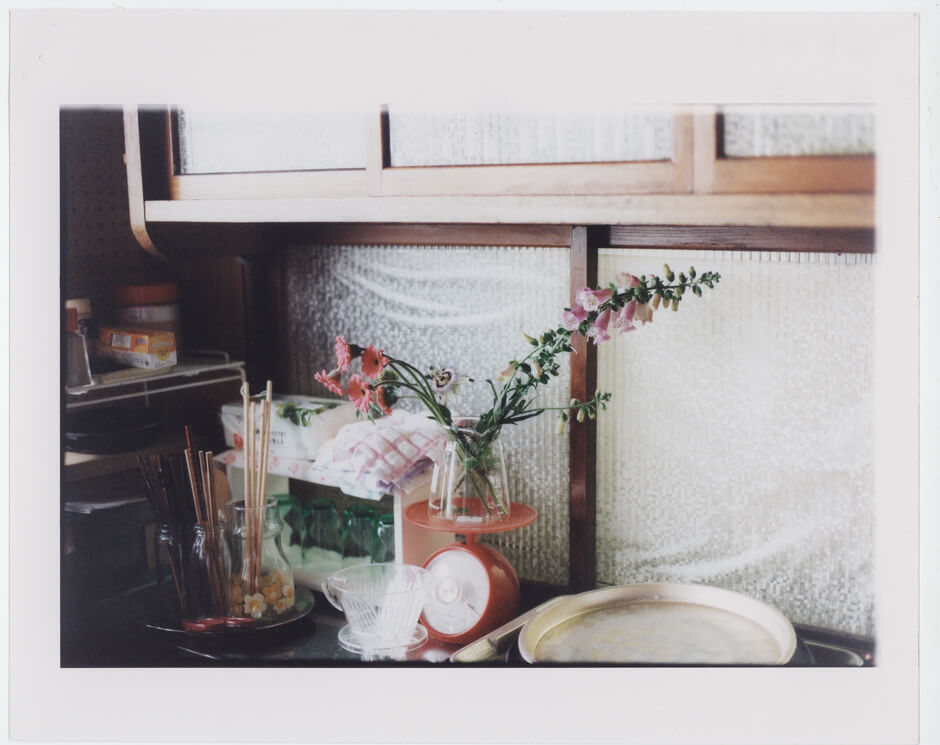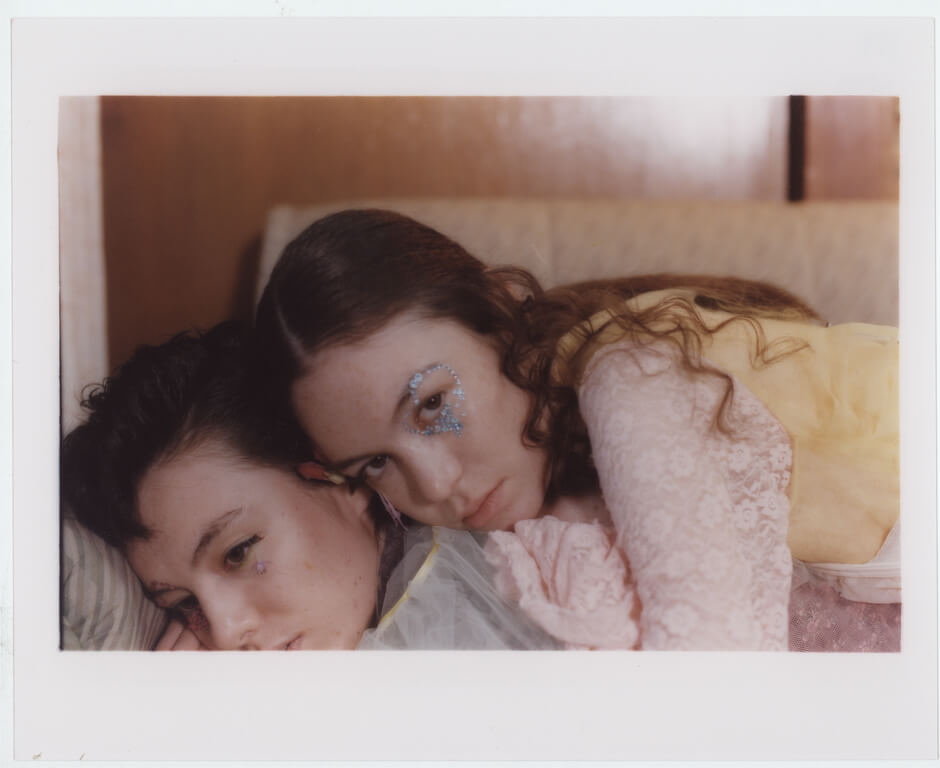 Photography by Zero Wang
Styling by Yuri Nosho
Hair by Saiko Hayashi
Make up by Umeo
Models by Saya Bellamy and Miya Bellamy at NUMBER EIGHT
Set Design by Yusuke Ishii



Zero Wang/Photographer(Tokyo and China based)
Yuri Nosho/Stylist(Tokyo based)

「The beauty of women(女性の美しさ)」
この作品は岩井俊二監督の映画「花とアリス」からインスピレーションを受けました。
花のように芳しい2人の女性についての物語です。
性格の異なる彼女たちですが、とても親しく、お互いの人生を分かち合っています。

この作品のモデルの2人は実の姉妹です。
花と彼女たちの触れ合いを映し出すことで、改めて女性の美しさを感じました。


This story was inspired by the movie "Hana and Alice" directed by Shunji Iwai, and is about the women who are sweet and kind like a flower.
They have different personalities, but are really close and share their life stories each other.

The models are real sisters.
Captured the image of the women and flowers, they touch them and then I feel the beauty of women from it.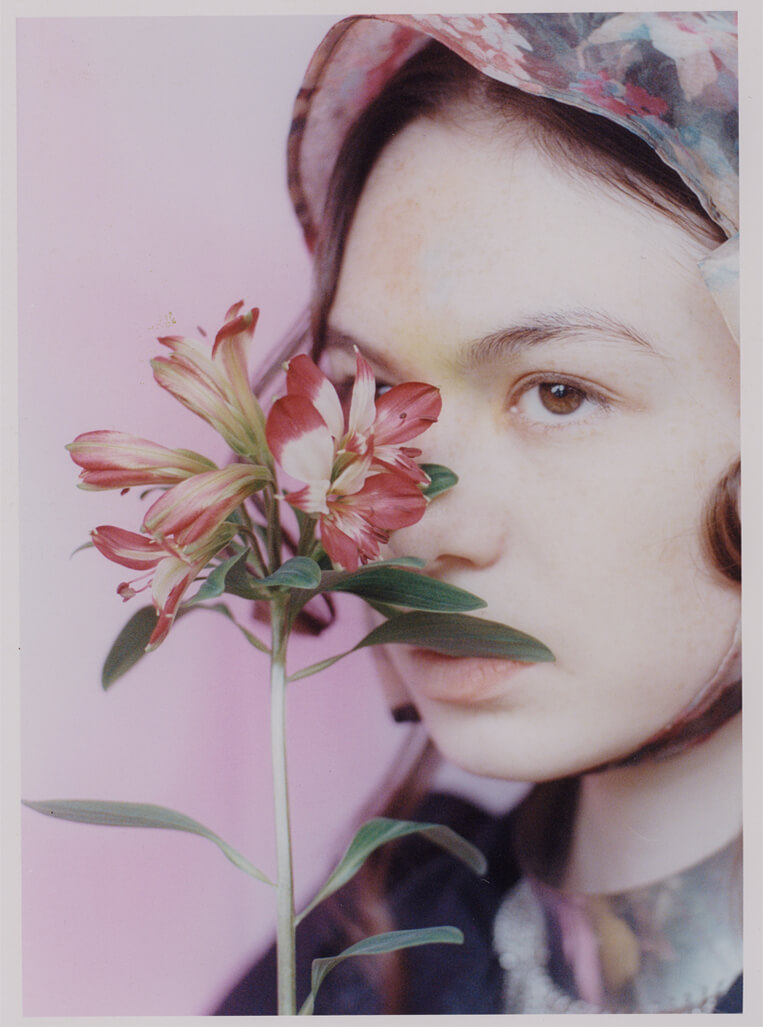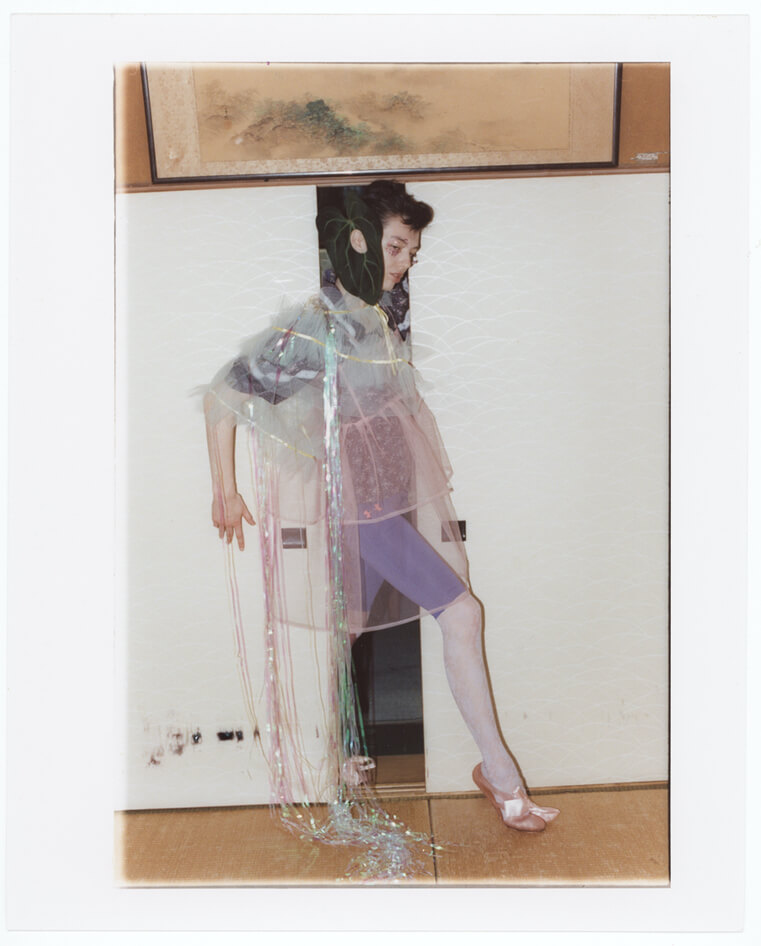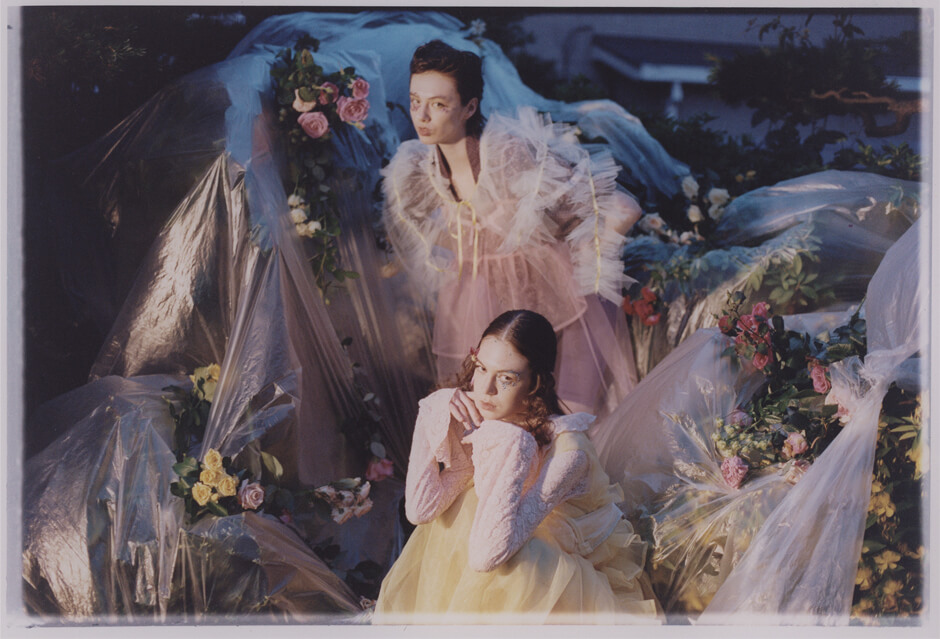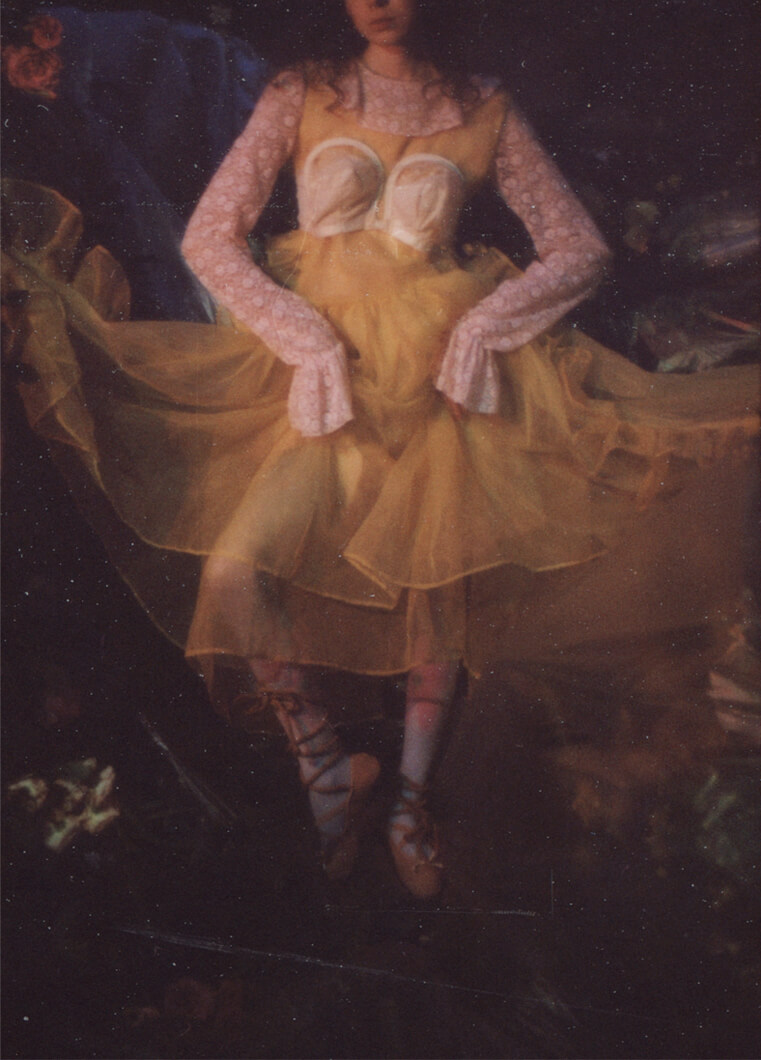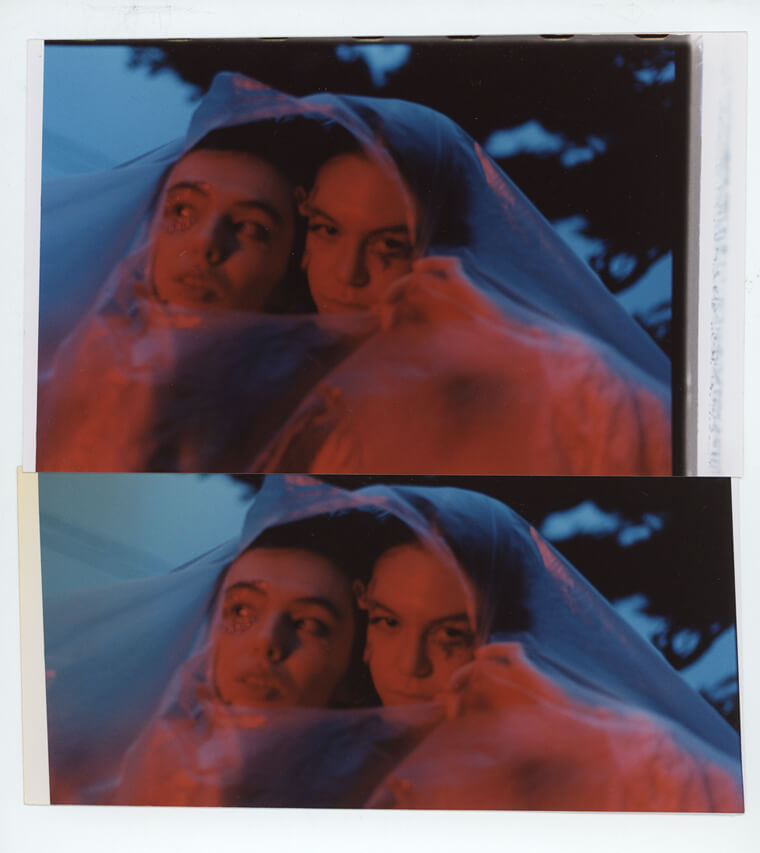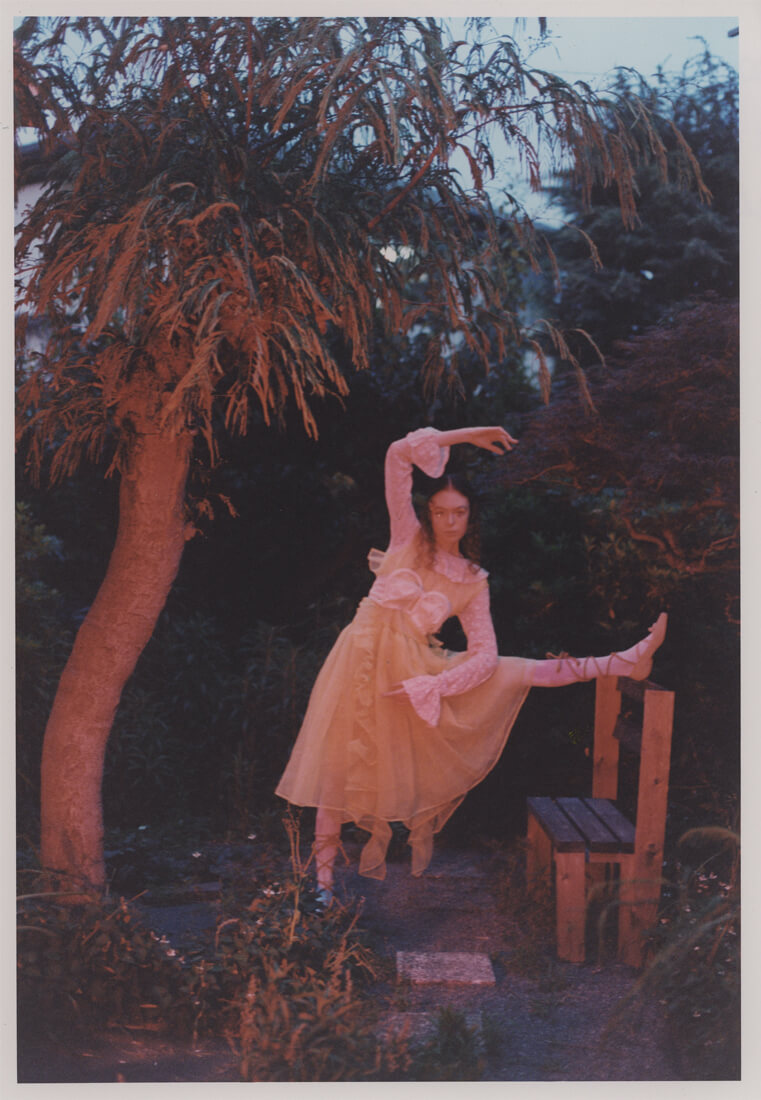 Zero Wang:
東京と中国をベースに活動する、中国出身のフォトグラファー。
柔らかな空気感やテクスチャー、温度を表現することを重視し作品を撮り下ろす。
www.instagram.com/zerowrong/

A Tokyo and China-based photographer from China.
She places high importance on the air with a soft atmosphere, textures and the sense of temperature.


Yuri Nosho:
東京を拠点に活動するスタイリスト。
コスメティックブランドやミュージシャン、イラストレーターとのコラボレーションを行う他、作品が海外雑誌に掲載されるなど、活動の場を広げている。
www.instagram.com/yuri.nosho/

A stylist based in Tokyo.
Her work has featured in international magazine and been collaborating with cosmetic brands, musician and illustrator to create new possibilities for her career.