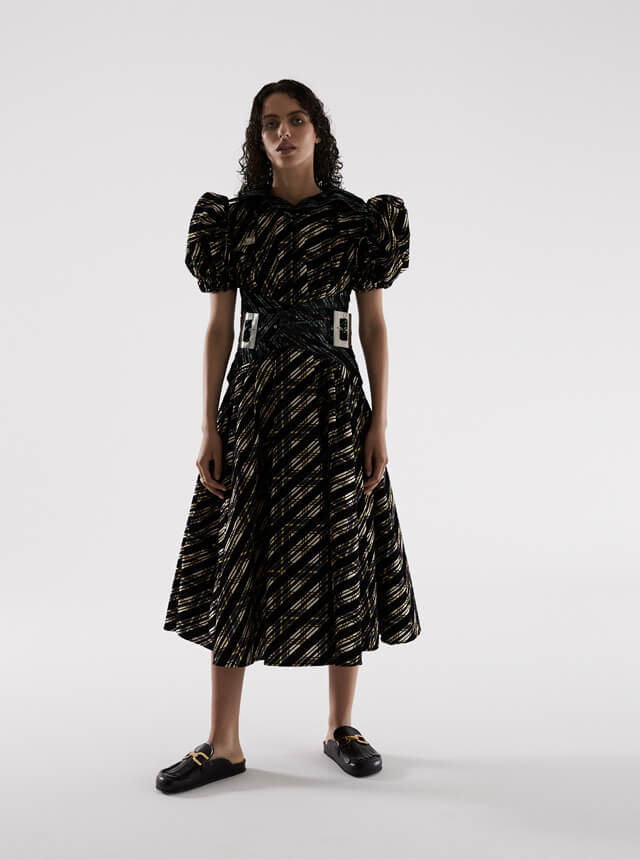 Encounter|Sarah Kühl
自由気ままに行き来する空想の世界
「Encounter=出逢い。」
世界中に存在する、アーティストたちとの巡り合い。

多彩なクリエイターたちの才能を披露する場として、彼らが表現する、瑞々しく、独創的な作品の中から琴線に触れる作品を編集部がピックアップ。
選び抜かれた、個性豊かな感性に想像を巡らせて。


A uniquely precious encounter with artists from all over the world.
As a platform to exhibit and unveil the various talent, Lula Japan's editorial team have selected the most vivid and genuine works from artists around the world.
Entrust your heart to this creative and unique new sensibility.
No.182 "Sometimes I Go For A Walk Inside My Head"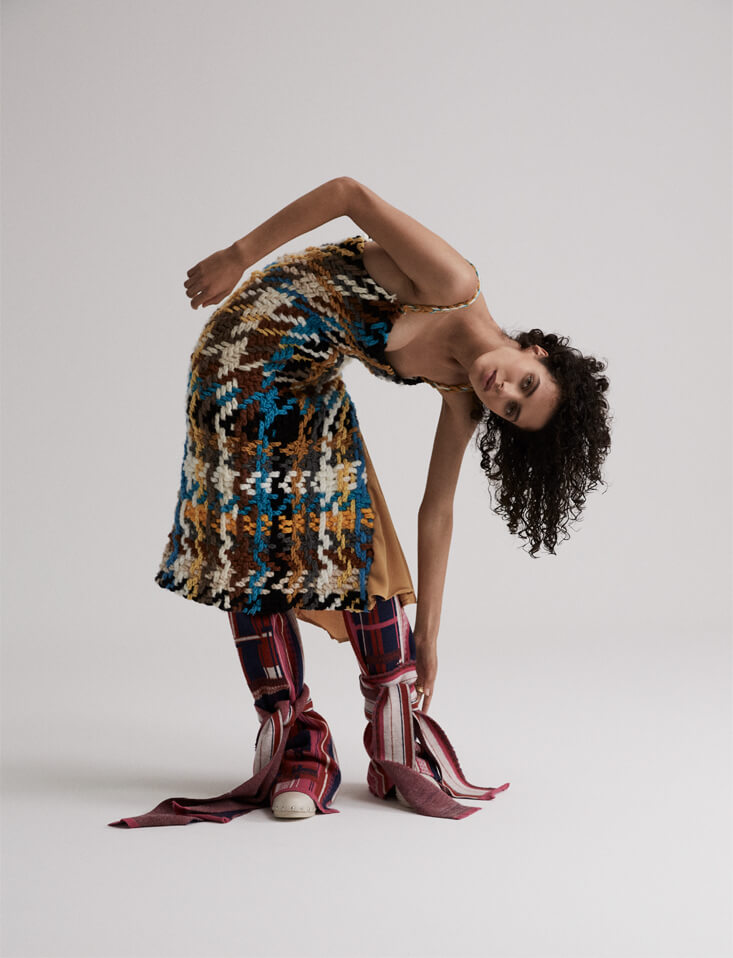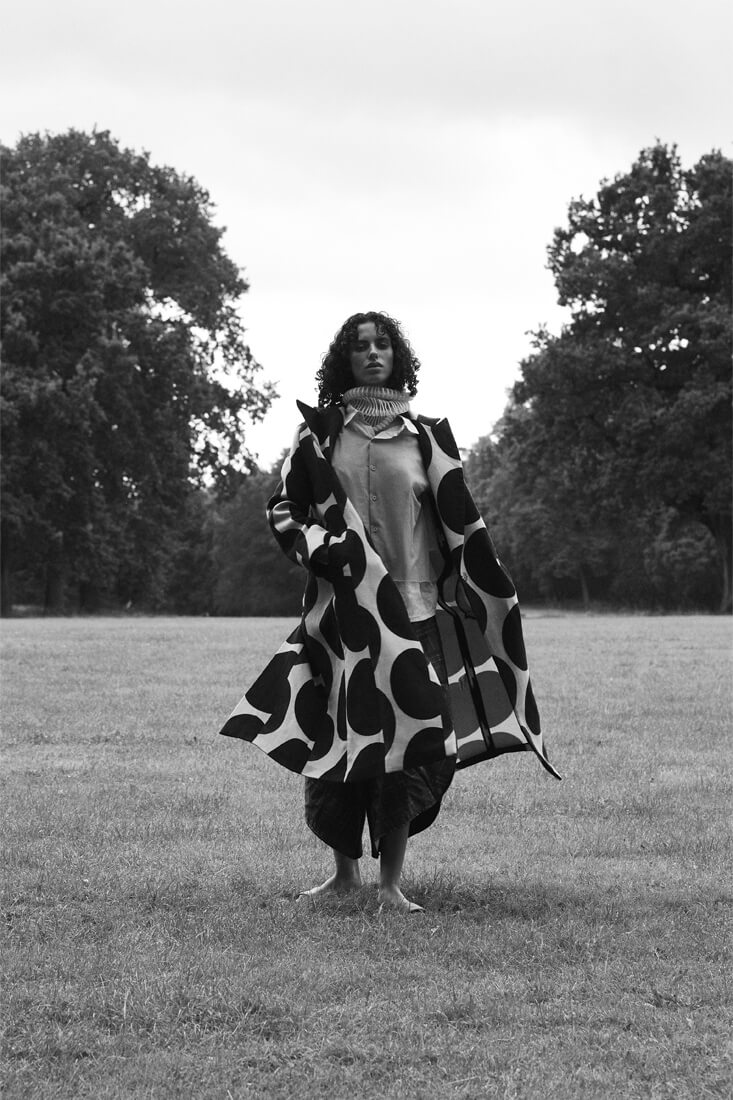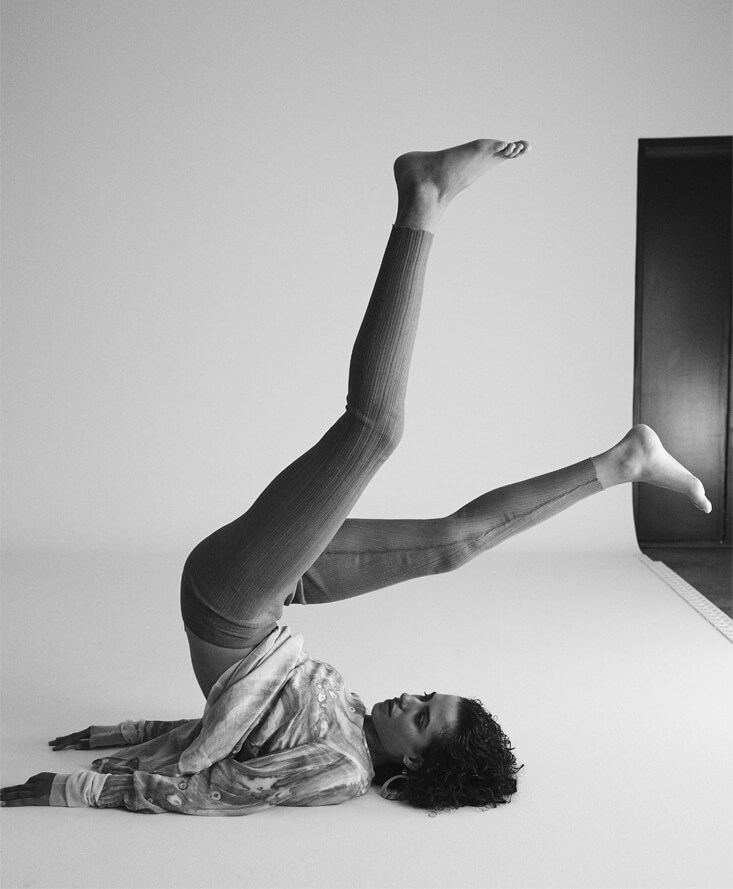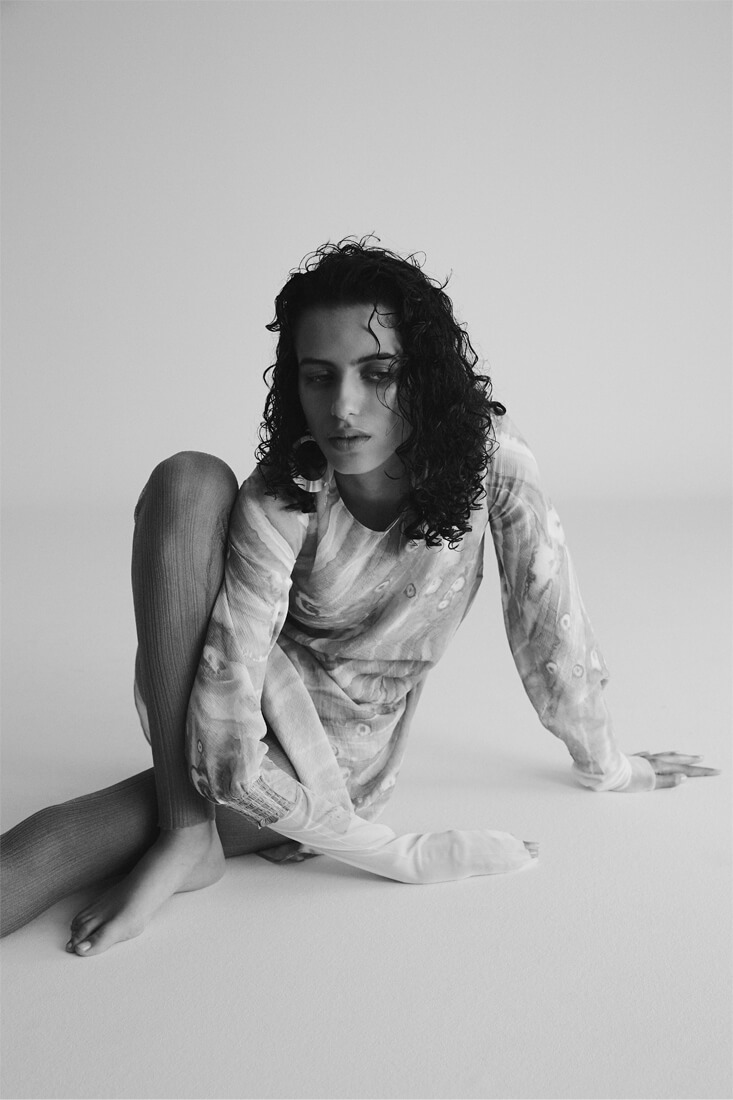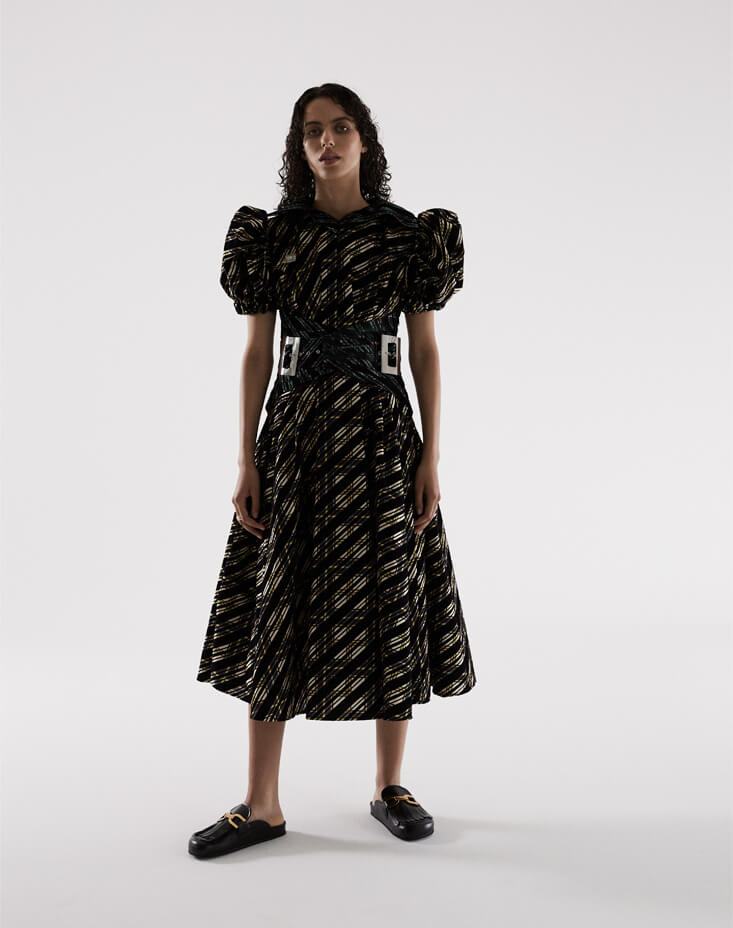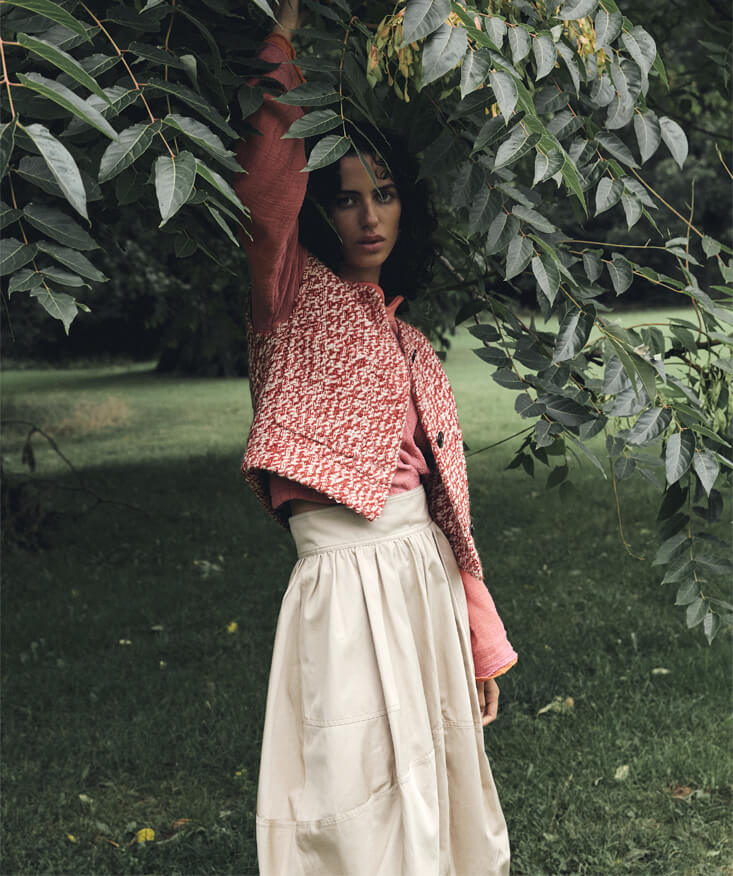 Photography by Sarah Kühl
Styling by Ricarda Venjacob
Hair and Make up by Tako Kakoishvili
Model by Electra at Girls Club
Photography Assistant by Leon Krack



Sarah Kühl/Photographer
(Hamburg based)

「Colorful Patterns(色とりどりの模様)」
この作品は、背の高い草や野の花、美しい形の木がある故郷の公園からインスピレーションを受けたもの。
撮影当日は雨が降っていたのでほとんどのカットをスタジオで撮影しなくてはならなくなったのですが、結果としてロケーションを組み合わせたことが、ストーリーに良い効果をもたらしています。

自分の想像の世界で自由に過ごすような、遊び心のある、軽快な物語を作り上げました。


This story was inspired by a park in my hometown with tall gras, wild flowers and beautifully shaped trees.
As it was raining a lot that day and we had to shoot in studio most parts, eventually we found the mix of indoor and location was nice for the story.

We wanted to create a story with playful and lighthearted attitude, just like spend the day in your own imaginative world, totally free.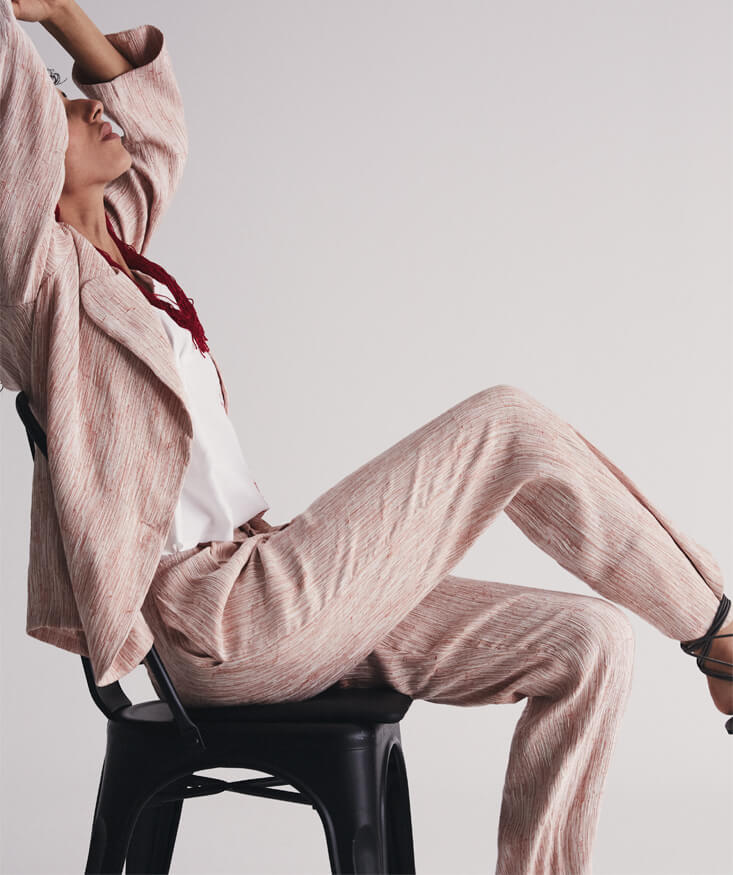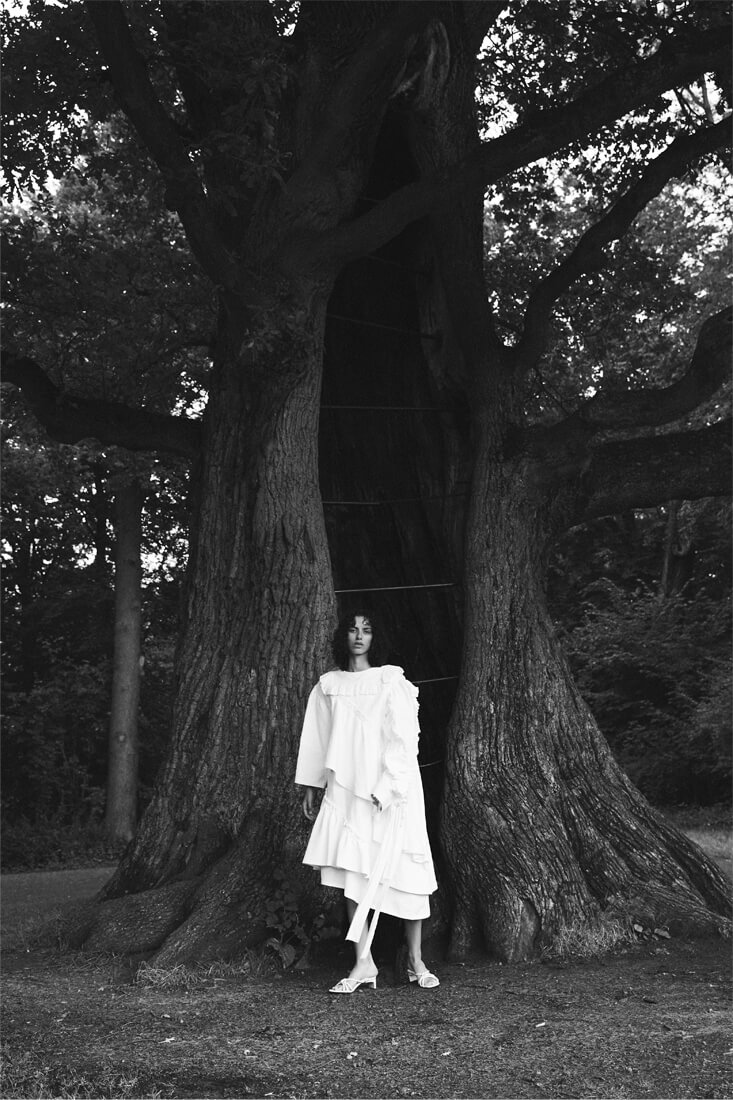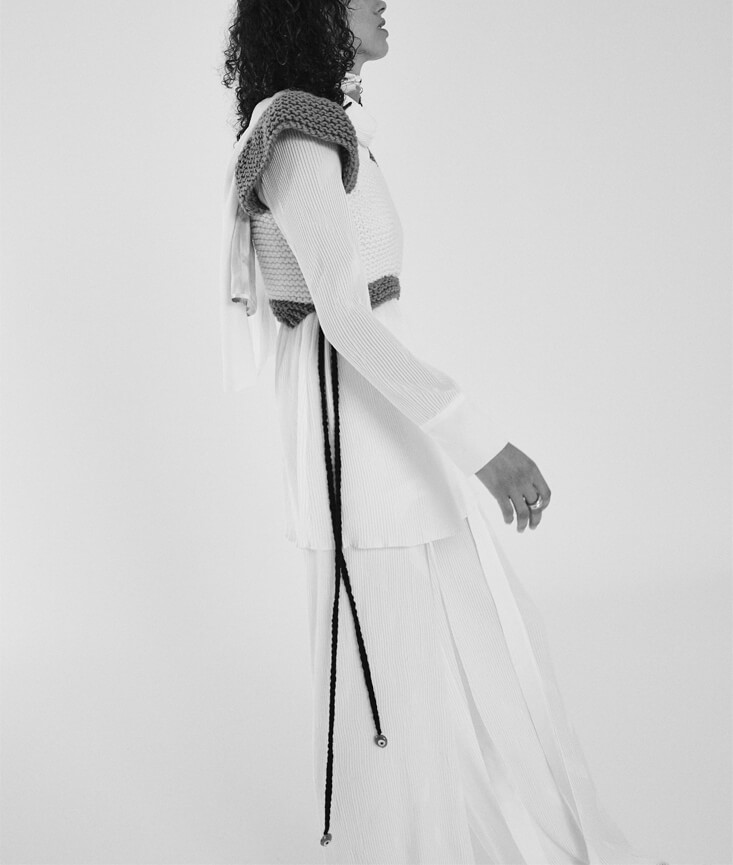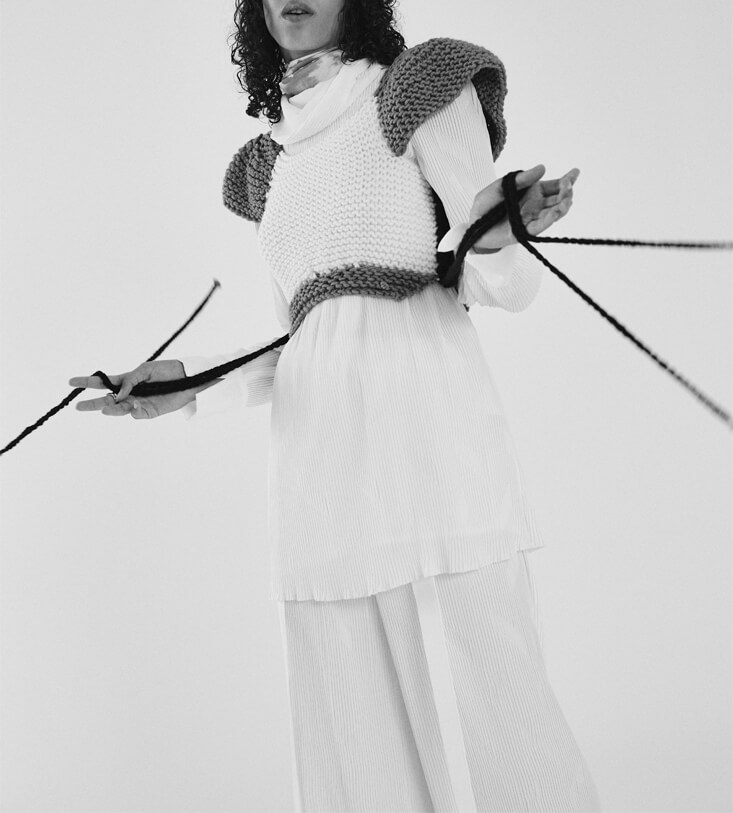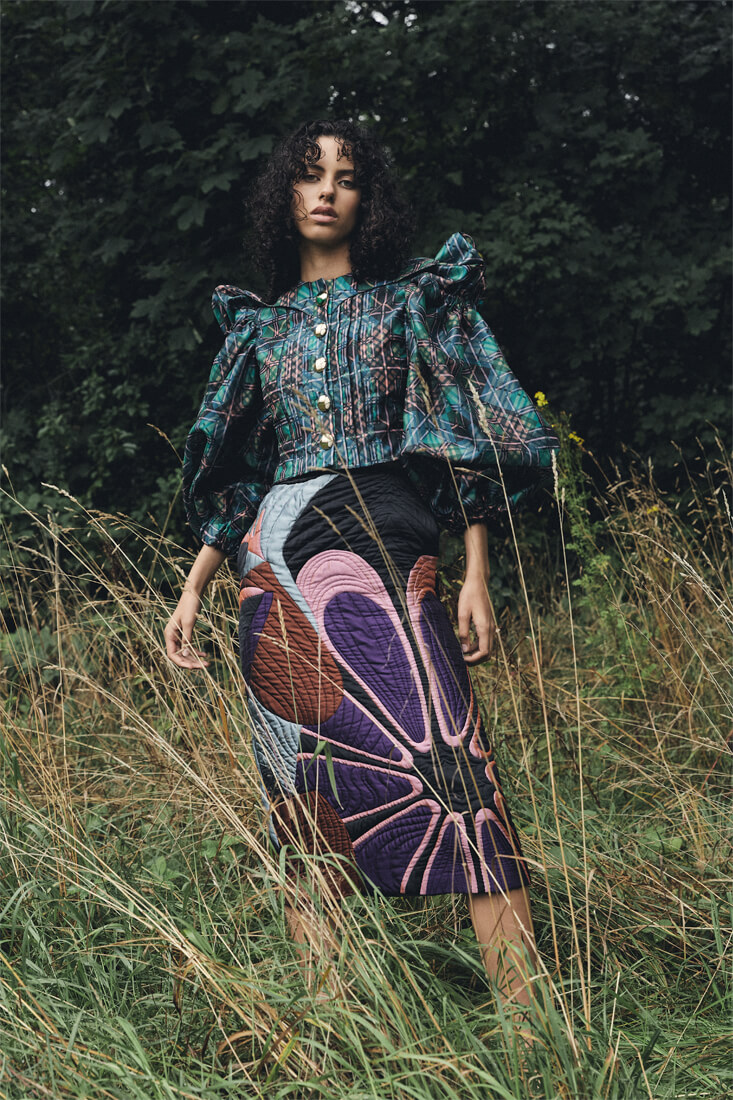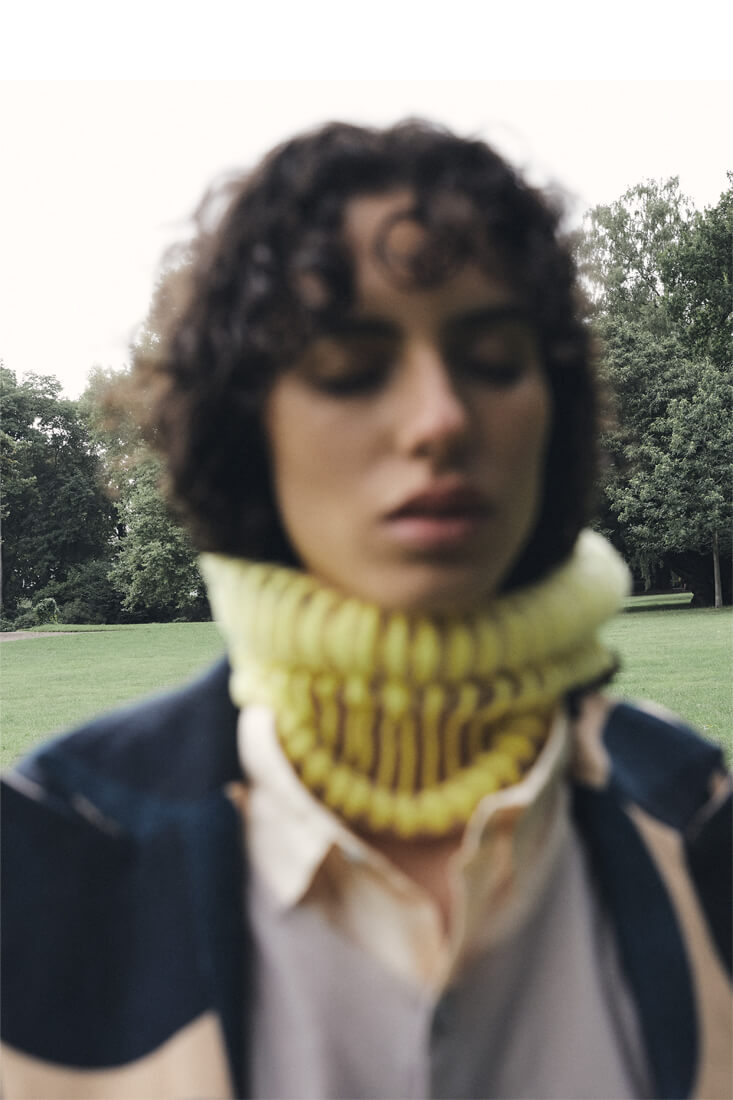 Sarah Kühl:
ドイツ・ハンブルグを拠点に活躍するファッションフォトグラファー。
写真とグラフィックデザインを専攻した後、パリでアシスタントとして経験を積んだ。
現在は、特別な風景や自然が作り出すアートにフォーカスしたパーソナルなプロジェクトに取り組んでいる。
www.sarahkuehl.com

A fashion photographer based in Hamburg, Germany.
She studied photography graphic design, and worked as an assistant in Paris.
She is currently working on a personal book project about special landscapes and the art of nature.