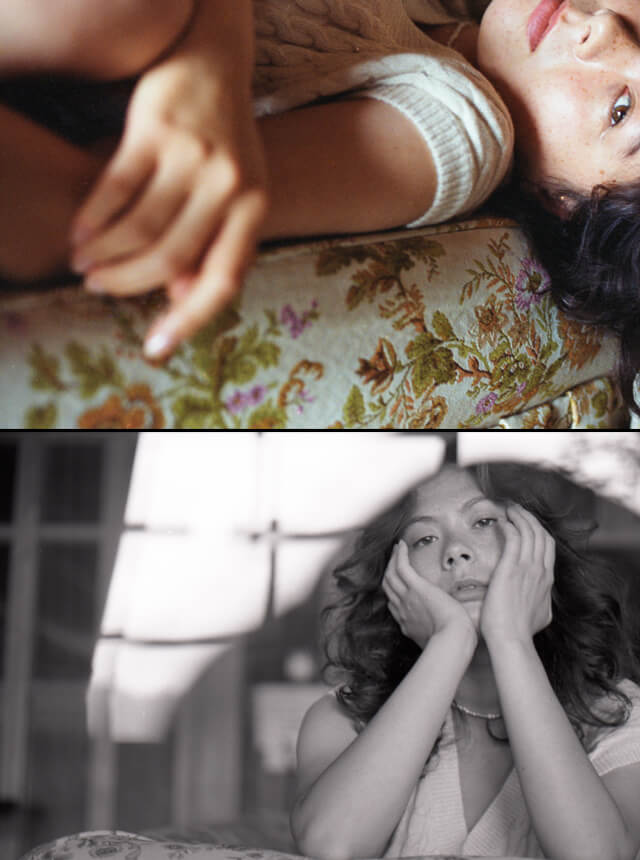 Top Photo:top by H&M, necklace by STACEY
Encounter|Kyoko Munakata & Midori Oiwa
去りゆく夏に感じるノスタルジアと季節のうつろい
「Encounter=出逢い。」
世界中に存在する、アーティストたちとの巡り合い。

多彩なクリエイターたちの才能を披露する場として、彼らが表現する、瑞々しく、独創的な作品の中から琴線に触れる作品を編集部がピックアップ。
選び抜かれた、個性豊かな感性に想像を巡らせて。


A uniquely precious encounter with artists from all over the world.
As a platform to exhibit and unveil the various talent, Lula Japan's editorial team have selected the most vivid and genuine works from artists around the world.
Entrust your heart to this creative and unique new sensibility.
No.180 "The last summer"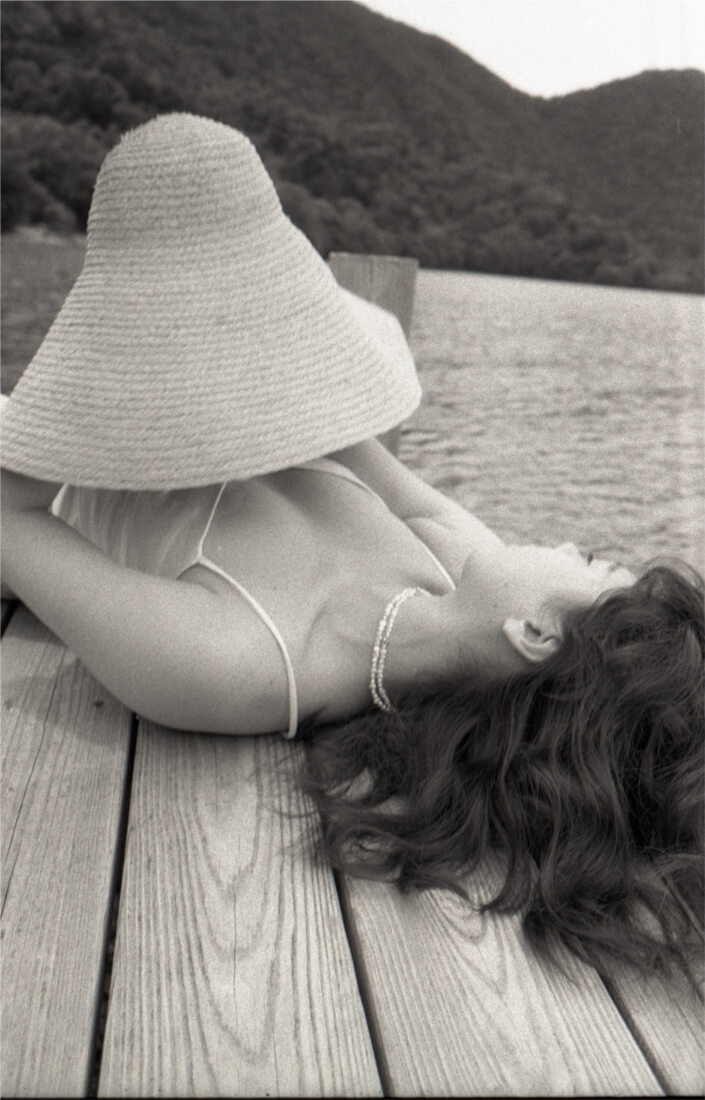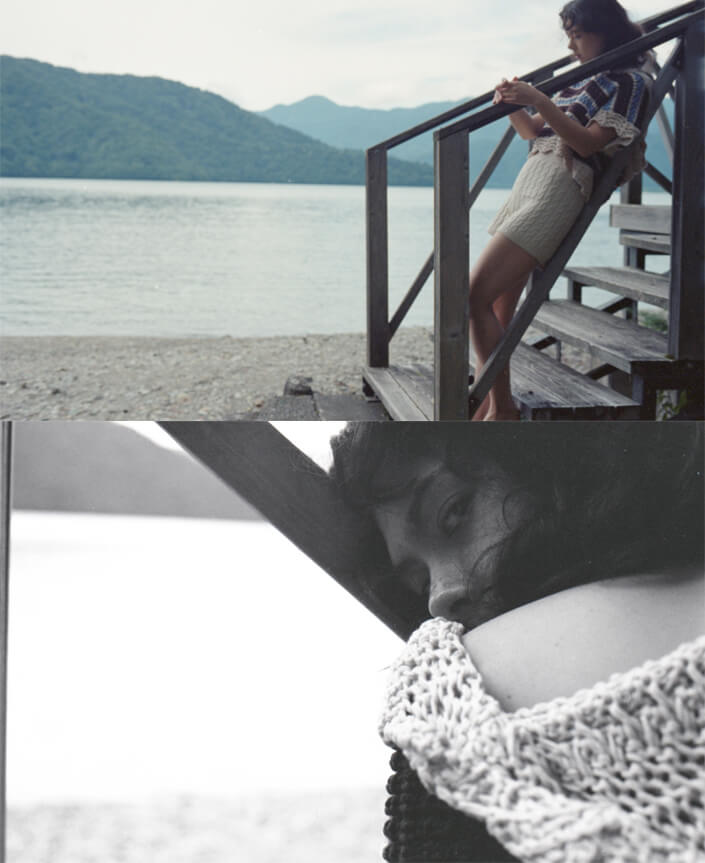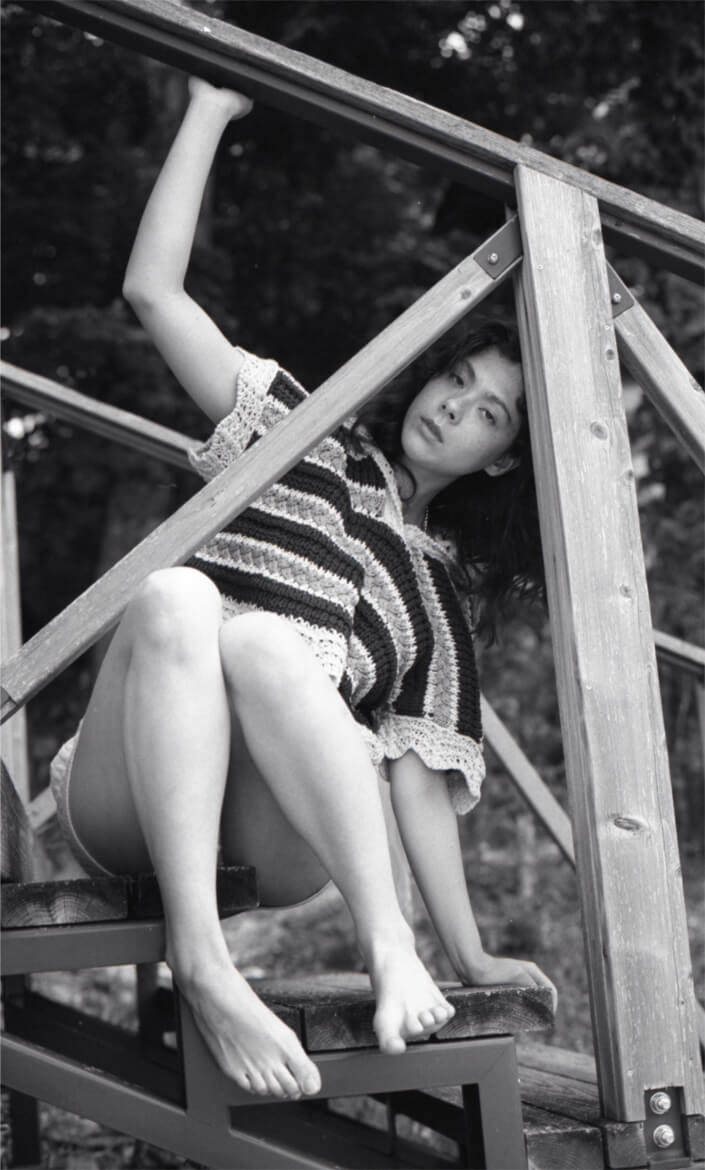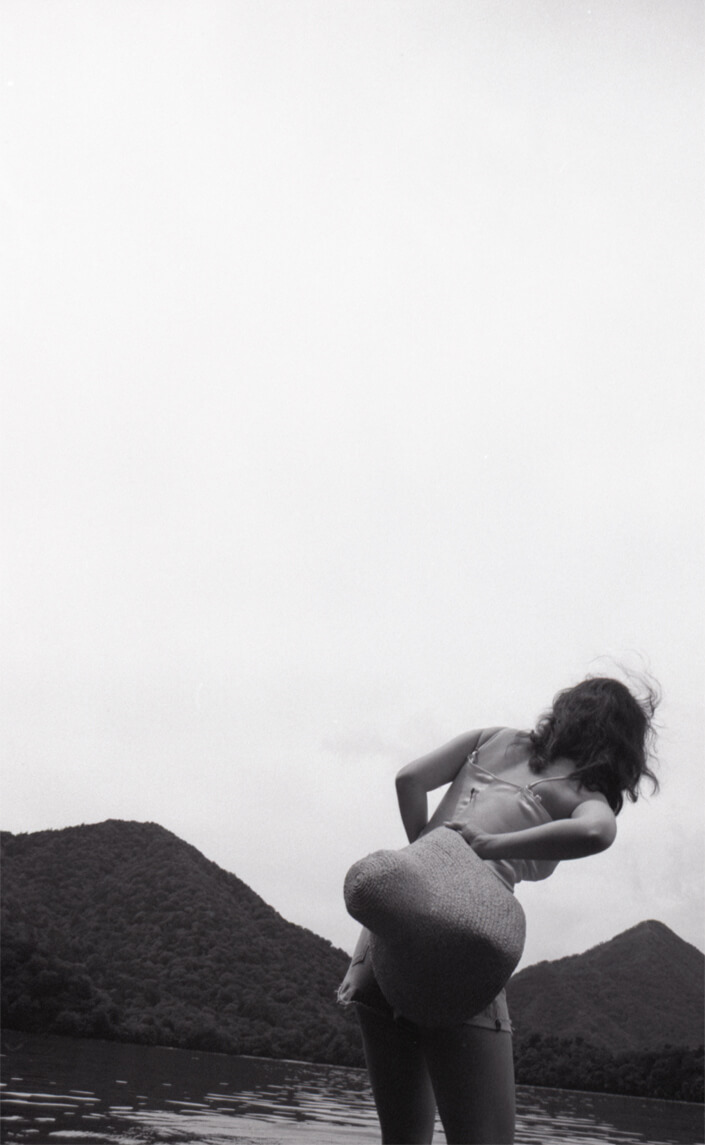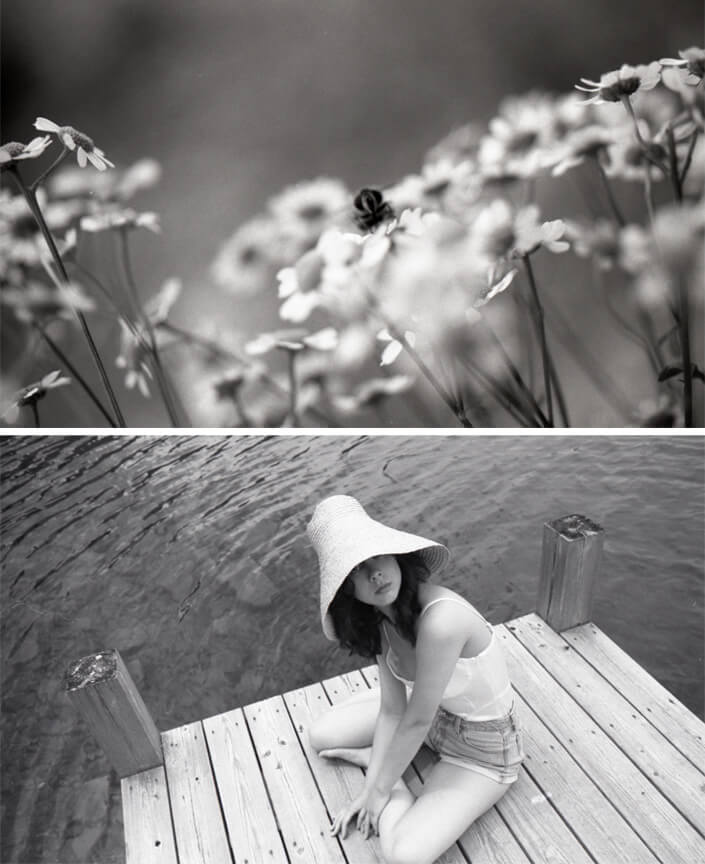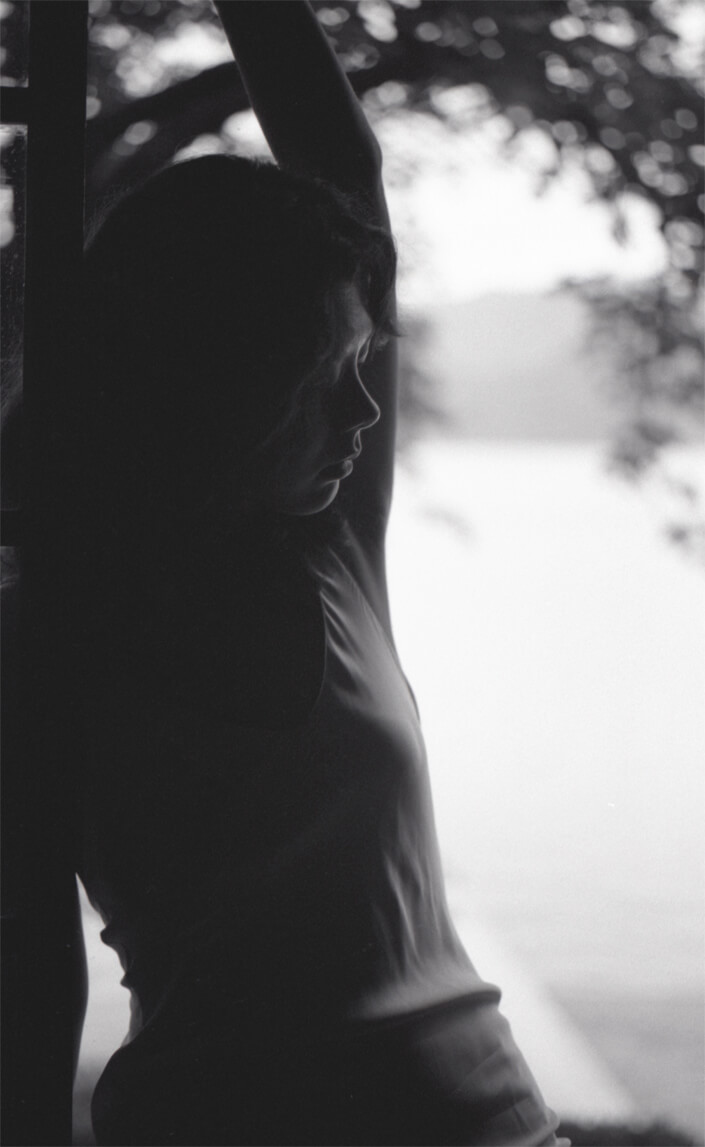 Photography by Kyoko Munakata
Styling by Midori Oiwa
Hair and Make up by Tano
Model by Kurumi at BE NATURAL



Kyoko Munakata/Photographer
(Tokyo based)

「The small of early Autumn(初秋の香り)」
夏の終わり、秋の匂い
湖の見える部屋と1人の少女

暑い夏を惜しむように
いつかの夏を思い出すように

どことなく切なくノスタルジーな気持ちをのせて


The end of summer, the smell of autumn
A room with a view of the lake and a girl

As if missing the hot summer
As if remembering the summer of the past

With a touch of sadness and nostalgia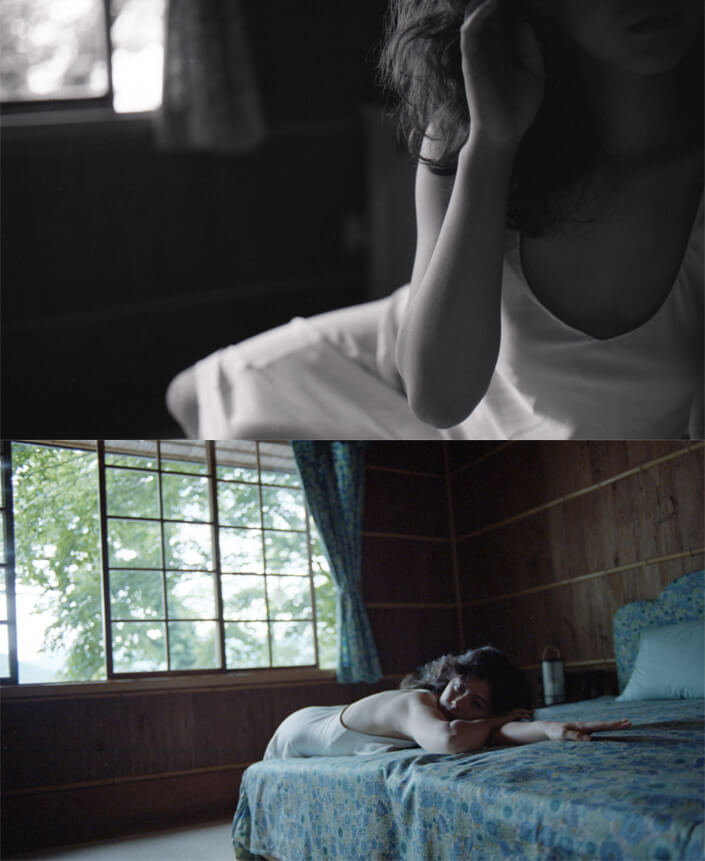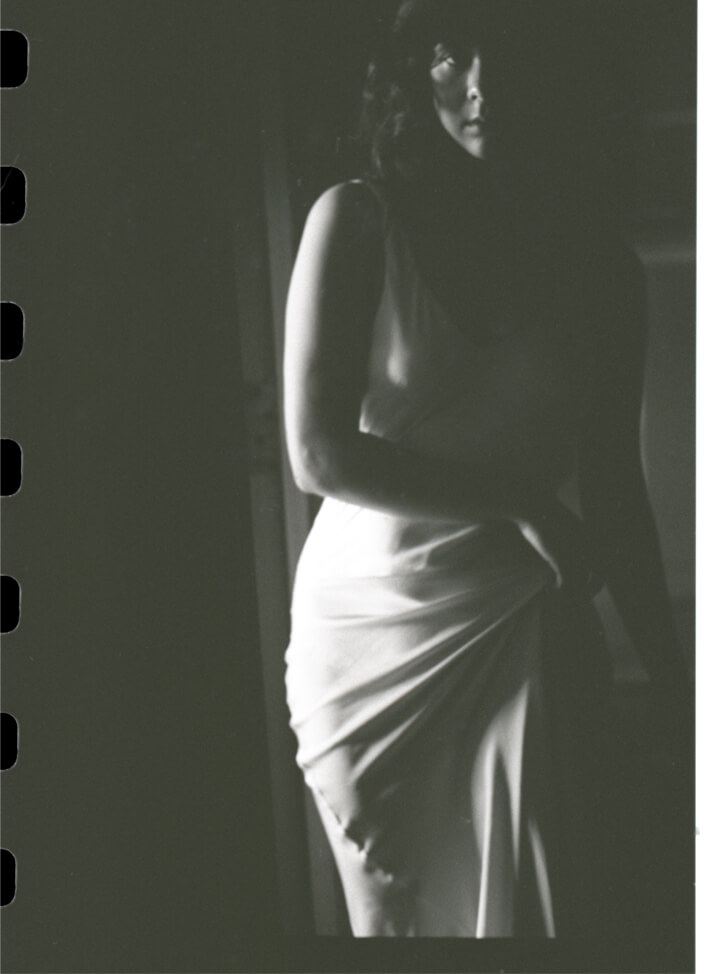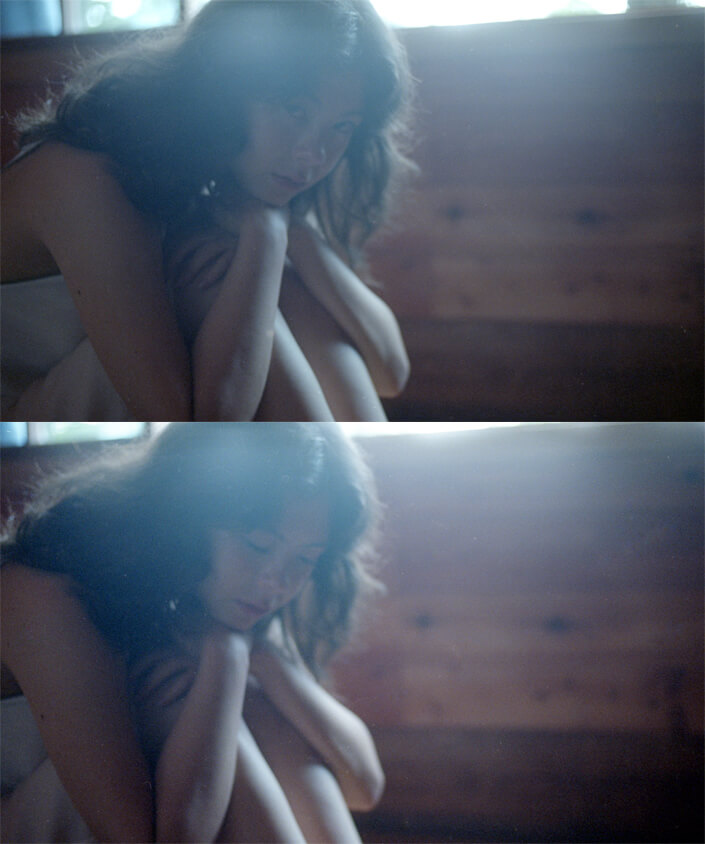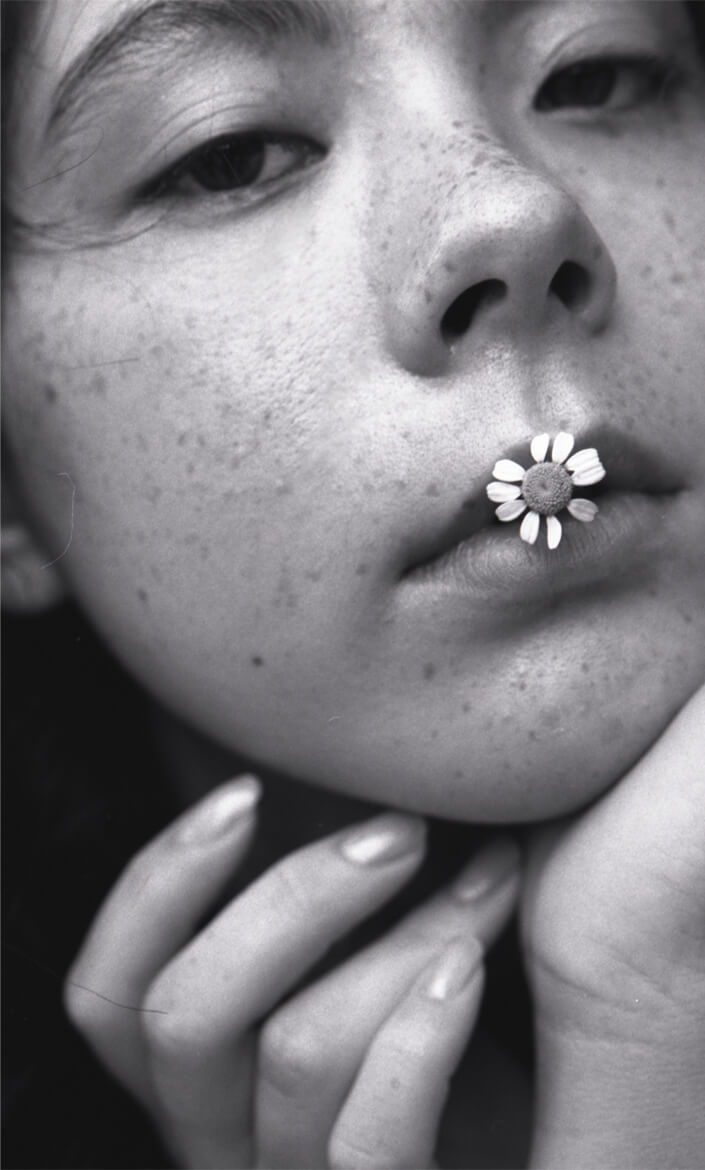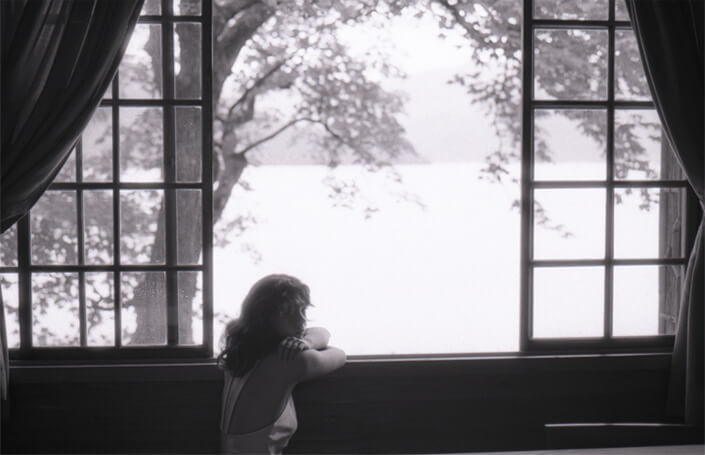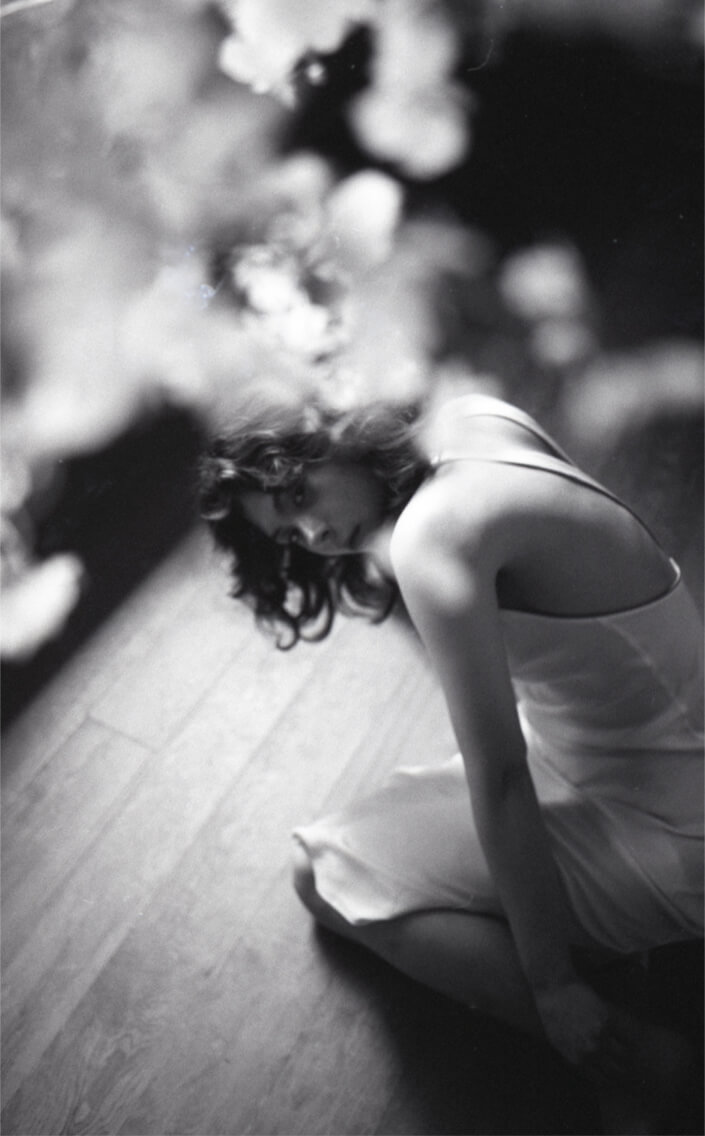 Kyoko Munakata:
アシスタントを経て独立後、2011年に渡英、2014年よりSIGNOに所属。
柔らかい光に包まれた、独特の空気感を感じさせる作品が心を奪う。
現在ポートレートプロジェクトに取り組む。
kyokomunakata.com

A photographer based in Tokyo.
She became independent after working as an assistant, moved to England in 2011, and joined SIGNO in 2014.
Her work captures the soft light and the unique atmosphere.
Currently working on a portrait project.


Midori Oiwa:
大学卒業後、ライフスタイル誌での勤務を経て2014年に渡英。
ロンドンでファッションを学び、「LOVE MAGAZINE」でアシスタントをしながら、スタイリストの小藪奈央にも師事。
帰国後はファッションエディターとフリーランスのスタイリストとして活動中。
www.instagram.com/midorioiwa/

A stylist based in Tokyo.
After graduating from university, she worked for a lifestyle magazine before moving to the UK in 2014.
She studied fashion in London, and while working as an assistant at Love Magazine, she also studied under the stylist Nao Oyabu.
Since returning to Japan, she has been working as a fashion editor and freelance stylist.