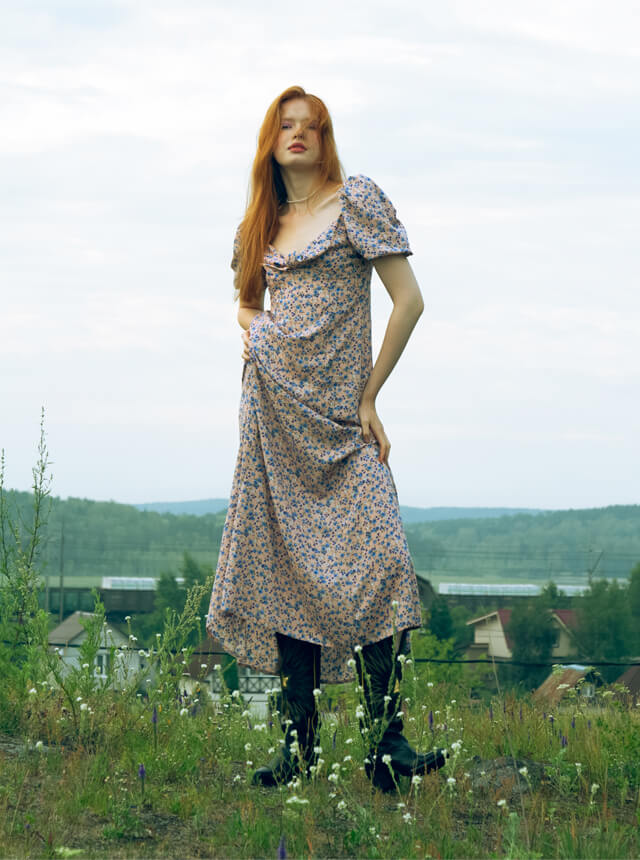 Top Photo:dress by VER-A-PORTER, shoes by PRADA
Top Photo:dress by NOT FROM PARIS, boots by GOLDEN GOOSE
Encounter | Alexander Yantyushev
儚さの中に輝く小さな喜び
「Encounter=出逢い。」
世界中に存在する、アーティストたちとの巡り合い。

多彩なクリエイターたちの才能を披露する場として、彼らが表現する、瑞々しく、独創的な作品の中から琴線に触れる作品を編集部がピックアップ。
選び抜かれた、個性豊かな感性に想像を巡らせて。


A uniquely precious encounter with artists from all over the world.
As a platform to exhibit and unveil the various talent, Lula Japan's editorial team have selected the most vivid and genuine works from artists around the world.
Entrust your heart to this creative and unique new sensibility.
No.178 "It Takes a Village"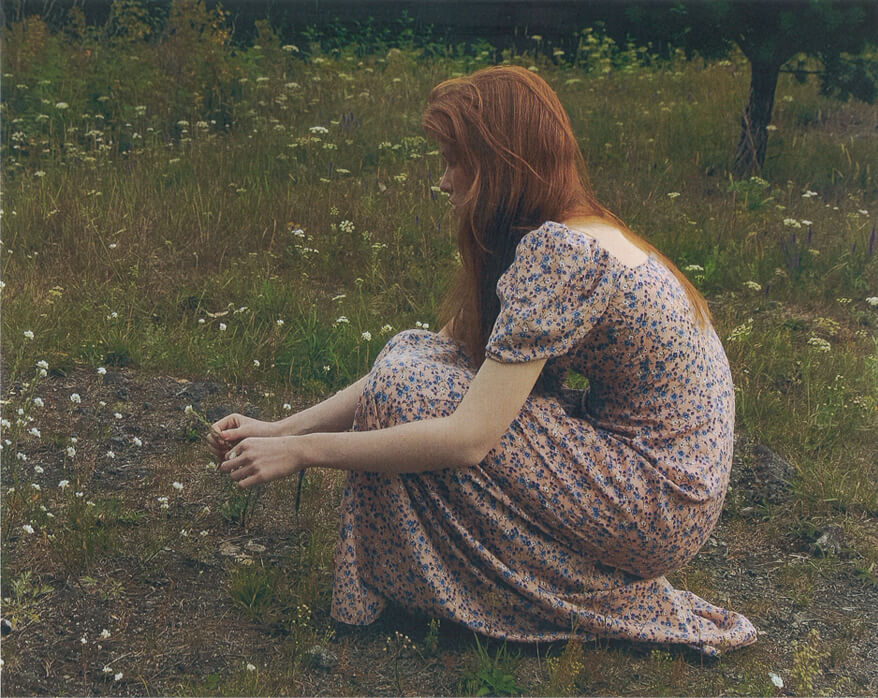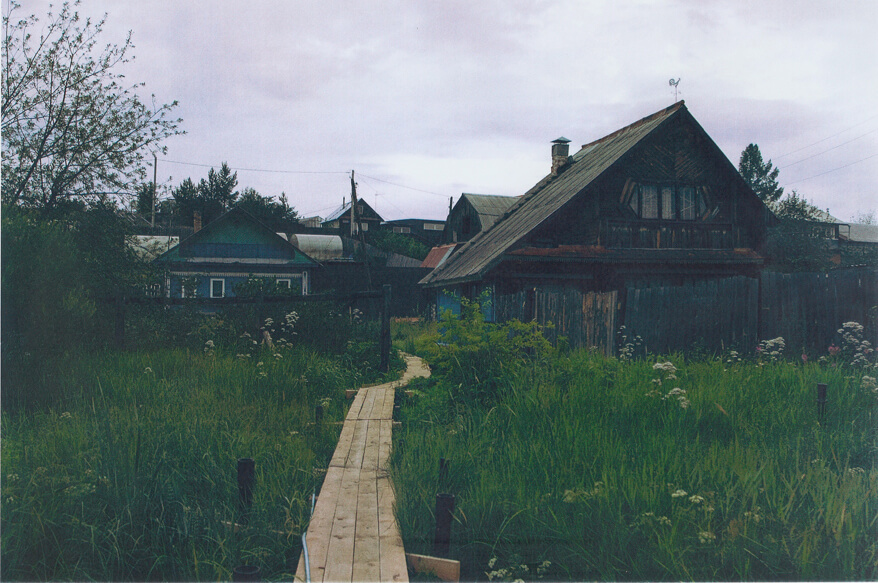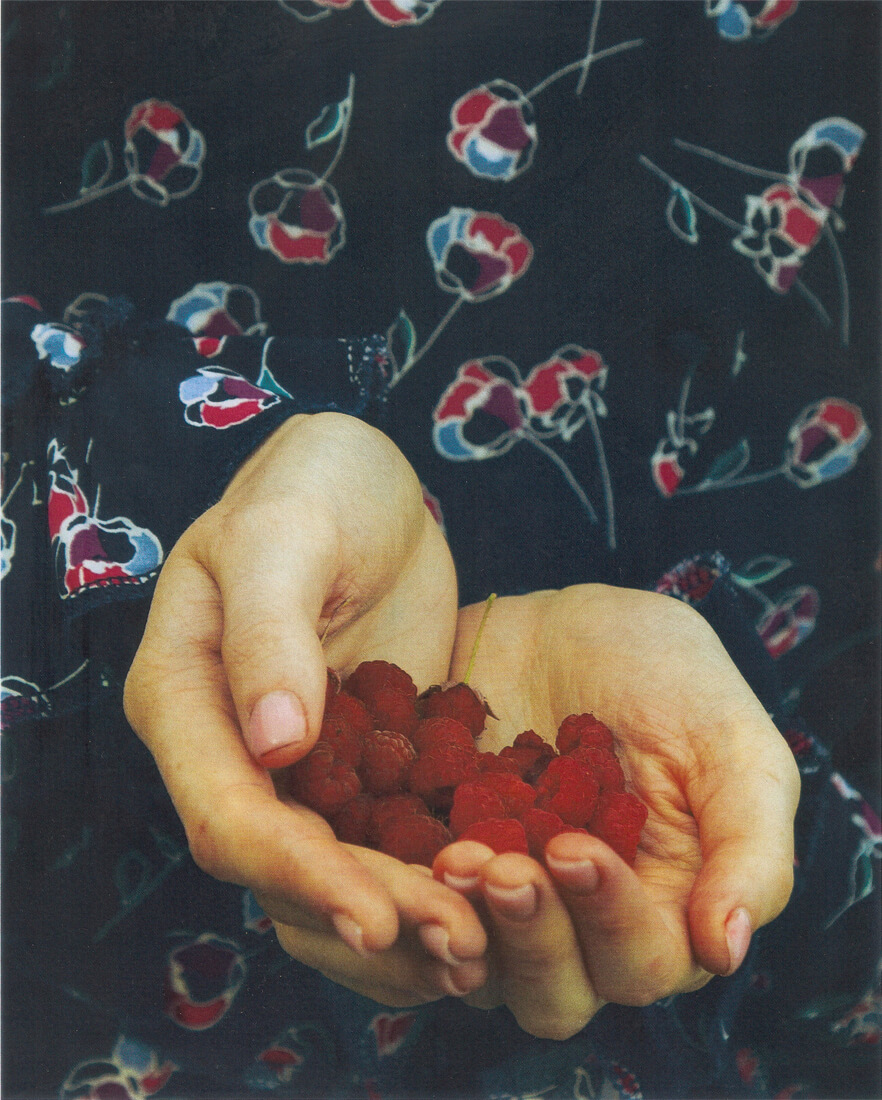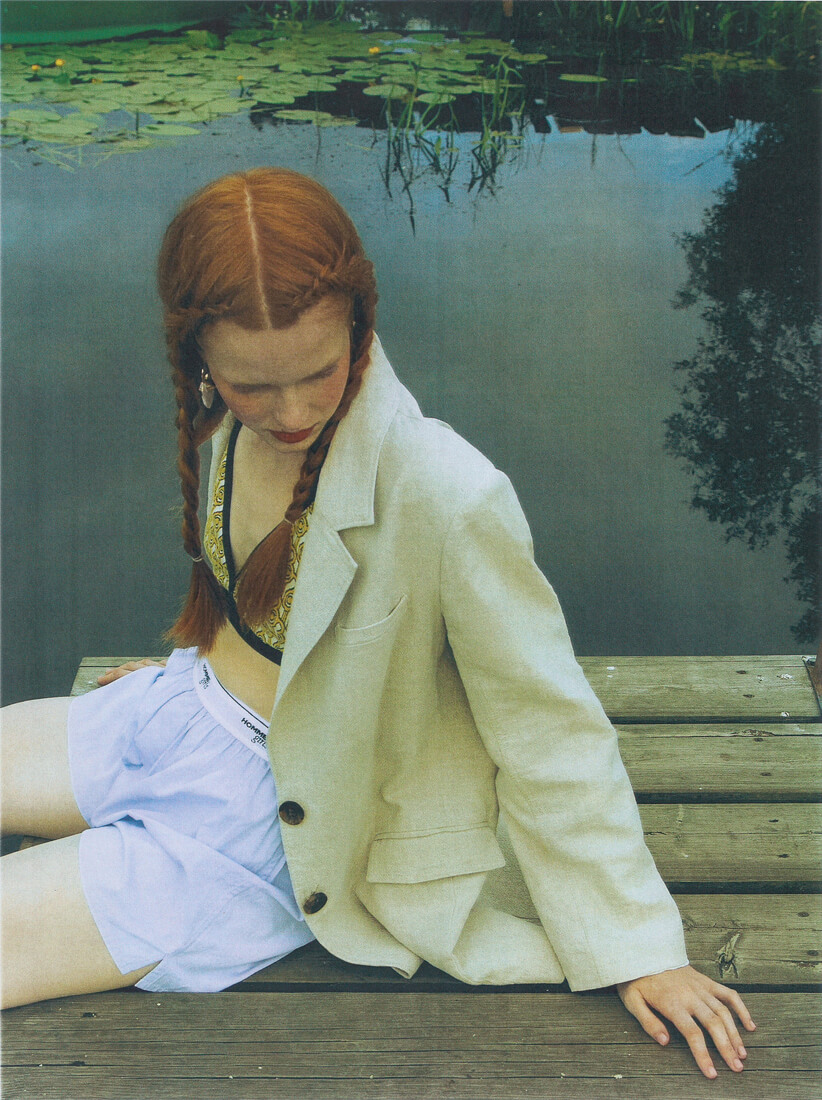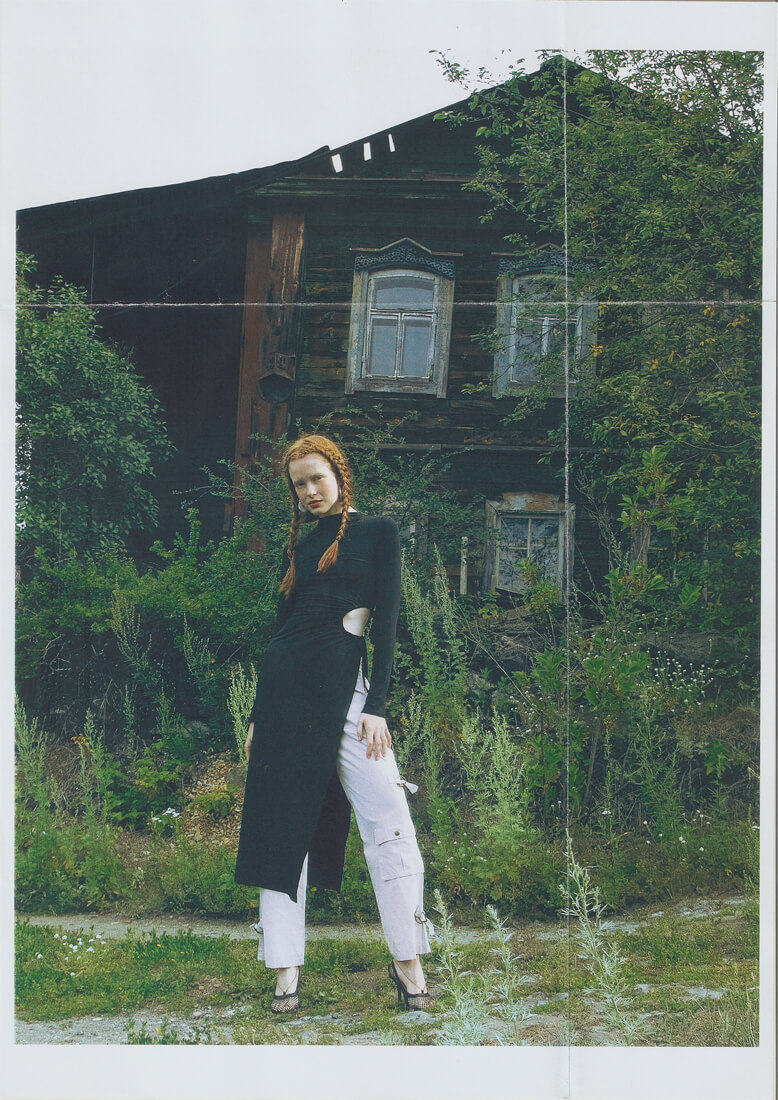 Photography by Alexander Yantyushev
Styling by Ulyana Shulgina
Make up by Ekaterina Mikula
Model by Mari at pret-a-porter model management



Alexander Yantyushev/Photographer
(Ekaterinburg based)

「Contemplation(熟慮すること)」
この作品は、物事を深く考え込むことについて表現しています。
ロシアの素晴らしいペインターであるIvan ShishkinやVasily Polenovの絵画、Andrei Tarkovsky監督による映画 「The Mirror(邦題:鏡)」に影響を受け、物語を思い描きました。
ファッションが持つイメージを通して、夏のウラル地方の川岸で私たちを待ちわびる、あの小さな喜びを表したかったのです。
初夏の朝や自然の芽吹きの儚さを切り取り、作品に落とし込みました。


This is a story about contemplation.
It was inspired by the work of great Russian painters such as Ivan Shishkin and Ivan Polenov and the movie "The Mirror" directed by Andrei Tarkovsky.
Through the optics of fashion, we wanted to show those little joys that awaits us in the summer in the Ural village on the river bank.
We wanted to capture the fragility of an early summer morning and the awakening of nature.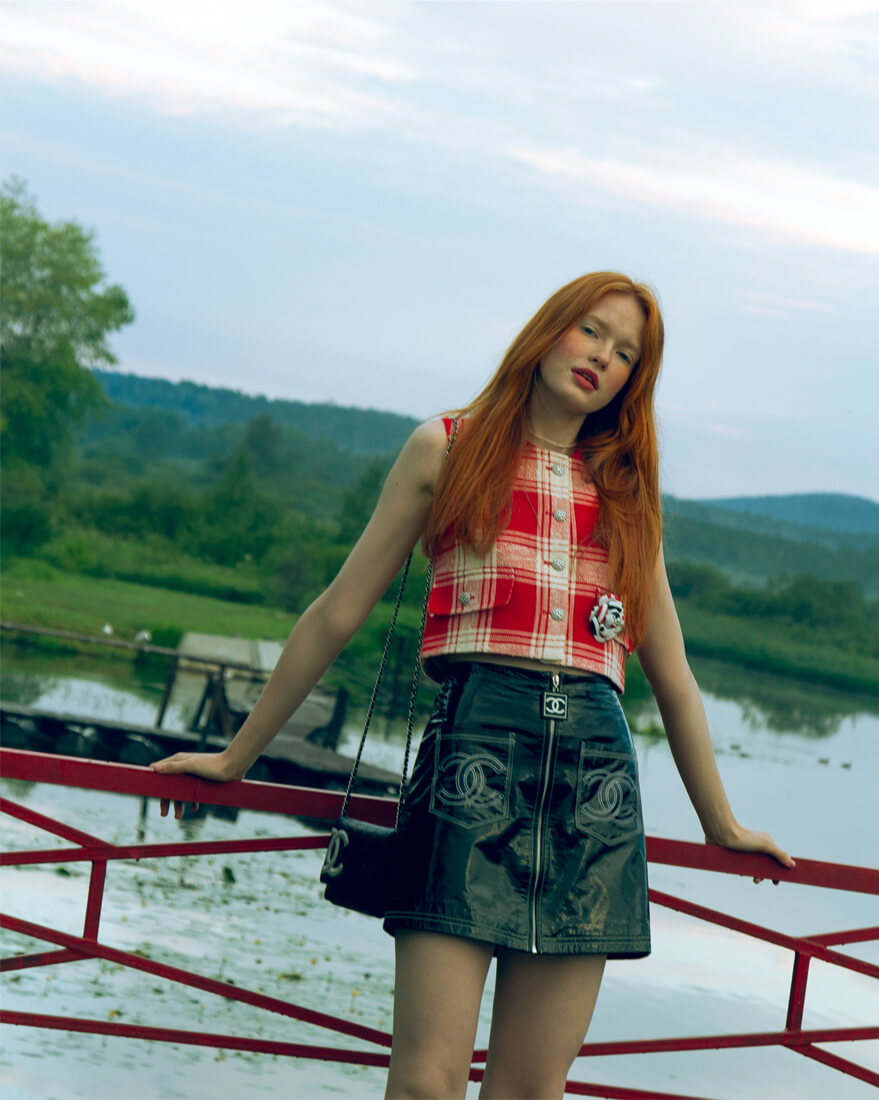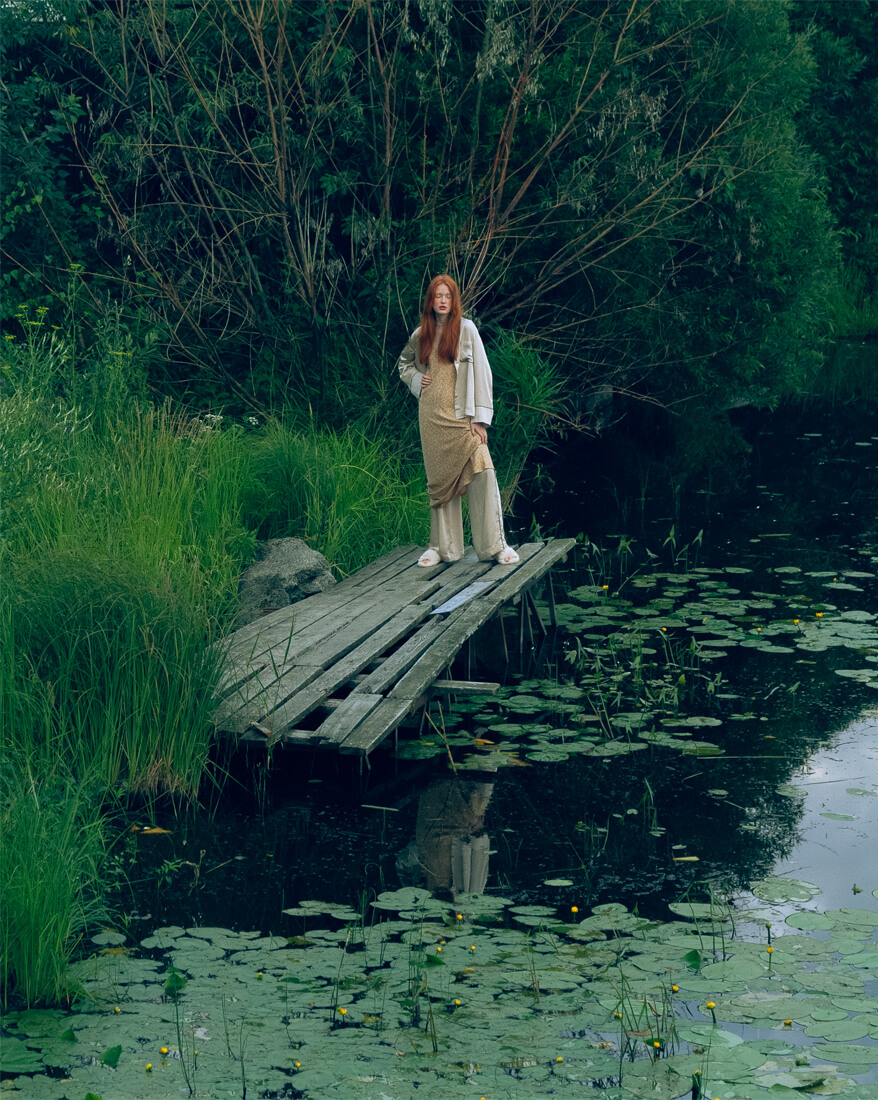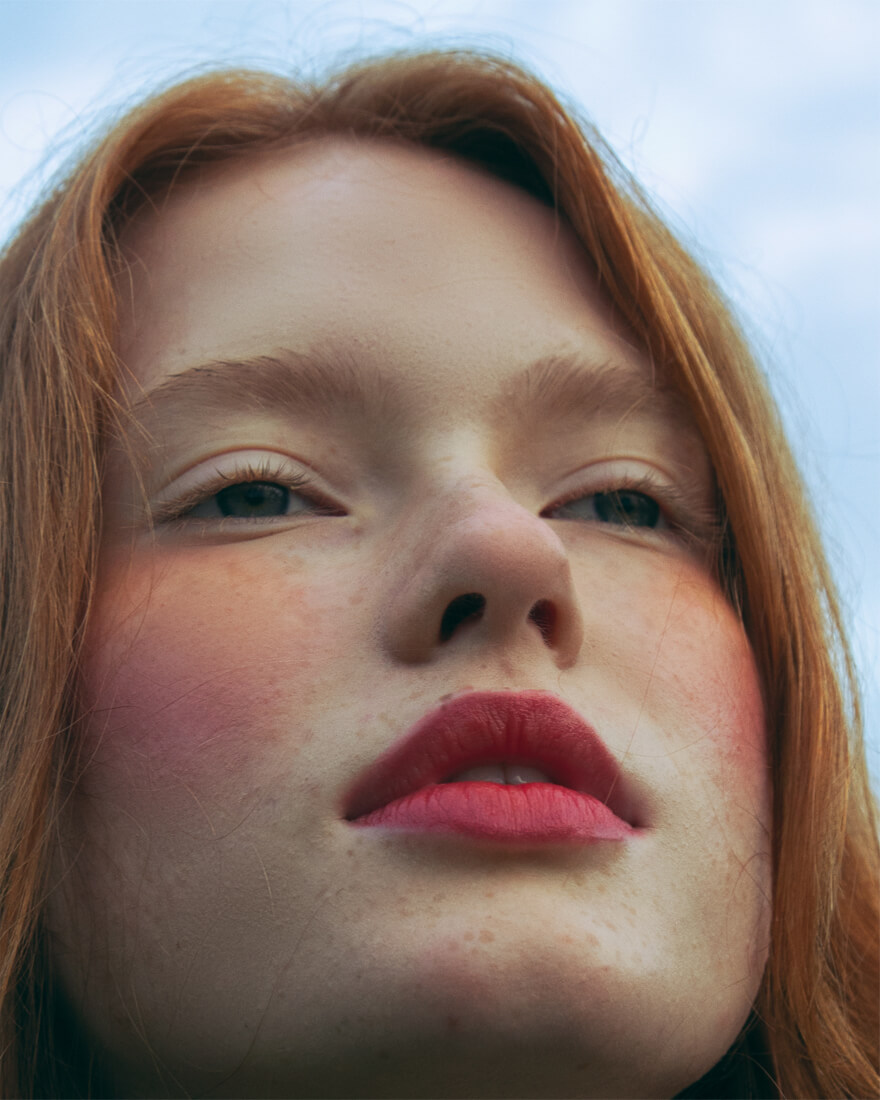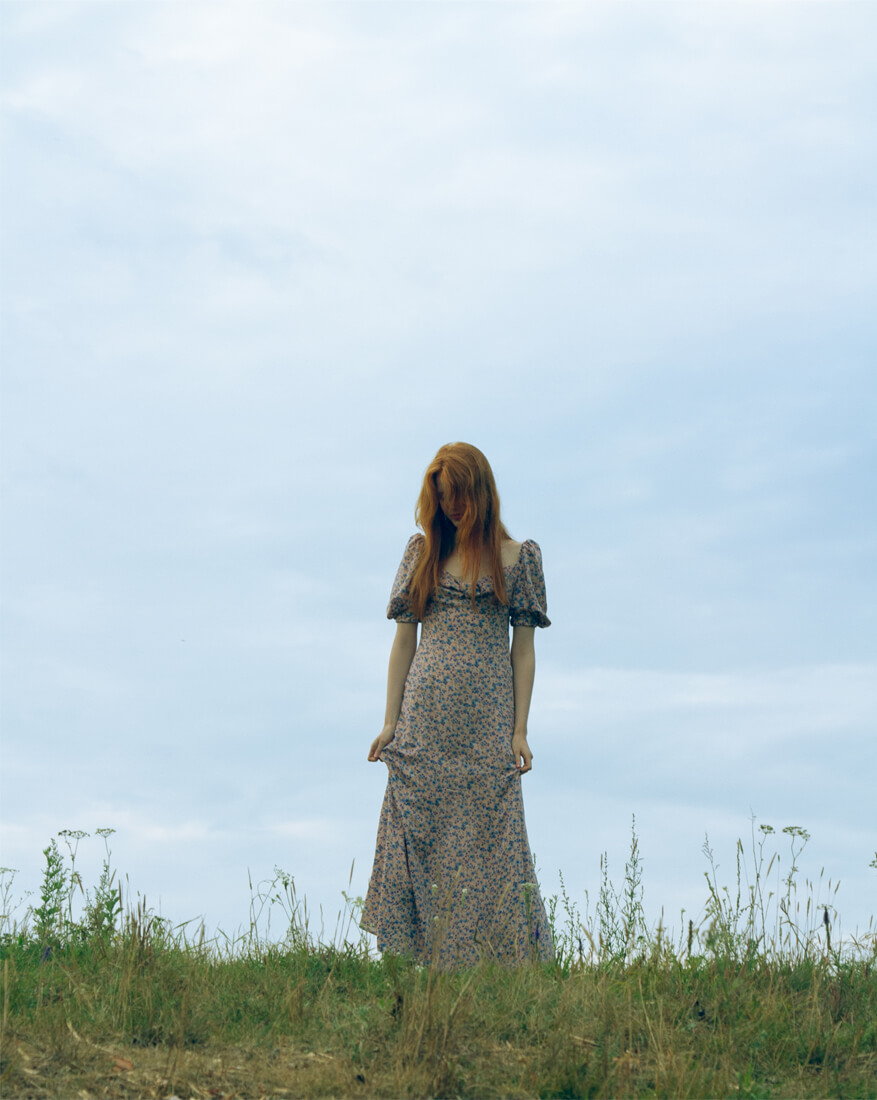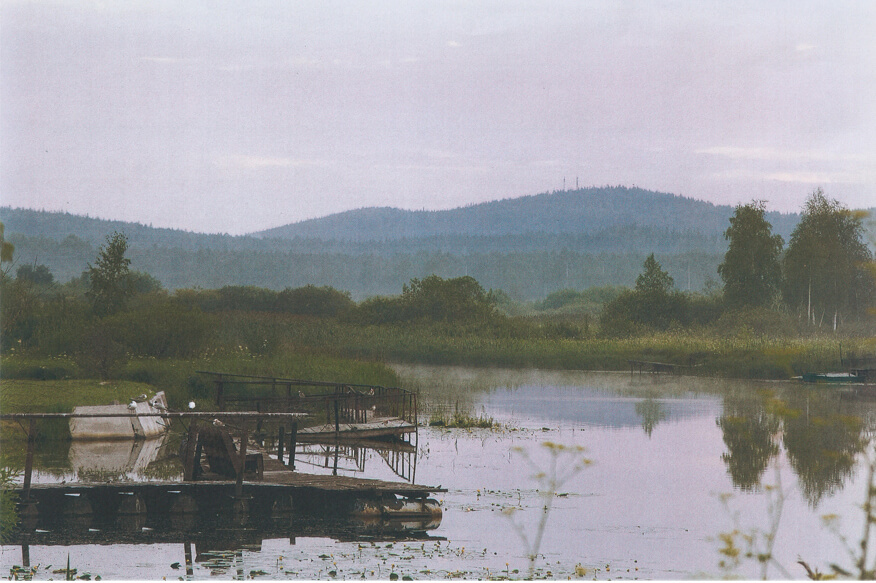 Alexander Yantyushev:
ロシア・エカテリンブルクを拠点に活動するフォトグラファー。
ロシア国内外のさまざまな雑誌で頭角を現す。
現在はパーソナルなプロジェクト「Boys of Summer」に取り組んでいる。
www.instagram.com/yantyushev/

A photographer based in Ekaterinburg, Russia.
His works were published in various magazines both in his hometown and abroad.
Currently working on a personal project called "Boys of Summer".