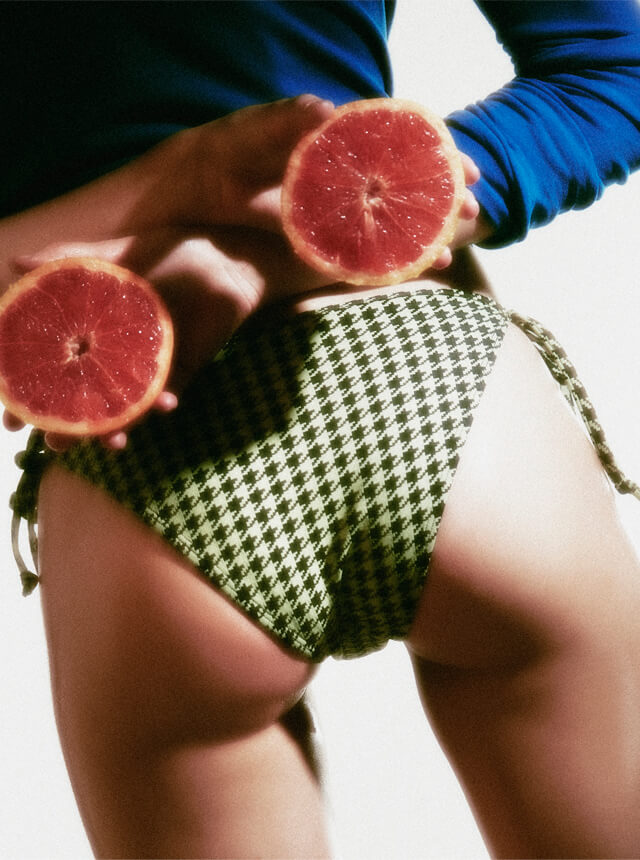 Encounter | Tiphaine Menon
ヌーヴェルヴァーグのカルト映画に捧げるオマージュ
「Encounter=出逢い。」
世界中に存在する、アーティストたちとの巡り合い。

多彩なクリエイターたちの才能を披露する場として、彼らが表現する、瑞々しく、独創的な作品の中から琴線に触れる作品を編集部がピックアップ。
選び抜かれた、個性豊かな感性に想像を巡らせて。


A uniquely precious encounter with artists from all over the world.
As a platform to exhibit and unveil the various talent, Lula Japan's editorial team have selected the most vivid and genuine works from artists around the world.
Entrust your heart to this creative and unique new sensibility.
No.174 "La piscine(the swimming pool)"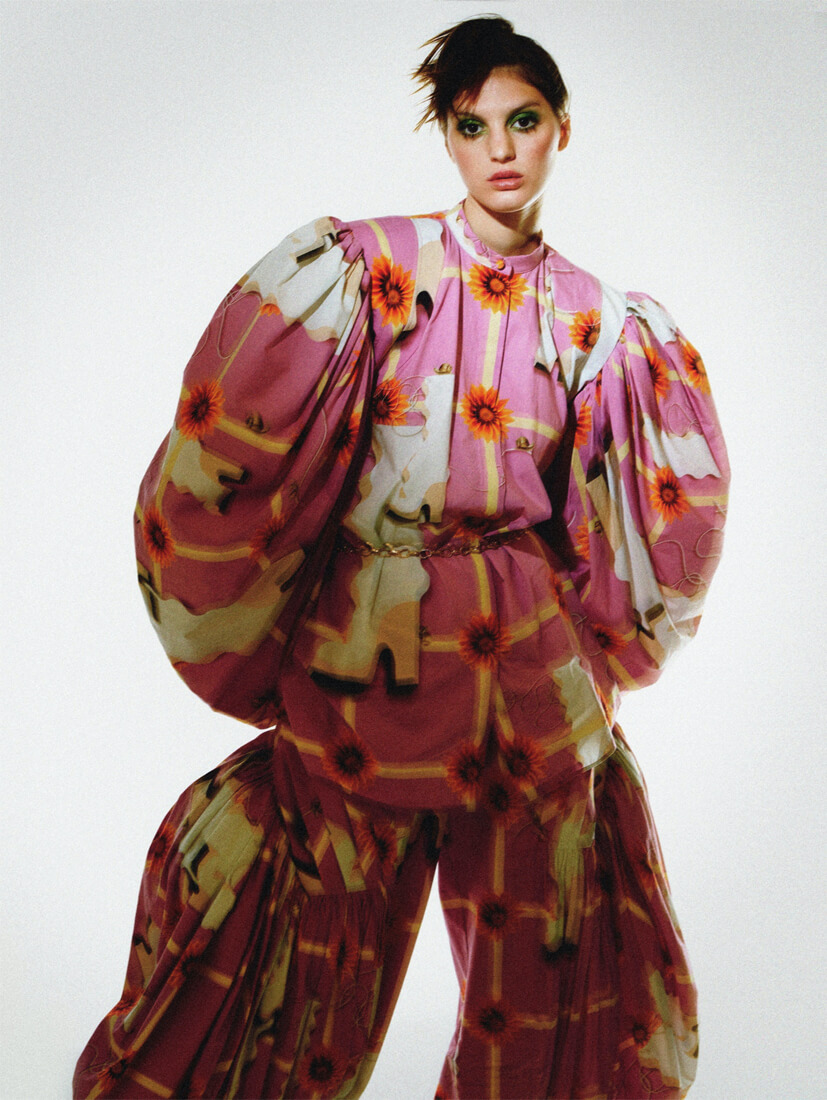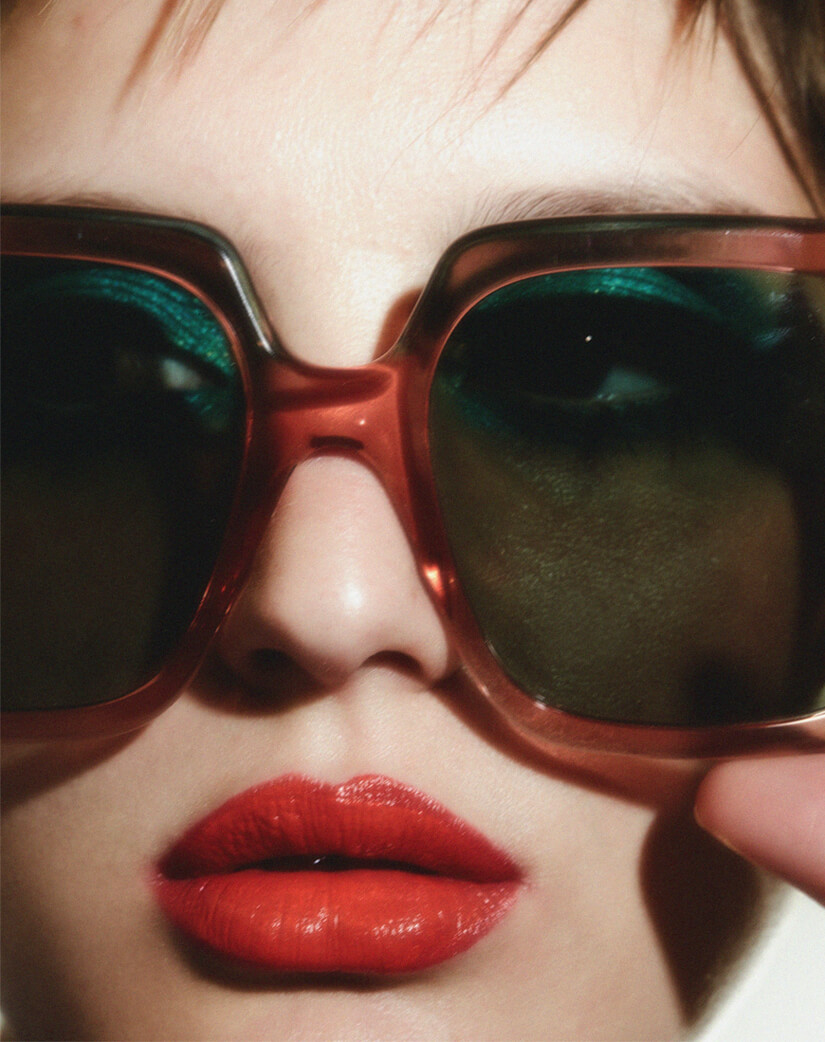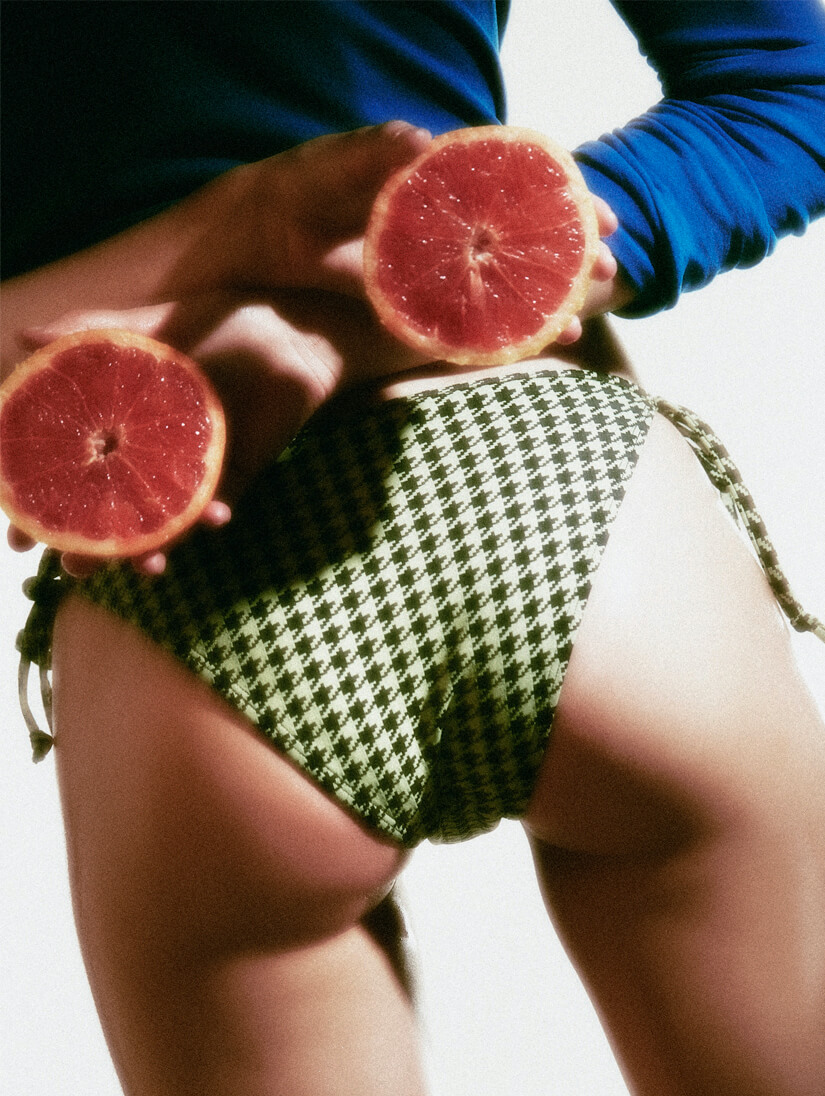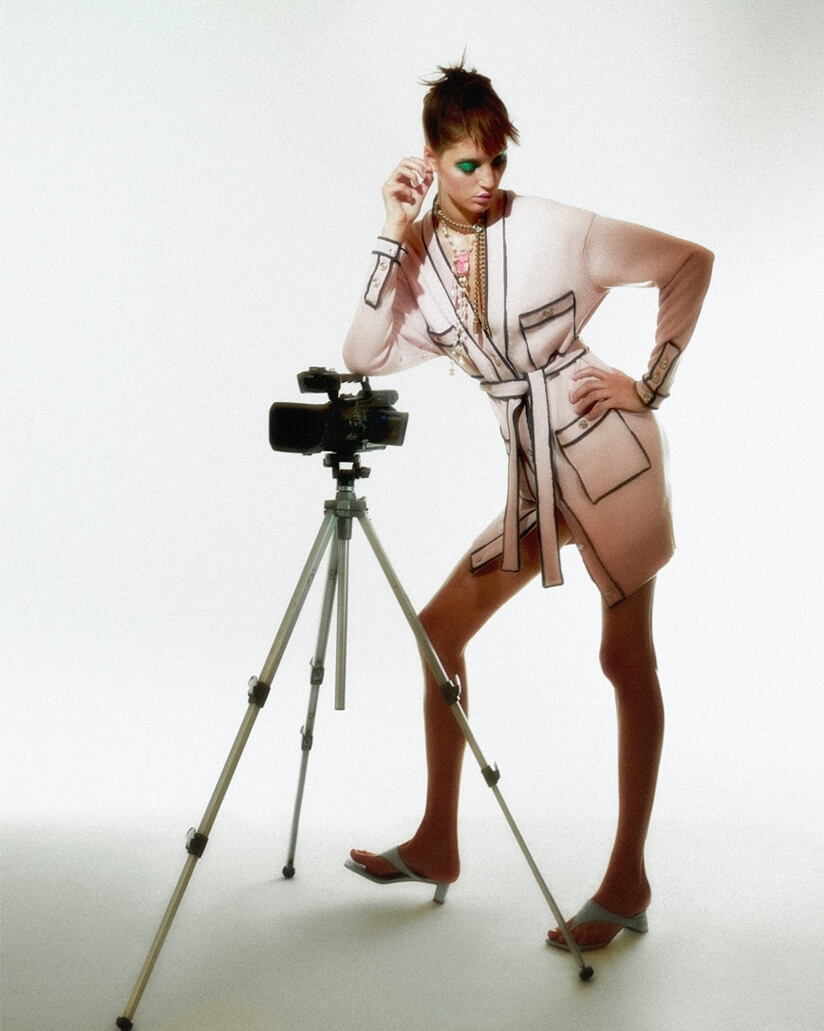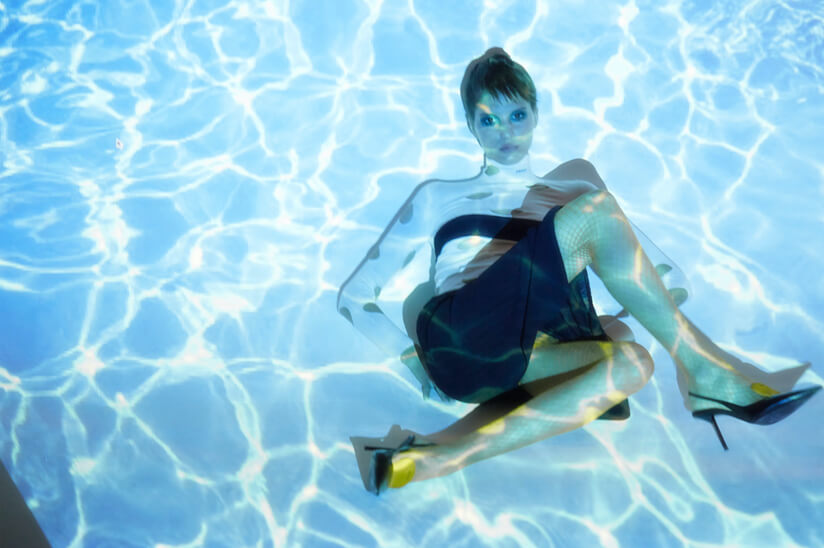 Photography by Anthony Arquier
Hair by Nicolas Philippon
Make up by Camille Arnaud
Casting by Jordan Mergirie
Model by María Cósima at Next Management
Edit by Tiphaine Menon



Tiphaine Menon/Fashion editor
(Paris based)

「Hommage(オマージュ)」
このストーリーは、映画監督 Jacques Derayによる、Romy Schneider主演のフランス映画「La piscine」を解釈したもの。
そこに90sの雰囲気とセンシュアルな要素を加え、ヌーヴェルヴァーグのカルト映画を私たちなりに表現しました。


The story is an interpretation of the French movie "La piscine" directed by Jacques Deray, starring Romy Schneider.
We tried to give it a 90s, sexy feeling to this nouvelle vague cult movie.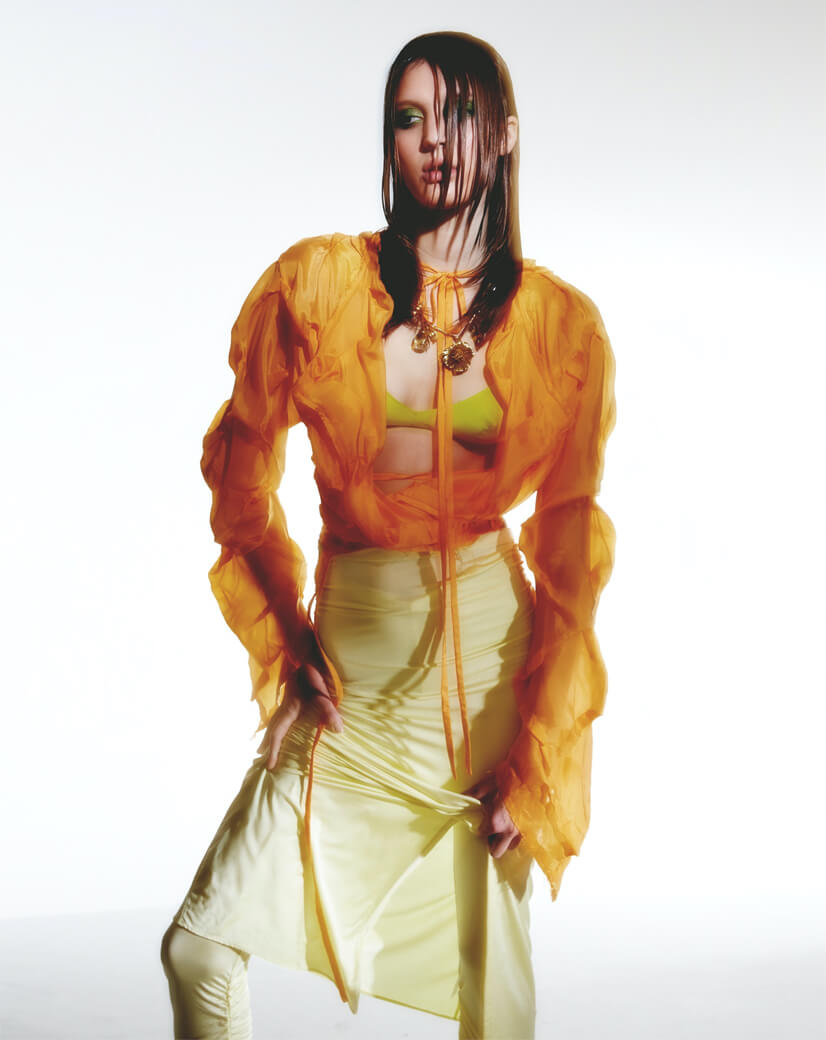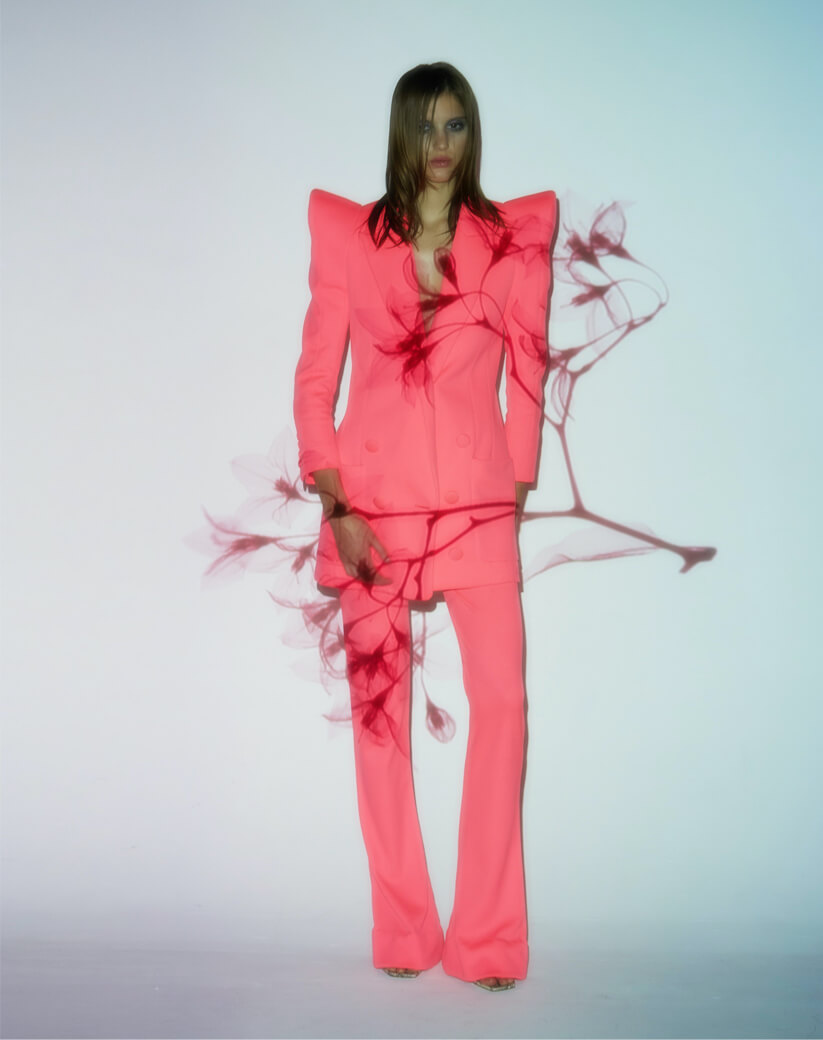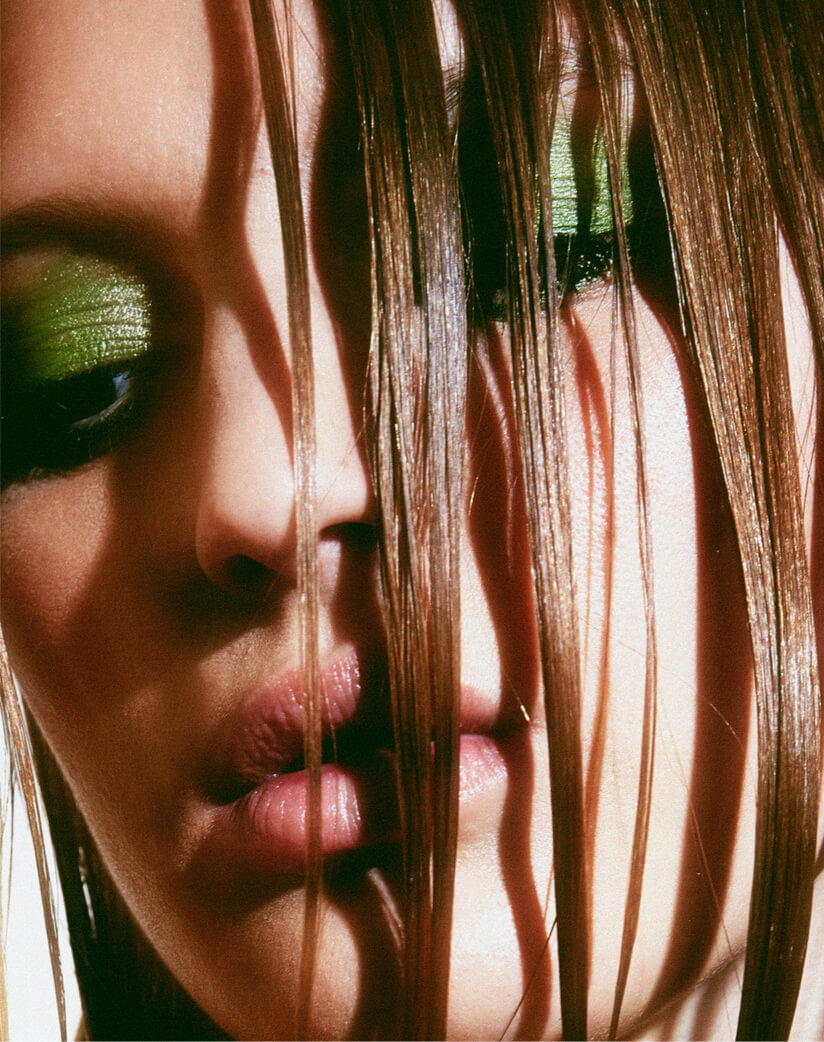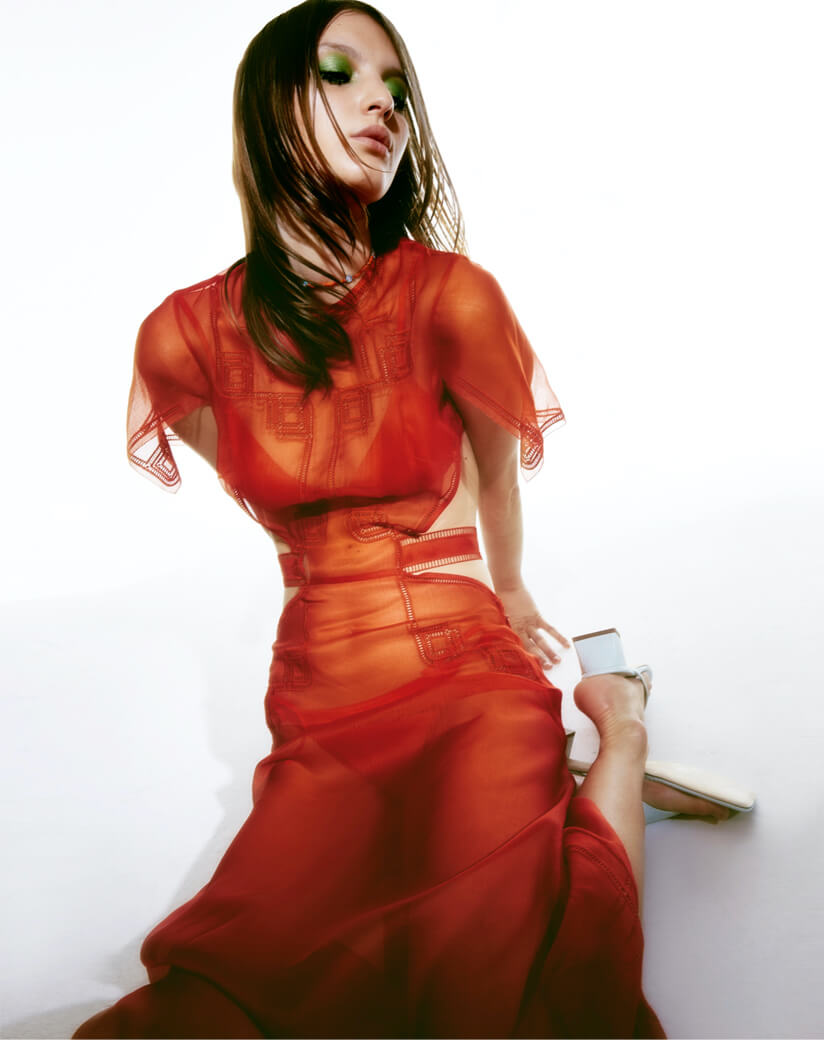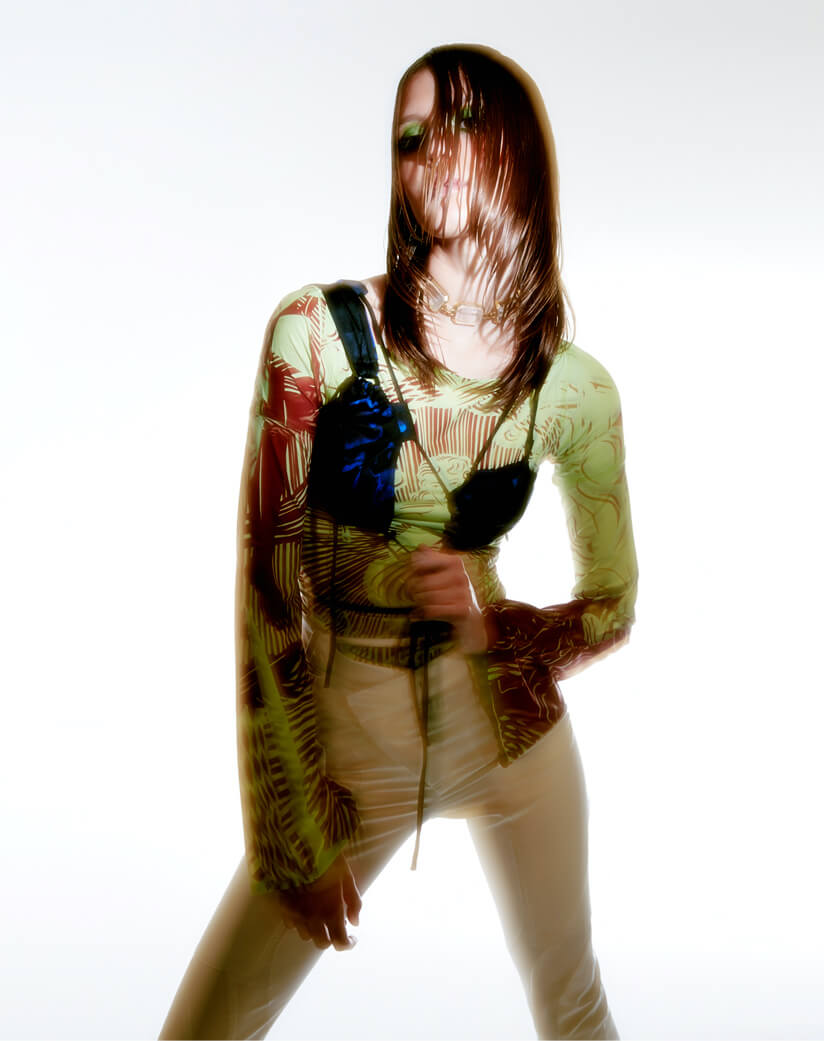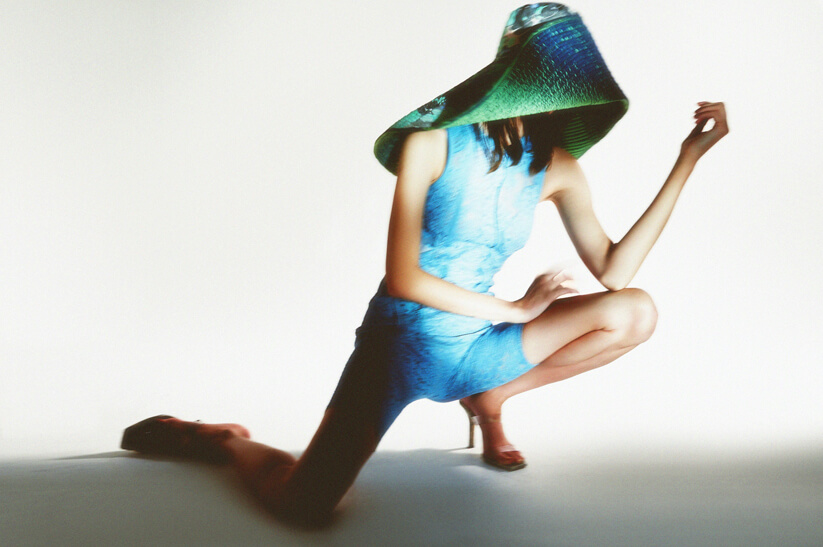 Tiphaine Menon:
パリを拠点に活動するファッションエディター。
さまざまな出版に携わり、現在は映像ディレクターのClement Guinamardと共にムービープロジェクトに取り組んでいる。
www.instagram.com/tiphainemenon/?hl=ja

A fashion editor based in Paris.
She is working for several publications and currently working on a movie project with the director Clement Guinamard.