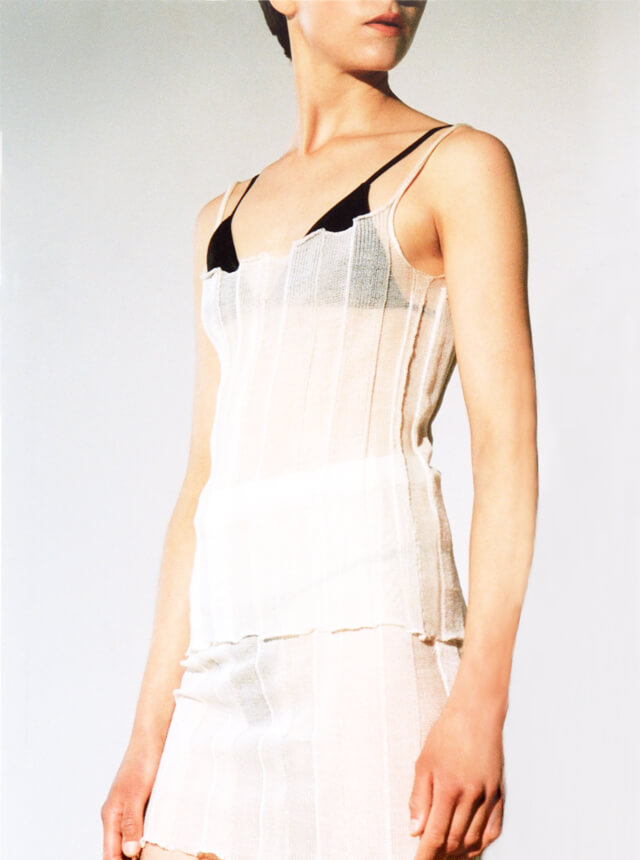 Top Photo:top and skirt by A. ROEGE HOVE, bra by DU CIEL
Encounter|Stephanie Pfaender
感覚的に露わになる女性の美しさ
「Encounter=出逢い。」
世界中に存在する、アーティストたちとの巡り合い。

多彩なクリエイターたちの才能を披露する場として、彼らが表現する、瑞々しく、独創的な作品の中から琴線に触れる作品を編集部がピックアップ。
選び抜かれた、個性豊かな感性に想像を巡らせて。


A uniquely precious encounter with artists from all over the world.
As a platform to exhibit and unveil the various talent, Lula Japan's editorial team have selected the most vivid and genuine works from artists around the world.
Entrust your heart to this creative and unique new sensibility.
No.171 "Let it go"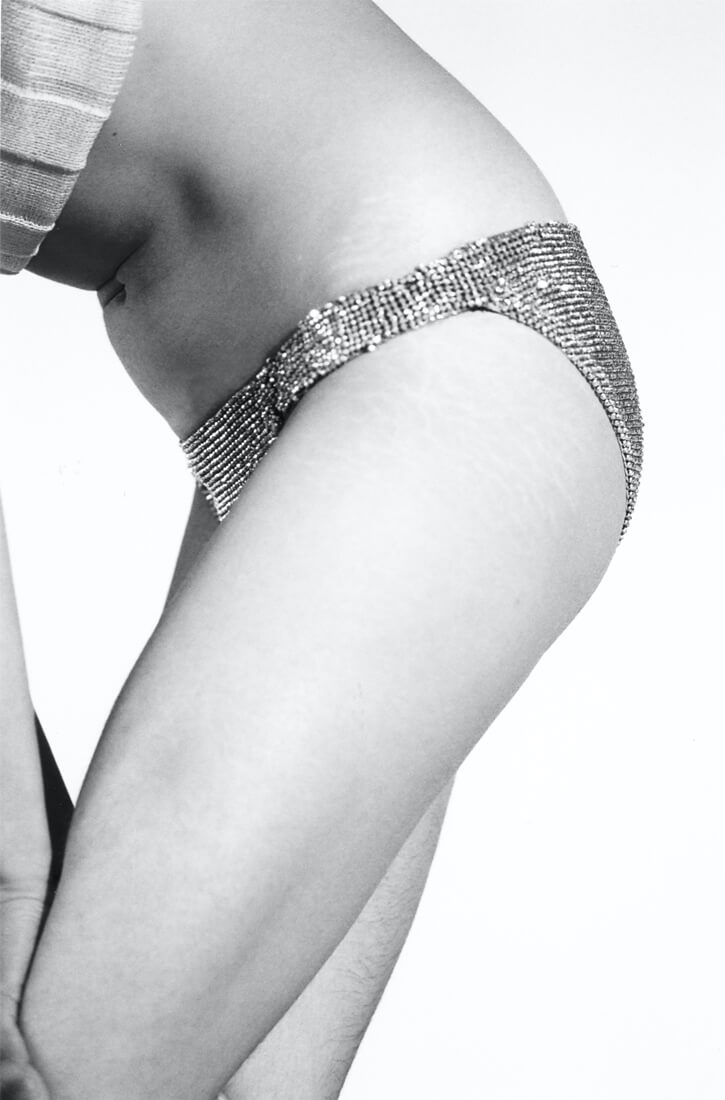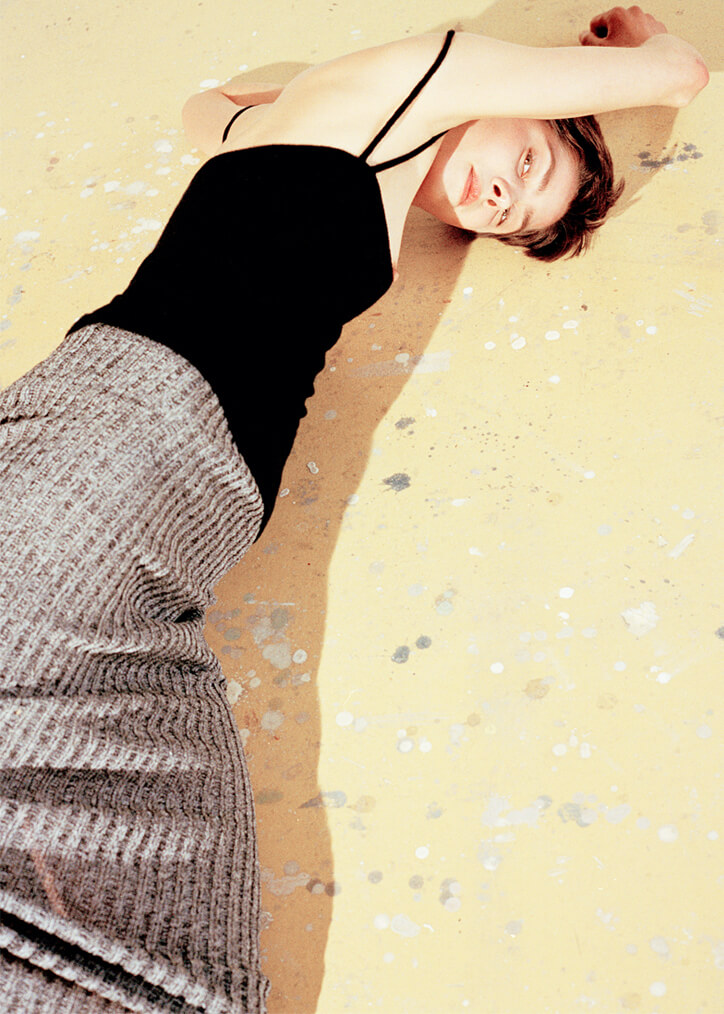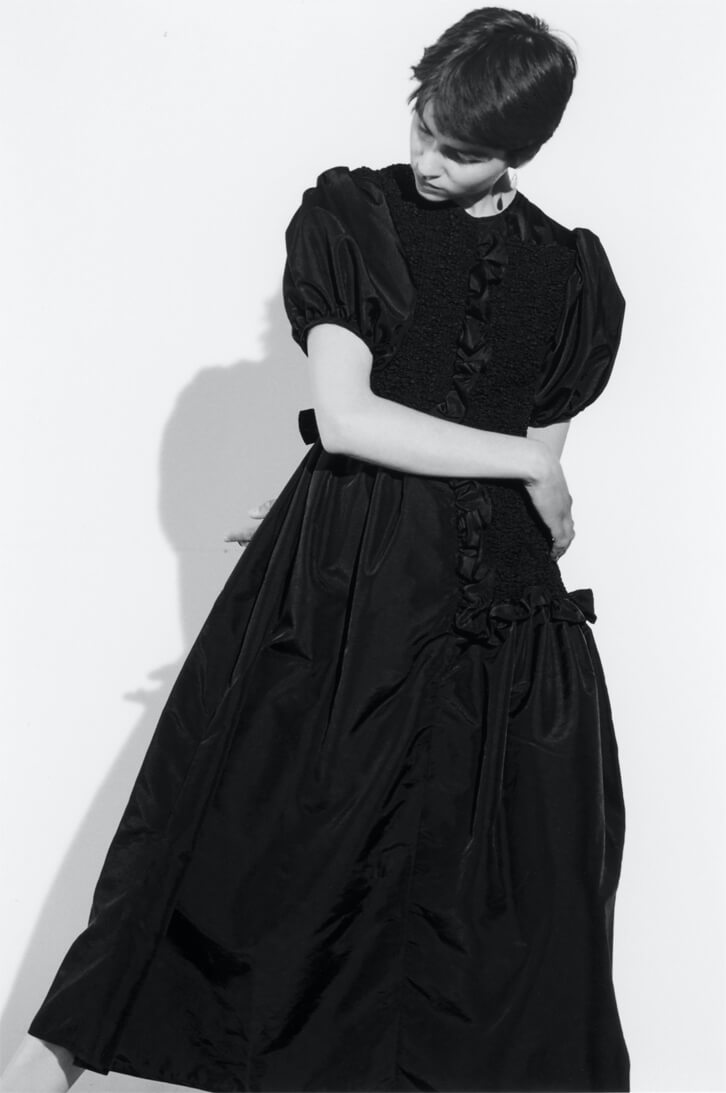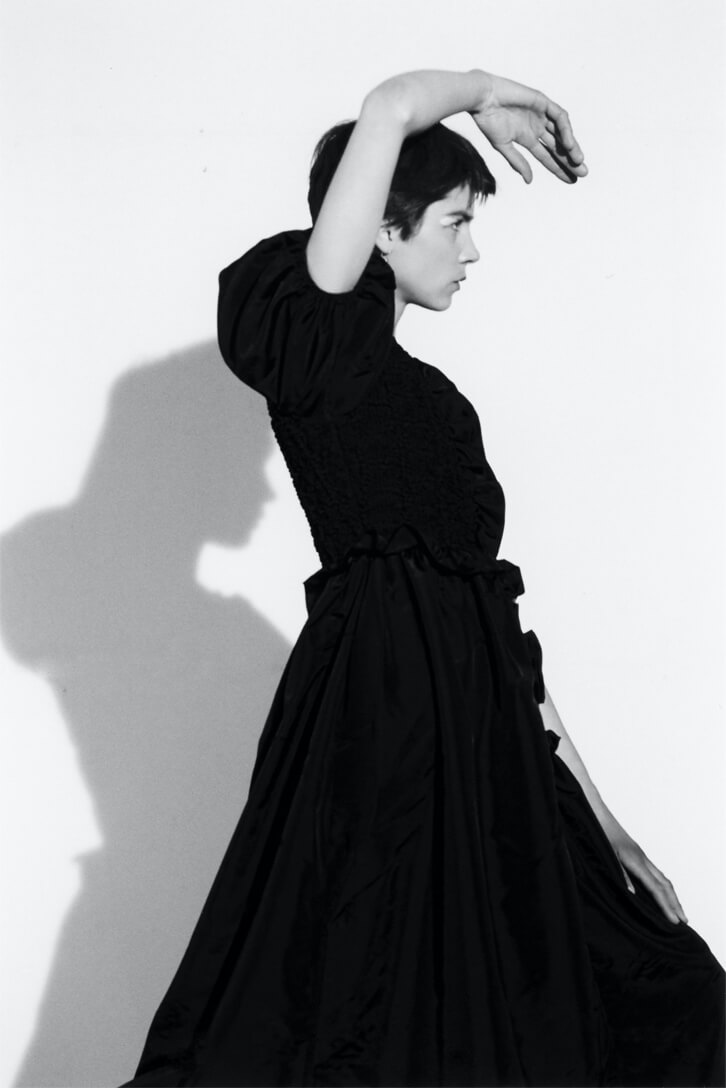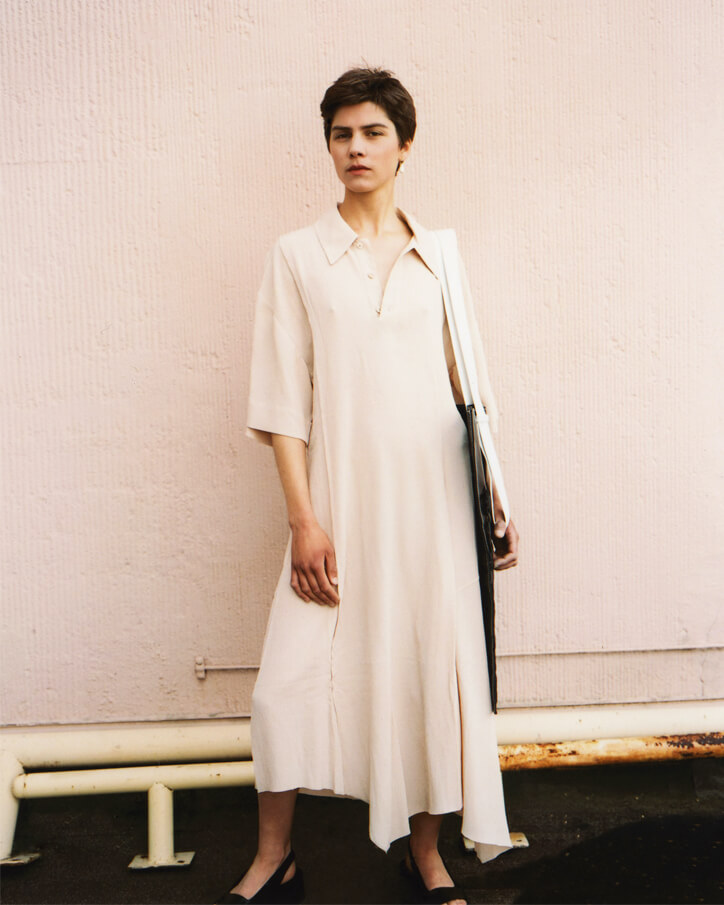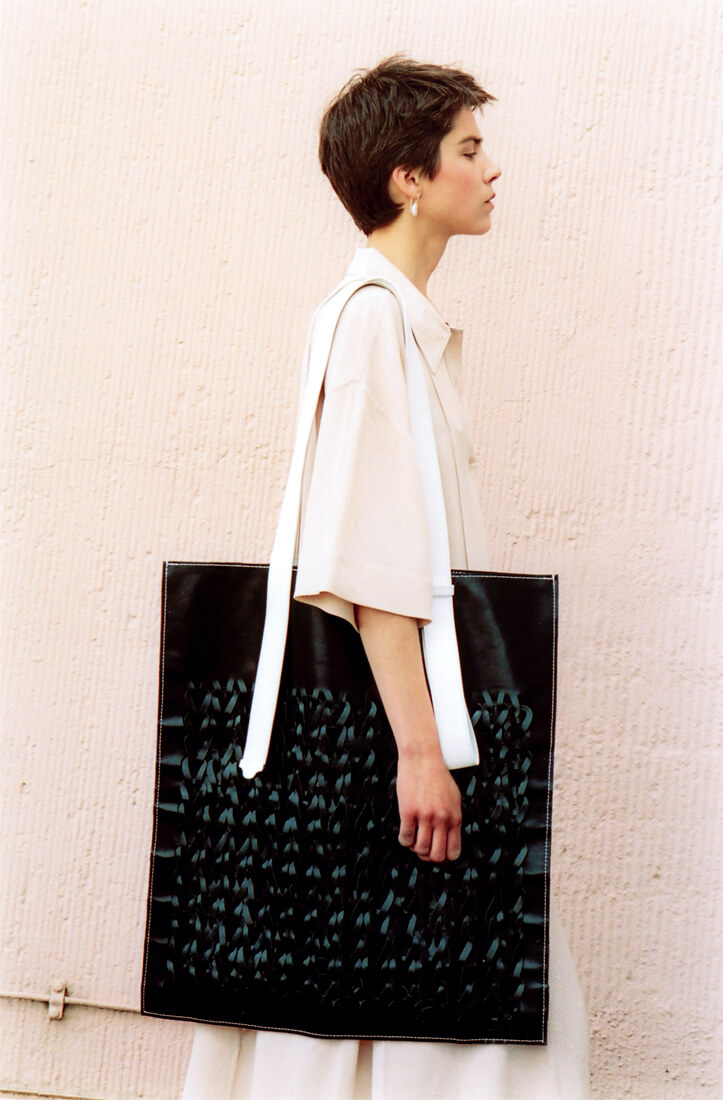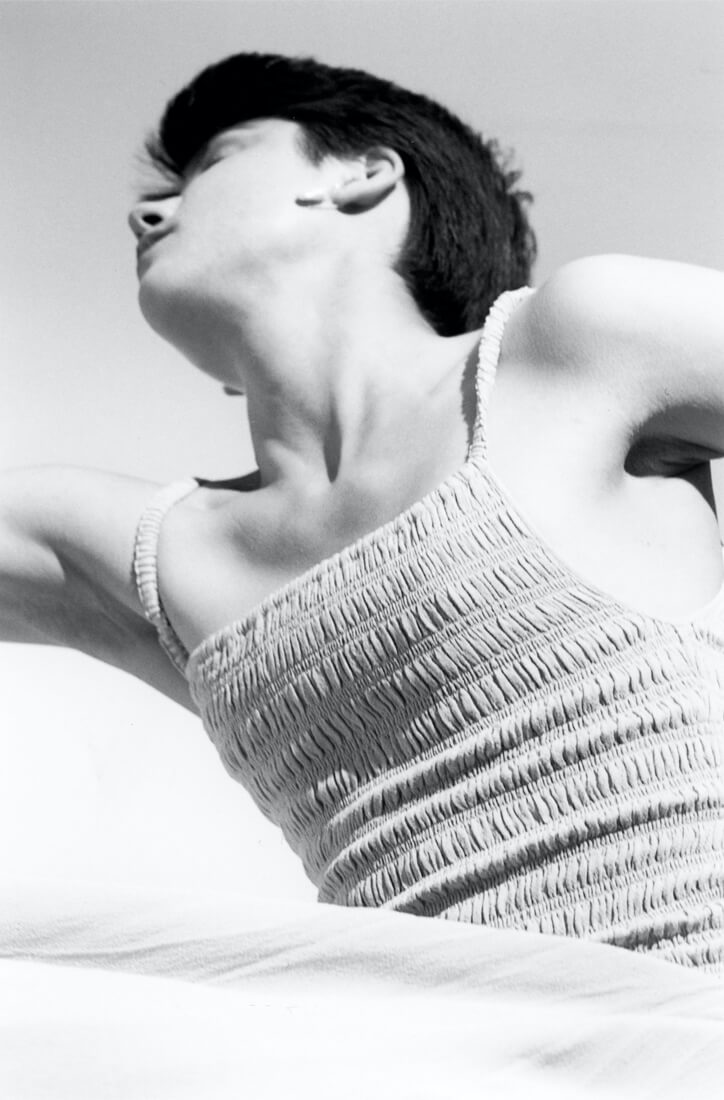 Photography by Stephanie Pfaender
Styling by Lil Bulgac
Hair and Make up by Caroline Raick
Model by Elisabeth Bauer



Stephanie Pfaender/Photographer
(Berlin and Paris based)

「Unexpected beauty(予想外の美しさ)」
この作品は、女性の身体とポートレートに対する繊細なアプローチを表しています。
言葉や動きだけではなく、内面的な自己を見つけ出すことが重要なのです。
それはモデルと写真家による親密な関係性によって生み出されていきます。
女性の感性は、予想外の美しさを見ることにより発見されていくのです。


This story express a sensitive approach to the female body and the portrait.
The story thrives on excerpts and movement, but also on inner self-discovery.
It's an intimate collaboration between the model and the photographer.
Discovering the sensitivity of a woman is usually done by looking at the unconventional beauty.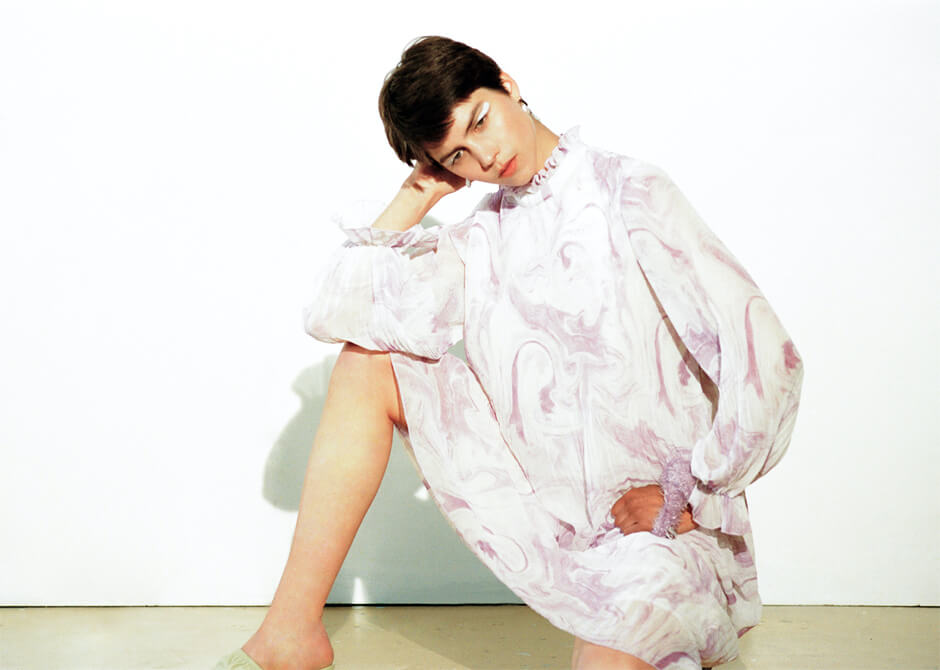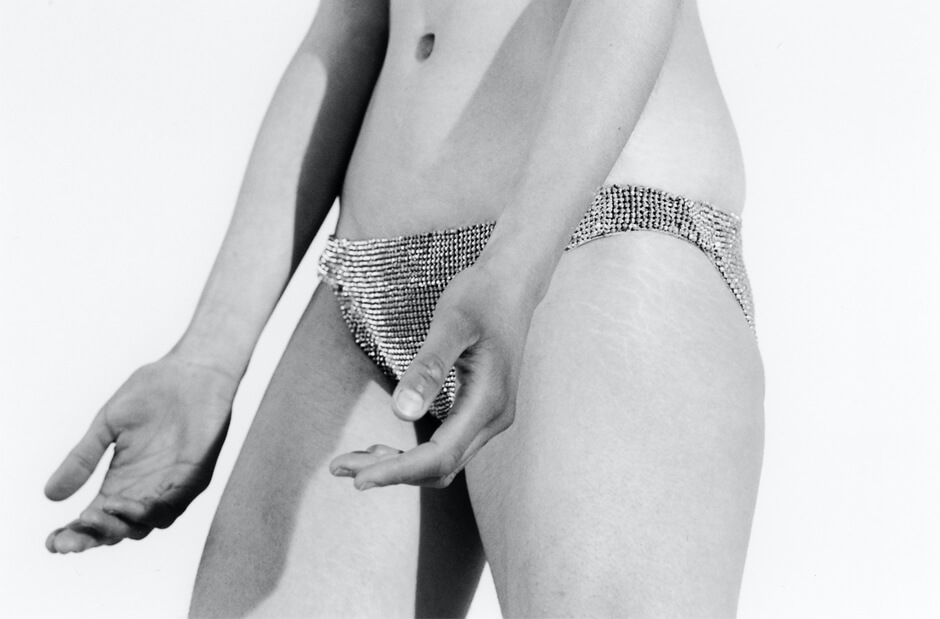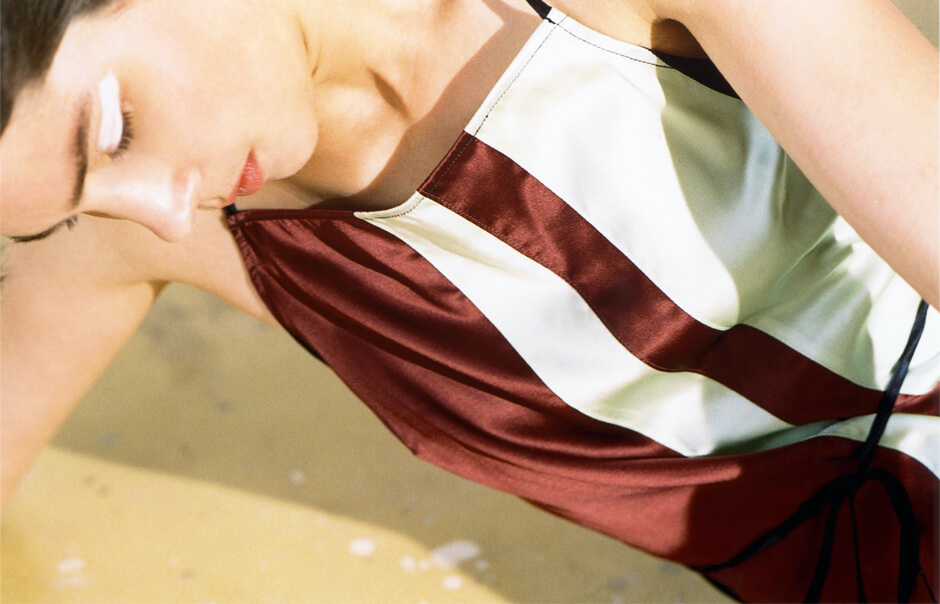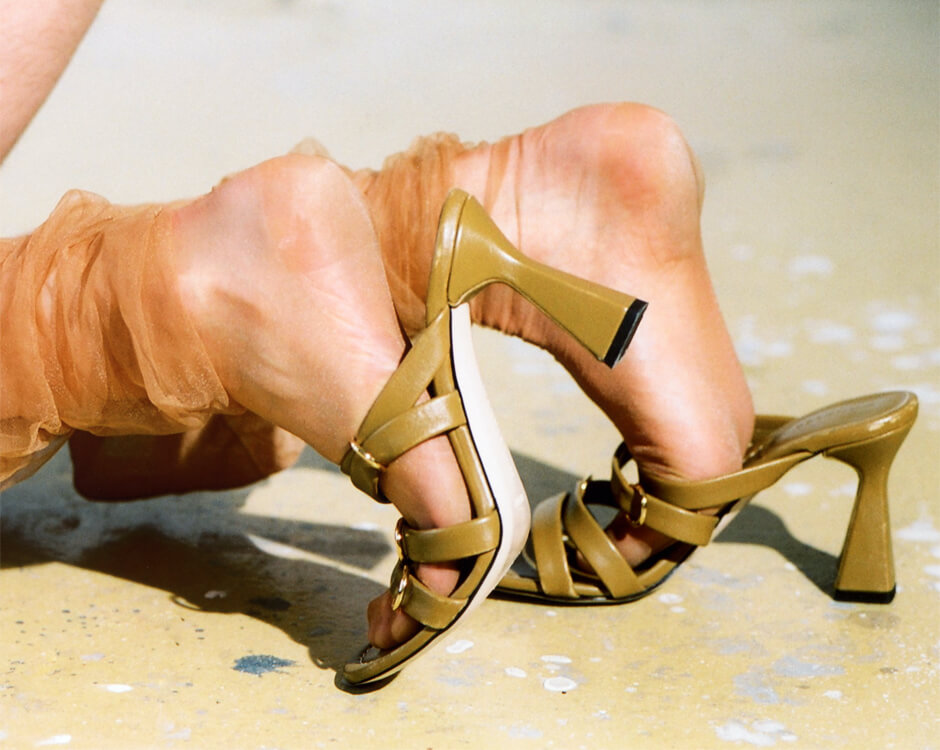 Stephanie Pfaender:
ベルリンとパリに拠点を置くファッション・アートフォトグラファー。
ファインアートとストーリーテリングの中間を行き交うような作品を視覚的言語を用いて表現。
景色や被写体を観察することで、ファッションとドキュメンタリーの間に関係性を見出している。
stephaniepfaender.de

A fashion and art photographer based in Berlin and Paris.
Her visual language of editorial and daily life locates her work in a space that feels halfway between fine art and storytelling.
One of the most important points for her works is finding a connection between fashion and documentation by observing the scenery and model.