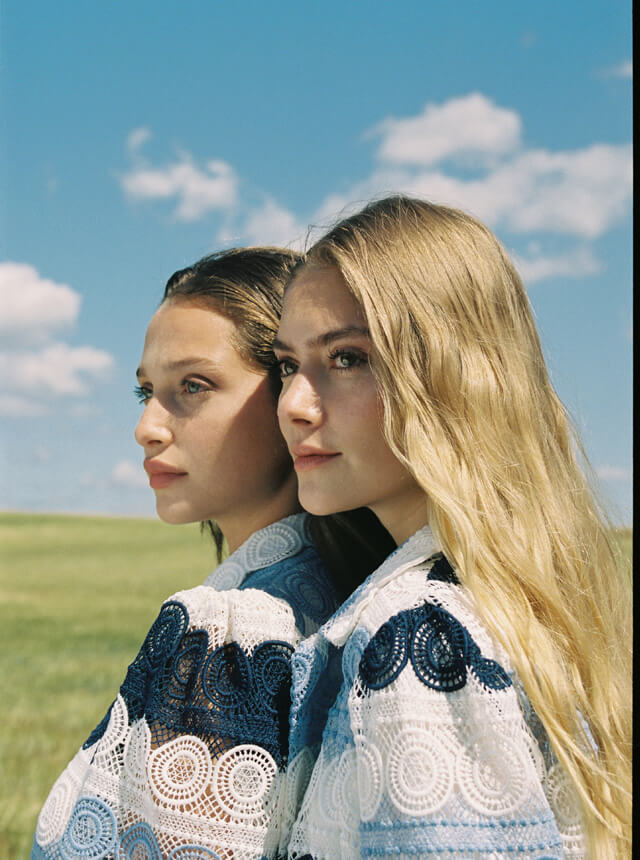 Top Photo:left - corset by MIETIS, dress by LOLA CASADEMUNT, tights by CECILIA DE RAFAEL
right - corset by MIETIS, dress by LOLA CASADEMUNT, tights by CECILIA DE RAFAEL, earrings by FERNANDO RODRIGUEZ
Top Photo:left - dress by BAAL BOMBER, bag by ASOS
right - jacket and trousers by BAAL BOMBER, swimsuit by B THE BEACH BRAND, bag stylist's own
Encounter | Meri Sanz
豊かな自然が織り成す、優しさに満ちた空間
「Encounter=出逢い。」
世界中に存在する、アーティストたちとの巡り合い。

多彩なクリエイターたちの才能を披露する場として、彼らが表現する、瑞々しく、独創的な作品の中から琴線に触れる作品を編集部がピックアップ。
選び抜かれた、個性豊かな感性に想像を巡らせて。


A uniquely precious encounter with artists from all over the world.
As a platform to exhibit and unveil the various talent, Lula Japan's editorial team have selected the most vivid and genuine works from artists around the world.
Entrust your heart to this creative and unique new sensibility.
No.169 "Picnic in the park"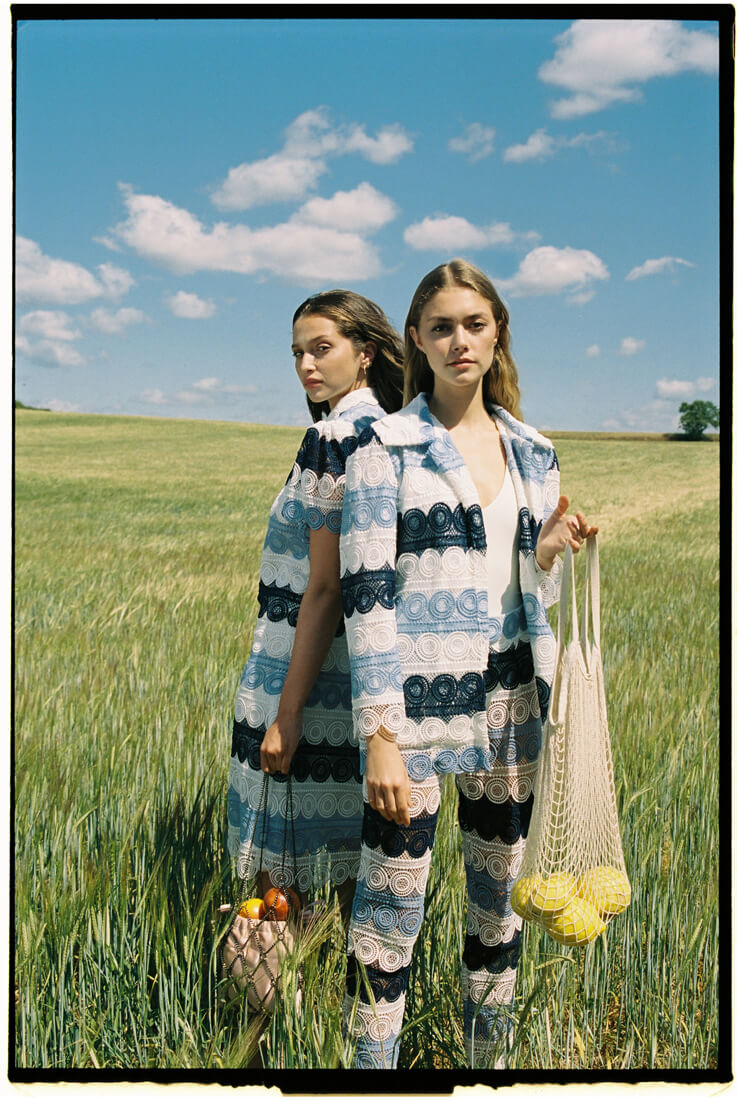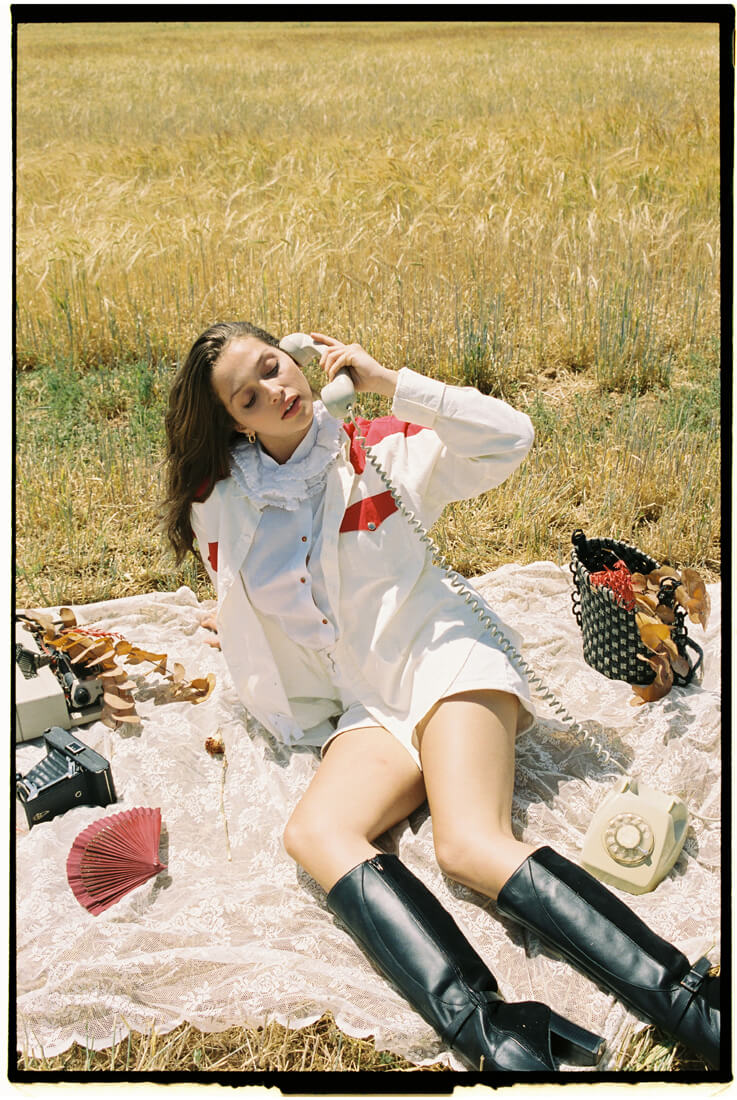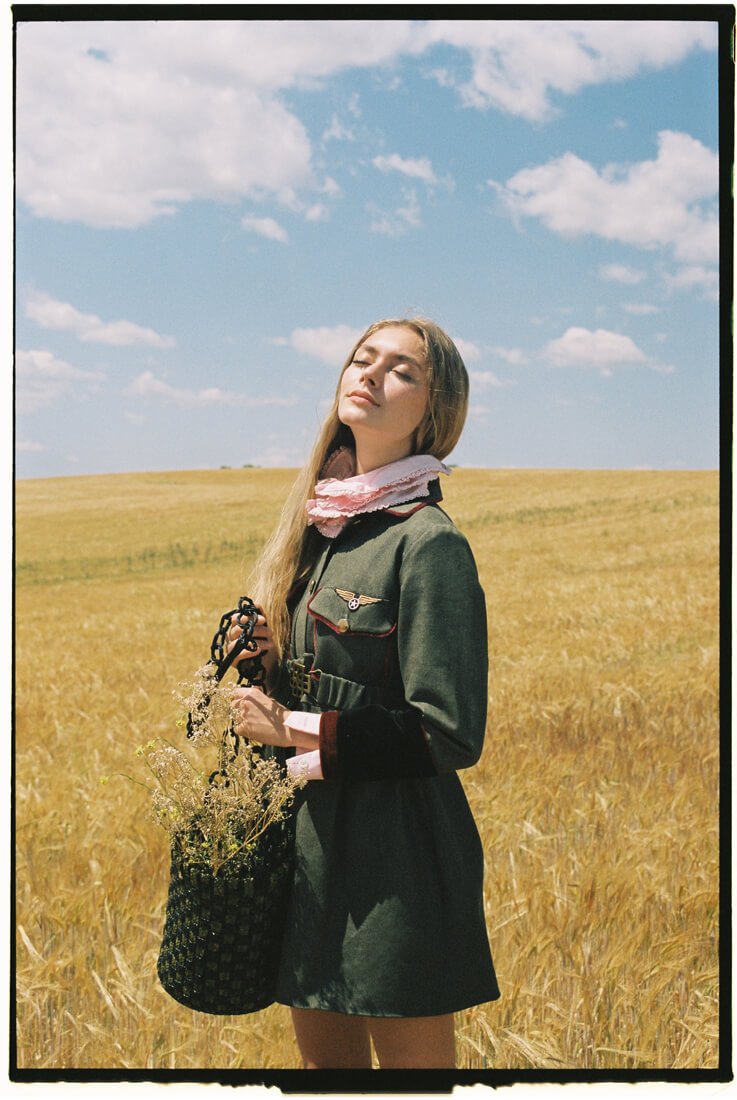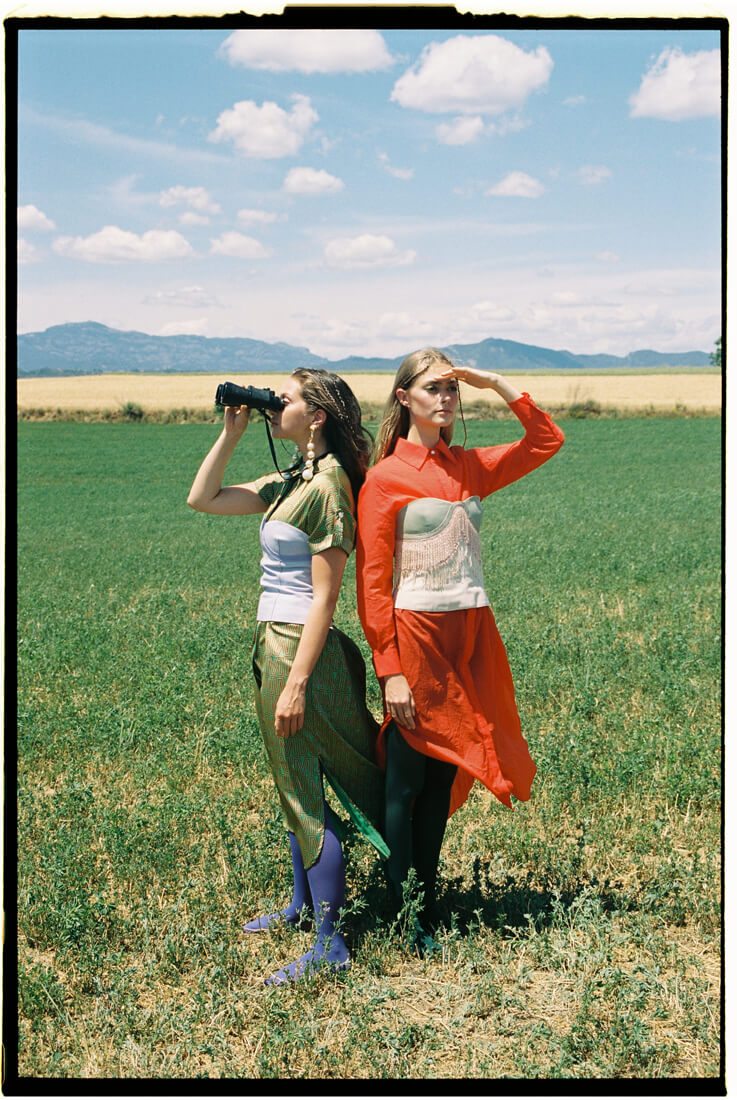 Photography by Meri Sanz
Styling by Nonna Vallhonrat
Hair and Make up by Marina Toledano at Mön ICON
Art Direction by Leire De Esteban and Juan Bernal
Models by Gina Hild at Sight Management Studio and Talia Claire Wallis at Blow Models
Make up Assistant by Alvaro Marin



Meri Sanz/Photographer
(Barcelona based)

「Nature(自然)」
この作品は、私たちを豊かな自然と色彩に囲まれたのどかな草原へと誘います。
繊細さとセンシュアリティにあふれた主人公の2人が、色鮮やかで心地よい雰囲気の中へと連れ出してくれるようです。

インスピレーションはVincent van Goghの草原の絵画から受けました。
彼の世界観に憧れ、そこから着想を得たストーリーを描きたかったのです。


The editorial "Picnic in the park" places us in idyllic meadows, surrounded by nature and color.
Our protagonists, full of sensuality and delicacy, transport us to their bright-colored and good vibes.

I was inspired by Vincent van Gogh meadows paintings. I fallen in love in his own world, and I want to represent my story in the meadows inspired by him.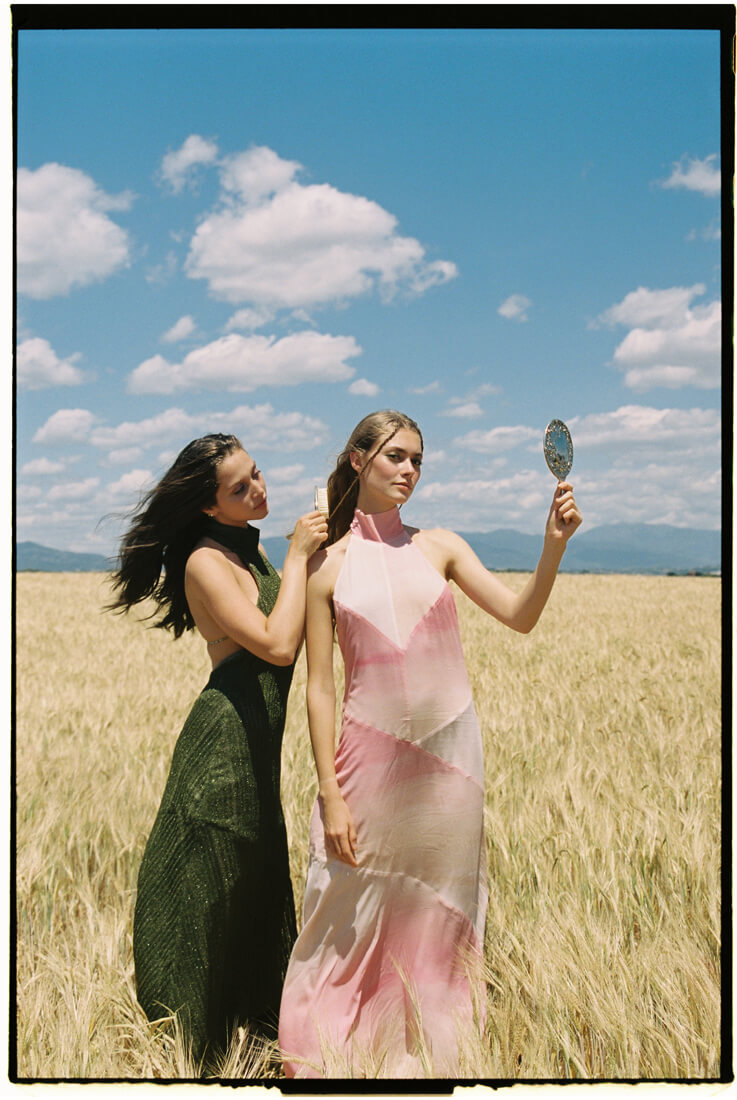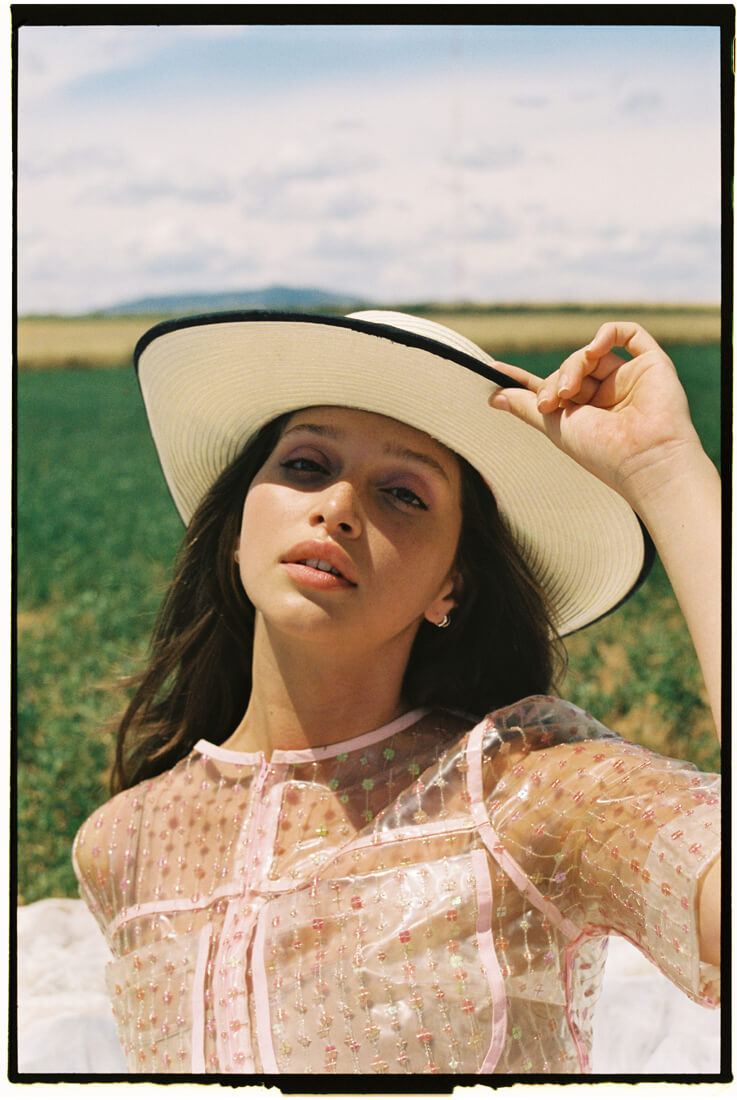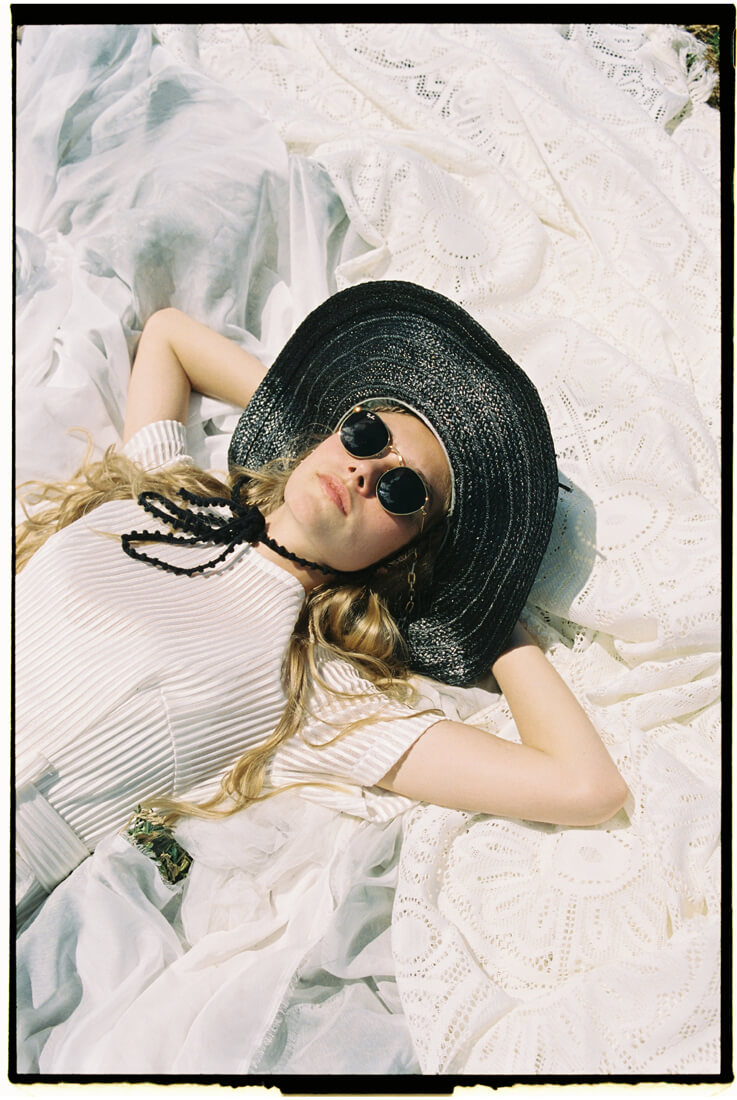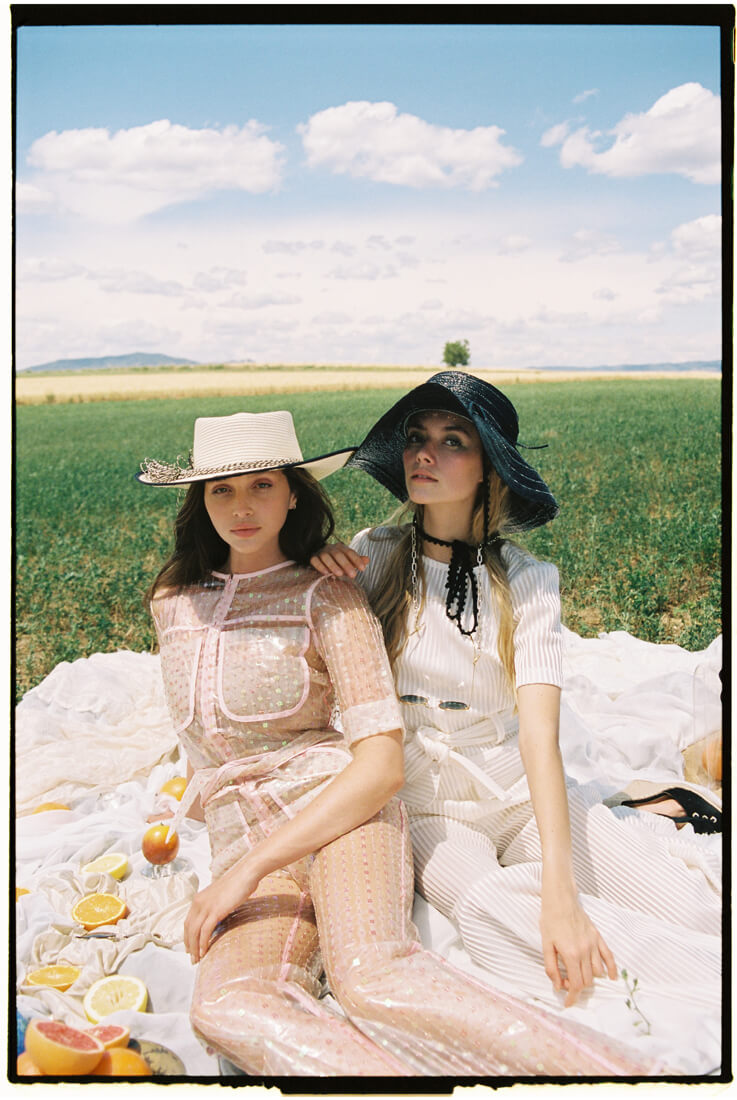 Meri Sanz:
バルセロナを拠点に活動するフォトグラファー。
繊細な美しさと共に、さまざまな女性のイメージやフェミニティを捉える。
www.instagram.com/melartphotos/?hl=ja

A photographer based in Barcelona.
With a delicate aesthetic in her images, she captures the different types of woman and femininity.