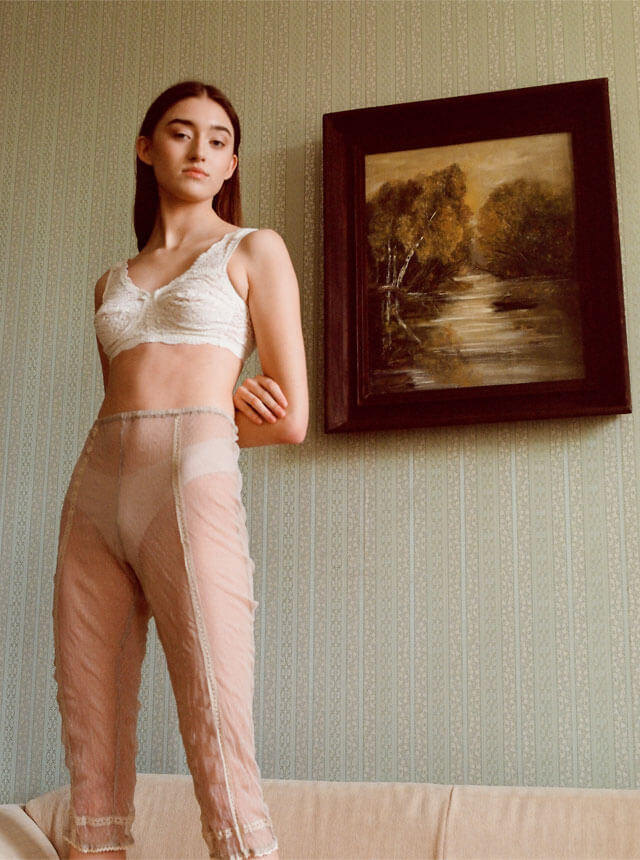 Top photo:trousers by Martyna Koltun, vintage bra stylist's own
Encounter|Monika Mróz
穏やかな時が流れる自室で、孤独感と向き合う少女
「Encounter=出逢い。」
世界中に存在する、アーティストたちとの巡り合い。

多彩なクリエイターたちの才能を披露する場として、彼らが表現する、瑞々しく、独創的な作品の中から琴線に触れる作品を編集部がピックアップ。
選び抜かれた、個性豊かな感性に想像を巡らせて。


A uniquely precious encounter with artists from all over the world.
As a platform to exhibit and unveil the various talent, Lula Japan's editorial team have selected the most vivid and genuine works from artists around the world.
Entrust your heart to this creative and unique new sensibility.
No.166 "Isolation Diaries"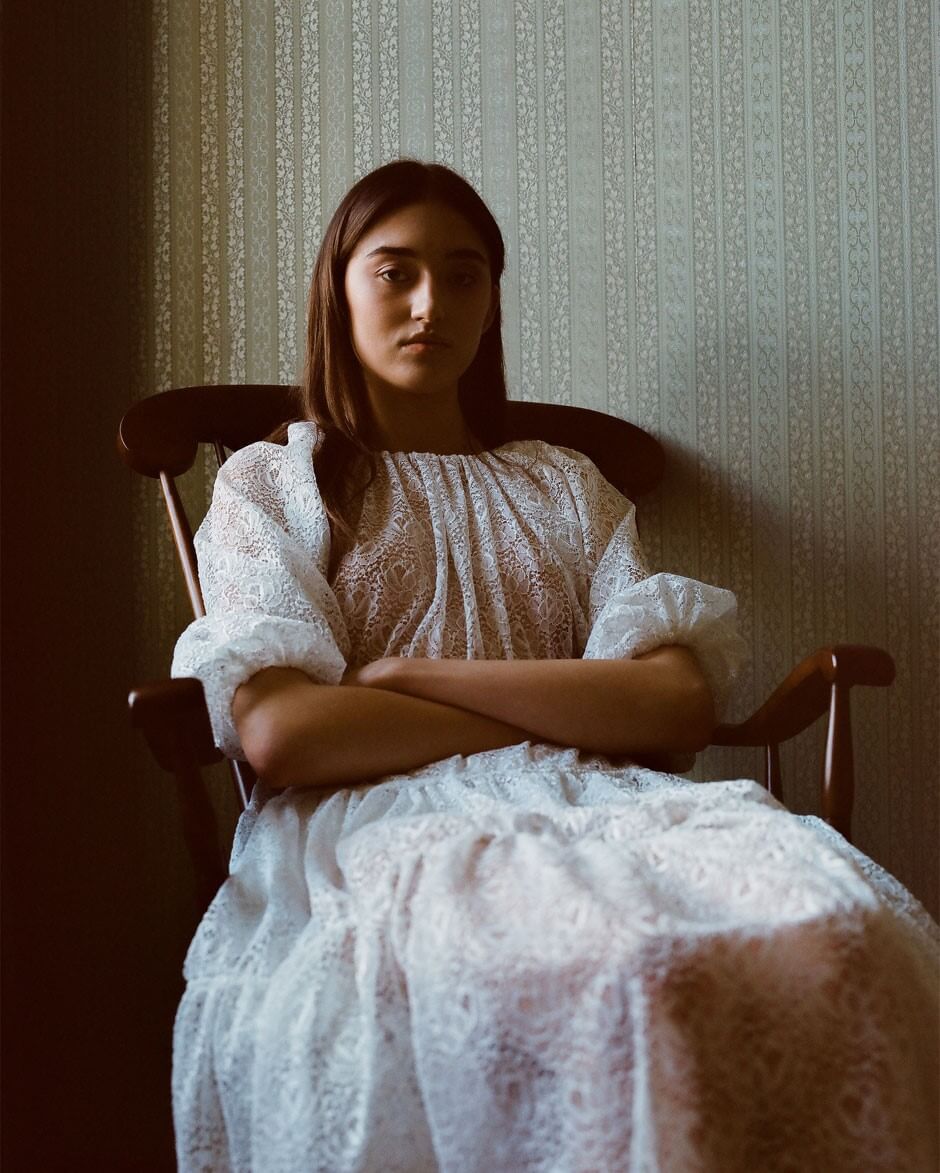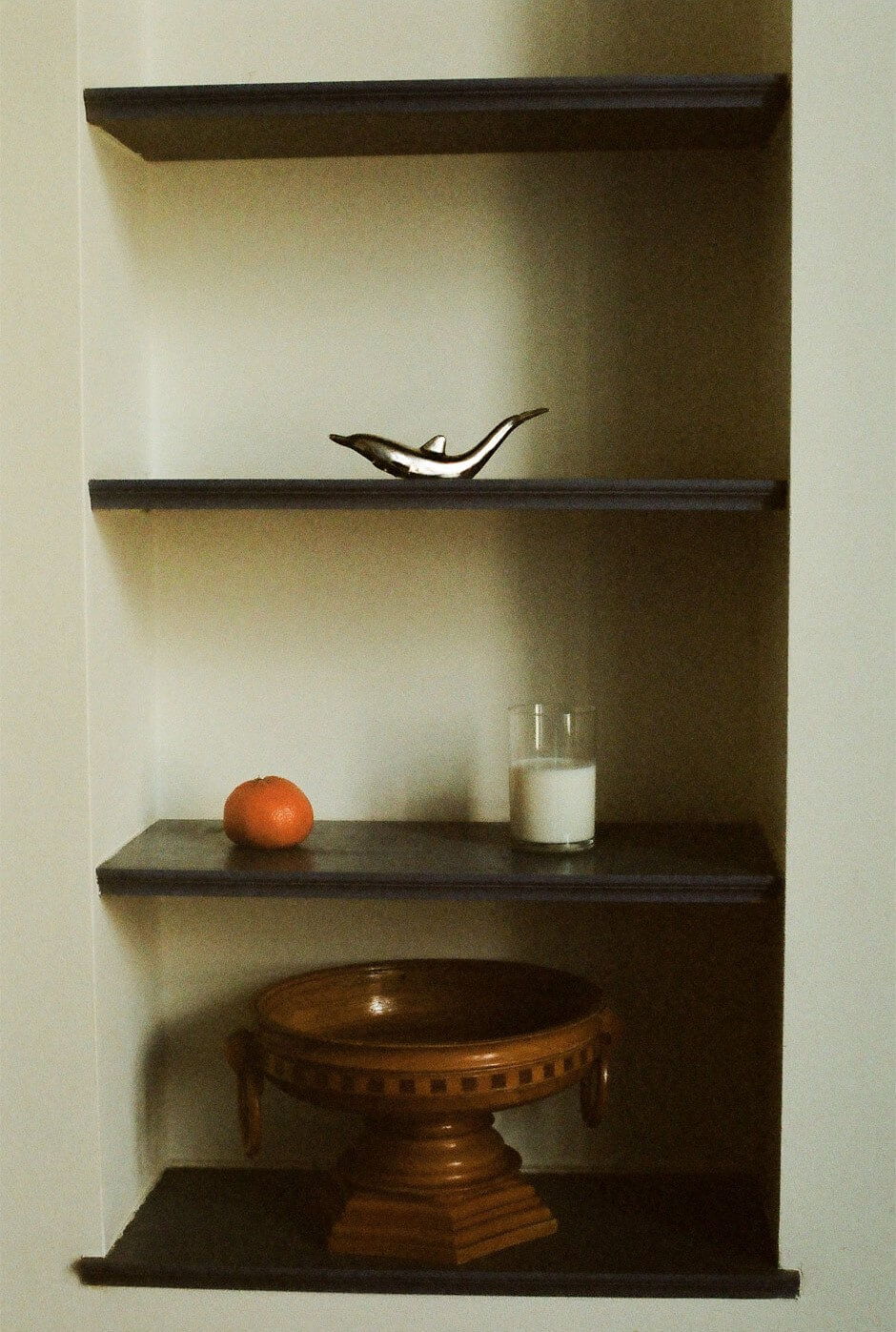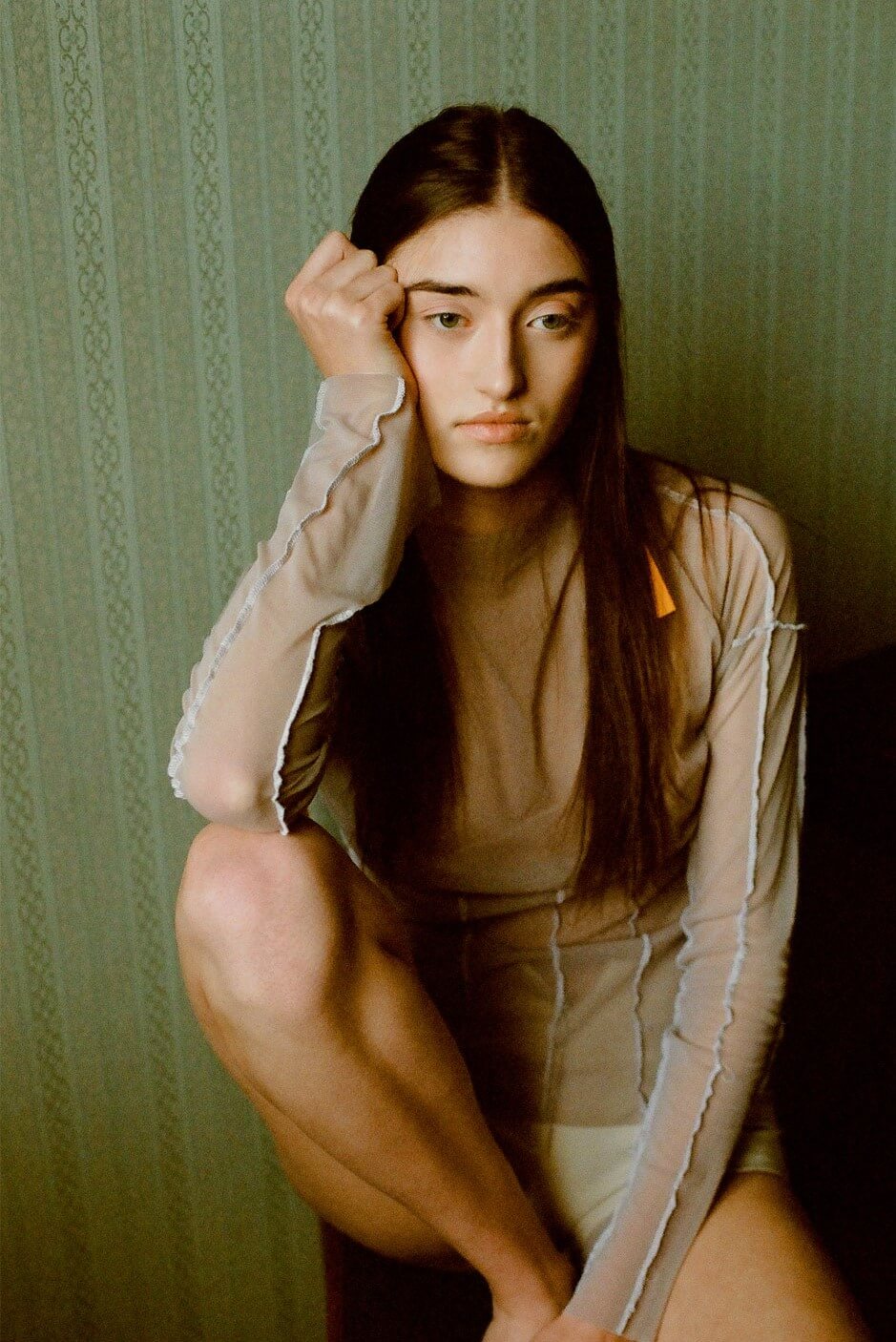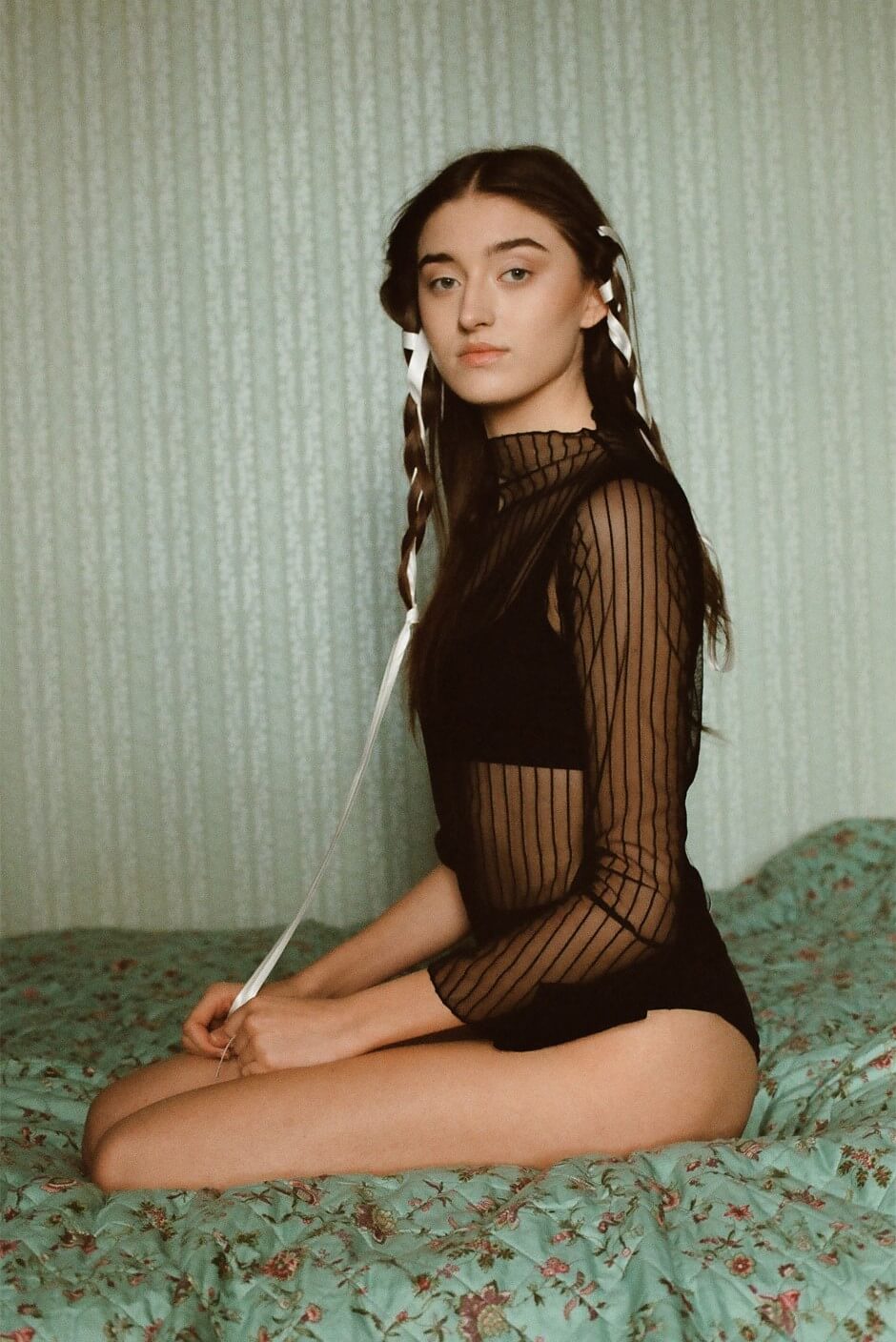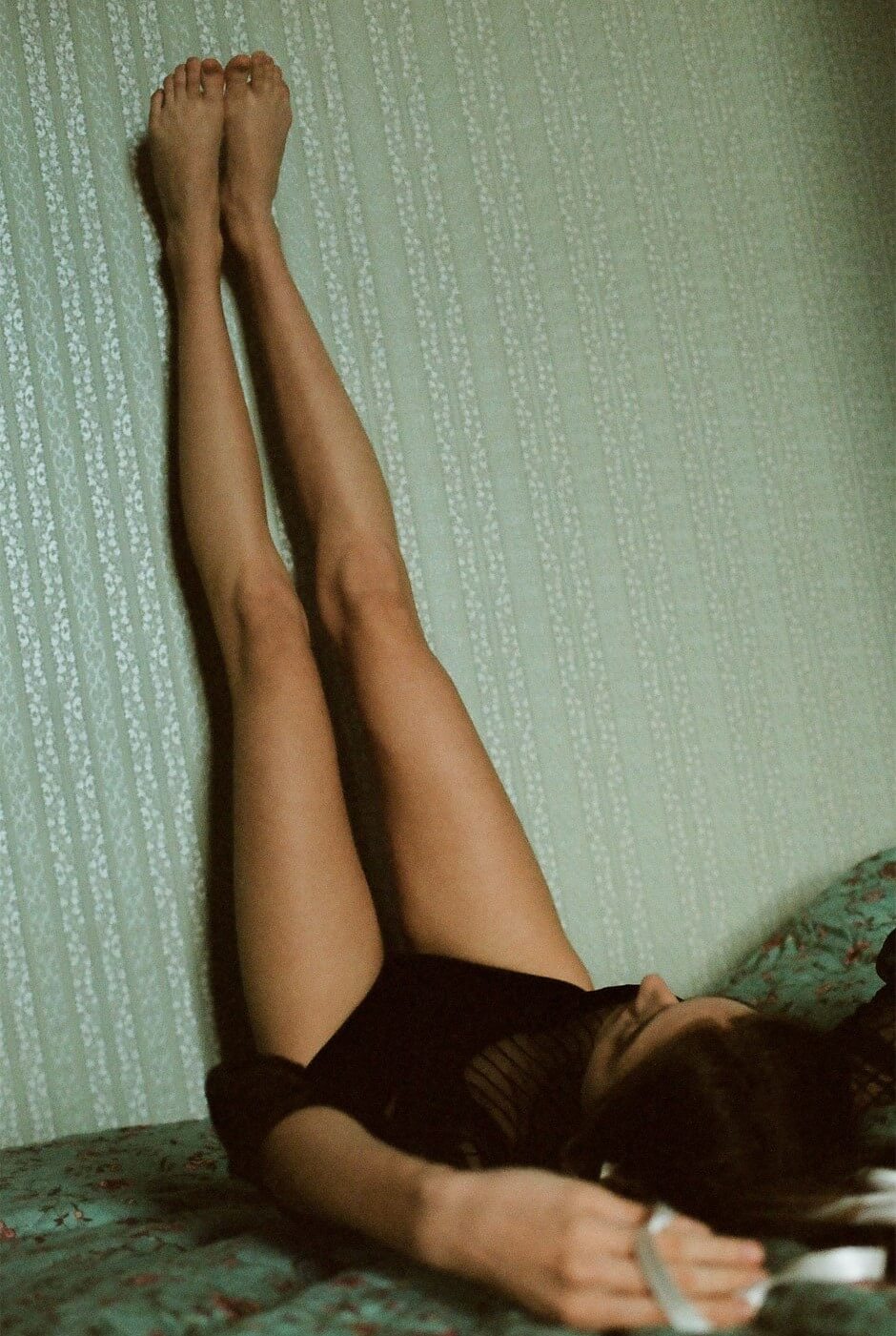 Photography by Monika Mróz
Styling by Martyna Gorgól using Martyna Koltun and MNMSPOZ
Make up by Aleksandra Lasek
Model by Natalia at MILK



Monika Mróz/Photographer
(Warsaw based)

「Solitude(孤独)」
この作品は、孤独感と1人で時間を過ごしている時の感情を表現したもの。
心が休まらず記憶を辿ったり、時間つぶしをしたり。
私たちの心が長期間の孤独や退屈にどう向き合うかを知りたいのです。


This intimate editorial takes a closer look at the experience of solitude and the emotions we confront when spending time alone.
Making us restless, delving in memories or pushing us to kill time.
I'm interested in how our mind deals with long periods of isolation and boredom.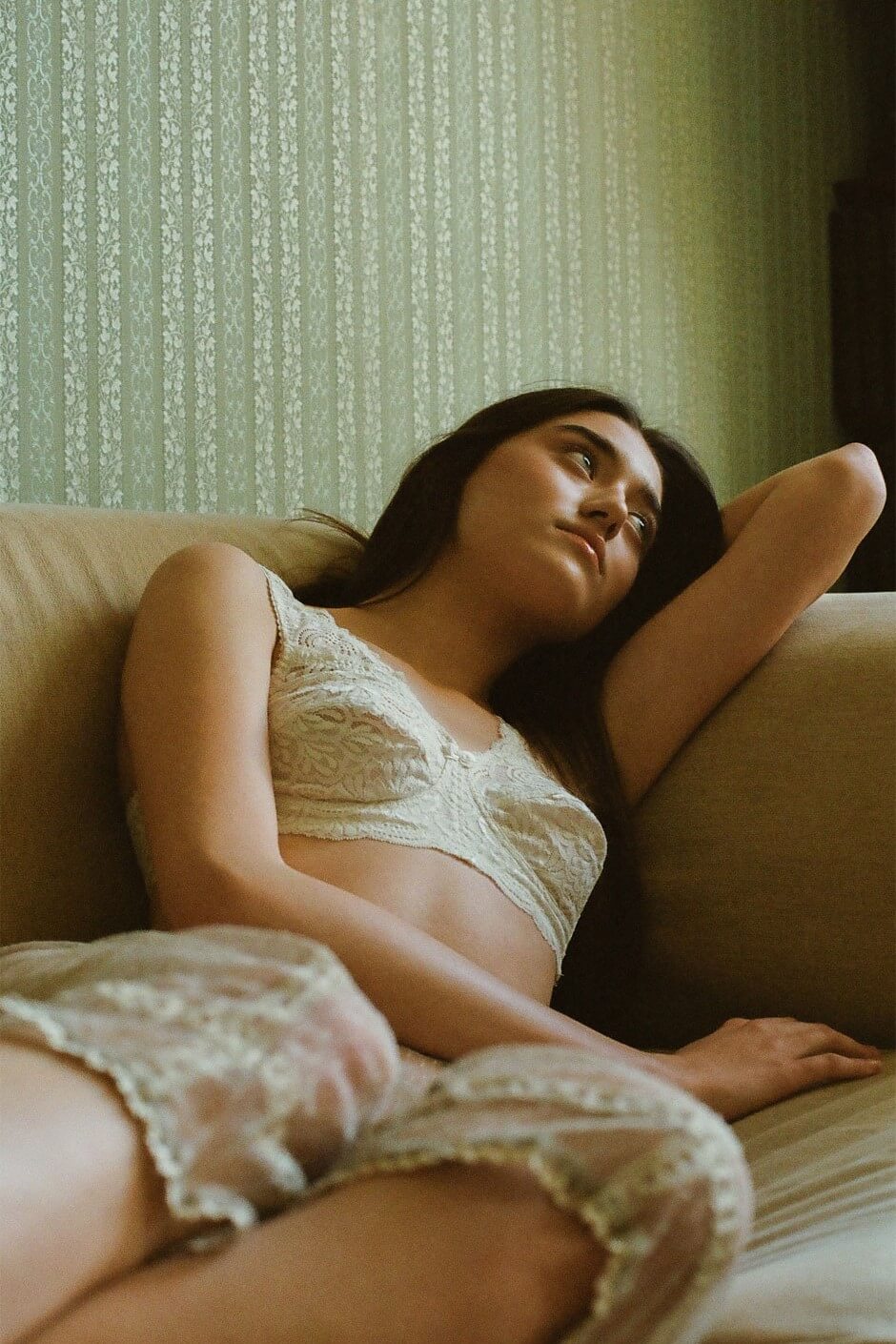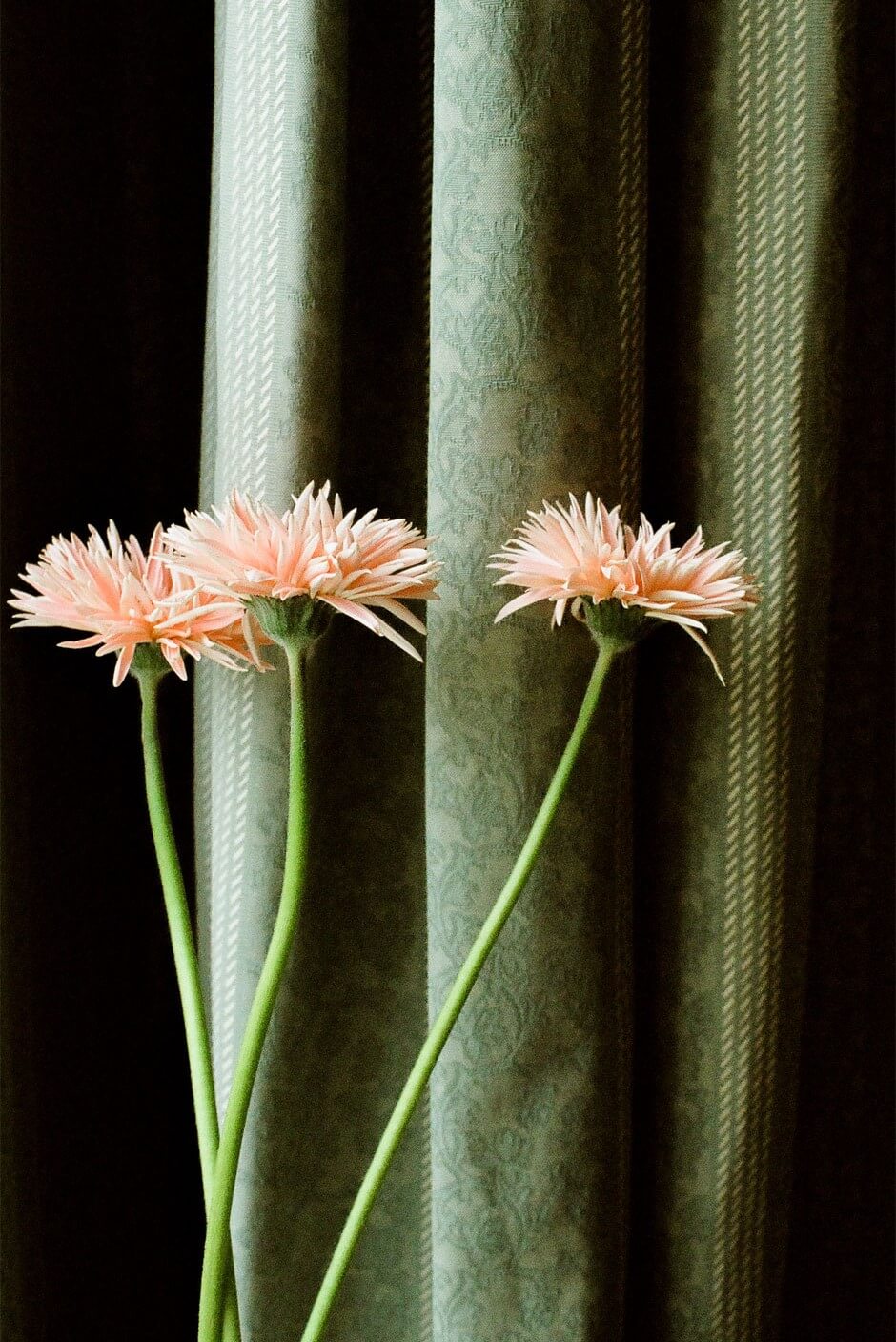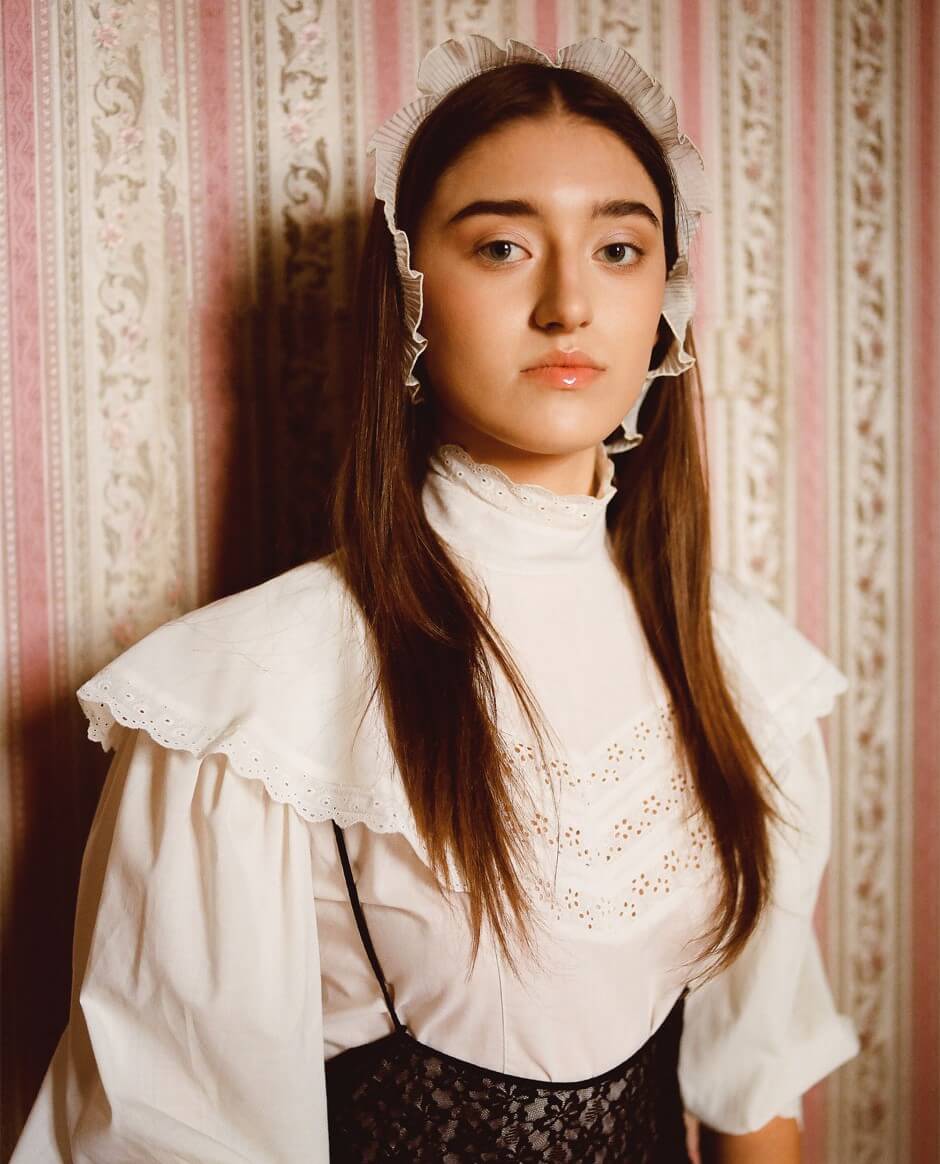 Monika Mróz:
ポーランド・ワルシャワを拠点に活躍するフォトグラファー。
主にファッションや人物を撮り下ろし、柔らかい色使いとスタイルでモデルの個性を捉える。
www.instagram.com/mrozmm/


A photographer based in Warsaw.
Her work is mainly focused on fashion and portrait photography.
She brings out model's personalities in her work with soft colors and style.