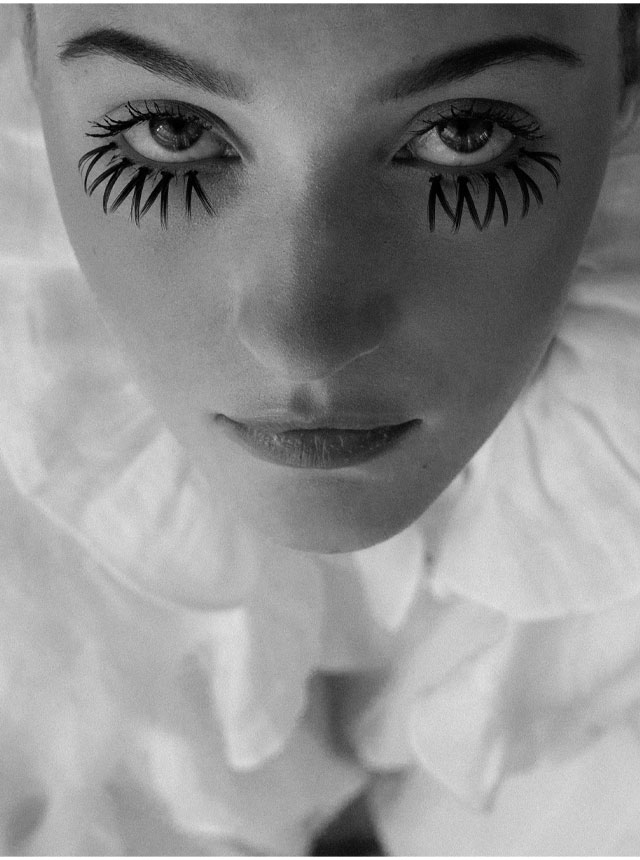 Top Left Photo:shirt by ZARA
Top Right Photo:shirt by ZARA, blouse by MANGO
Top Photo:shirt by ZARA
Encounter|Marina Domenech
光の中で解き放たれる、隠されていた本当の姿
「Encounter=出逢い。」
世界中に存在する、アーティストたちとの巡り合い。

多彩なクリエイターたちの才能を披露する場として、彼らが表現する、瑞々しく、独創的な作品の中から琴線に触れる作品を編集部がピックアップ。
選び抜かれた、個性豊かな感性に想像を巡らせて。


A uniquely precious encounter with artists from all over the world.
As a platform to exhibit and unveil the various talent, Lula Japan's editorial team have selected the most vivid and genuine works from artists around the world.
Entrust your heart to this creative and unique new sensibility.
No.164 "Loretta"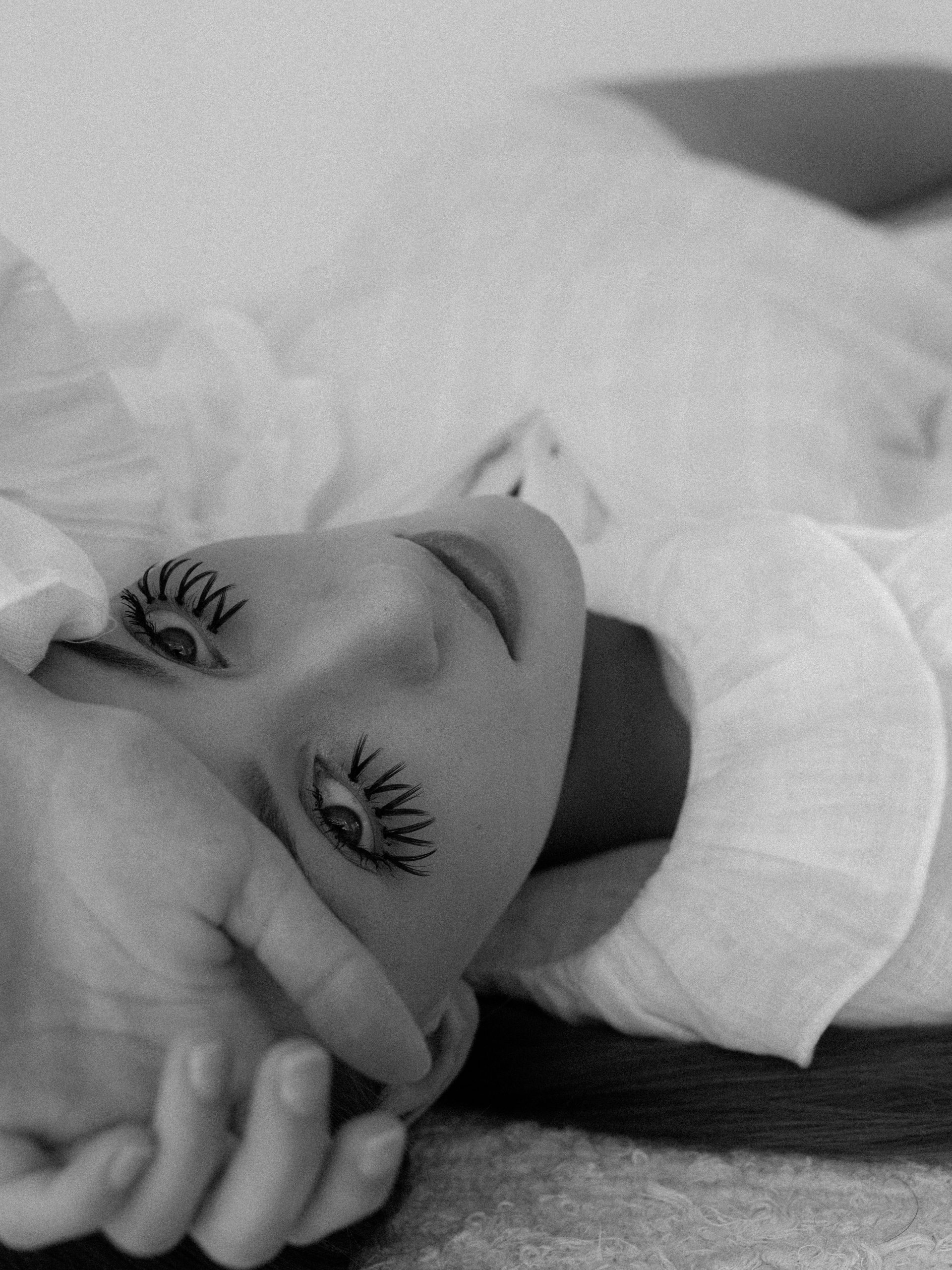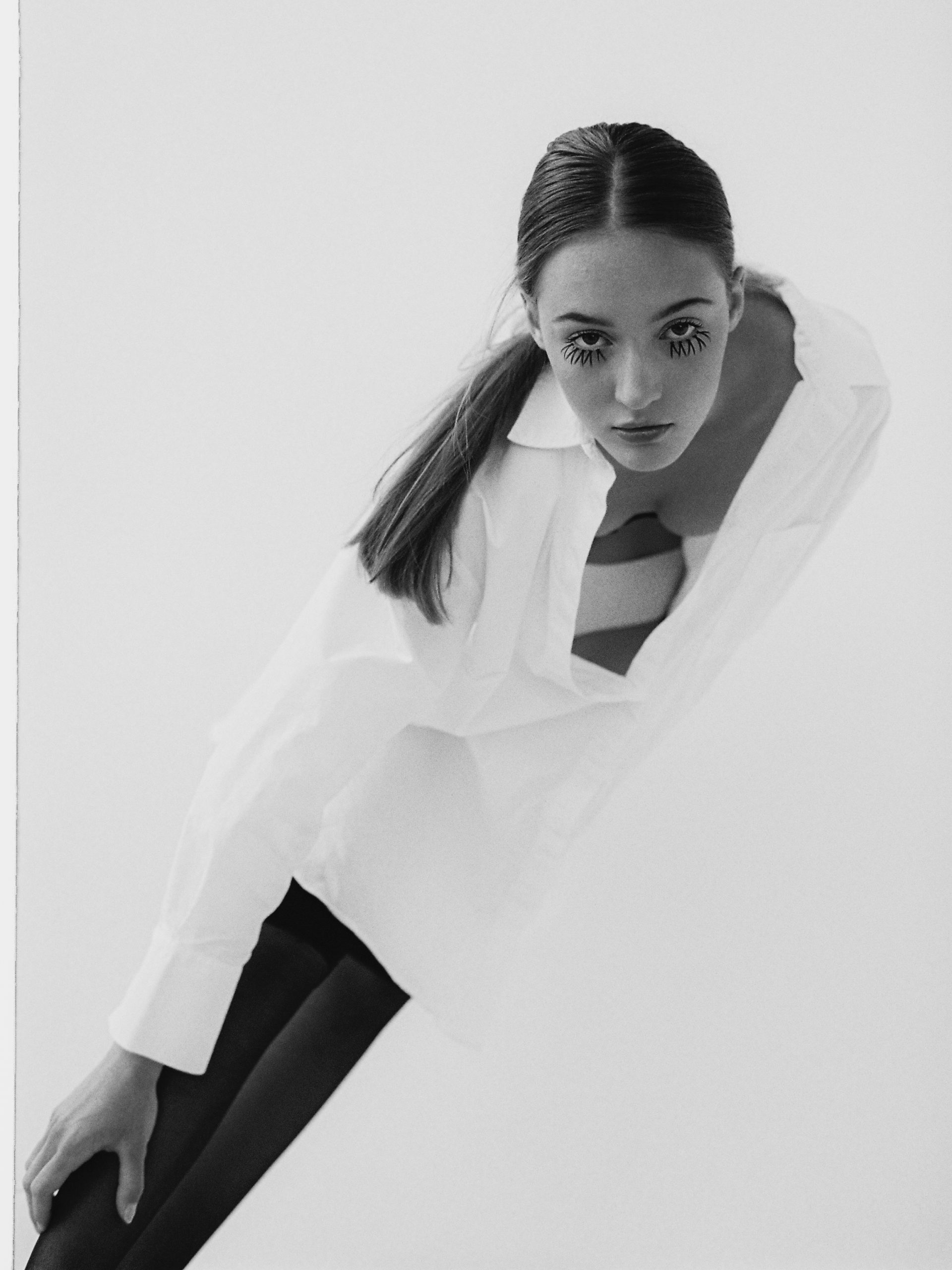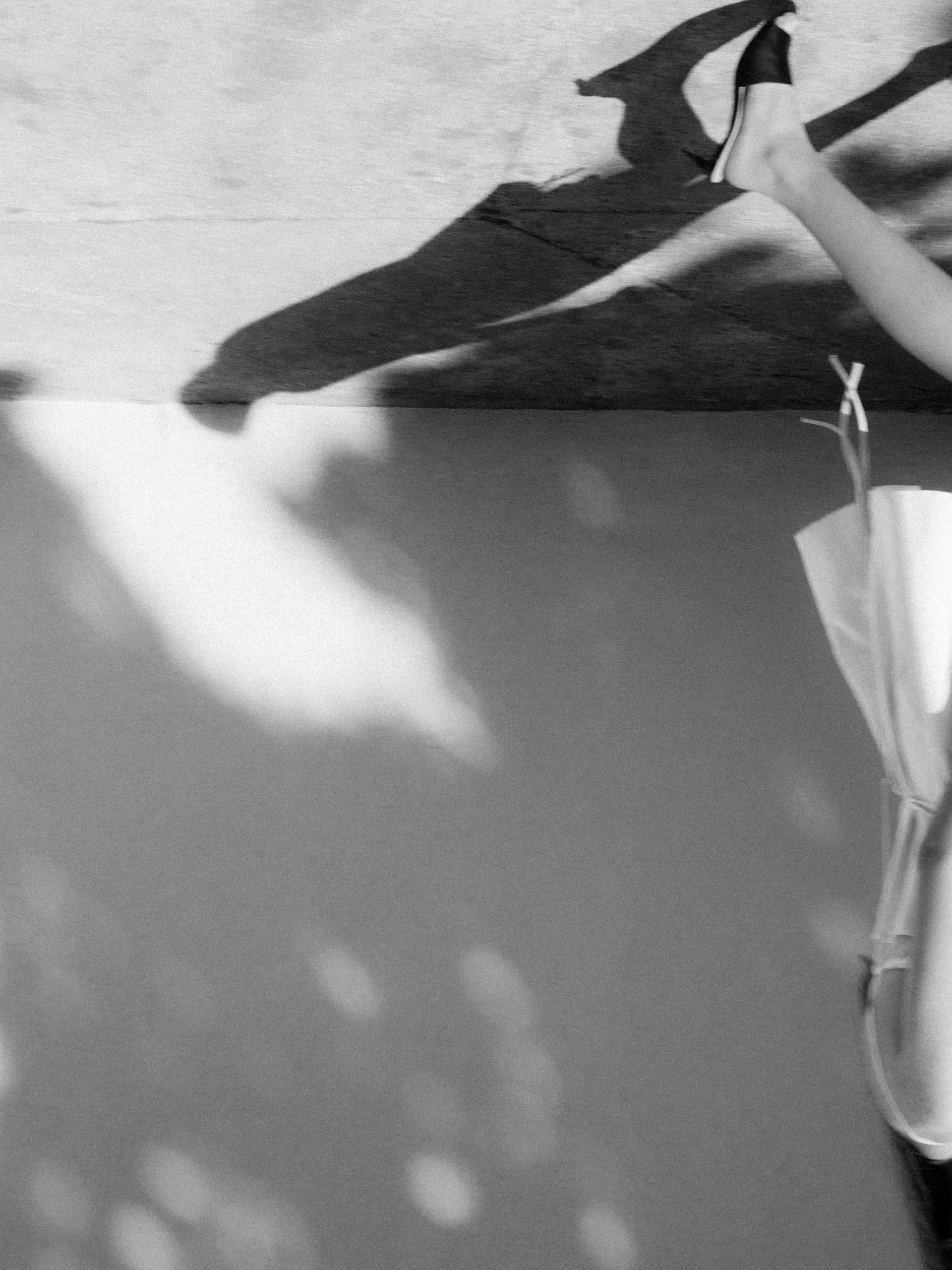 Photography by Marina Domenech
Styling by Marc Leal
Make up by Mery Solerillas
Model by Sonia Meller at Two Management Barcelona



Marina Domenech/Photographer
(Barcelona based)

「Dolls(人形)」
この作品は、私たちがいかに人形や物のように振る舞うよう仕向けられているか、そして私たちへの期待はたいてい本当の姿とは無関係であるということを表現したもの。
私たちの本質は、自分の中に隠れているのです。


This story is about how we are conditioned to behave like dolls or objects, and the expectation towards us generally has nothing to do with who we really are.
Who we really are is hiding inside us.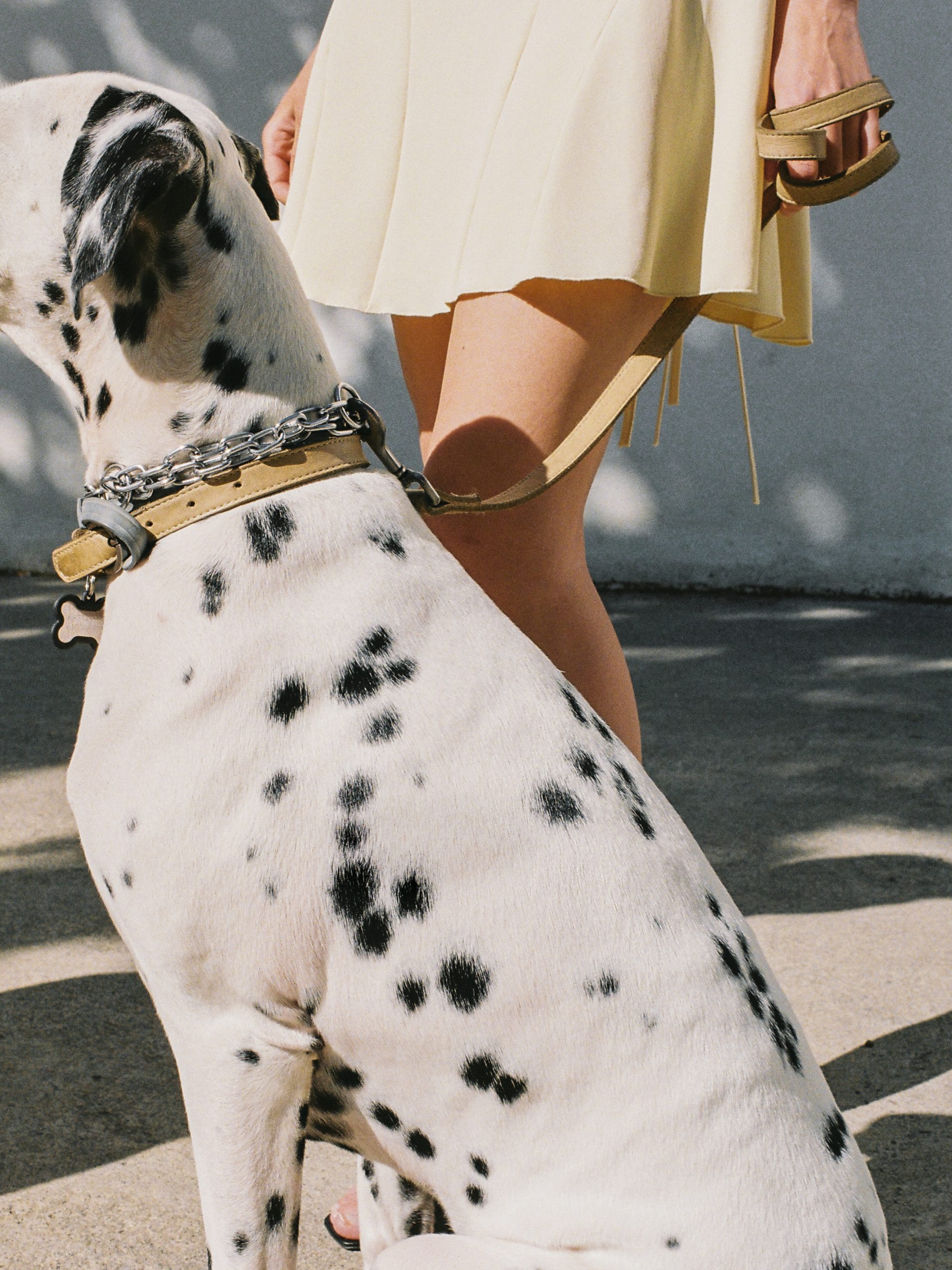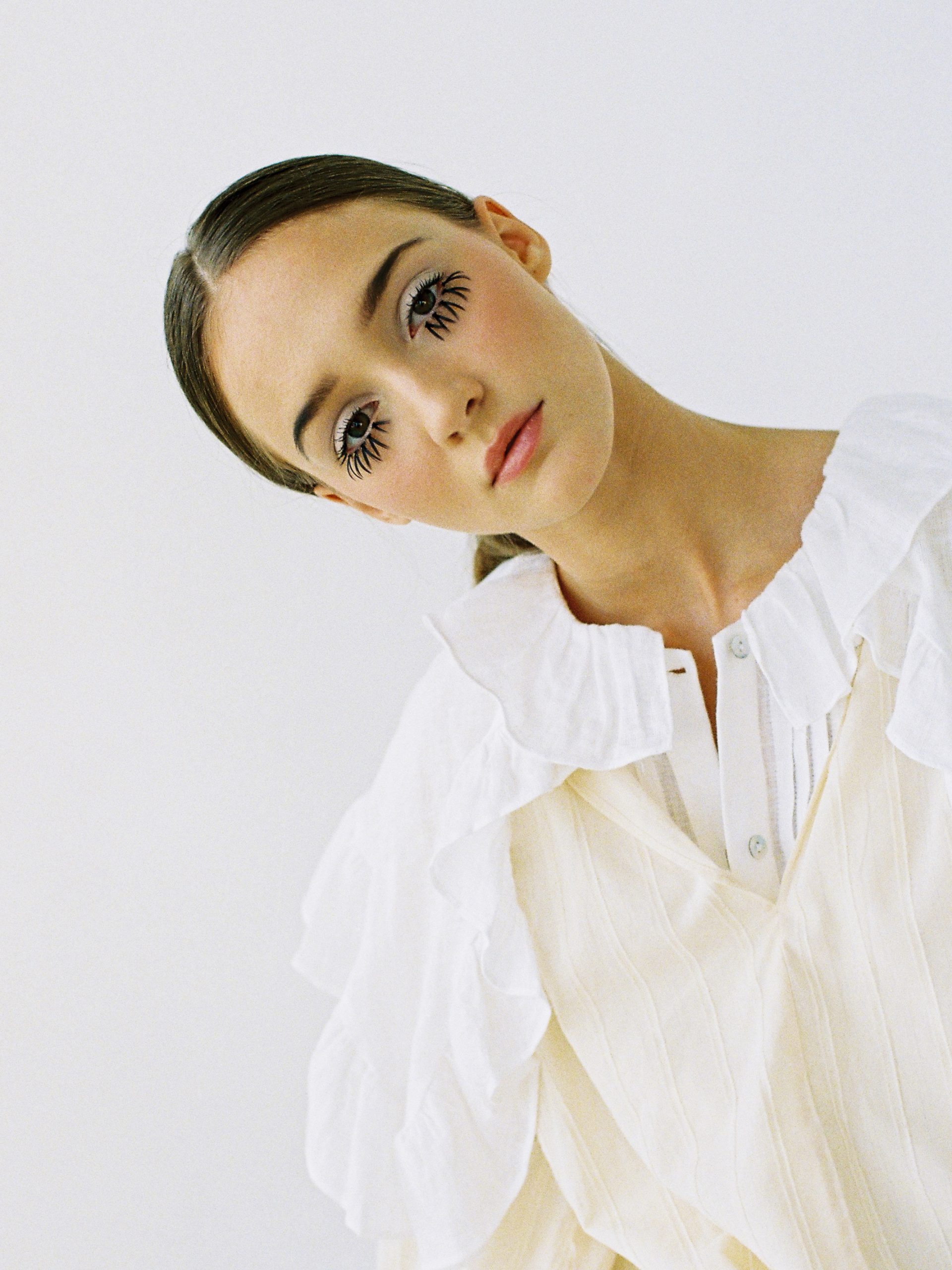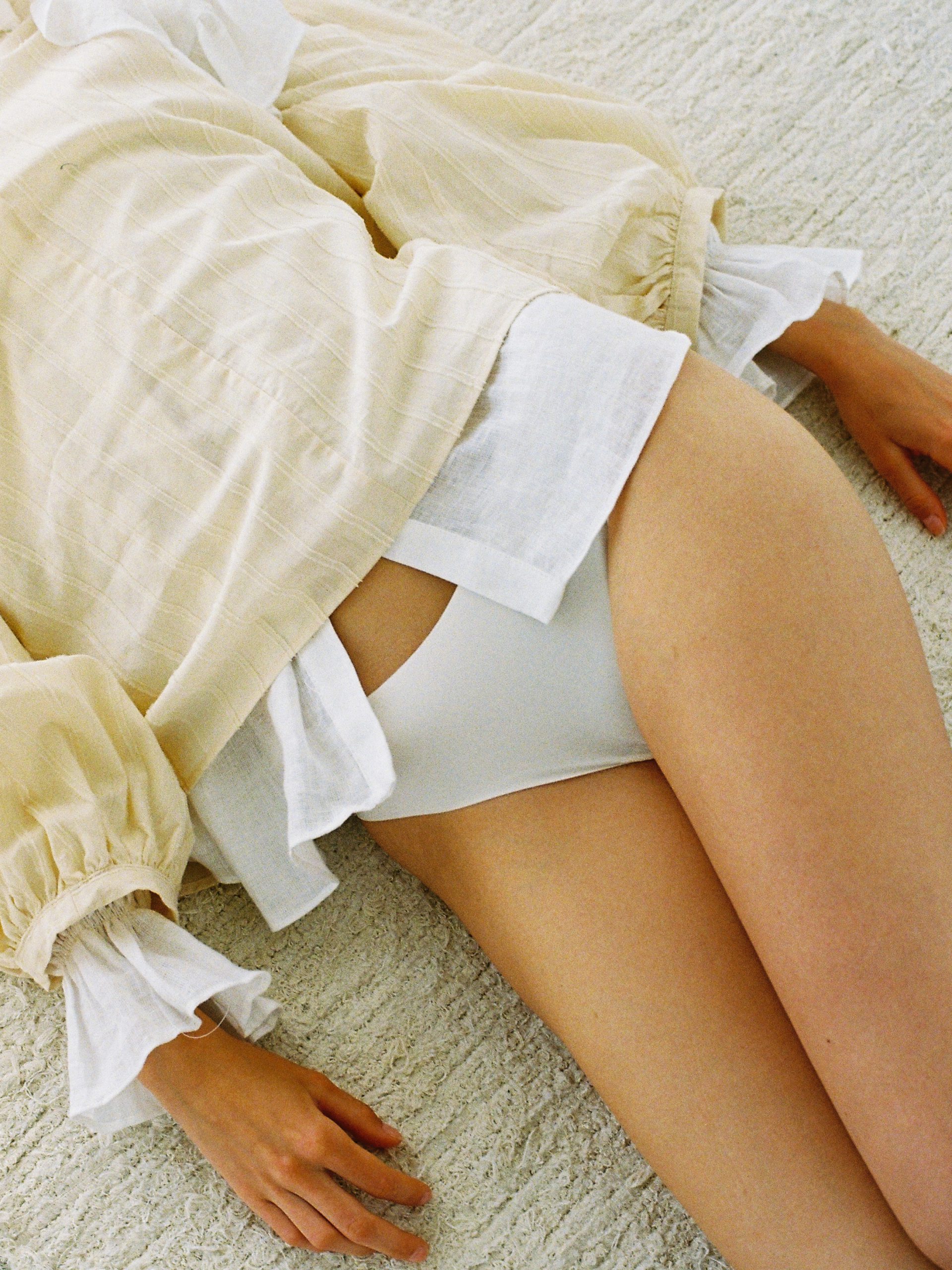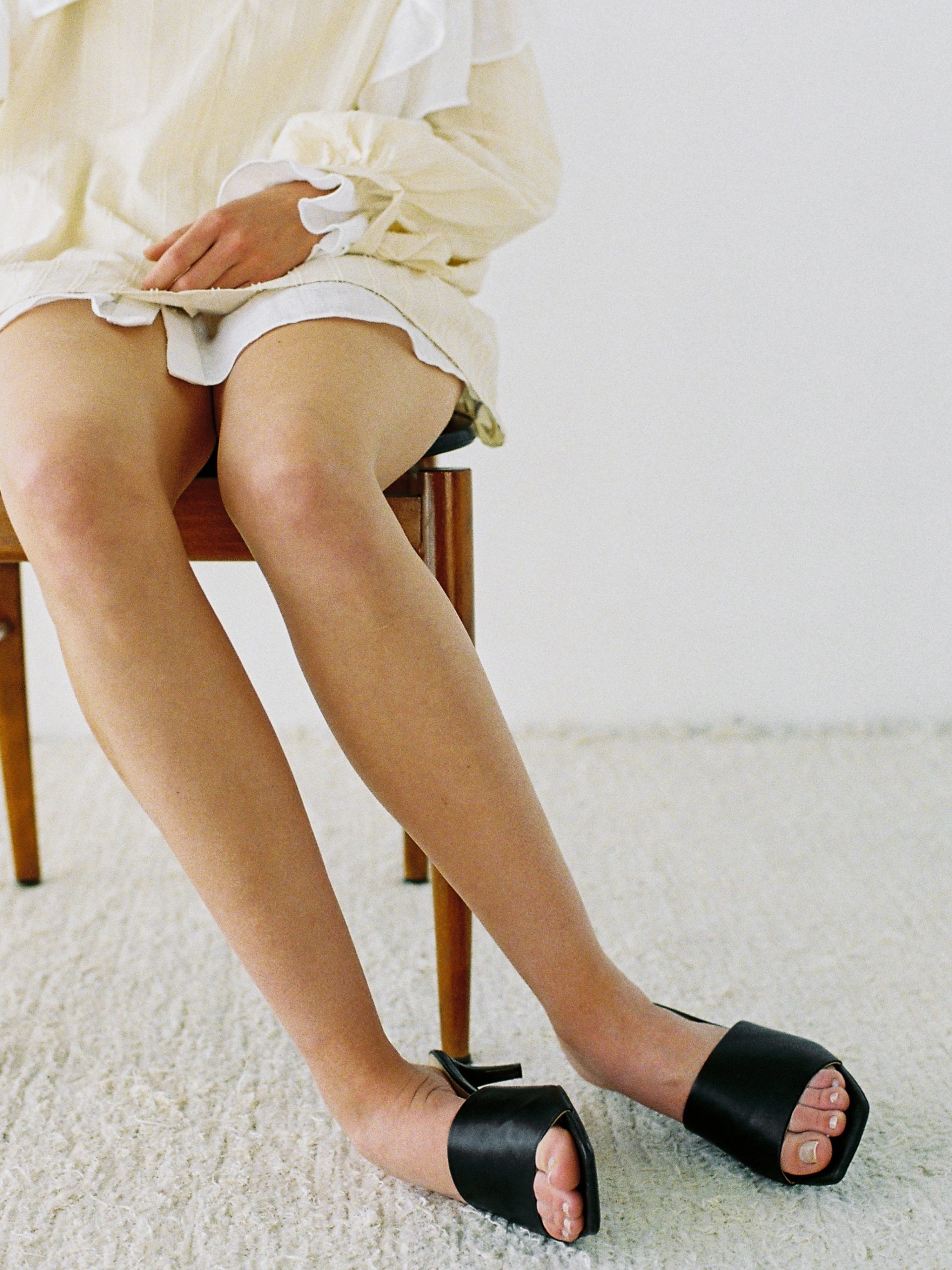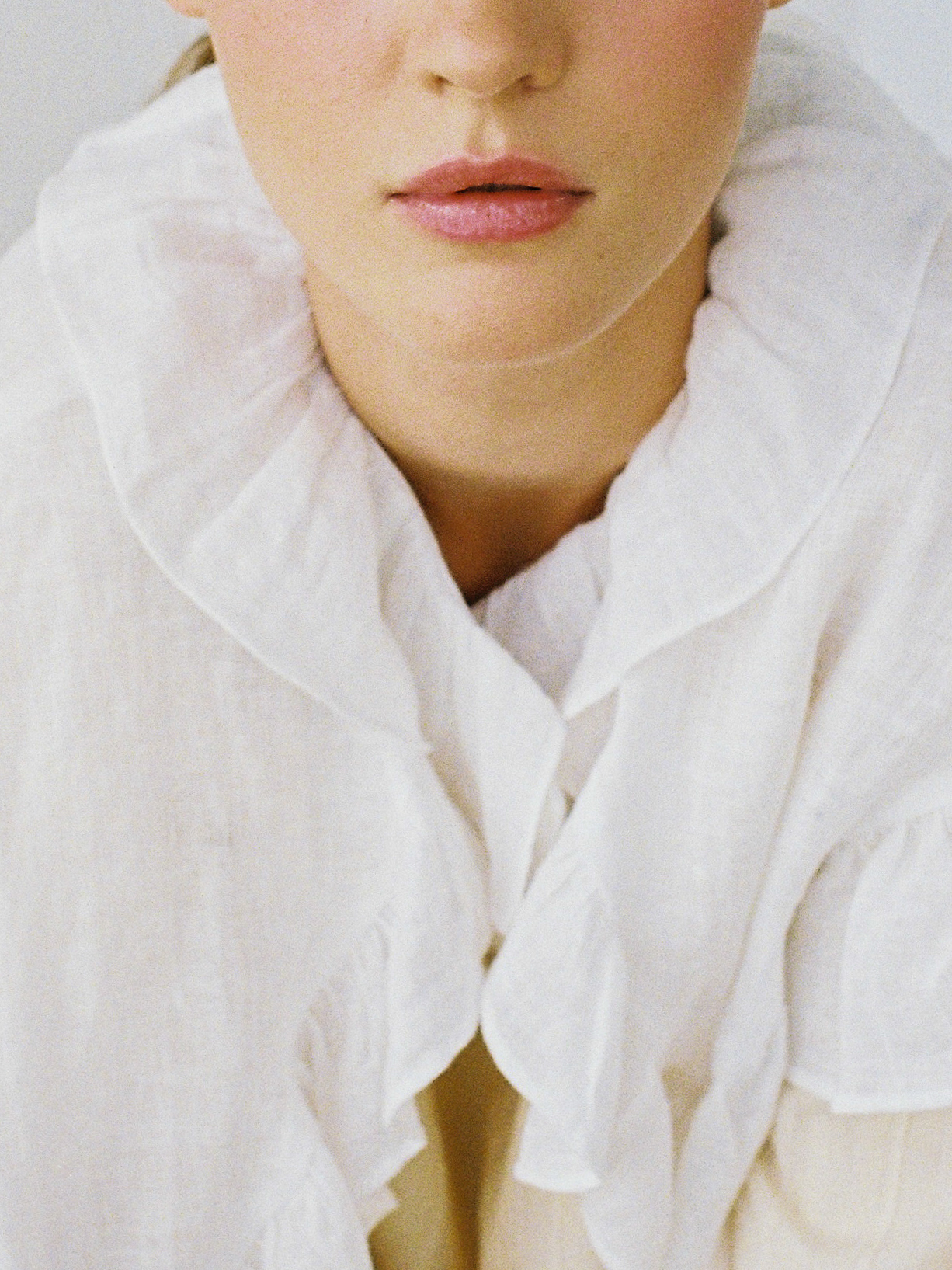 Marina Domenech:
バルセロナ在住のフォトグラファー。
写真を通して自らの内面に潜む演劇や詩、そして自身を表現する。
現在は歌に登場するさまざまなキャラクターの解釈をテーマにした写真プロジェクトに取り組む。
www.instagram.com/mdomnch/?hl=ja

A photographer living in Barcelona.
She expresses herself through photography, and manifests dramatic arts or poetry inside her.
She is currently working on a photographic project on different characters that appear in songs and her interpretation about them.