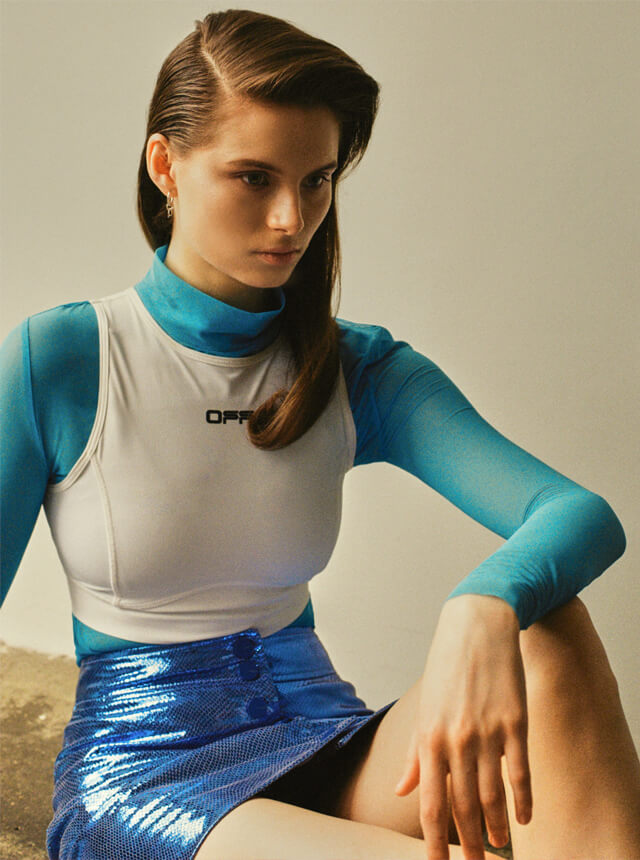 Top Left Photo:dress by GENNY, shoes by RENE CAOVILLA, earrings by NASTYA MAXIMOVA JEWELRY
Top Photo:white top by OFF-WHITE, blue top by SUBTERRANEI, skirt by PINKO
Encounter|Valeriya Shustval
波に乗せて運ぶ、自由への恋しさ
「Encounter=出逢い。」
世界中に存在する、アーティストたちとの巡り合い。

多彩なクリエイターたちの才能を披露する場として、彼らが表現する、瑞々しく、独創的な作品の中から琴線に触れる作品を編集部がピックアップ。
選び抜かれた、個性豊かな感性に想像を巡らせて。


A uniquely precious encounter with artists from all over the world.
As a platform to exhibit and unveil the various talent, Lula Japan's editorial team have selected the most vivid and genuine works from artists around the world.
Entrust your heart to this creative and unique new sensibility.
No.160 "The Waves"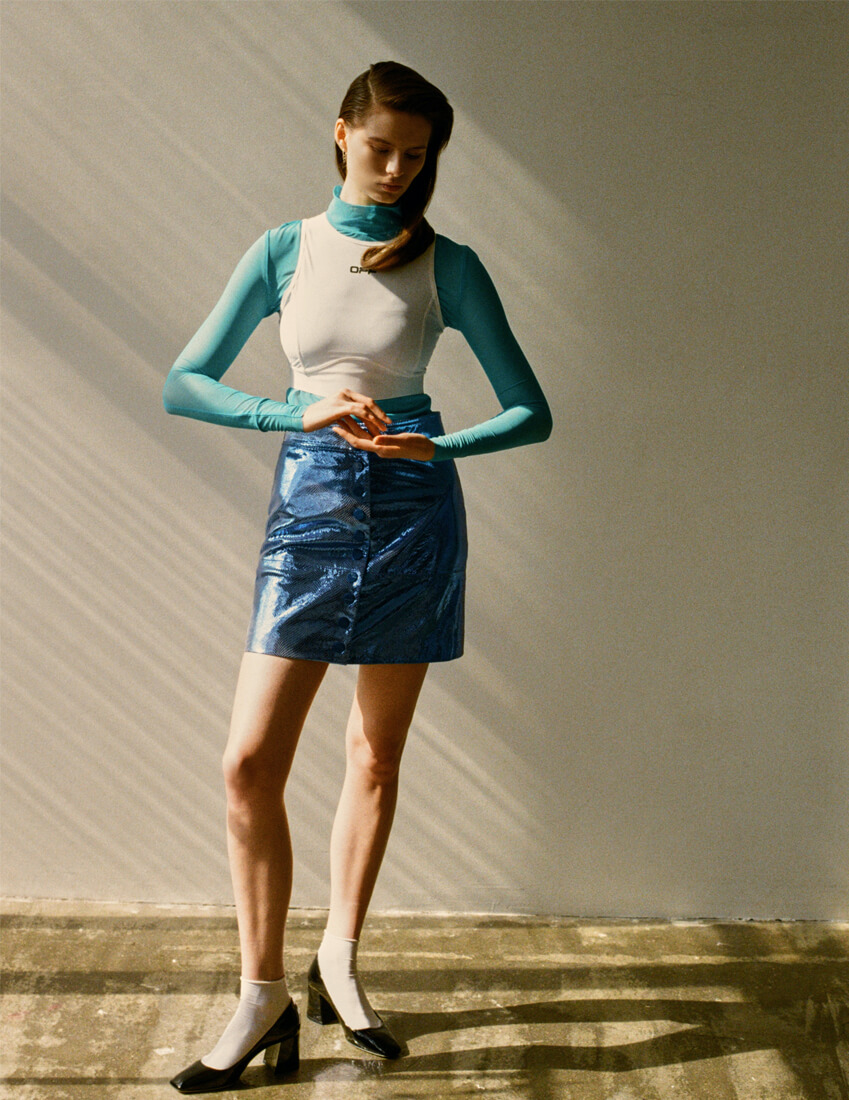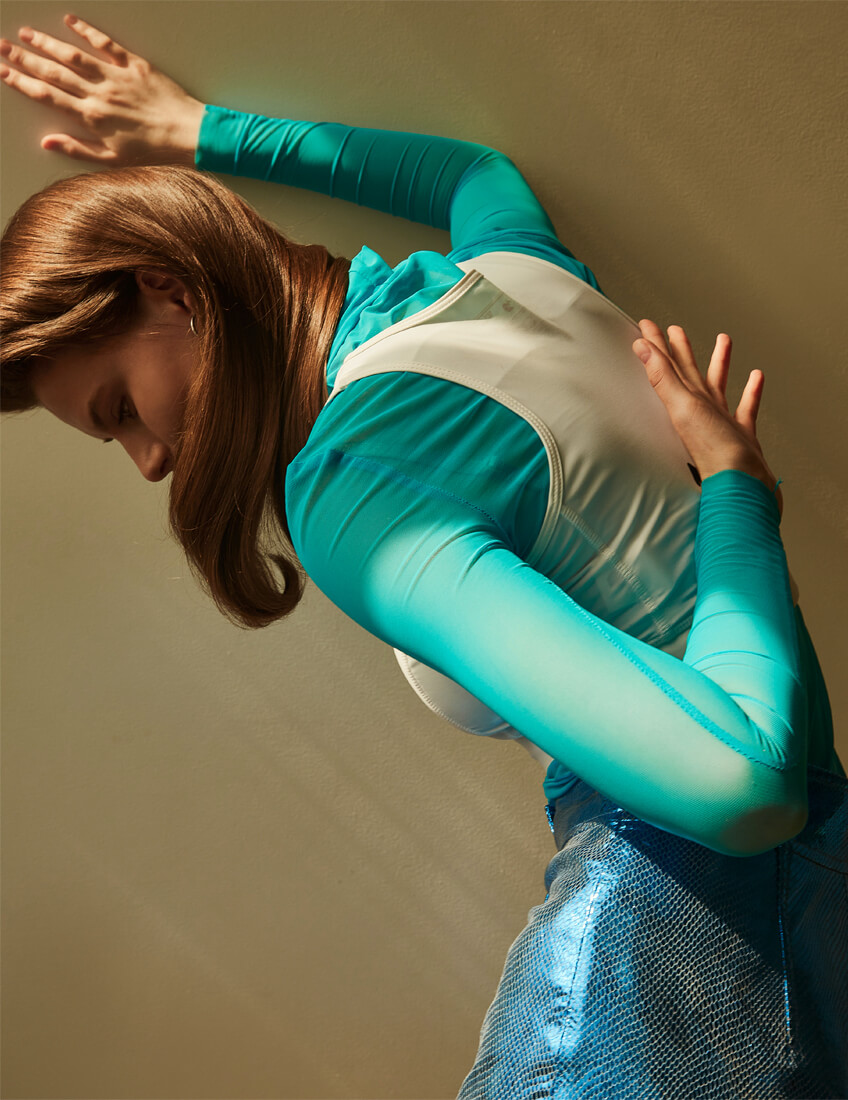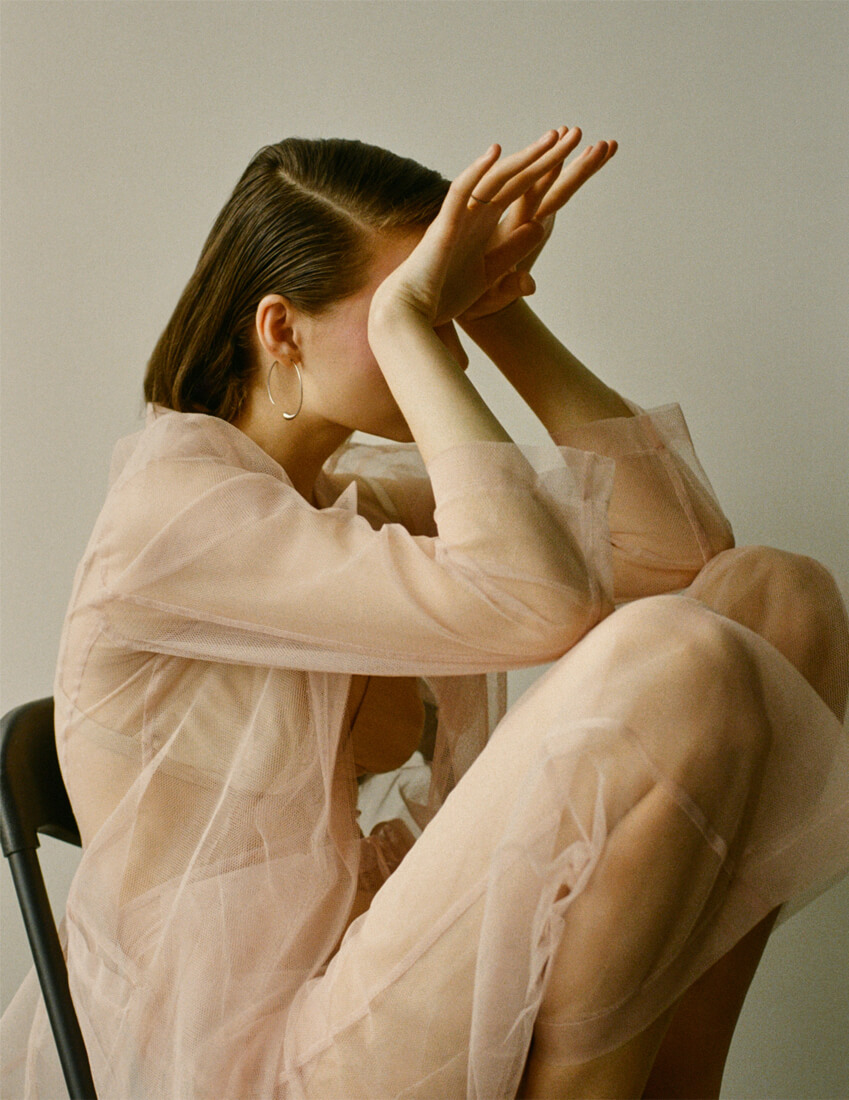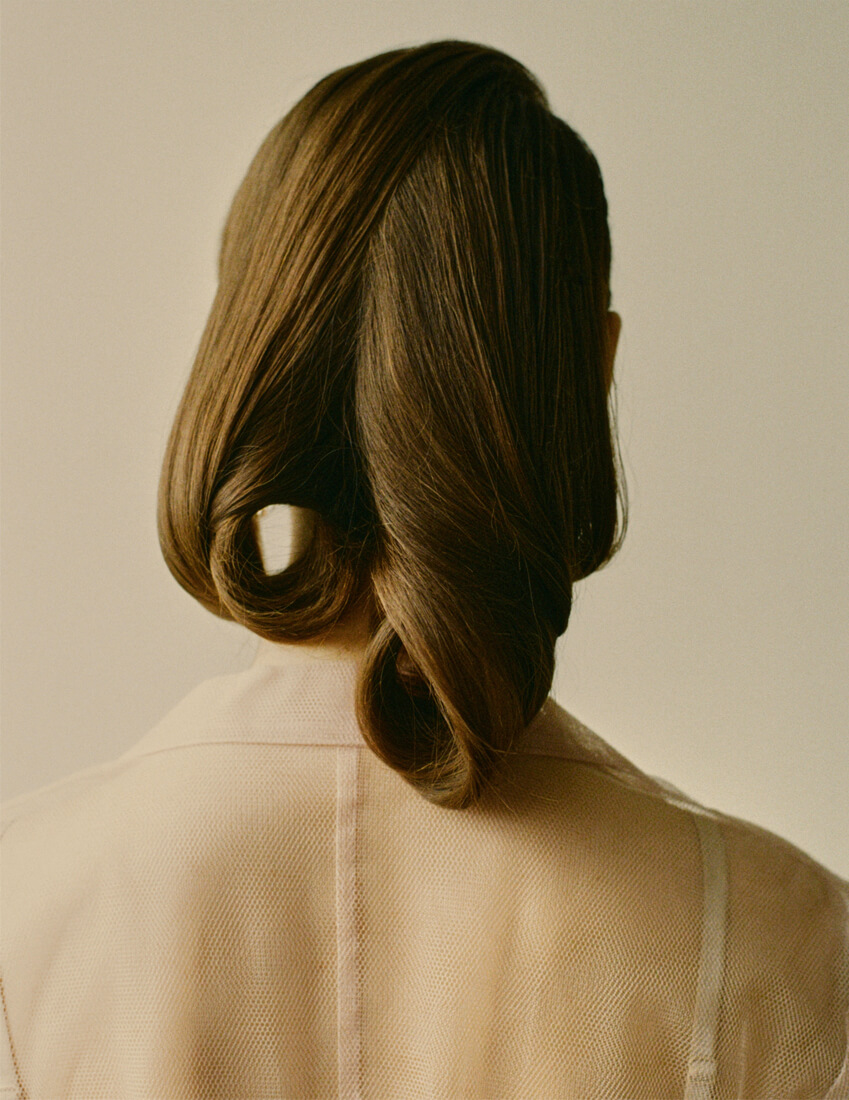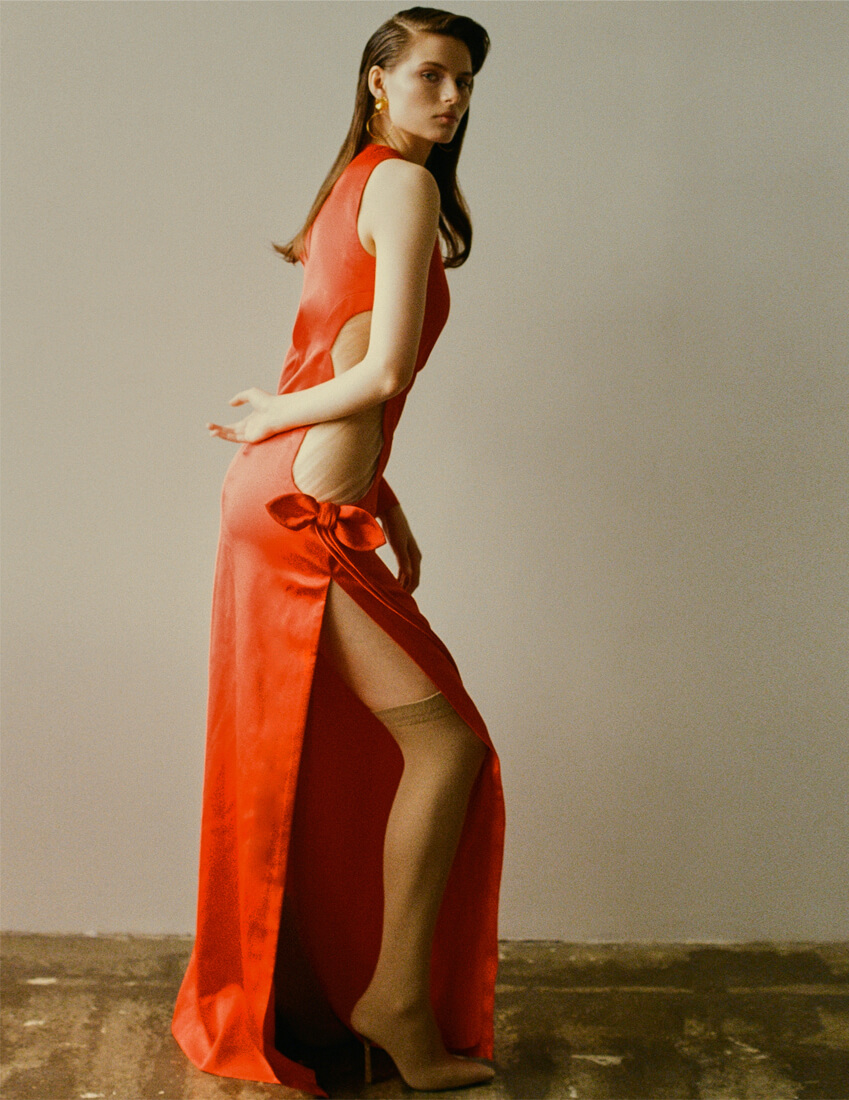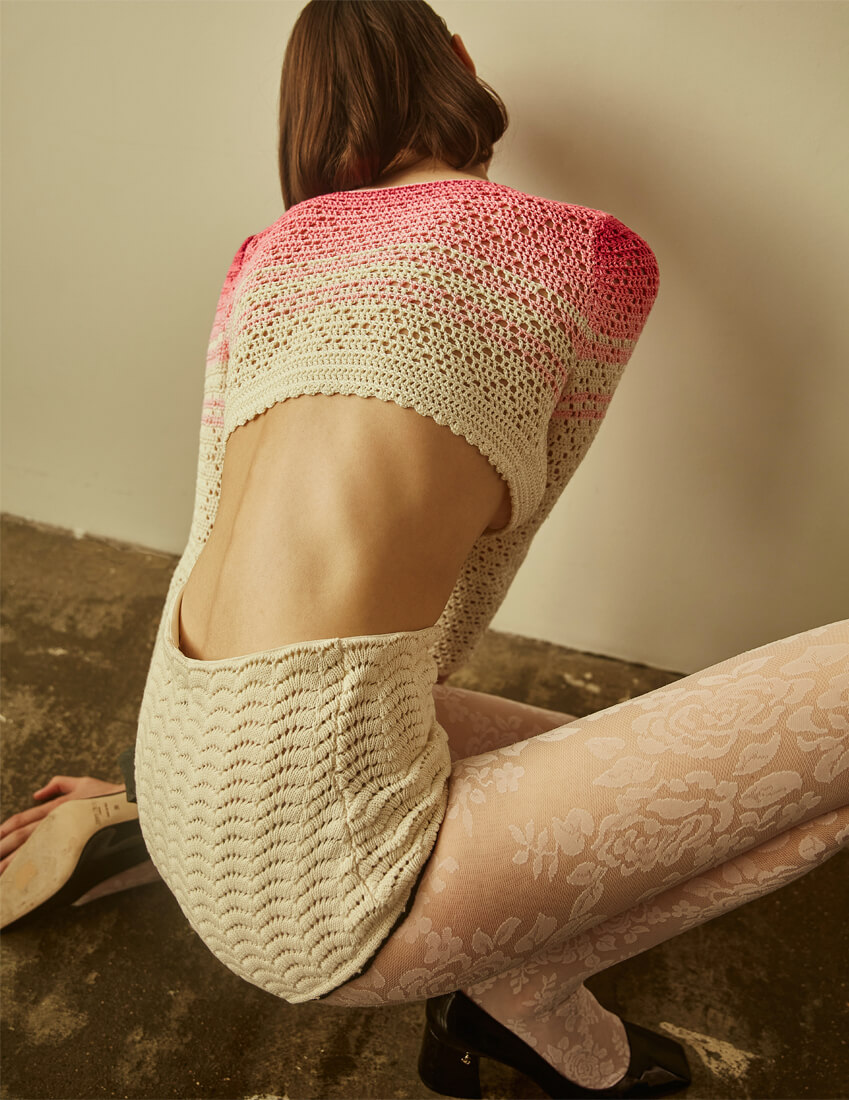 Photography by Valeriya Shustval
Styling by Anastasia Ragozina
Hair by Yulia Khudiakova
Make up by Yuliya Isaeva
Model by Uliana Ruleva at Open Up Model Management



Valeriya Shustval /Photographer
(Moscow based)

「Freedom(自由)」
この作品のテーマは波です。
パンデミックと寒空によって思い出される海、太陽、ピンクの夕日、そして自由。
波から連想し、1年中いつでも海や大洋に飛んでいくことができた日々への恋しさを表現することにしました。


The theme of this story is waves.
The pandemic and cold weather made us remember the sea, sun, pink sunsets and freedom.
Therefore, through associations with the wave, we decided to show how we miss those times when we could fly to the sea or the ocean at any time of the year.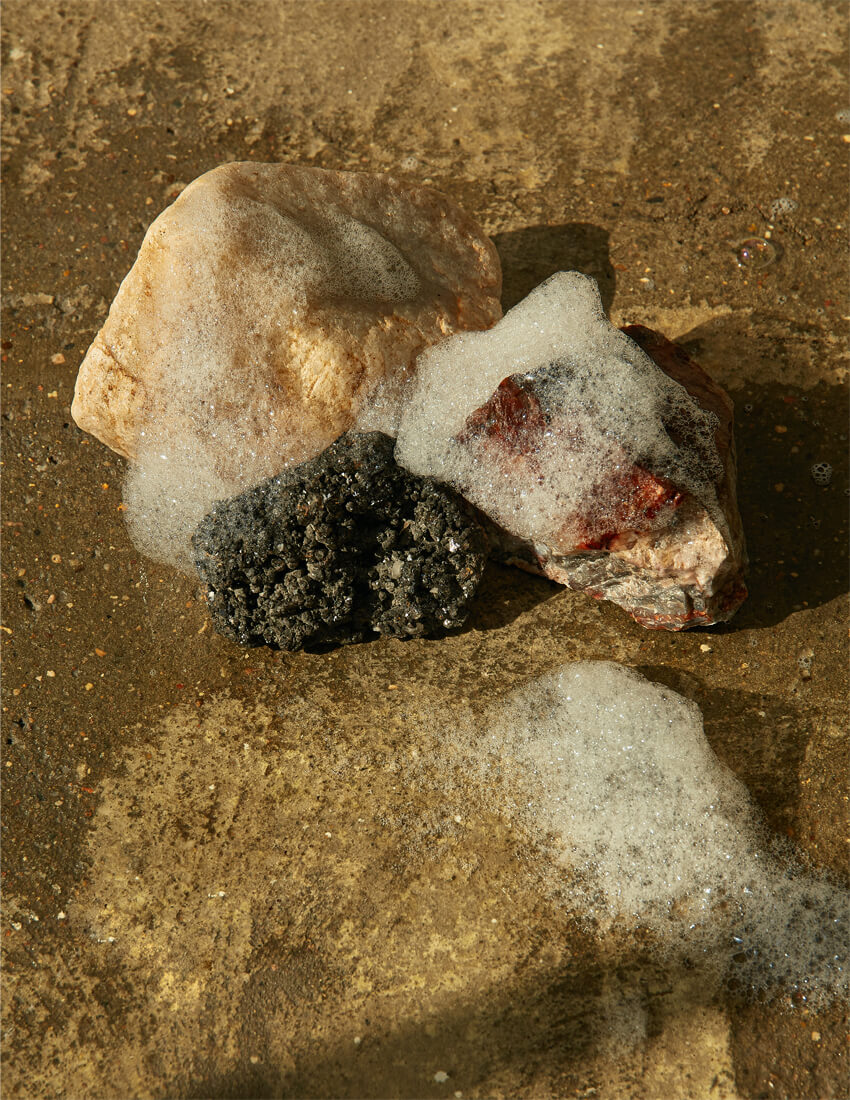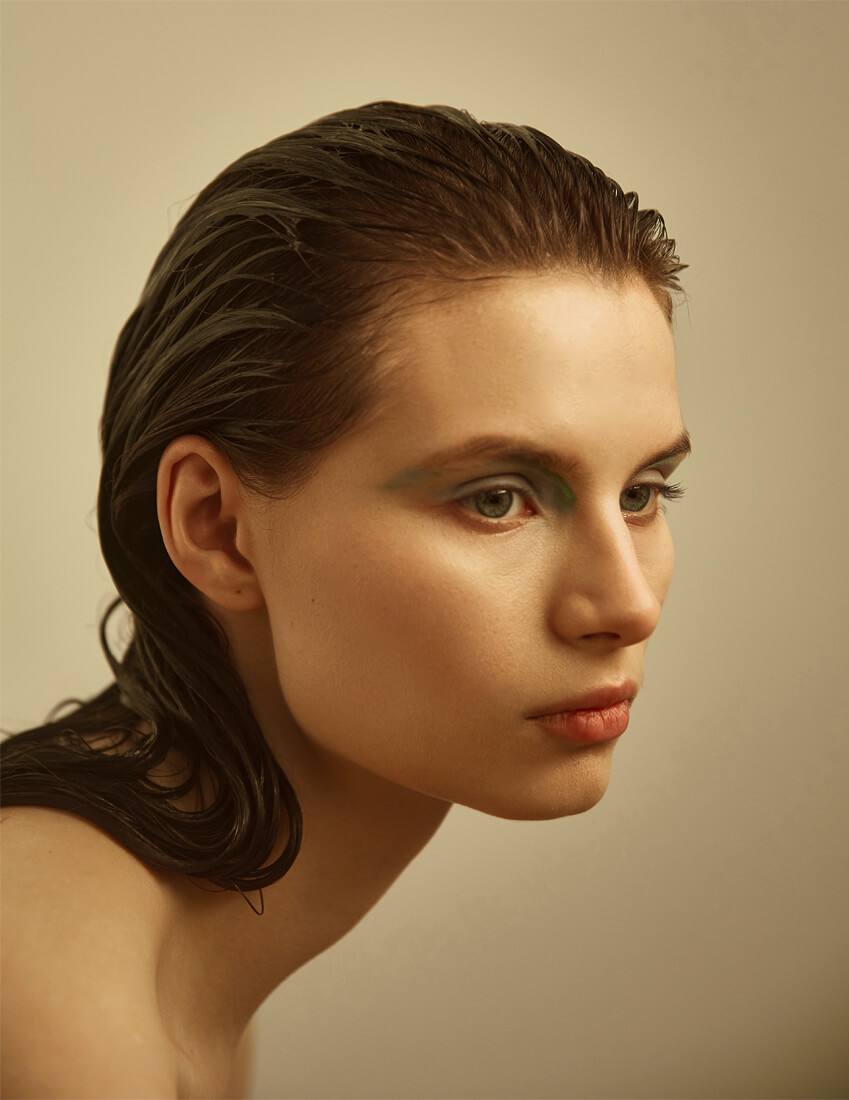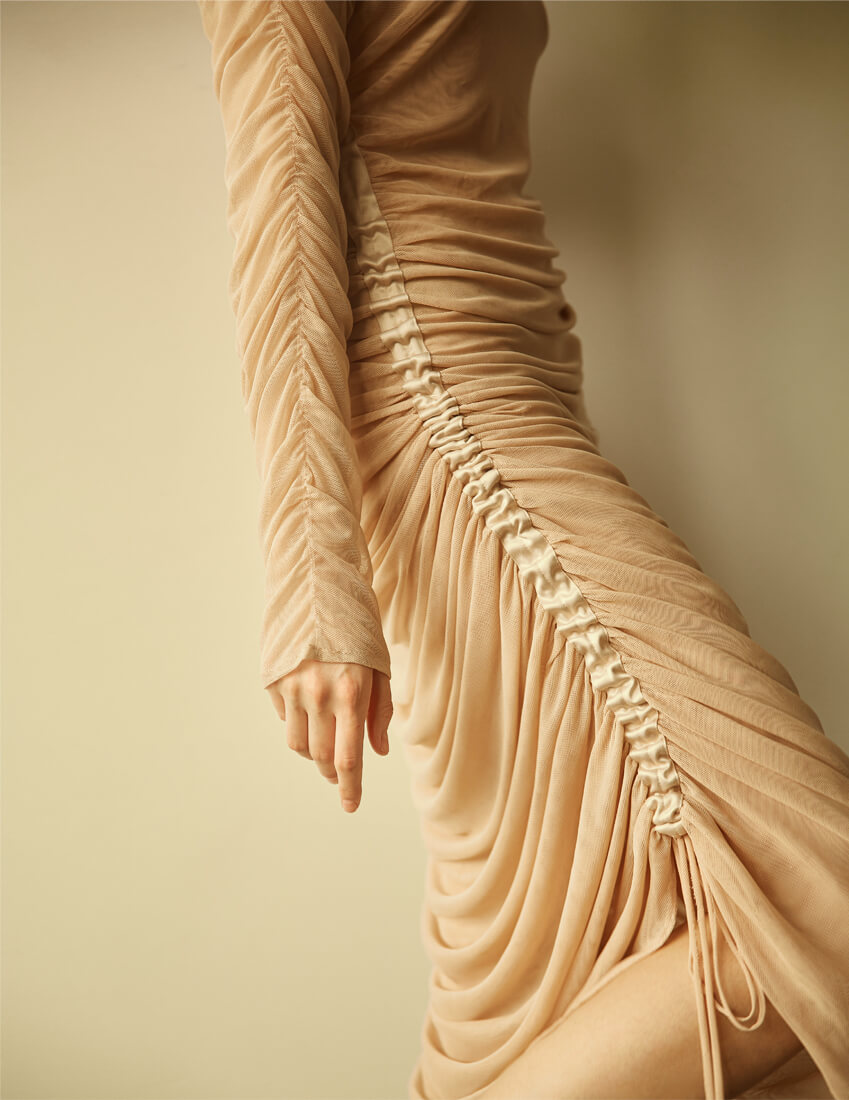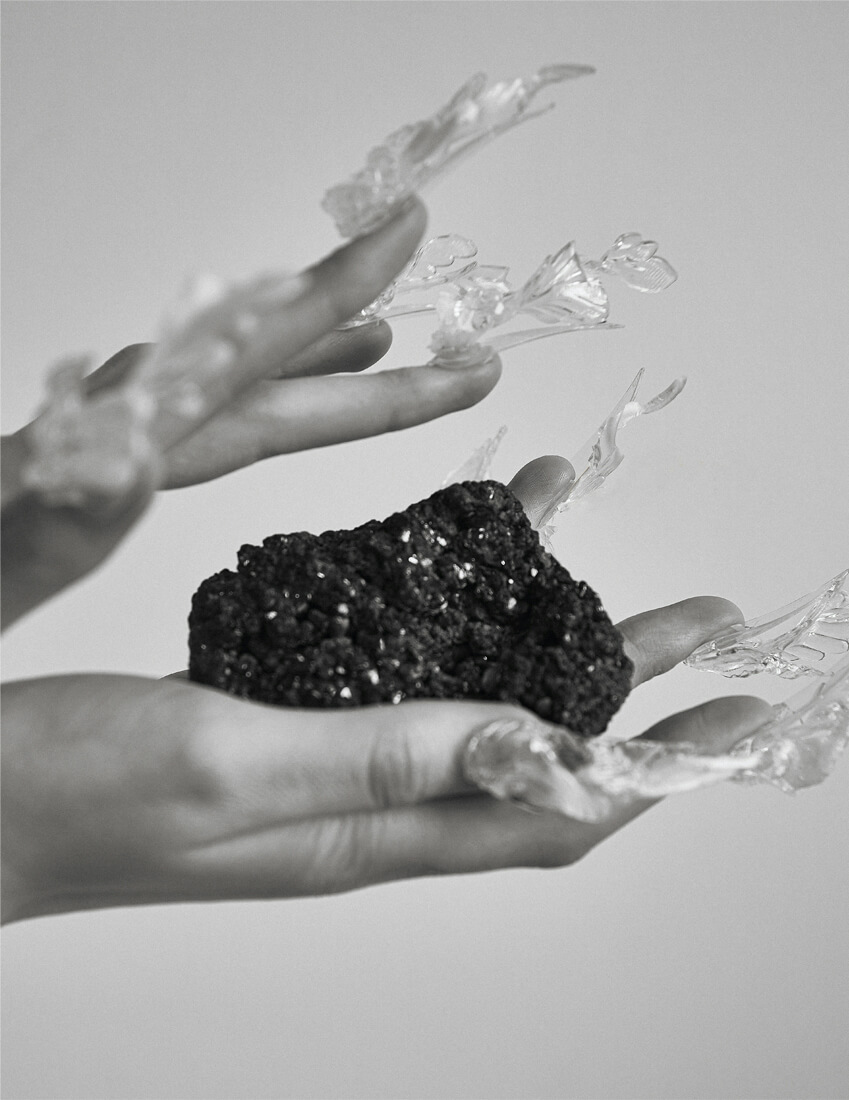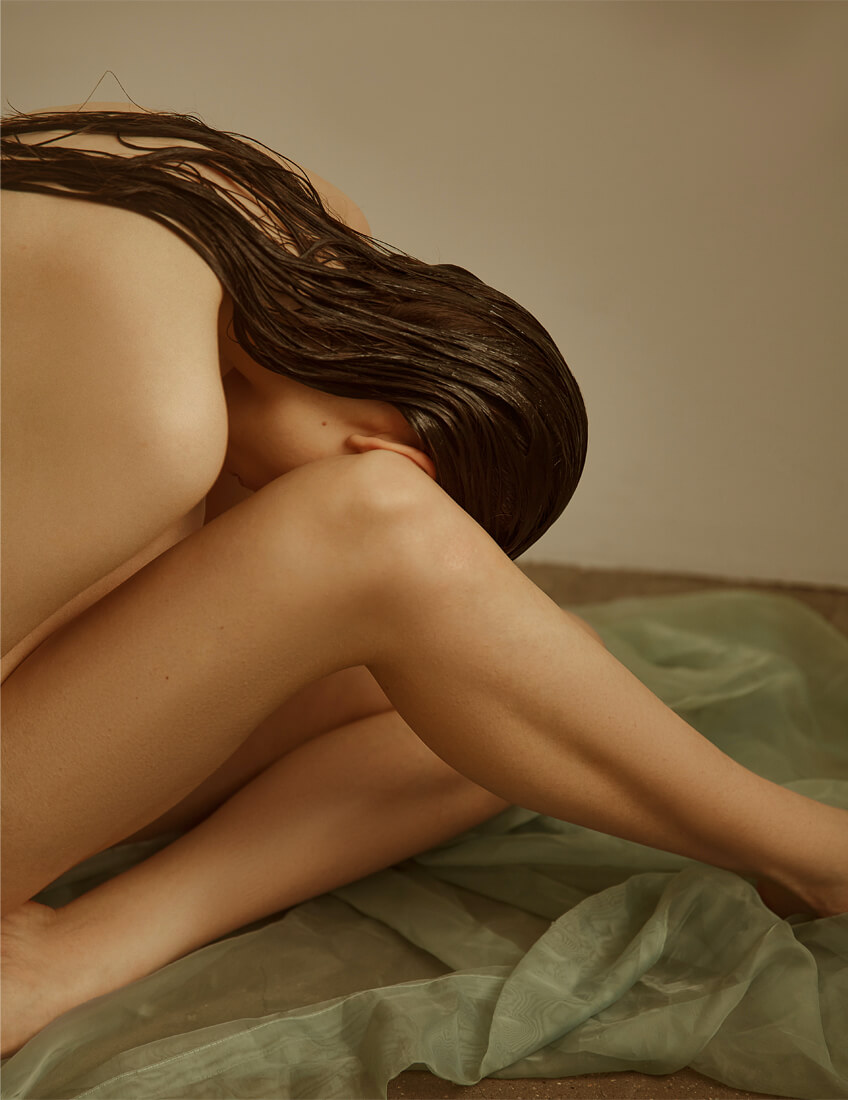 Valeriya Shustval:
ロシア・モスクワ出身のファッションフォトグラファー。
人間、彼らの感情と官能性、あらゆる色の自然、音楽、映画、そして日々の中で生まれる瞬間からインスピレーションを受け作品を撮り下ろす。
www.instagram.com/valeriyashu/?hl=en

A fashion photographer from Moscow, Russia.
Her works are inspired by people, their emotions and sensuality, nature in all colors, music, cinema and life in the moment.