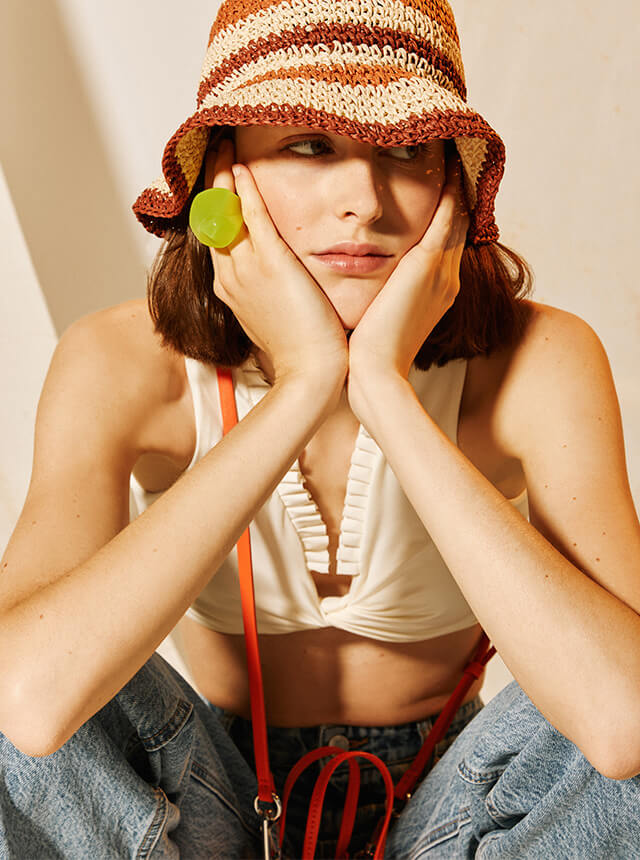 Top Photo:top by HANA KHALIL, bag and ring by BIMBA Y LOLA, hat by ZARA
Top Photo:top by HANA KHALIL, trousers by LEVI'S, bag and ring by BIMBA Y LOLA, hat by ZARA
Encounter|Pablo Albacete
想いを馳せて描かれた架空の夏
「Encounter=出逢い。」
世界中に存在する、アーティストたちとの巡り合い。

多彩なクリエイターたちの才能を披露する場として、彼らが表現する、瑞々しく、独創的な作品の中から琴線に触れる作品を編集部がピックアップ。
選び抜かれた、個性豊かな感性に想像を巡らせて。


A uniquely precious encounter with artists from all over the world.
As a platform to exhibit and unveil the various talent, Lula Japan's editorial team have selected the most vivid and genuine works from artists around the world.
Entrust your heart to this creative and unique new sensibility.
No.156 "Le Sable"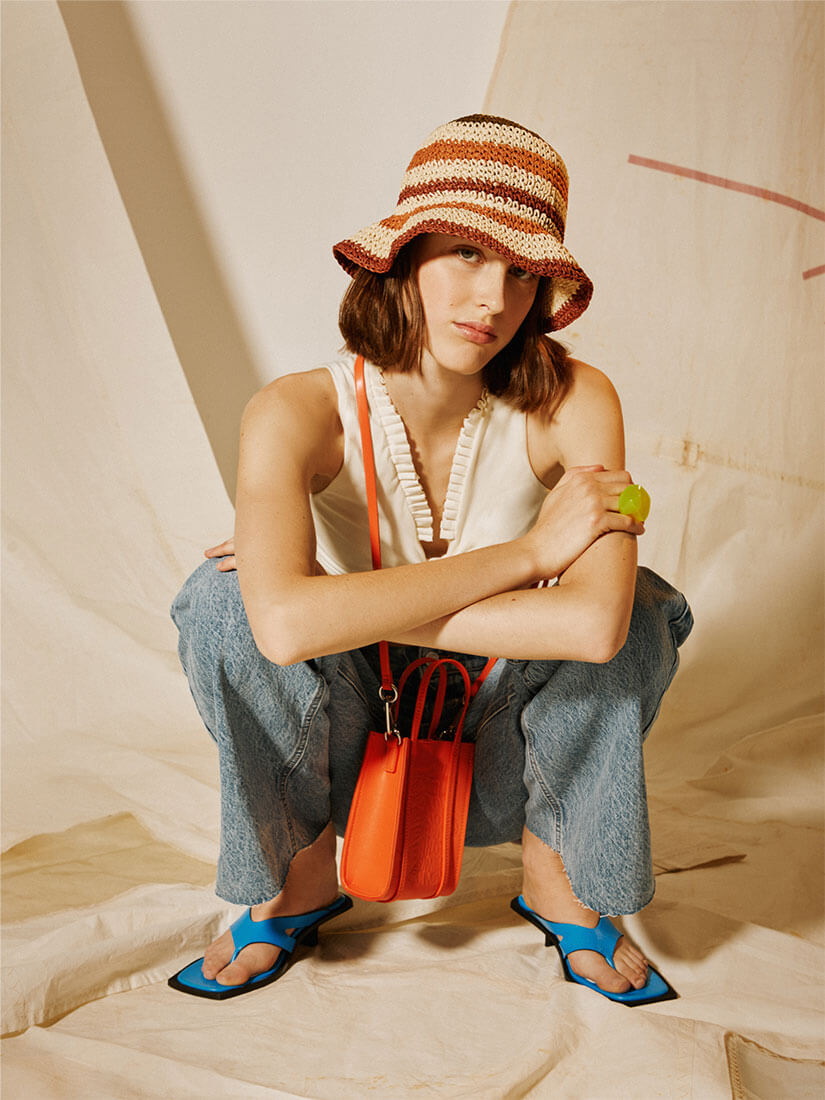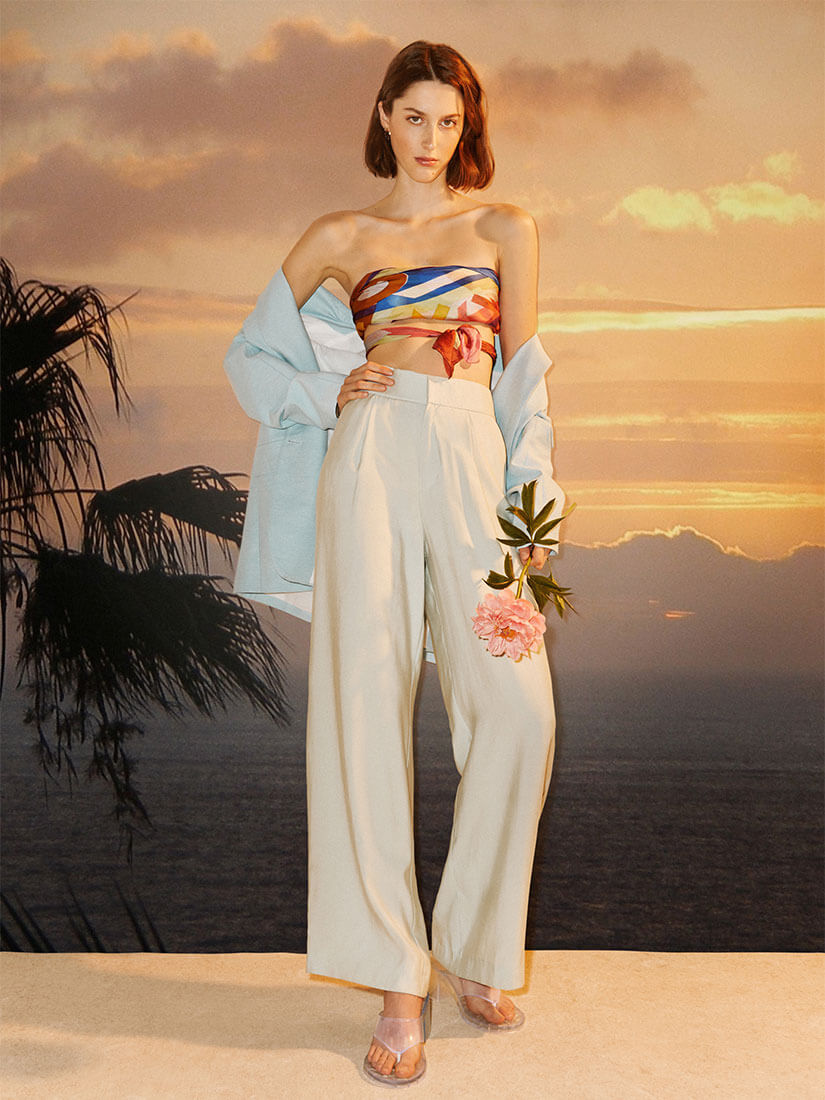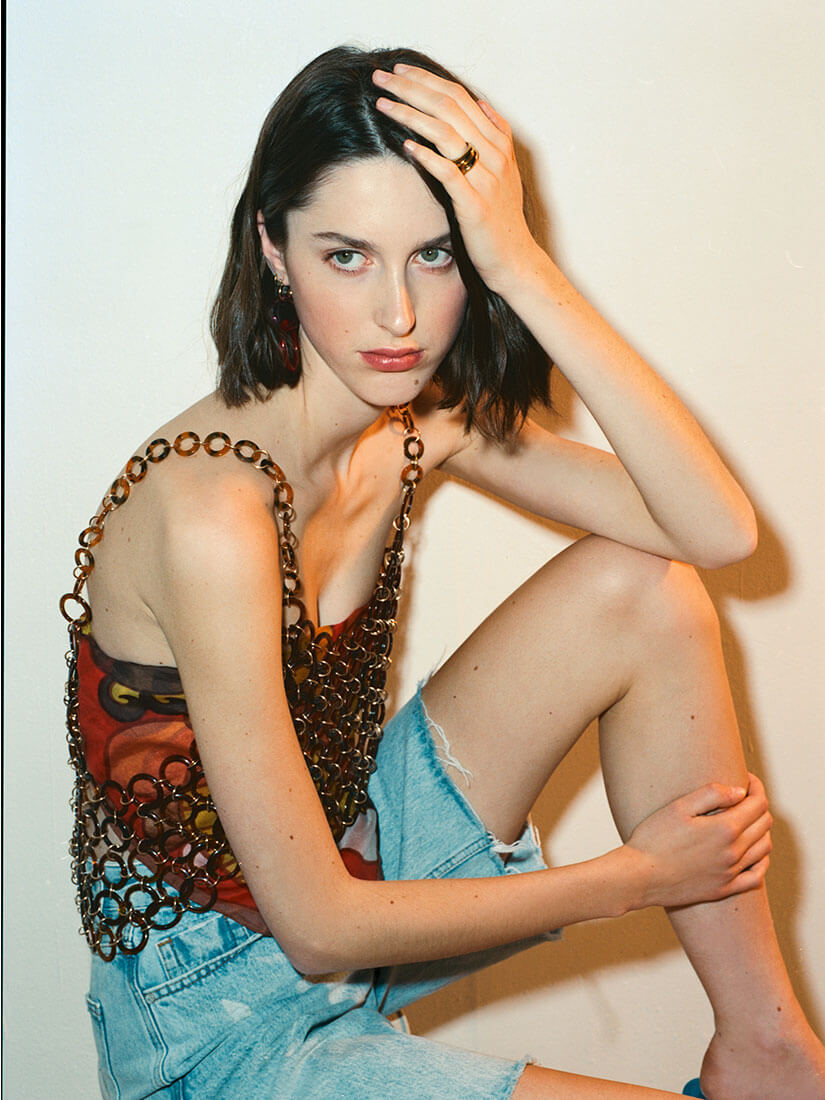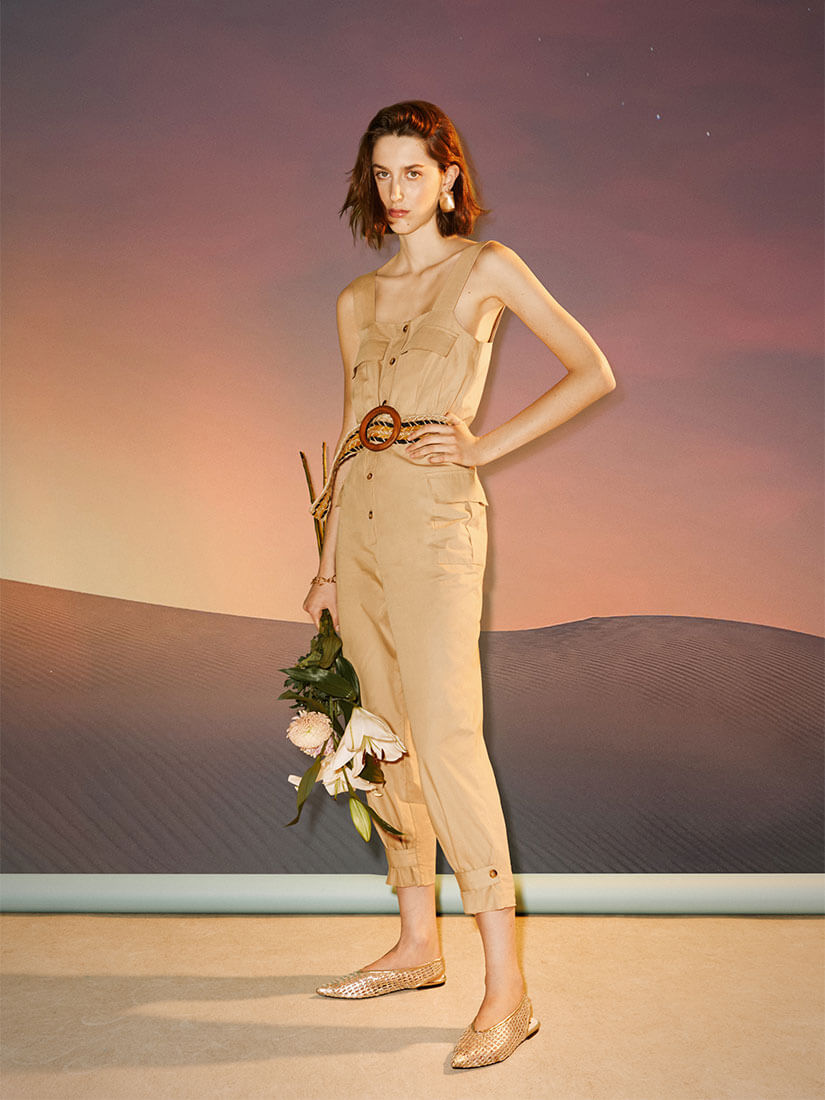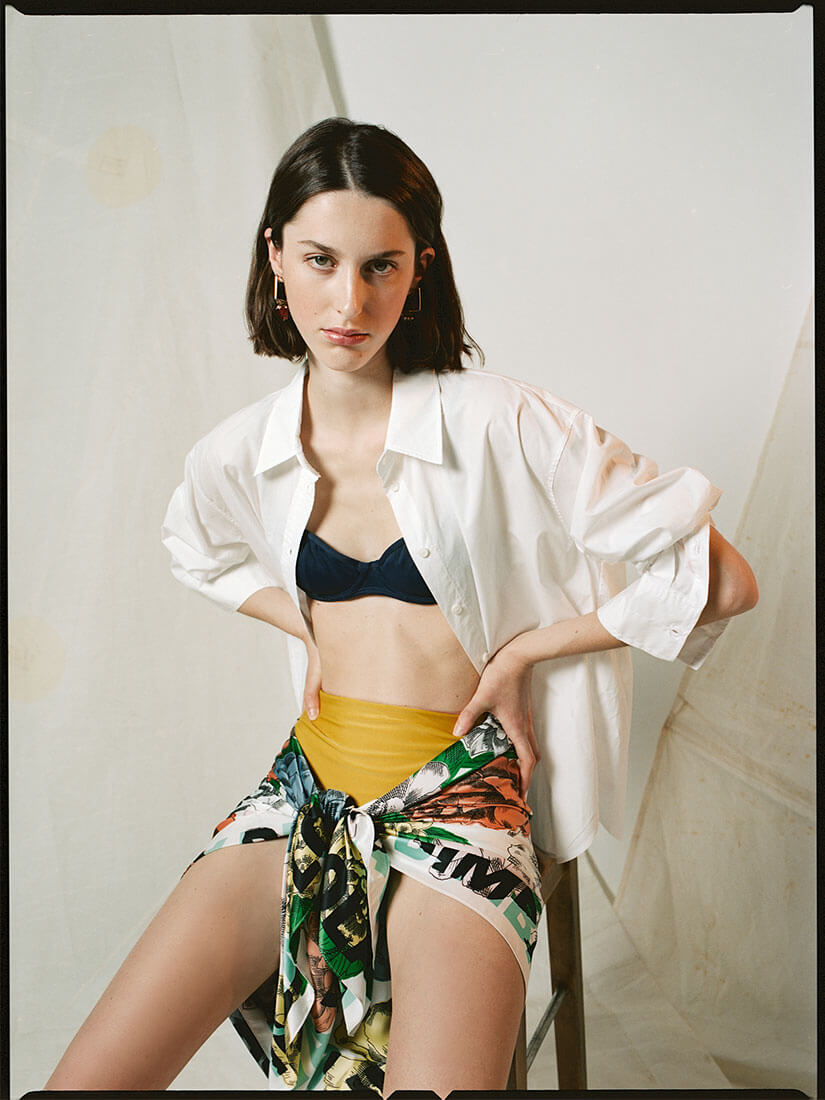 Photography by Pablo Albacete
Styling by Natália Fereguetti
Hair and Make up by Fran Cabrera
Model by Chiara Luna Vanderstraeten at Uno Models
Photography Assistant by Andreea Todorache



Pablo Albacete/Photographer
(Madrid based)

「Fictional Holiday(空想上のホリデー)」
私たちは今年の夏をとても楽しみにしています。
昨年はコロナウイルスの影響でロックダウンが行われたり、私たちの周りをはじめとする多くの人々に悲しいことが起こった大変な1年で、幸いにも今は少しずつ終わりが見えてきました。
なので私たちはビーチや夏、この季節ならではの長い夕日の時間をスタジオに運んで、未だあるはずもないホリデーを模造することにしたのです。

この作品には、フランス語で砂を意味する「Le Sable」と名付けました。
どことなくフランスのリビエラ海岸の実物大模型を感じさせたので。
また、偉大なフランスの写真家 Guy Bourdinの80sのビーチタウンでさまざまなモデルが登場している作品から着想を得ています。


We are looking forward for this summer, after this very hard year with COVID and all the lockdowns and sad moments for so many people... around us.
And now we see the end nearer so we decided to bring for the moment the beach, summer, long summer sunsets to our studio and fake our next holidays!

We named the story "Le Sable" meaning The Sand in French because we think it looks like some kind of mock up of a french riviera beach style… so it is a beach after all.
Some of the inspiration for the image style came to me from the great french photographer Guy Bourdin and his so cool work in the 80's with models in beach towns.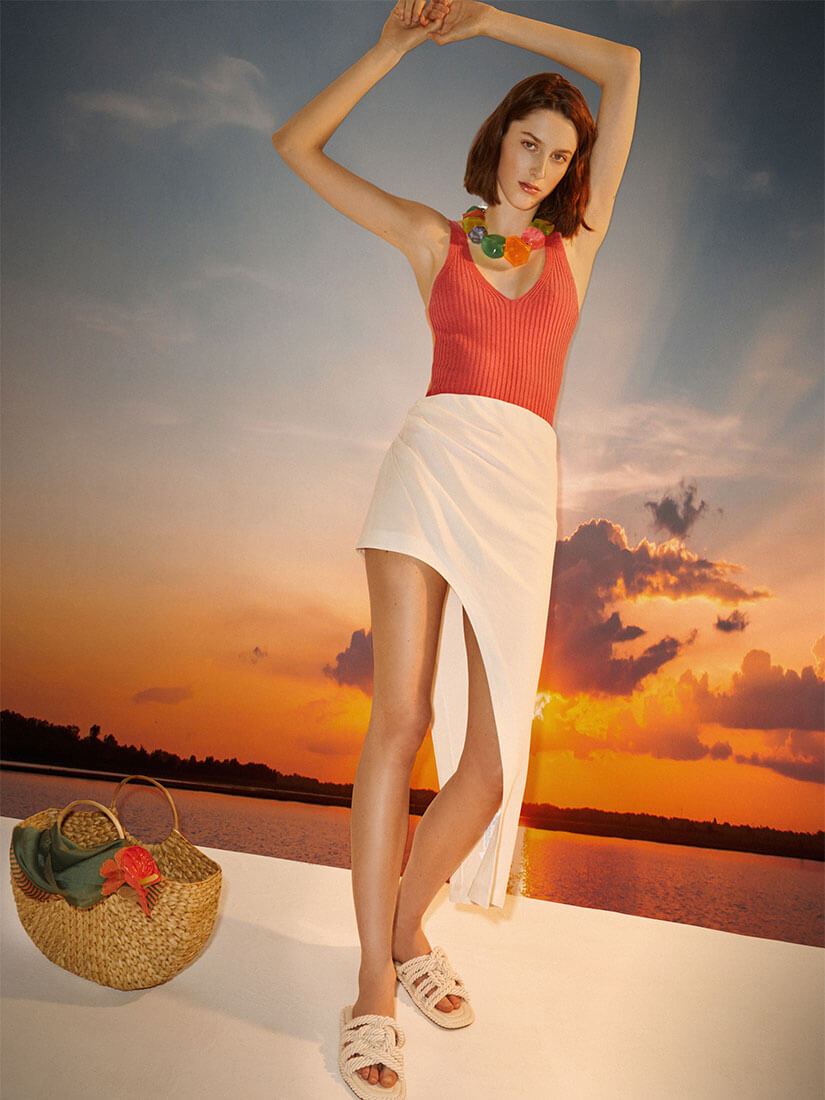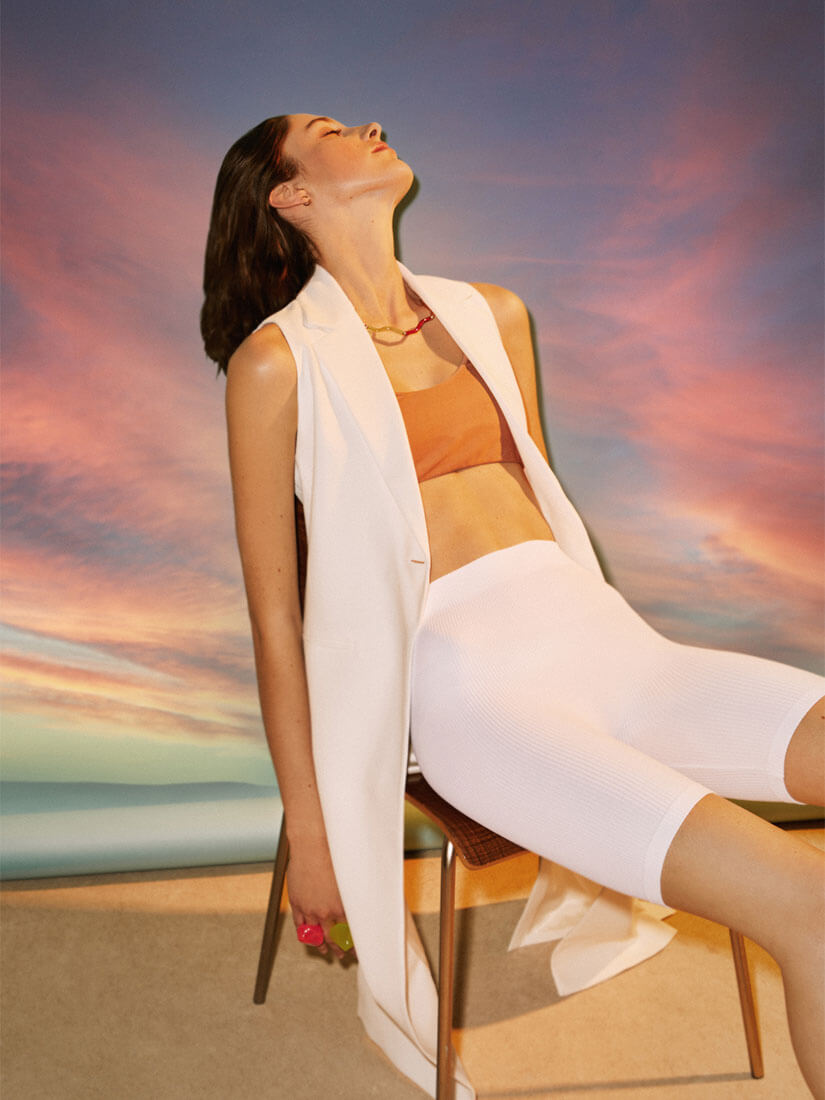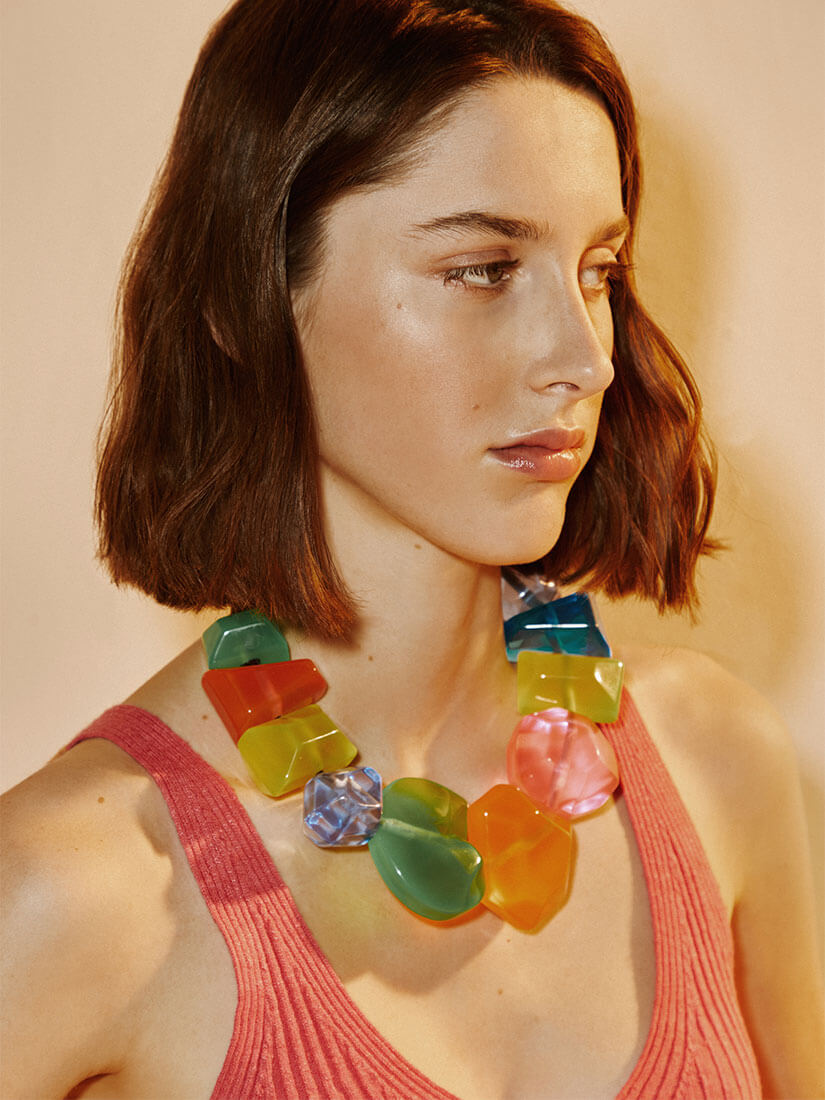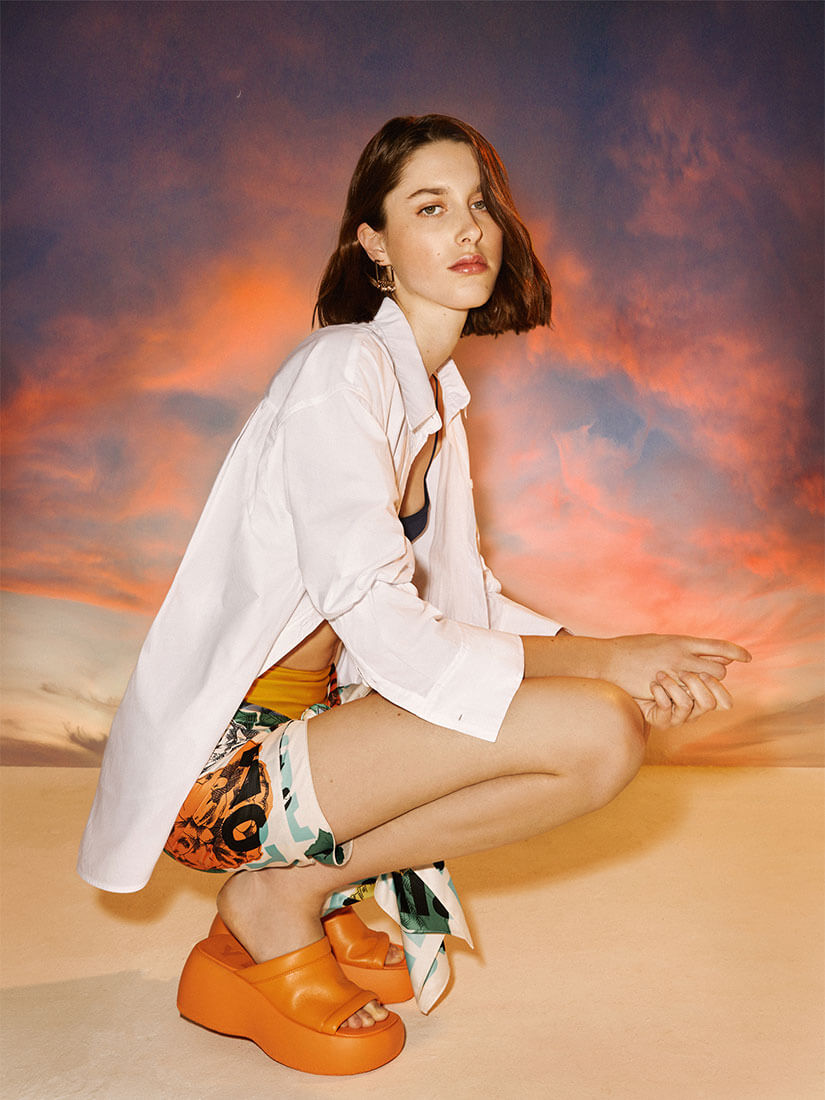 Pablo Albacete:
スペイン・マドリードを拠点に活動するフォトグラファー。
ファッションは真の美しさとスタイルが出会う場所だと考え、アナログ写真を通じてファッションフォトグラフィーの新たなアプローチ方法を摸索する。
被写体と切り取られた写真の間に生じる変化に関心を寄せ撮り下ろされる作品は瑞々しい魅力であふれている。
www.pabloalbacete.com

A photographer based in Madrid, Spain.
He believes that fashion is the place where true beauty and style meet, and explores new ways of approaching fashion photography through analog photography.
His work is full of freshness and charm, as he is interested in the changes that occur between the model and the cutout.