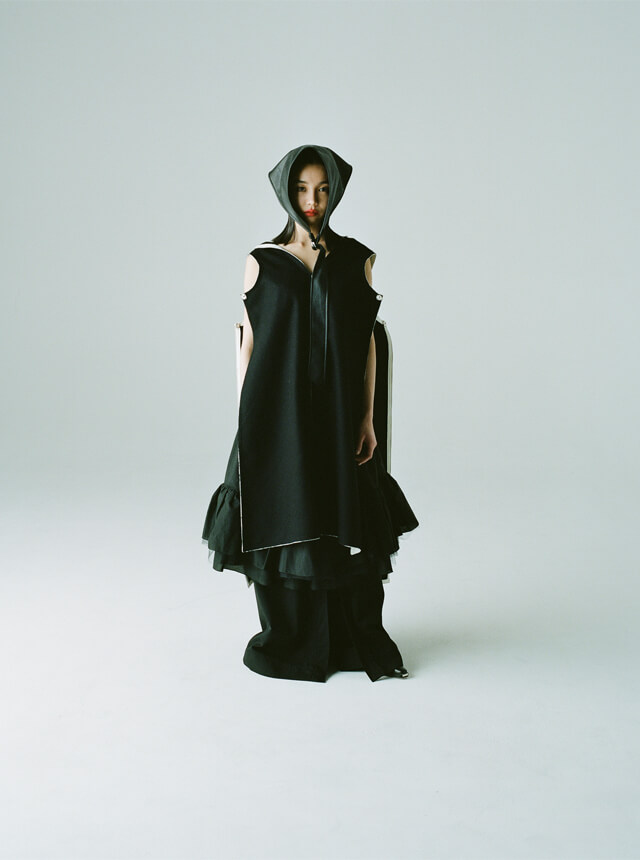 Top Left Photo:top by DIAMENTS COLOUR, blouse by RYU KAGA, skirt and trousers by MAISON MARGIELA
Top Right Photo:top, skirt and trousers by DIAMENTS COLOUR, scarf by TIBI
Top Photo:top, skirt and trousers by DIAMENTS COLOUR, scarf by TIBI
Encounter | Syuto Tanaka
美しさの中に潜む静かな怒り
「Encounter=出逢い。」
世界中に存在する、アーティストたちとの巡り合い。

多彩なクリエイターたちの才能を披露する場として、彼らが表現する、瑞々しく、独創的な作品の中から琴線に触れる作品を編集部がピックアップ。
選び抜かれた、個性豊かな感性に想像を巡らせて。


A uniquely precious encounter with artists from all over the world.
As a platform to exhibit and unveil the various talent, Lula Japan's editorial team have selected the most vivid and genuine works from artists around the world.
Entrust your heart to this creative and unique new sensibility.
No.159 "Portraits"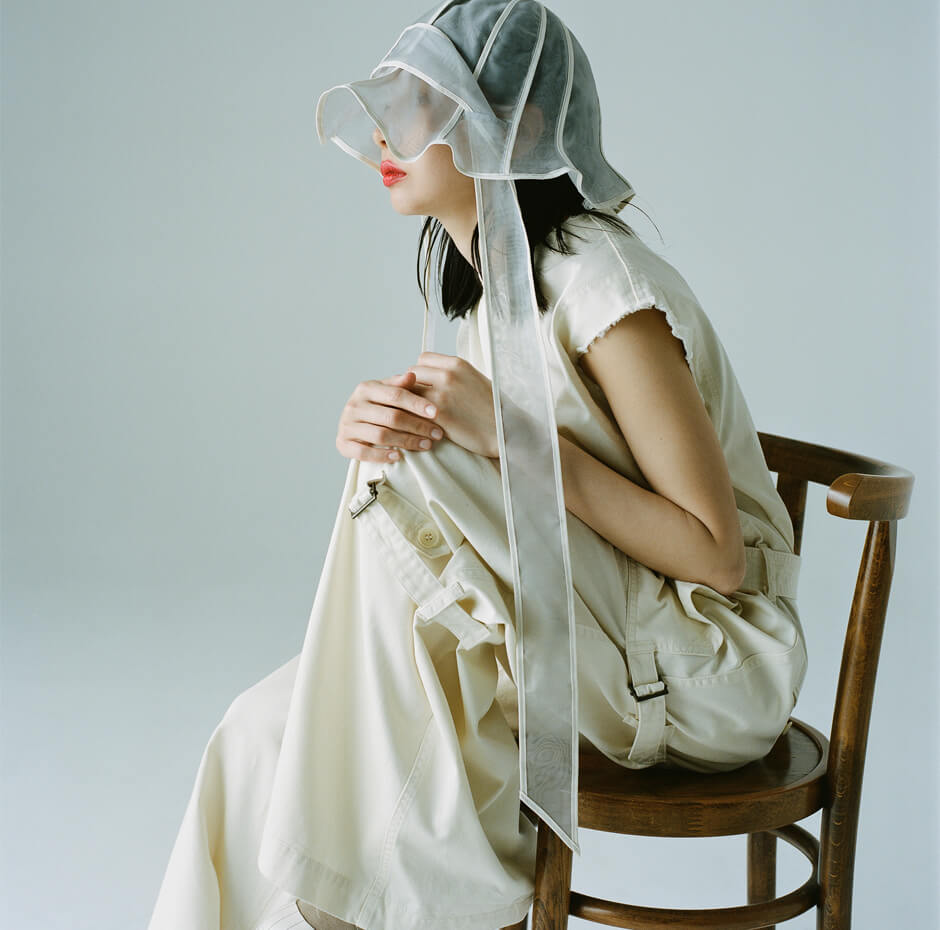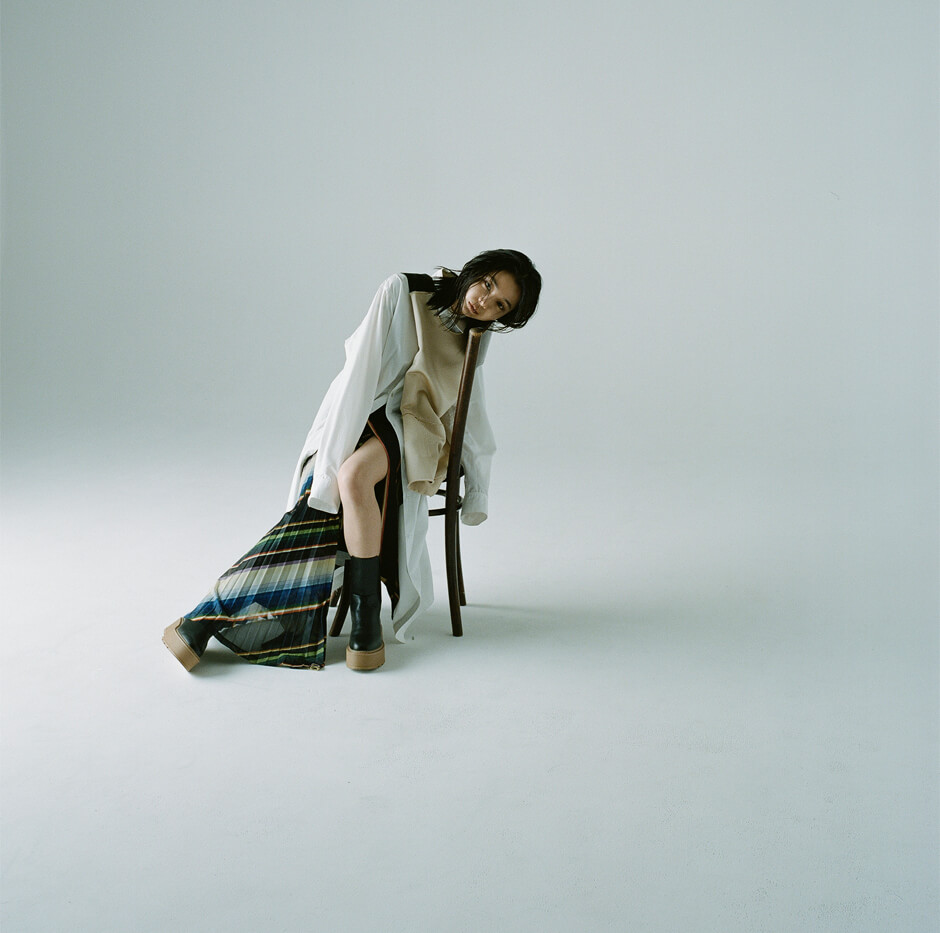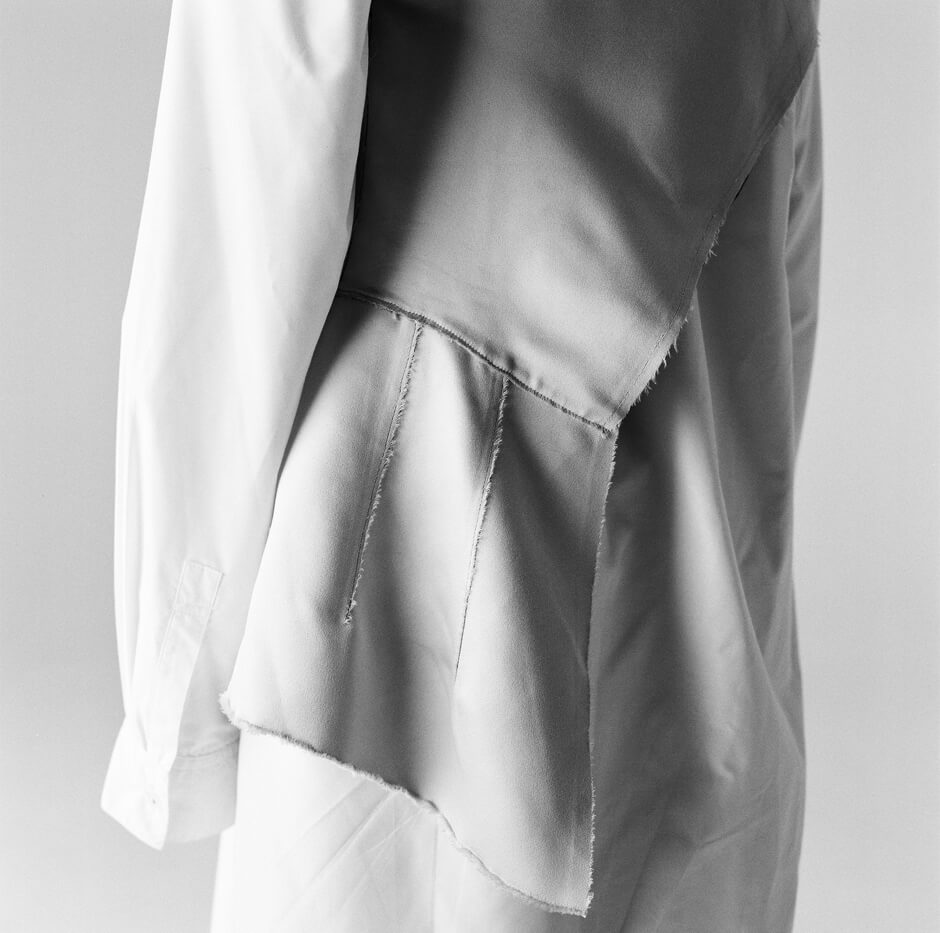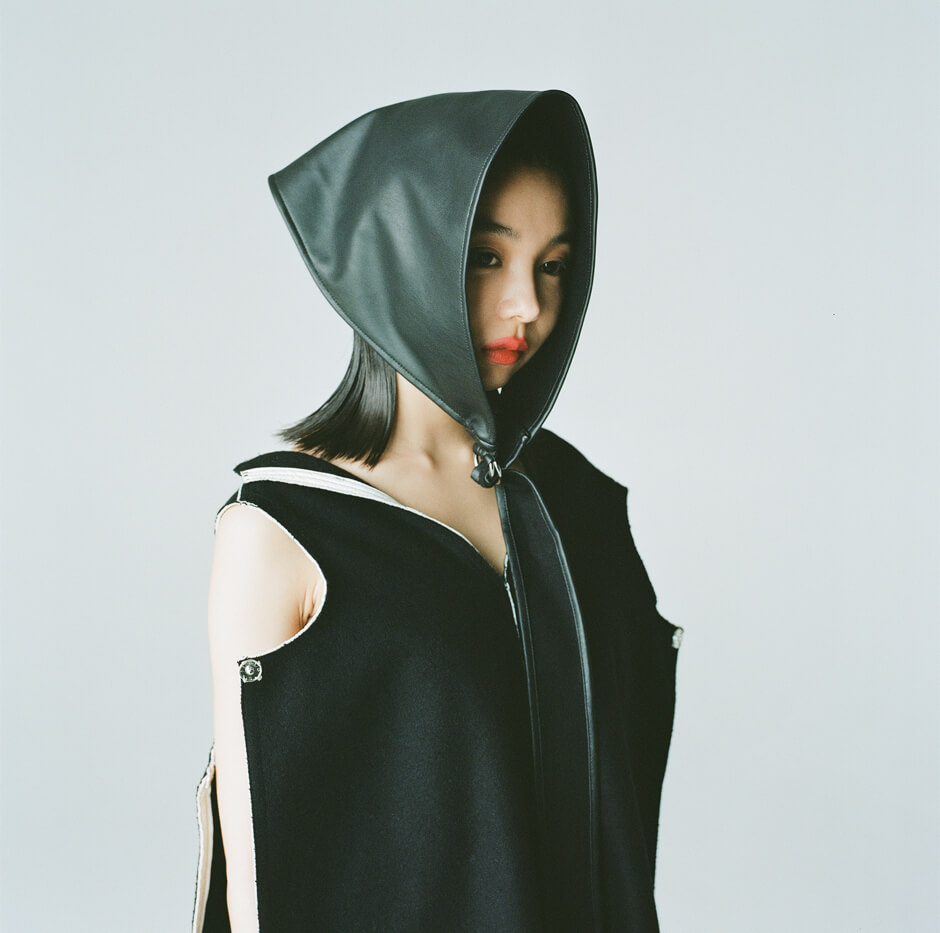 Photography by Ryoma Kawakami
Styling by Syuto Tanaka at Vitamins
Hair by AYA at HITOME
Make up by KOTOMi at HITOME
Model by Hikari Aiko at TRUSTAR



Syuto Tanaka/Stylist
(Tokyo based)

「Resentment(内に秘めた怒り)」
昨今の秩序的に起こる事象により本当の価値を選び判断していかなければならない現在。
すべての行動に意味を見出さなければいけない時代に消耗されていく日常の中で、目的を忘れないように。
これは不条理に立ち向かう複雑で静かな怒りを持った女性を、私たちが思う人間のセンシュアリティを通して表現したファッションポートレートです。


Nowadays things are happening in an orderly way, we need to find meaning in all behaviors and have to make valuable decisions because we all so easily forget about the purpose in our daily life.
This is the fashion portrait of a woman filled with resentment standing up for herself against something unreasonable, and we found the way to express it through the sensuality of a human being.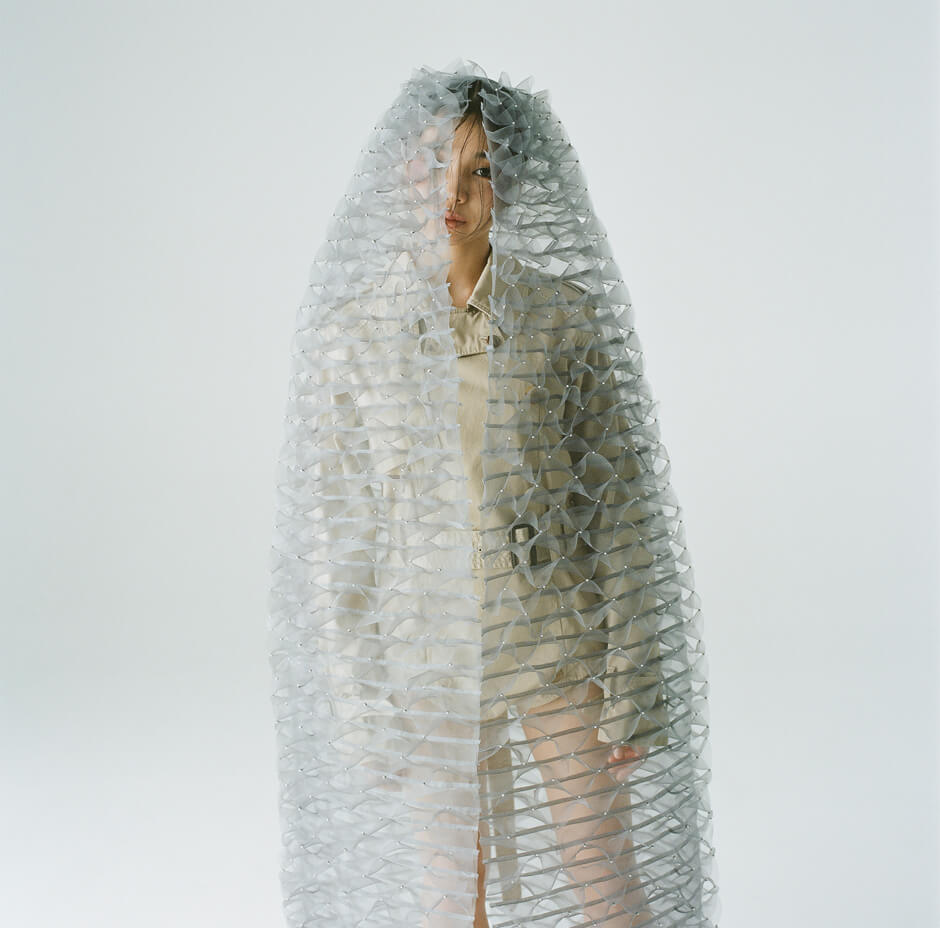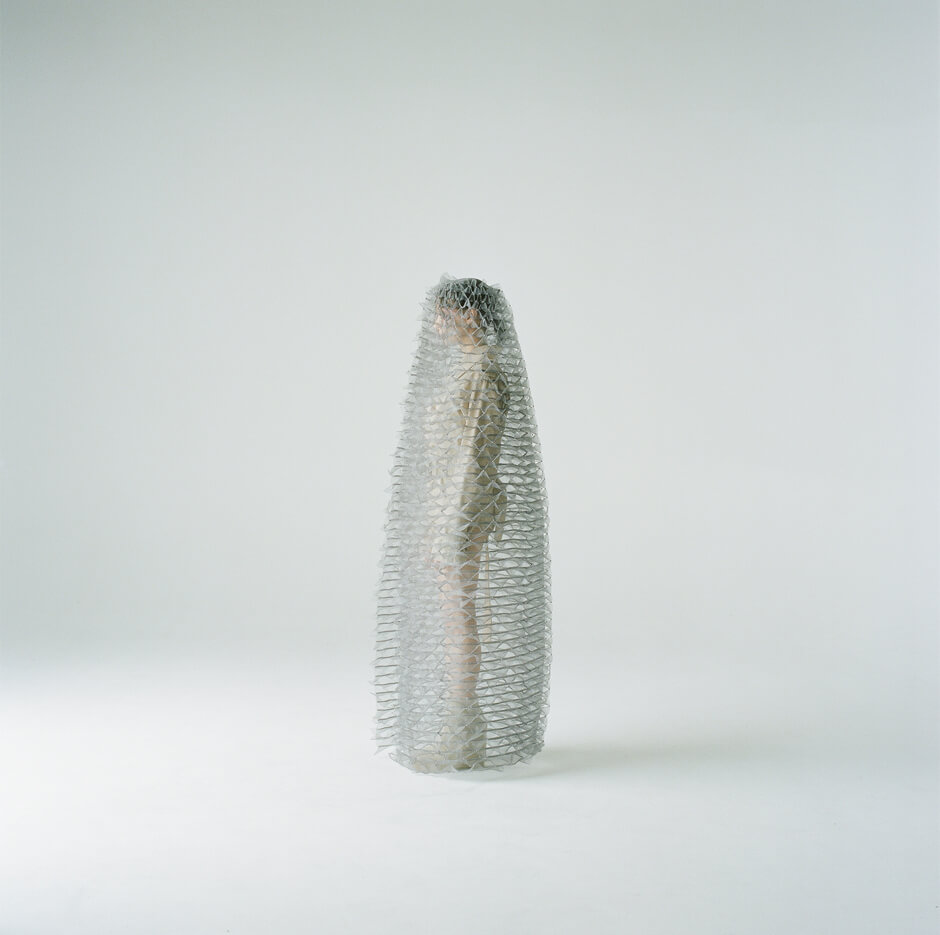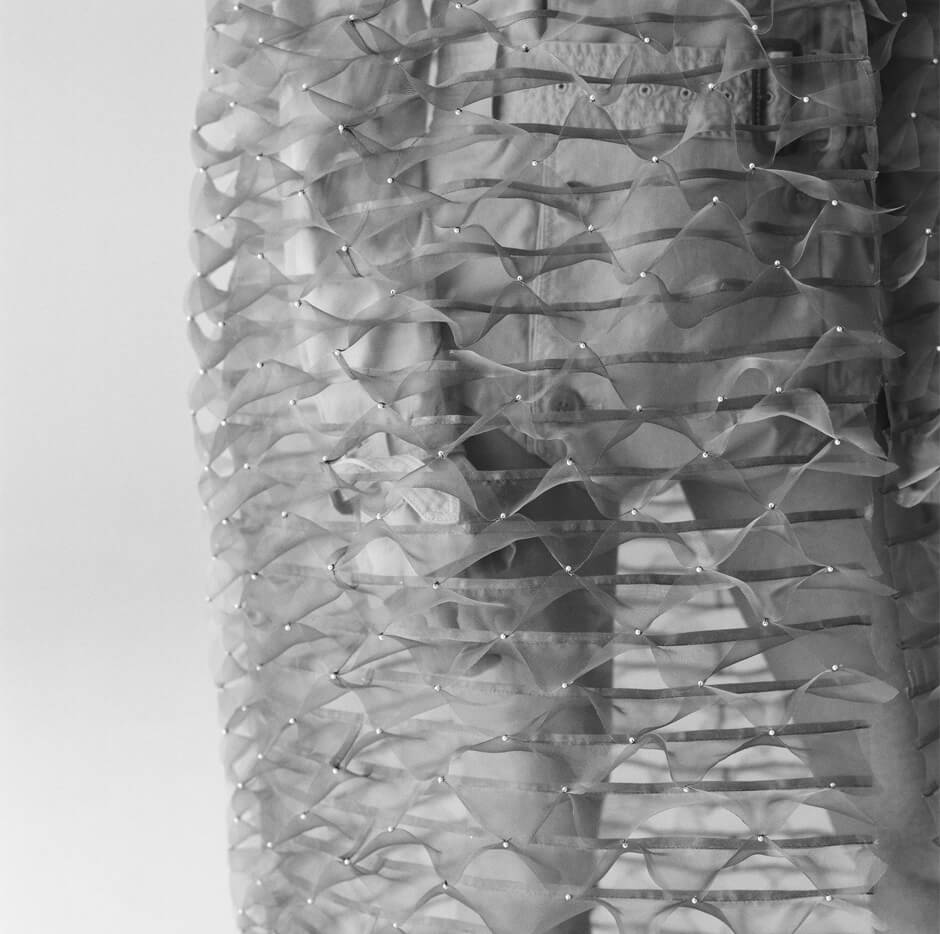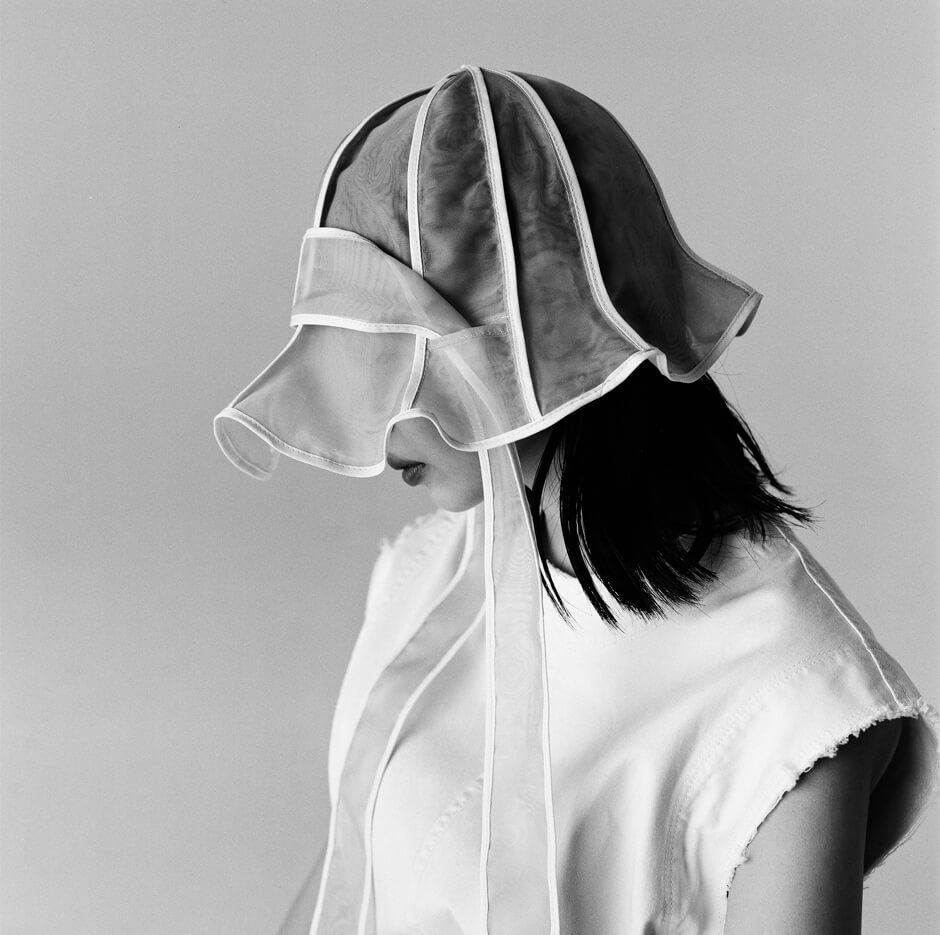 Syuto Tanaka:
東京を拠点に活動する広島出身のスタイリスト。
現在はブランドのルック撮影、ミュージックビデオのスタイリング、広告、eコマースを中心に活動している。
www.instagram.com/syttnk/?hl=ja

A Tokyo-based stylist from Hiroshima prefecture.
He is mainly working on shooting with brands, styling for music videos, fashion advertising, and with electronic commerces.