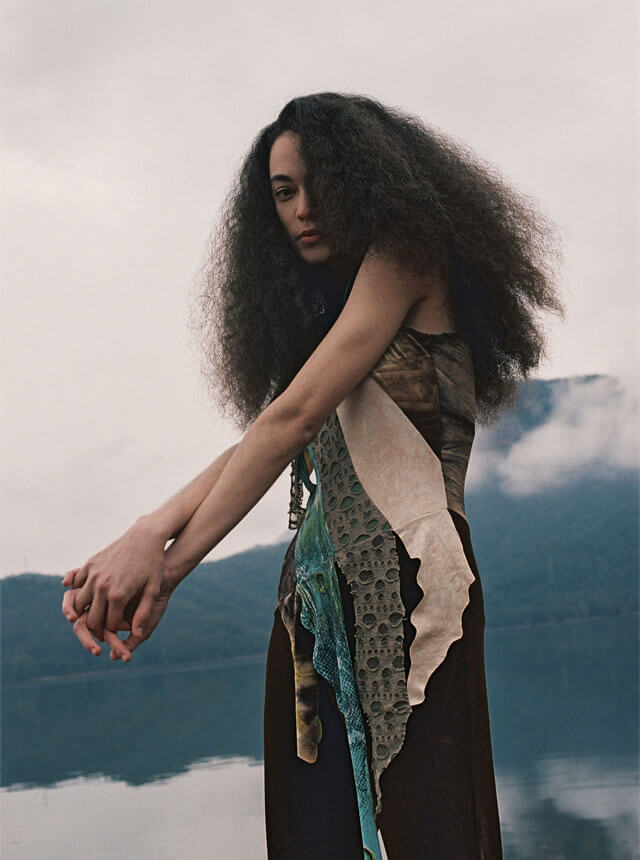 Top Photo:top and shorts by NIMPH
Top Photo:jumpsuit by ETRO VINTAGE
Encounter|Tamara Ruibal & Luciana Cabrera
不思議な魅力と謎に満ちた、空想の招待状
「Encounter=出逢い。」
世界中に存在する、アーティストたちとの巡り合い。

多彩なクリエイターたちの才能を披露する場として、彼らが表現する、瑞々しく、独創的な作品の中から琴線に触れる作品を編集部がピックアップ。
選び抜かれた、個性豊かな感性に想像を巡らせて。


A uniquely precious encounter with artists from all over the world.
As a platform to exhibit and unveil the various talent, Lula Japan's editorial team have selected the most vivid and genuine works from artists around the world.
Entrust your heart to this creative and unique new sensibility.
No.157 "Tells the story of Yonaguni"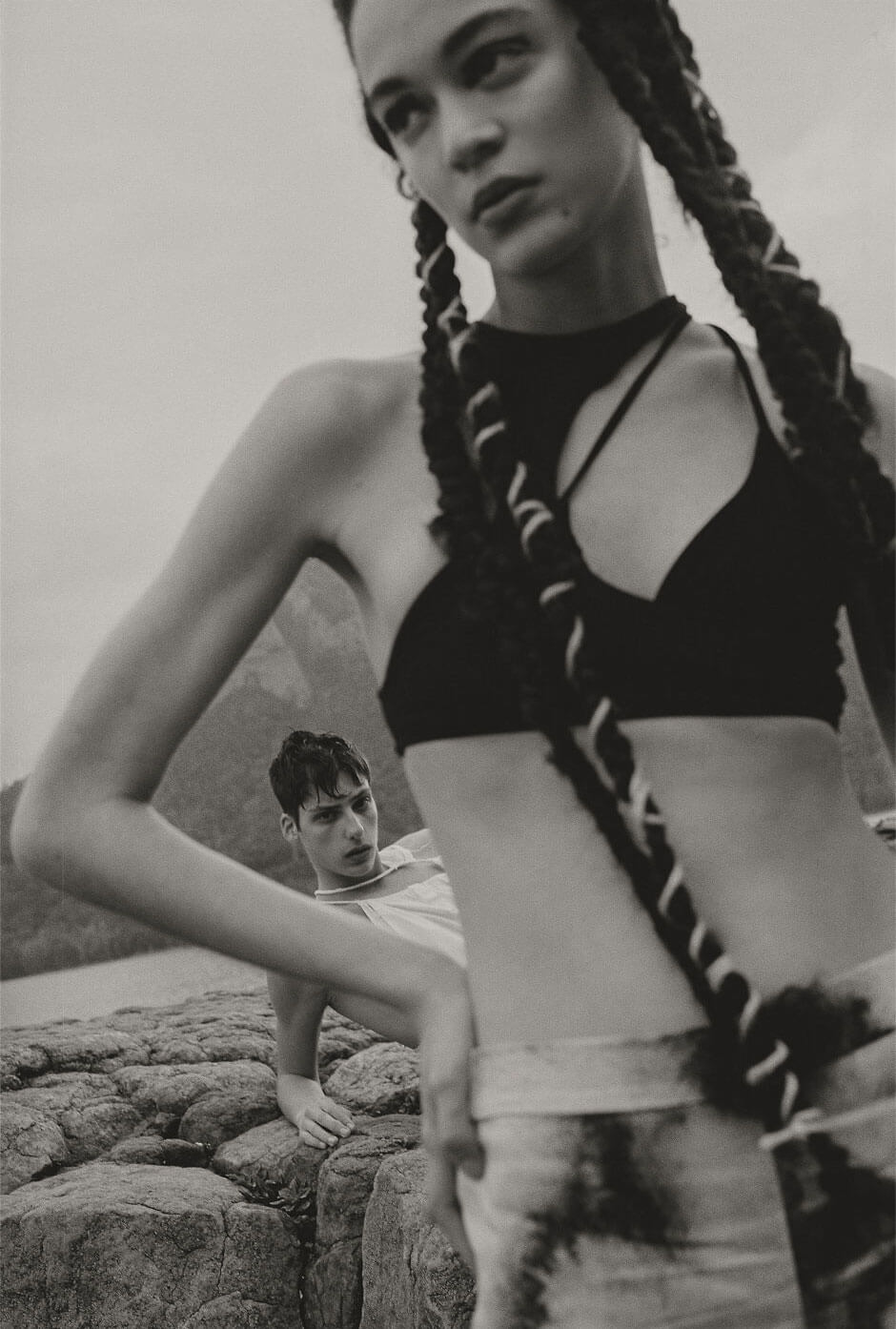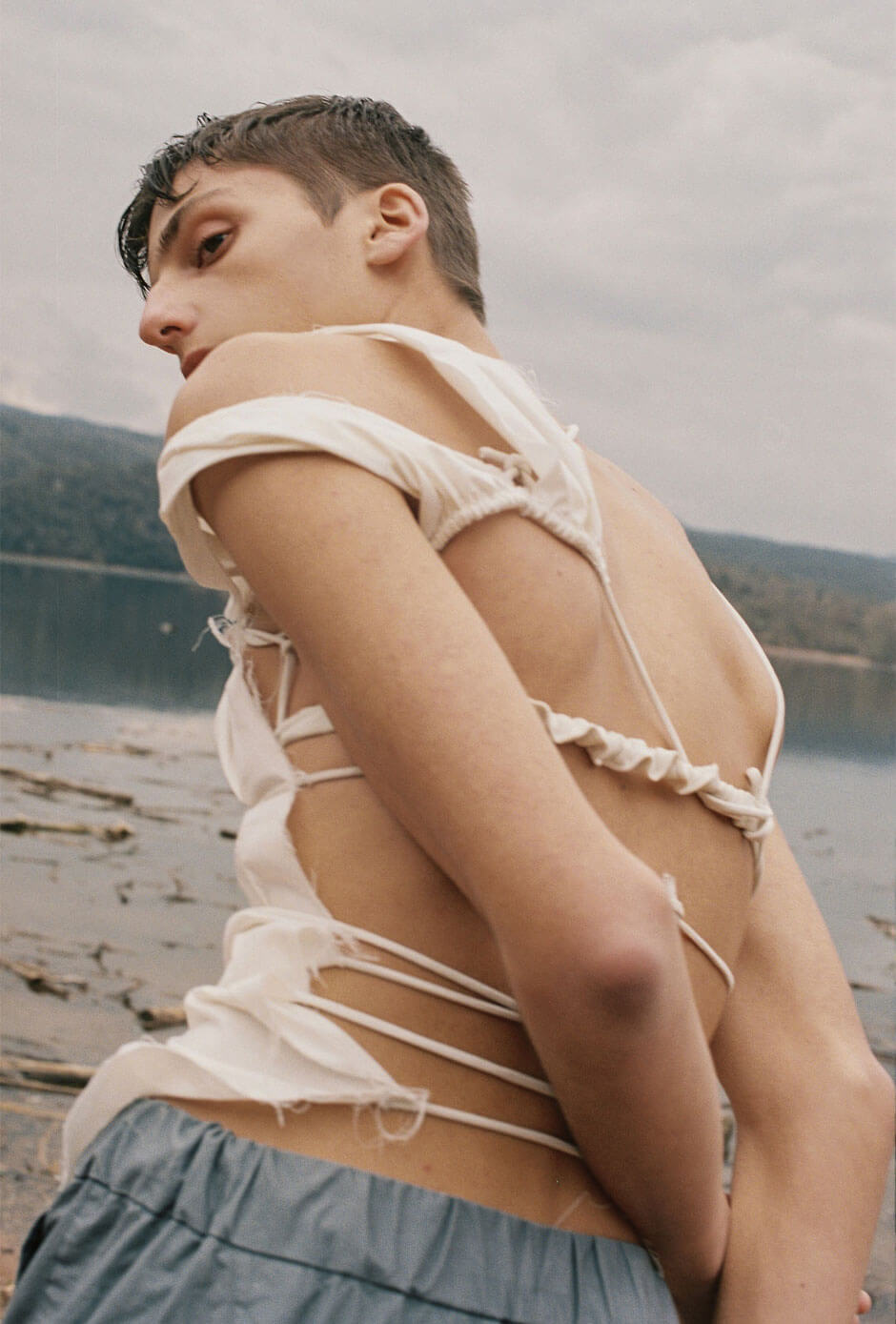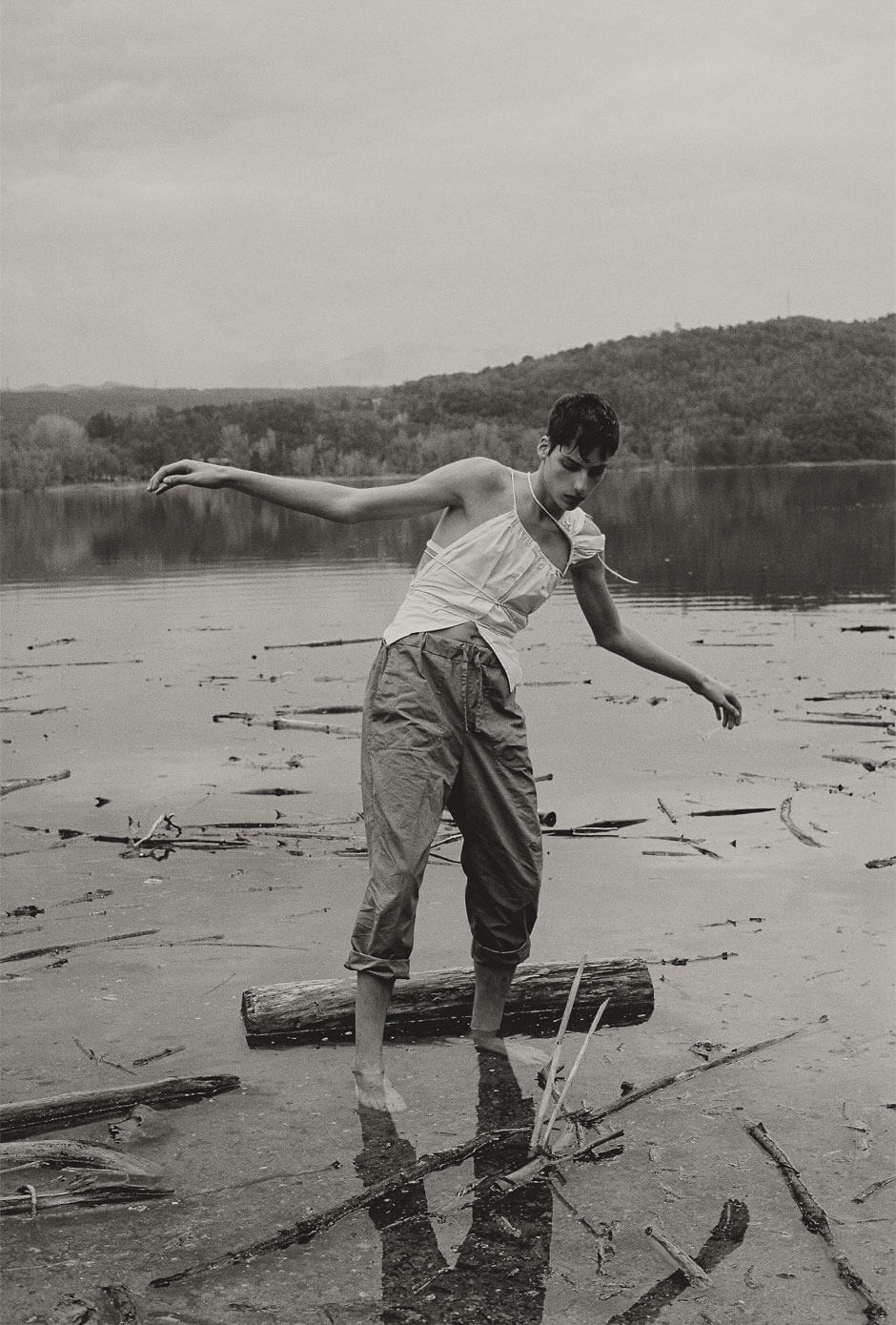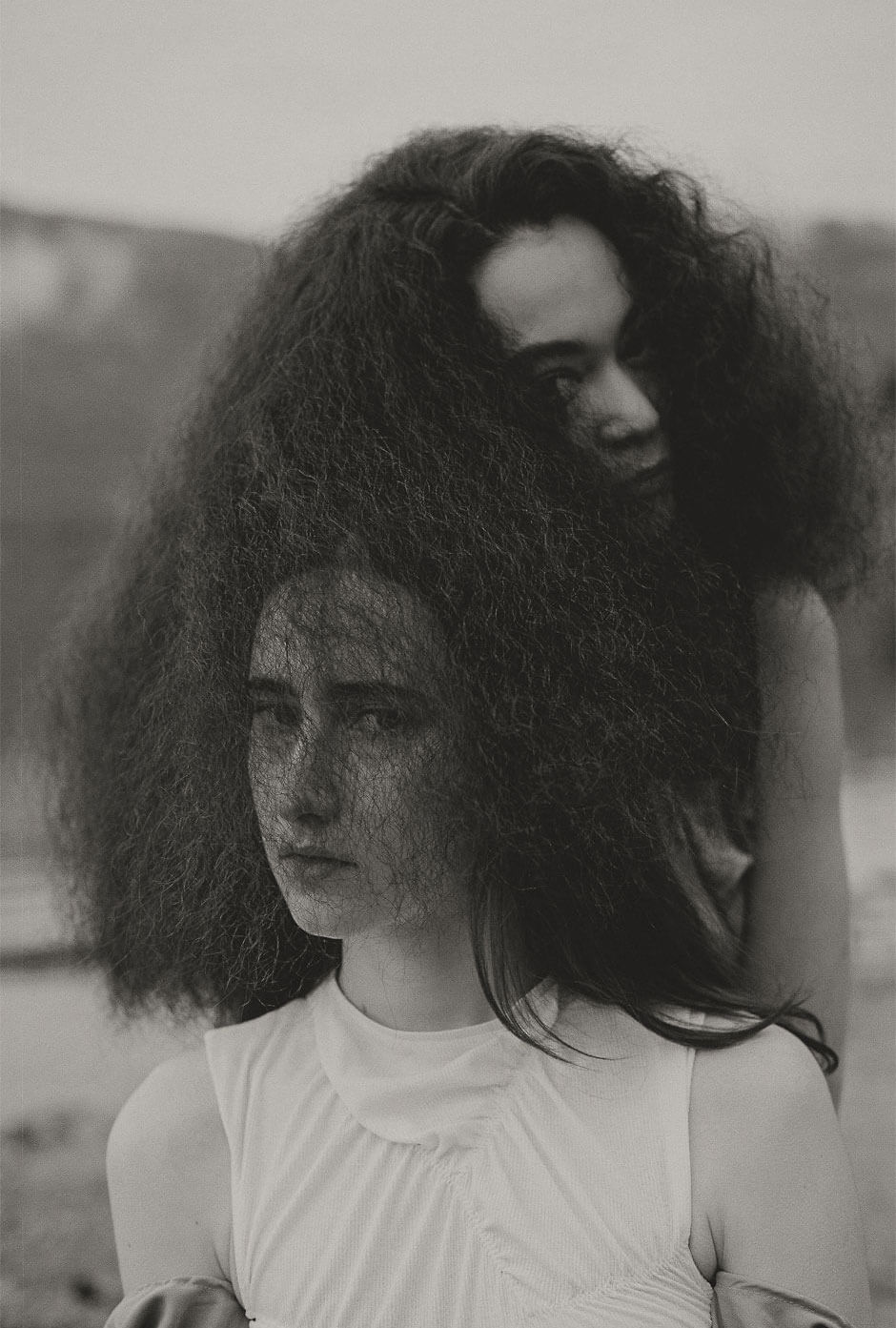 Photography by Tamara Ruibal
Styling by Luciana Cabrera
Hair and Make up by Sandra Martin
Models by Leanora Schong and Joan Maria Dotras at Francina Models, Marina Mayayo at Blow Models
Hair and Make up Assistant by Julia Piñata
Special thanks by Blend Showroom



Tamara Ruibal & Luciana Cabrera /Photographer and Stylist
(Barcelona based)

「Magic(魔法)」
私は人間ひとりひとりの中に魔法が眠っていると信じています。
私たちは、妖精や魔女、天使のように本質的に不思議な存在なのです。
力強く、神秘的かつ野生的であり、みんな自然界に属している。
そんなコンセプトをもとにこの物語を制作しました。

撮影で神秘性や魔法を表現するにあたり、ロケーションが重要な部分を担っています。
私たちには理想の自然があり、人のいないミステリアスな湖に車で2時間かけて辿り着きました。
この日は曇り空で小雨が降っていて、それがまた物語にパーフェクトな妖しさを加えています。


I firmly believe that there is a magic within each and every one of us.
We are in essence of magical beings, just like fairies, witches, and angels.
All powerful, mystical and savage, and we all belong to the natural world.
It was under this concept that we developed the story.

To portray mysticism and magic, the location played a very important role.
We created a story in a magical place which has to be natural and wild, so we drove 2 hours to get to this lake.
It was a cloudy day with a little rain, which added even more mysticism to the story perfectly.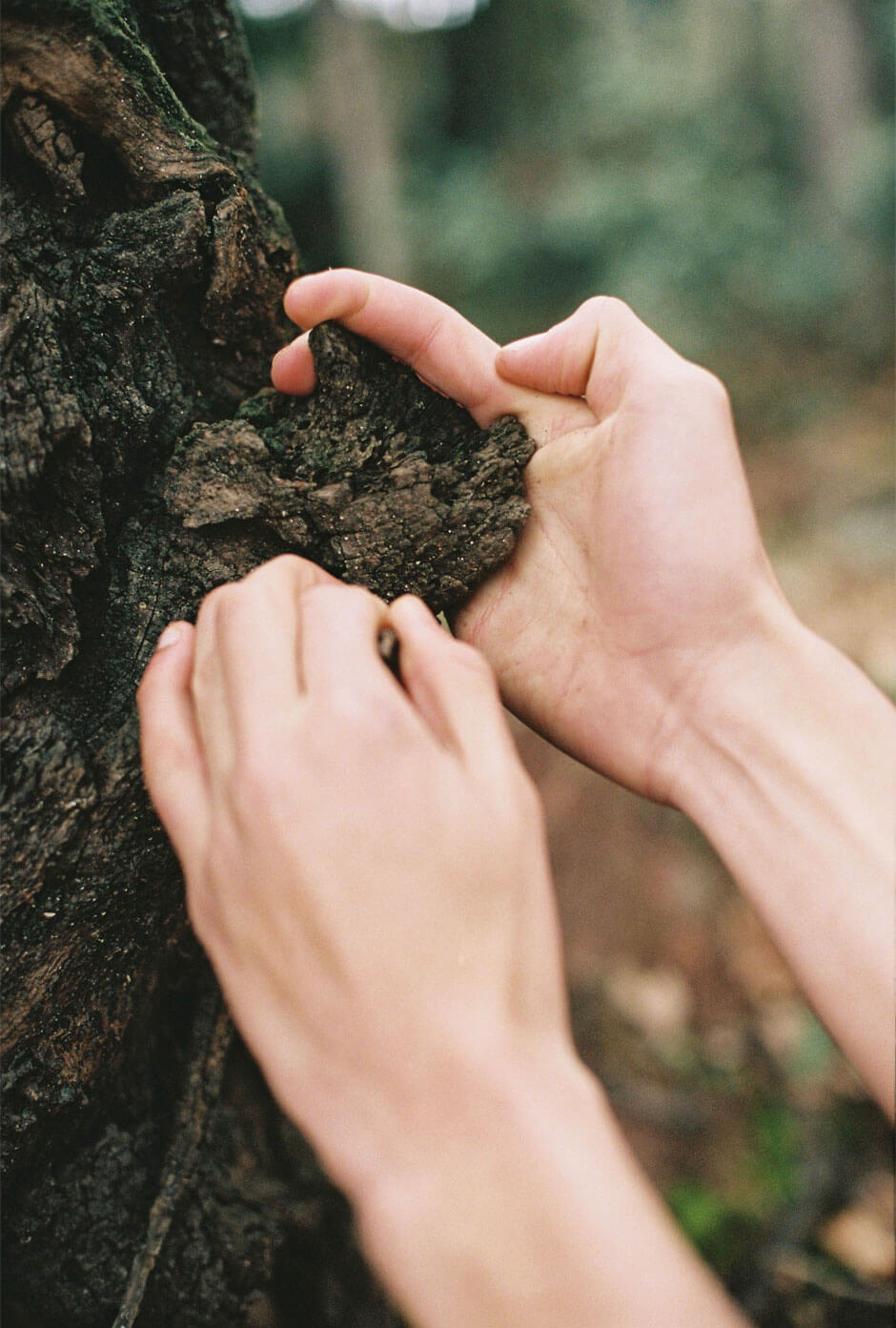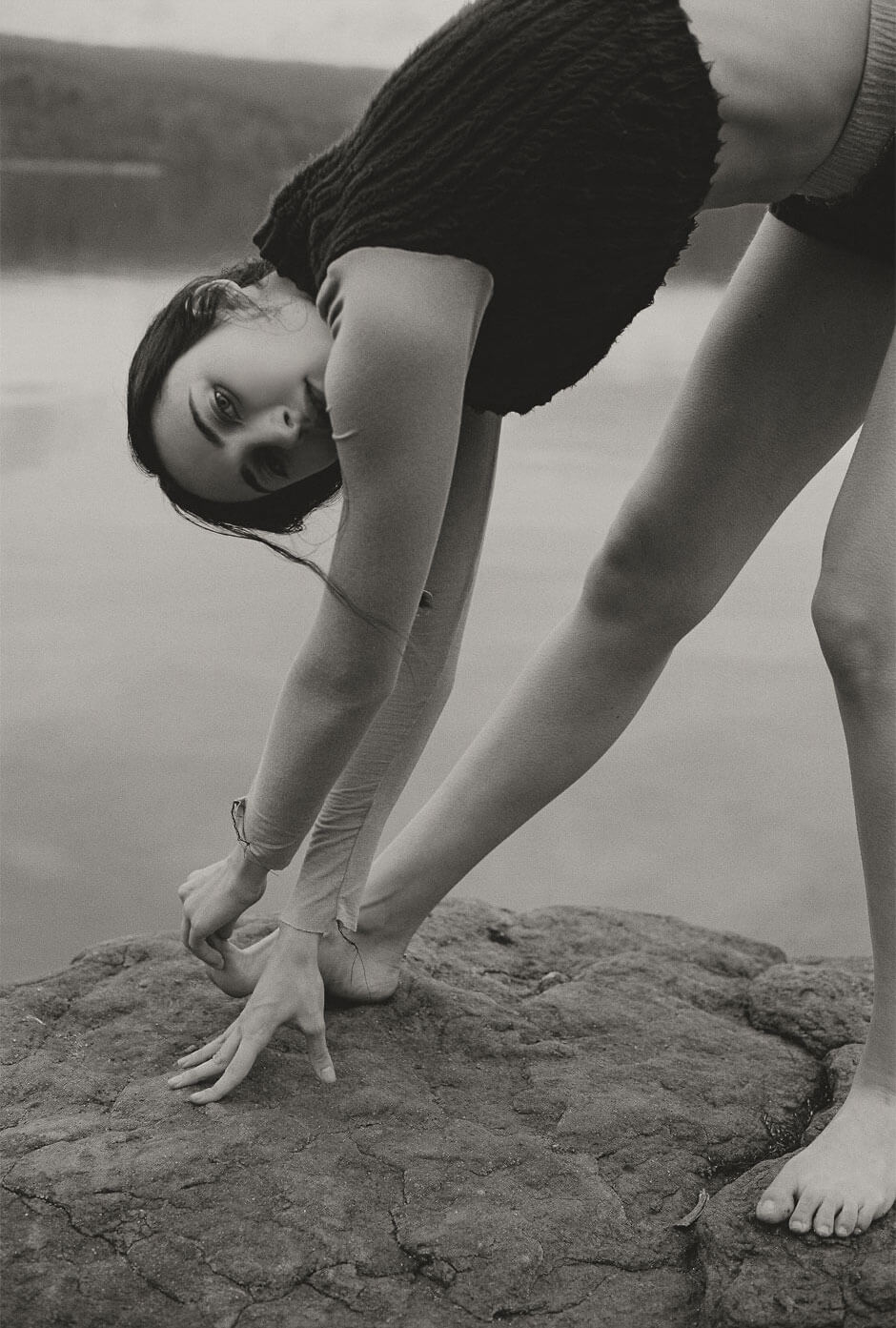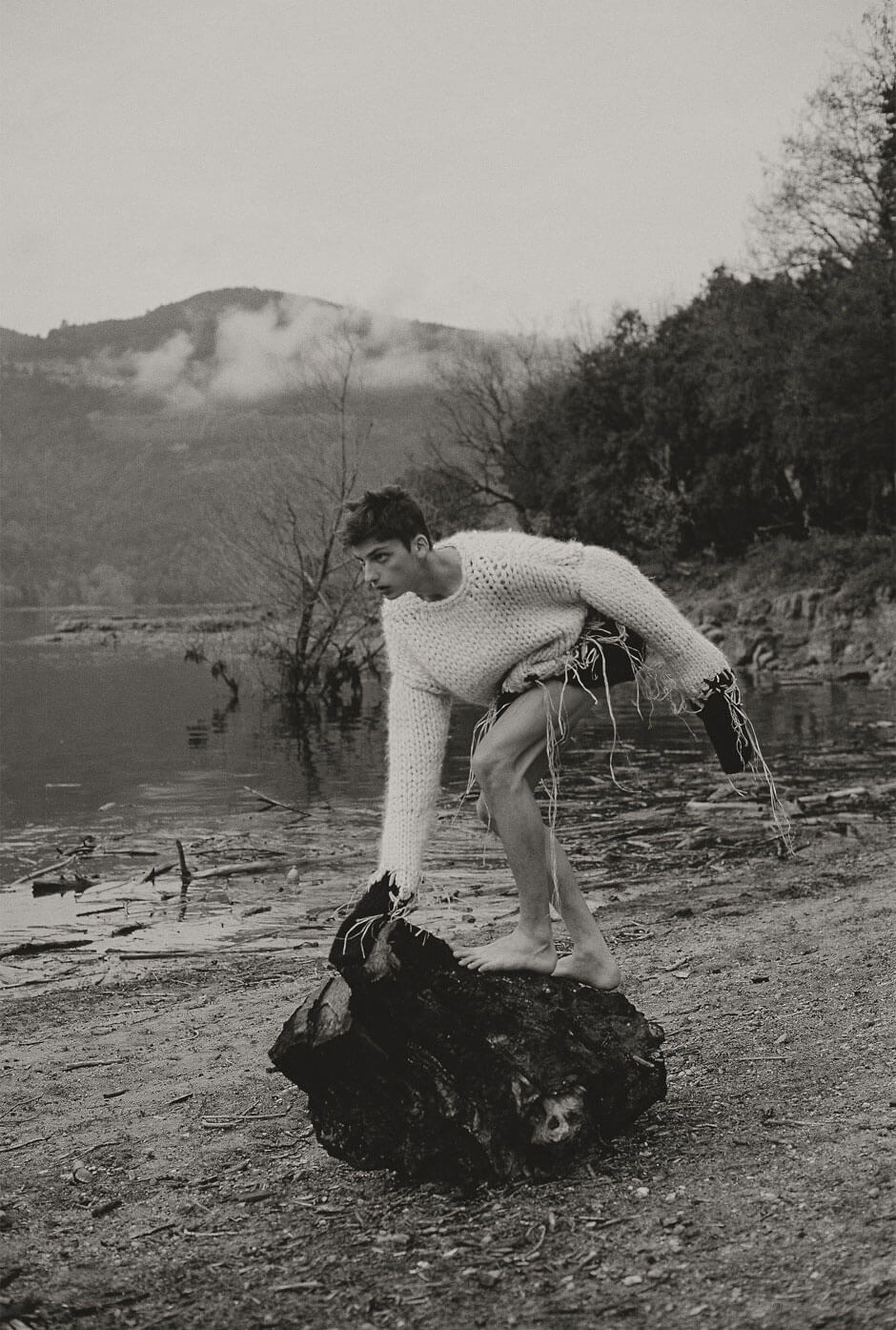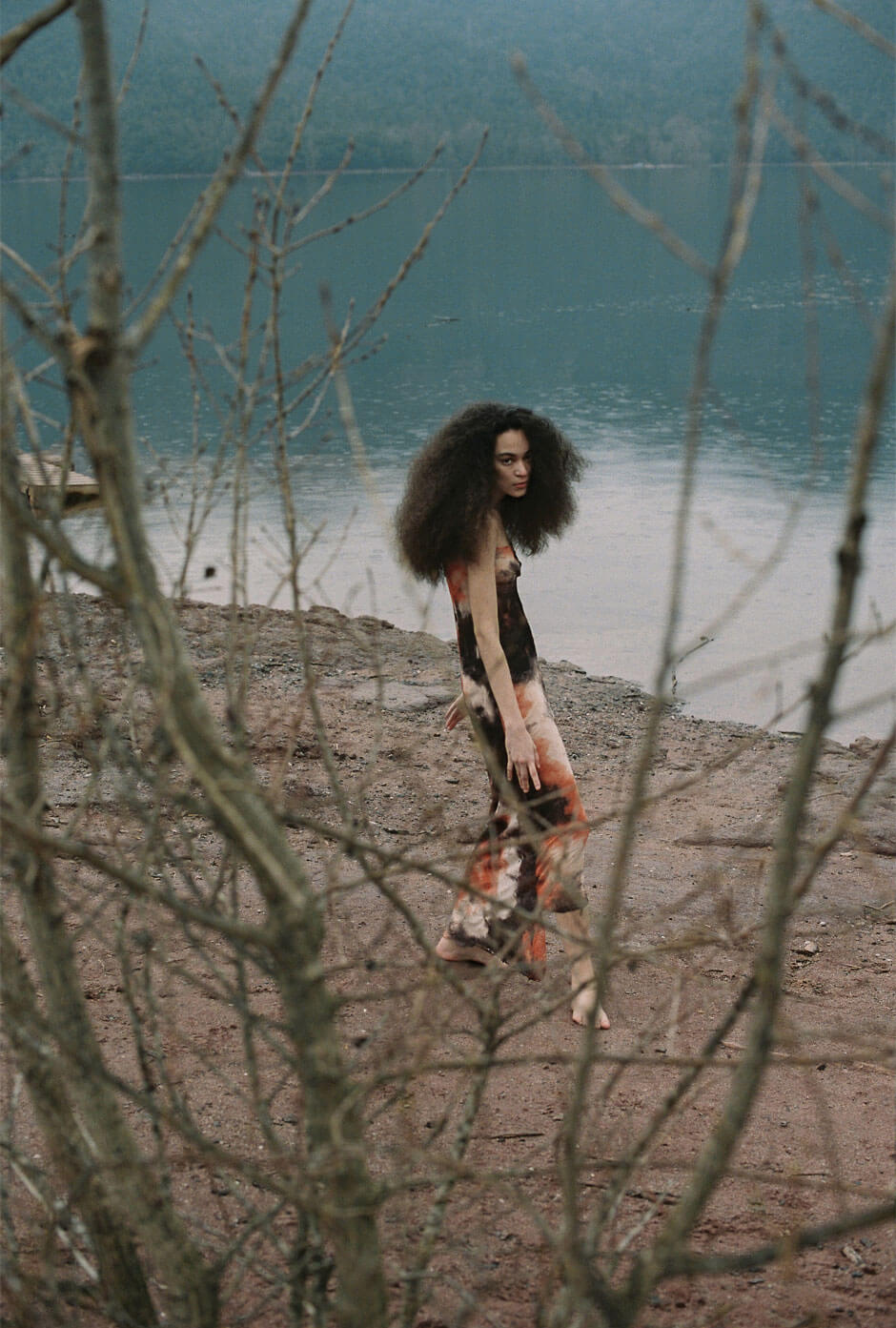 Tamara Ruibal:
バルセロナを拠点に活動する写真家。
主にアナログな手法で作品を撮り下ろす。
www.instagram.com/aiilosmalacatones/

A Photographer based in Barcelona.
She mainly works with analog photography.


Luciana Cabrera:
バルセロナを拠点に活動するスタイリスト。
現在はパーソナルなプロジェクトに取り組む。
www.instagram.com/__lucianacabrera/

A Stylist and Art Director based in Barcelona.
She started creating stories through clothes after studying Fashion Communication and Fashion Styling.